PICTURES: Treble for Ava and double for Lewis in U15 badminton championships
---
Published: 12:10, 21 November 2023
| Updated: 12:11, 21 November 2023
---
Easier access to your trusted, local news. Subscribe to a digital package and support local news publishing.
---
---
Click here to sign up to our free newsletters!
A total of 25 competitors – 13 girls and 12 boys – took part in Caithness Badminton Association's under-15 championships in Wick on Sunday.
As with the earlier U11 and U13 championships there were some fantastic games and rallies, with all competitors showing good sportsmanship.
Ava Cook won the treble, while Ashlyn Gunn made all three finals. Lewis Malcolm achieved a double.
Organisers praised all the helpers on the day and thanked the tournament sponsor Highland Workwear.
The girls' singles event was played as an elimination, so if they lost their first match they would go into the consolation.
In the main draw semi-finals, Ava Cook (Ormlie) beat Hallie Bremner (Wick) 15-9, 15-7, while Carla Edwards (Wick) lost out to Ashlyn Gunn (Wick) 15-13, 18-16.
Ava won the final in two sets, 15-8, 15-3.
In the all-Wick consolation final, Rhea Bruce defeated Erna Thain 15-11, 20-22, 15-7.
Gallery1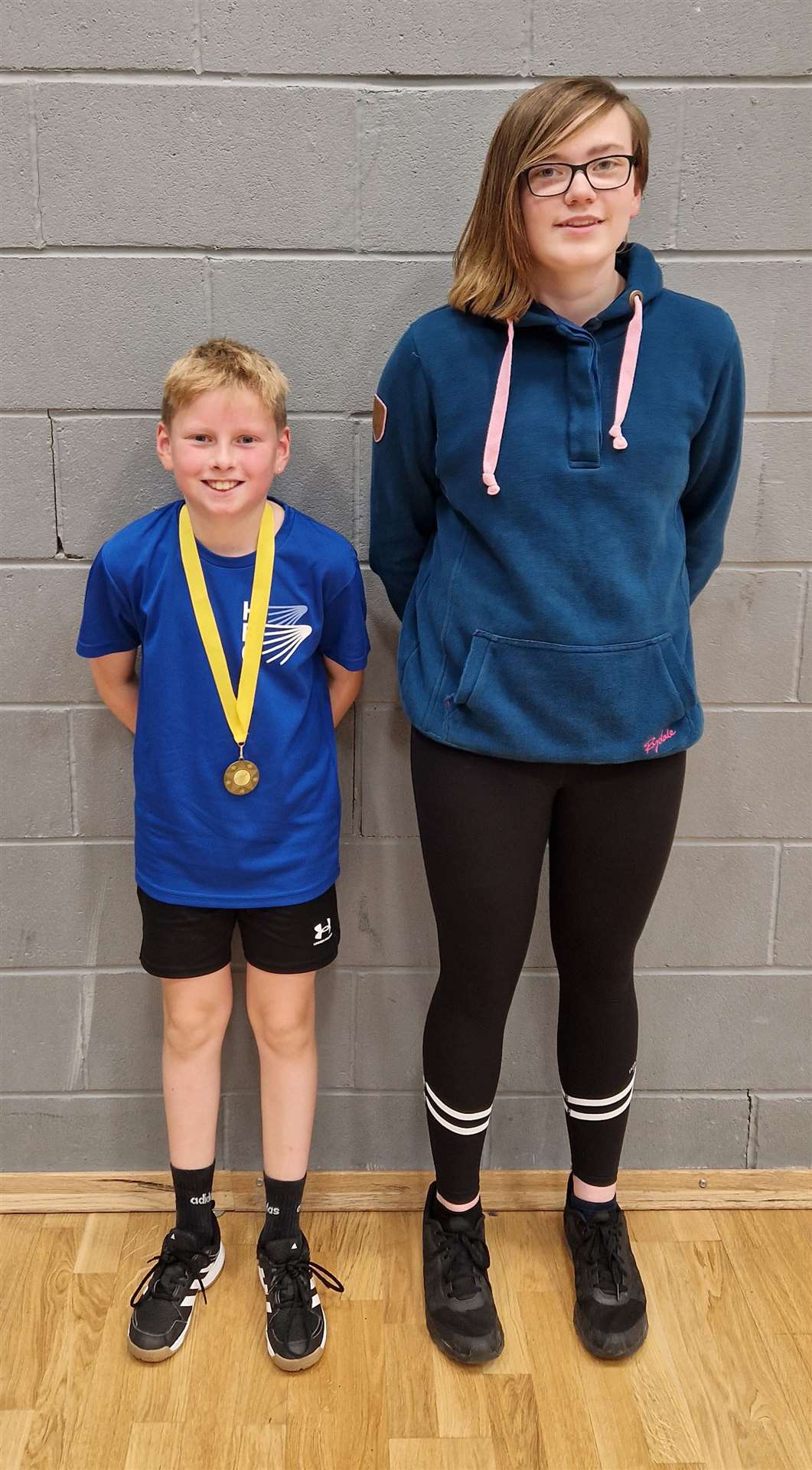 The boys' singles followed the same format.
In the main draw semi-finals, Matthew Cook (Ormlie) won 15-10, 15-11 against Rory Nicolson (Wick), while Lewis Malcolm (Wick) got the better of Dhaill Mackay (Dunnet) 15-13, 11-15, 15-8.
Lewis won the final after a hard-fought three sets, 15-9, 8-15, 15-12.
The consolation final saw Liam Sinclair (Wick) defeat Callum Aitken (Wick) 15-3, 15-7.
The doubles followed the format of two groups of three, then play-offs, with the top two in each pool playing in semi-finals and the bottom ones playing off in the consolation event.
In the main draw semi-finals, Wick duo Blayr Howden and Erna Thain lost out to Wick's Ashlyn Gunn and Dunnet's Lexie Mackenzie 15-8, 16-14, while Wick's Carla Edwards and Hallie Bremner were beaten 15-8, 15-9 by the Ormlie duo of Freya Swanson and Ava Cook.
Ava and Freya won the final in two sets, 15-3, 15-7.
The consolation winners were Rhea Bruce and Freya Mackay (both Wick) who defeated Lexi Budge and Amy Duncan (also Wick) 15-9, 15-7.
Gallery1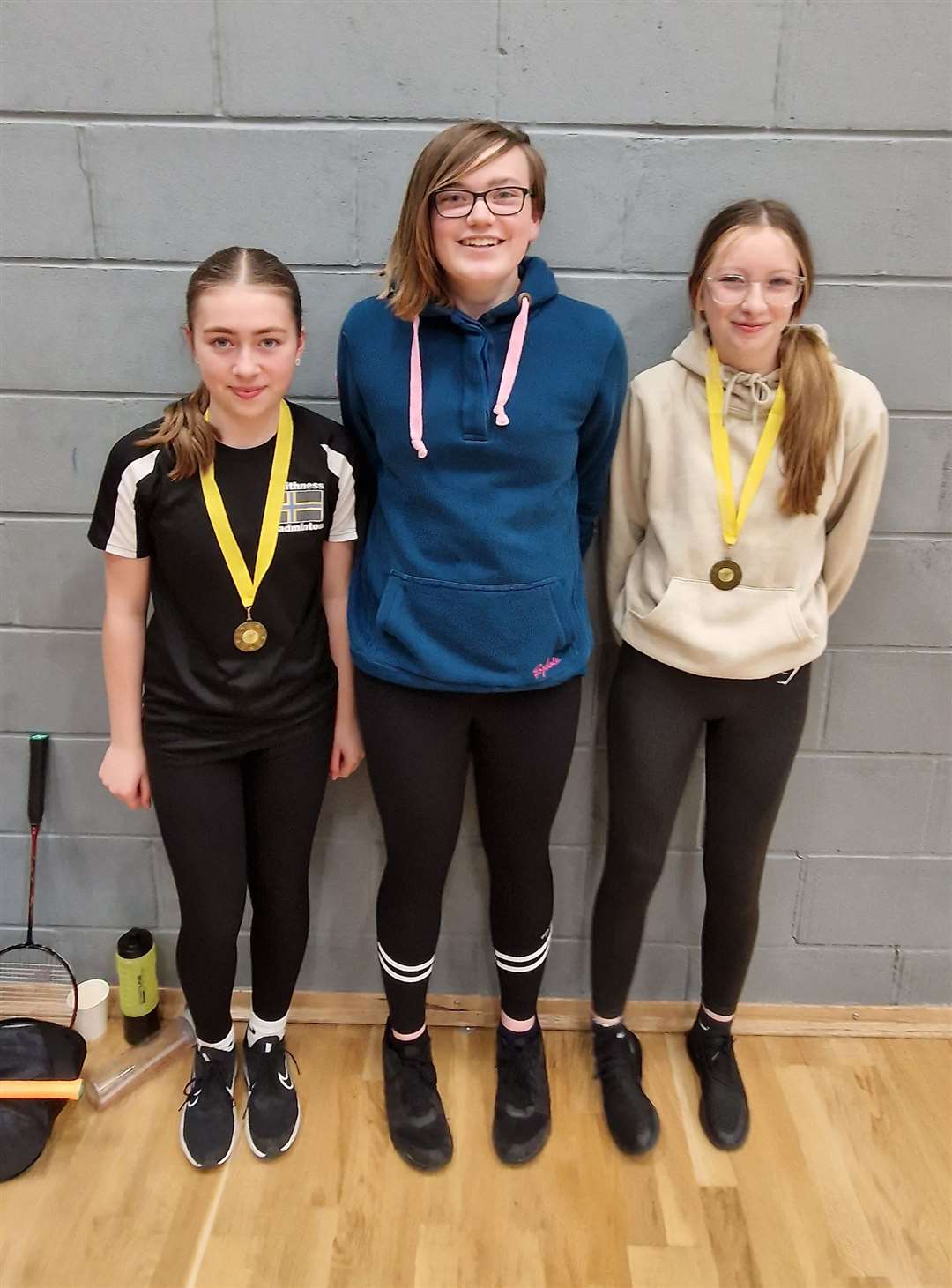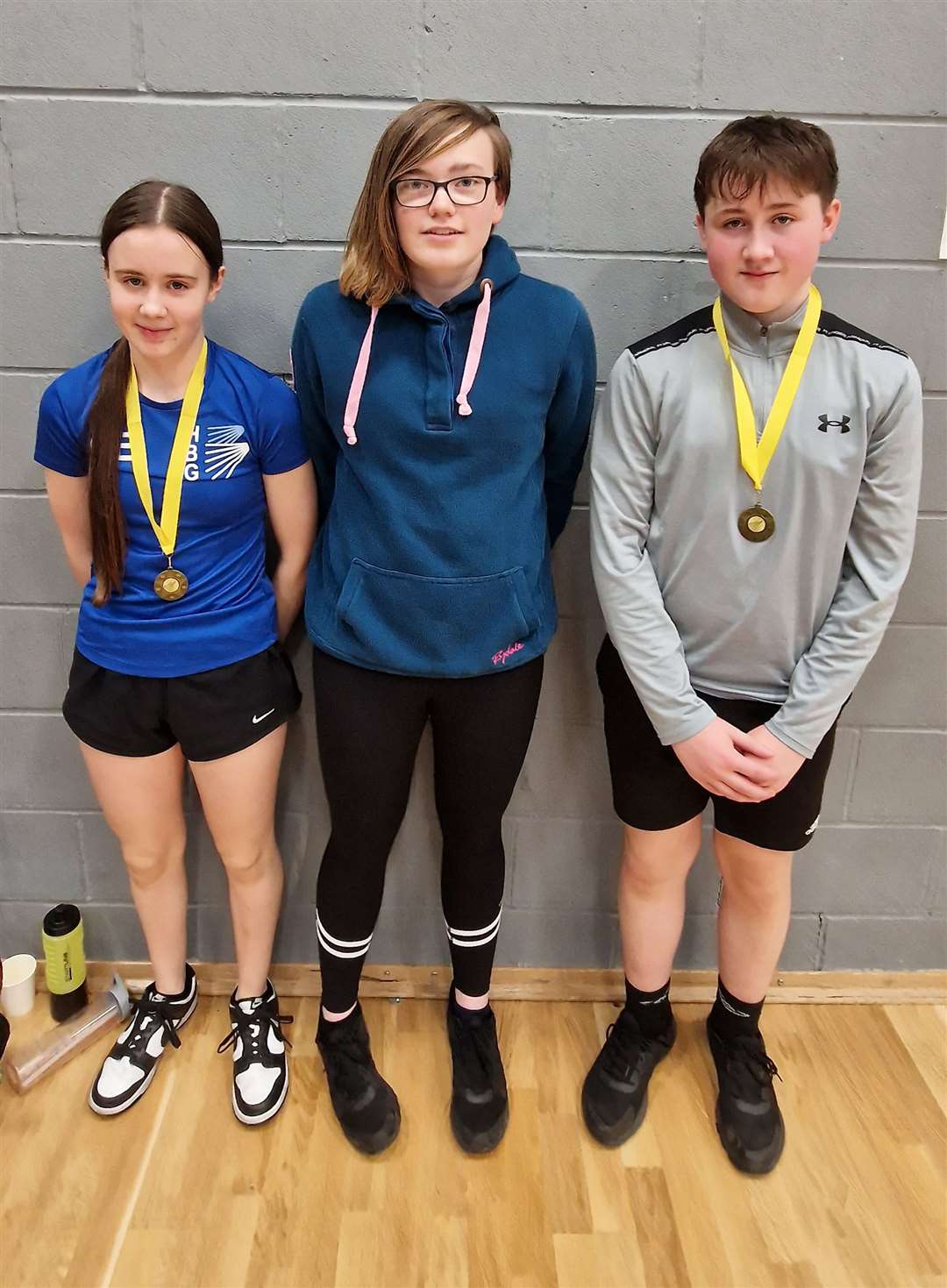 The boys had a round-robin where the five pairs played each other. Wick duo Alexander Mackay and Lewis Malcolm won all their matches, while the runners-up were Angus Mackay and Rory Nicolson (both Wick).
The mixed followed the same format as the singles.
In the main draw semi-finals, Lexie Mackenzie and Dhaill Mackay (both Dunnet) lost out 15-9, 15-9 to Ormlie duo Ava Cook and Matthew Cook, while the all-Wick second semi saw Alexander Mackay and Freya Mackay being edged out 9-15, 18-16, 15-11 by Rory Nicolson and Ashlyn Gunn.
Matthew and Ava won the final in two sets, 15-8, 16-14.
The consolation final was an all-Wick encounter in which Lewis Malcolm and Carla Edwards won 15-3, 15-5 against Liam Sinclair and Lexi Budge.
---
Do you want to respond to this article? If so, click here to submit your thoughts and they may be published in print.
---
---
---