PICTURES: Fantastic games and rallies at U11 badminton championships
---
Published: 13:23, 14 November 2023
| Updated: 13:25, 14 November 2023
---
Easier access to your trusted, local news. Subscribe to a digital package and support local news publishing.
---
---
Click here to sign up to our free newsletters!
The first of the 2023/24 Caithness junior badminton championship took place on Saturday in Wick's community campus.
A total of 21 youngsters – nine girls and 12 boys – competed in the under-11s and there were some fantastic games and rallies.
Organisers thanked the tournament sponsor, R R Mackay & Company, Rattar Mains, and all the helpers on the day.
The girls' singles saw a round-robin format of two groups, with the top two in each group going through to play-offs. The other girls then had a consolation play-off.
In the main draw semi-final matches, Sophie Mackay (Dunnet) beat Olivia Sandecka (Wick) 21-2, 21-0, while in a Dunnet showdown D'Arcey Taylor won 21-14, 19-21, 21-12 against Ella Geddes.
The final then was an all-Dunnet contest between Sophie and D'Arcey, with Sophie winning the girls' singles title for the third consecutive season in two sets – 21-1, 21-5.
In the consolation final between Isla McCarthy and April Steven (both Dunnet), April won 21-19, 21-16.
Gallery1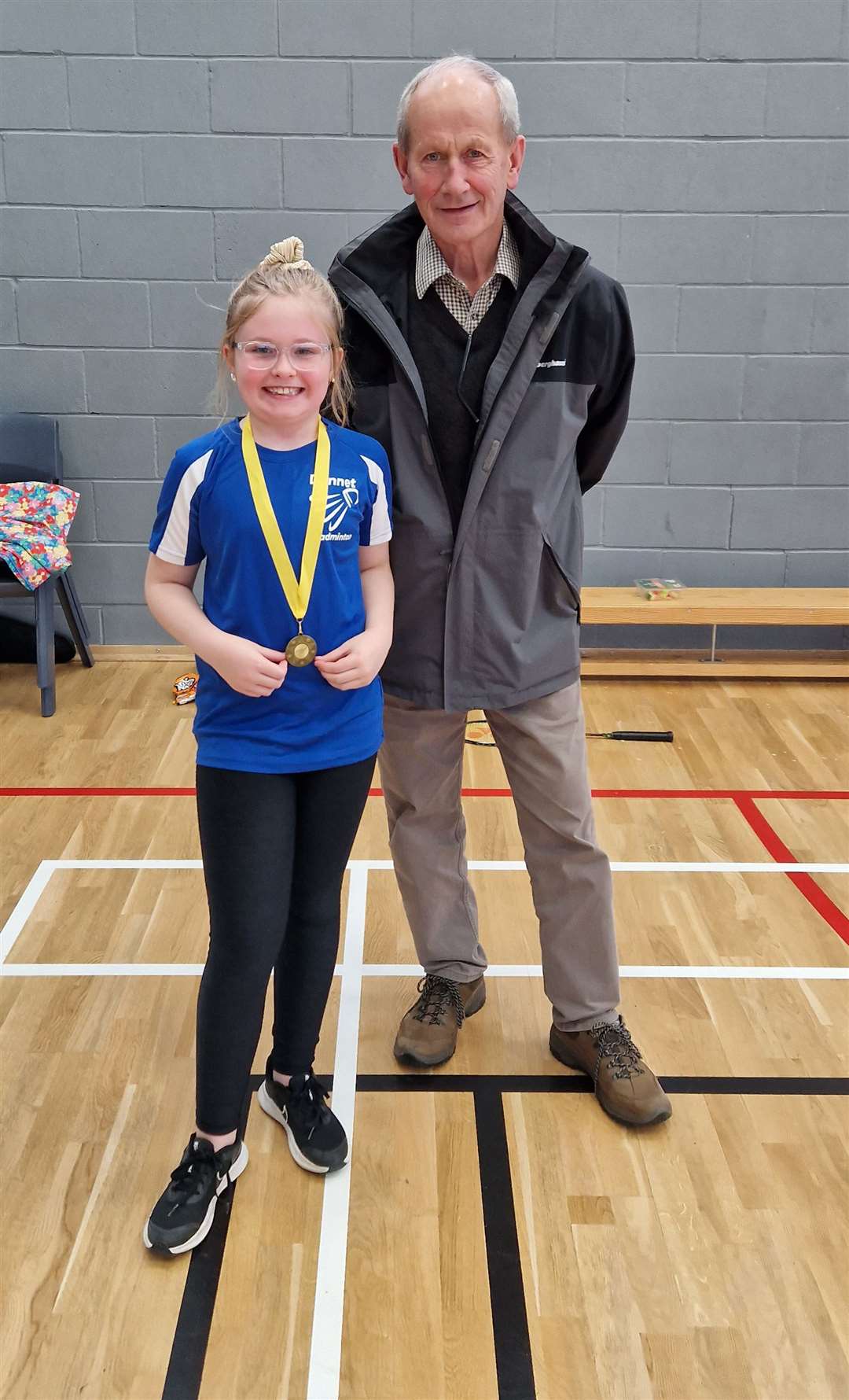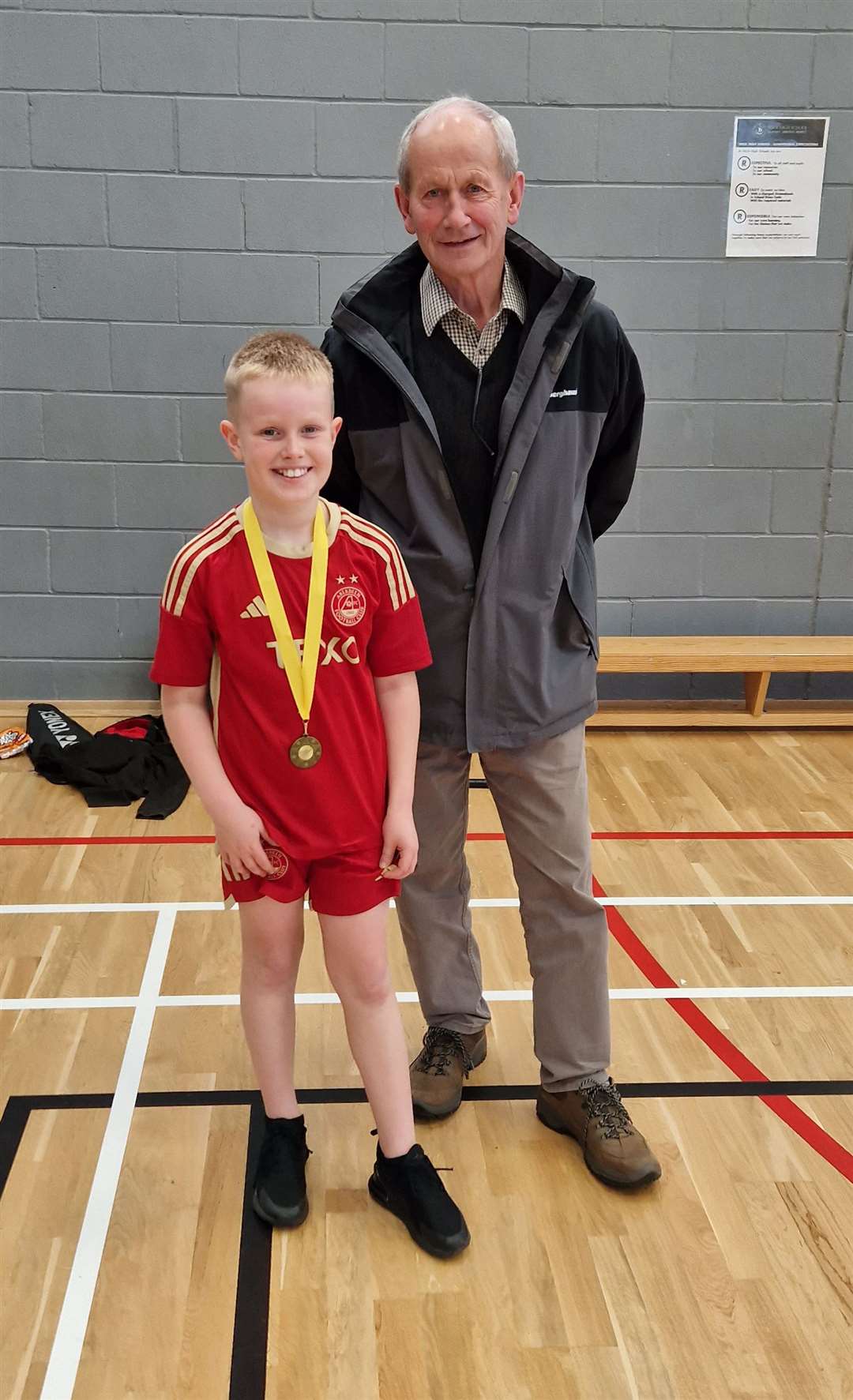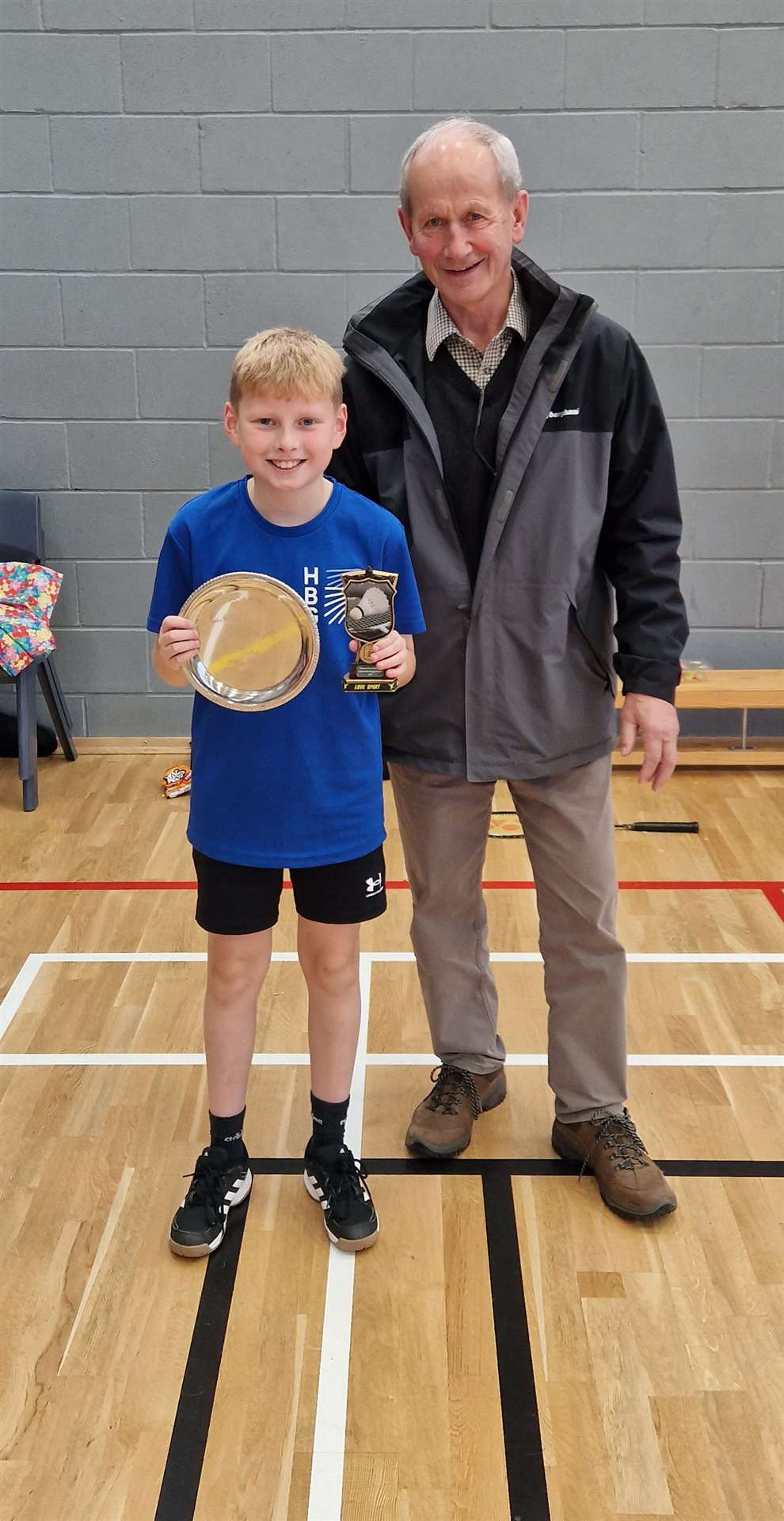 The boys' singles featured a round-robin of four groups, with the top two in each group progressing to play-offs. The other boys then went to the consolation play-off.
In the main draw, the first semi-final saw Liam Sinclair (Wick) beat Jack Sinclair (Ormlie) by 21-3, 21-4. The second semi was between Jamie Rathie (Dunnet) and Finlay Nicolson (Wick), with Finlay going through 21-18, 21-14 to make it an all-Wick final.
Liam won the title for the second year in a row by 21-3, 21-7.
In the consolation final, Wick's Joshua Mackenzie defeated Dunnet's Jordan Shearer 21-11, 21-15.
---
Do you want to respond to this article? If so, click here to submit your thoughts and they may be published in print.
---
---
---