PICTURES: Under-13s battle it out in Caithness badminton championships
---
Published: 19:27, 14 November 2023
| Updated: 12:54, 15 November 2023
---
Easier access to your trusted, local news. Subscribe to a digital package and support local news publishing.
---
---
Click here to sign up to our free newsletters!
Twenty-seven players, 15 girls and 12 boys, competed in the Caithness under-13 badminton championships in the Wick community campus on Sunday.
There were some outstanding games and rallies, with all competitors showing good sportsmanship throughout the tournament.
Organisers were keen to thank all the helpers on the day as well as the event sponsor, Highland Workwear.
The girls' singles was played as an elimination, so those losing their first match would go into the consolation event.
In the main draw semi-finals, Ashlyn Gunn (Wick) overcame Erna Thain (Wick) 15-11, 15-4, while Sophie Mackay (Dunnet) beat Myah Macleod (Dunnet) 15-7, 15-6.
The final then was number one seed Ashlyn against number two and the under-11 singles winner Sophie. They had some great rallies before Ashlyn won 15-9, 15-8.
In the consolation final Blayr Howden (Wick) defeated Lexie Mackenzie (Dunnet) 15-7, 15-8.
The boys also played on an elimination basis.
Gallery1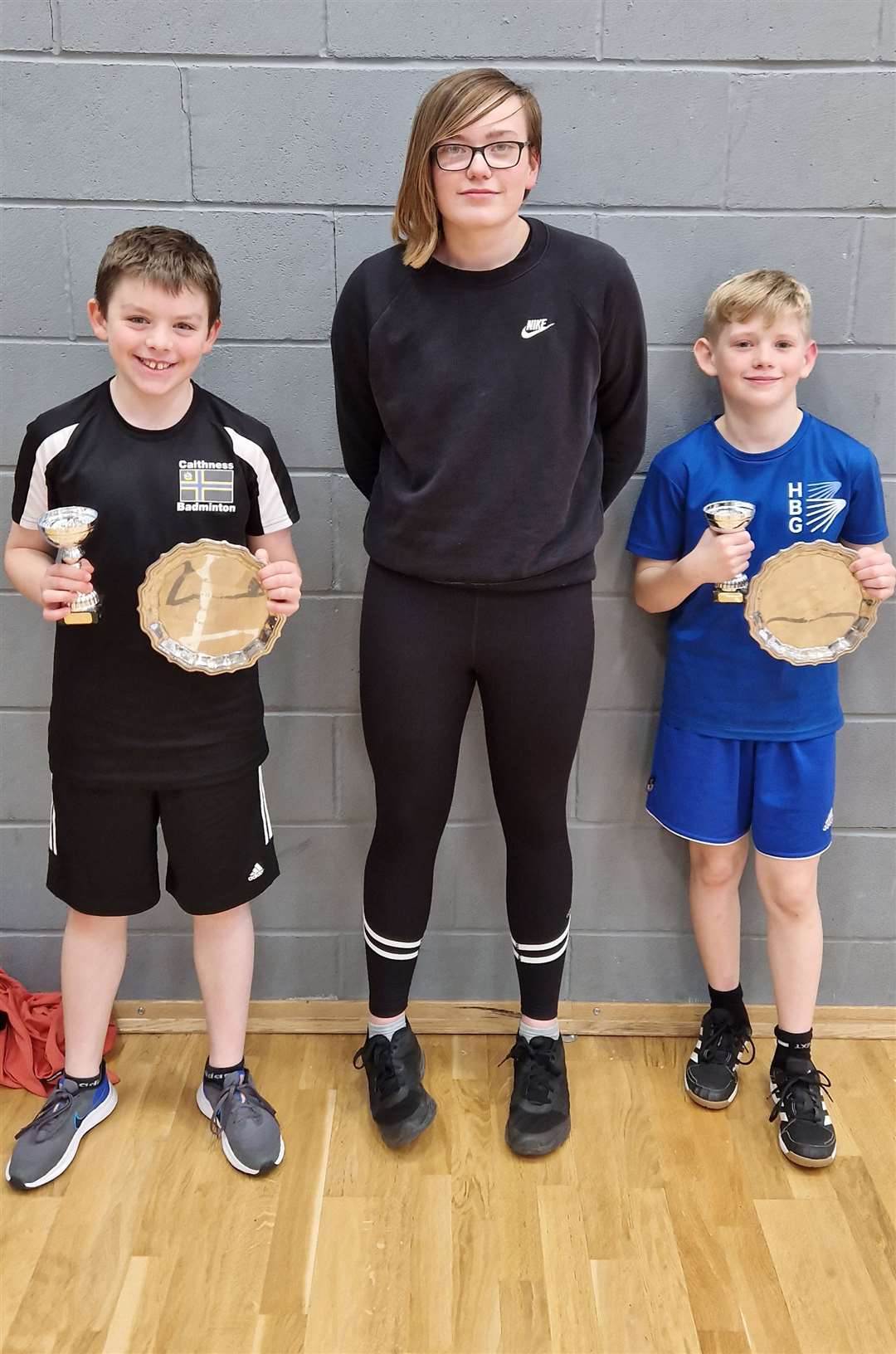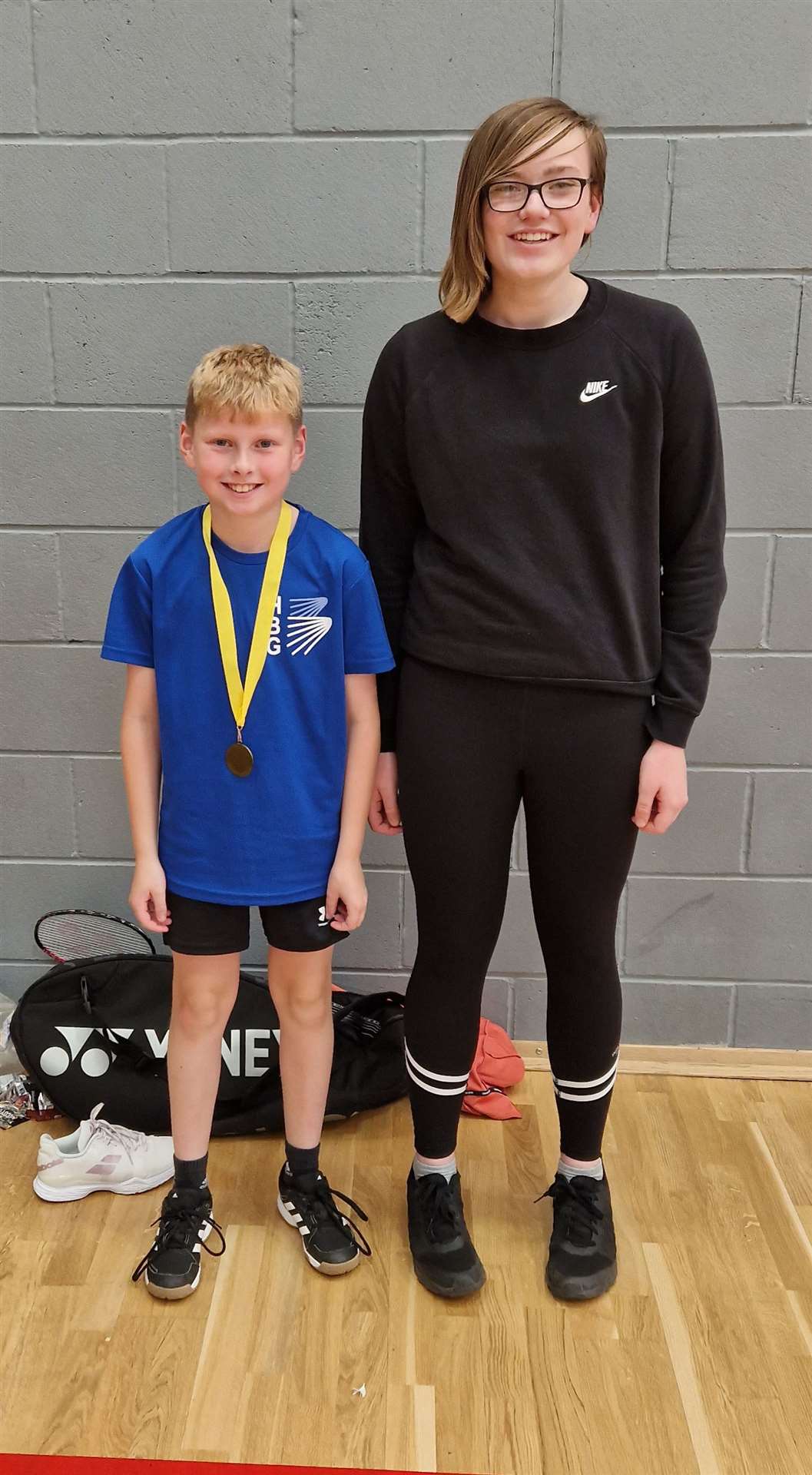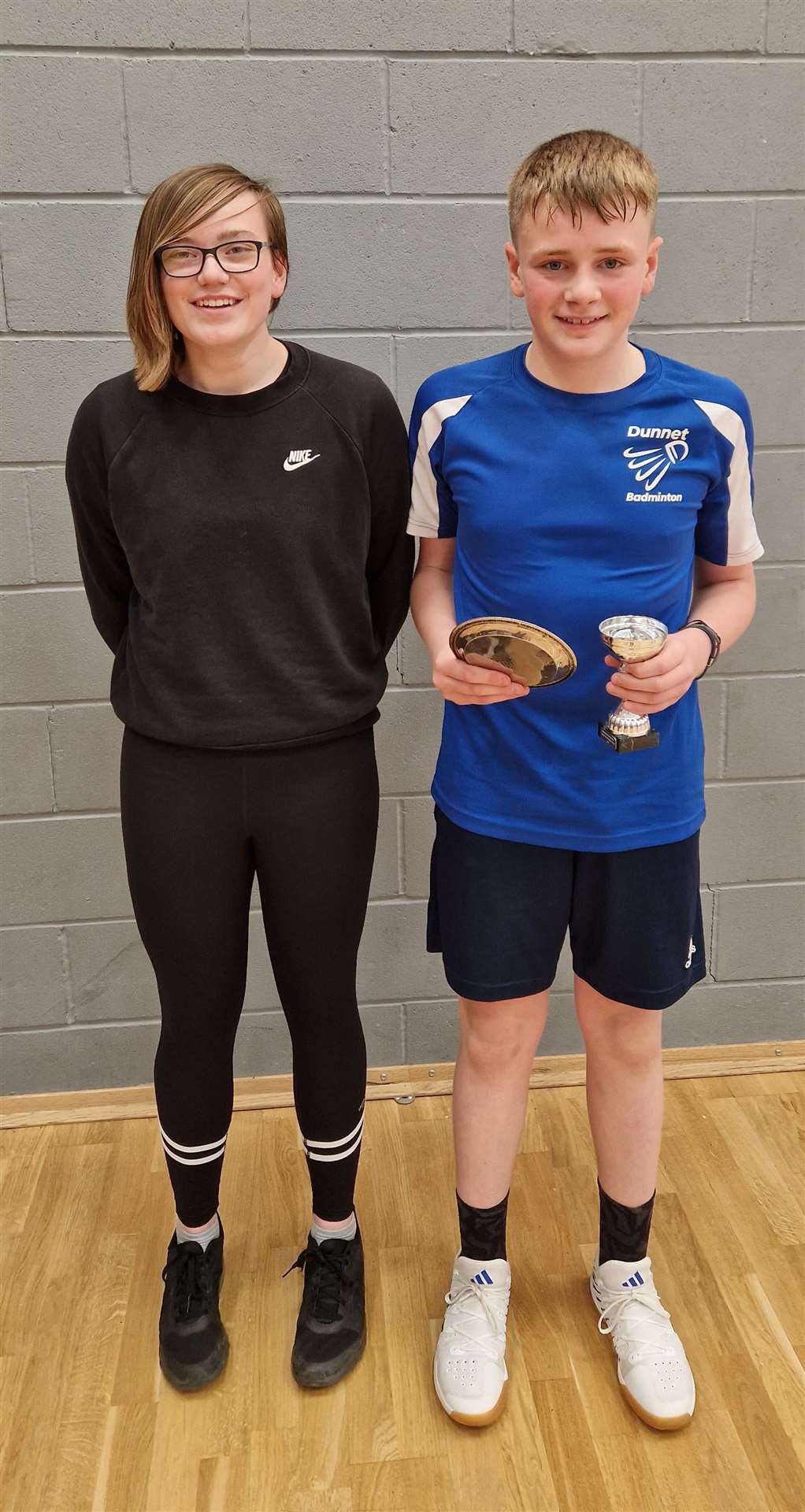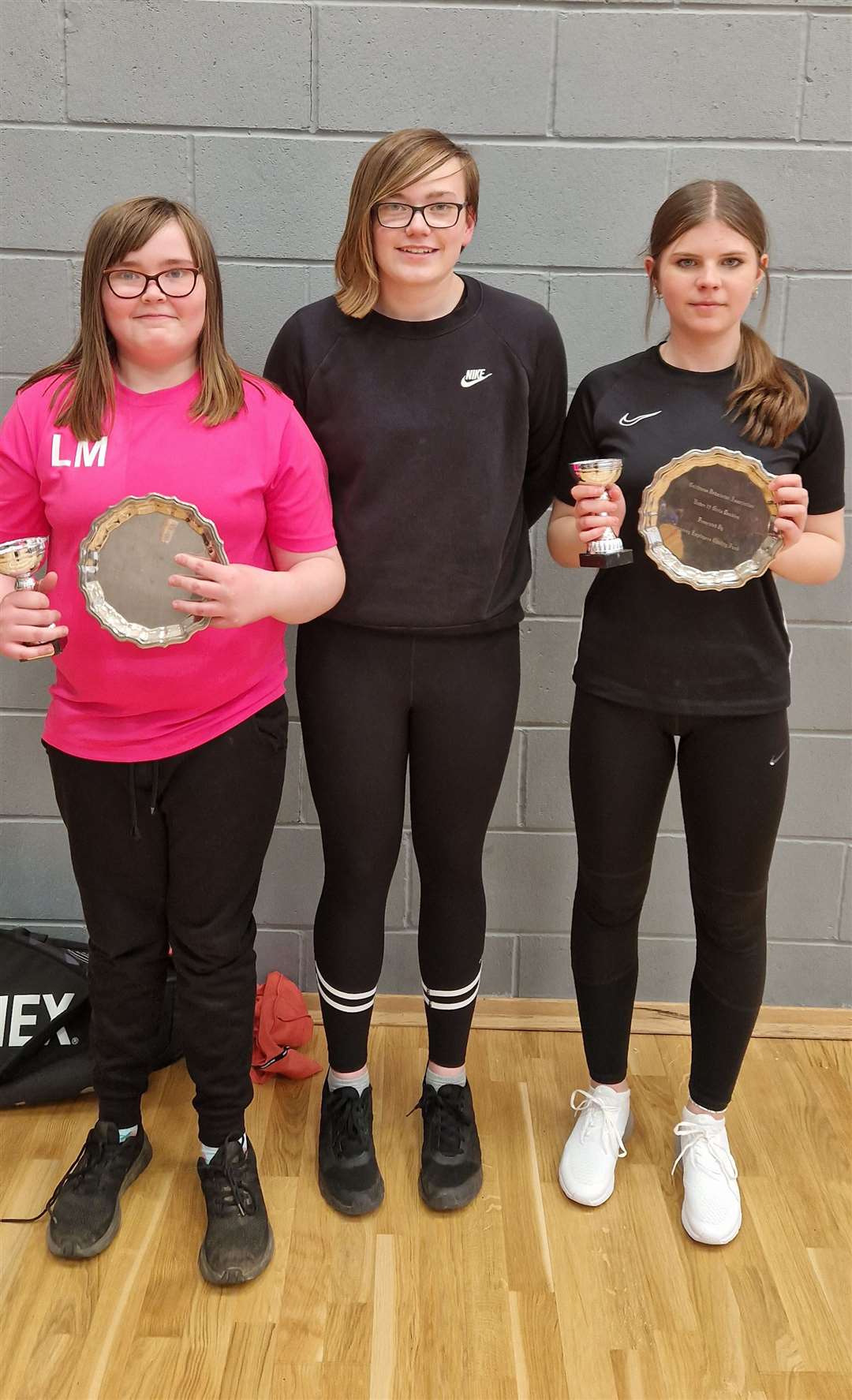 In the main draw semi-finals, Dhaill Mackay (Dunnet) defeated Wick's Callum Aitken 15-5, 15-1, then Rory Nicolson (Wick) edged out Angus Mackay (Wick) 13-15, 15-13, 15-9.
The final was a brilliant example of sportsmanship with some good rallies, with Dhaill winning 15-9, 15-7.
The consolation final was between the Wick boys who had competed in the U11 final. Liam Sinclair won 15-8, 11-15, 15-3 against Finlay Nicolson.
The level doubles followed the format of pool games, with the top two in each pool going through to the main draw play-offs and the bottom ones entering the consolation play-offs.
Ashlyn Gunn (Wick) and Lexie Mackenzie (Dunnet) secured their place in the final after beating Blayr Howden and Erna Thain (both Wick) 16-14, 15-10. Sophie Mackay and Myah Macleod (both Dunnet) defeated club-mates Ella Geddes and D'Arcey Taylor 15-5, 15-3.
In a tense final that could have gone either way, Ashlyn and Lexie won 3-15, 15-13, 15-8 after some excellent rallies throughout.
Gallery1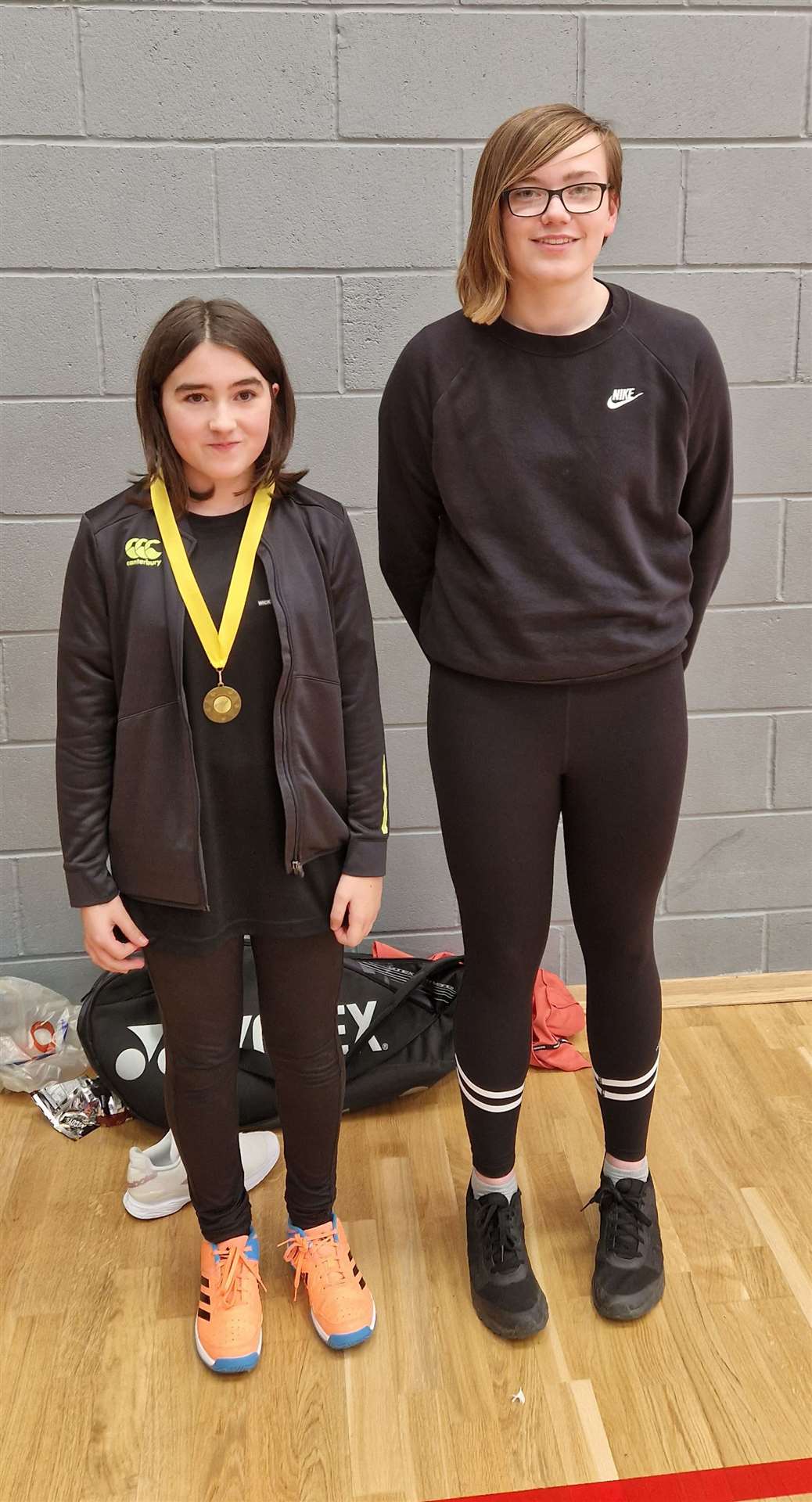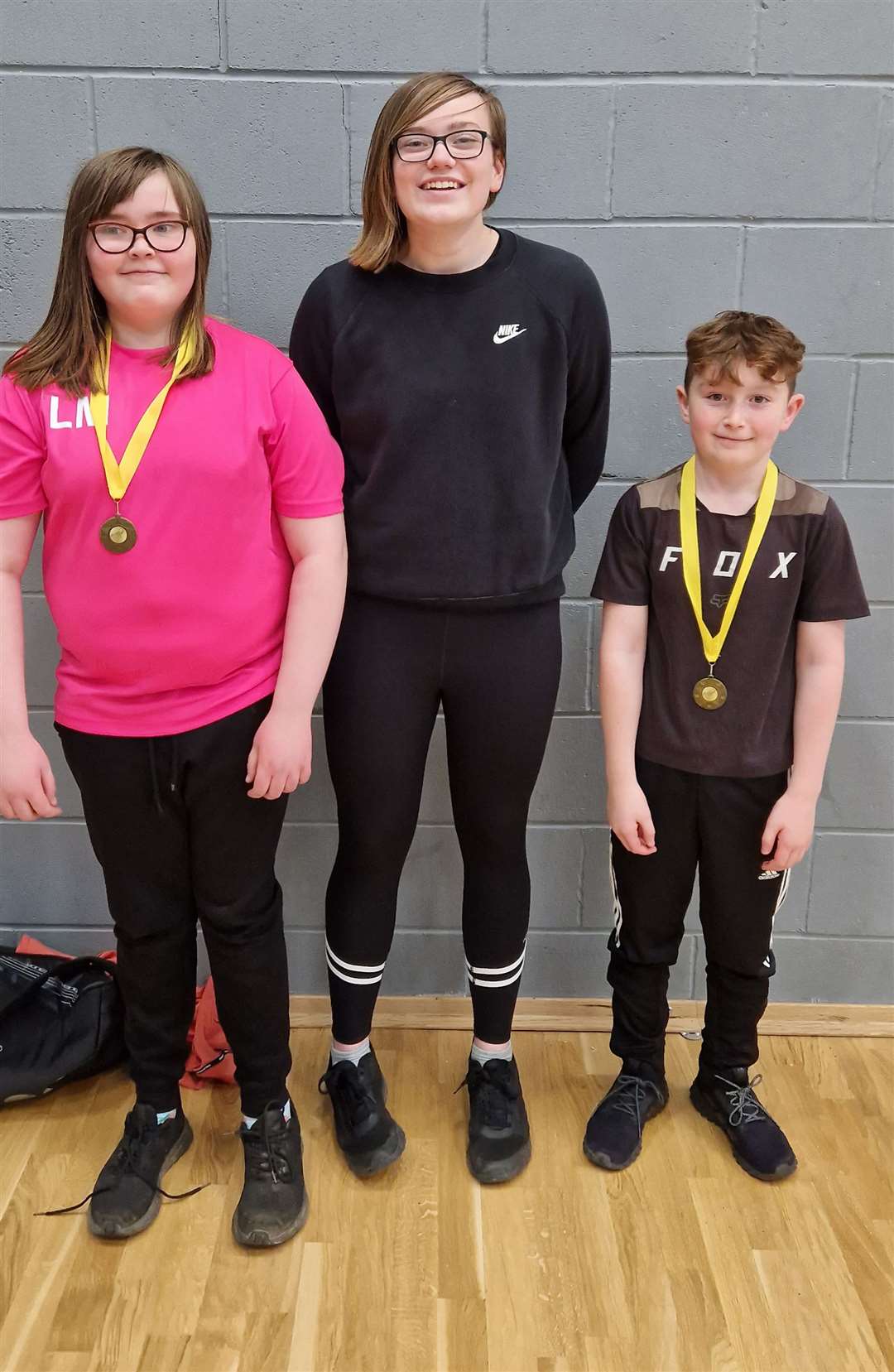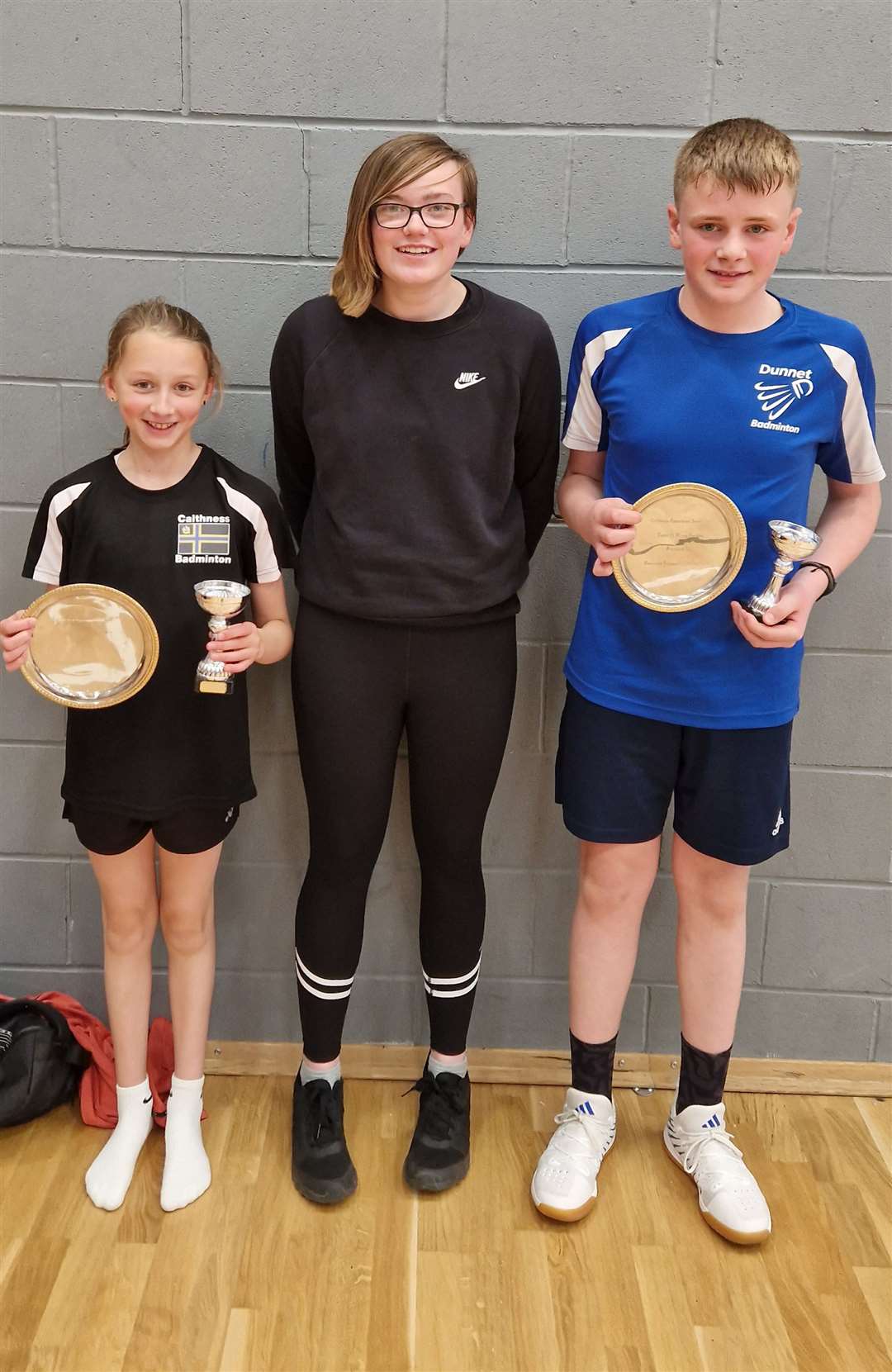 The all-Wick consolation final saw Emily Mackenzie and Olivia Sandecka taking on Kenzie Sinclair and Sophie Sinclair with Kenzie and Sophie winning it 15-7, 15-13.
In the first of the boys' doubles semis, Angus Mackay and Rory Nicolson (both Wick) won 15-9, 15-7 against Finlay Nicolson and Liam Sinclair, also both Wick. Wick's Callum Aitken and Alex Richard then took on Dunnet's Dhaill Mackay and Finlay McDonald, with the Dunnet duo progressing 15-9, 15-5.
The final was won by Angus and Rory 15-10, 16-14, after some great rallies and sportsmanship.
The mixed followed the same format as the singles.
In the main draw semi-finals, Rory Nicolson and Ashlyn Gunn were up against Wick club-mates Angus Mackay and Erna Thain, with Rory and Ashlyn going through 15-9, 15-8. Wick duo Liam Sinclair and Emily Mackenzie then took on Dunnet's Sophie Mackay and Dhaill Mackay, with Sophie and Dhaill coming out on top by 15-5, 15-7.
After a great final the Dunnet duo were crowned the winners, 17-15, 15-12.
The consolation final saw Dunnet's Lexie Mackenzie and Wick's Alex Richard emerge as 15-7, 15-4 winners over Dunnet duo D'Arcey Taylor and Jamie Rathie.
This Sunday sees the under-15 championships taking place.
---
Do you want to respond to this article? If so, click here to submit your thoughts and they may be published in print.
---
---
---