Tourists must dispose of their waste responsibly, says NC500 organisation
---
Published: 08:33, 29 July 2020
| Updated: 09:53, 30 July 2020
---
Get a digital copy of the Courier and Groat delivered straight to your inbox every week
---
---

THE North Coast 500 organisation has emphasised that visitors making their way around the route must take responsibility for disposing of their waste in a proper manner.
Tom Campbell, executive chairman of North Coast 500 Ltd, was speaking after two Highland councillors spoke out over the actions of so-called "dirty tourists" who have travelled to the region in recent weeks and left a mess for others to clear up.
The NC500 road trip has been credited with boosting visitor numbers in recent years, but there are concerns over a lack of infrastructure to cope with the influx and the consequent impact on the environment and communities.
Councillor Kirsteen Currie (North, West and Central Sutherland) this week described the human waste and litter left by some tourists as "disgusting, dangerous and a downright disaster", while her SNP colleague Ron MacWilliam (Ness-side) called for new by-laws to deal with a surge in "excessive littering, outdoor toileting and motorhome chemical waste tipping".
Mr Campbell reiterated the view of North Coast 500 Ltd that visitors should only stay overnight in designated sites and they should book in advance.
"We fully support all elected members' concerns about the irresponsible and anti-social behaviour of a minority of visitors on the NC500," he said.
Gallery1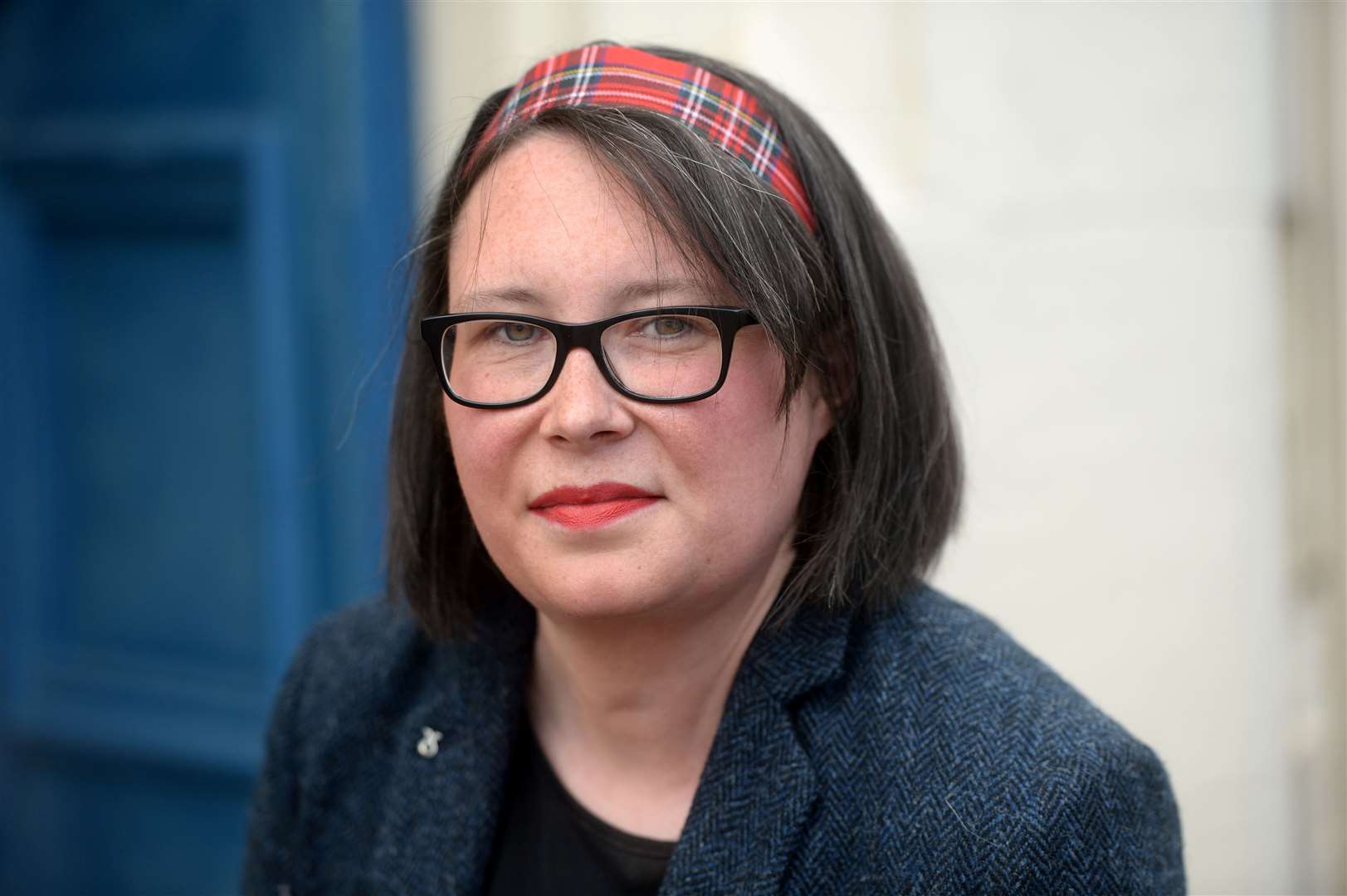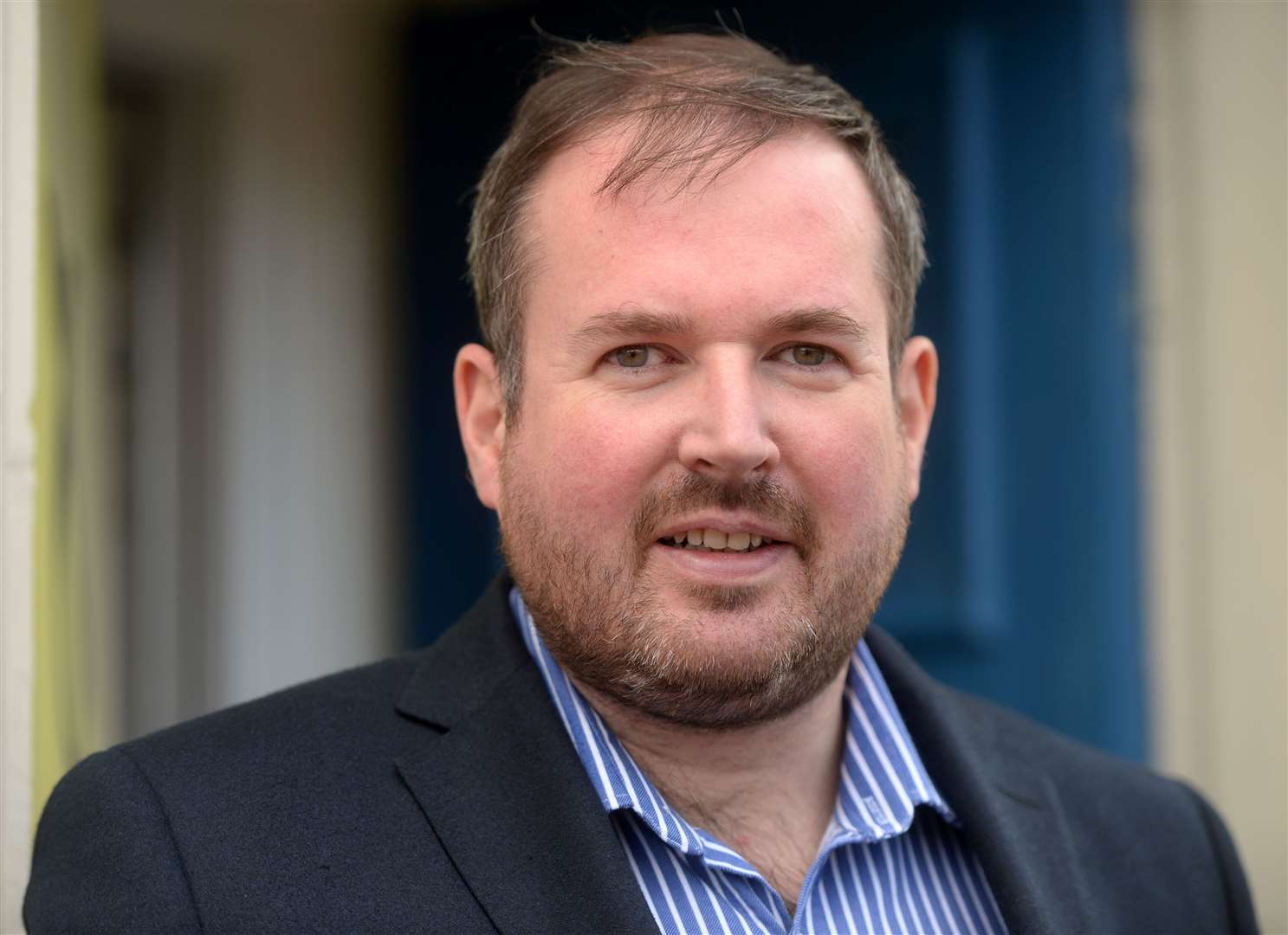 "Whether people are travelling in their own vehicle, or hiring one for their visit, we have always actively encouraged visitors to observe our advice for safe driving on country and single-track roads, overnight parking, access rights and waste disposal, which is all available on our website. If people are camping, in a campervan or have a caravan, we continue to urge them to support local businesses on the NC500.
"Our advice is that visitors should only stay overnight in designated sites and they should book in advance in order that their holiday is planned ahead. Whether people are travelling by car, bicycle, motorcycle, campervan, motorhome or foot, it is their responsibility to dispose of their waste responsibly.
"We encourage people to respect local communities and not to leave waste for others to find or remove. It is their waste, their rubbish, and we encourage everyone to take account of that when they visit this wonderful place."
Mr Campbell added: "We welcome the opportunity to work with all elected members to help address these issues as part of our series of NC500 business engagement webinars. NC500 works proactively with Highland Council, Highlands and Islands Enterprise, Police Scotland and VisitScotland, all of whom engage with local communities.
"NC500 supports this vital tourism economy and the businesses which are part of the community and employ neighbours, friends and young people. They have faced their most significant negative impact in generations and we must do all that we can to support them."
---
---
Having trouble getting out to pick up your weekly newspaper?

Get a digital copy of the Courier and Groat delivered straight to your inbox every week and read the full newspaper on your desktop, phone or laptop.
SUBSCRIBE NOW
---
---