Ross demands action over 'irresponsible tourists' in north
---
Published: 12:22, 22 July 2020
| Updated: 12:23, 22 July 2020
---
Easier access to your trusted, local news. Have a look at our brand new digital subscription packages!
---
---
North MSP Gail Ross is calling for Scottish Government action over "irresponsible tourists" who, she says, are showing a total disregard for local communities and the environment.
She has written to Fergus Ewing, Scotland's rural economy and tourism secretary, urging him to address the concerns of many people who are said to be "increasingly frustrated" about the issue.
Since the tourism industry restarted earlier this month under the latest easing of lockdown, reports have been emerging about the behaviour of some so-called wild campers.
Mrs Ross, the SNP MSP for Caithness, Sutherland and Ross, said: "I am inundated with messages from constituents who are becoming increasingly frustrated with what they feel is a complete disregard for their communities and environment – from both irresponsible visitors and tourism websites. There are places being promoted that will never be suitable for overnight stays, including farmland and common grazings.
"There is real concern that the North Coast 500 route in particular is being heavily promoted and advertised to campervan and caravan users without any regard to the lack of infrastructure available on the route at present or the impact those who camp irresponsibly are having on the environment and the communities.
Gallery1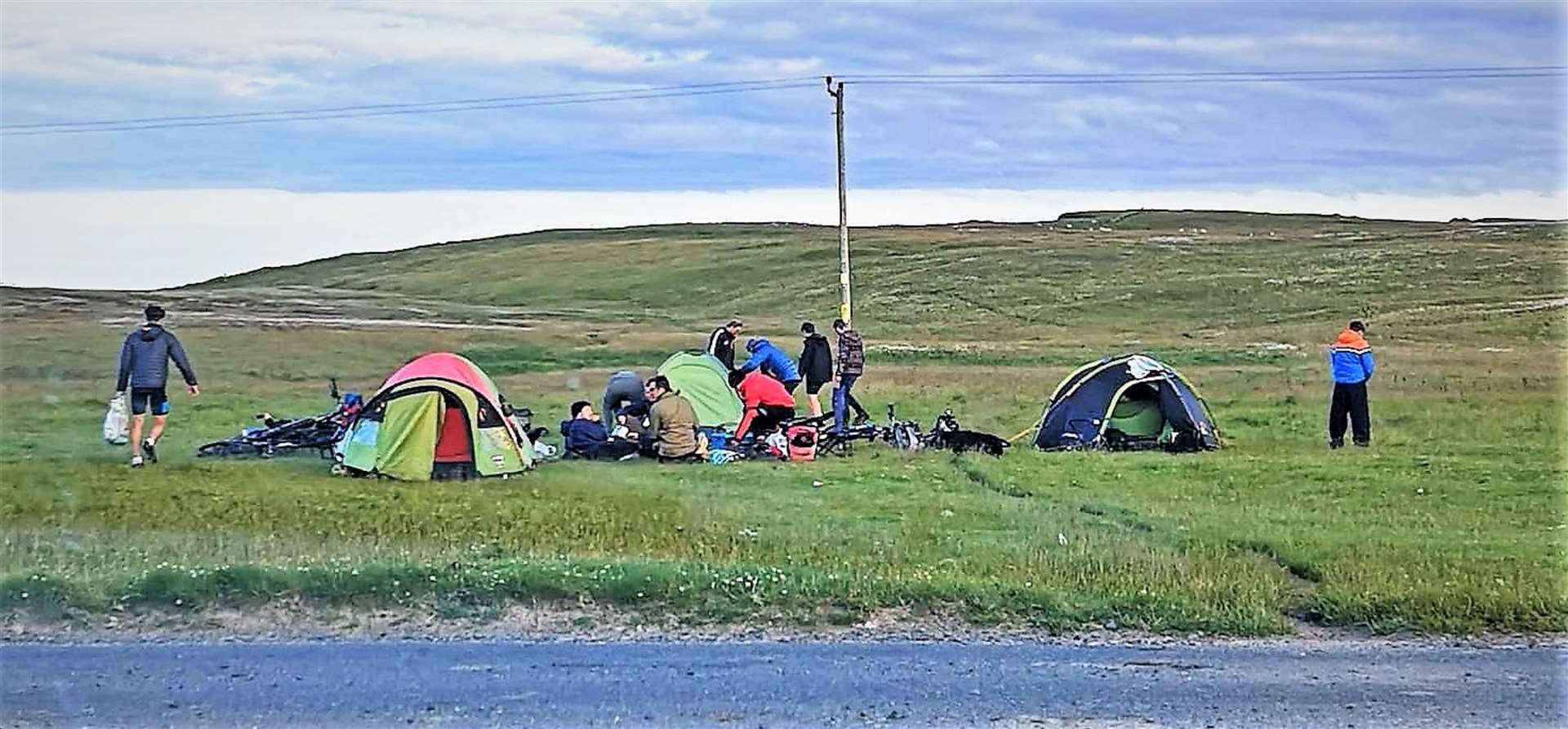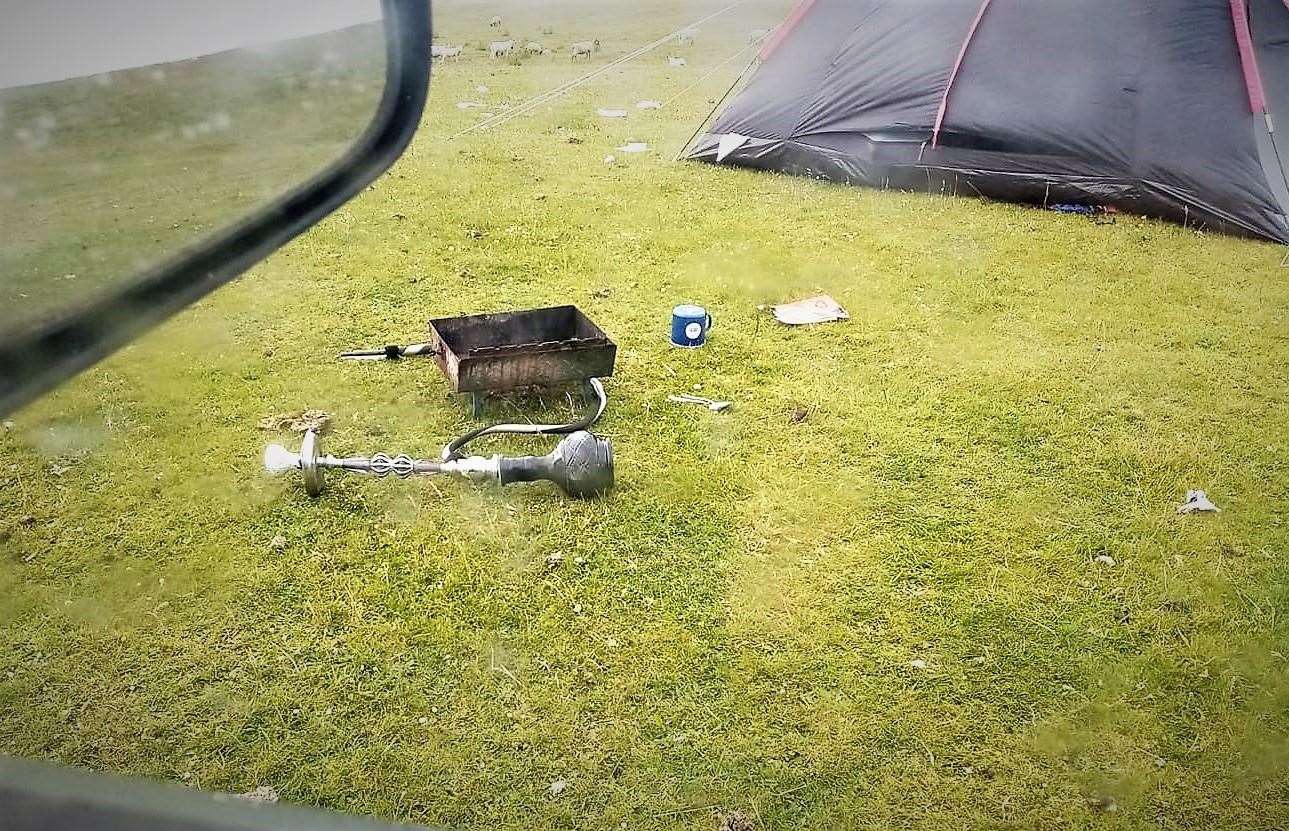 "A warm Highland welcome will always be extended to visitors in the Highlands. However, there are several places now where communities are overwhelmed with rubbish, waste and damage from fires. I feel action must be taken soon to stop resentment growing and protect our precious and beautiful places.
"I would appeal to anyone who is considering visiting our area to plan ahead carefully and ensure that they have access to the facilities that they need to dispose of waste and to camp responsibly.
"I also appeal to the government to take this issue seriously and look I forward to the next meeting of the NC500 working group discussing this issue."
In her letter to Mr Ewing, Mrs Ross stated: "I have been inundated with emails from locals to say that campervans and tents are parking up everywhere, laybys, car parks, fields and even some in private driveways.
"Please can I get advice and an update from the NC500 working group as to when they will next meet as this situation is very troubling. Whilst I understand the need for people staying and taking holidays in Scotland, and this should be encouraged, there needs to be some mechanism to ensure people are being responsible in our countryside.
"Accounts of fires, litter, including nappies and human waste are disgusting and communities shouldn't have to put up with it.
"There was a fear that tourists would not be welcome back in terms of bringing the virus with them but I fear now that this will pale into insignificance if we don't manage the people who are disrespecting our local area.
"There needs to be some kind of joint action taken soon before this gets out of hand and our communities are forever disillusioned with a sector that has become essential for many people's survival.
"We want people to visit our area. We have so much to share and promote. What we don't want is locals unable to walk their dogs for fear of stepping in human excrement or emergency services putting out wild fires or campervans in car parks instead of making use of the services provided."
---
Do you want to respond to this article? If so, click here to submit your thoughts and they may be published in print.
---
---
---