Collie dog Dot from East Durran is one of the stars in tonight's episode of The Highland Vet
---
Published: 16:30, 17 May 2021
| Updated: 15:11, 21 May 2021
---
Get the Courier and Groat sent to your inbox every week and swipe through an exact replica of the day's newspaper
---
---
The brand-new series of The Highland Vet is proving popular with the first episode being the top show of the day on 5Select.
It's all go again for the Thurso vets in tonight's programme (Monday) which can be viewed on 5Select at 9pm.
In the second episode the staff from DS Mcgregor and Partners' mixed vet practice can be seen coping with a variety of emergencies.
Filmed from winter though to the end of spring its a busy time for practice director Guy Gordon and his team.
As the calving season gets underway, on call vet Rebecca Meyer needs to respond to a middle of the night emergency when farmer Andrew's two-year-old Simmental cross cow is seen struggling to deliver her calf and a natural birth looks impossible.
Gallery1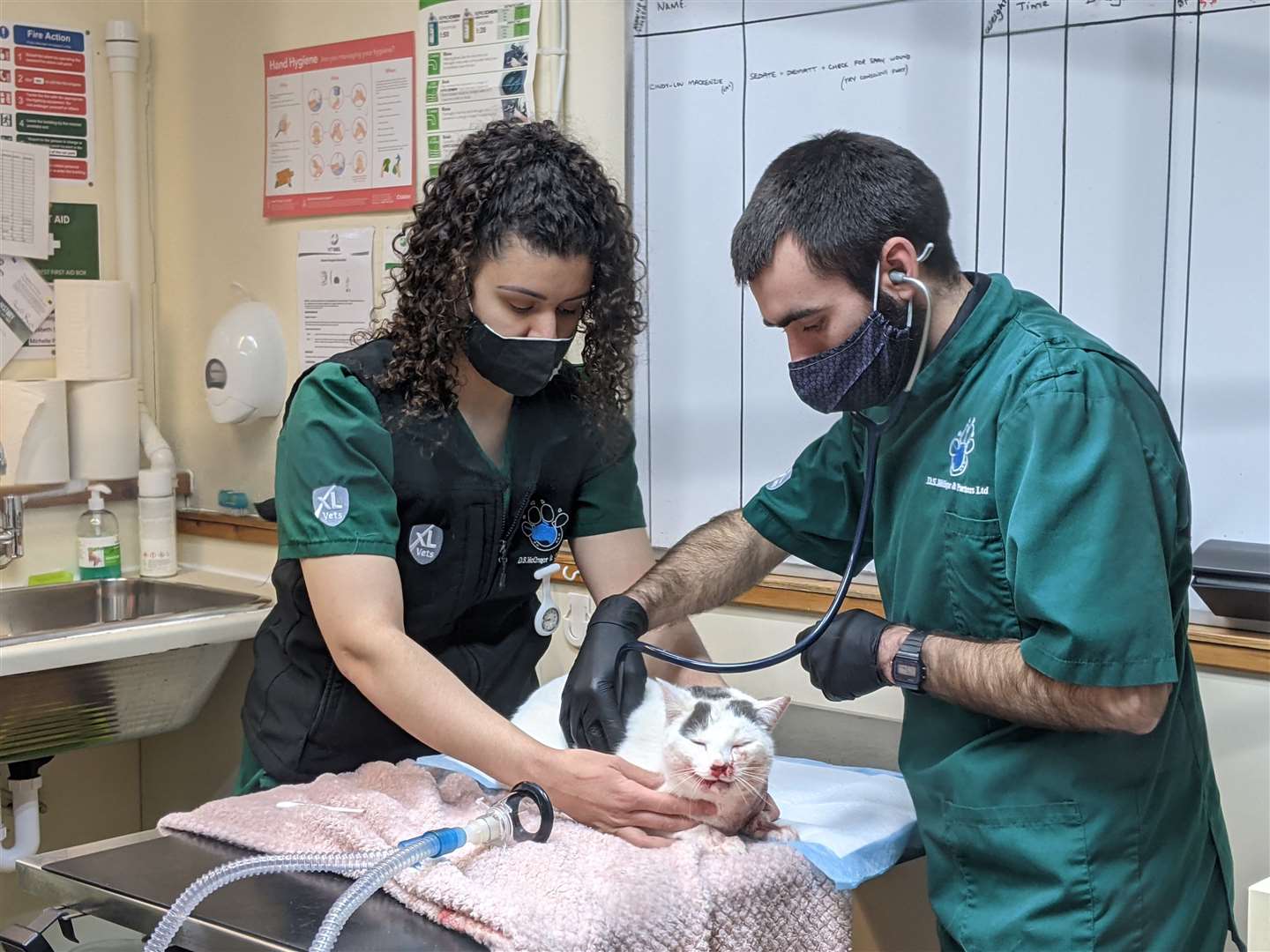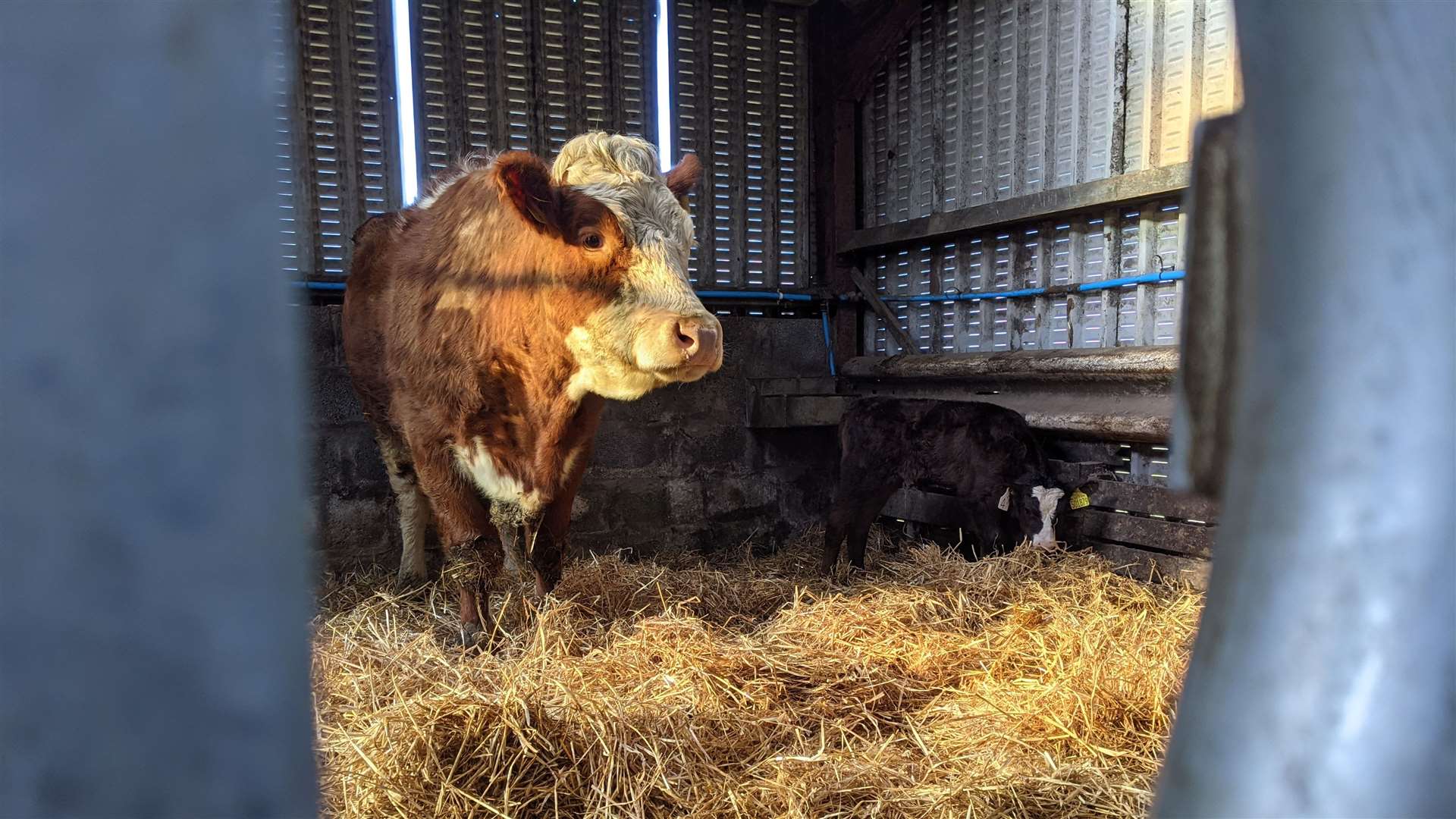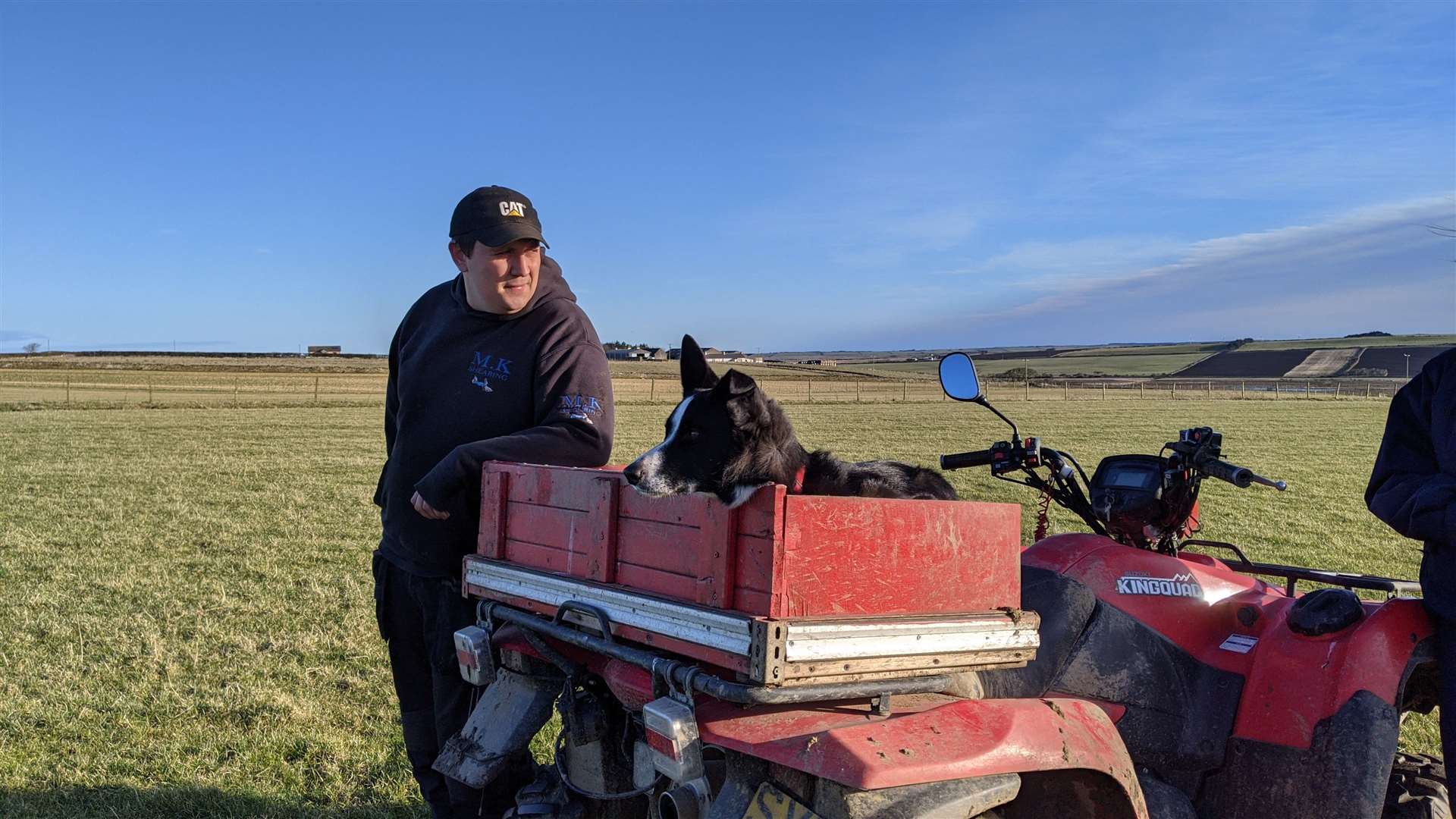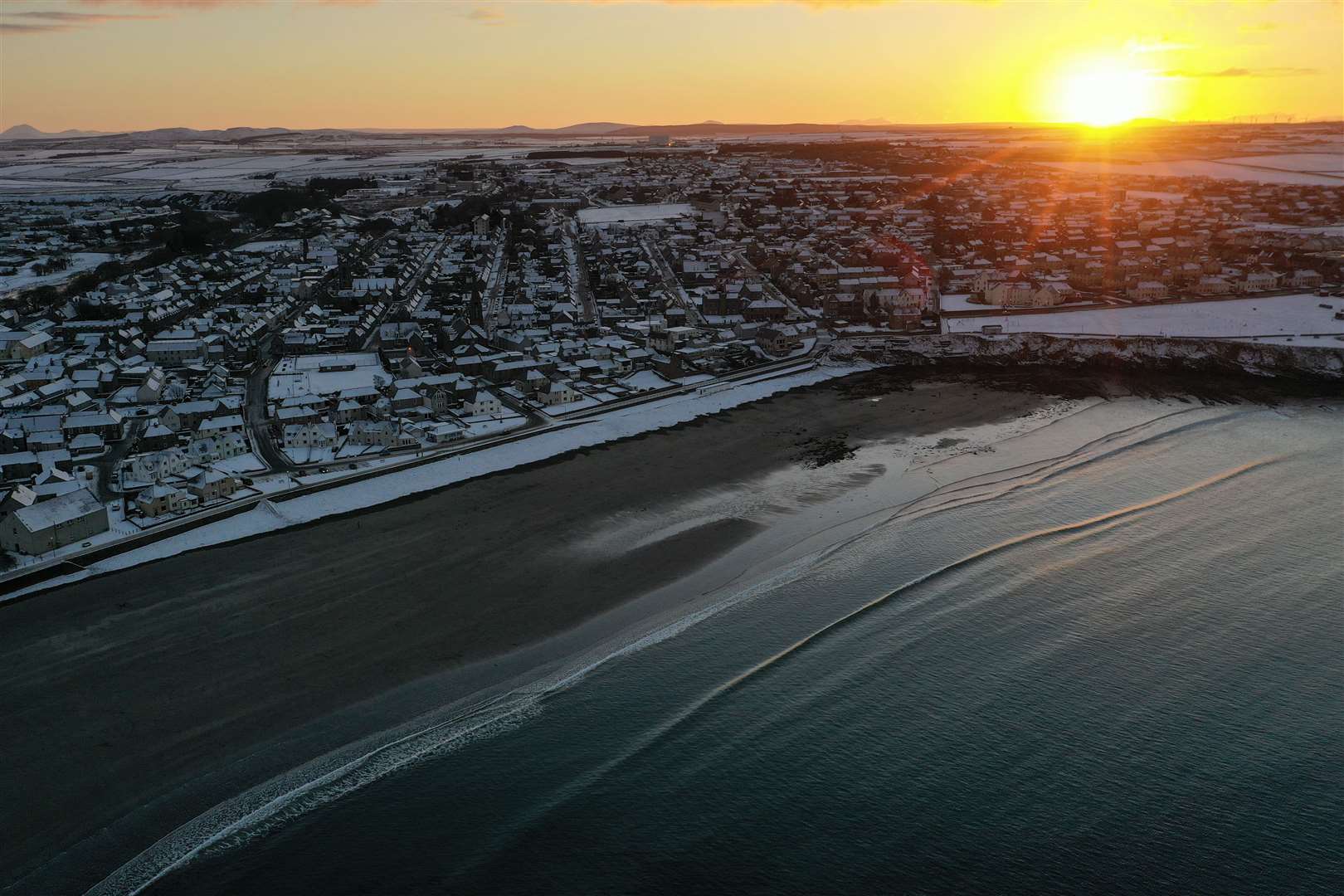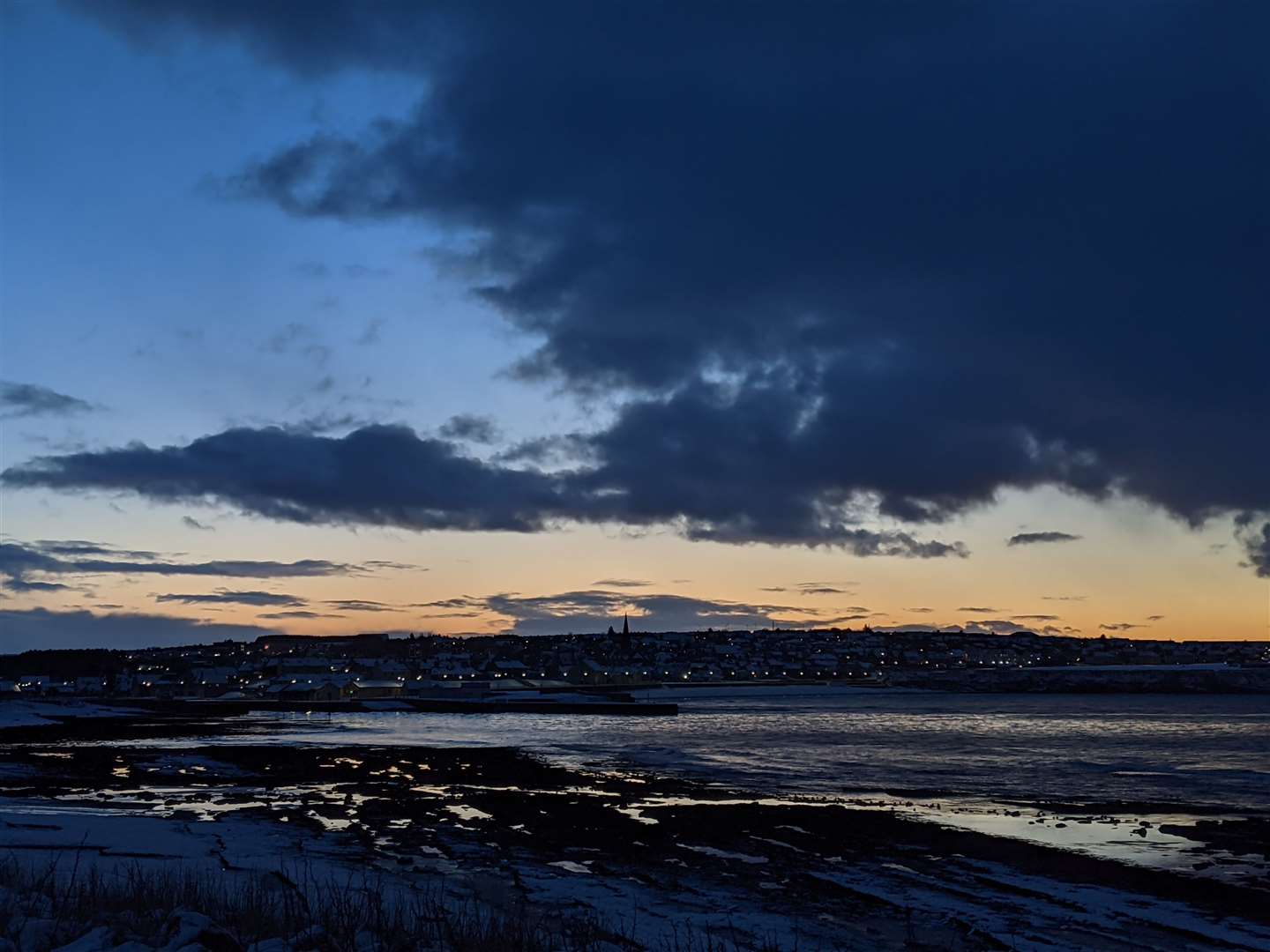 Back in town, vet Ken Wilson and vet nurse Vicky Shearer have to act fast when part-time farmer Jacky MacMillan and her son Duncan arrive with three-year-old collie Dot. The inquisitive working dog has eaten rat poison and there are real fears her life could be in danger.
Out at Puffin Croft, John O'Groats ex-nanny turned animal carer Cara Young has two weighty issues. Twenty-year-old donkey Jenny has a swollen belly whilst miniature stallion Pepper has suddenly lost a lot of weight. It's down to equine specialist vet Tom Southall to investigate and try and resolve their unexplained health issues.
At the practice, vet David Mackay and vet nurse Caitlin are coming to the end of a quiet shift when an emergency lands on their lap. Distressed owner Kayleigh has arrived with her cat Dinah who has been hit by a car. After x-rays reveal a bad fracture, the team are confronted with late night surgery that they have never attempted before.
Related article: Thurso vets take starring roles in third TV series
---
Do you want to respond to this article? If so, click here to submit your thoughts and they may be published in print.
---
---
Get a digital copy of the Courier and Groat delivered straight to your inbox every week allowing you to swipe through an exact replica of the day's newspaper - it looks just like it does in print!
SUBSCRIBE NOW
---
---