Thurso vets take starring roles in third TV series
---
Published: 15:30, 07 May 2021
---
Get the Courier and Groat sent to your inbox every week and swipe through an exact replica of the day's newspaper
---
---
The Highland Vet is returning with a brand-new third series starting this Monday on 5Select at 9pm.
Set at DS McGregor and Partners in Thurso, the most northern mainland veterinary practice in Britain, the latest six episodes of the popular programme were filmed from winter though to the end of spring this year.
The series follows the dedicated team from the local mixed vet practice that is based in Thurso, which is described on screen as "an outpost town in a remote, challenging landscape". The vets, vet nurses and receptionists work around the clock to help farm and equine animals, domestic pets and wildlife.
Practice director Guy Gordon explained: "The cameras have been here for the last few months. It has been going well although different for lockdown. What people will see is us doing our job carrying on as best we can with a few restrictions in place – wearing masks in some of the shots."
During the first episode on Monday night (May 10), states that he came to Scotland three decades ago when he went to university and has been in Caithness about 23 years now.
"I certainly enjoy being up here, I like the people and countryside and the work I am doing – that is what kept me here."
Commenting on the success of the programme, Guy said: "The first two series were very popular and we are anticipating this one will capture the interest of the public in the same way. People still mention The Highland Vet, it is often the topic of conversation. They like to talk about it and are intrigued by it.
"Everyone has enjoyed seeing the local scenery and people they recognise as well as getting an insight behind the scenes showing how it all goes on from the other angle.
"The camera crews are great folk and easy to have around, not too intrusive – animals take priority over cameras."
Gallery1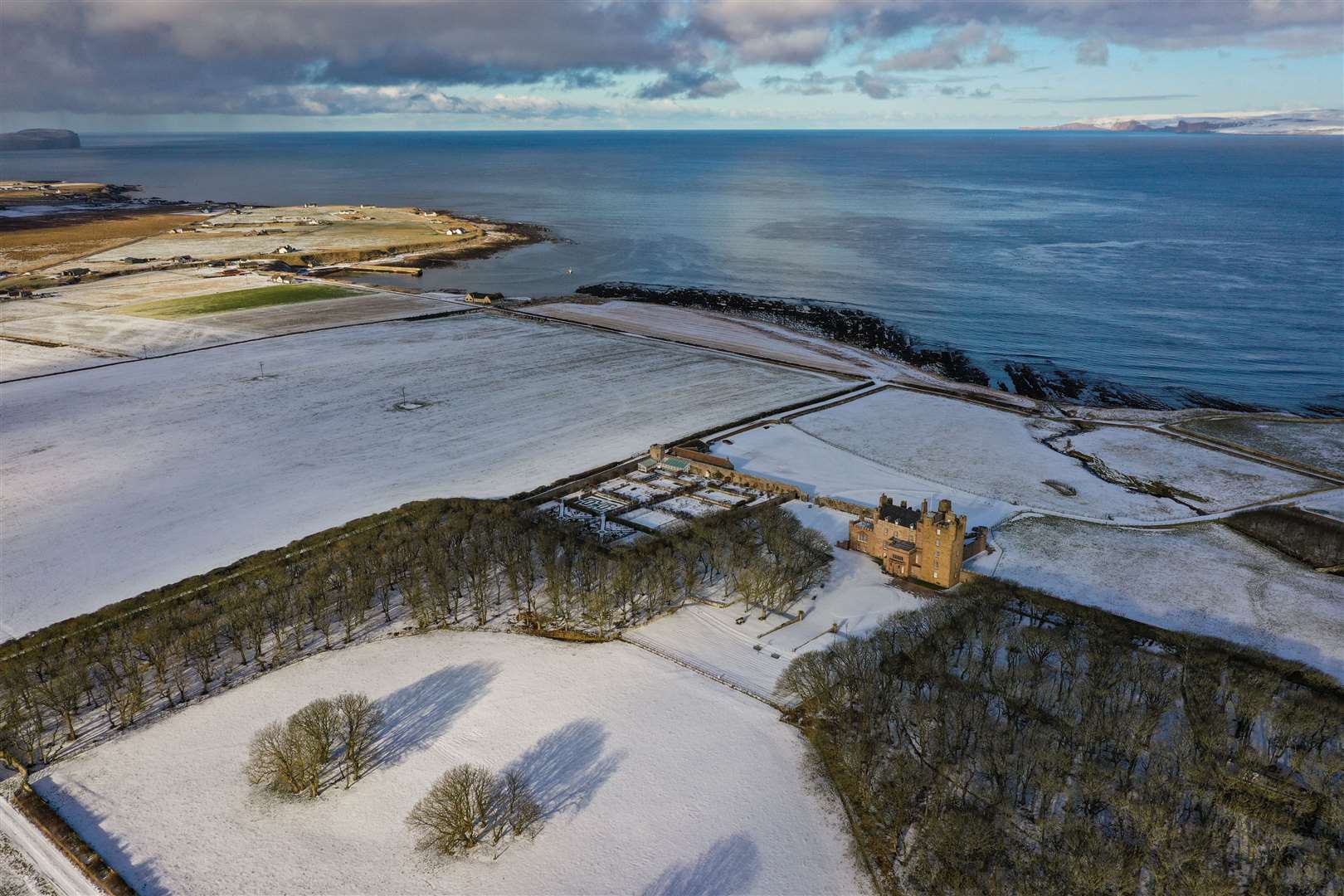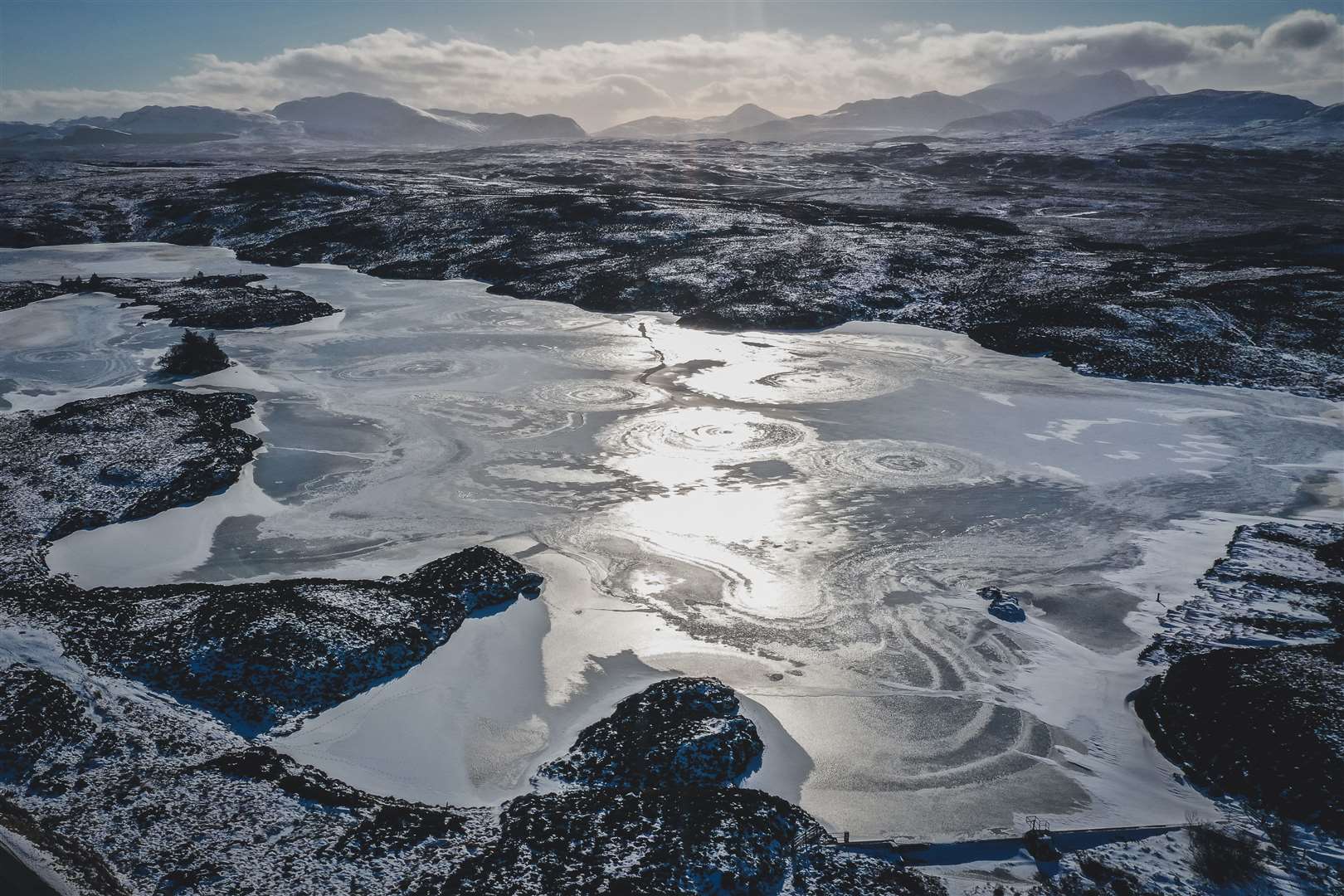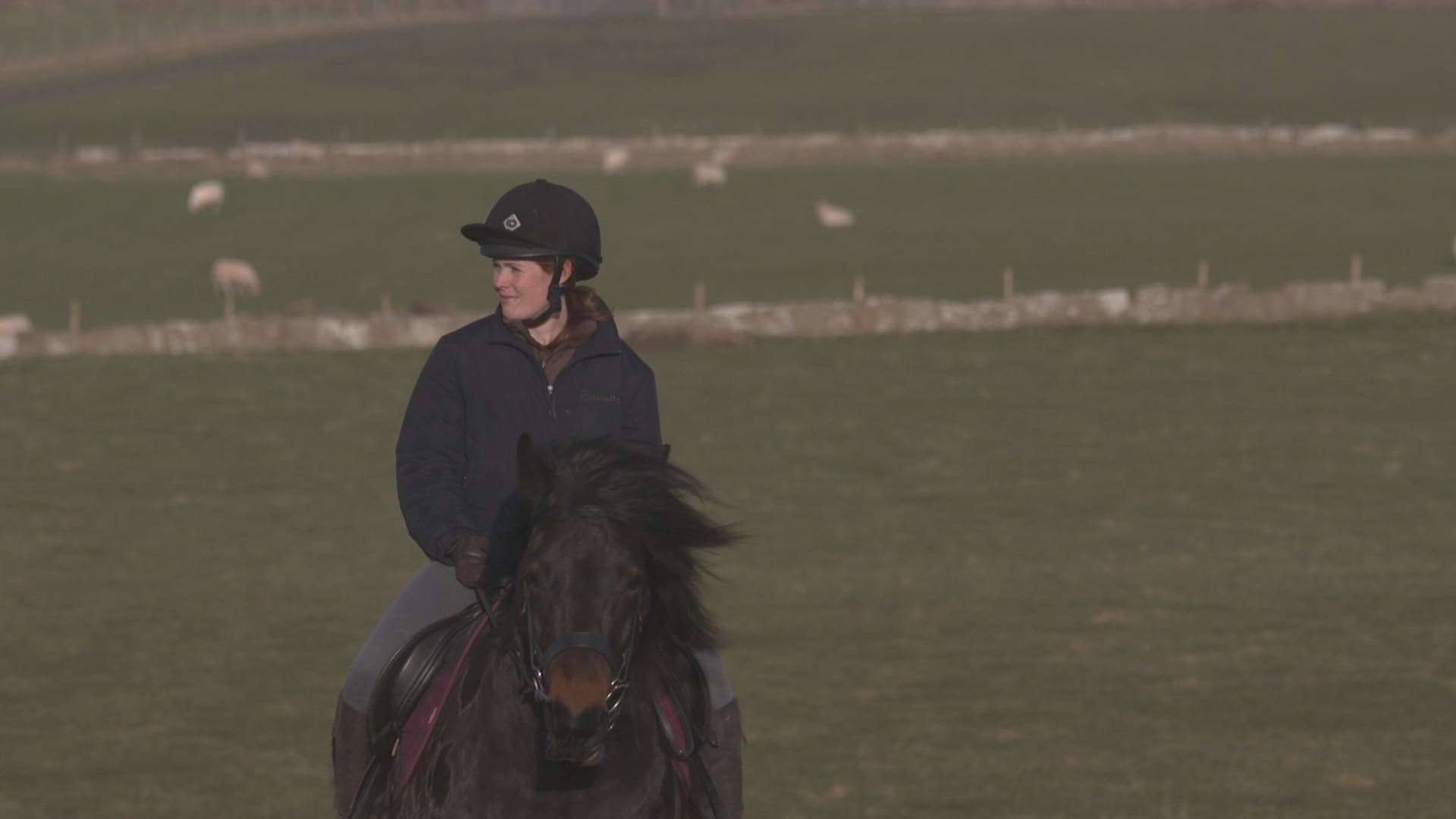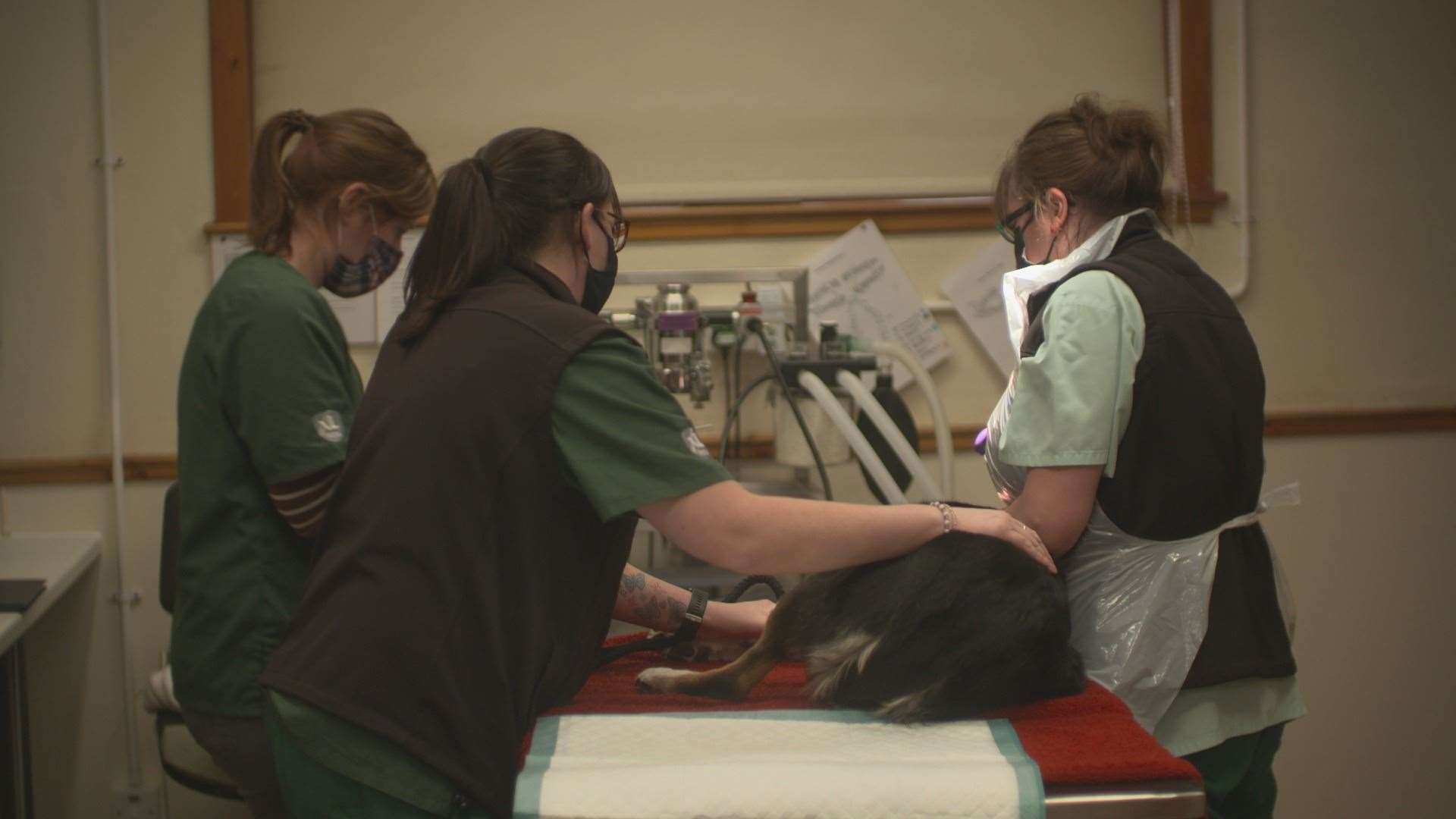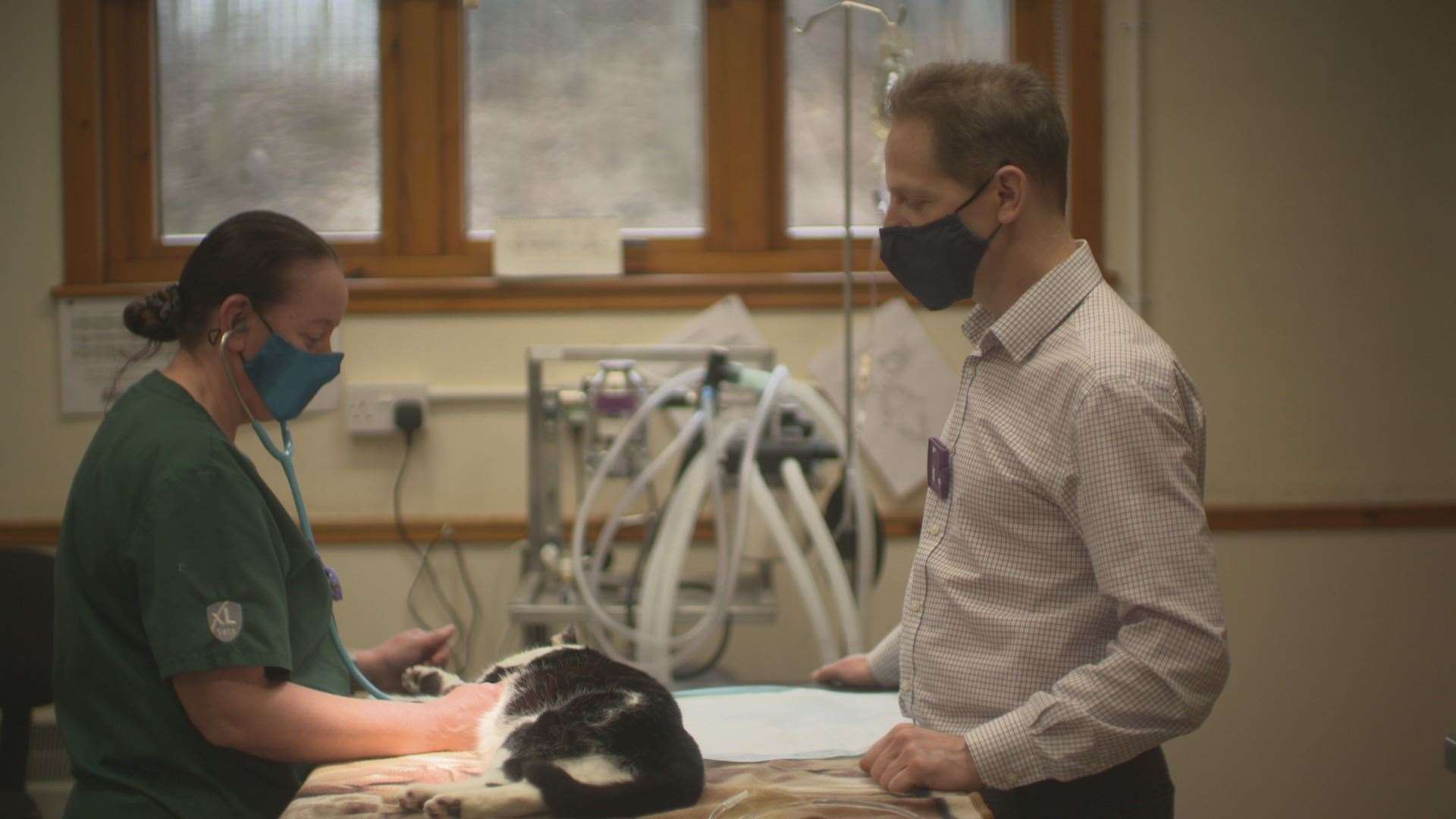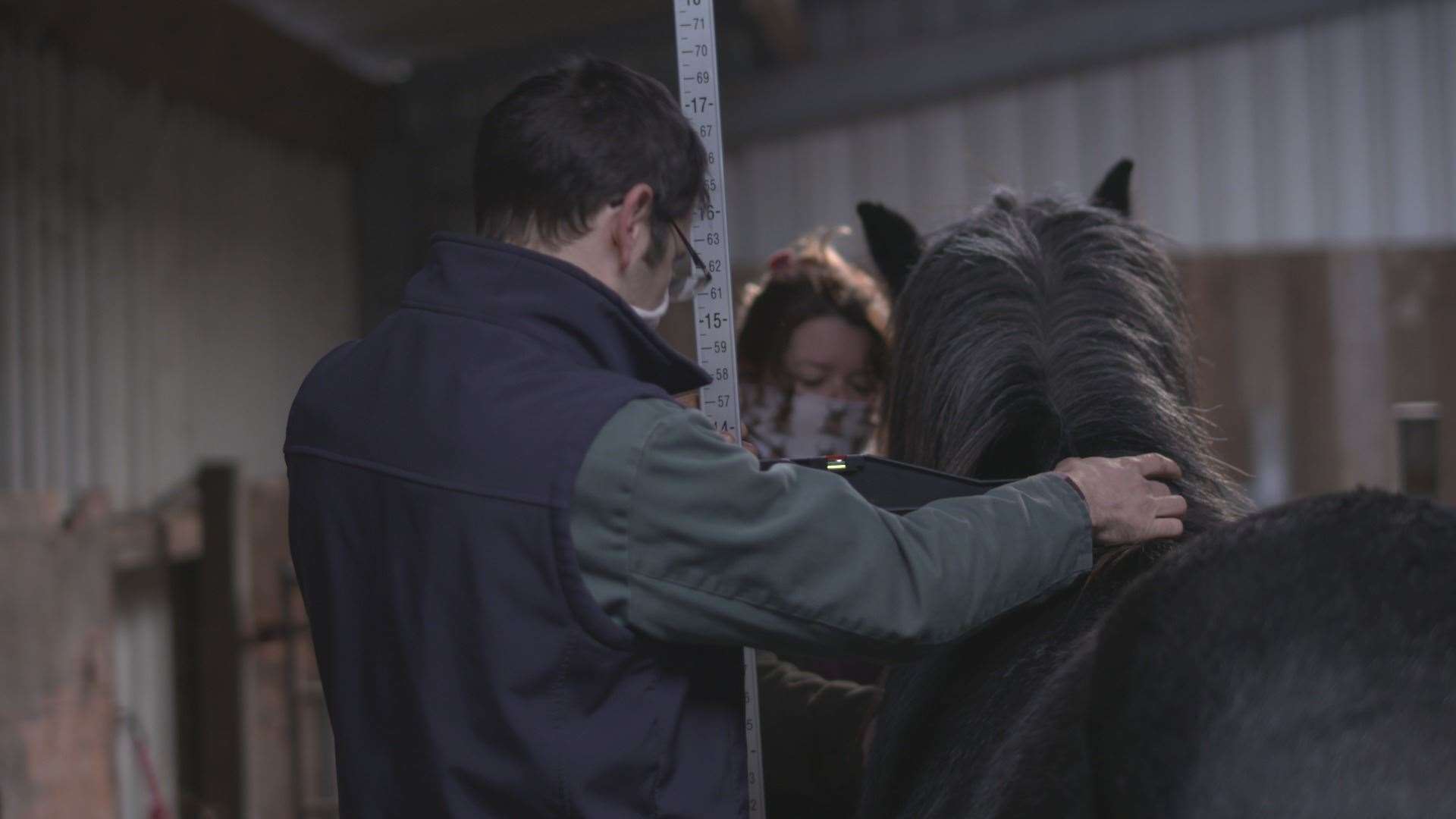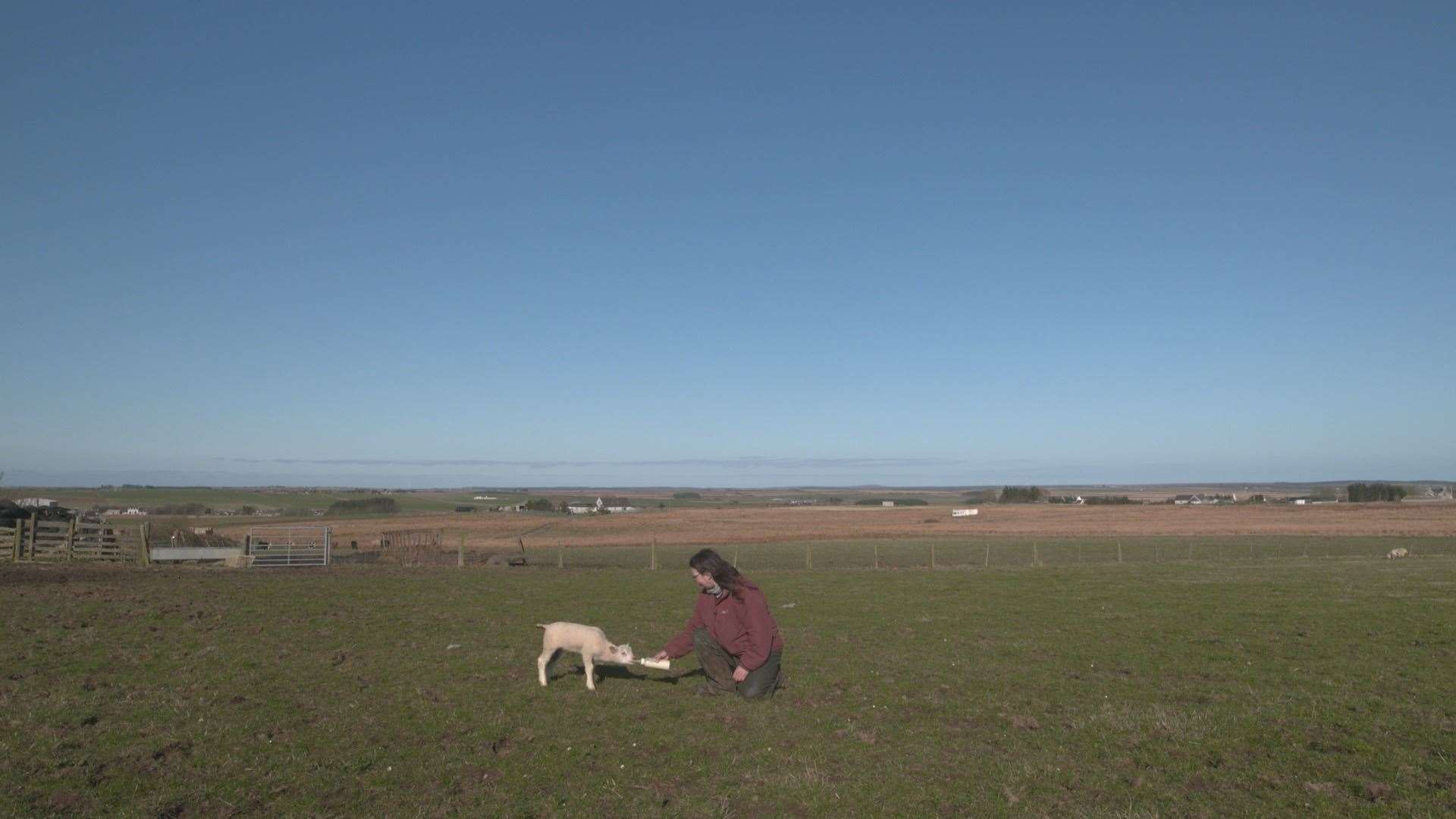 In the first episode Guy can be seen tackling an emergency case when six-year-old cat Jess is brought in by her owner after she comes into contact with lilies from a flower vase.
The innocuous sounding incident is a potentially life threatening one because lily pollen is highly toxic for cats. Guy must work out how to extract the poison before the pet's internal organs are damaged.
He said: "It was a genuine real life case which serves to educate the public of Caithness and further afield that even flowers bought for a wife or mother can potentially be toxic to pets, particularly cats."
There is also an edge of nerves at the surgery when shepherdess Billie arrives with her jittery pregnant border collie Bo. Bo is in labour but things are not progressing as expected with signs her unborn pups might be in distress. New vet Margaret Macdonald and her team of nurses do what they can to help as an increasingly agitated Bo looks like she may face surgery to resolve the issue.
Margaret started full time with the practice this year, previously she had done a couple of stints with the Thurso vets as a locum and met a local farmer.
There is another emergency unfolding in the car park of the large animal wing of the practice too. Shepherdess Susan McAdie of Bower, arrives with a heavily pregnant sheep that vet Eilidh Macdonald soon discovers is expecting twins and has prolapsed. Things get more complicated when they realise the sheep is going into labour earlier than expected.
And it's an important day for three-year-old Fell pony Gunn and owner Diane Miekle when vet Tom Southall arrives at their small holding to conduct a series of tests. Diane, a bookkeeper at the Castle of Mey, hopes her young colt, who is separated from the rest of the herd, can make it as a breeding stallion but first the pony must be certified purebred.
---
Do you want to respond to this article? If so, click here to submit your thoughts and they may be published in print.
---
---
Get a digital copy of the Courier and Groat delivered straight to your inbox every week allowing you to swipe through an exact replica of the day's newspaper - it looks just like it does in print!
SUBSCRIBE NOW
---
---