Council clean up travellers site by Wick airport
---
Published: 15:28, 17 August 2019
---
---
HIGHLAND Council has footed the bill for cleaning up after travellers left an "unauthorised site" by Wick John O'Groats Airport.
Several caravans, work vans and trucks were at the site on the airport industrial estate for almost three weeks until moving on when the weather recently turned bad.

A council spokesperson said: "Highland Council staff liaise with people living on unauthorised gypsy/traveller encampments. The council does this through progressing Highland Council's Policy on Managing Unauthorised Camping which sets out the multi-agency responsibilities and arrangements for responding to encampments."
Part of the group had initially set up camp by Wick River on Tuesday, July 16, and moved from the area to the airport site the following morning along with other families.
Gallery1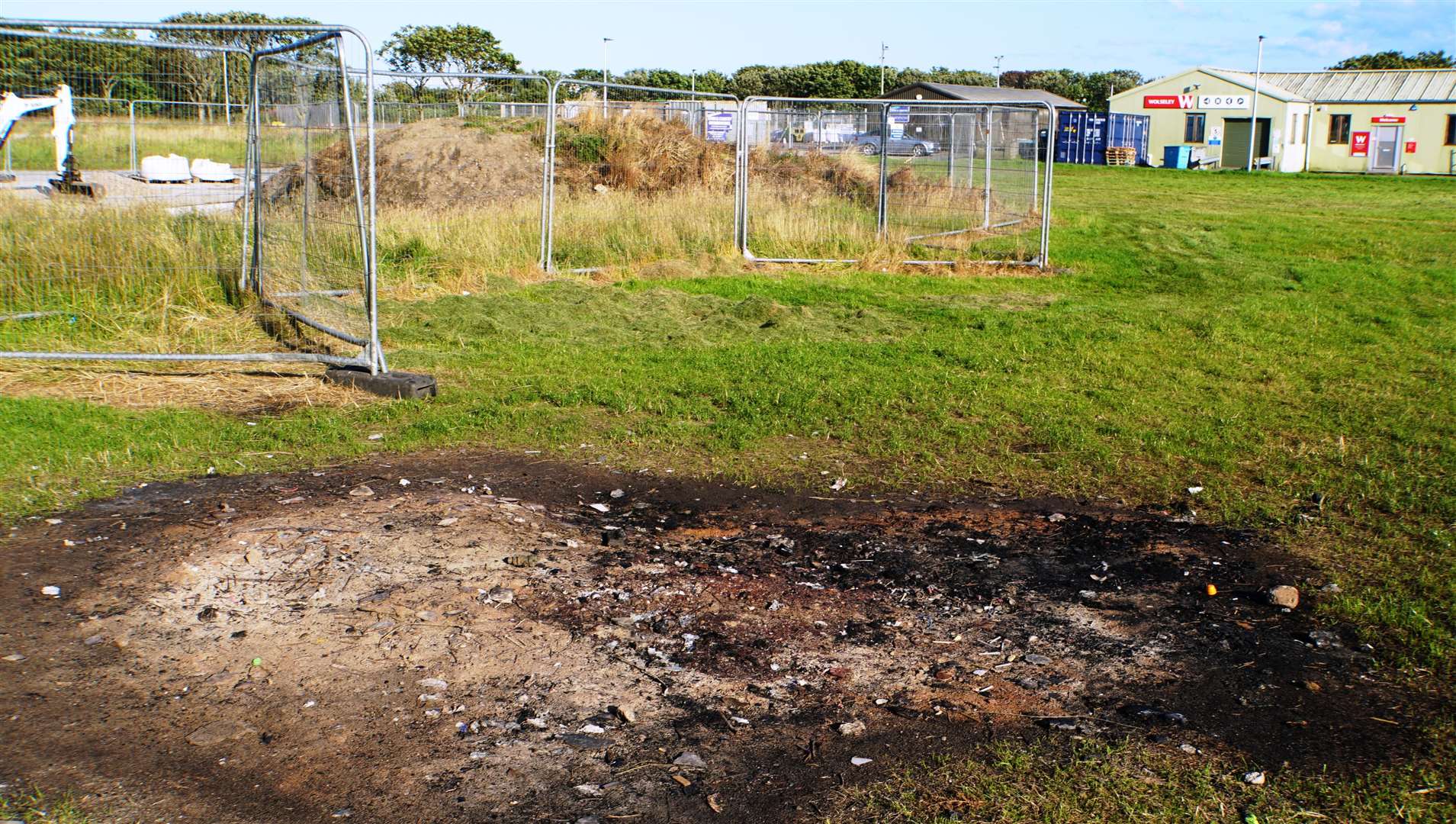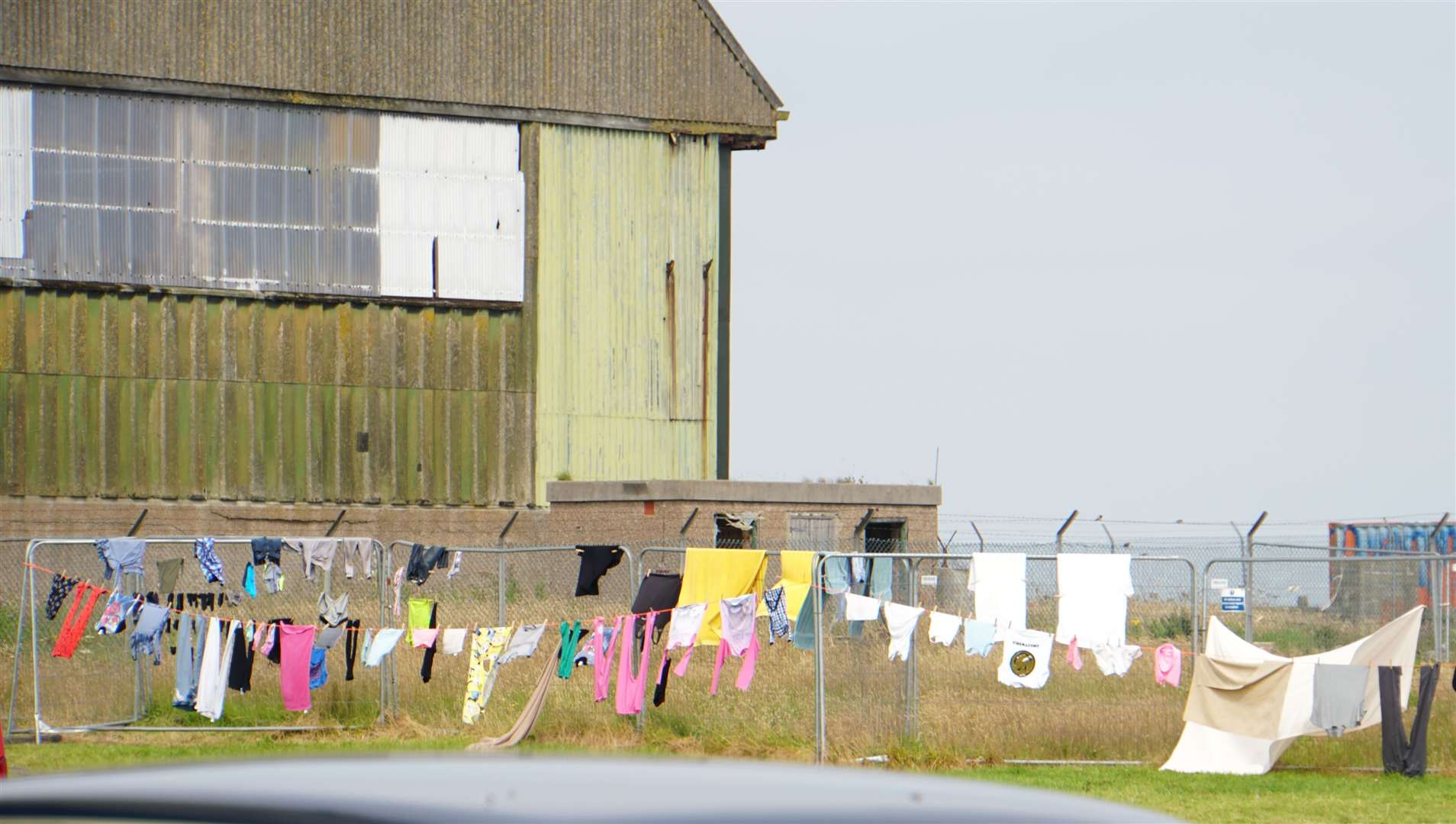 Wick and East Caithness councillor Raymond Bremner said that the council's housing department visited the group, distributed "Good Neighbourhood information leaflets" and undertook a camp report.
"I made enquiries of the council and I know that waste services have also delivered waste sacks. I would hope that the travellers will be respectful of the area and environment that they are in while they are there," he said.
The group was observed setting fire to wooden pallets in the evening in an area close to the aircraft hangars and main runway for the airport. Council workers visiting the site last Monday cleaned up the debris from the fire and surrounding area and sprayed disinfectant around adjacent buildings.
---
---