We're all addicted to The Highland Vet, says TV presenter Jeremy Vine
---
Published: 11:49, 26 June 2020
| Updated: 11:50, 26 June 2020
---
Get a digital copy of the Courier and Groat delivered straight to your inbox every week
---
---

TV presenter Jeremy Vine has revealed that he is among those "addicted" to the documentary series about a team of Caithness vets.
He made the remark on his Channel 5 programme today during an interview with Downton Abbey star Phyllis Logan, who narrates The Highland Vet.
After showing a brief clip from the 12-part series, Jeremy said: "We're already addicted to this. It's wonderful."
And Phyllis, speaking from her home, replied: "It's great, it's so beautiful looking at all that wonderful Scottish scenery and all the animals big and small. It's wonderful."
Gallery1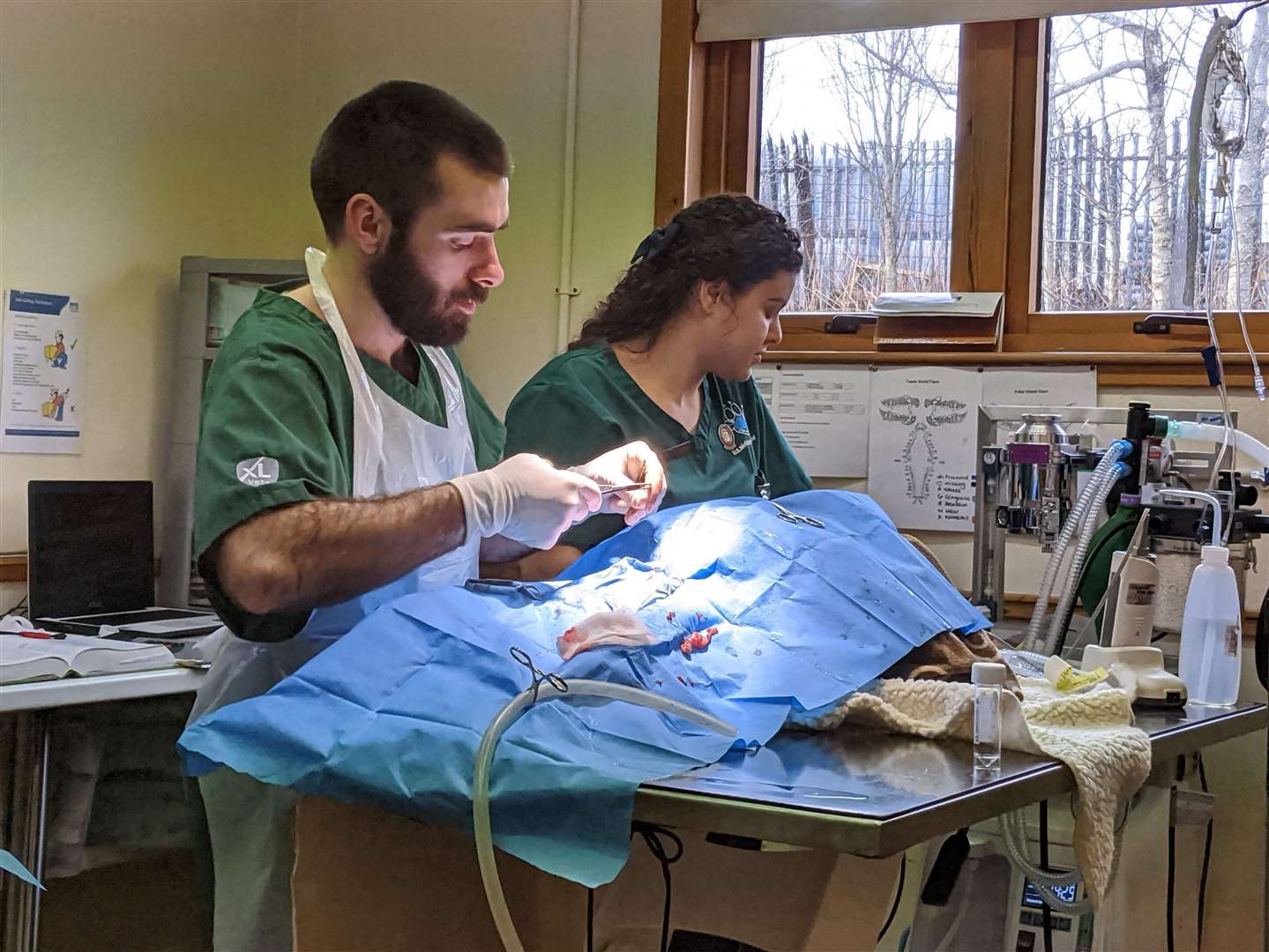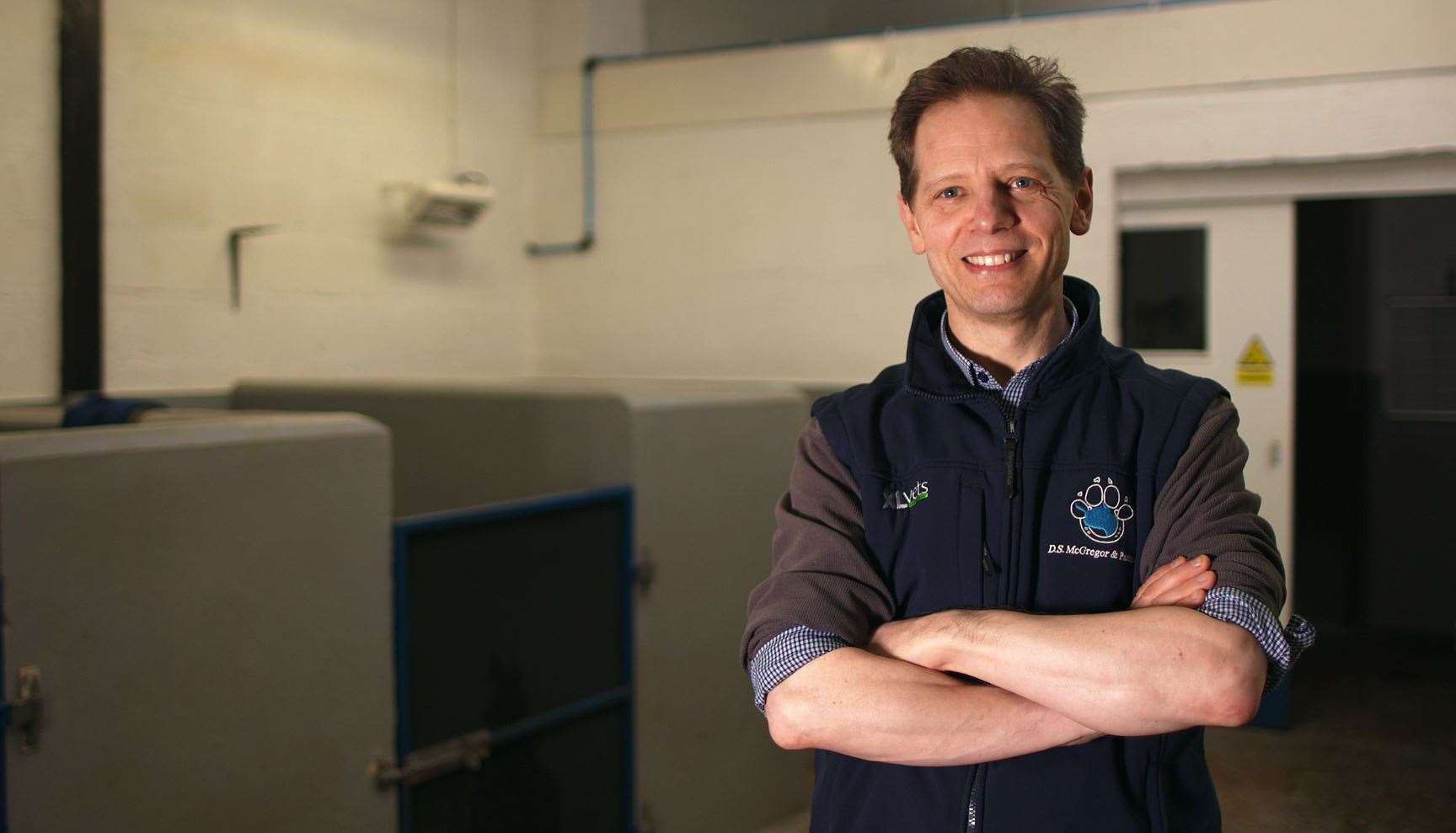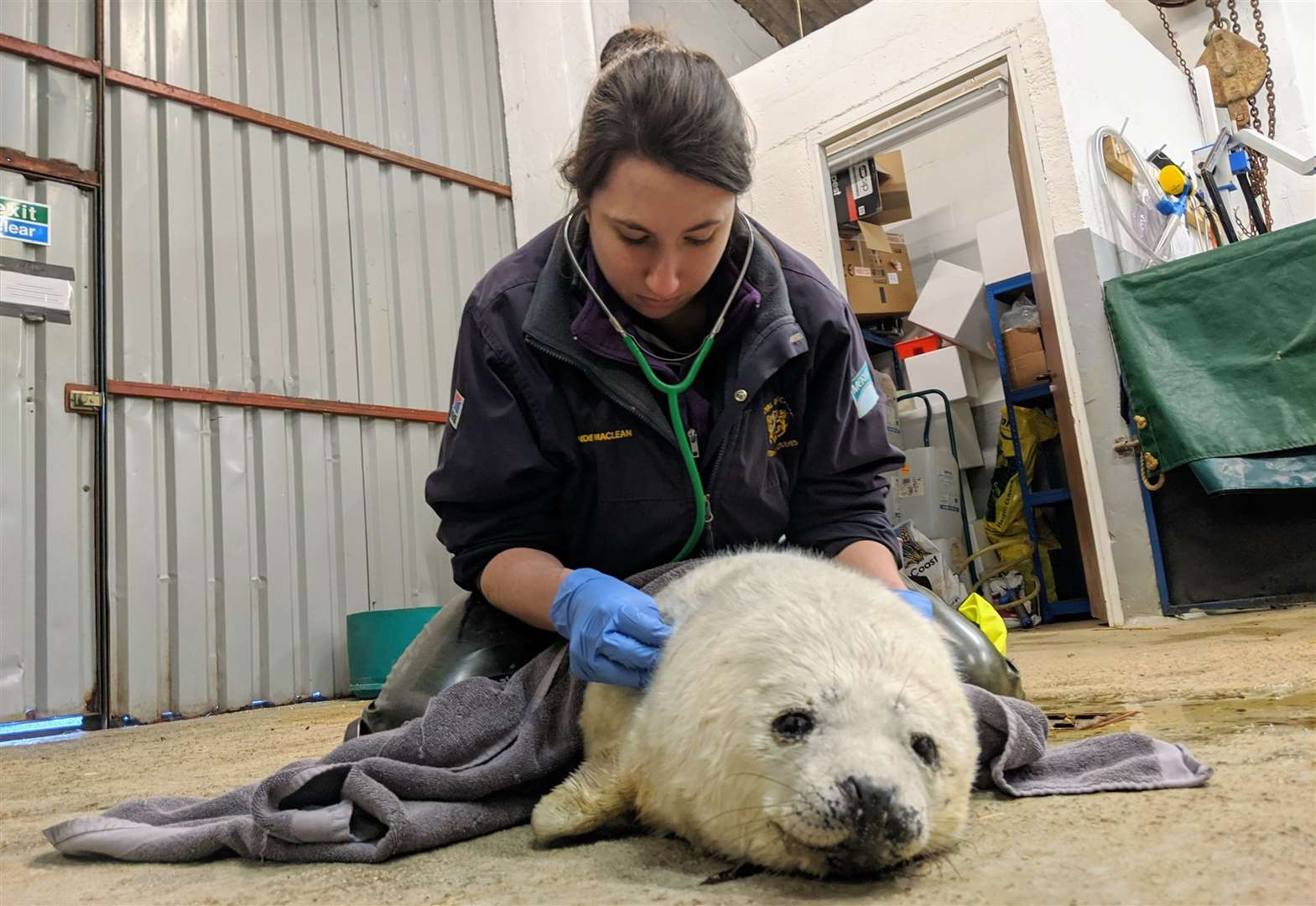 The Highland Vet, which is on 5Select on a Monday night, shows how the staff of DS McGregor & Partners' mixed practices in Thurso and Wick go about their work.
Led by veterinary surgeon and practice director Guy Gordon, they cover an expanse of more than 1000 square miles, helping pets, farm animals and wildlife 24 hours a day, 365 days a year.
Filming was done during the winter and early spring.
In this week's episode, viewers saw vets Shondie Maclean and David Mackay treating seal pups.
ITV's Lorraine Kelly has already said on screen that she is a fan of the programme.
During an interview with Phyllis Logan, Lorraine said: "I love The Highland Vet – it is such a lovely show. It's just what we need right now to pick us up."
The next episode of Highland Vet is on Monday at 9pm on 5Select.
---
---
Having trouble getting out to pick up your weekly newspaper?

Get a digital copy of the Courier and Groat delivered straight to your inbox every week and read the full newspaper on your desktop, phone or laptop.
SUBSCRIBE NOW
---
---