Tea party celebration for Caithness branch of Enable
---
Published: 14:26, 13 January 2020
| Updated: 14:28, 13 January 2020
---
Contribute to support quality local journalism
---
---

The Caithness branch of Enable, the charity for people with a learning disability, celebrated the arrival of 2020 with an afternoon tea party in Wick.
Around 70 members, helpers and carers attended the event at Mackays Hotel, dancing to the music of Colin McFeat and taking part in a non-stop series of fun games organised by branch chairman Willie Mackay.
"Saturday's New Year tea party was very well attended," Mr Mackay said. "The members love dancing and taking part in fun games and the floor was never empty."
Gallery1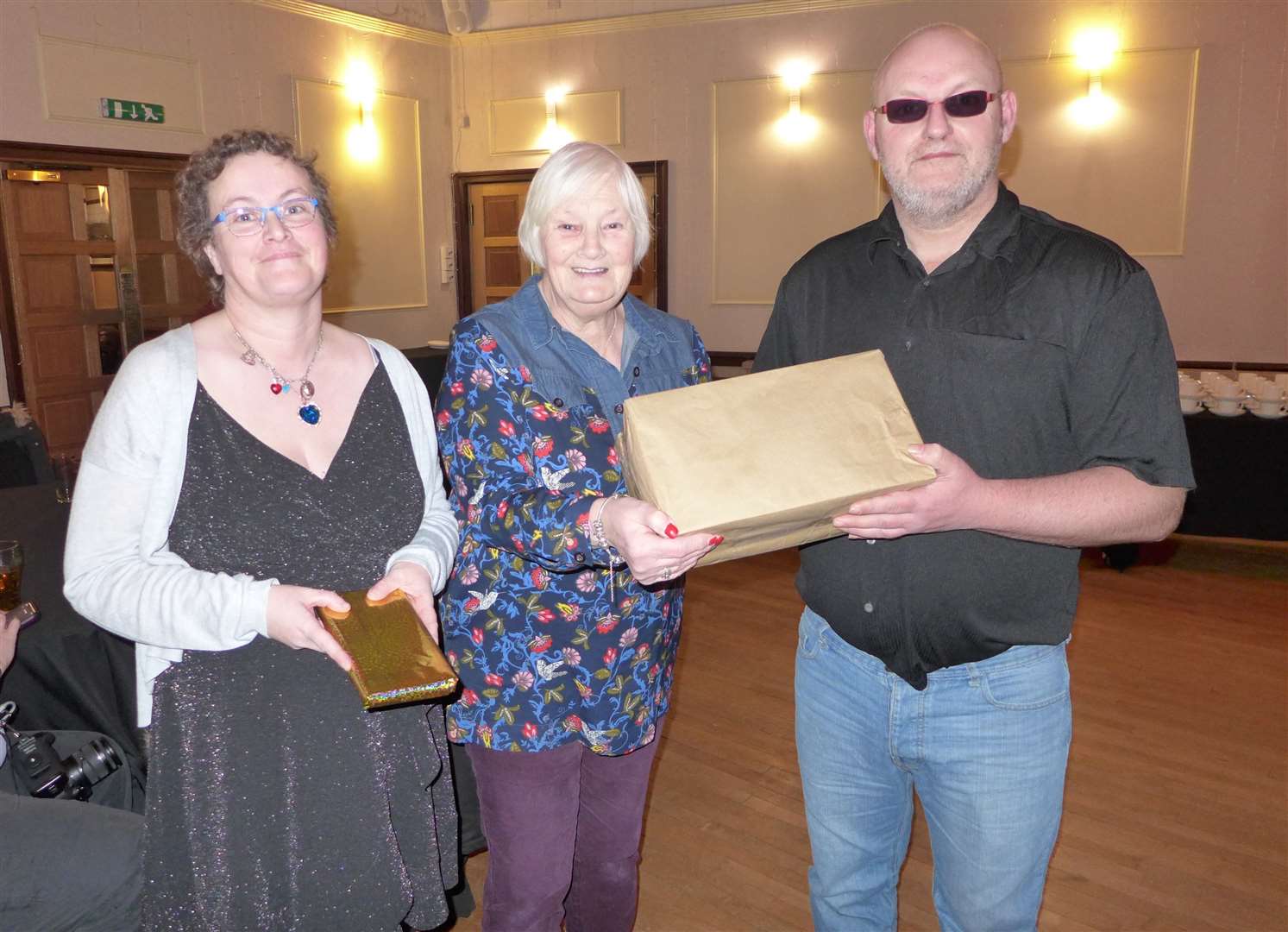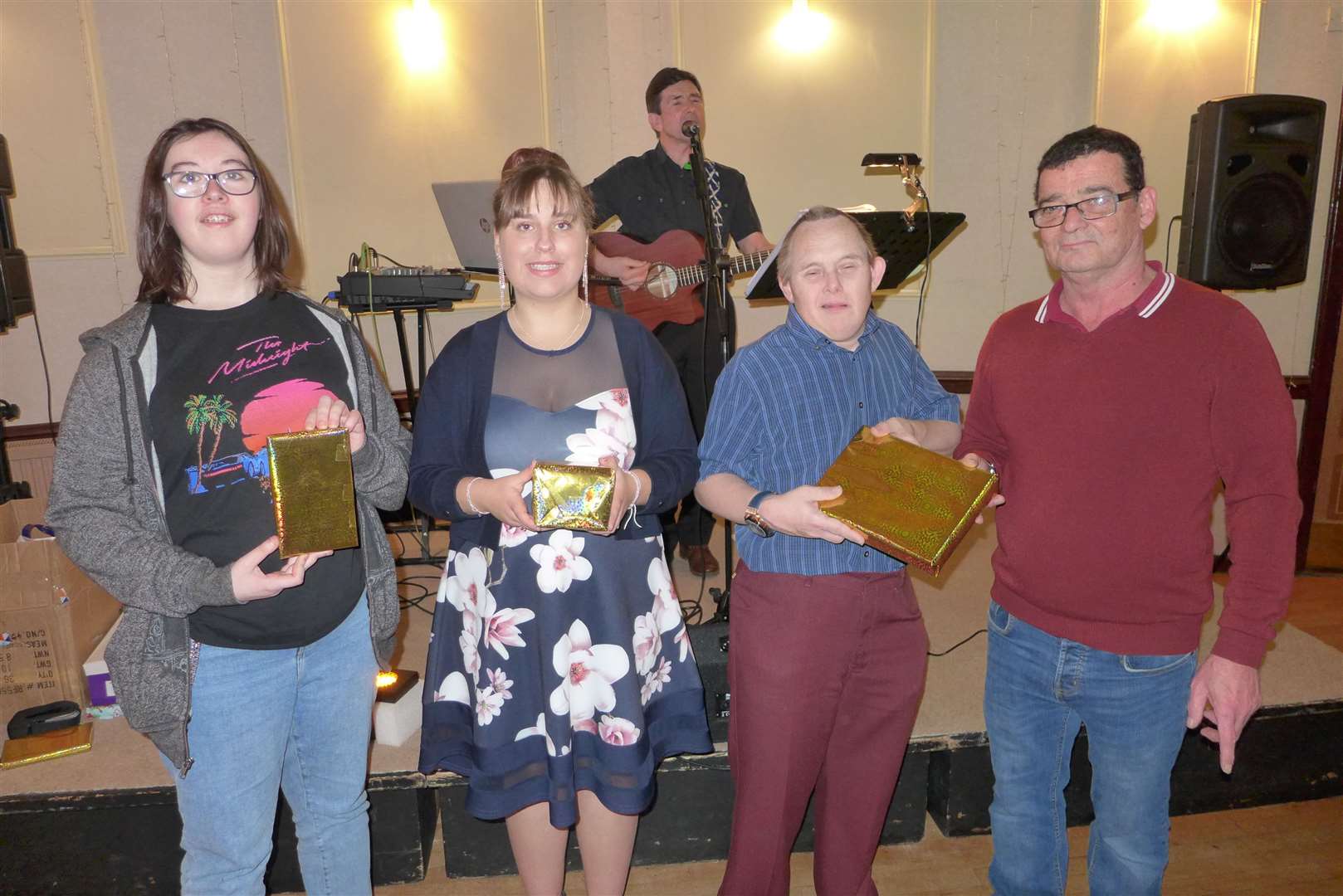 The Caithness Enable group is now in its 58th year. It runs a busy year-round programme of events, activities and outings.
"We currently have a voluntary management committee of 15 who work very well together organising and taking part in all the events," Mr Mackay said. "I am particularly proud of my volunteers who are all there for the cause and are committed to improving the quality of life for our learning-disabled members in Caithness."
The Caithness branch of Enable also help with a donation from its holiday fund for those who require assistance.
"We receive no core funding whatsoever to help run our year-round programme, which is costly, but we are grateful to the general public who periodically make donations to our funds and apart from that we organise fundraisers which do help," Mr Mackay added.
The Enable programme of events will continue in February with a Valentine dance.
---
This website is powered by the generosity of readers like you.
Please donate what you can afford to help us keep our communities informed.
BECOME A SUPPORTER
In these testing times, your support is more important than ever. Thank you.
---
---