Pentland Venture to remain tied up as ferry season is cancelled
---
Published: 15:12, 28 June 2020
---
Contribute to support quality local journalism
---
---

The John O'Groats ferry will remain tied up until next year as a result of the Covid-19 crisis.
The Pentland Venture would have been two months into its season by now if the pandemic had not struck, and its operators say they would be "haemorrhaging cash at an alarming rate" if they tried to restart in what remains of the summer.
Instead they are looking ahead to 2021 and the 50th anniversary year of the family business.
In normal times, the passenger ferry operates daily services between John O'Groats and Orkney from the beginning of May until the end of September. Inverness to Orkney tours, incorporating a coach trip, usually take place from the start of June until the end of August, with wildlife cruises every day during the height of summer.
Fred Fermor of John O'Groats Ferries explained: "There were a number of factors at play in deciding whether or not to run this summer but essentially it was a commercial decision. If we did run we would be haemorrhaging cash at an alarming rate and we felt it best to hunker down and weather the storm.
"Social distancing would severely restrict capacity on the ferry and on the coaches in Orkney, and our cost base remains fairly steady regardless of whether we carry 10 passengers or 50 passengers and break-even is at the higher end of the scale.
"Also, we would like to think that our trips are a fun experience for all and we just didn't think that would be achievable this summer.
"In addition to all this, our foreign market had completely disappeared. We would love the 'old normal' to return where we can give visitors a warm and friendly welcome to enhance their Caithness experience.
Gallery1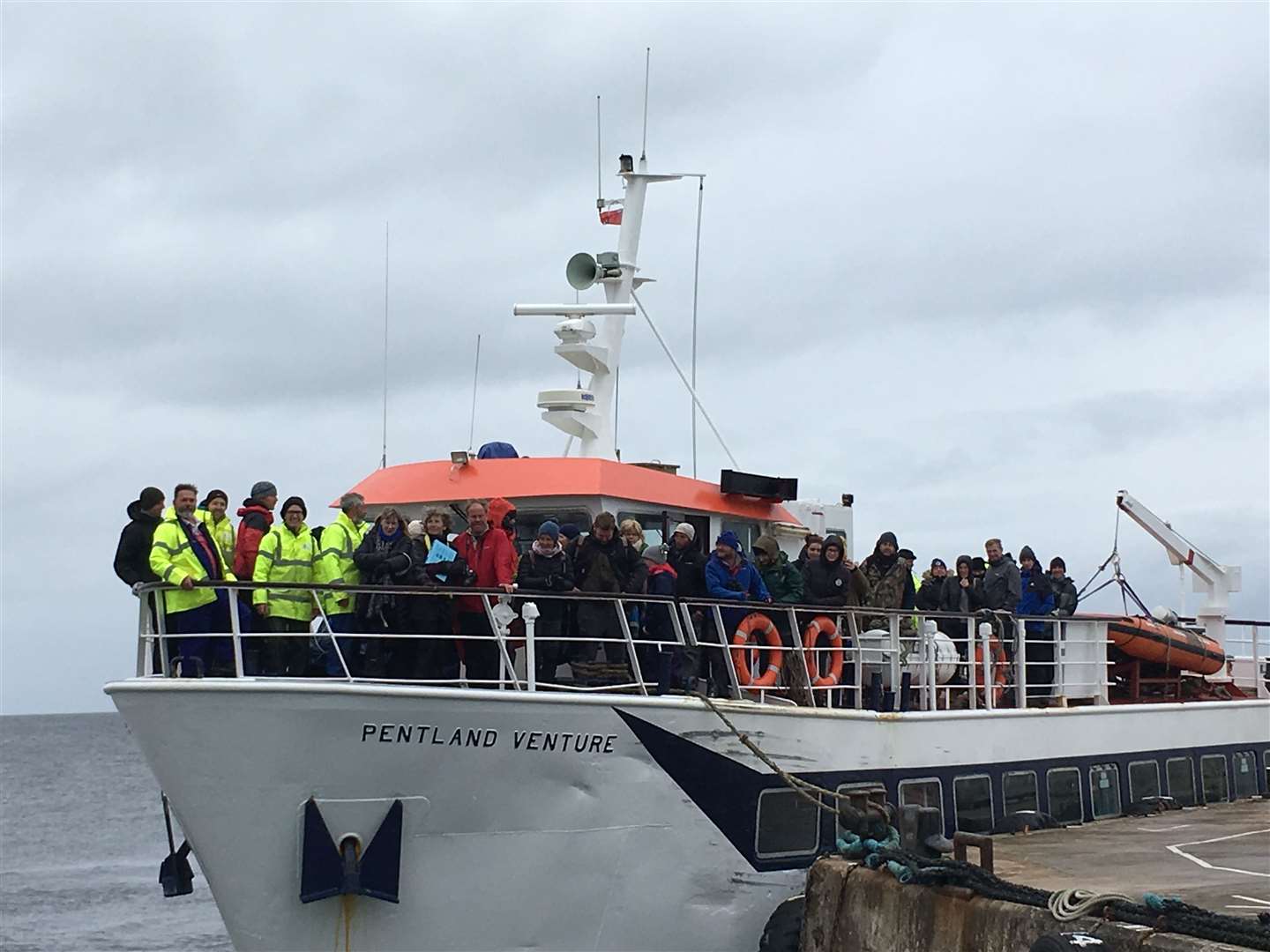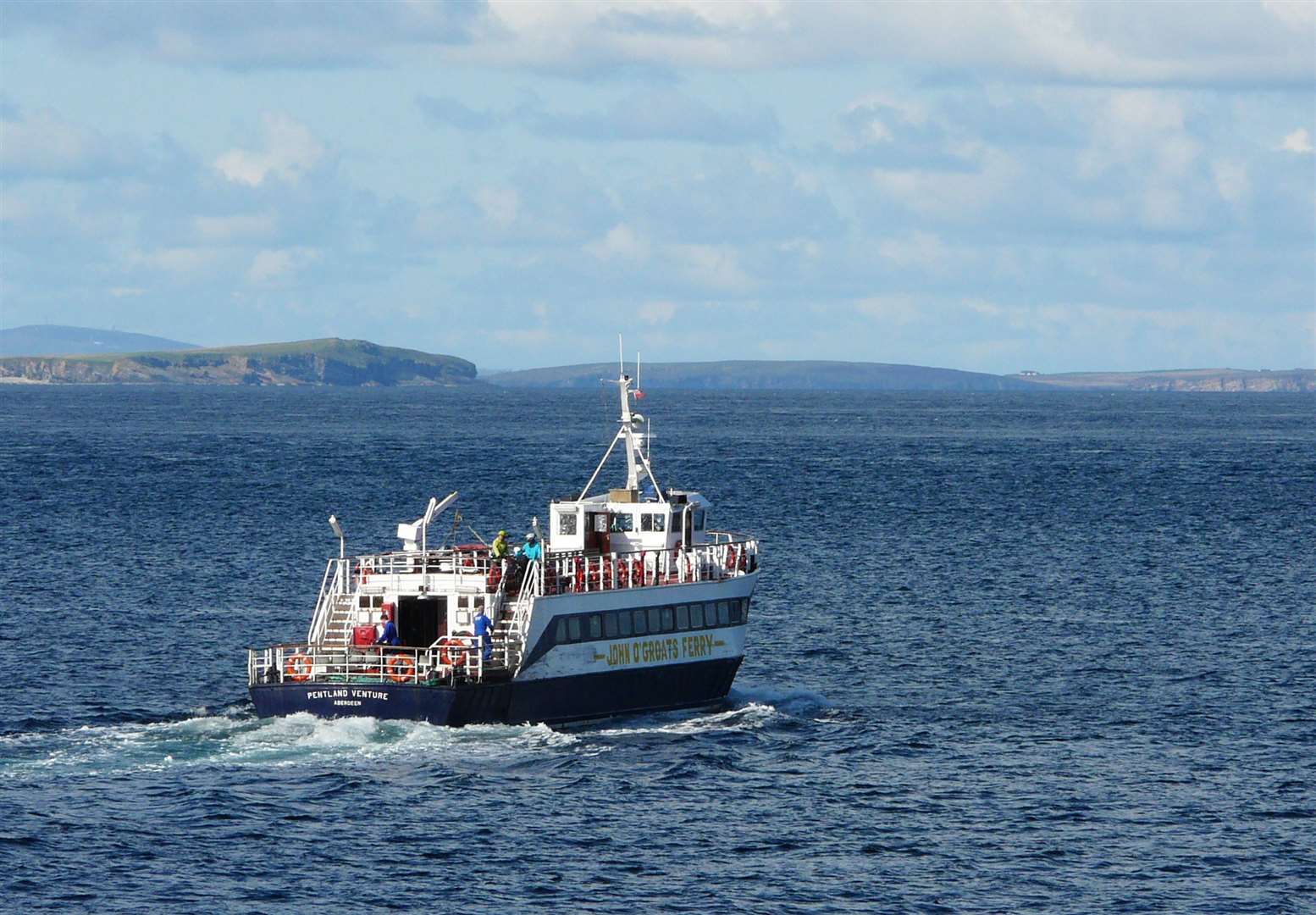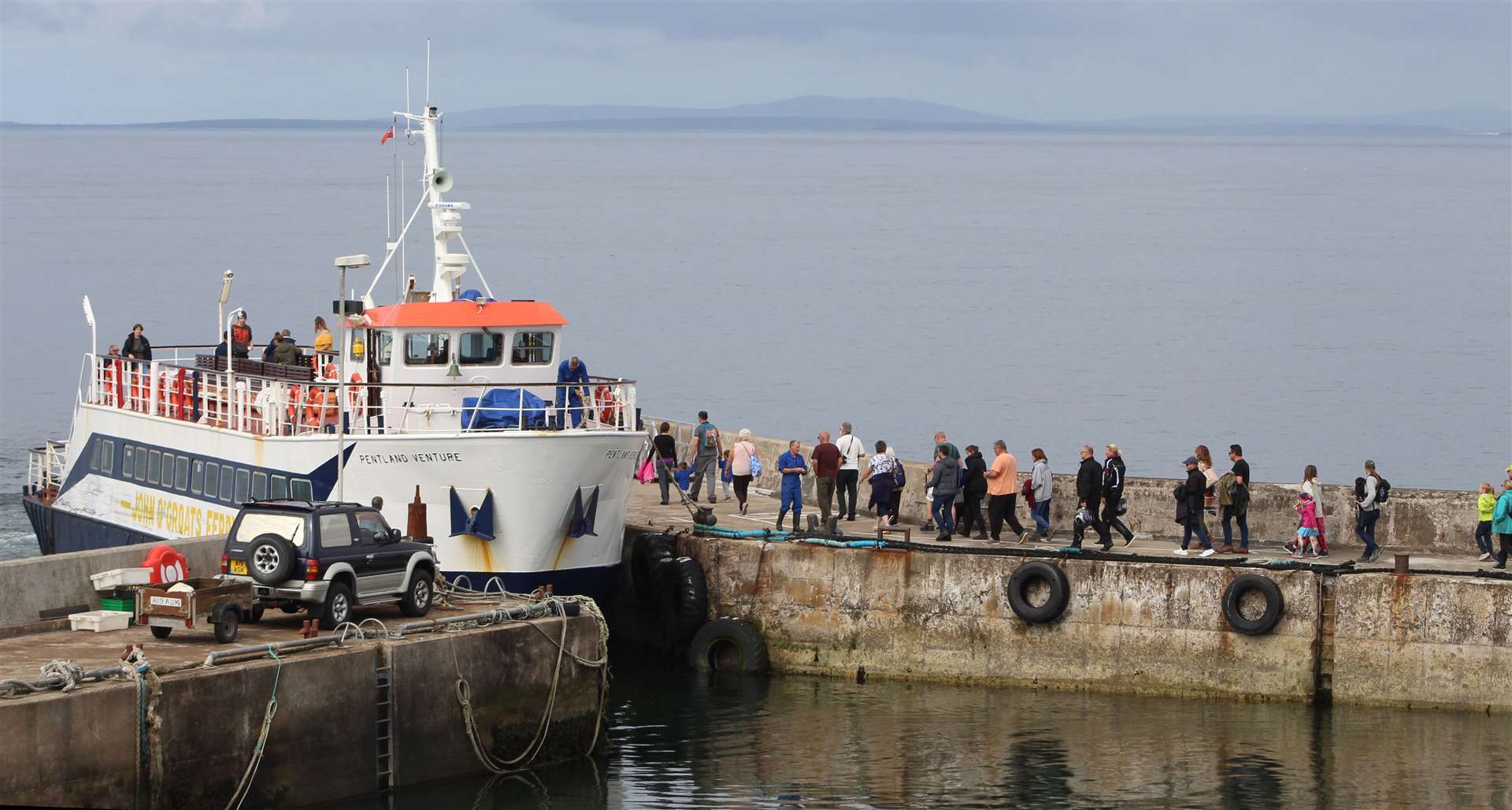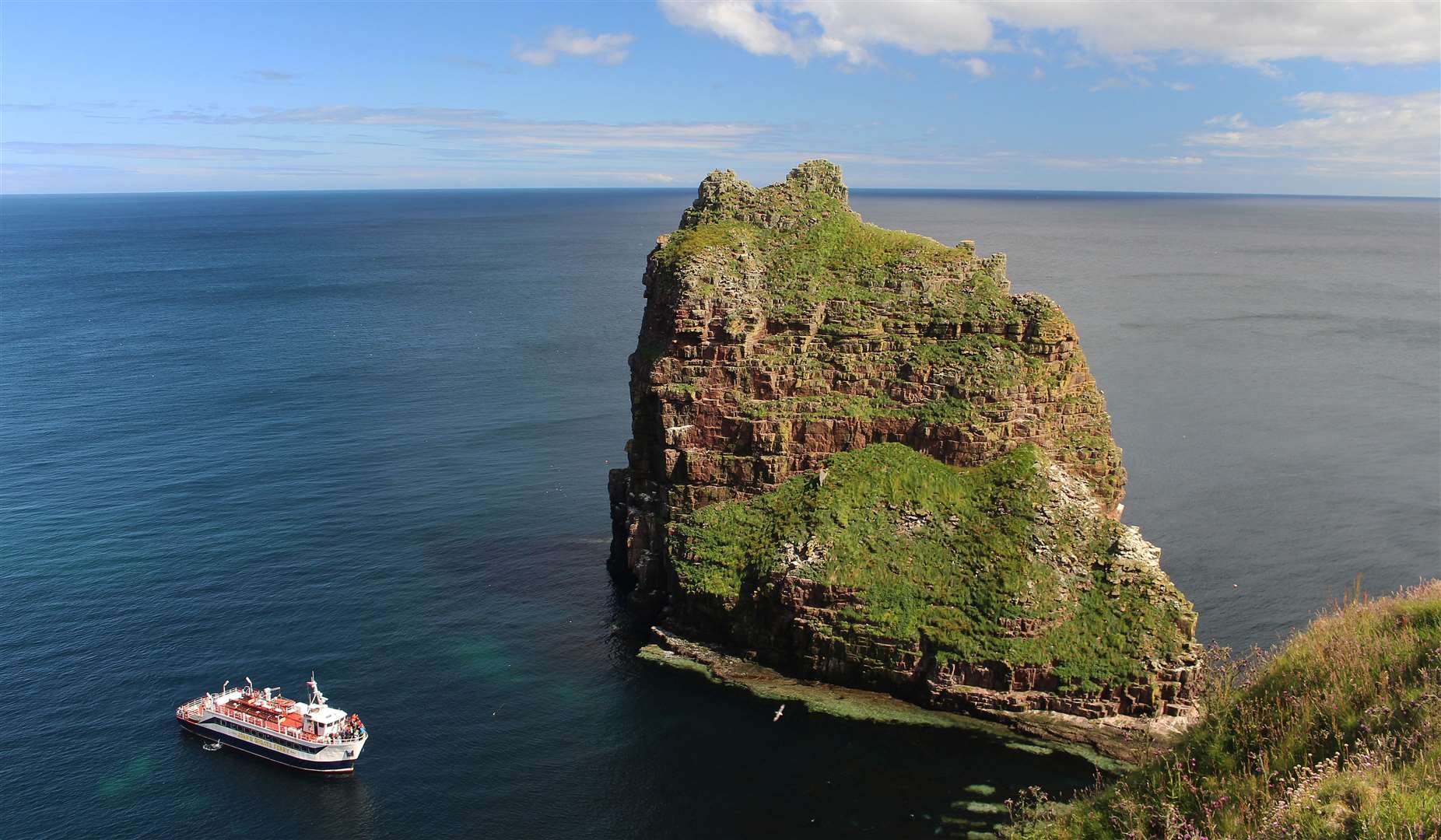 "Time will tell if the 'old normal' can ever return but it would certainly be good to have an indication of where we're going with this by October so that we can hopefully plan for a brighter future."
John O'Groats Ferries will be aiming for a bumper season in 2021 – half a century after Mr Fermor's father-in-law Ian Thomas first set out for Orkney in the Pentland Atom.
In a Twitter post, John O'Groats Ferries said: "We look forward to seeing everyone for our 50th anniversary next year."
In the meantime, the Pentland Venture remains tied up in Wick harbour.
Scotland's tourism businesses were told recently they could prepare to reopen on July 15. The announcement was made by tourism secretary Fergus Ewing, who emphasised that it would depend on public health advice and progression to the next phase of the Scottish Government's lockdown route map.
---
This website is powered by the generosity of readers like you.
Please donate what you can afford to help us keep our communities informed.
BECOME A SUPPORTER
In these testing times, your support is more important than ever. Thank you.
---
---