John O'Groats ferry remains tied up as prospects for tourist season look bleak
---
Published: 07:05, 01 May 2020
---
Get the Courier and Groat sent to your inbox every week and swipe through an exact replica of the day's newspaper
---
---
TODAY should be the start of another busy summer season for the John O'Groats ferry.
Instead, the well-travelled Pentland Venture remains tied up at its winter mooring in Wick harbour – a very visible symbol of the non-existent 2020 tourist industry as a result of the coronavirus crisis.
In normal times, the passenger ferry operates daily services between John O'Groats and Orkney from the beginning of May until the end of September. Inverness to Orkney tours, incorporating a coach trip, usually take place from the start of June until the end of August, with wildlife cruises every day during the height of summer.
This year isn't being written off altogether, but the prospects are not good and thoughts are already turning to 2021 when the long-established family firm will mark a notable anniversary.
Fred Fermor of John O'Groats Ferries said: "Usually at this time we would be looking forward to welcoming visitors and the prospect of some cash coming in after a lean winter. Instead we are looking out at desolate John O'Groats, busy giving back refunds and receiving daily cancellations from groups.
"This is not how we had thought 2020 would go, as the signs for the summer were looking good and we thought it might be an excellent season.
Gallery1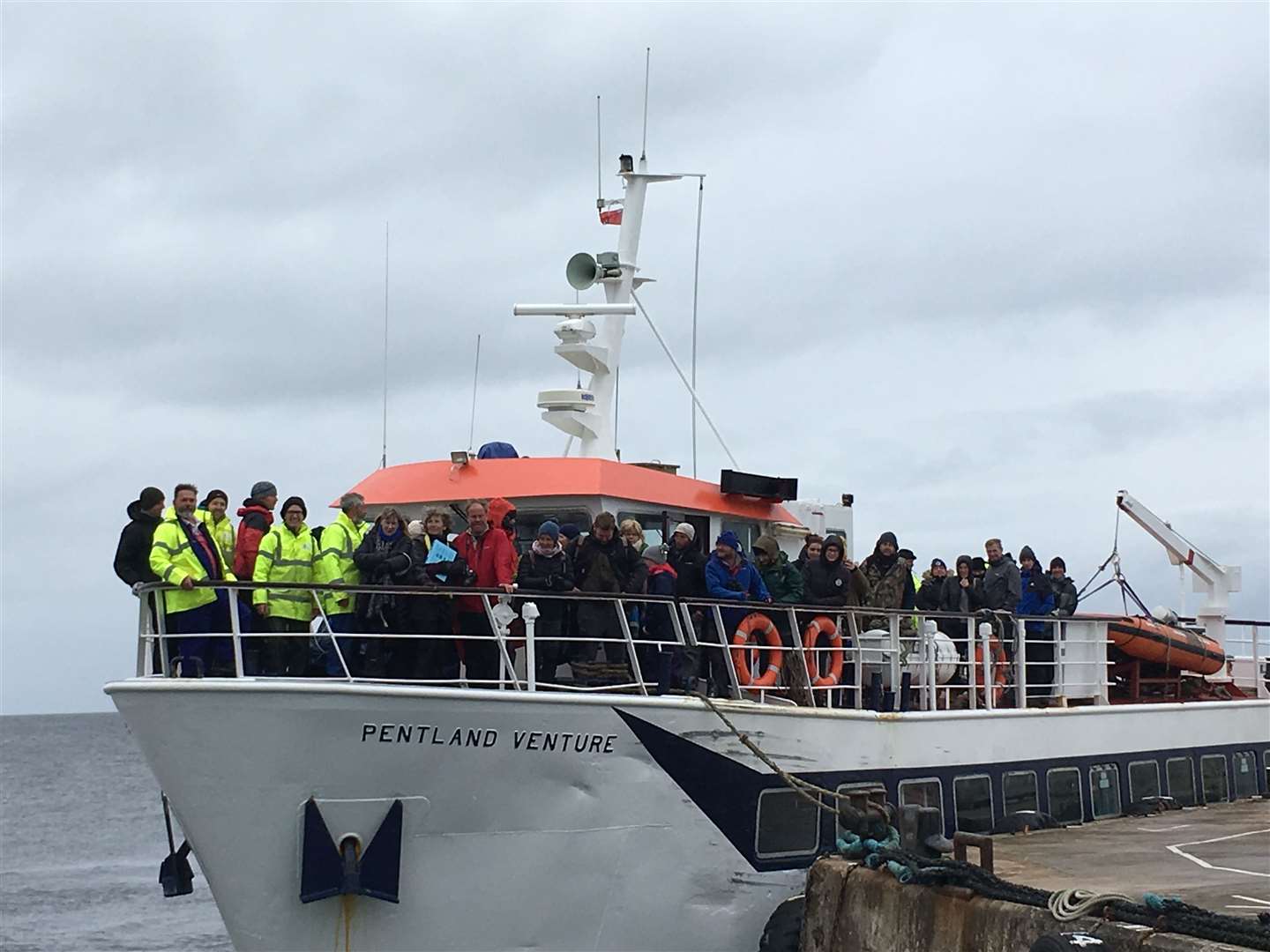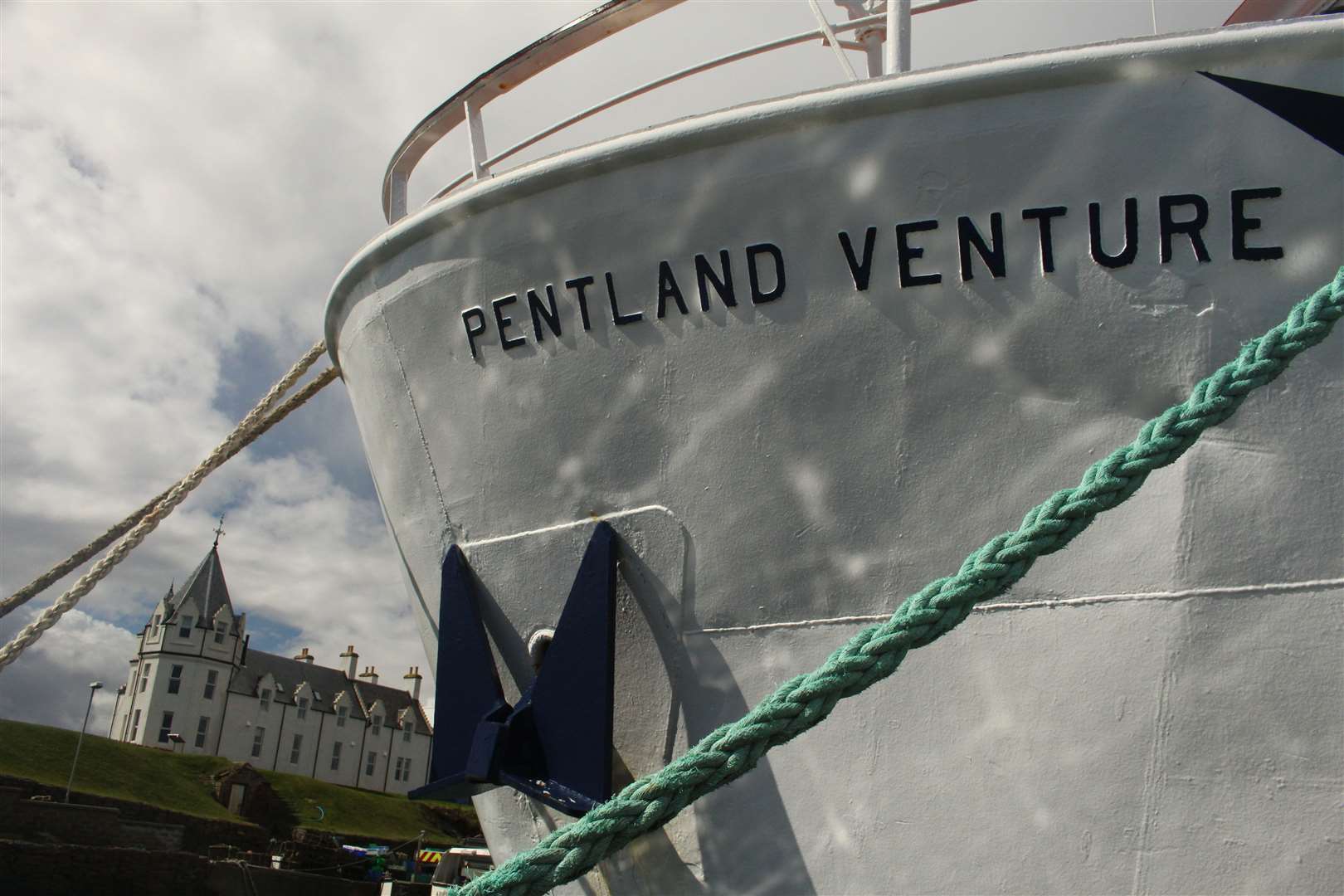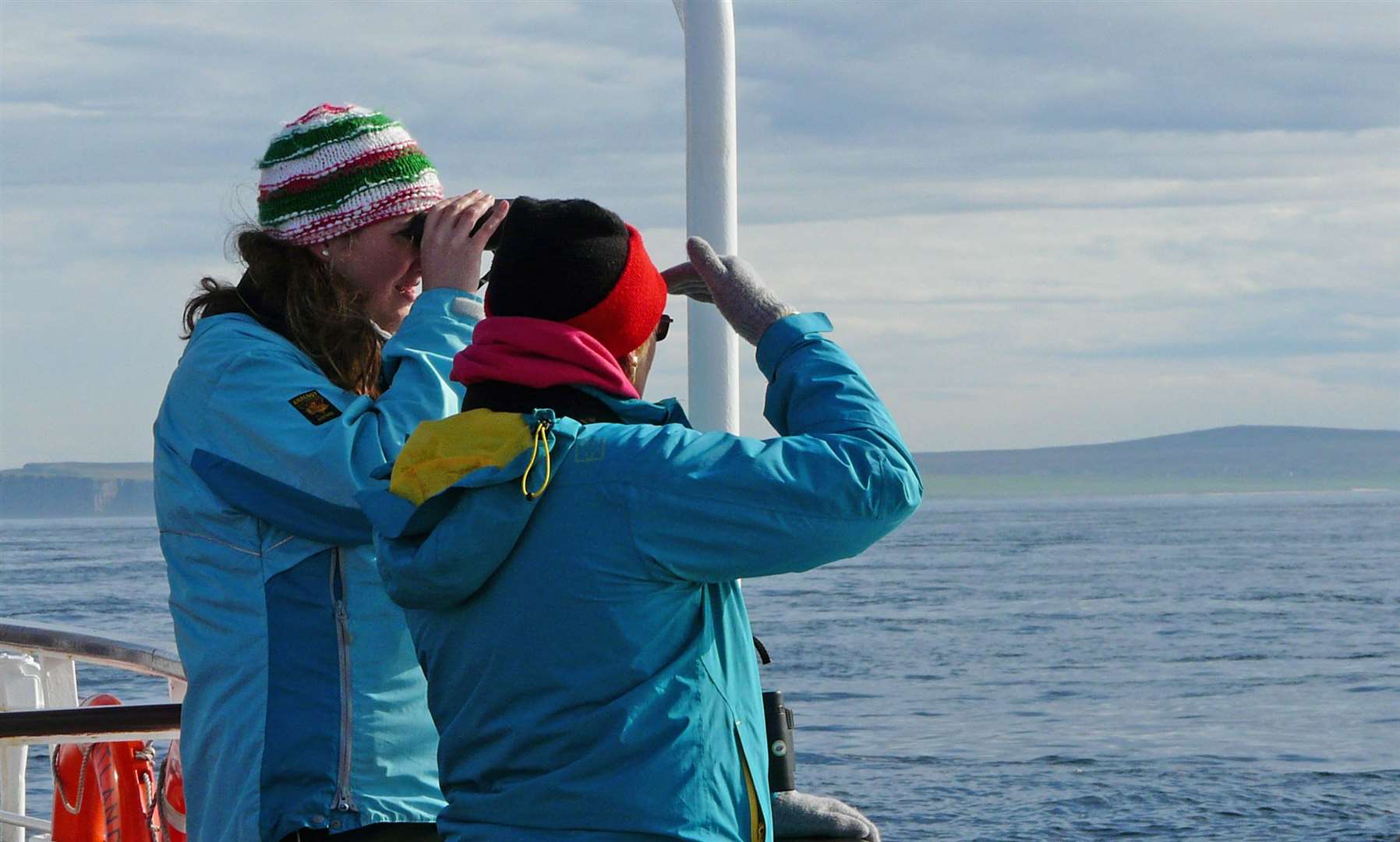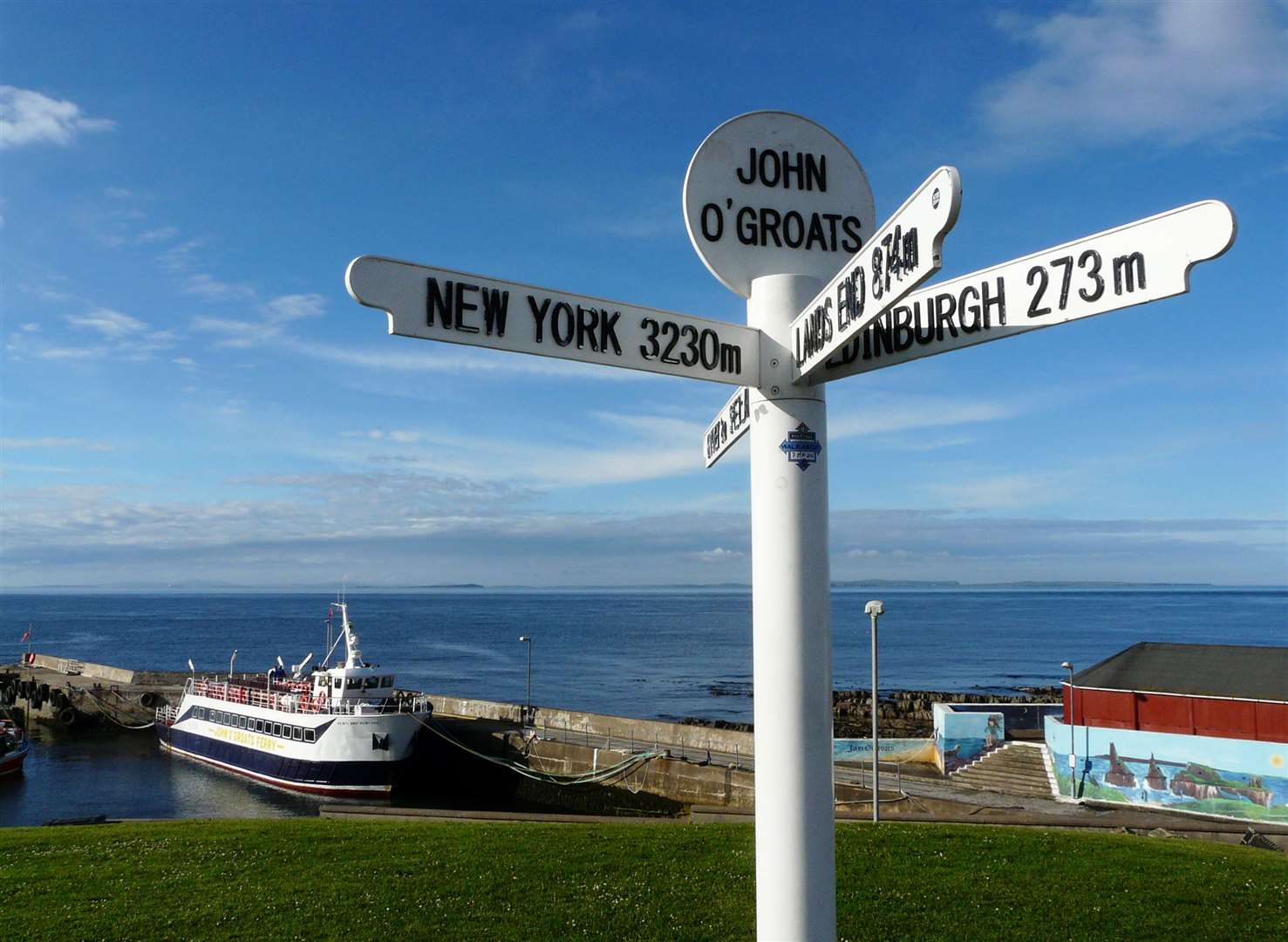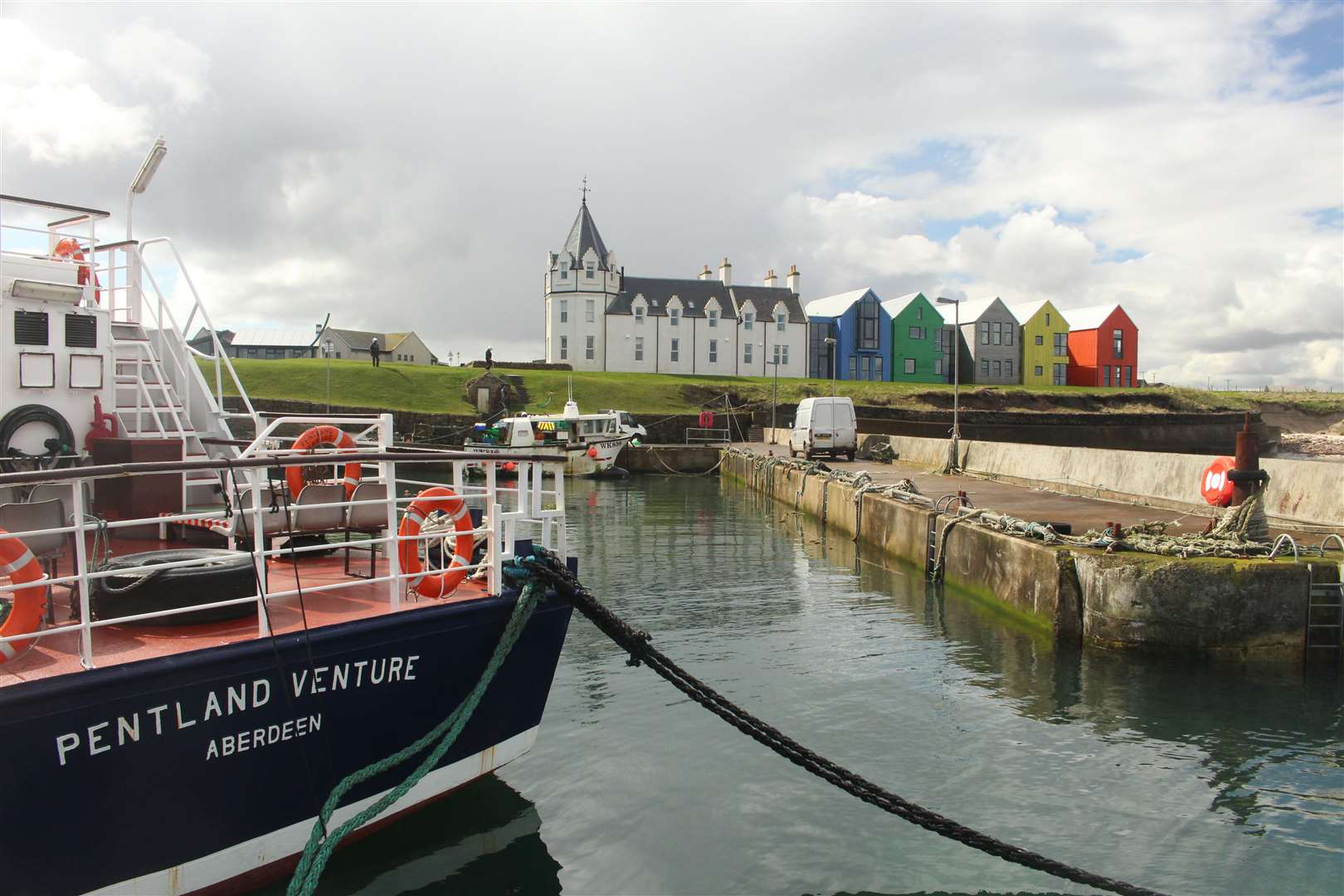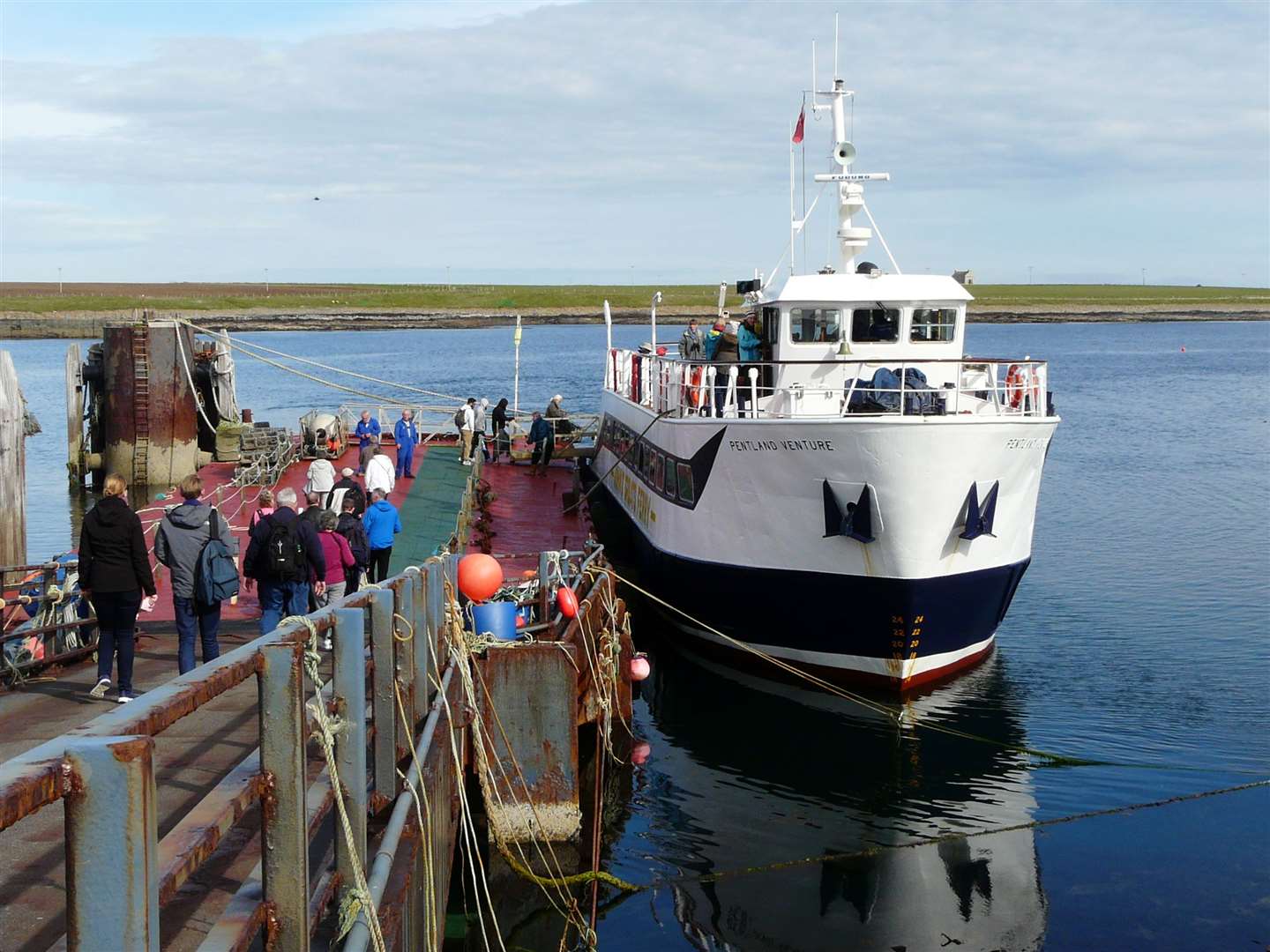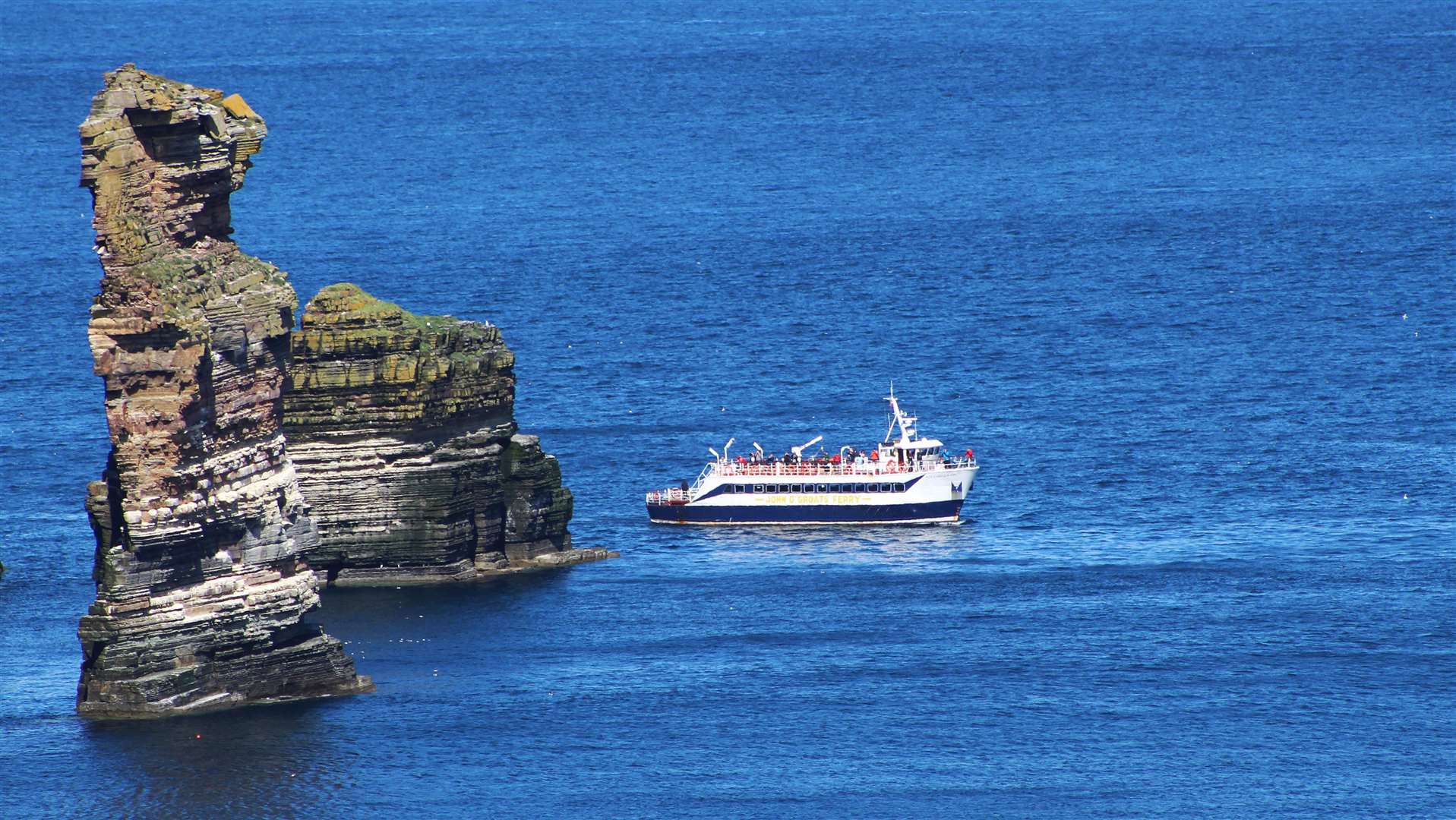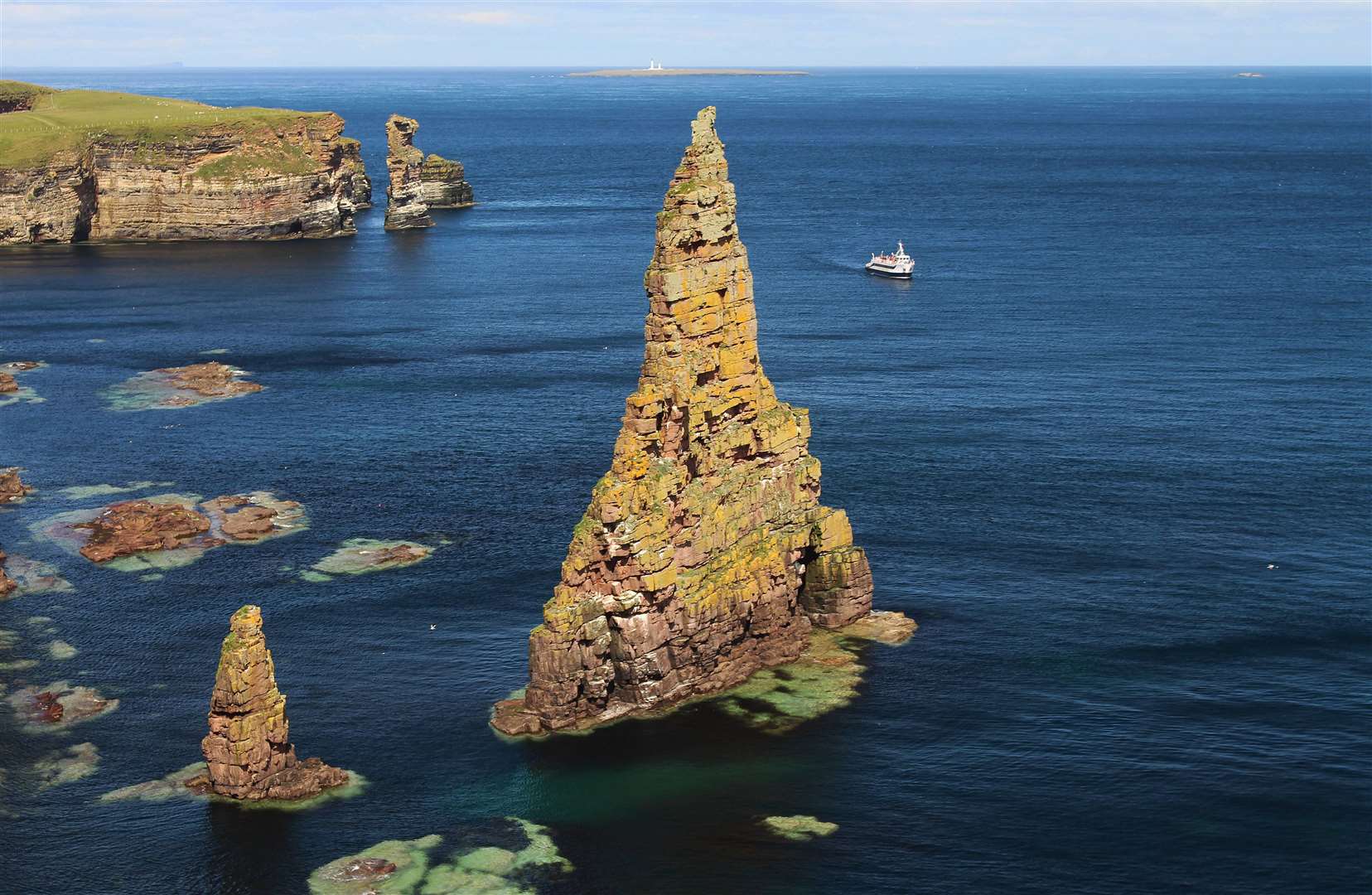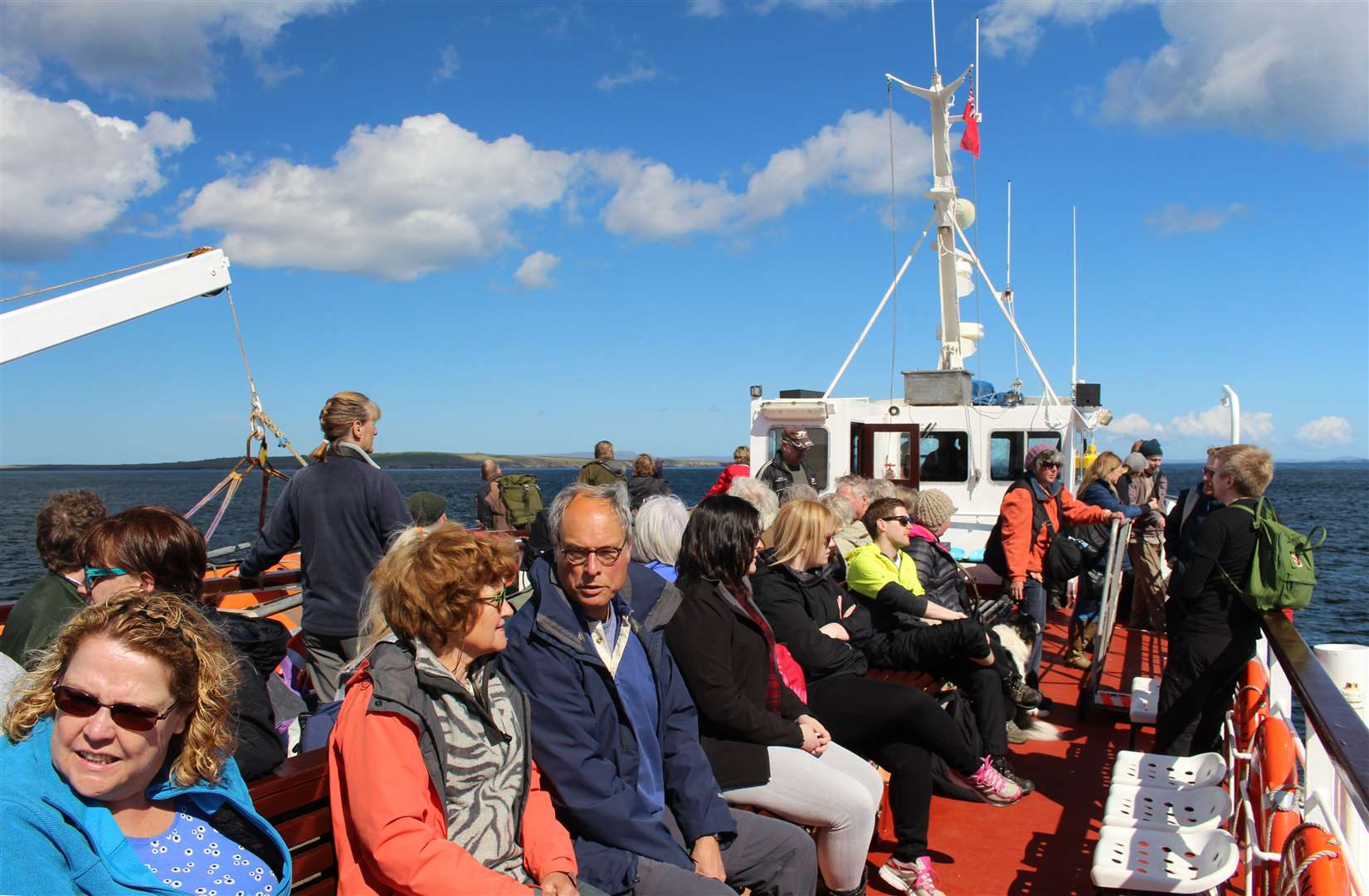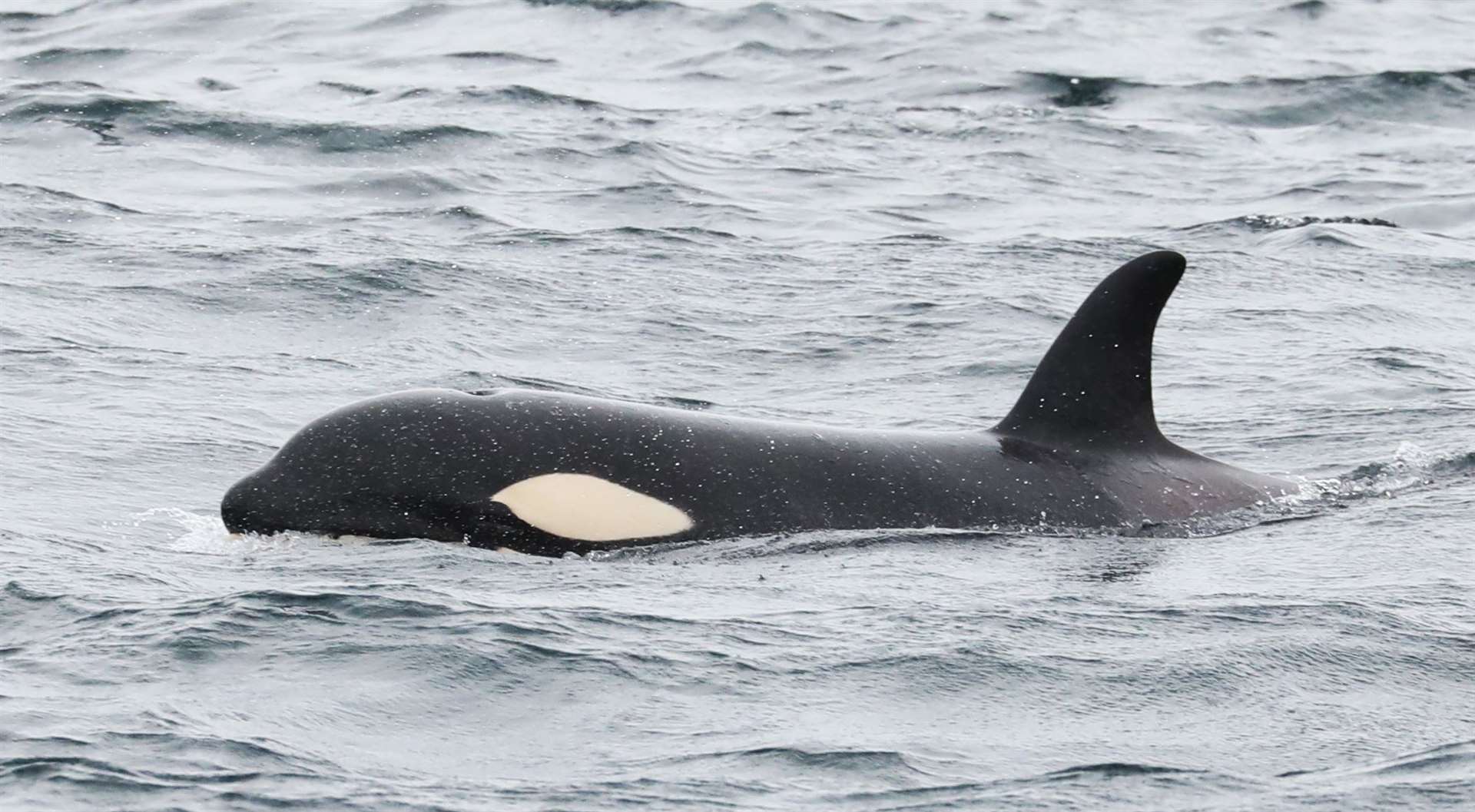 "On the more positive side, people are very pleased to receive a refund and most say that they plan to visit in 2021. It would be great for us to have a bumper season next year as it marks 50 years since 1971 when my father-in-law [Ian Thomas] first set out for Orkney in the Pentland Atom.
"That said, we've not entirely given up yet on 2020 – but the indicators aren't looking good and we have to do the right thing for everyone. We must consider the welfare of our crew and the welfare of the Caithness population too.
"It's not yet the appropriate time to encourage visitors north, but when the time is right we will be really pleased to see them. At this point, however, running a ferry with coach trips would be nigh on impossible with social distancing measures in place."
Mr Fermor said the last few summers had been "reasonably good" for the business and they had been hoping to build on this.
"We have considerable overheads to meet, even during downtime, and if we don't have income for a full year this will be a challenge," he said. "Of course we can't expect the Government to meet these costs – we all have to shoulder some burden in this crisis.
"Our main concern would be looking after our full-time crew so that we have a turnkey operation when conditions allow. The furlough scheme is extremely welcome in this regard and I would be very pleased for everyone if it were extended until such time as we were able to earn money again.
"Our problem, as with others in tourism, is that our earnings window is so short but I'm afraid expenses roll on. I do, however, feel for our seasonal staff that we are unable to offer employment at this point and are unable to include in the furlough scheme. We usually employ about 10 seasonal people."
Looking at the county's tourism sector as a whole, Mr Fermor warns that the loss of income will be substantial. "It's not just a loss to us operators – this money would certainly filter down through the whole economy of Caithness," he said.
"Of course we must look after everyone's health at the moment, but we should keep one eye focused on the green shoots of recovery for later in the season, or 2021, when we can greet visitors with open arms."
---
Do you want to respond to this article? If so, click here to submit your thoughts and they may be published in print.
---
---
Get a digital copy of the Courier and Groat delivered straight to your inbox every week allowing you to swipe through an exact replica of the day's newspaper - it looks just like it does in print!
SUBSCRIBE NOW
---
---