Offshore wind growth 'a crucial diversification opportunity' for Caithness and Sutherland
---
Published: 08:13, 05 September 2020
---
Get a digital copy of the Courier and Groat delivered straight to your inbox every week
---
---
An expansion in offshore wind energy is being seen as "a crucial diversification opportunity" for Caithness and Sutherland over the next decade.
Eann Sinclair, of Highlands and Islands Enterprise (HIE), says Wick has shown the way for the area's ports and harbours by becoming the operations and maintenance base for the £2.5 billion Beatrice offshore wind farm, the largest in Scottish waters.
And he believes other fixed and floating wind projects off the north and east coast can bring further economic benefits to the area at a time when the Dounreay site is being decommissioned.
Mr Sinclair, HIE's area manager for Caithness and Sutherland, was speaking after Crown Estate Scotland issued a new report showing how ports and harbours across the country can tap into the huge potential created by offshore wind development in years to come.
The report – Ports for Offshore Wind: A review of the net-zero opportunity for ports in Scotland – follows on from the launch of Scotland's first offshore wind leasing round for a decade, ScotWind Leasing , which is set to open up a new generation of offshore wind farms and build new demand for operations and maintenance facilities to support major projects.
"The publication of Crown Estate Scotland's review of net-zero opportunities for Scottish ports is particularly welcome as we consider how our economy might move in a post Covid-19 world," Mr Sinclair said.
"We have long advocated for the north of Scotland to have a key role in harnessing opportunities in renewables, particularly where we can see a potent combination of natural assets, built infrastructure and skilled workforce.
"Over the past 10 years we have seen the welcome development and opening of the operations and maintenance base in Wick for the Beatrice offshore wind farm, and as we look forward over the next 10 years this report should give us real confidence that we can see further economic benefits from fixed and floating wind farm projects off the north and east coast of Caithness and Sutherland.
Gallery1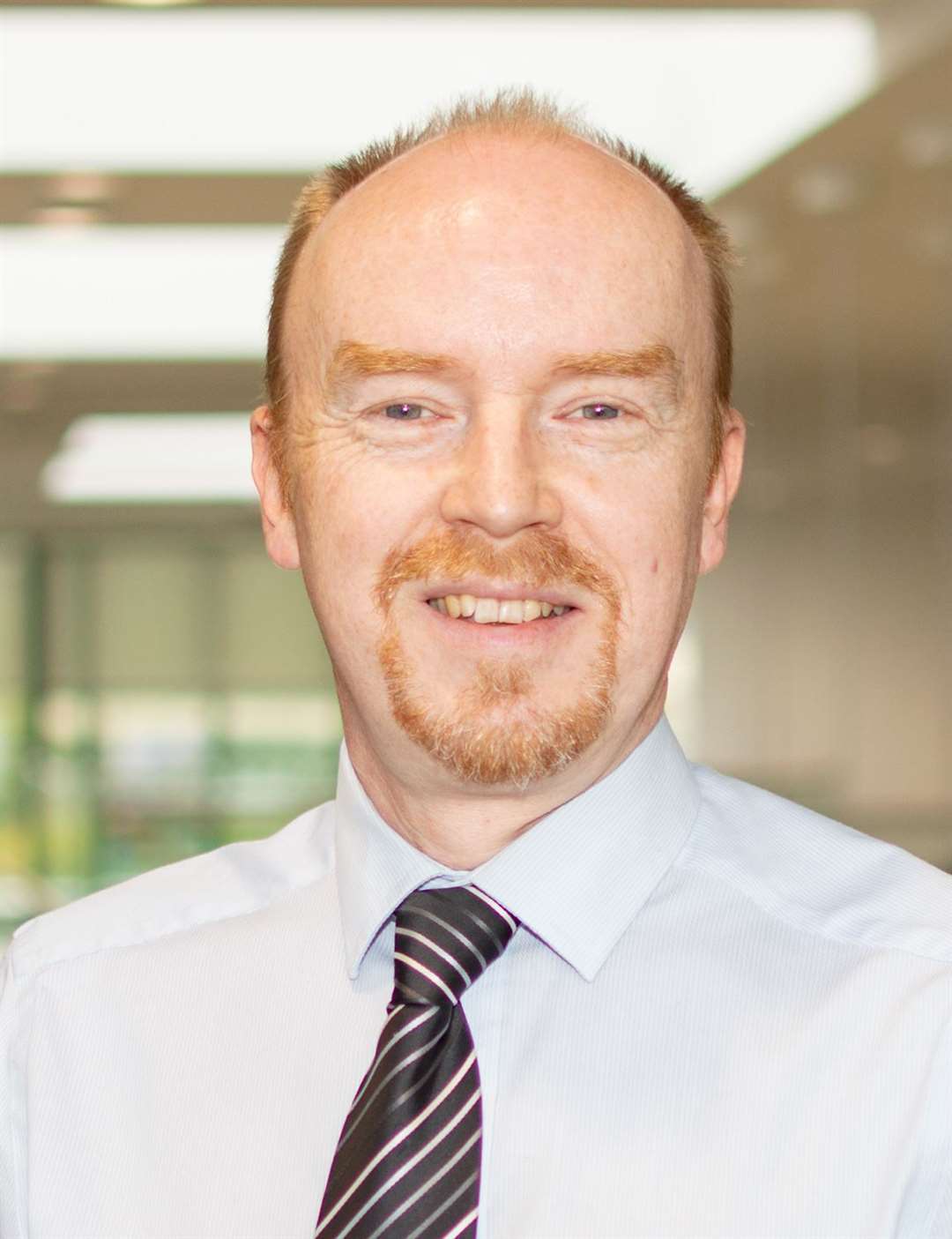 "Our main ports are very much in touch with both sectors, and at HIE we are already working with our skilled supply chain companies through the DeepWind offshore cluster group to make sure we are prepared for developments ahead of us.
"As decommissioning at Dounreay continues to progress, we see this a crucial diversification opportunity."
The research for Crown Estate Scotland, carried out by Arup, found that various steps could be taken to maximise the potential of Scottish ports to host major offshore wind projects. These steps, if applied successfully, could help the country take a major stride towards net-zero emissions of greenhouse gases.
The recommendations of the report include:
Taking steps to increase the port capacity that is suitable for large-scale offshore wind developments
Establishing a national strategic approach to how offshore wind port facilities are developed
Developing new optimal operation and maintenance facilities which open up the right opportunities for Scotland's ports
Colin Palmer, director of marine for Crown Estate Scotland, said: "This is an important piece of work which should act as a road map for both public and private sectors in Scotland to ensure that our ports and offshore wind sectors collaborate effectively and maximise the potential that offshore wind can bring to communities.
"Scotland has fantastic port facilities as well as some of the best offshore energy resources in the world. Making sure these two are successfully aligned can help us take a giant leap towards our net-zero commitments, and help to build a green economic recovery for Scotland."
Scotland's environment secretary Roseanna Cunningham said: "Scotland is already a world-leading destination for the development of low-carbon energy and this study strengthens our status as a hub for global players. It also demonstrates the manufacturing and supply chain capabilities in Scotland that will help make a significant contribution to meeting our world-leading climate change targets and support the creation of green jobs.
"Encouraging, cross-sectoral collaborations in areas like energy and transport exemplify the opportunities available through our 'blue economy' model, and the important role it will play in both our economic recovery from coronavirus and our path towards net-zero."
Related stories:
---
---
Having trouble getting out to pick up your weekly newspaper?

Get a digital copy of the Courier and Groat delivered straight to your inbox every week and read the full newspaper on your desktop, phone or laptop.
SUBSCRIBE NOW
---
---