New Year open day attracts more than 500 visitors to Wick museum
---
Published: 17:14, 03 January 2020
| Updated: 17:15, 03 January 2020
---
Easier access to your trusted, local news. Have a look at our brand new digital subscription packages!
---
---
WICK Heritage Museum's New Year open day captured the imagination of the public with an attendance of more than 500 from the local area and beyond.
The annual event on January 2 has become a firm favourite. There is free access to the museum and its vast range of artefacts as well as a social element as people enjoy meeting up with friends and acquaintances amid a buzz of conversation.
Traditional music from a host of local artistes added to the happy atmosphere, while this year two special displays had been arranged for the occasion.
There was a second chance to see The McDonald Collection, an exhibition of images of local life put together by retired Wick photographer Janet McDonald. It featured hundreds of prints from the archives of McDonald Photographers, the family business Janet and her late husband Ian ran in Shore Lane for many years.
The exhibition had been staged in the St Fergus Church Hall for one day only during last summer's gala week and at that time raised more than £2800 for Church of Scotland Guild projects.
Visitors to the museum also had the chance to admire a selection of beautifully crafted ganseys created by Nucleus archivist Gordon Reid and based on patterns worn by local fishermen.
Gallery1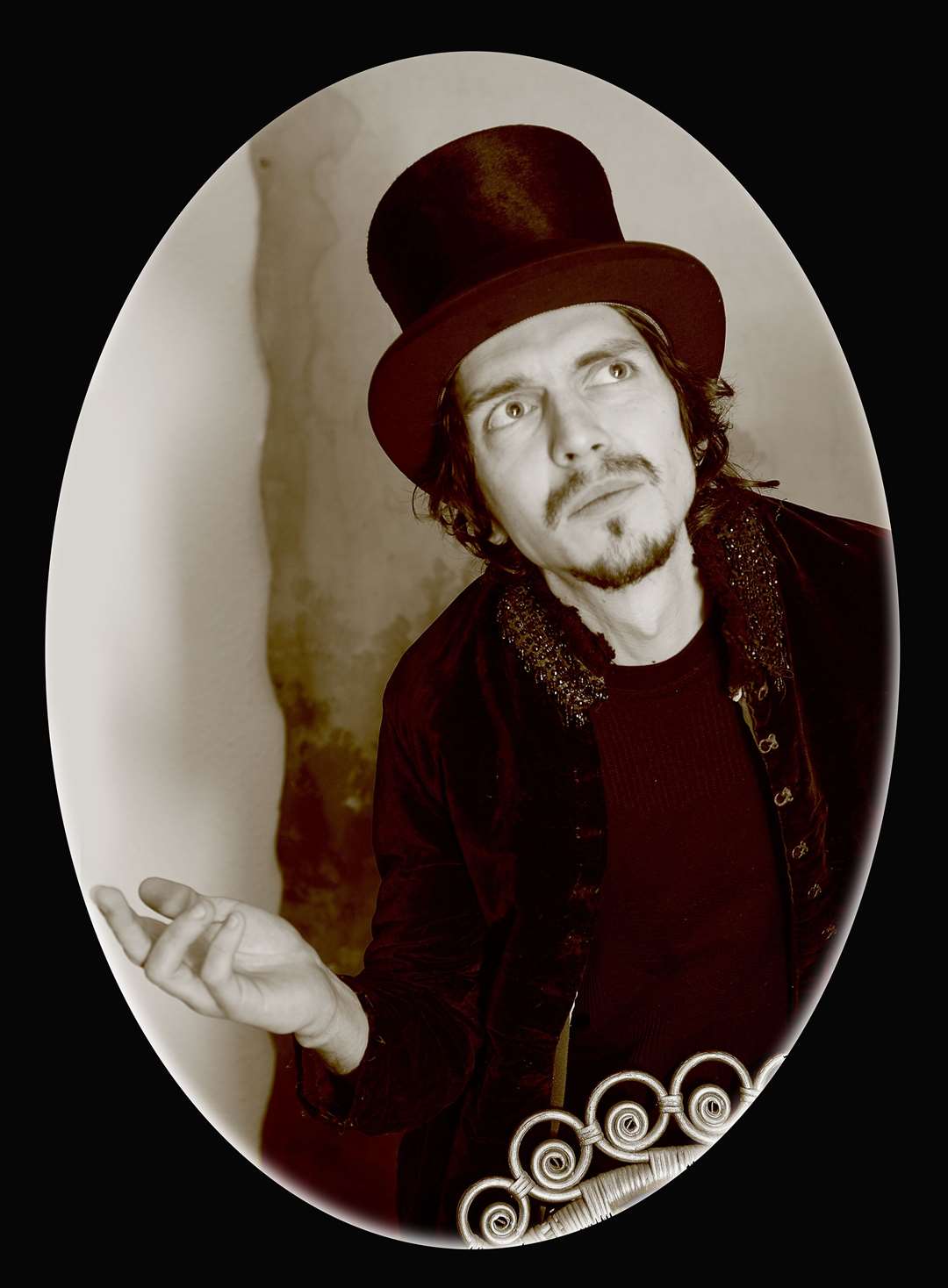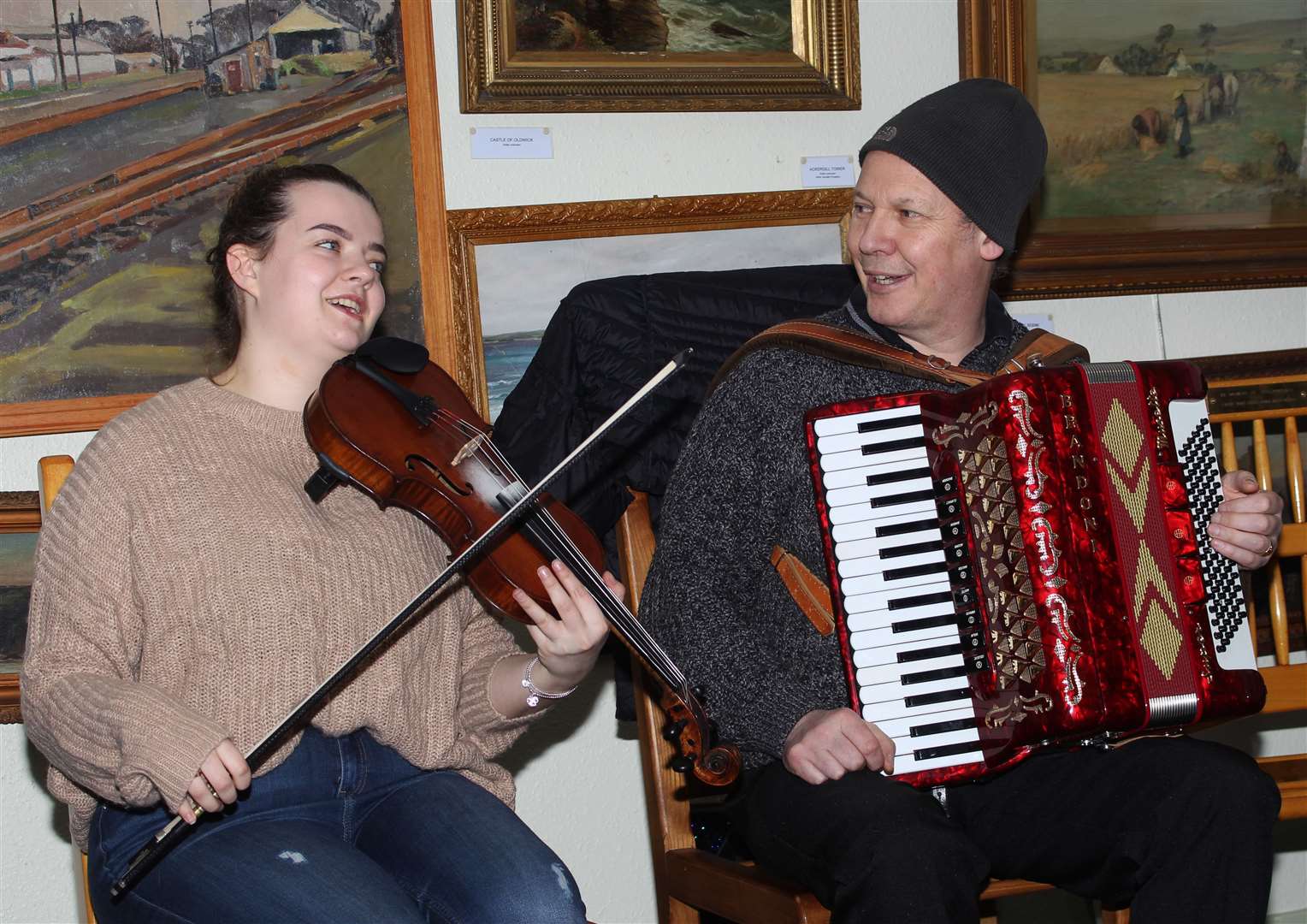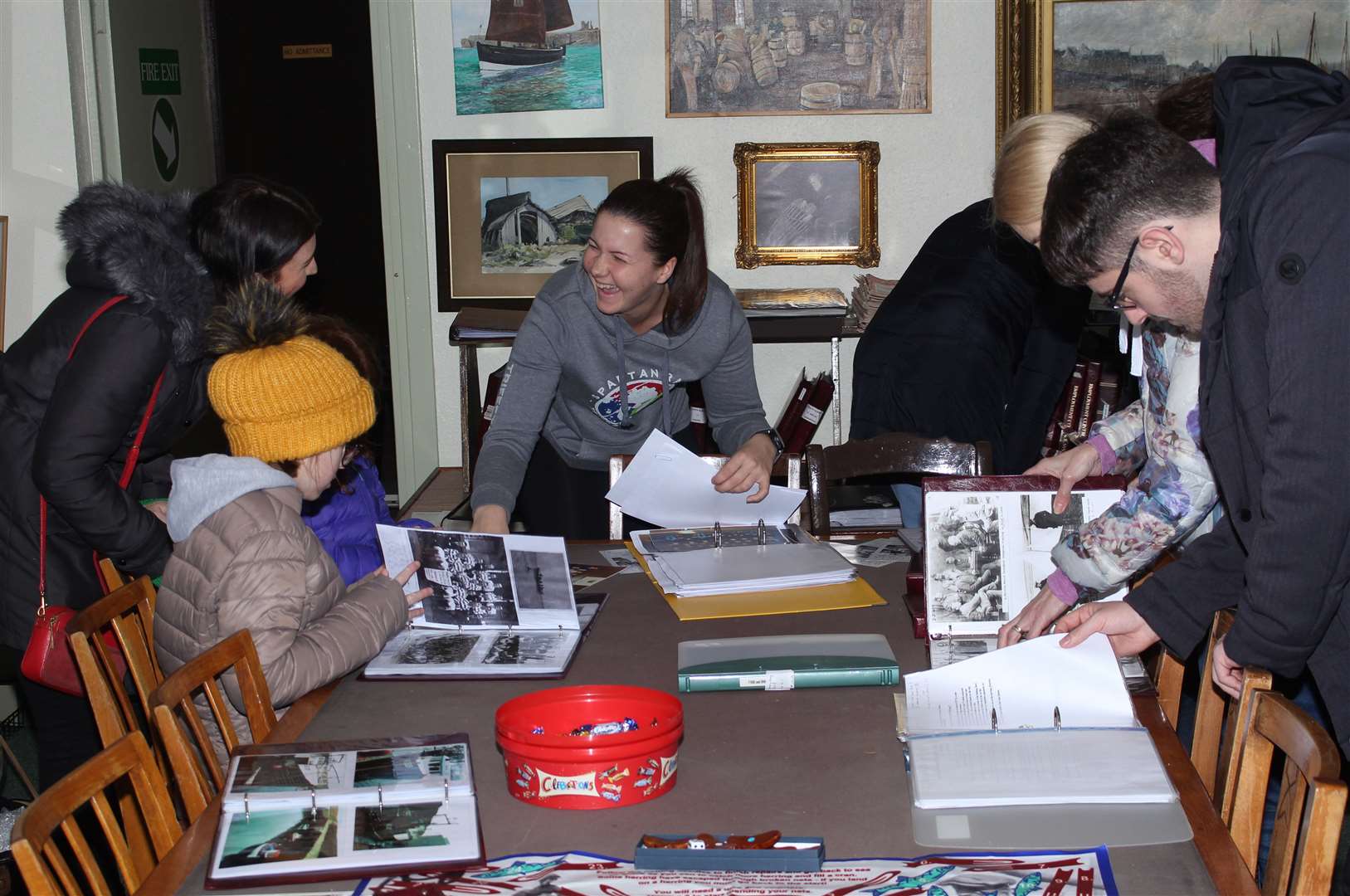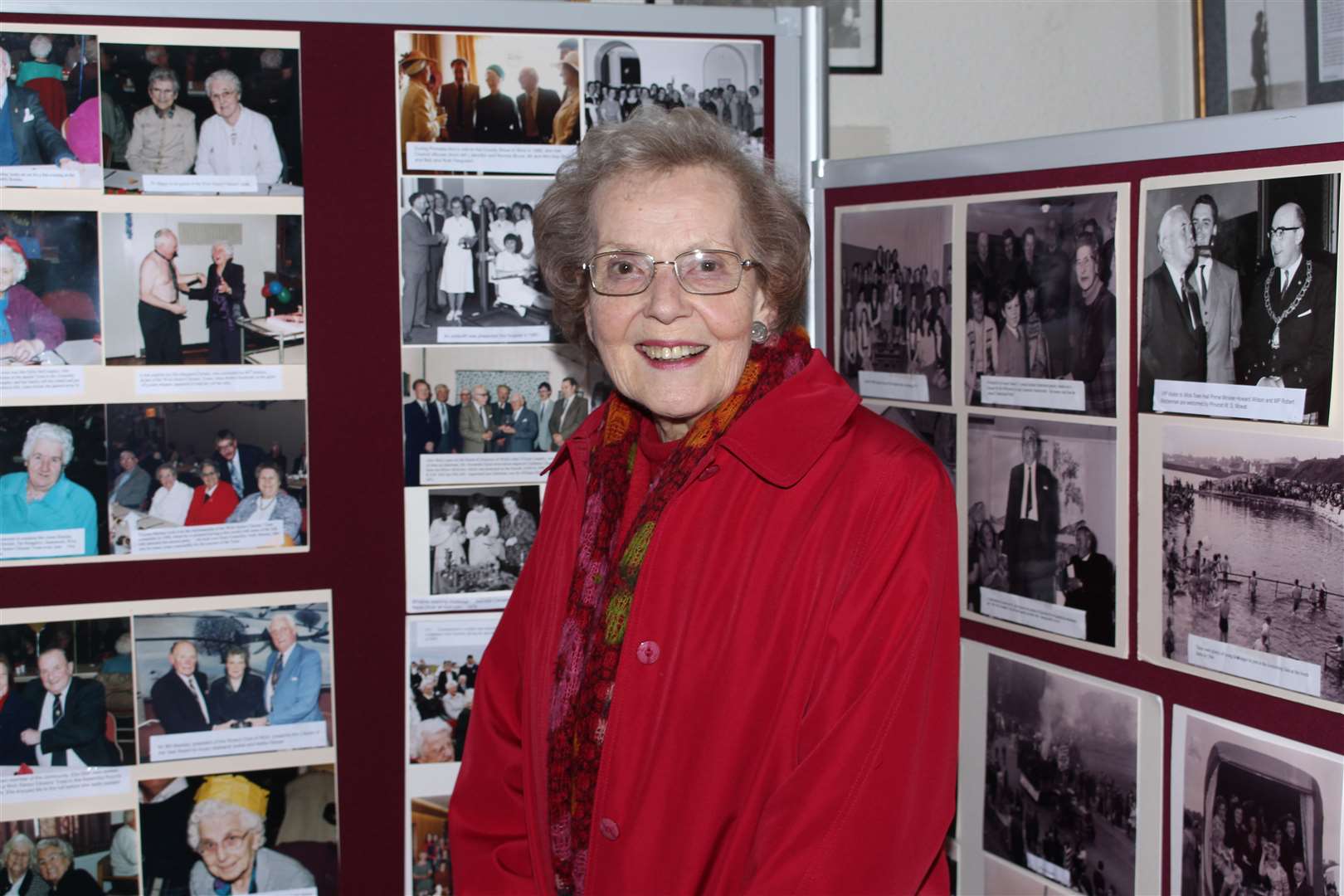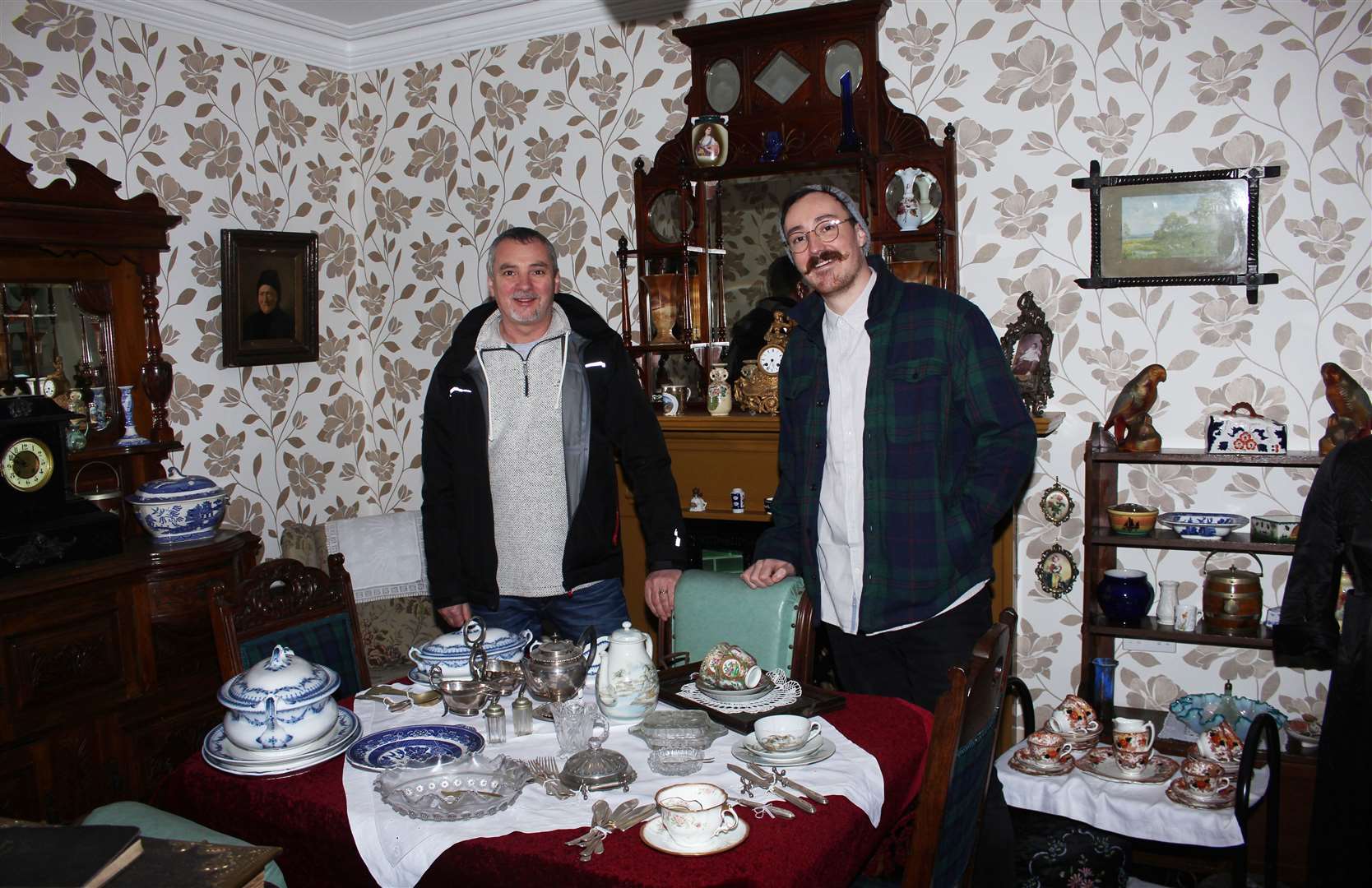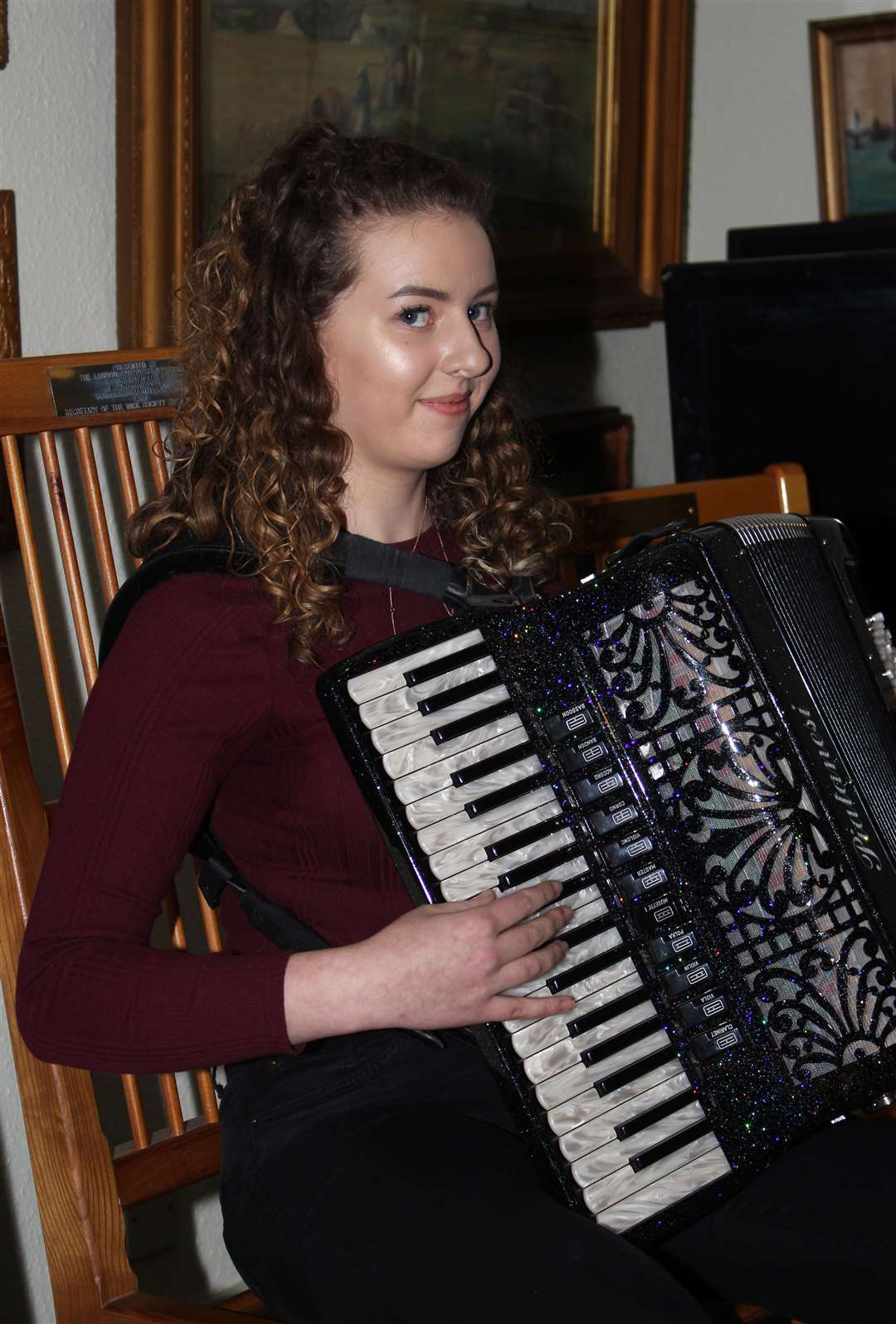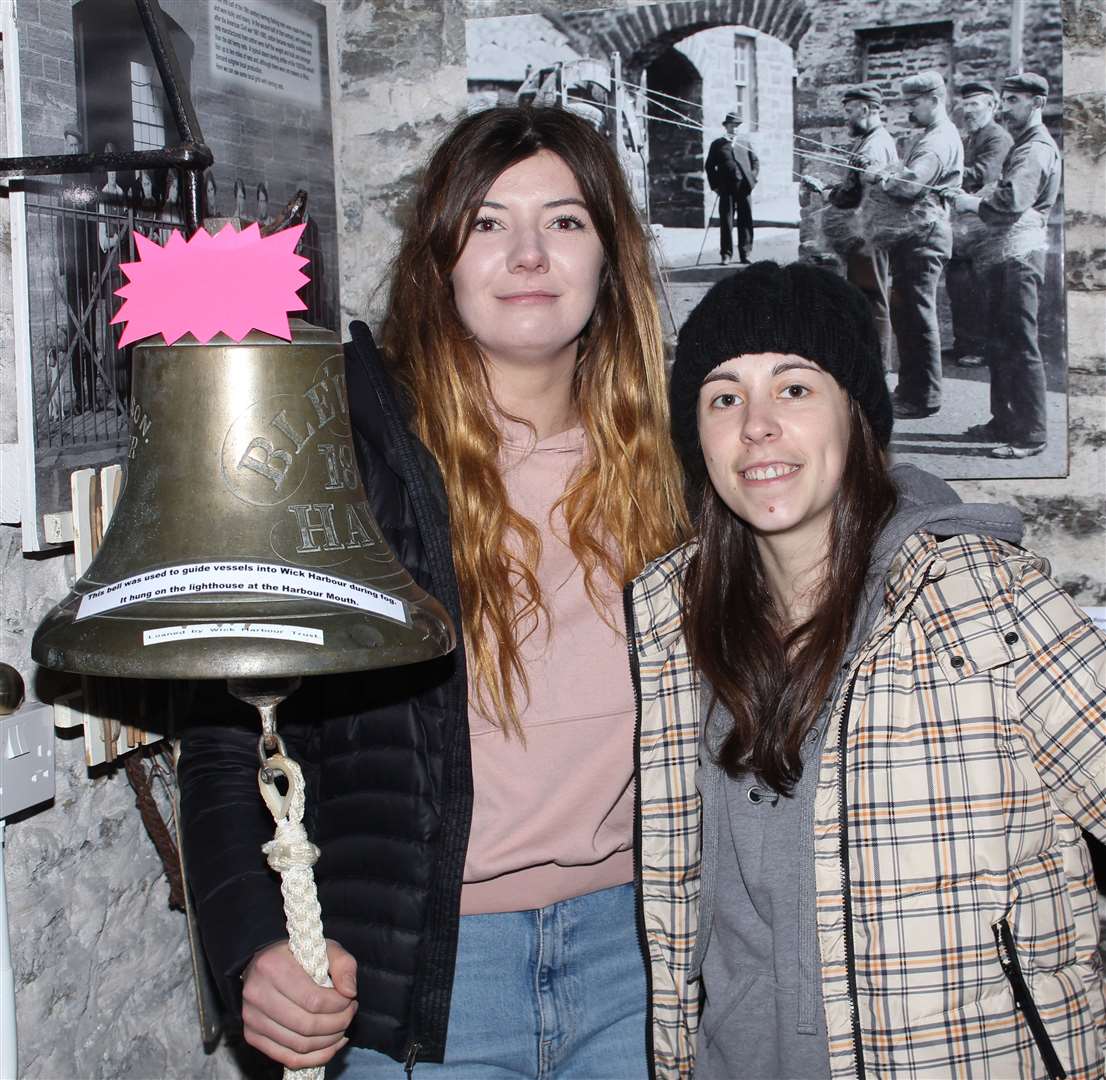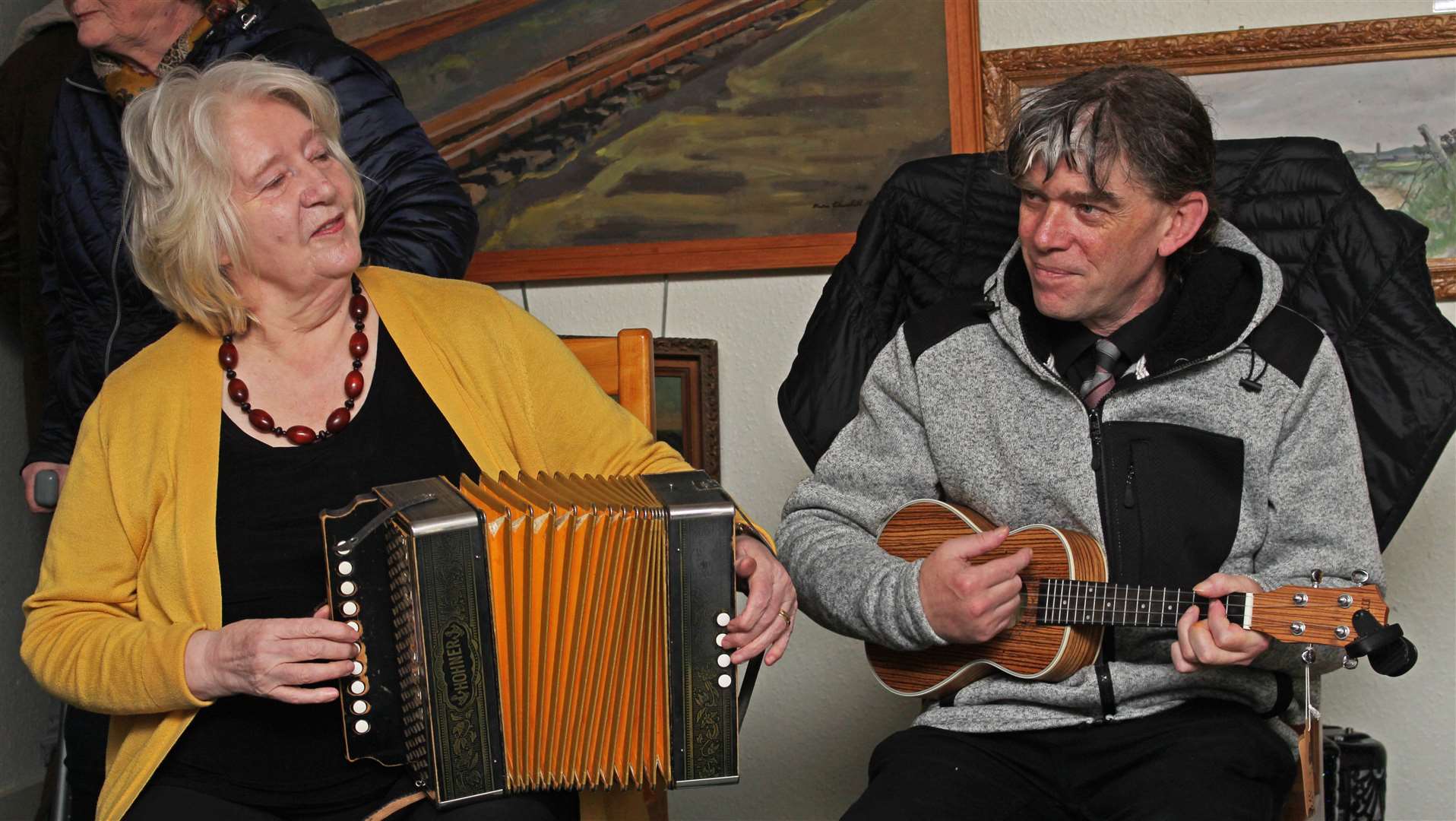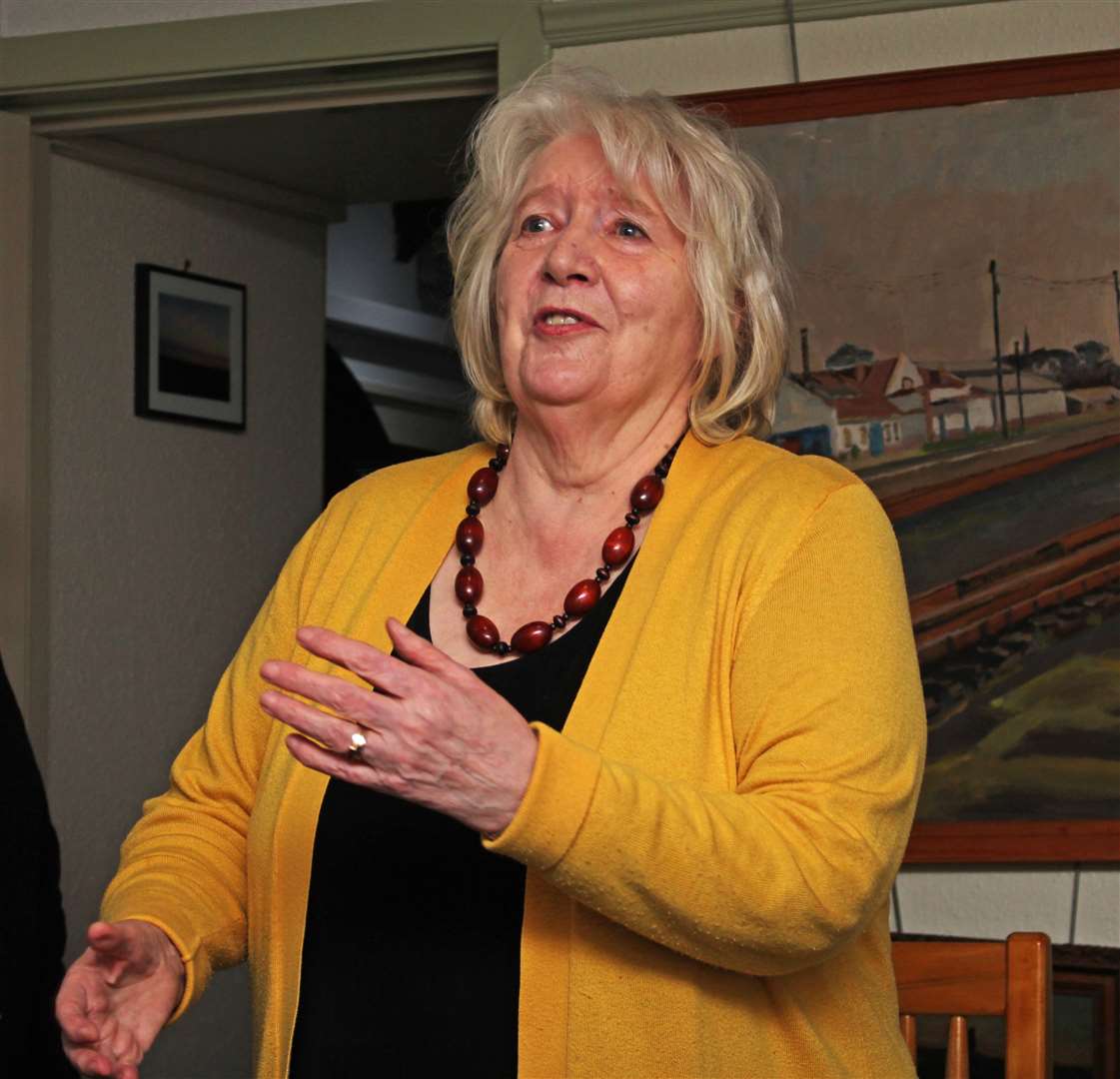 For the second year in a row, individuals and family groups were able to have their photos taken in the museum's replica Johnston photographic studio wearing Victorian-style period costume. The pictures, taken by Fergus Mather, were then available to take home in return for a small donation to support the museum.
There were songs from Nancy Nicolson and tunes on accordion, fiddle, pipes, melodeon and ukulele by talented local musicians.
Ian Leith, chairman of the Wick Society, the voluntary group that runs the museum in Bank Row, said some visitors had stayed for several hours as there was so much to see and so many people to talk to.
"It has been a great success again," he said. "The people of Wick and surrounding areas have turned out in numbers for this now traditional open day in the museum on January 2.
"This year we have to thank Janet McDonald for allowing us to display her photographs, and we thank Gordon Reid for donating his ganseys that people have found interesting.
"A lot of people enjoyed getting their photographs taken in Victorian costume in our replica Johnston studio – that seemed to go down rather well.
"It has been great to see people milling about in the museum, enjoying the artefacts and displays but also having an opportunity to meet with their friends. I heard one person saying, 'I've not seen you for 30 years!'
"So it's a glorious opportunity for that, and it's great that people have turned out.
"I must also thank our musicians. They come and they give of their time, and they play some great music for us. This year we've had pipers which we haven't had before and it really adds to the atmosphere.
"Thanks to the museum volunteers who have come out and made sure everything is okay and shown people around.
"A lot of people have said they'll be coming back. One of the prime purposes of this kind of day is to get local people to appreciate their own museum, to get them through the door, and that is what has happened."
Janet McDonald was on hand as visitors gazed intently at her extensive display of photos, picking out familiar faces from community events spanning a period of more than half a century.
Gallery1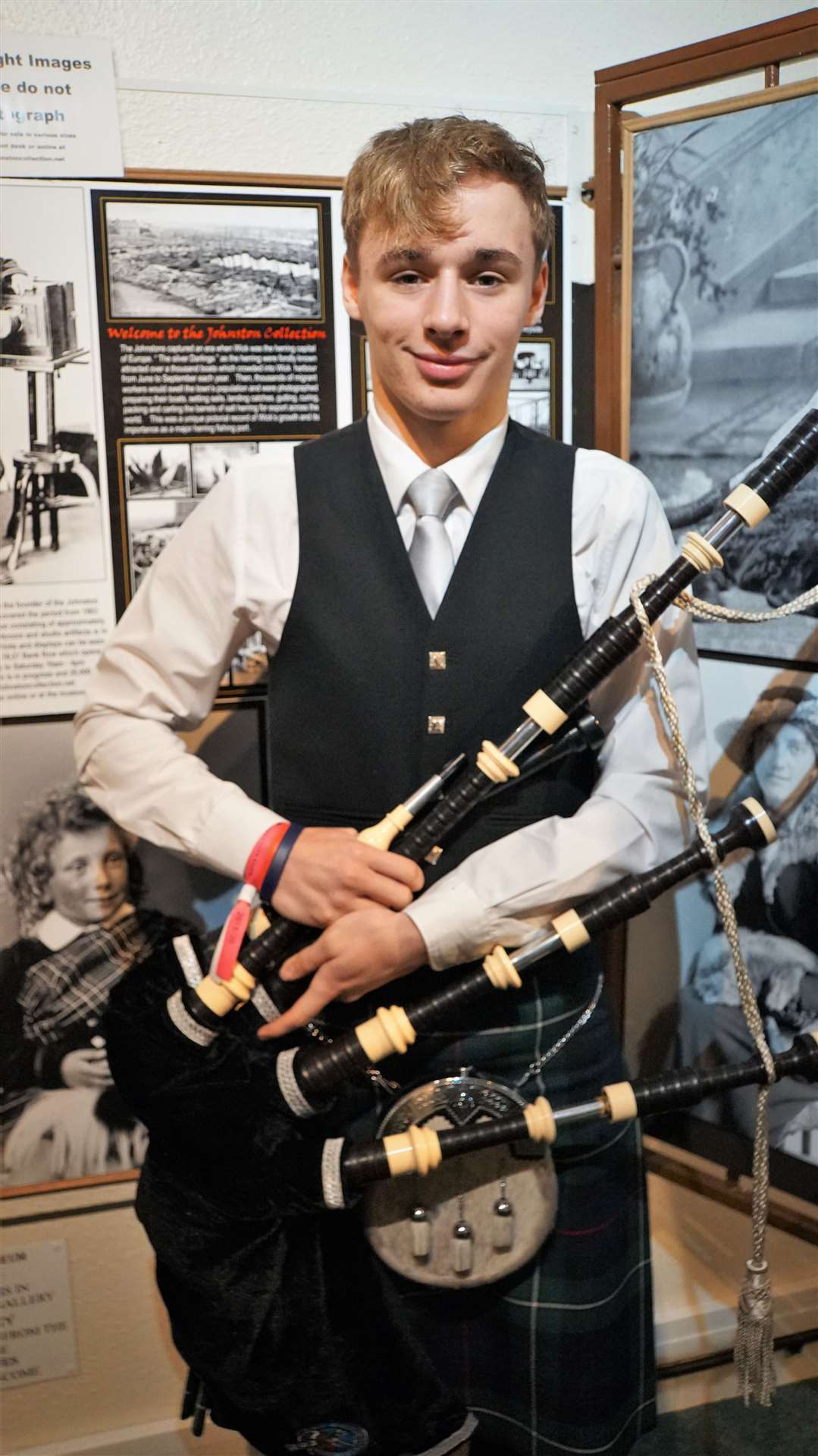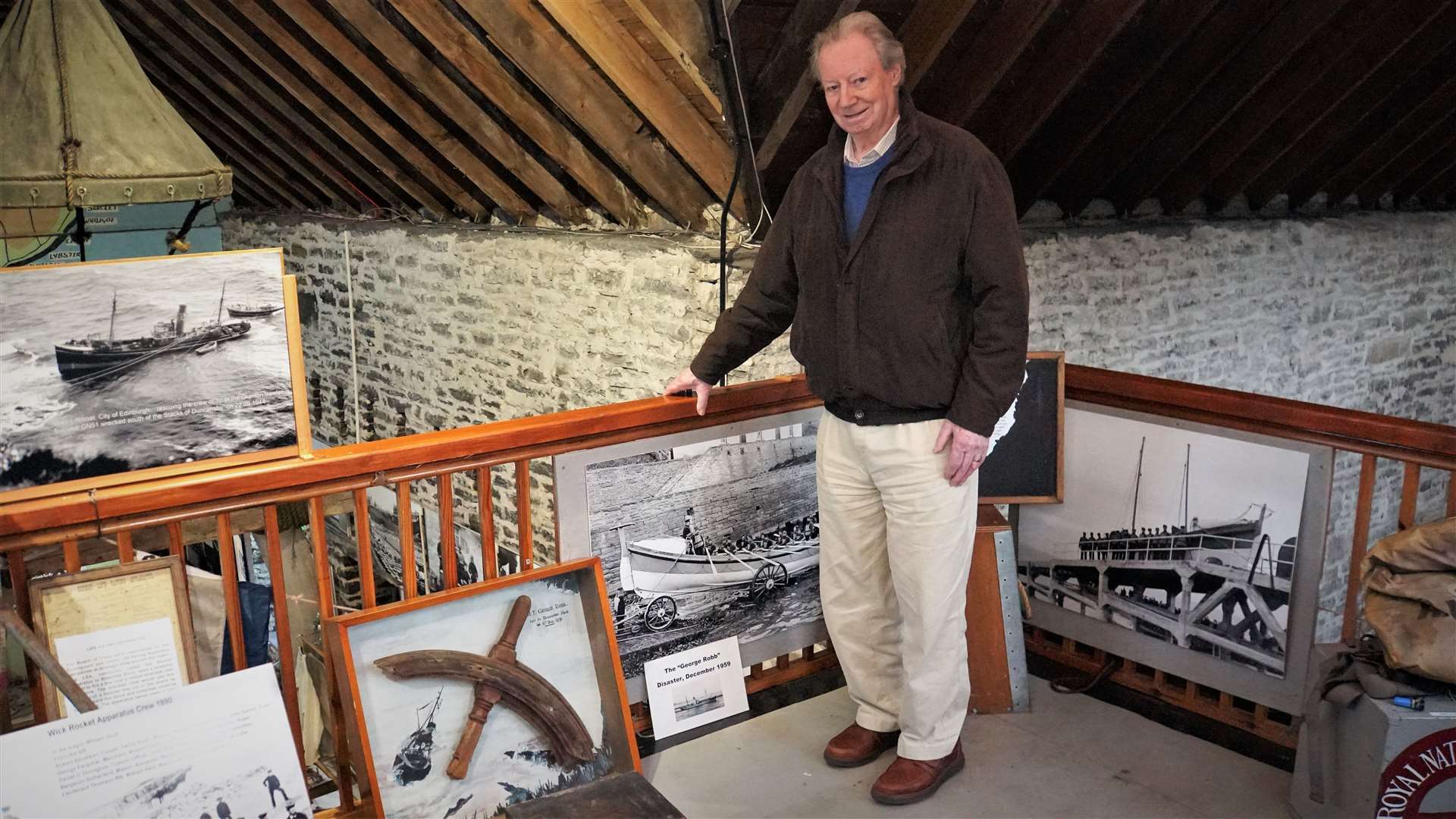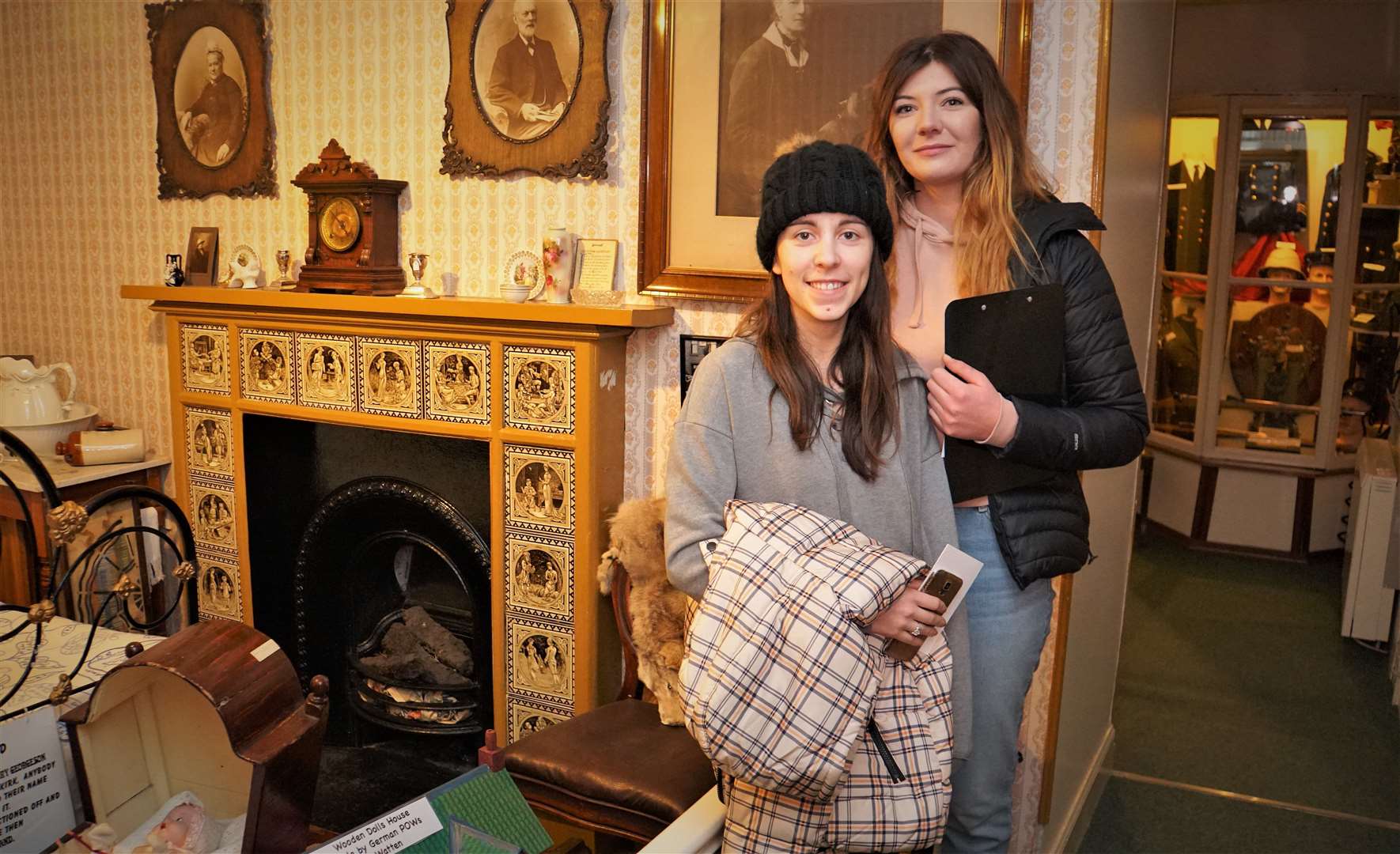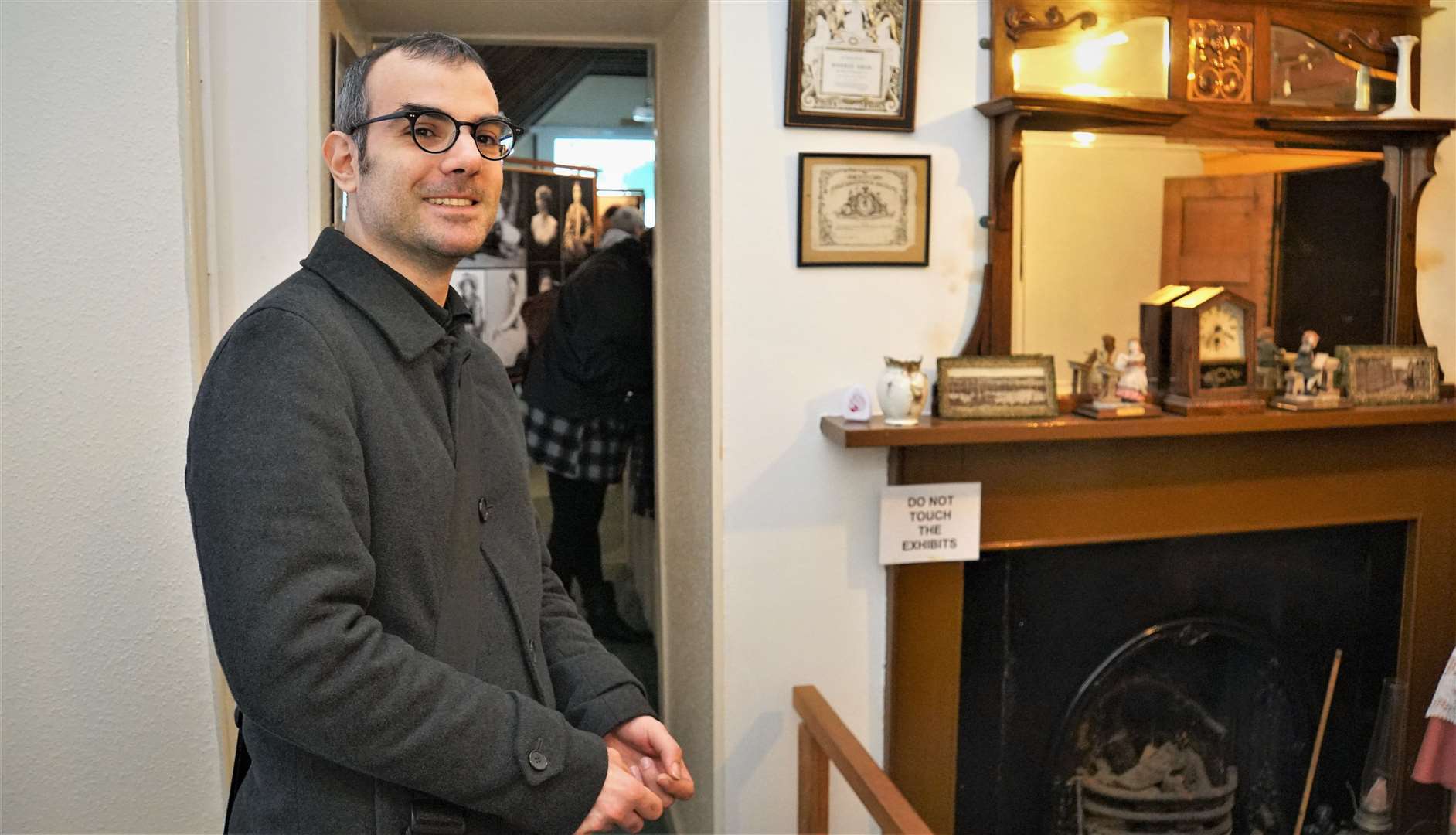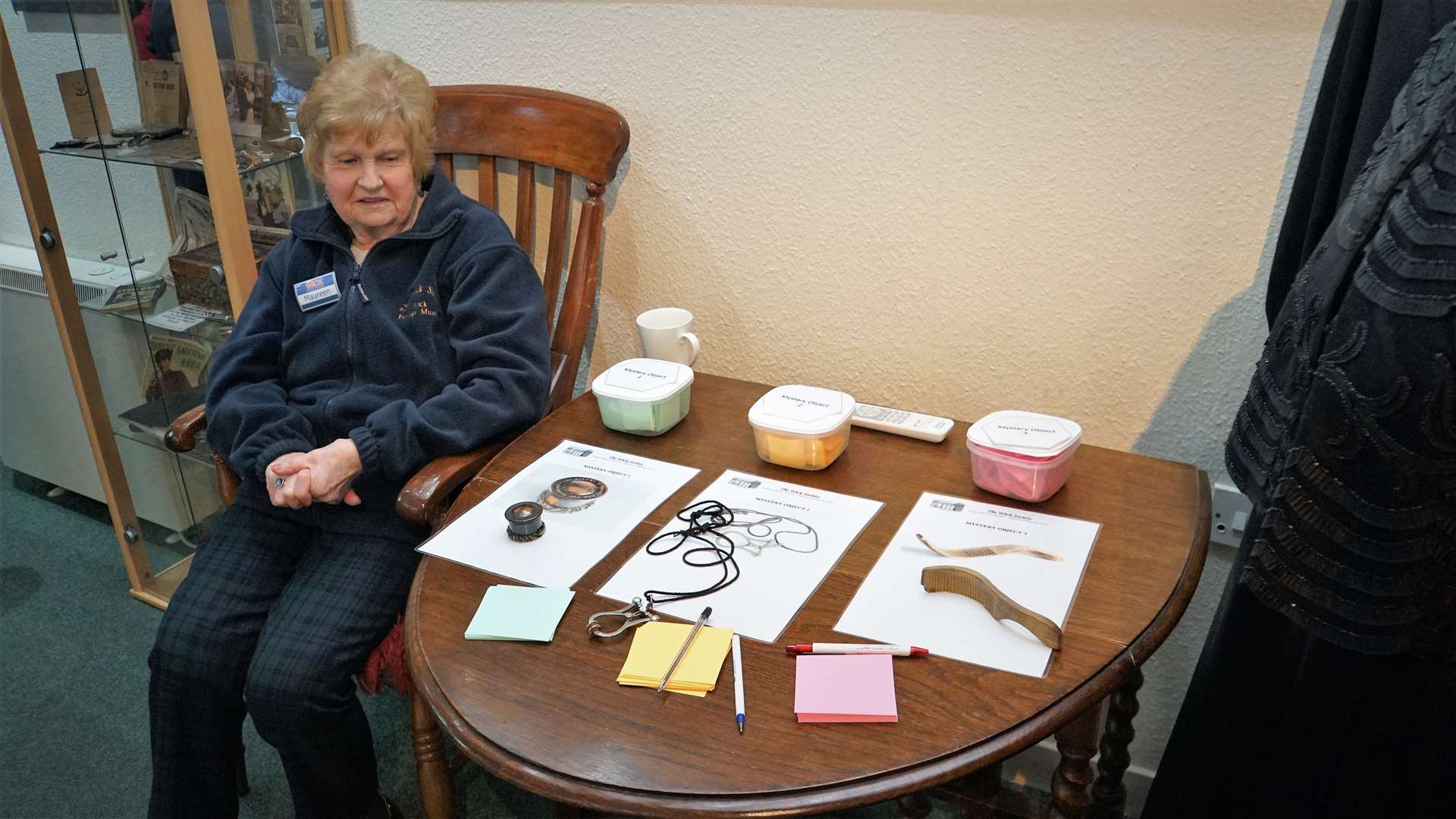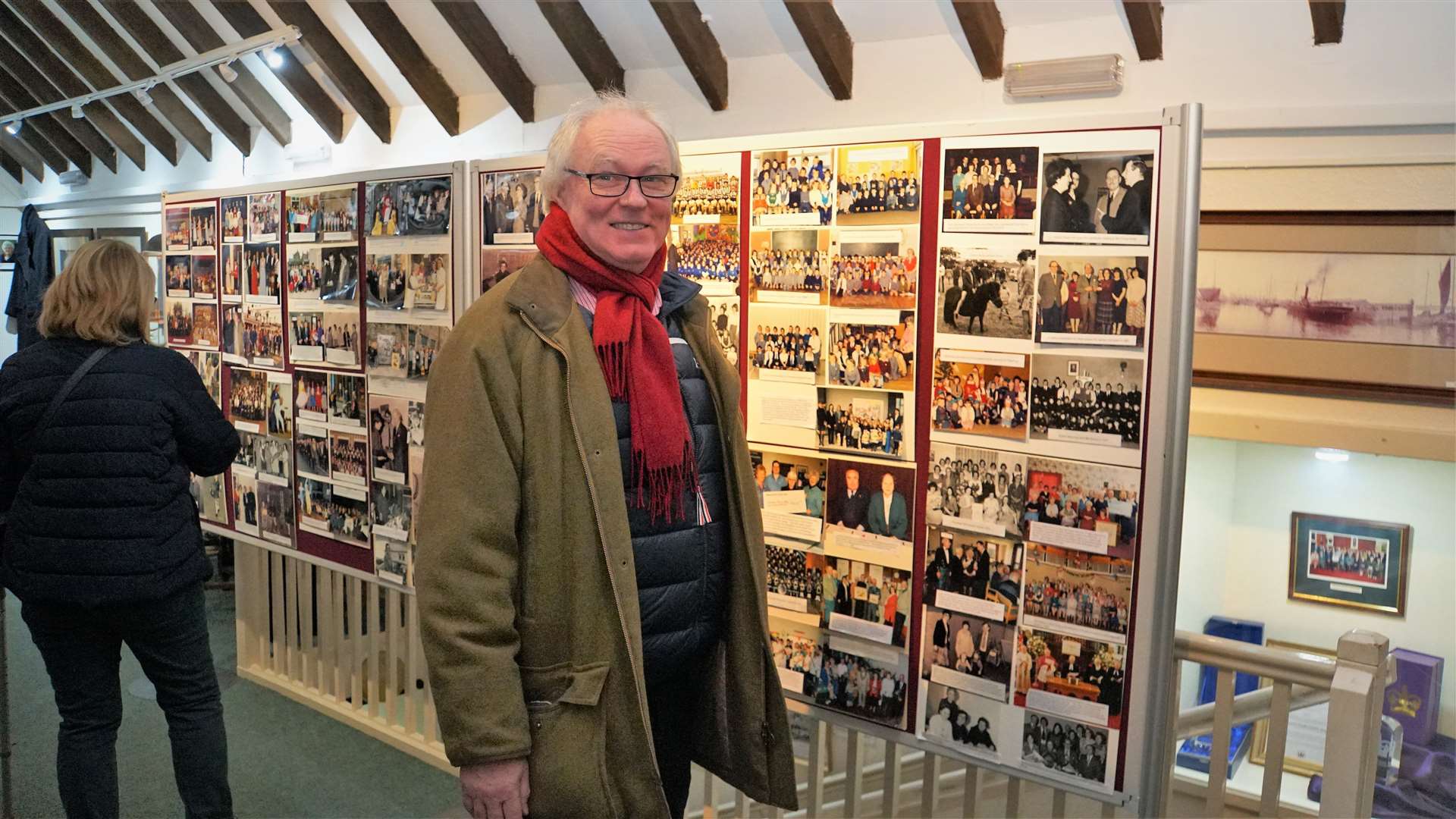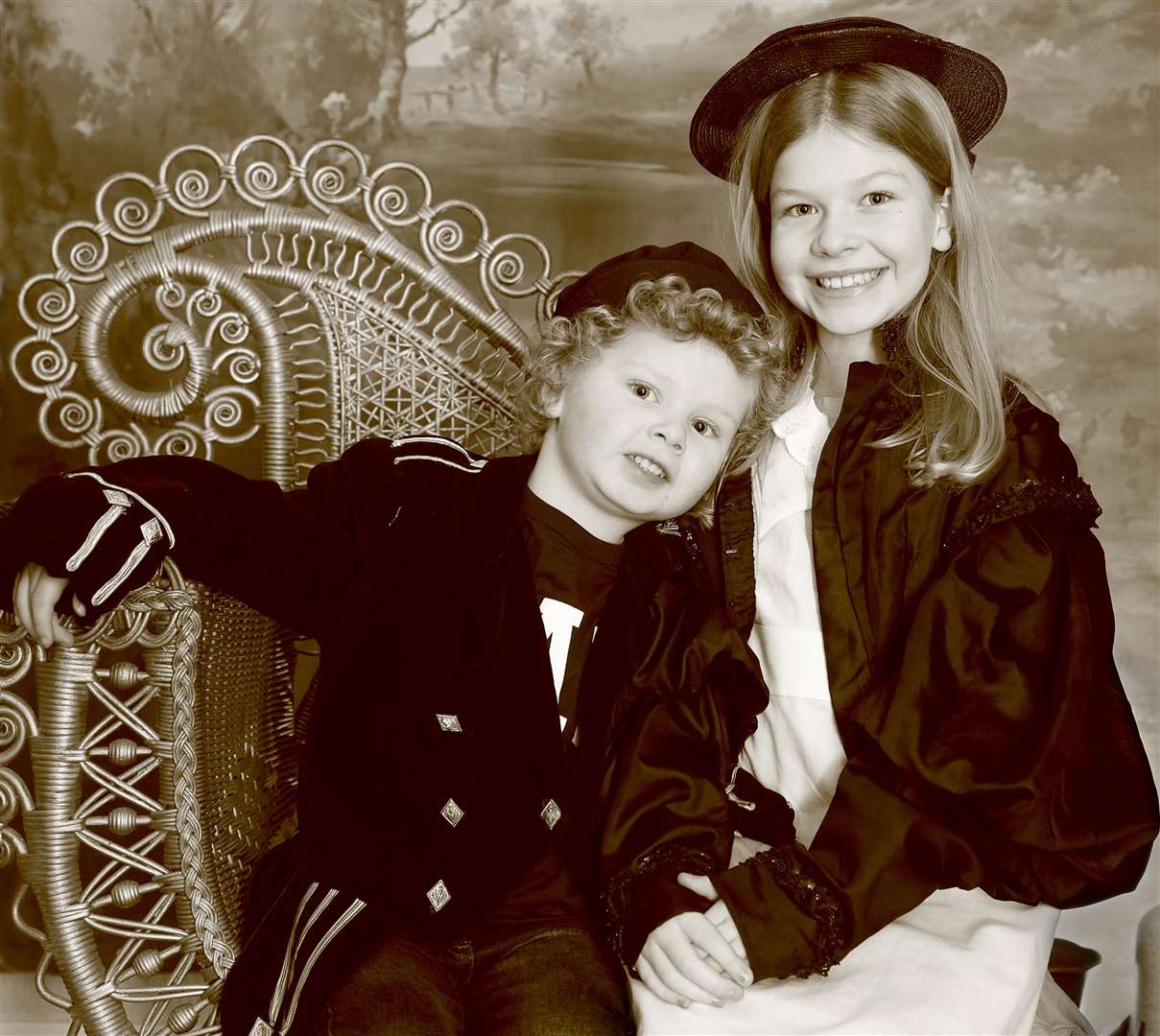 "It's a lovely atmosphere, and the way that Fergus Mather and Ian Leith have set up this exhibition and interspersed it with the Johnston photographs is absolutely wonderful," Janet said. "I can't thank them enough.
"It has been lovely to see so many people that I haven't seen for quite a long time and to see people who had been at the exhibition in July coming back to see it again. I think they have all enjoyed it."
John Flett talked about the various artefacts and memorabilia related to the George Robb trawler tragedy of December 1959 which he witnessed as a young fisherman. "Back in those days, most of the lifeboat crew were fishermen," he said. "When the maroons [rocket distress signal] went off it was the unwritten rule that fishermen would go to help and I just happened to be one of four that were at the harbour at that time."
John was a former director at the museum when Iain Sutherland was Wick Society chairman and was heavily involved in the work done to digitise the Johnson photographic collection.
Friends Vicky Rosie and Emma Simpson, though from Wick, had not visited the museum in a while. Emma said: "It has been a really good day and we're doing a little fun quiz as well."
Italian visitor Ruggero Bianchin travelled north from Inverness for the open day after seeing a social media post about the event.
Ruggero is studying 15th and 16th-century Scottish literature at the University of Glasgow and welcomed the opportunity to become better acquainted with the history and culture of Wick and Caithness.
"I was actually in Inverness for New Year's Eve and saw the Facebook post about the place," he said. "I thought it looked really interesting, so came up on a bit of a whim. I didn't expect it to be so rich and full of stuff. It has been well worth the trip."
Maureen Robertson was overseeing a table that had three mystery objects from the museum collection for the public to guess. She said: "I have no idea what the mystery objects are myself, but it has been really interesting seeing people trying to guess."
Artist in residence Anna Tesarova was with her partner and fellow artist Petr Dočkal from the Czech Republic. The couple were helping digitise the images of visitors in period costume.
Anna said: "I'm here from the Erasmus exchange which is funded by the European Union. You can choose where you want to go."
She is doing cataloguing work and helping with the Johnson collection too.
Petr said: "I'm on holiday but I'm making a movie here with Anna too. Some of it will be based on our experiences here."
Nancy Nicolson was inviting people to sing along with her. She said: "I was doing the most important thing that people can do, socialising. Singing is a great way to do that. When you sing eye to eye, mouth to ear and heart to heart, people will sing along with you."
---
Do you want to respond to this article? If so, click here to submit your thoughts and they may be published in print.
---
---
Keep up-to-date with important news from your community, and access exclusive, subscriber only content online. Read a copy of your favourite newspaper on any device via the brand new HNM App.
Learn more
---
---