New plans to make Wick's heart beat again
---
Published: 15:46, 24 August 2020
---
Easier access to your trusted, local news. Have a look at our digital subscription packages!
---
---
A COMMUNITY organisation is gearing up to get the heart of Wick town centre beating with vibrancy once again.
Wick's Heart – the new name for Wick Development Trust – has appointed two new co-chairs ahead of securing ownership of two High Street sites proposed for redevelopment.
The organisation aims to "reinstate the town centre as the heart of the community and bring it back to life through positive action".
The acronym HEART also embodies the trust's aims, standing for Heritage, Environment, Arts, Retail and Tourism – while also highlighting its commitment to the town centre as the heart of the community.
Wick's Heart was founded in October 2019 and now has a board of directors which includes local businesses, community members and local charities. Following an online AGM last month, the group have appointed two new co-chairs Charlotte Mountford and Jonathan Miller.
Jonathan, born and bred in the county, is director of Norcad Design and Thermohaus and brings years of architectural and design experience to the board.
Charlotte, who moved to Caithness in 2017, is co-director of Lyth Arts Centre and on the board of Pulteneytown People's Project. She brings expertise in community events and arts projects to the trust.
Wick's Heart will take over two sites on High Street following the demolition of two derelict buildings, formerly known as Dominoes and Sloans, and will manage these sites as they return to purposeful uses to benefit the community.
"There is still very much a lot of work to be done," Jonathan said. "These sites must first be made safe, then there's legal paperwork to be managed, as well as fundraising moving forward, but we're excited about the possibilities this offers for the town centre regeneration."
Gallery1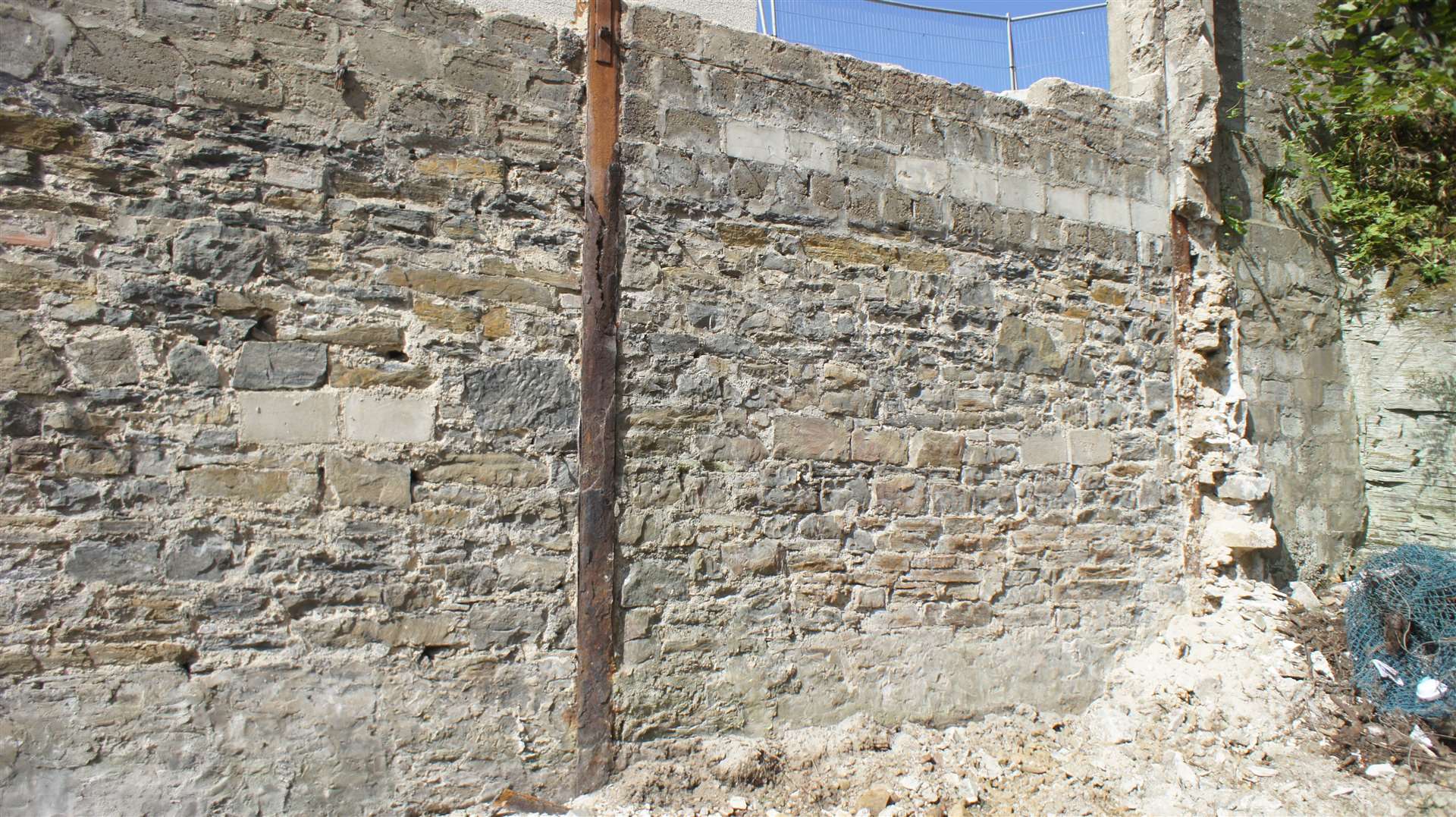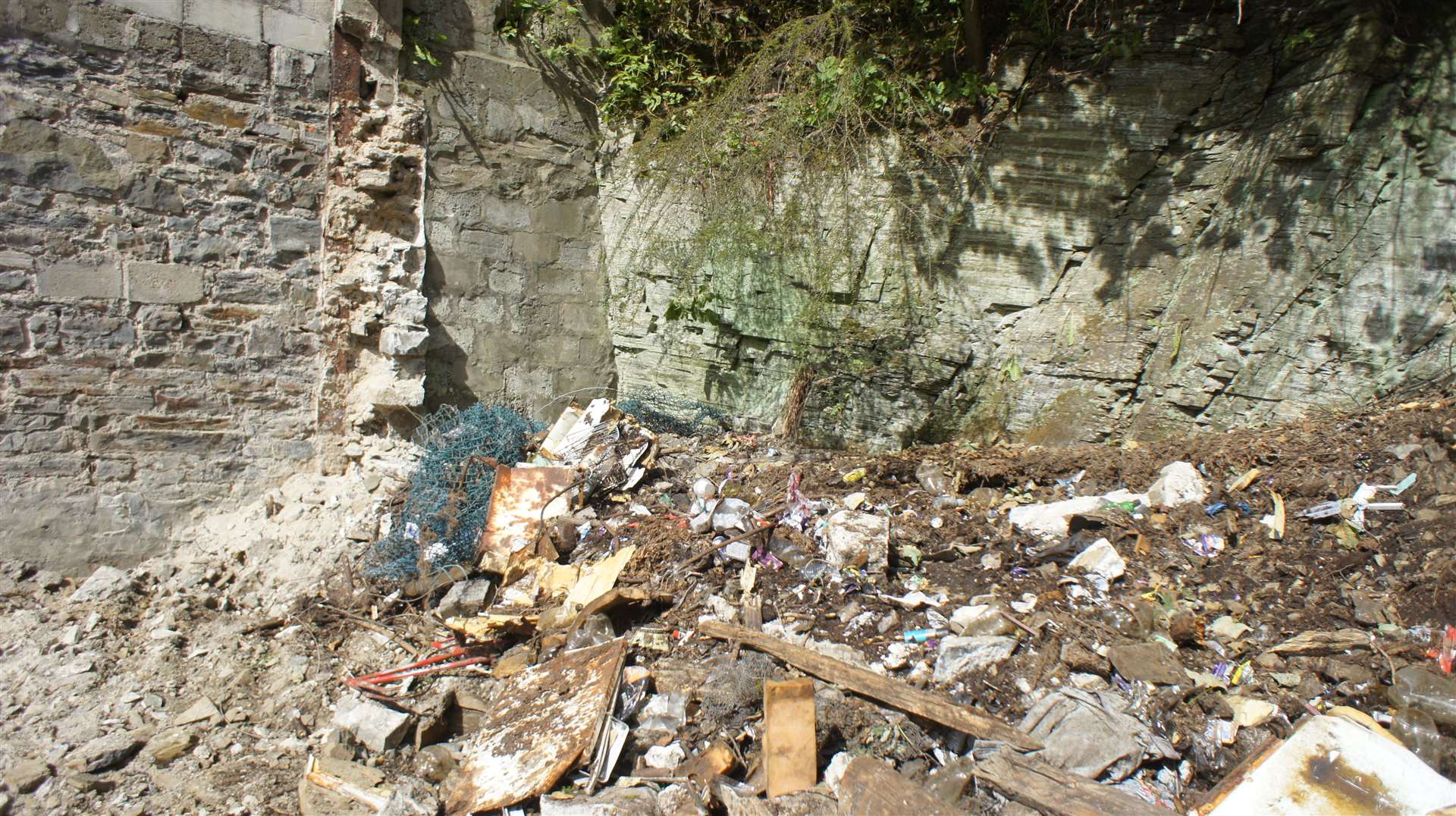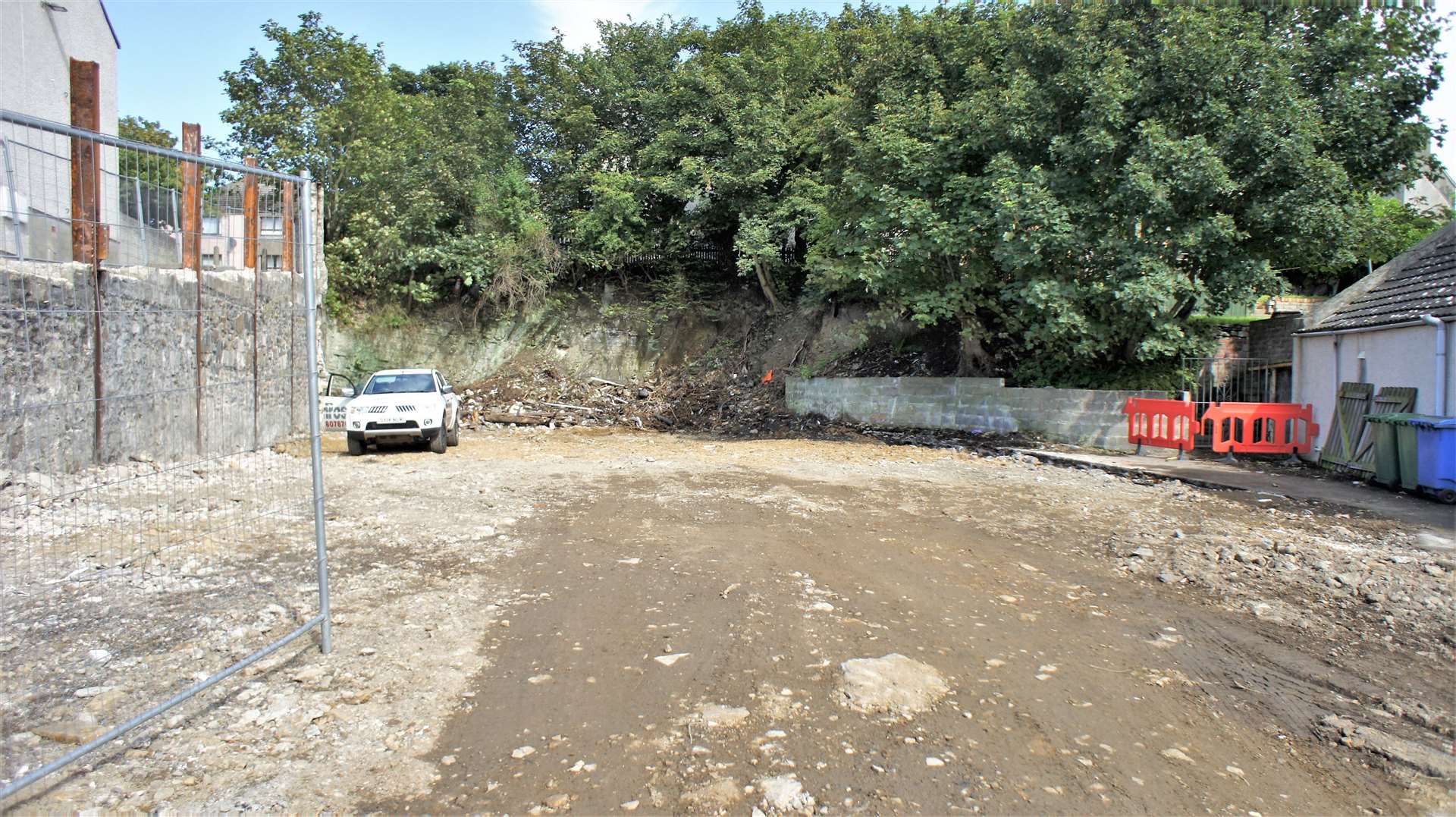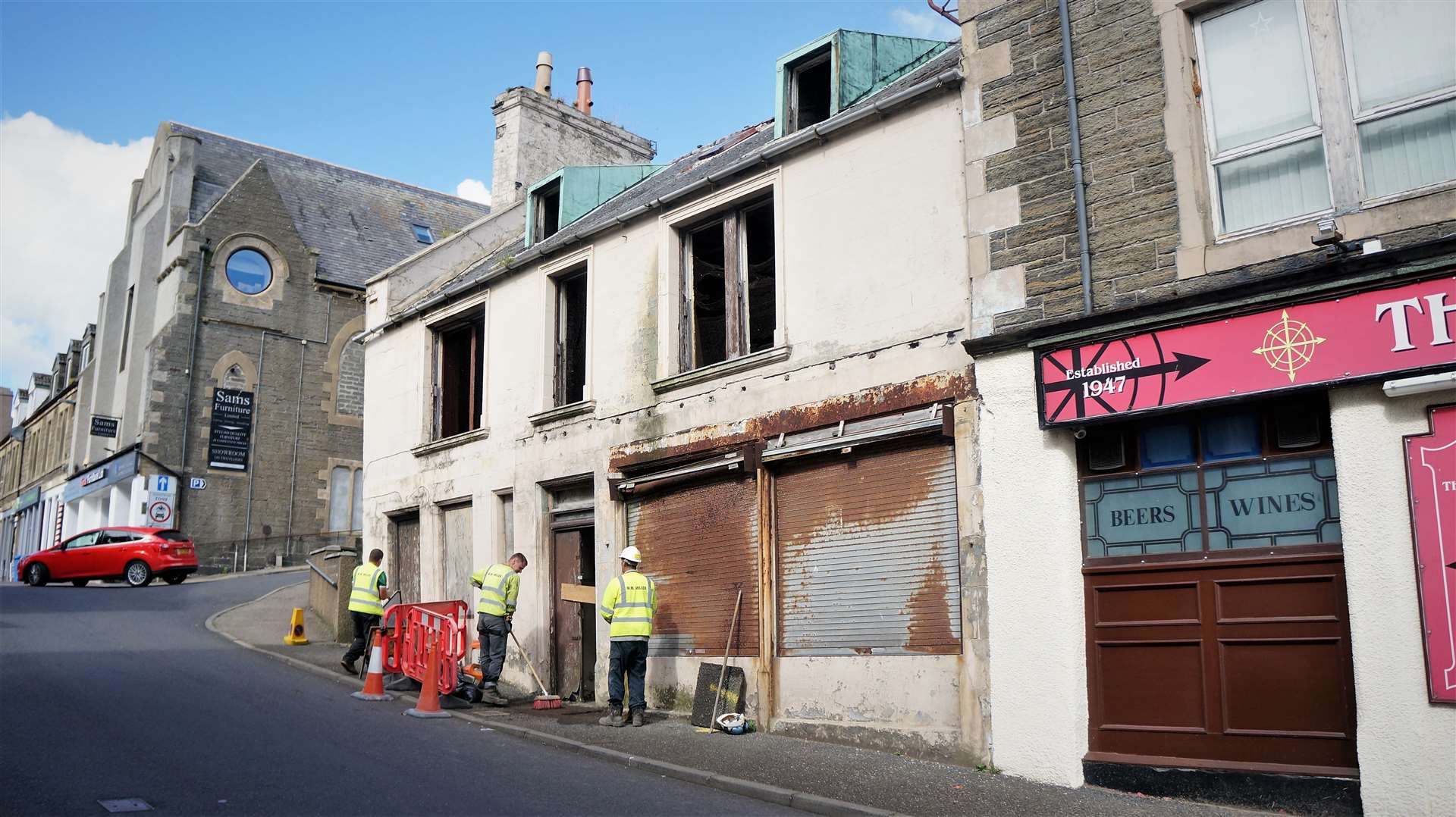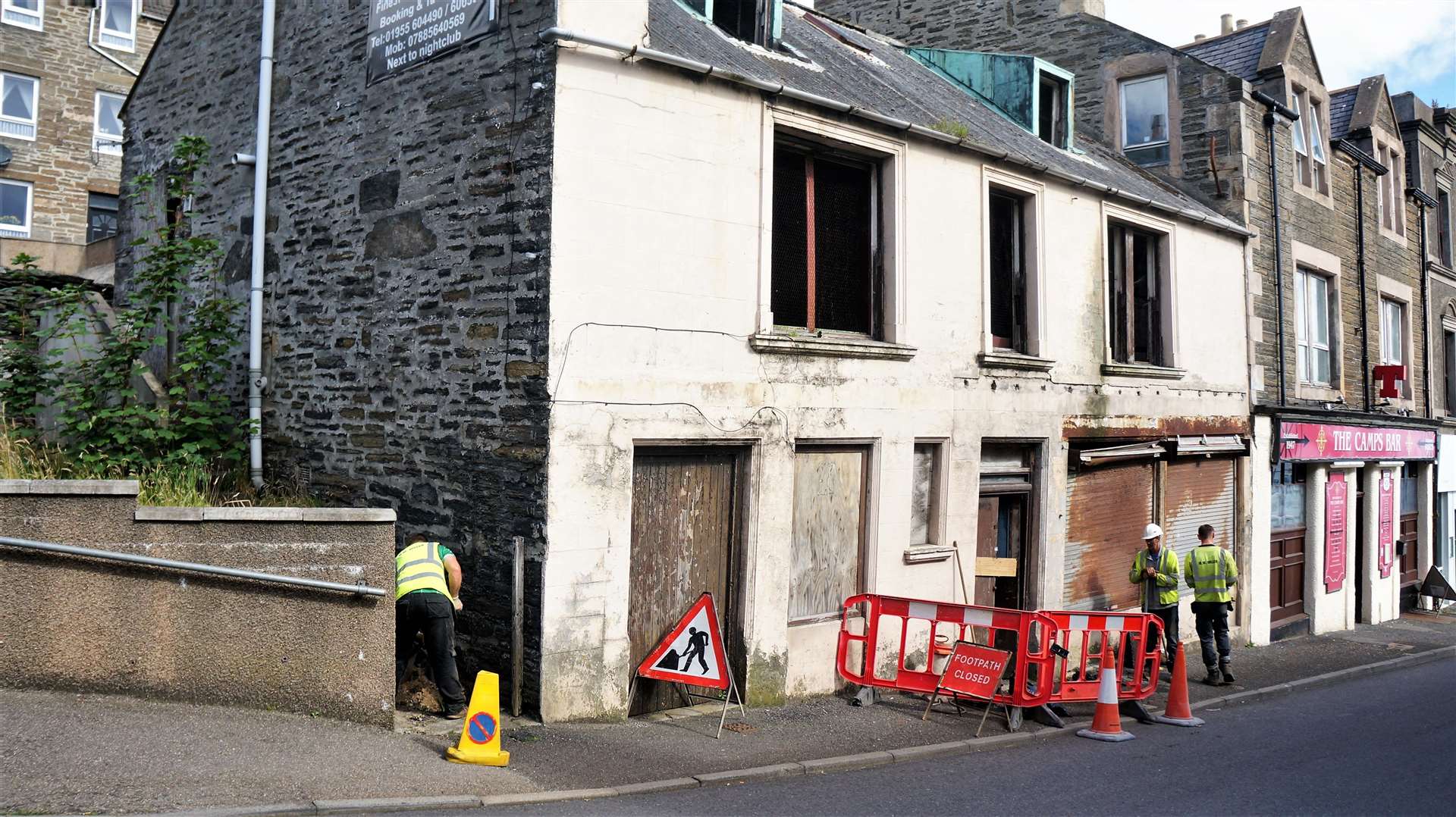 Jonathan continued: "While all options are on the table for the future use of these sites – both community-led and commercial development – the Wick's Heart board is open to hearing from anyone, individuals or businesses, who may be interested in developing them."
The group is encouraging people to feed into two consultations on the town centre regeneration. These are the Active Travel Masterplan – to improve walking and cycling routes in Wick – and the Wick Street Design Project.
Wick's Heart is seeking new local members who would like to support the group in its aims of town centre regeneration. It is fundraising to develop a new website and create marketing materials.
To keep up to date and contact the organisation about membership visit its Facebook page at www.facebook.com/wicks.heart
---
Do you want to respond to this article? If so, click here to submit your thoughts and they may be published in print.
---
---
---