Joanne is thinking out of the box with portable museum concept
---
Published: 11:22, 31 May 2019
---
Easier access to your trusted, local news. Subscribe to a digital package and support local news publishing.
---
---
Dunnet-based artist Joanne B Kaar has returned from a stint in Canada after promoting her museum box idea.
Joanne spent time in Trinity, a village in Bonavista Peninsula, Newfoundland, as a consultant on the local historical society's portable museum project. The aim was to "give a taster of all Trinity Historical Society has to offer".
She explained that the portable museums are designed as self-display boxes that open out, with drawers to pull and flaps to lift, as each reveals a nugget of information – encouraging the viewer to touch and explore.
"They take time to design and get right, trying out different images and layouts, before the even longer process of making the final metal components and fitting out can take place," Joanne explained.
The idea for such a project began in 2012 after Joanne was one of four Scottish artists awarded the Museums Galleries Scotland and Creative Scotland Iconic Artist in Iconic Places Award. With the help Joanne Howdle – now ex-curator of Caithness Horizons – she was inspired by the pressed herbarium collection of Robert Dick (1811-1866), the baker and botanist of Thurso.
She furthered the idea with Strathnaver Museum at Bettyhill and Whitehaven Archive in Cumbria, then spent five years researching and creating a portable museum box centred on the Magellan daisy – which grows in Caithness but is native to Patagonia in South America. It is said to have been introduced to the area by whalers.
These boxes have been transported across the country to museums, schools and galleries from Edinburgh to Shetland.
Gallery1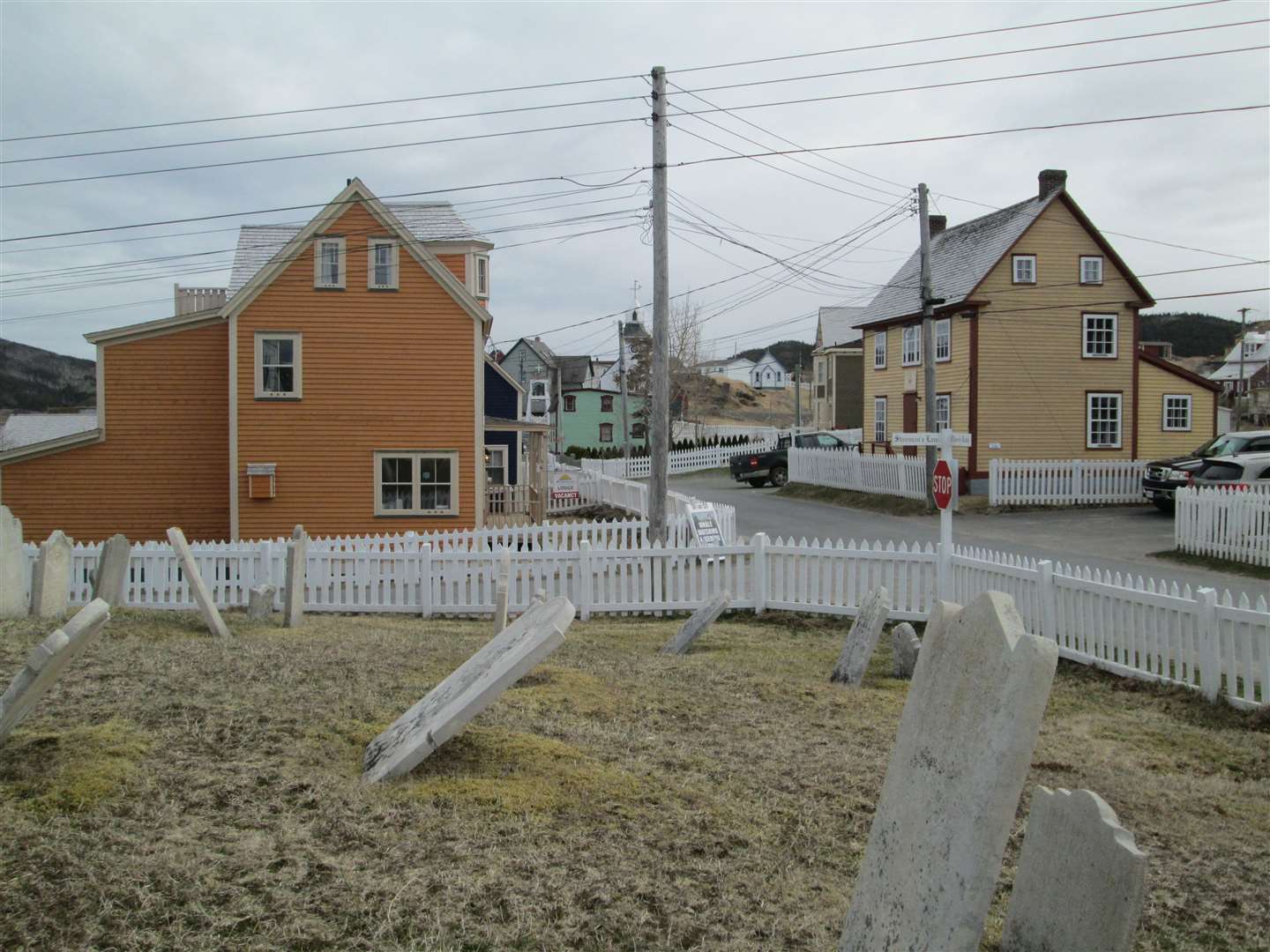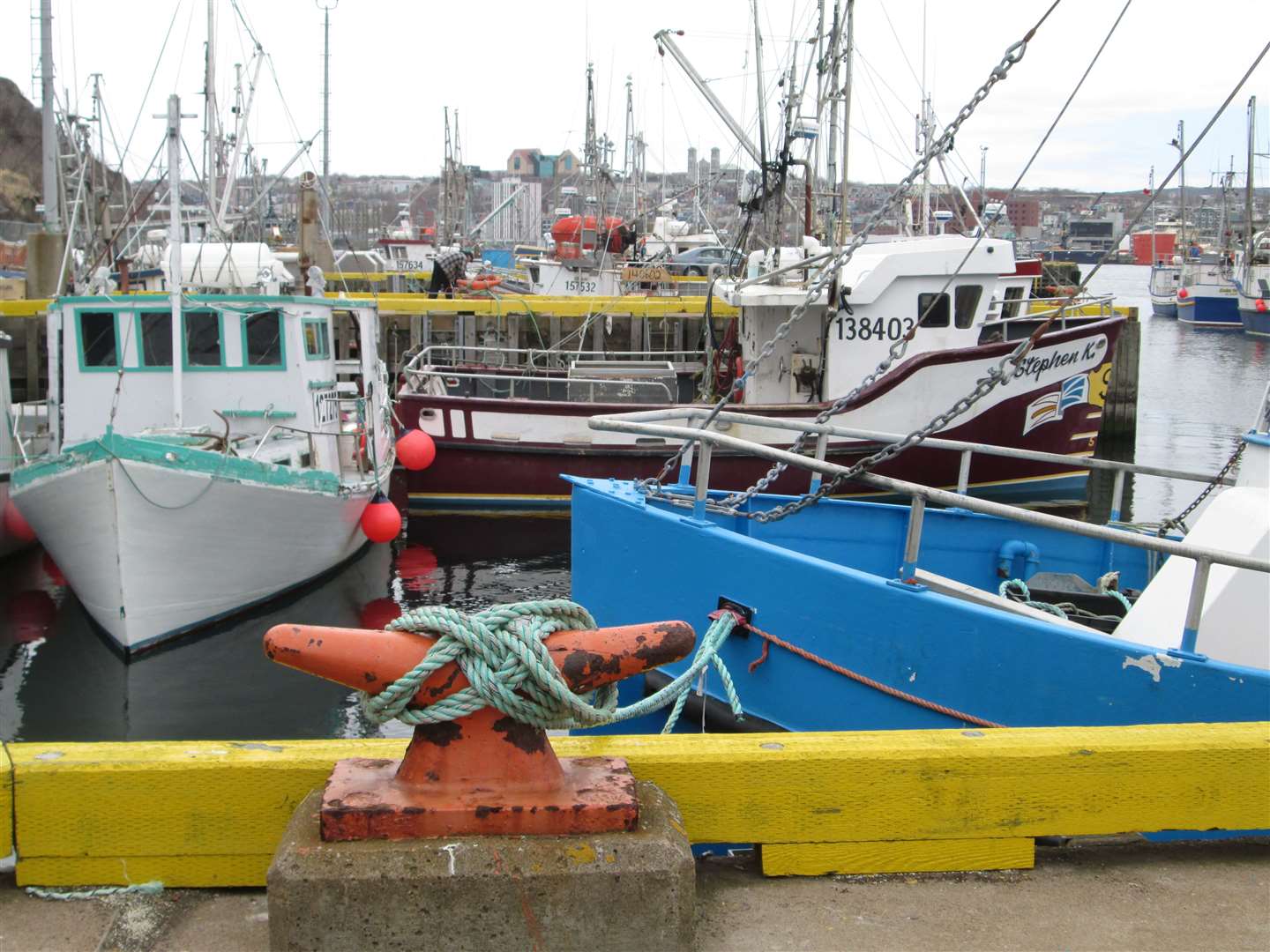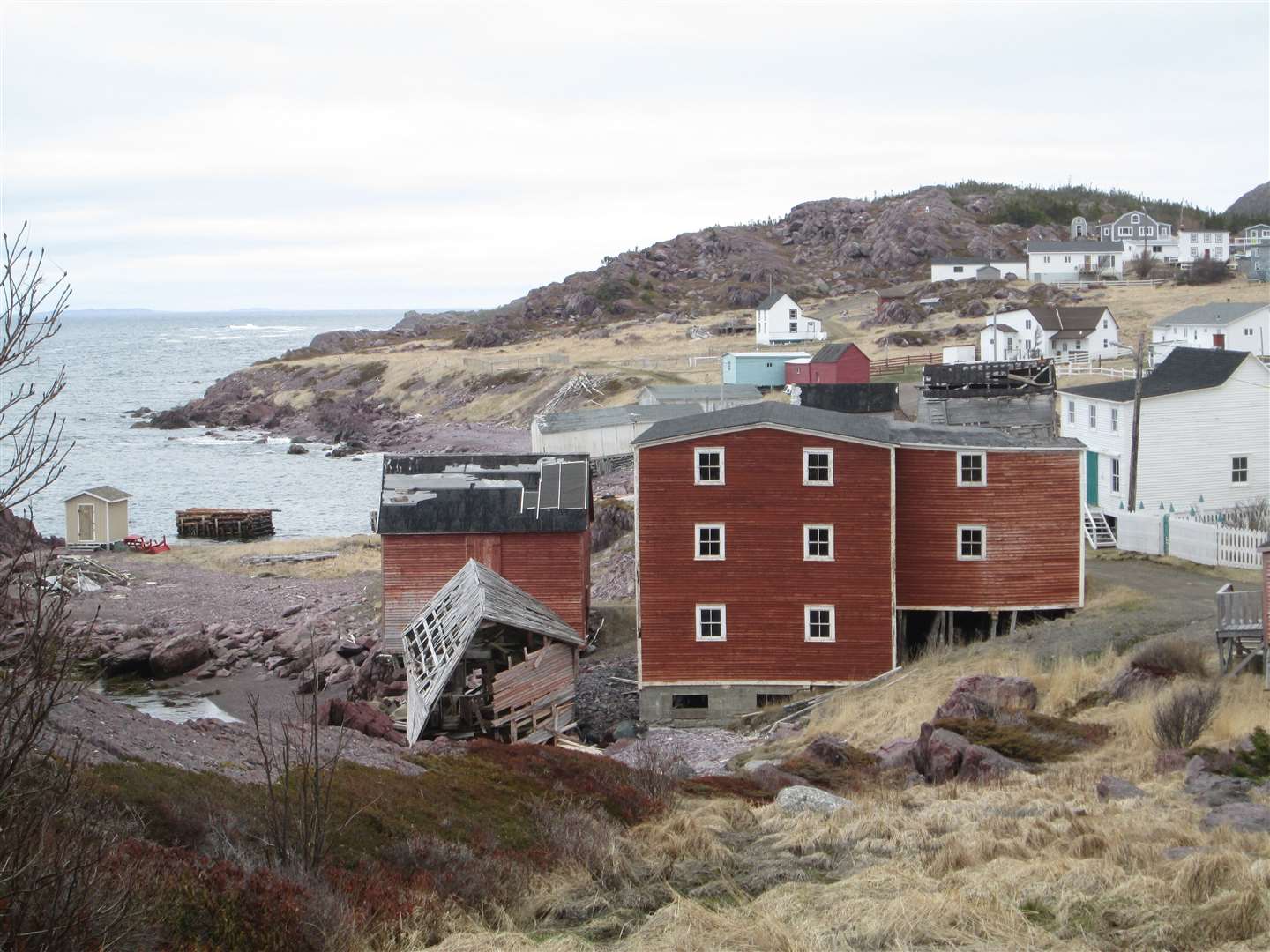 Joanne became a consultant on the Trinity Historical Society's portable museum project after giving the keynote speech at a conference held in St John's in 2016 when she was artist in residence for the Craft Council of Newfoundland and Labrador. In attendance was Cyndy Stead, cultural coordinator for the Bonavista Peninsula, who, alongside Jim Miller, project coordinator at Trinity Historical Society, aided Joanne in securing her consultant role for the society, which celebrated its 50th anniversary in 2014.
In Trinity, Joanne worked as part of a team with Linda Ballett, Daphne Clarke and Jim Miller. The boxes created there will be in the shape of the area's traditional "saltbox" houses when shut. Design and construction of the boxes will continue in September after the tourist season comes to a close.
I'm delighted my portable museum boxes are continuing to develop in new directions with new ideas.
"It's still very much a work in progress, but while I was there we did manage to decide on a 'first draft' layout for the inside with a painting of Trinity Bay from 1779 taking centre stage," Joanne said.
She will remain in contact with the designers electronically to offer additional support and advice in pulling the final project together.
"I'm delighted my portable museum boxes are continuing to develop in new directions with new ideas," she said.
Joanne is also involved in a number of other projects, including being one of six artists taking part in a 12-month residency at Inverewe Garden in Wester Ross. Her next trip to the National Trust for Scotland site will be in June.
She will then jump straight into another project as she has been invited by Strathnaver Museum to lead a series of one-day art workshops in six north-west Sutherland primary schools for a young environmentalist competition.
"I will be helping pupils make individual portable exhibitions – each one housed inside a small postal-style box which will hopefully inspire creativity and surprise the judges," Joanne said.
This project is funded by the Royal Society.
Joanne has worked across the globe from North America to Australia and Taiwan with international residencies in galleries and museums, as well as giving speeches and writing publications.
Her portable museums have also attracted attention locally as well as internationally, as Ian Leith, chairman of the Wick Society, has been in contact to invite her to research, design and make a series of heritage boxes which would include photos and information regarding local heritage – particularly the fishing industry. Boxes could then be loaned to schools to give pupils a glimpse of what Wick Heritage Museum has to offer, and hopefully encourage them to visit.
Joanne added: "Who knew that my original ideas for a portable museum box would continue to inspire others, create such interesting commissions and research projects, locally, nationally and overseas?"
---
Do you want to respond to this article? If so, click here to submit your thoughts and they may be published in print.
---
---
---