Jack Frost makes timely appearance in Wick
---
Published: 07:49, 14 February 2021
---
50% off a six-month digital e-edition subscription with promo code '50OFF'
---
---
A Wick man shared an image on social media that sent local tongues wagging about a timely appearance of Jack Frost to the town.
Derek Bremner posted the image on the Facebook group Capital Crack as "Man's Head Shape in ice on River with hat on" and had many commenting on the strange formation on Wick river caused by ice and snow.
One woman thought it looked like a ghost while another said Margaret Thatcher.
Then others joined in the chat to give their own opinion of what the strange shape represented.
"Wee Willie Winkie going upstairs with his candle in his hand" was one that several agreed on and others, of a certain age, remarked on the similarity with Willo the Wisp from the 1981 BBC cartoon series.
"Jack Frost trapped in the water" received quite a few likes as well as "Olive Oil looking for Popeye".
Gallery1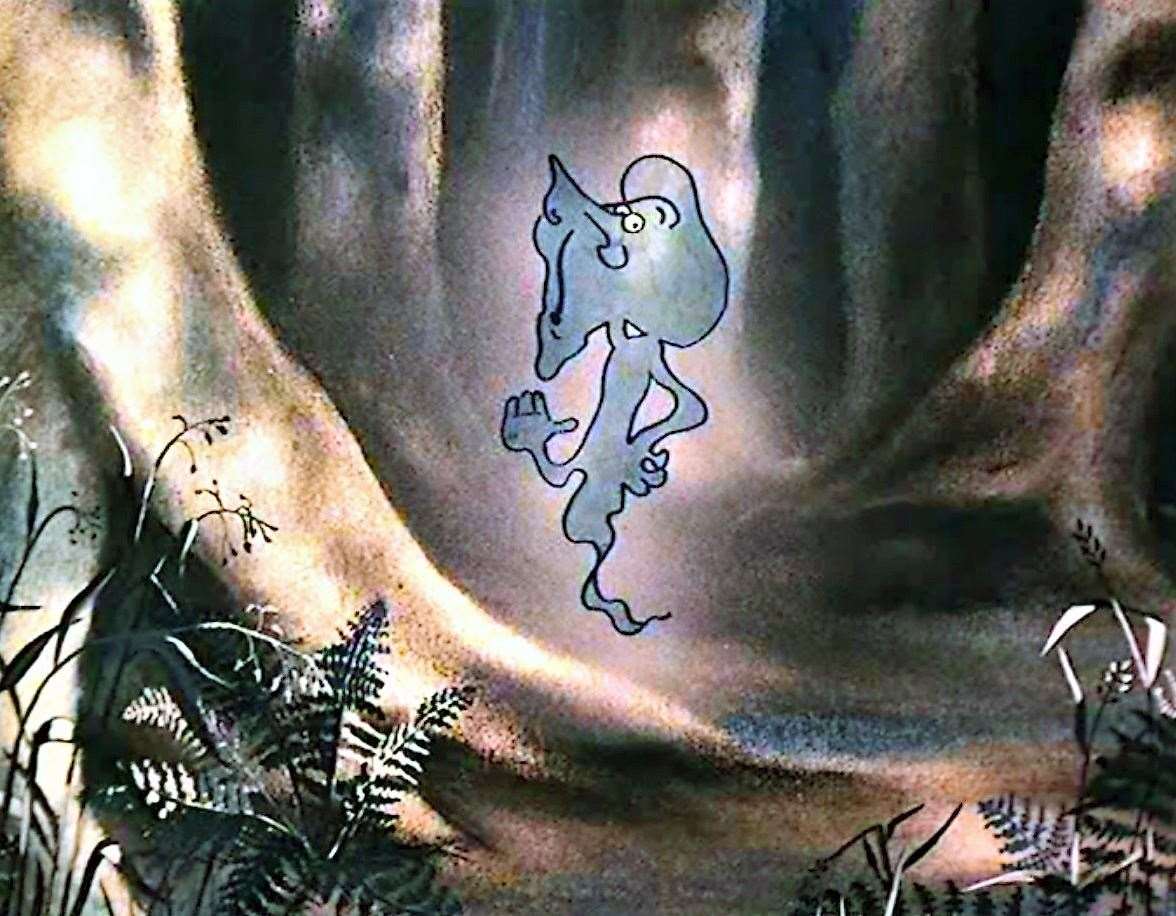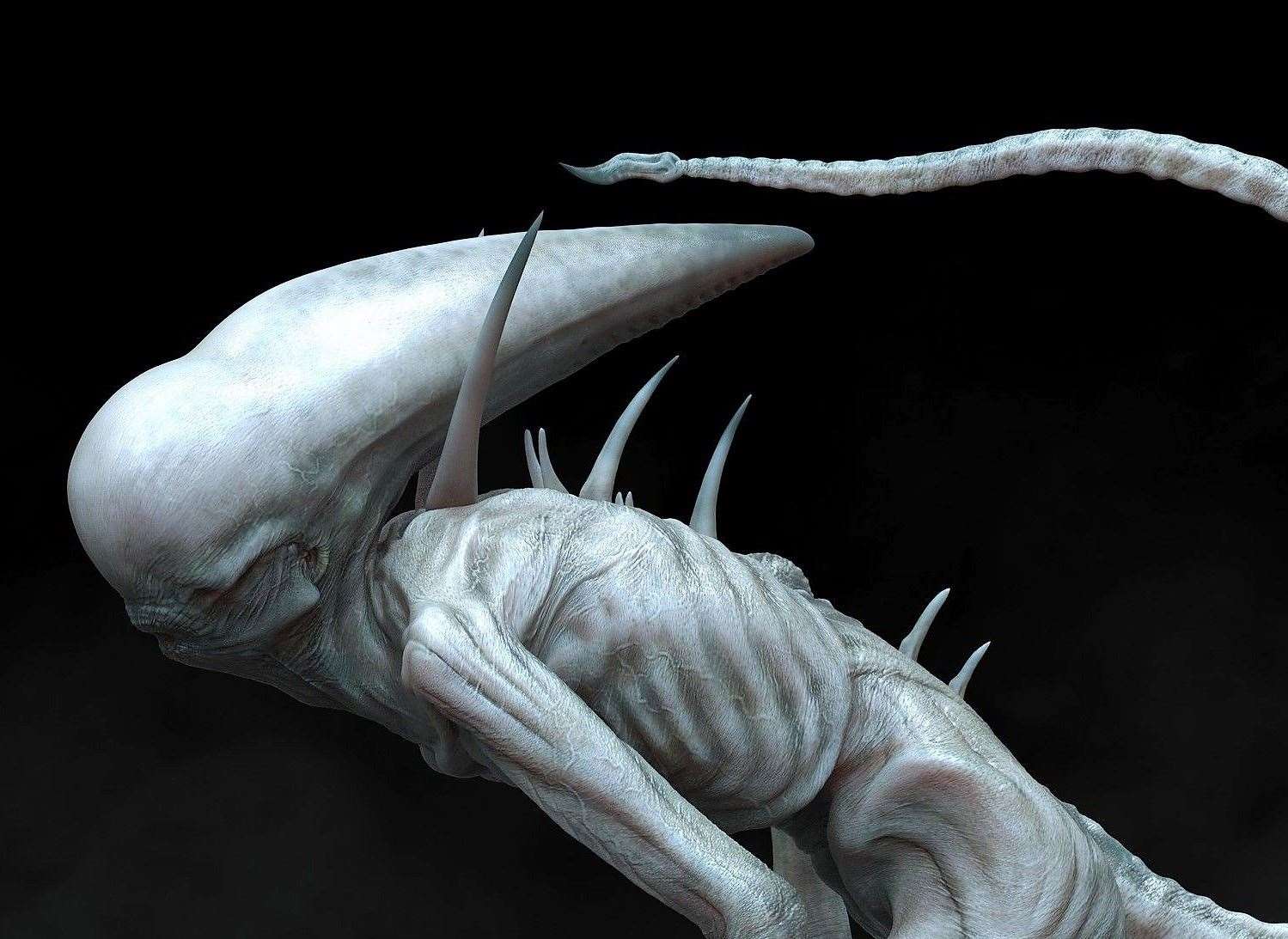 One suggested it could even be the terrifying creature from the Alien scifi film franchise.
Jack Frost, Wee Willie Winkie, Margaret Thatcher or whoever it was, has given up the ghost and melted away, however. Please send in your snaps if you come across another Wick river spirit or similar icy conundrum during the wintry weather.
Get your perfect Valentine's Day partner at a rescue centre
---
Do you want to respond to this article? If so, click here to submit your thoughts and they may be published in print.
---
---
Get a digital copy of the Courier and Groat delivered straight to your inbox every week allowing you to swipe through an exact replica of the day's newspaper - it looks just like it does in print!

Sign up today and get 50% off a six-month subscription with promo code '50OFF'.
SUBSCRIBE NOW
---
---