Fruity photos in first of Thurso Camera Club's weekly challenges
---
Published: 19:37, 04 May 2020
---
Contribute to support quality local journalism
---
---

Thurso Camera Club's outdoor summer field trips have been postponed due to the Covid-19 crisis and members are now undertaking a weekly photo challenge instead.
A different theme is chosen every week and voting is undertaken online. First place gains 10 points, down to one point for 10th.
A league table will be kept over the coming weeks.
Gallery1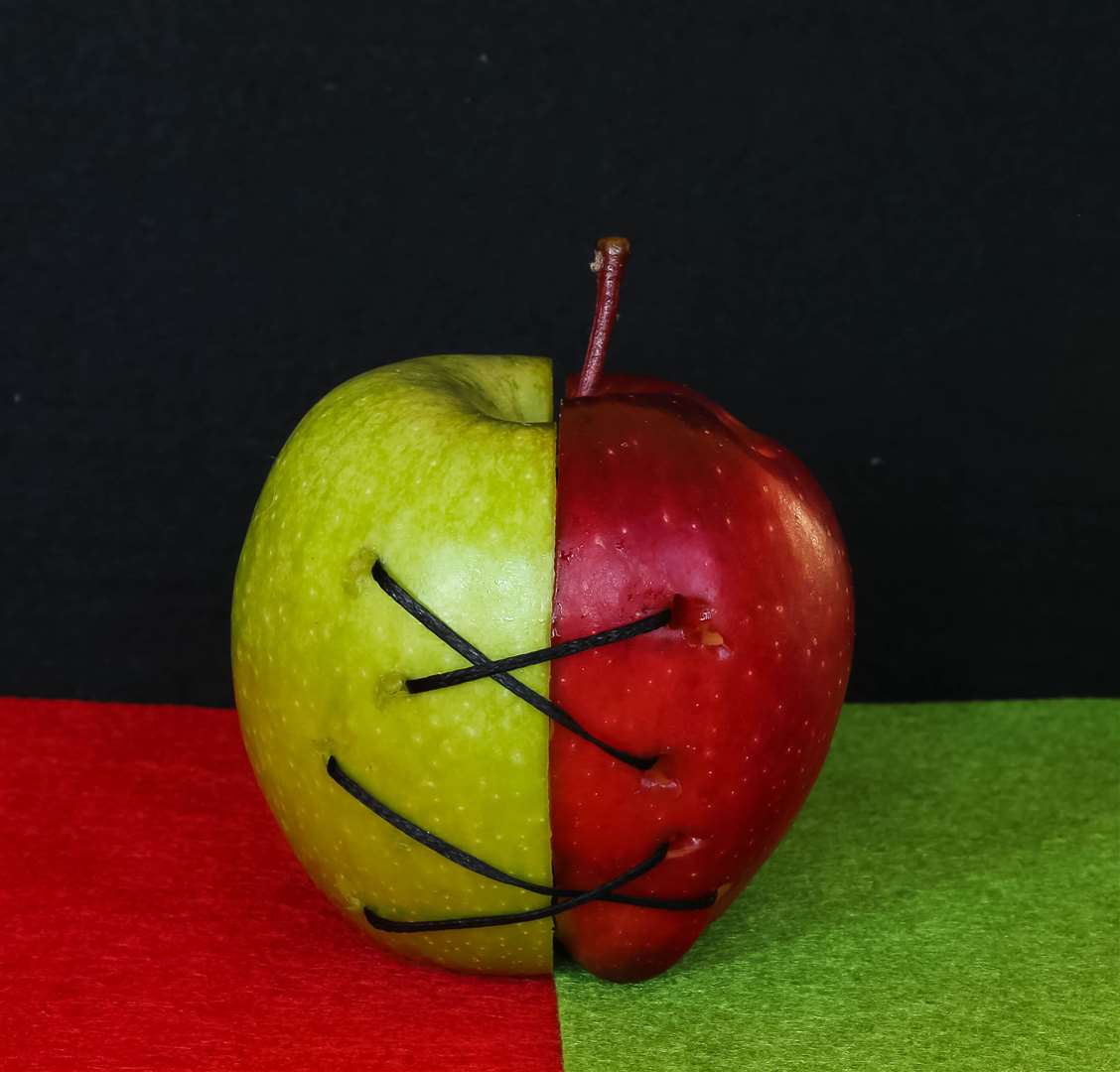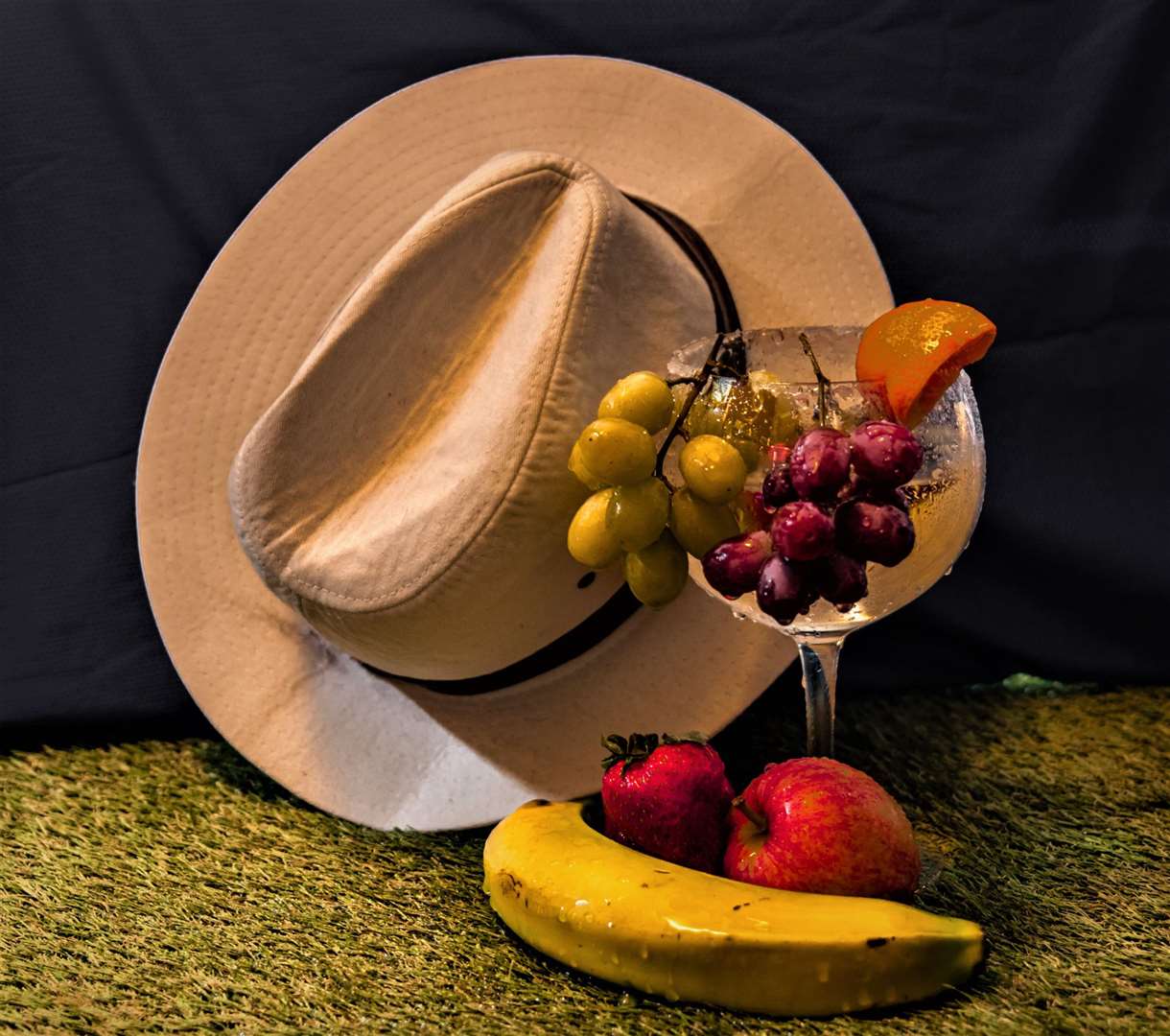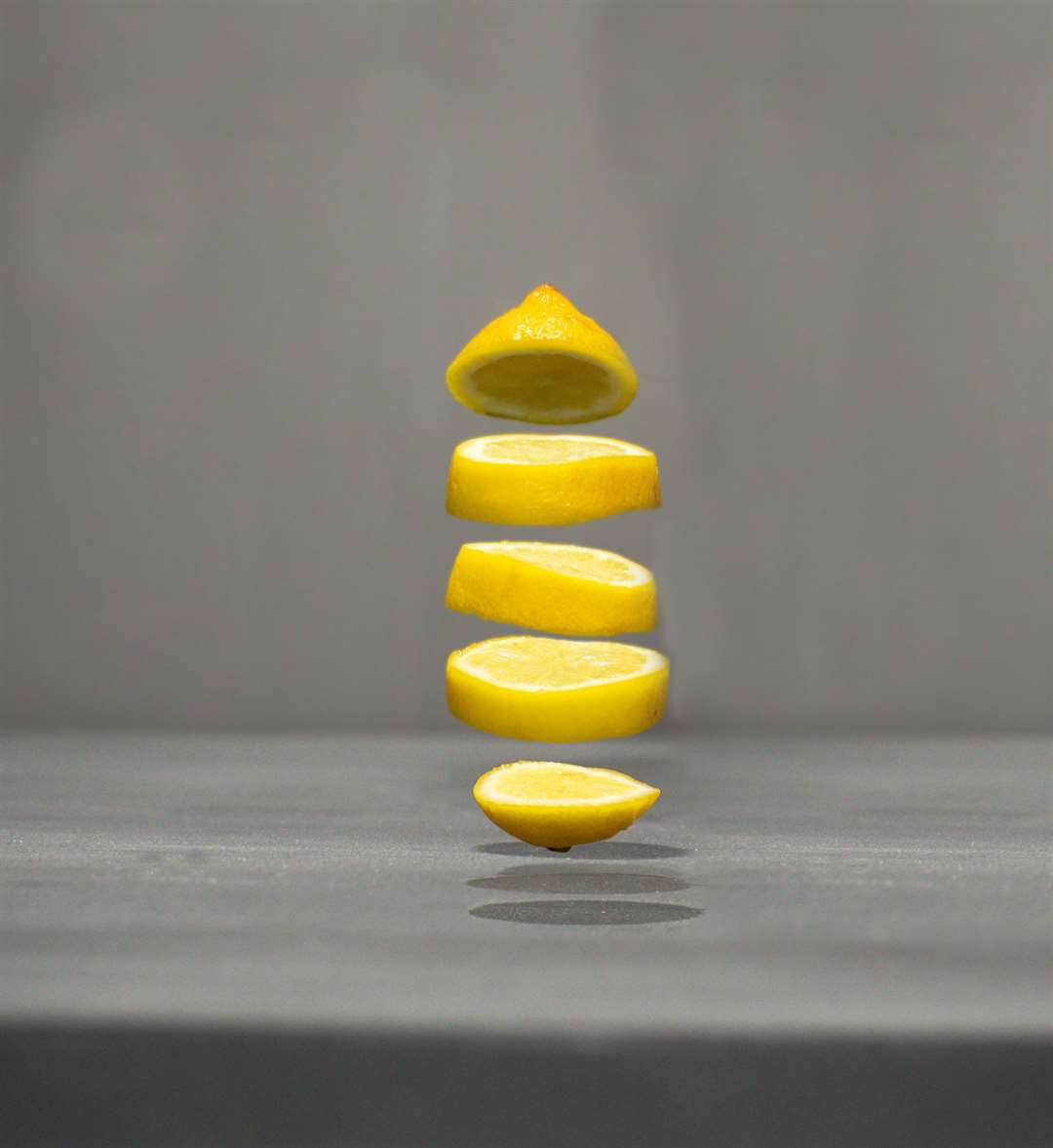 The topic for the first week was a still life photo that must include a fruit.
The top six were: 1 Alex Henderson, Apple suture and embrace; 2 Neil Buchan, Orange tape; 3 Neil Holden, Summer fruits; 4 Colin Campbell, Citrus burst; 5 Gareth Watkins, Lemon fizz; 6 Jean Mackay, Strawbs.
---
This website is powered by the generosity of readers like you.
Please donate what you can afford to help us keep our communities informed.
BECOME A SUPPORTER
In these testing times, your support is more important than ever. Thank you.
---
---