Colin snaps up Thurso Camera Club's photographer of the year title
---
Published: 16:43, 26 April 2020
| Updated: 16:44, 26 April 2020
---
Contribute to support quality local journalism
---
---

Thurso Camera Club's photographer of the year for 2019/20 is Colin Campbell.
Colin, who works at Dounreay and also has his own photography business, amassed 95 points over the club's monthly competitions.
Gareth Watkins took second place with 78 points, while Jason Ridgley was third with 49.
The themes over the winter season from September to April were farm animals; obscure macro; garden life; Caithness heritage; long exposure; and lucky dip pick.
The club's 24 members submitted two photos for each theme – one colour and one black and white.
The images were shown at the club meetings and those in attendance voted using a scoring system from one to five. The voting for the last month, in April, was held remotely online due to the coronavirus lockdown.
With the postponement of the AGM and trophy presentation, Colin will not be able to receive the shield until later this year.
Gallery1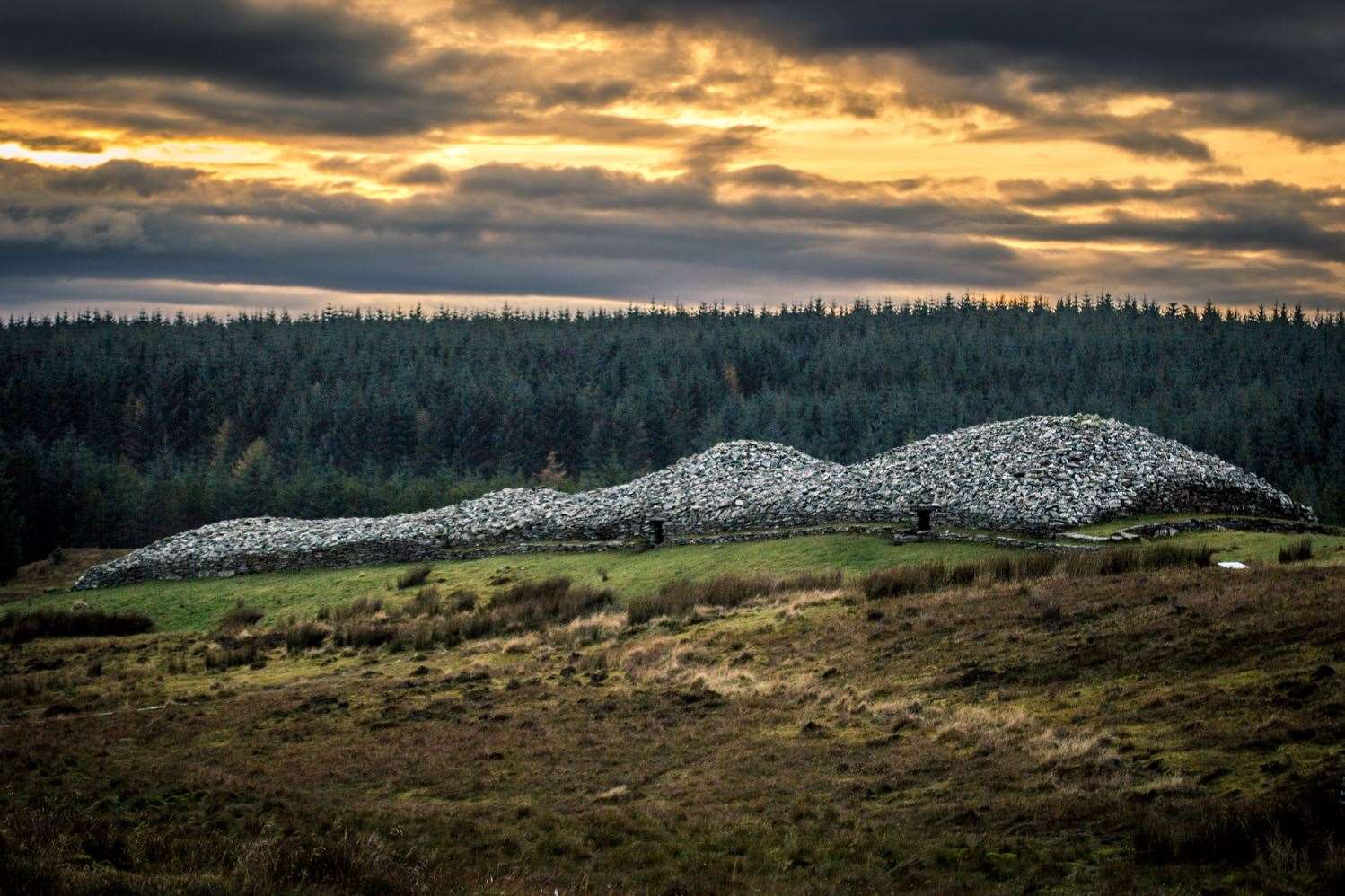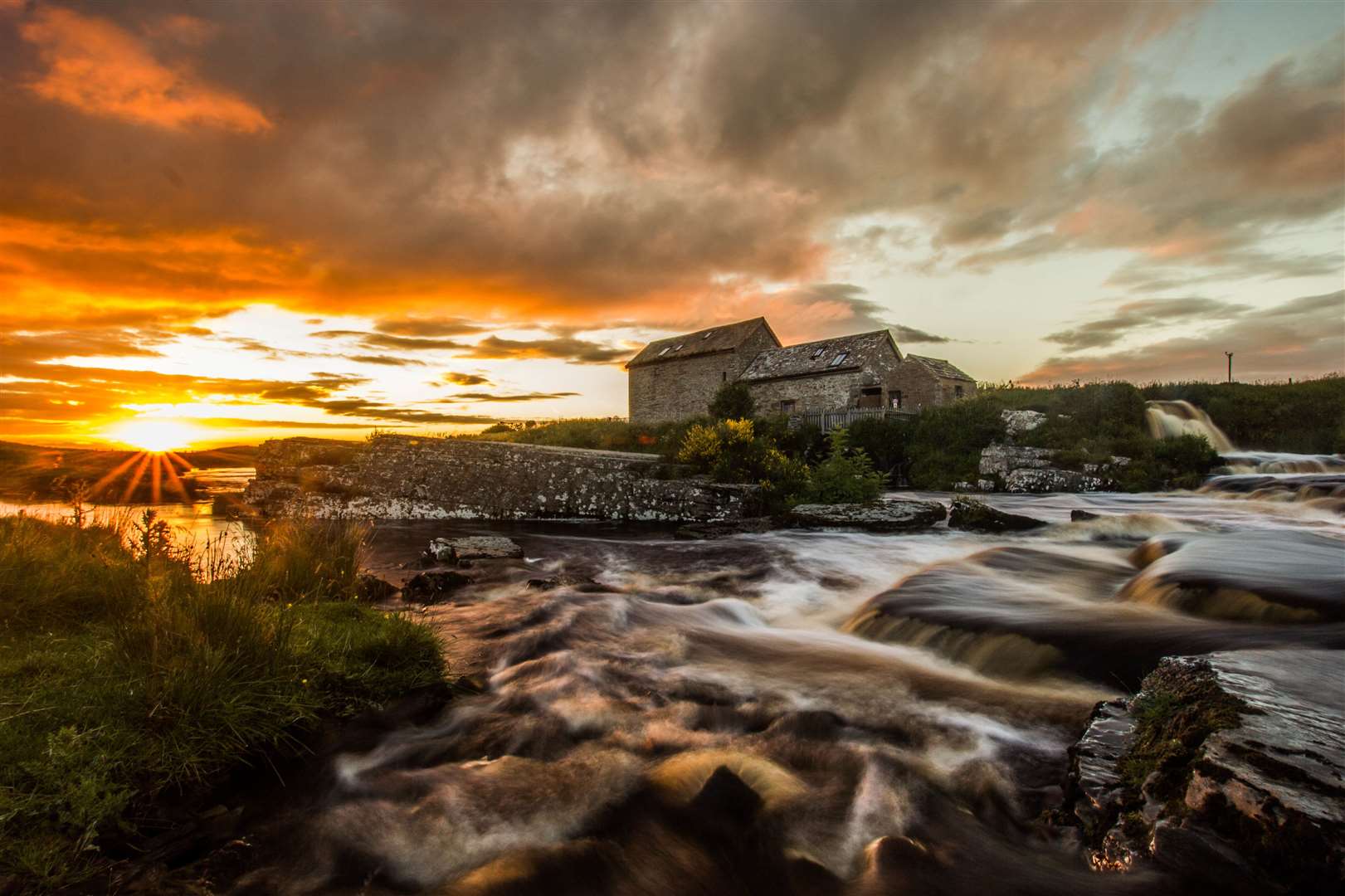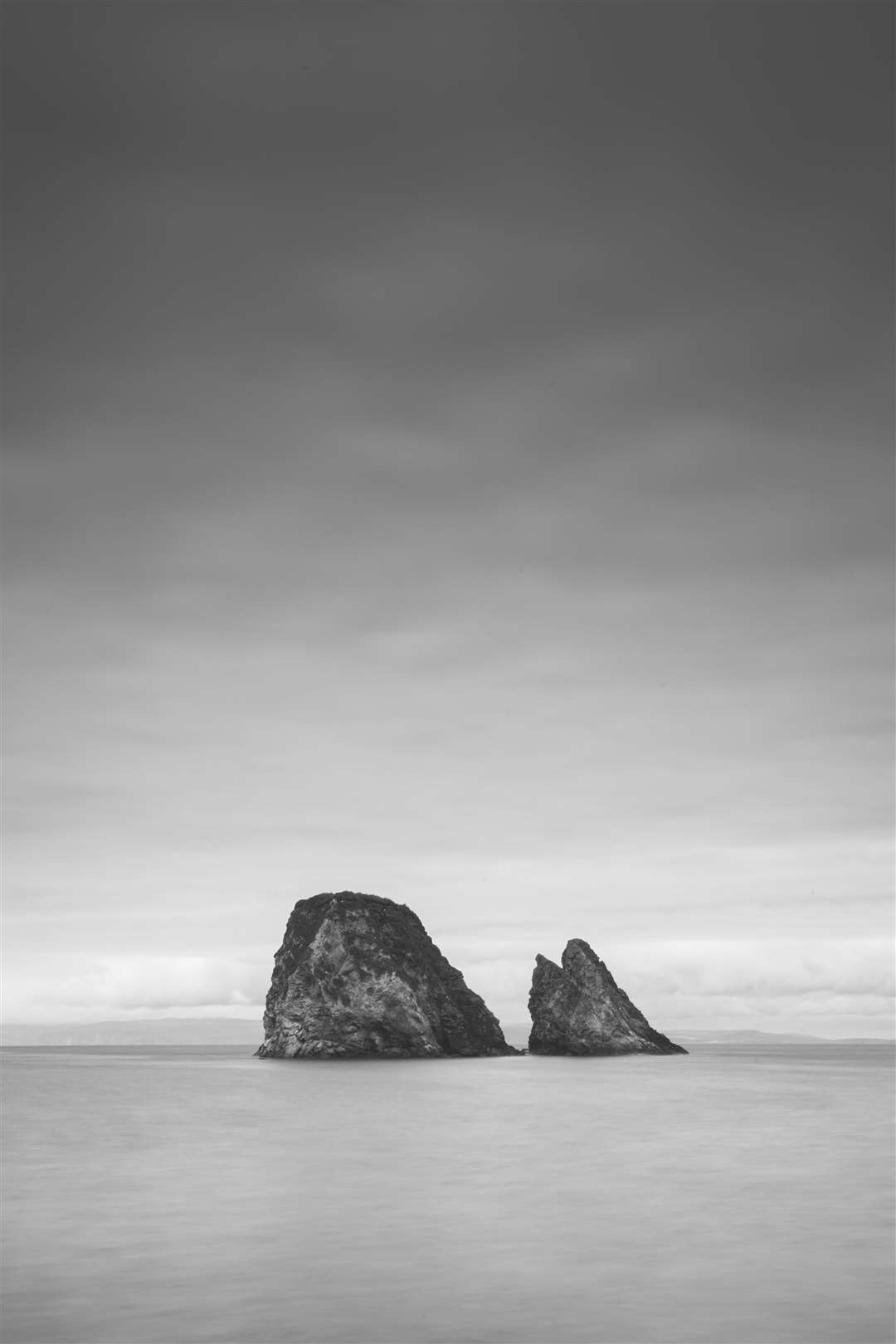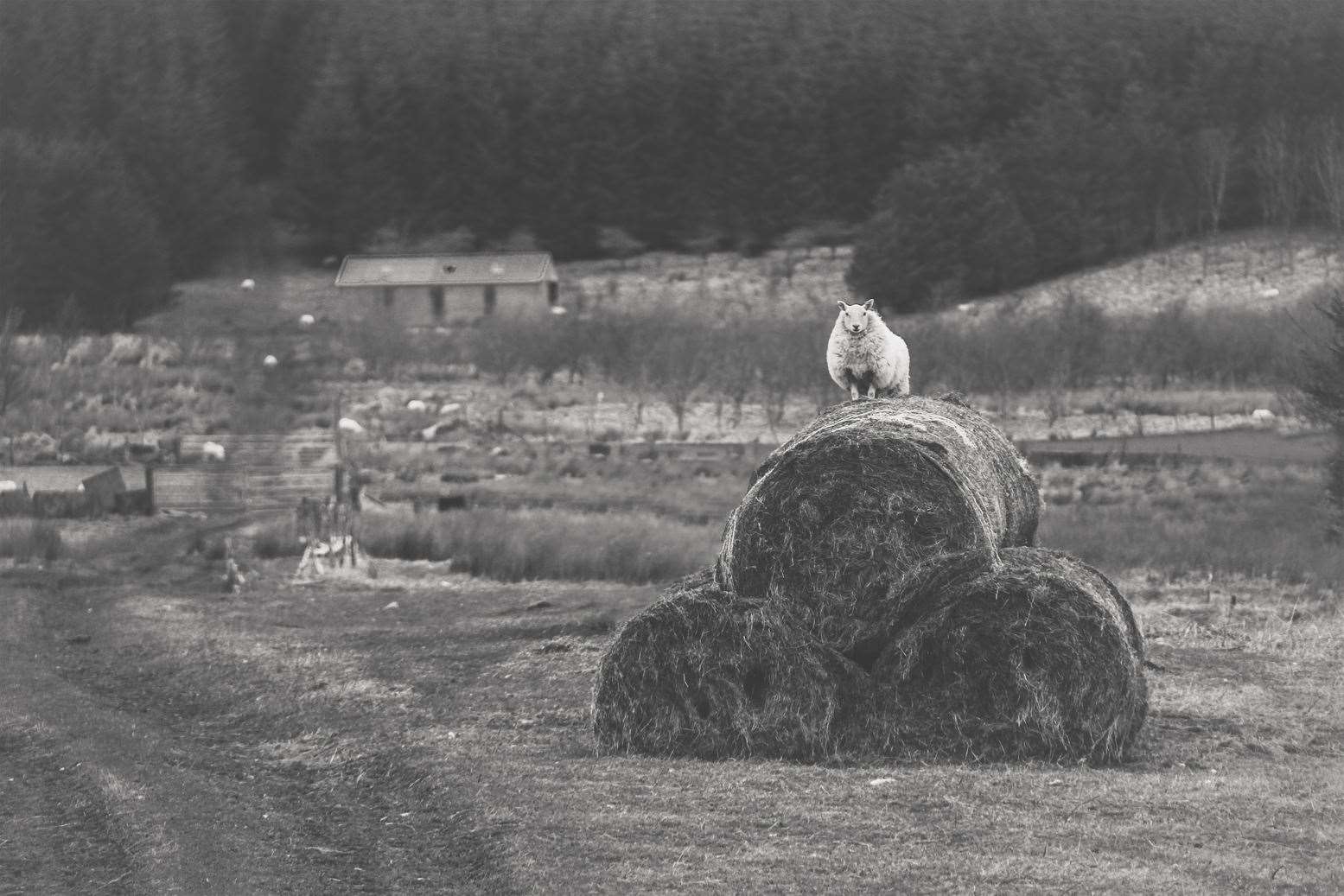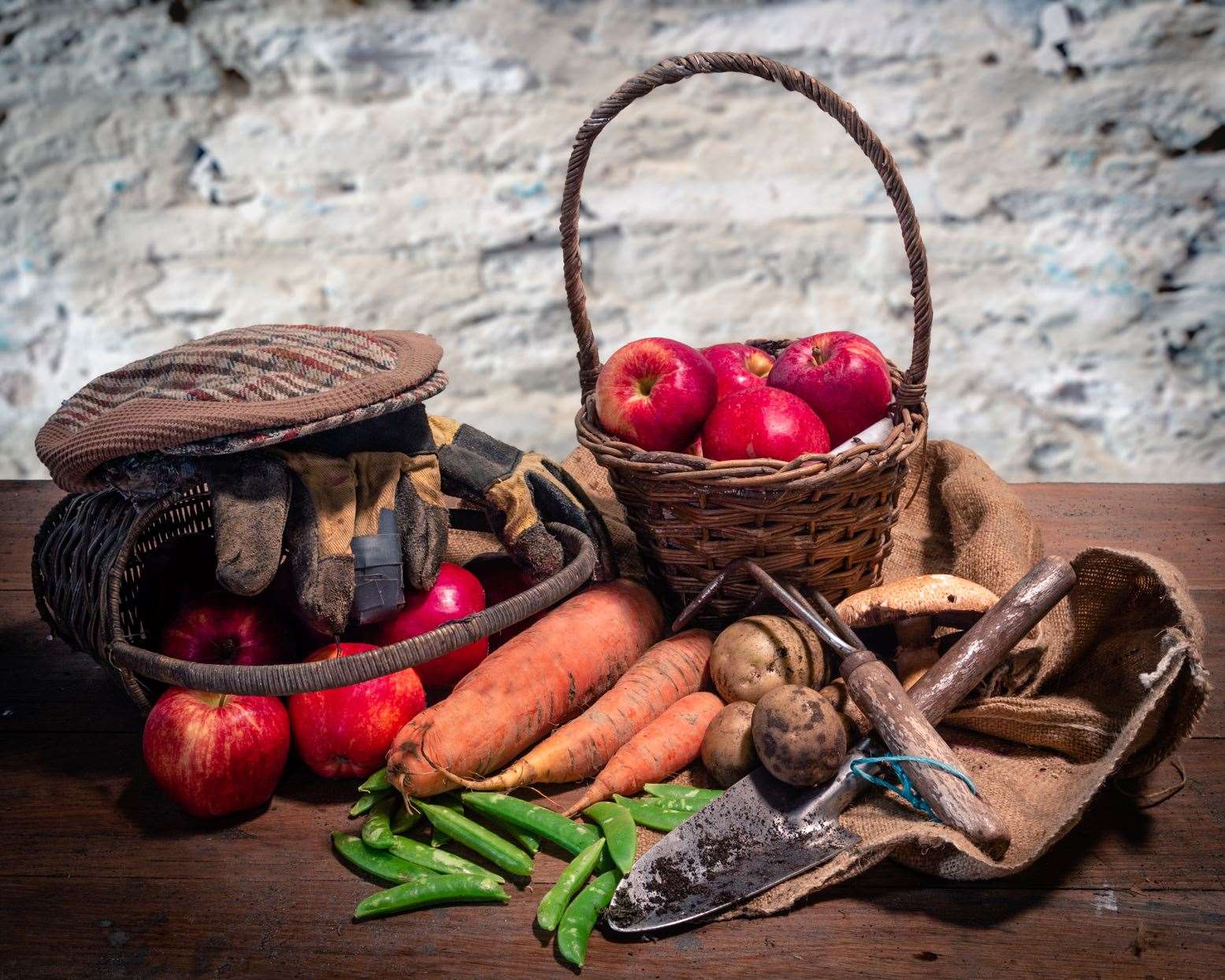 Some of Colin's photos are showcased here.
Meanwhile, the club's outdoor summer season of field trips has been replaced with weekly photo challenges using pre-selected themes. Voting takes place online.
---
This website is powered by the generosity of readers like you.
Please donate what you can afford to help us keep our communities informed.
BECOME A SUPPORTER
In these testing times, your support is more important than ever. Thank you.
---
---