Far north Liberal Democrat candidate in call for 'electric car revolution'
---
Published: 18:53, 21 April 2021
---
Get the Courier and Groat sent to your inbox every week and swipe through an exact replica of the day's newspaper
---
---
Liberal Democrat candidate Molly Nolan is calling on the next Scottish Government to launch an "electric car revolution" by helping motorists to make the switch to more environmentally friendly vehicles.
"Unless there is urgent action to tackle out-of-control transport emissions, our environment and the health of future generations will suffer," she warned.
Ms Nolan, the Lib Dem candidate for Caithness, Sutherland and Ross in next month's election, was speaking after her party used Freedom of Information legislation to determine the number of electric vehicle (EV) charging points in the Highlands and Islands as well as Moray and Argyll and Bute.
It revealed that 107 charging points had been publicly installed across the region over the past five years, with none of the region's six local authorities able to provide a formal plan to increase the number.
Gallery1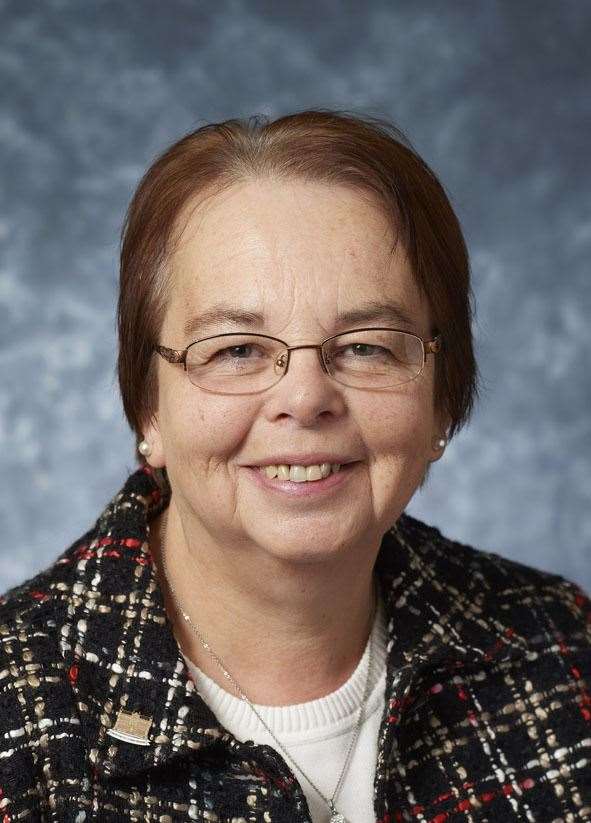 However, Highland Council compares favourably with other local authorities in the region with 34 EV chargers built over the five-year period, more than any of its counterparts. Twenty-four of those were installed in the Highland Council area during 2020/21.
The Lib Dems highlighted figures from the Driver and Vehicle Licensing Agency showing that 640 cars across Highland were registered as electric, representing a smaller percentage than for Scotland as a whole.
Ms Nolan also said there was a need to kick-start the Electric A9 project – an initiative to expand and reinforce EV infrastructure with roadside charging points installed between Perth and Scrabster.
"Everyone across the Highlands and Islands knows that cars are not a luxury because of our geography," Ms Nolan said. "The next Scottish Government must aid local people to make the environmentally friendly switch to electric vehicles with an electric car revolution.
"Building public confidence starts with rapidly upscaling the rapid charge network, not least kick-starting the Electric A9 project. Without that, limited infrastructure will mean limited outcomes."
Highland Council said recently that its EV infrastructure programme was attracting national interest. The council is part of the Local Authority Installation Programme, funded by the Scottish Government to further develop the public charging network.
Councillor Trish Robertson, who chairs Highland Council's climate change working group, said: "The continuation of our commitment to providing EV charging points across the Highlands is a key part of our responsibility in addressing the climate emergency.
"The Scottish Government has pledged to phase out new petrol and diesel cars and vans across Scotland by 2032 so it is important that the work we have started continues and people are confident that making the changeover to electric vehicles is a practical option as well as one that will help to reduce our impact on the environment."
---
Do you want to respond to this article? If so, click here to submit your thoughts and they may be published in print.
---
---
Get a digital copy of the Courier and Groat delivered straight to your inbox every week allowing you to swipe through an exact replica of the day's newspaper - it looks just like it does in print!
SUBSCRIBE NOW
---
---