Riding and road safety at Halkirk
---
Published: 12:00, 08 February 2020
| Updated: 15:08, 10 February 2020
---
---

RIDING and road safety was the theme of the latest badge training session held by the Caithness branch of the Pony Club.
Seven riders benefited from the instruction which involved a simulated road route at the indoor school in Halkirk featuring junctions, traffic lights, hazards and an emergency dismount.
Two of those taking part had already achieved their mini road rider badge were working towards the next award in the series, while five went on to sit the mini achievement test on the day.
The successful candidates were Gina Cowe, Isla Miller, Erica Pottinger, Rachel MacGregor and Elle Martin. The two riders training towards their next road rider badge were Ella Budge and Dylan Sutherland.
Gallery1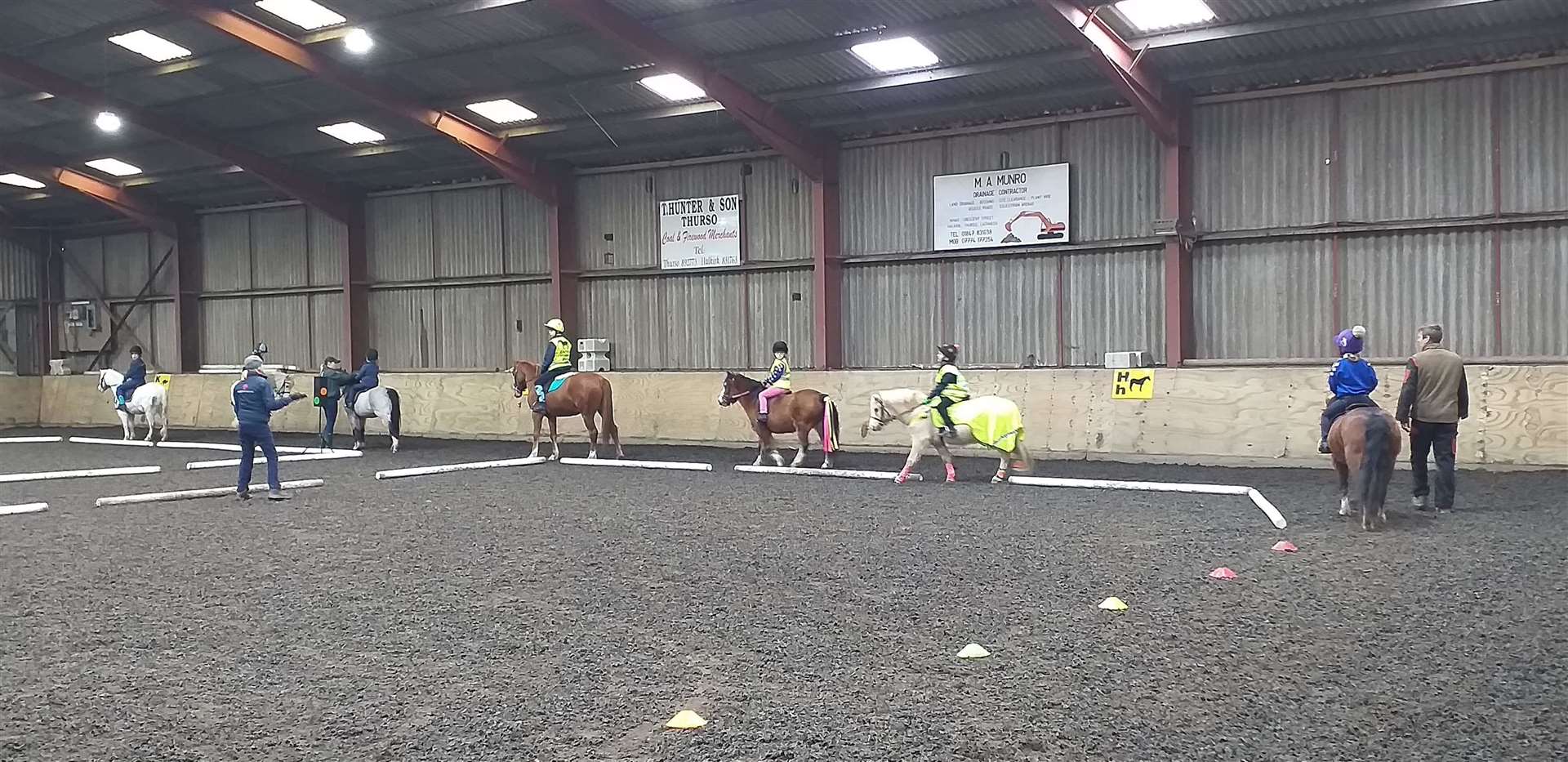 Next in the local Pony Club calendar is a fun tetrathlon with showjumping, running and shooting at the Halkirk indoor school this Saturday (February 15). The showjumping classes will include the winter series qualifier with the final taking place at the Cabin Equestrian Centre, Inverurie, in March.
---
---