Manson reveals his backroom team as Scorries prepare for return to training
---
Published: 20:00, 02 September 2020
---
Get a digital copy of the Courier and Groat delivered straight to your inbox every week
---
---
Manager Gary Manson will have a new backroom team in place when Wick Academy return to training this weekend.
Michael Gray has joined as assistant manager and Gordon McDonald is first-team coach, while James More continues in his goalkeeping coach role.
Manson says he is delighted with the appointments and hopes that together they can help bring back the team spirit the Scorries enjoyed when they were challenging for the Highland League title and reaching cup finals.
"I've known Michael since I was a little boy and I've known Gordie for 20 years now, and James for probably 15 or 16 years, so we all go back a long way," Manson said.
"That was one thing I wanted when I was looking at getting guys in to help – guys that I can rely on, that I know well, that I know won't let me down.
Gallery1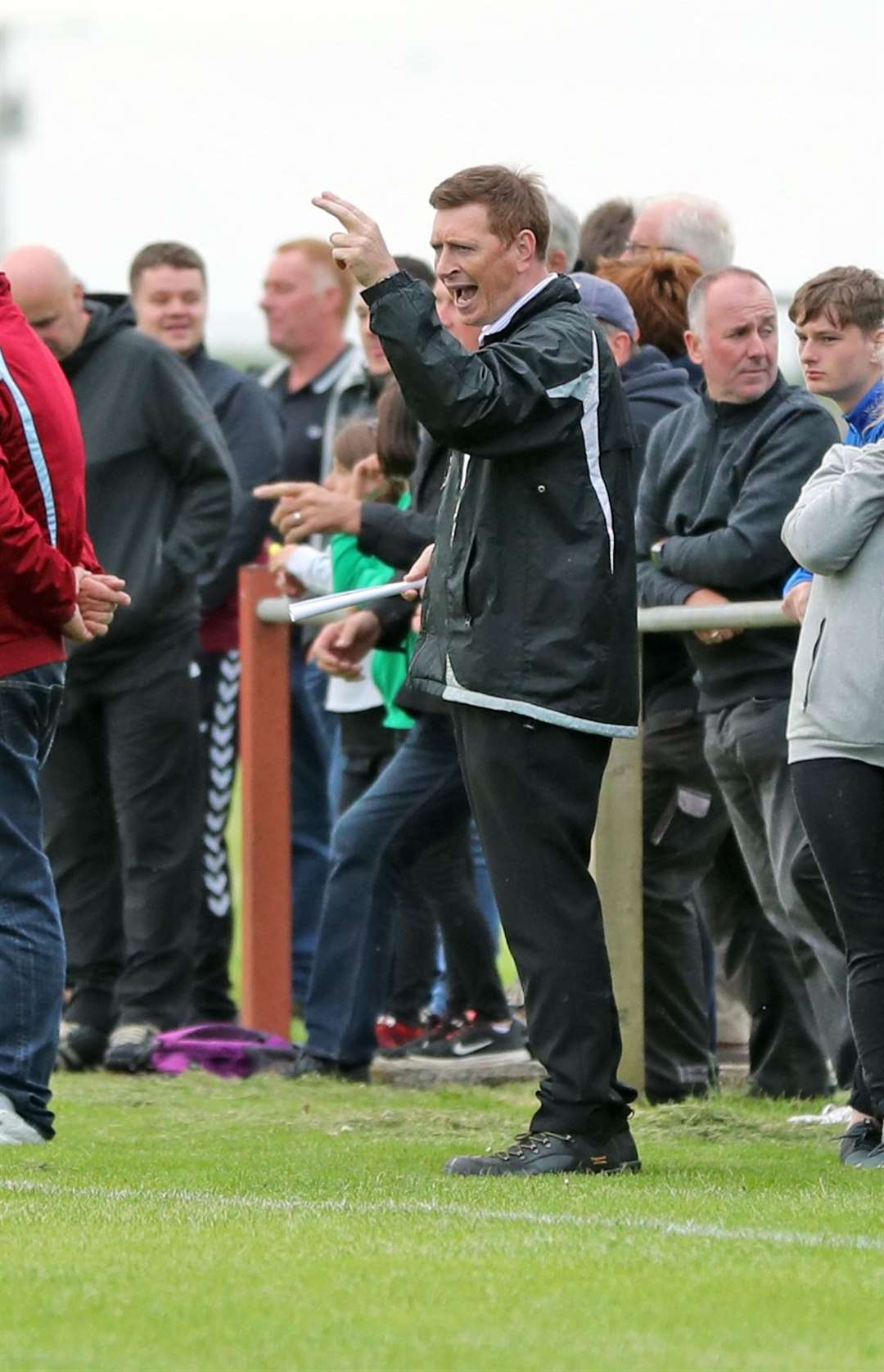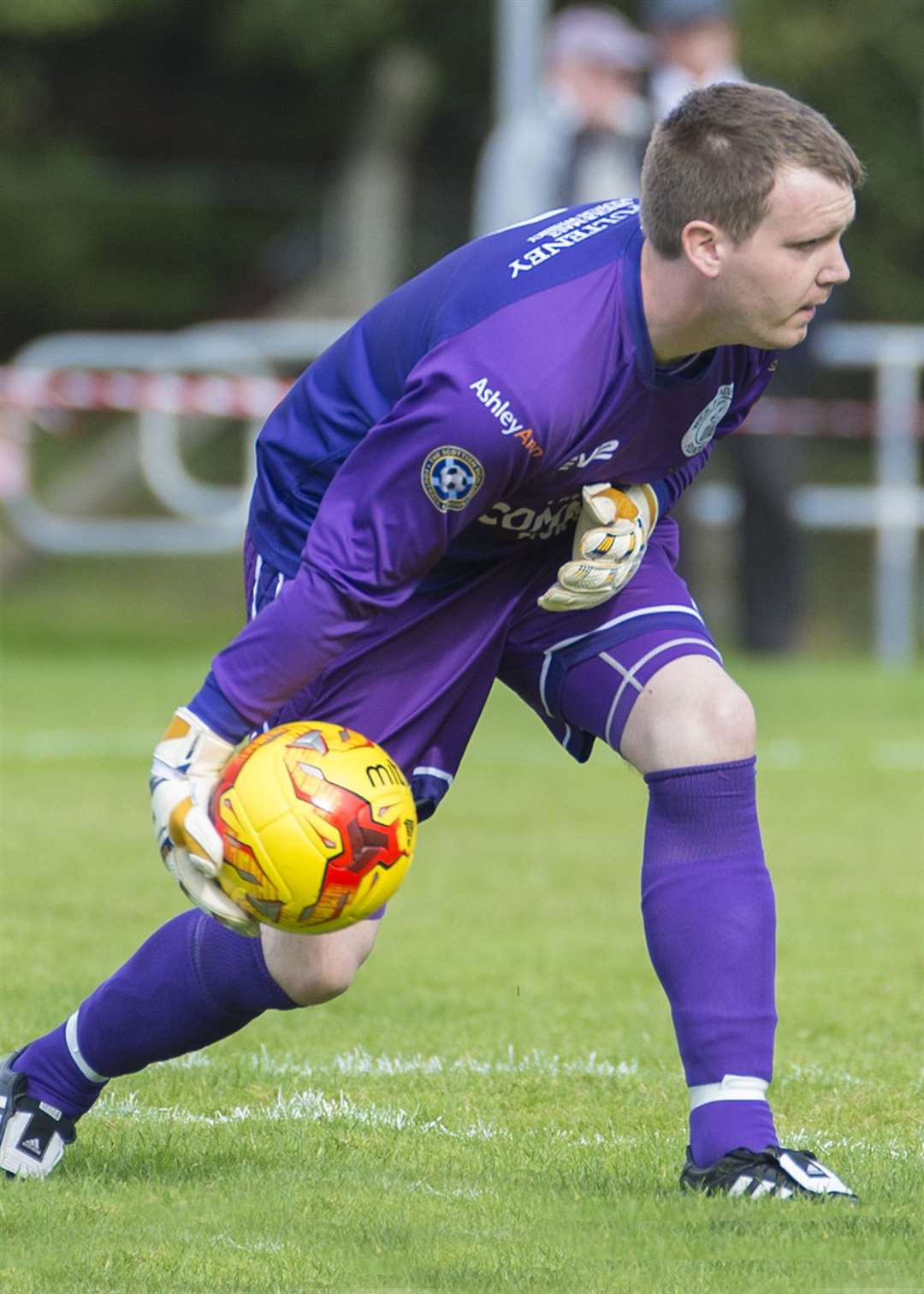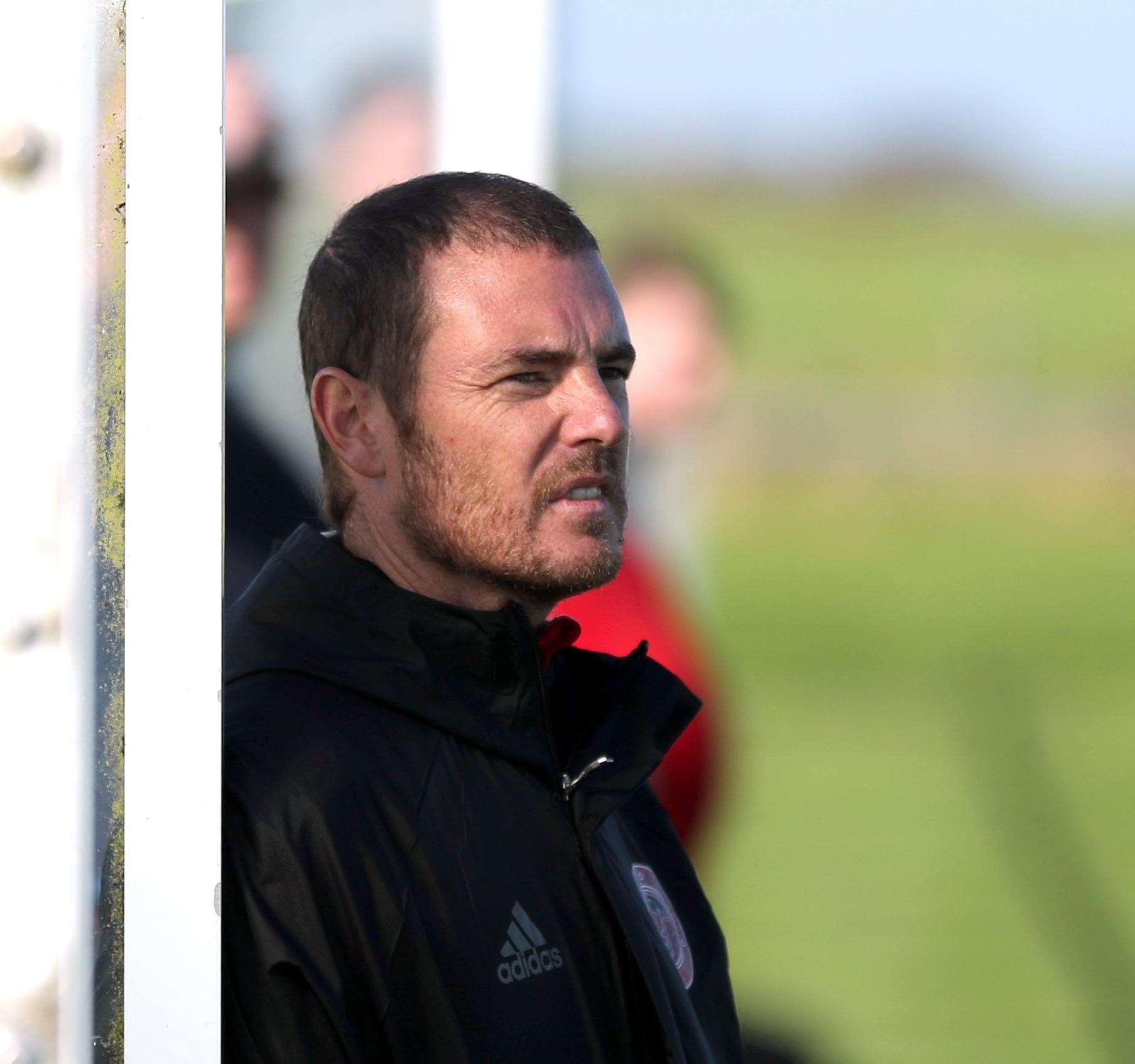 "It was important to get guys in that I can trust and depend on, and I'm delighted with the mix that we have. They're all former Academy players, they've been in and around the league for numerous years between them all, so they know all the grounds that we'll visit and all the teams we'll be playing against."
Gray is known for making his presence felt and his voice heard – whether patrolling the penalty box as a vastly experienced goalkeeper or on the touchline as a coach in county summer football or the North Caledonian League.
"There's no doubt that Michael is a bit more boisterous than I am, that's one word to describe him," Manson said. "You normally hear Michael before you see him – but you need a mixture of different personalities in a coaching team. We're all different personalities but I'd like to think we'll all complement each other as well.
The team spirit and camaraderie has been missing for maybe a couple of years but I would like to think it'll come back now.
"When we were doing really well and challenging up at the top end of the table our team spirit was tremendous – everyone enjoyed going to training, going to matches, the bus journeys home. It was all good fun and good interaction between the whole squad.
"Going forward, all the boys now are Caithness-based so we'll all be training together twice a week. The team spirit and camaraderie has been missing for maybe a couple of years but I would like to think it'll come back now."
At a meeting of the league management committee last weekend it was agreed that the season is to start on Saturday, October 17, subject to Scottish Government approval. The 17 clubs will play each other only once, meaning eight home and eight away league fixtures for every team, while there will be group stages for the Highland League Cup.
Barring any changes to the guidance, the Academy players will meet up in Thurso for training on Saturday morning for the first time since football in Scotland was suspended on March 13.
"It has been such a long time," Manson said. "There are only so many times you can sit and plan things – we're looking forward to getting going now and getting the boys back on the training pitch."
Looking ahead to the shortened 2020/21 campaign, he added: "I'm hopeful of getting a fixture list by the end of this week or maybe into next week. It's a good opportunity for all the clubs.
"For want of a better phrase, it's now a sprint rather than a marathon. It's a good chance for any team aspiring to win trophies and we'll be no different. We'll be viewing it as a positive and good chance for us to push up the table."
---
---
Having trouble getting out to pick up your weekly newspaper?

Get a digital copy of the Courier and Groat delivered straight to your inbox every week and read the full newspaper on your desktop, phone or laptop.
SUBSCRIBE NOW
---
---