Manson happy with fitness levels as Wick Academy squad get back to training
---
Published: 12:45, 07 September 2020
---
Get a digital copy of the Courier and Groat delivered straight to your inbox every week
---
---

Wick Academy took another step towards a return to competitive football when the squad got together for a training session at the weekend – 182 days after their last Highland League match.
The players have been keeping in shape individually during summer, as well as taking part in the club's charity fitness challenge , but the two-hour session at Thurso High School on Saturday was the first time they had met up as a group since the coronavirus restrictions were eased.
Manager Gary Manson and his newly appointed backroom team – assistant manager Michael Gray, first-team coach Gordon McDonald and goalkeeping coach James More – were pleased with how it went.
"For the first session back after a long lay-off it wasn't too difficult," Manson said. "It was just to ease the boys in, get them used to running on grass again and getting them a touch of the ball as well.
Gallery1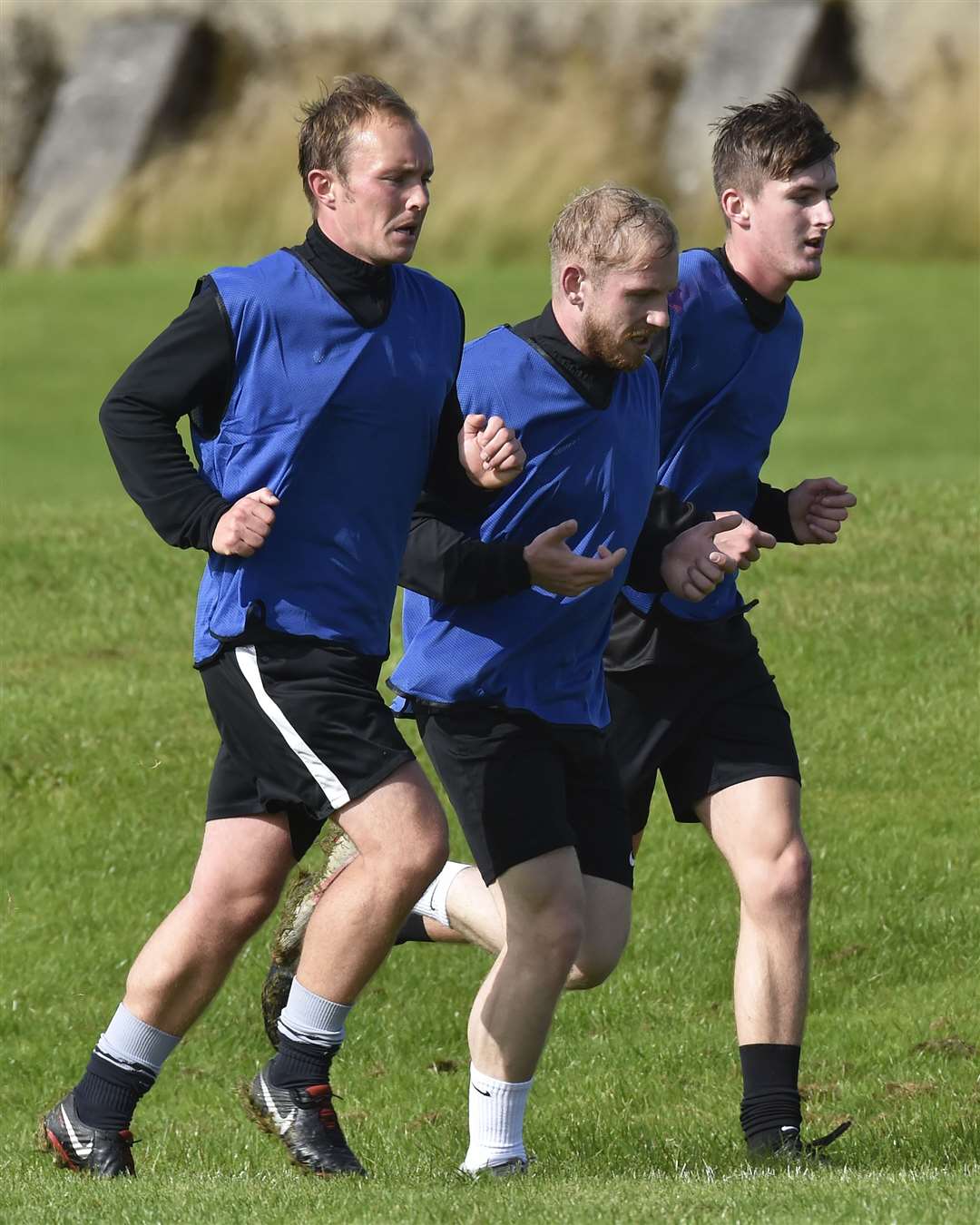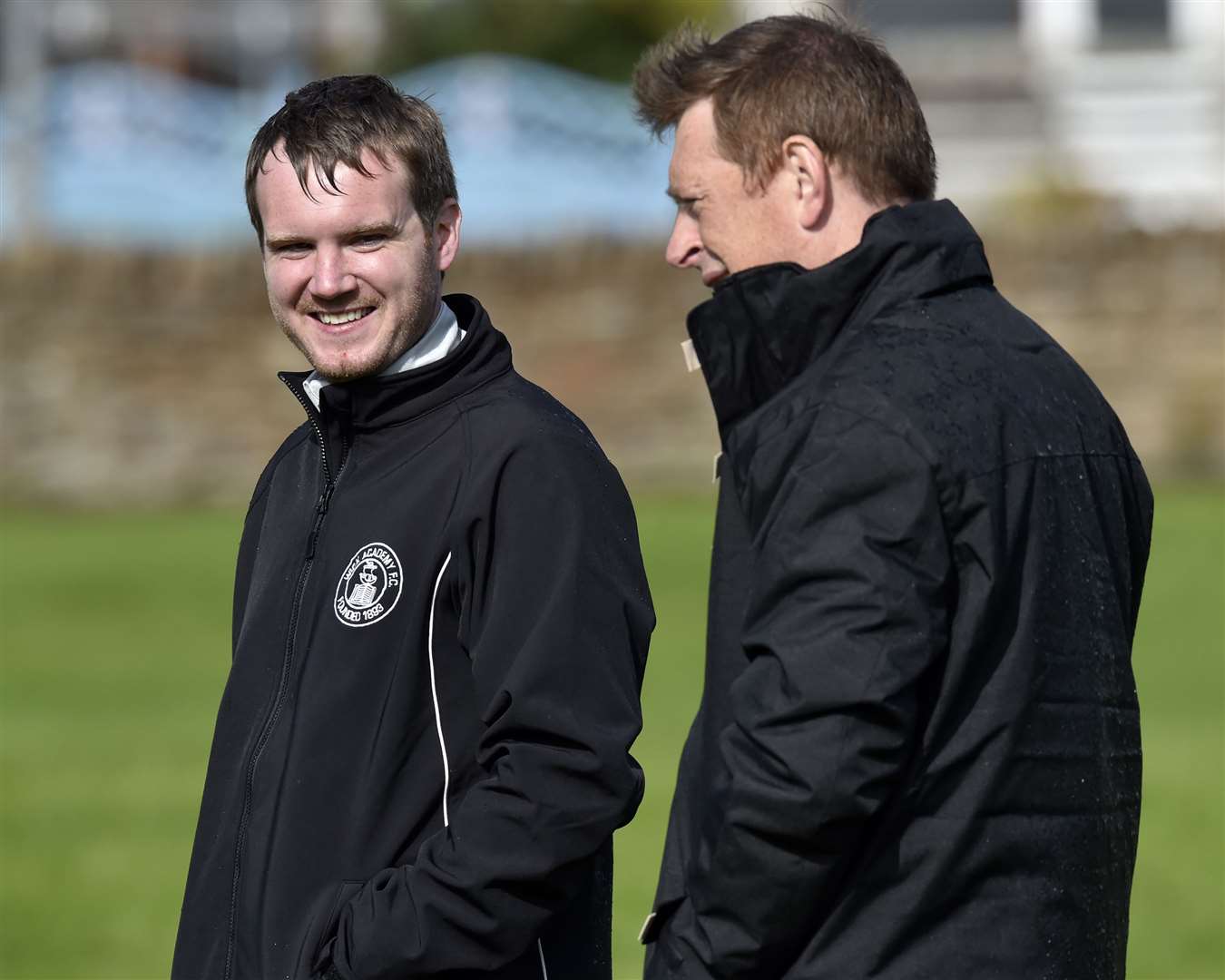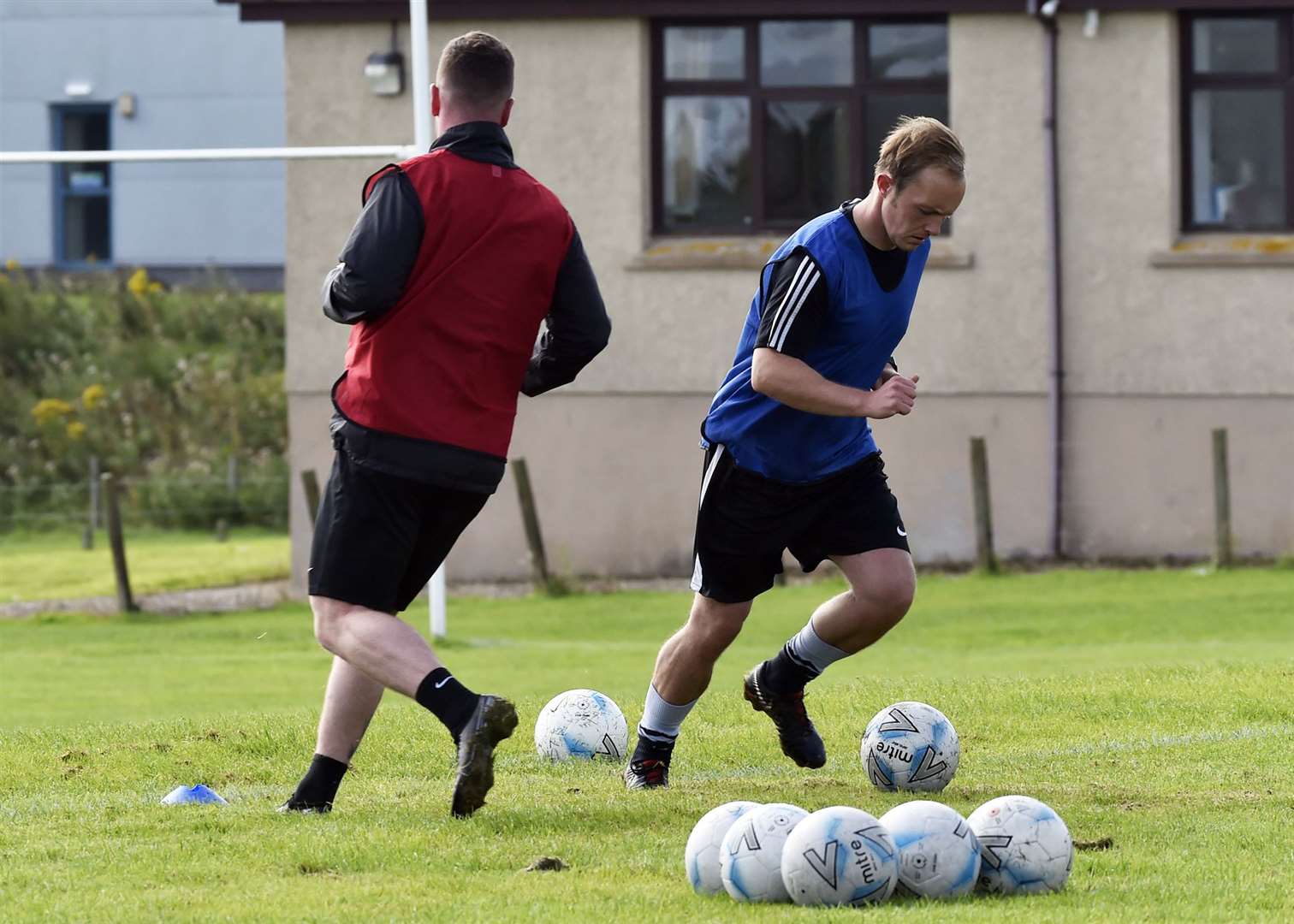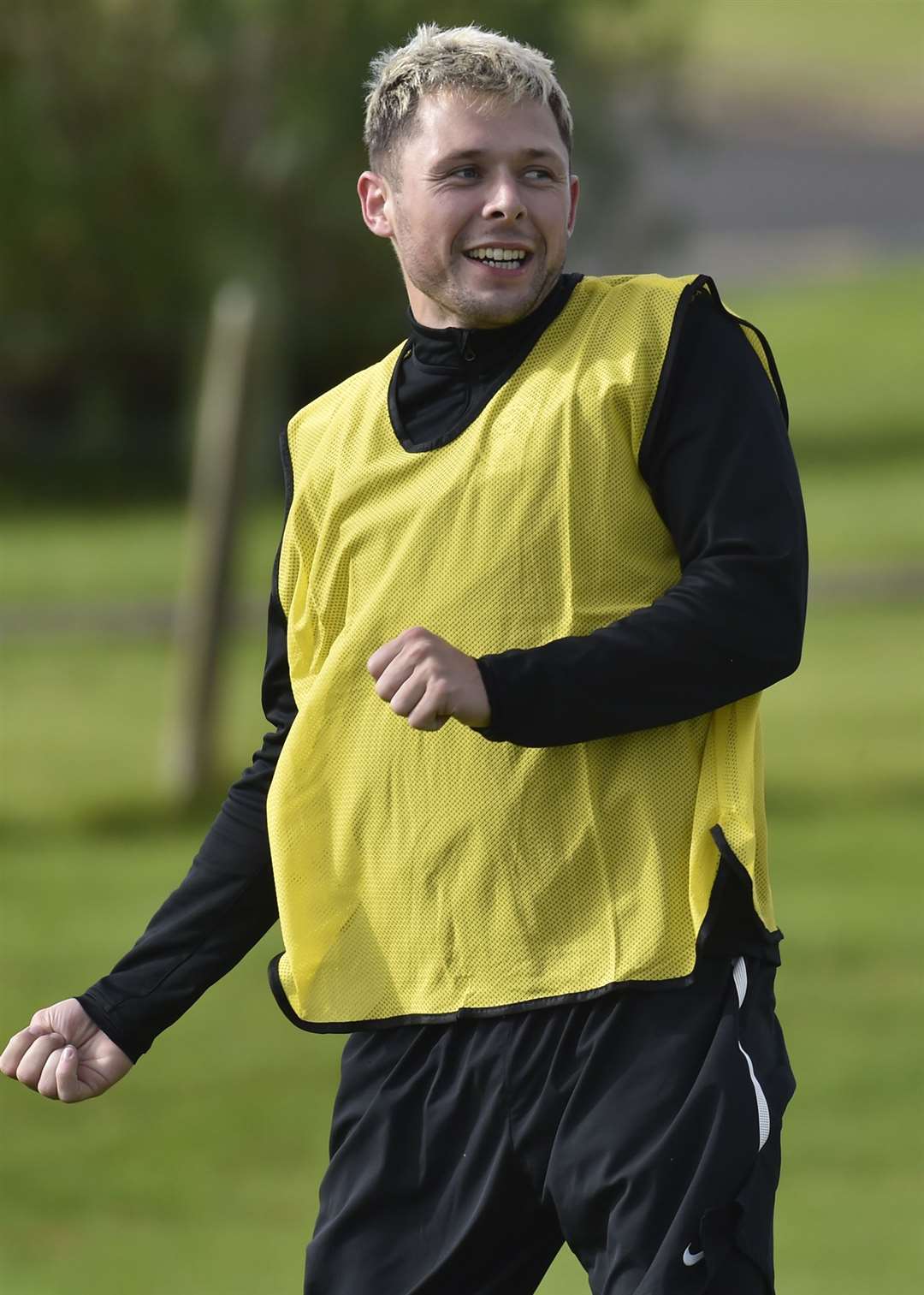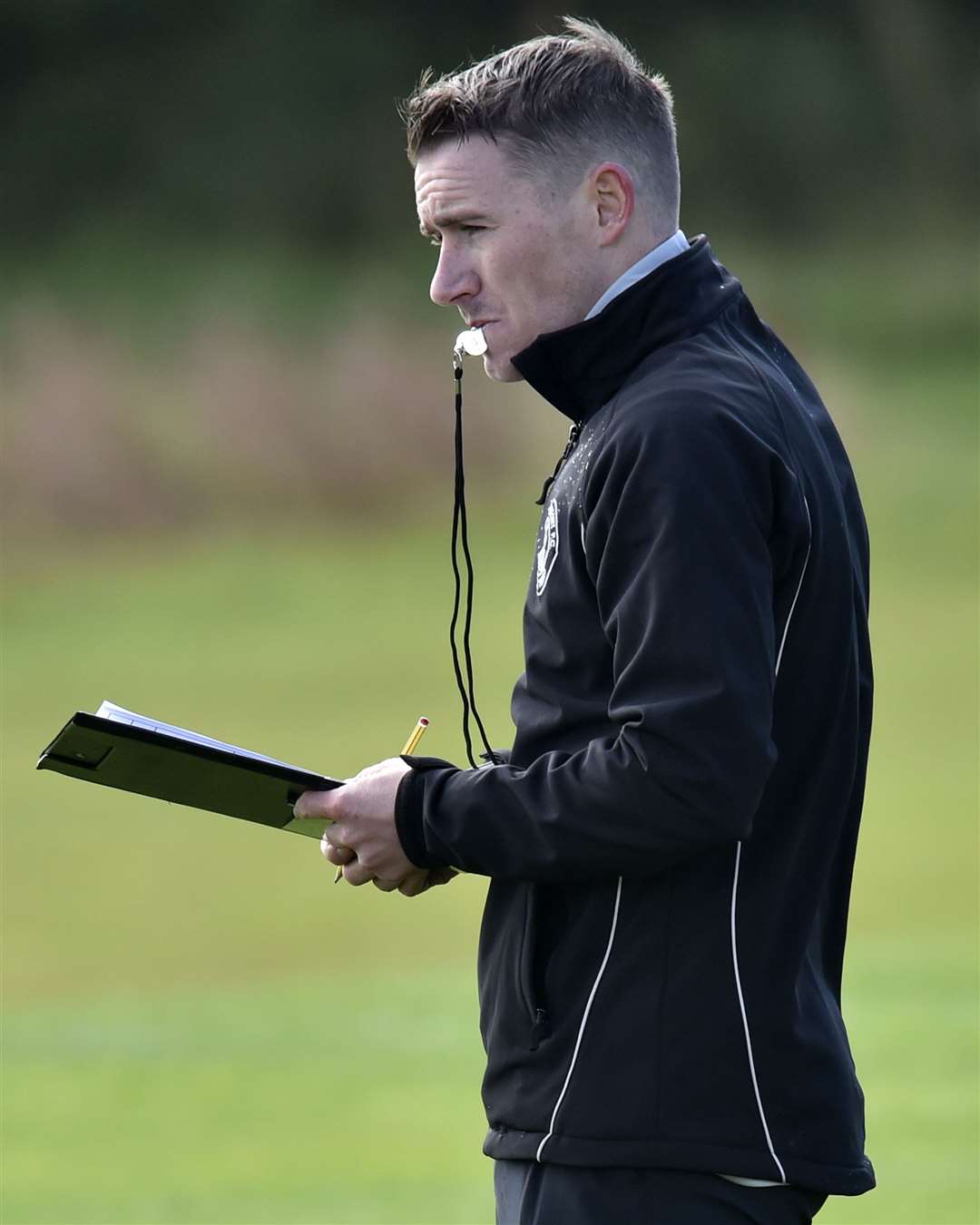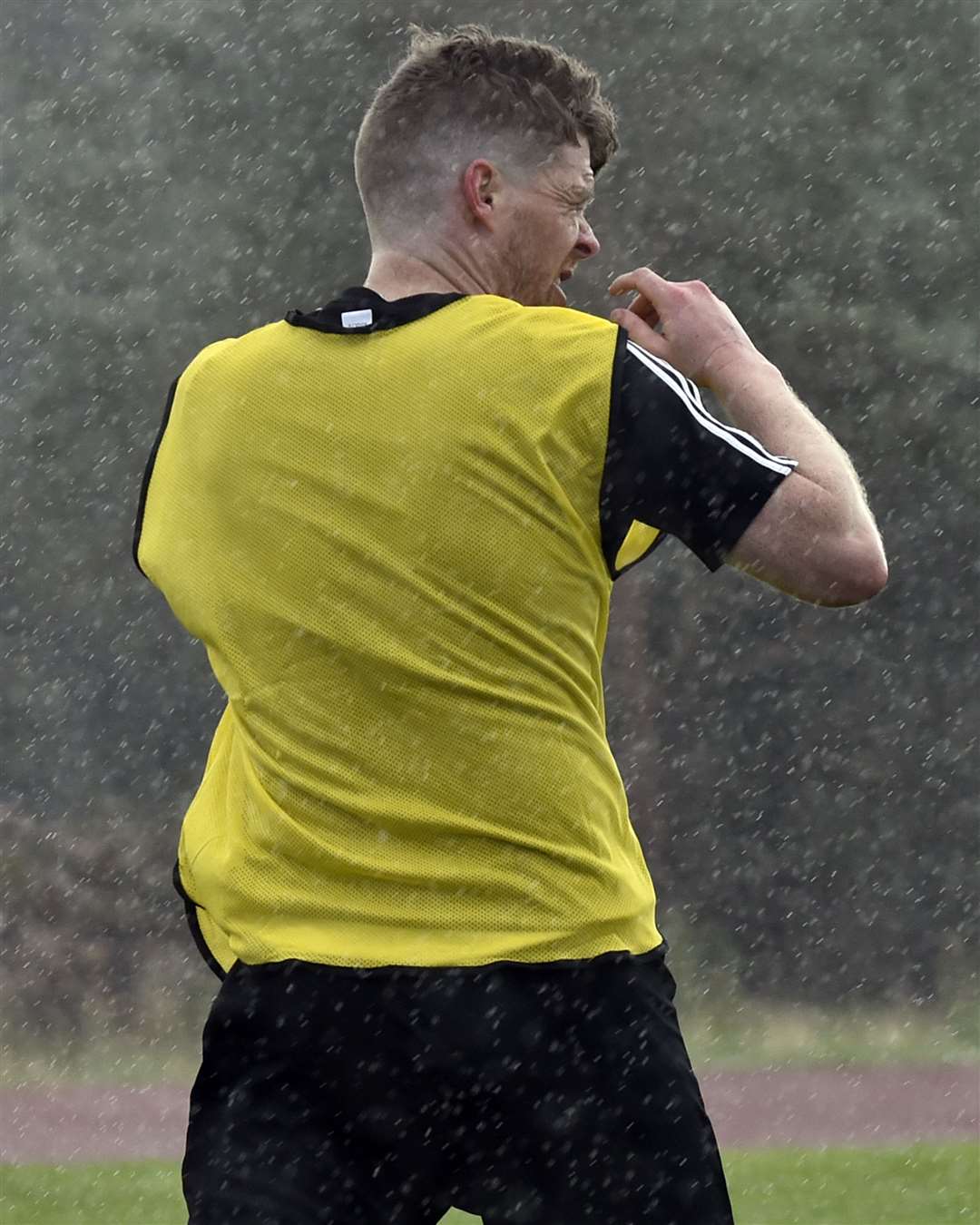 "It wasn't too tough. We've set up a standard pre-season programme so things will start progressing now.
"It was clear to see that most of the boys have been looking after themselves quite well throughout the lockdown and the fitness levels were quite good.
"We did quite a lot of running tests, just timing them to see how quickly they could do certain distances, and they all came in quite well."
Only two players were unavailable – recent signings Andrew Hardwick and Mark Macadie.
"It was a good turnout," Manson said. "The weather was a bit unpredictable – one minute it was pouring with rain and then it was sunshine."

The Scorries are due to train in Wick on Tuesday night and Thurso again on Thursday evening, before switching to Dunnet on Saturday as part of the strategy of holding sessions in different parts of the county.
Meanwhile, Academy are looking to fix up a series of five pre-season friendlies – starting with an away match against Halkirk United on September 17. Manson said: "We can start playing friendlies after September 12. It'll be good just to get a game again."
The 2020/21 Highland League football season is due to kick off on Saturday, October 17, subject to Scottish Government approval.
The league management committee met recently to agree a shortened format in which the 17 clubs will play each other only once, meaning eight home and eight away league fixtures for every team.
---
---
Having trouble getting out to pick up your weekly newspaper?

Get a digital copy of the Courier and Groat delivered straight to your inbox every week and read the full newspaper on your desktop, phone or laptop.
SUBSCRIBE NOW
---
---