Mackays make it a treble at invitation tournament
---
Published: 07:37, 14 March 2020
---
Contribute to support quality local journalism
---
---

THE annual Caithness Invitation Tournament saw visiting players from Shetland, Orkney, Inverness and Fife take part alongside a strong entry of local players.
The Friday evening entry for the singles featured 17 men and 12 ladies in a strong draw.
The toughest match of the night was between Euan Jappy and John Durrand, both of Wick, with John coming from one set down to win 17-21, 21-19, 21-15, and advance through to the semi-finals where he met Mark Mackay of Dunnet.
It was Mackay who took the victory, securing his place in the final.
This was a repeat of last year's final after Martyn Cook beat Orkney's Andrew Reid 21-16, 21-12 in their semi.
Cook again had to settle for the runner-up spot with Mackay claiming his 23rd singles title in this tournament.
In the ladies' singles Donna Majilton and Lauren Gunn had a three-set match in a battle for a spot in the semi-finals. It was Donna who came out on top, winning 21-19, 20-22, 21-12, to face Shona Mackay in the first semi.
Majilton was unable to keep up with the pace of the game with Mackay progressing to the final where she met Orkney's Rebecca Reid. Shona managed to control the game from the beginning, taking the title by 21-9, 21-10 for the 10th year running.
Both men's and ladies' singles ran a plate competition. In the men's plate, former Caithness player Stephen Hill, who now lives in Orkney, overcame Wick's Ian Nicolson 21-12, 21-10.
The ladies' plate final was a hard-fought battle with Shetland's Stephanie Keith claiming victory over Orkney's Joanne Pottinger by 21-17, 21-12.
A 9am start on the Saturday saw some players arriving rather stiff and sore from the singles action the previous night. With a strong entry of both men's and ladies' pairings, there was no rest with the number of games to get through.
Both draws were played in round-robin format.
Gallery1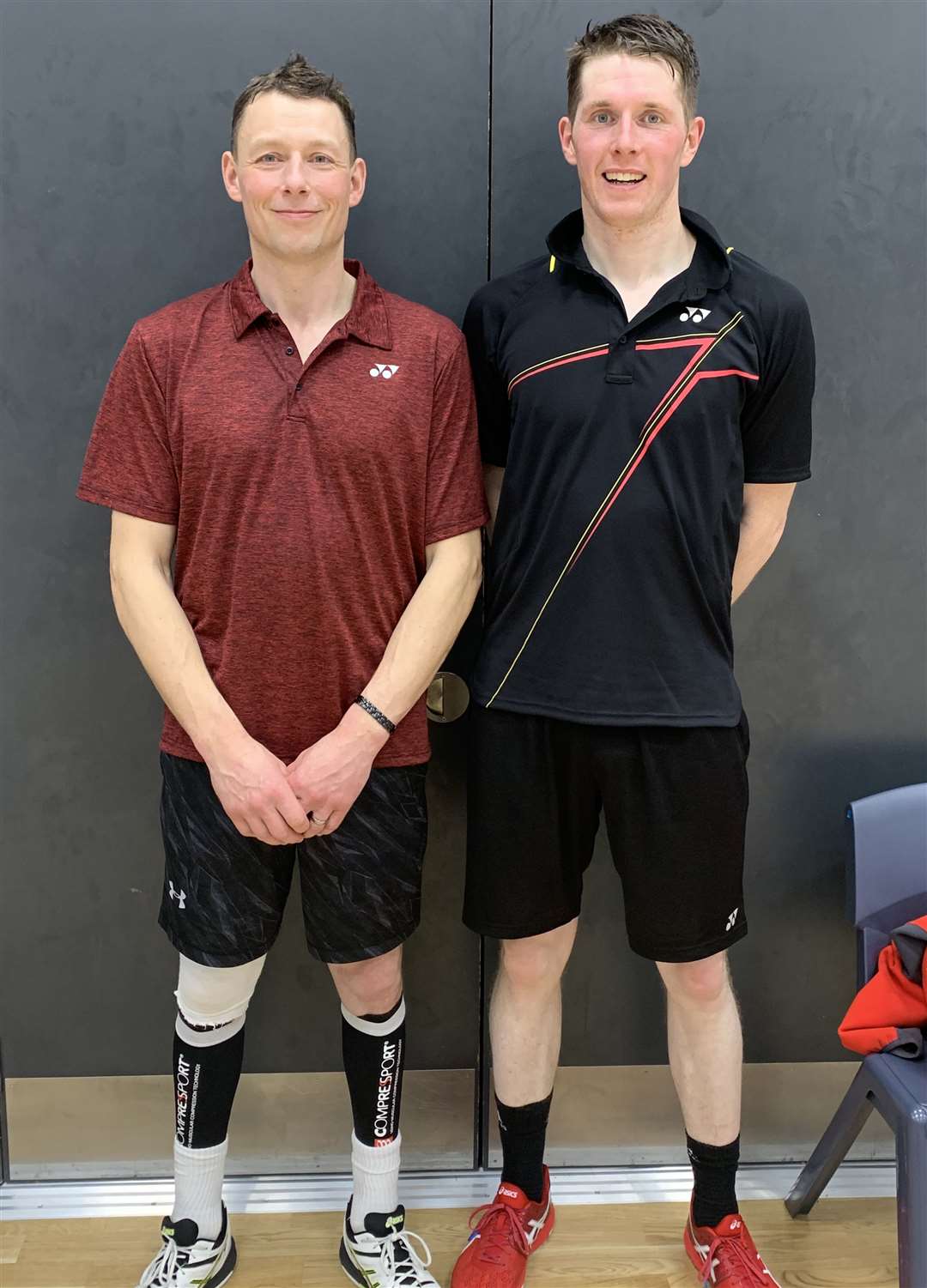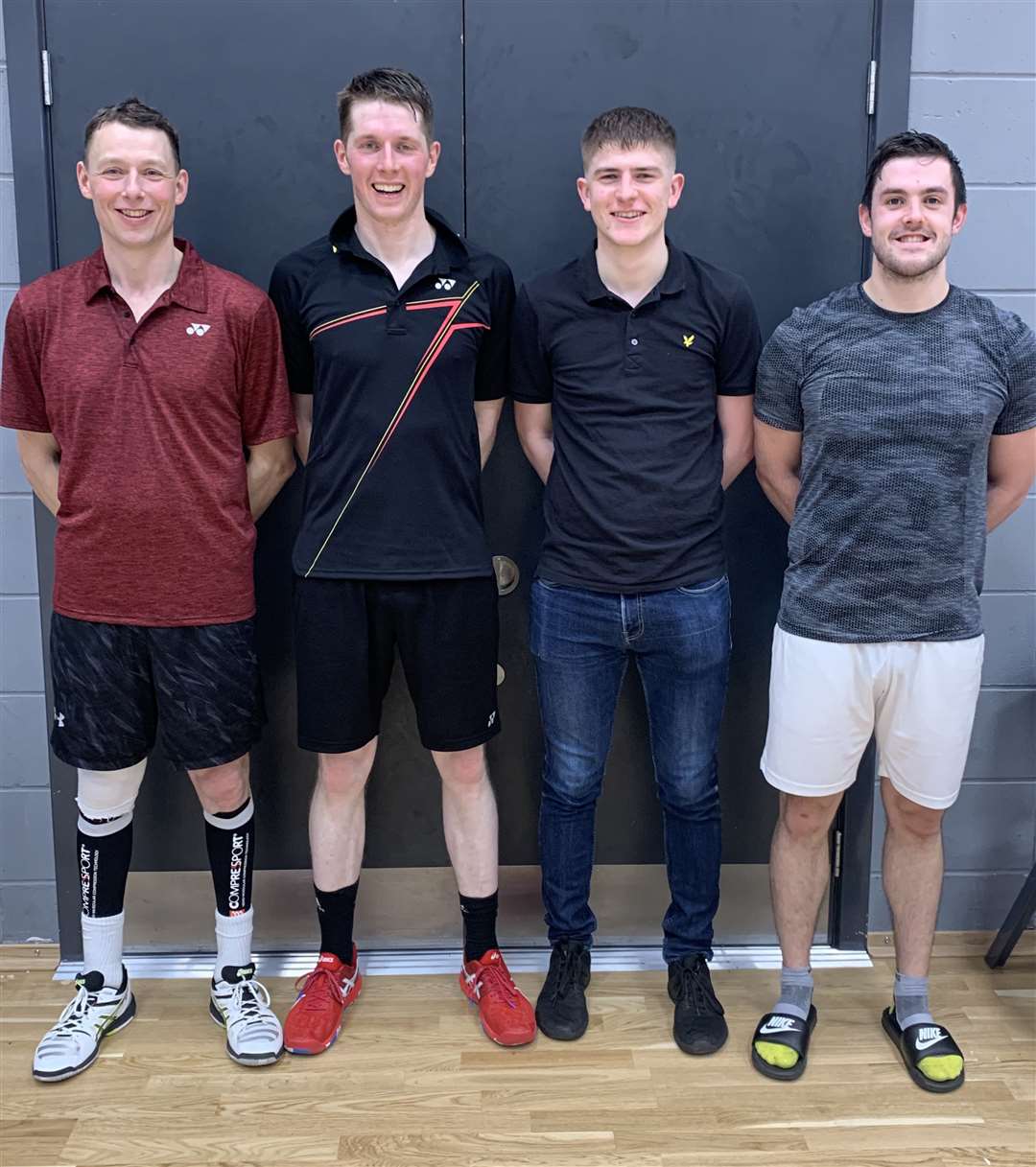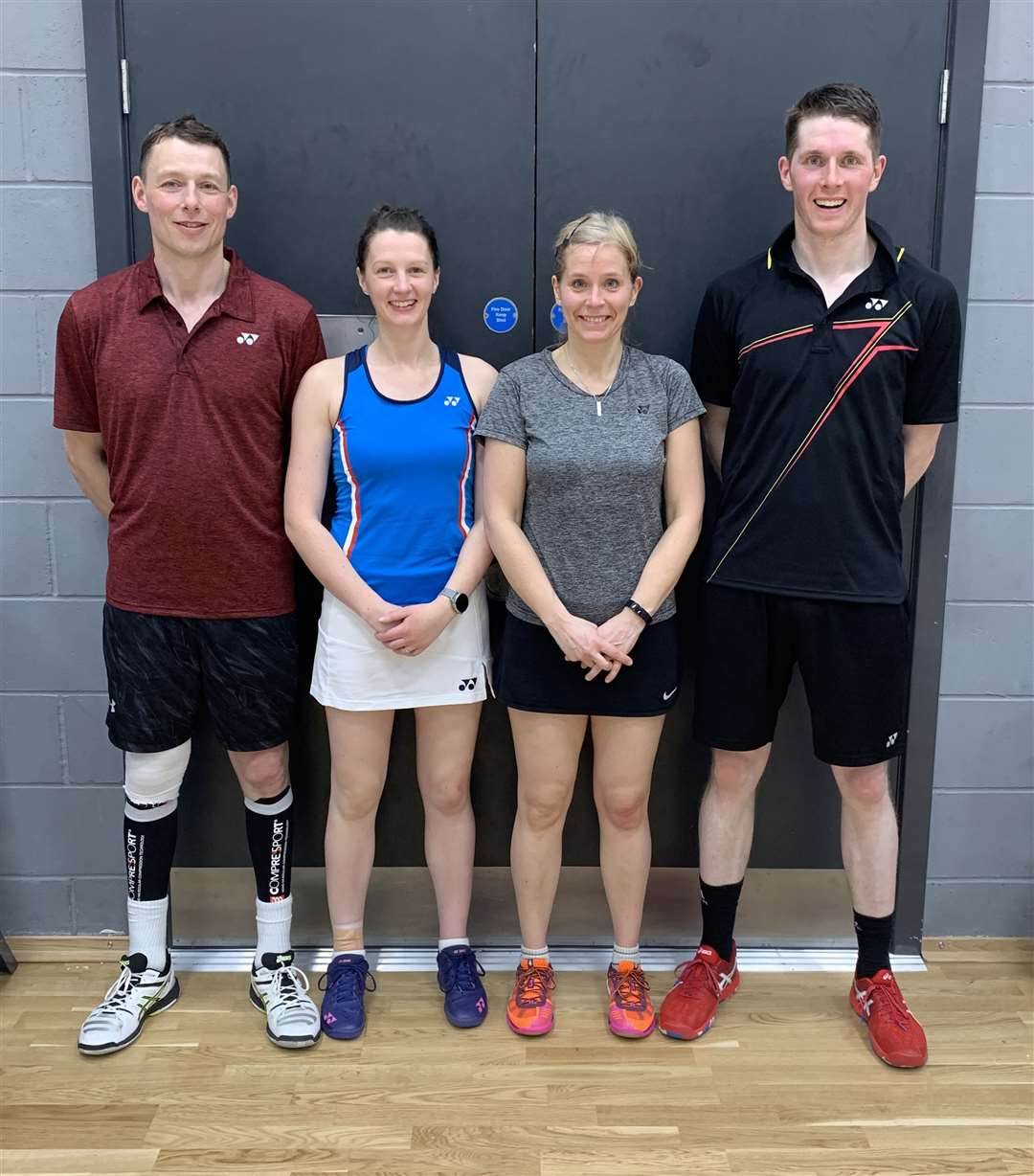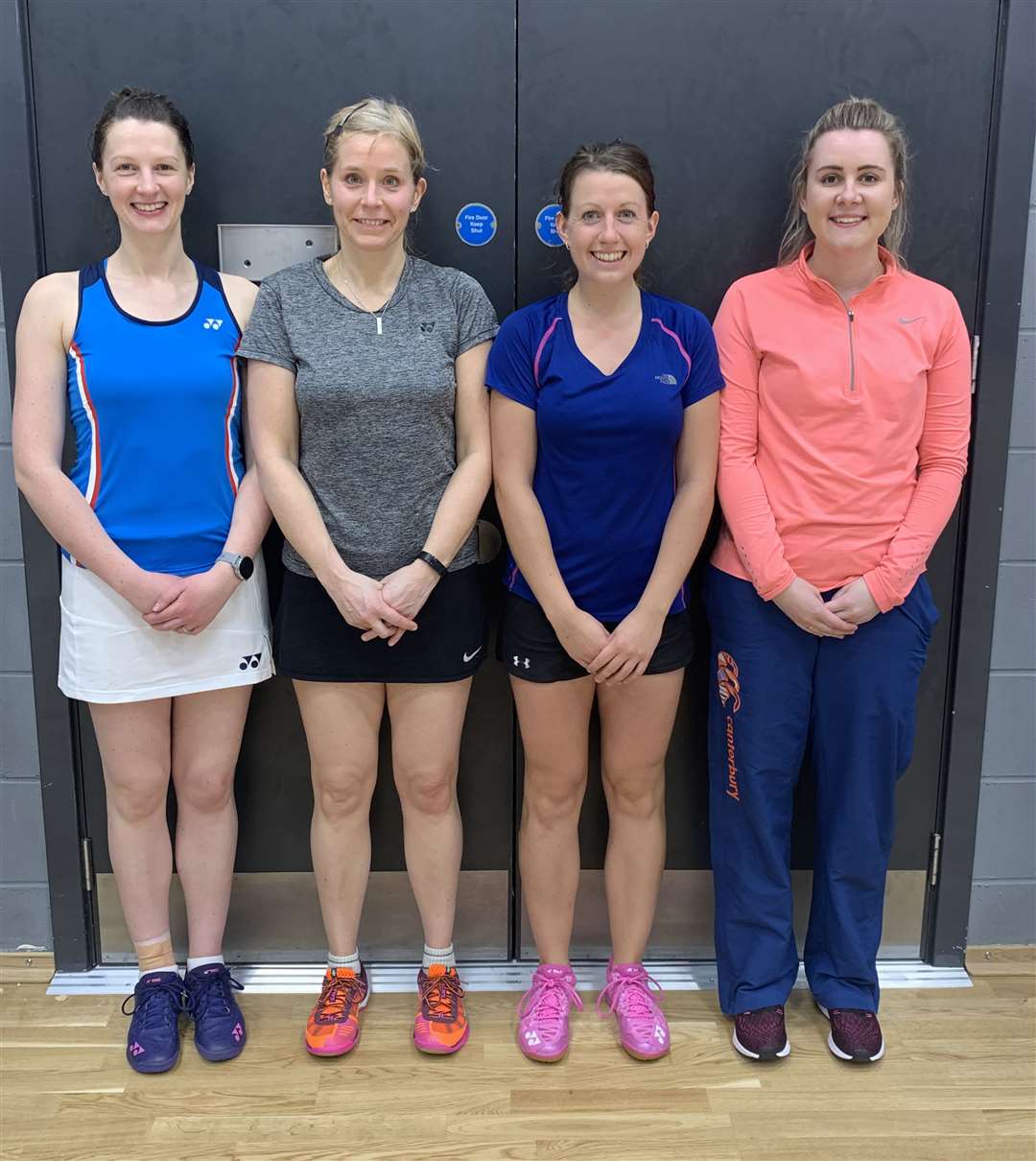 In the men's draw Mark Mackay and partner Martyn Cook progressed without too much trouble to the semi-finals where their mix of power and shuttle placement proved too good for Shetland's Liam Flaws and Rory Irvine.
The other semi was an all-Shetland affair with the younger pairing of Ramsay Hogg and Dean Guthrie getting the better of Gordon Keith and Jason Jamieson 21-11, 21-15.
The final proved something of an anti-climax with Mackay and Cook winning in two comfortable sets.
In the plate event, visiting Inverness pair David Barrie and Robert Hutchison secured victory over local player Mark Mackay (Wick) and James Falconer (Latheron).
In the ladies' draw, Carole Begg and Shona Mackay were looking to repeat their 2018 success.
Although having to work hard against Amy Sineath and Stephanie Keith of Shetland, the Caithness pair made it to the final where they took on Orkney duo Joanne Pottinger and Emma Work. The islanders had come through a three-set battle against Caithness pairing Ashley Maclean and Kirsty Grant.
The reigning champions wasted no time, winning comfortably 21-9, 21-7.
In the plate event, local pair Rebecca Mayer and Morven Coghill overcame Orkney's Moira Nicolson and Cath Bremner 21-19, 21-17.
Then it was on to the mixed competition with a strong draw of 25 couples fighting it out for the one remaining trophy.
In the semi-finals Caithness pairing Cook and Begg had to fight hard to set up a repeat of last year's final. They had a very close three-set match against visiting pair Ramsay Hogg and Joanne Pottinger, winning 18-21, 25-23, 21-15.
The Mackays had their sights firmly set on the treble and made it through to the final without much difficulty to face Cook and Begg. The Mackays clinched victory with a score of 21-12, 21-13.
In the plate event it was scratch pairing Liam Flaws (Shetland) and Sarah Mackenzie (Caithness) who won over David Delday and Cath Bremner (Orkney).
The event organisers said they were keen to thank Howdens, Jacobs, Plowman's Carpets and Blinds and Dounreay for their sponsorship.
---
This website is powered by the generosity of readers like you.
Please donate what you can afford to help us keep our communities informed.
BECOME A SUPPORTER
In these testing times, your support is more important than ever. Thank you.
---
---