Greens can be satisfied with their season, says interim coach
---
Published: 18:20, 11 April 2019
| Updated: 20:51, 11 April 2019
---
Contribute to support quality local journalism
---
---
George Sutherland reckons Caithness can feel satisfied with their first foray in National League Division Three after sweeping aside St Boswells in their final match of the season.
The interim coach was speaking after the Greens' resounding 61-26 victory at Millbank against the men from the Borders. The result means they ended up in a creditable seventh position in the table.
Gallery1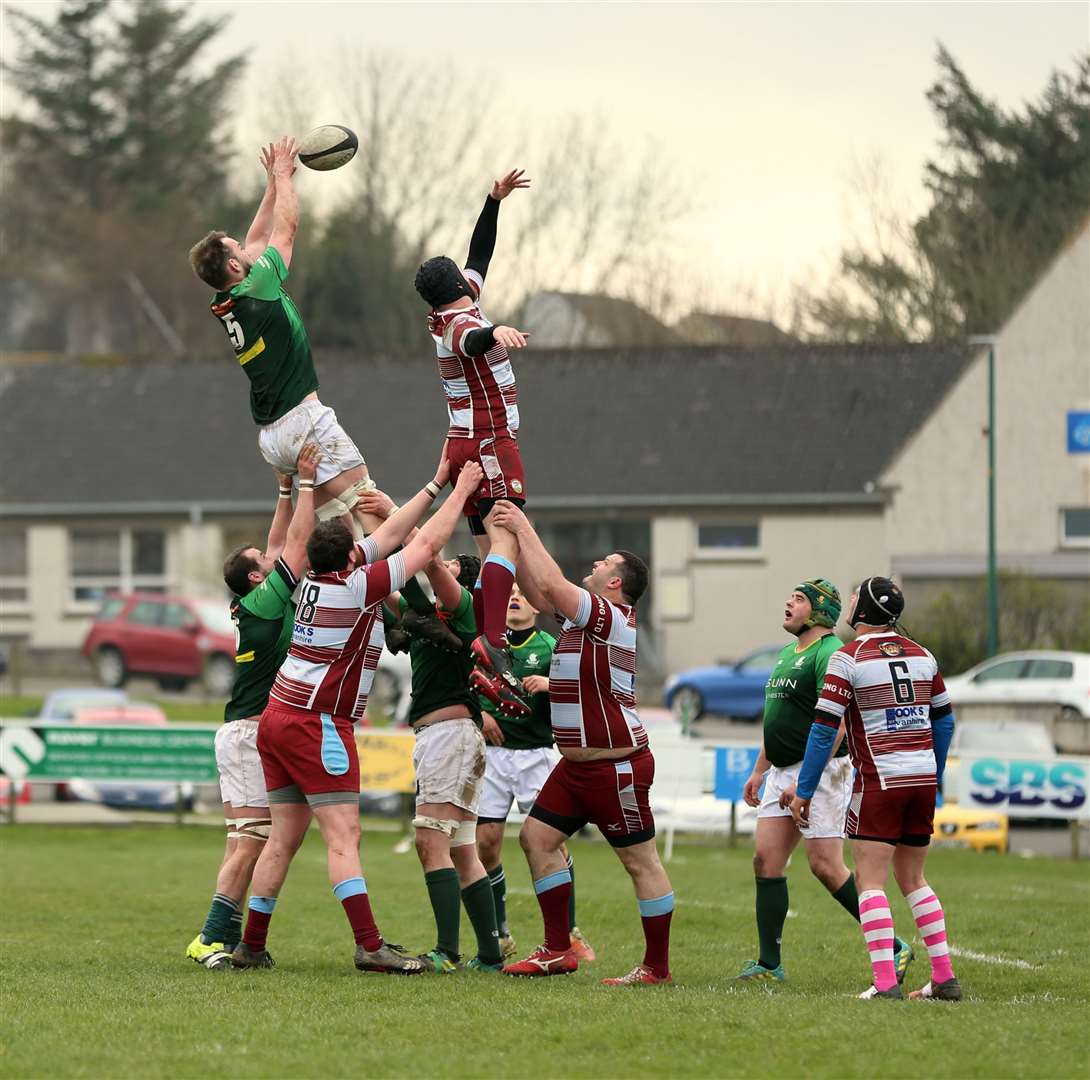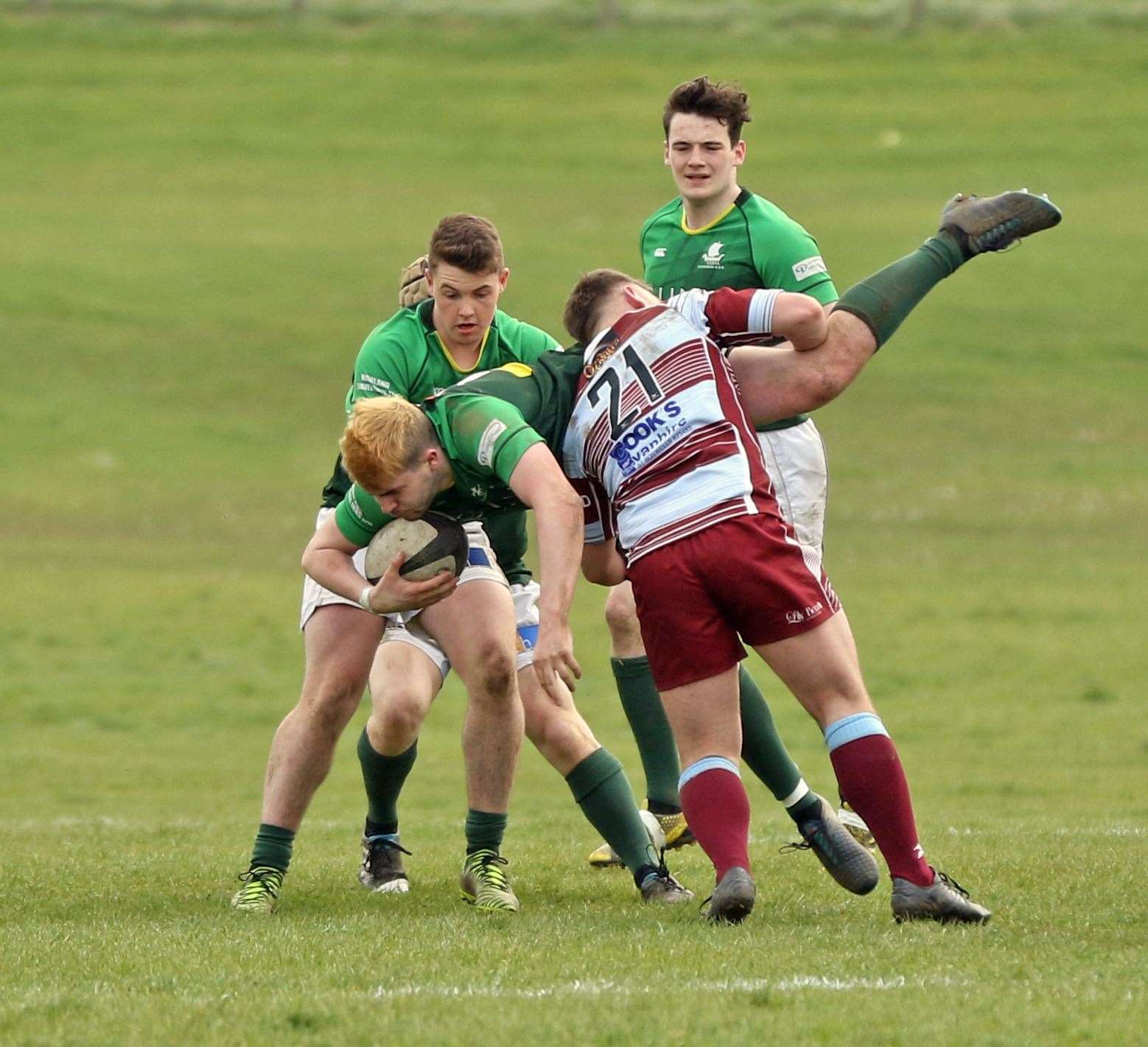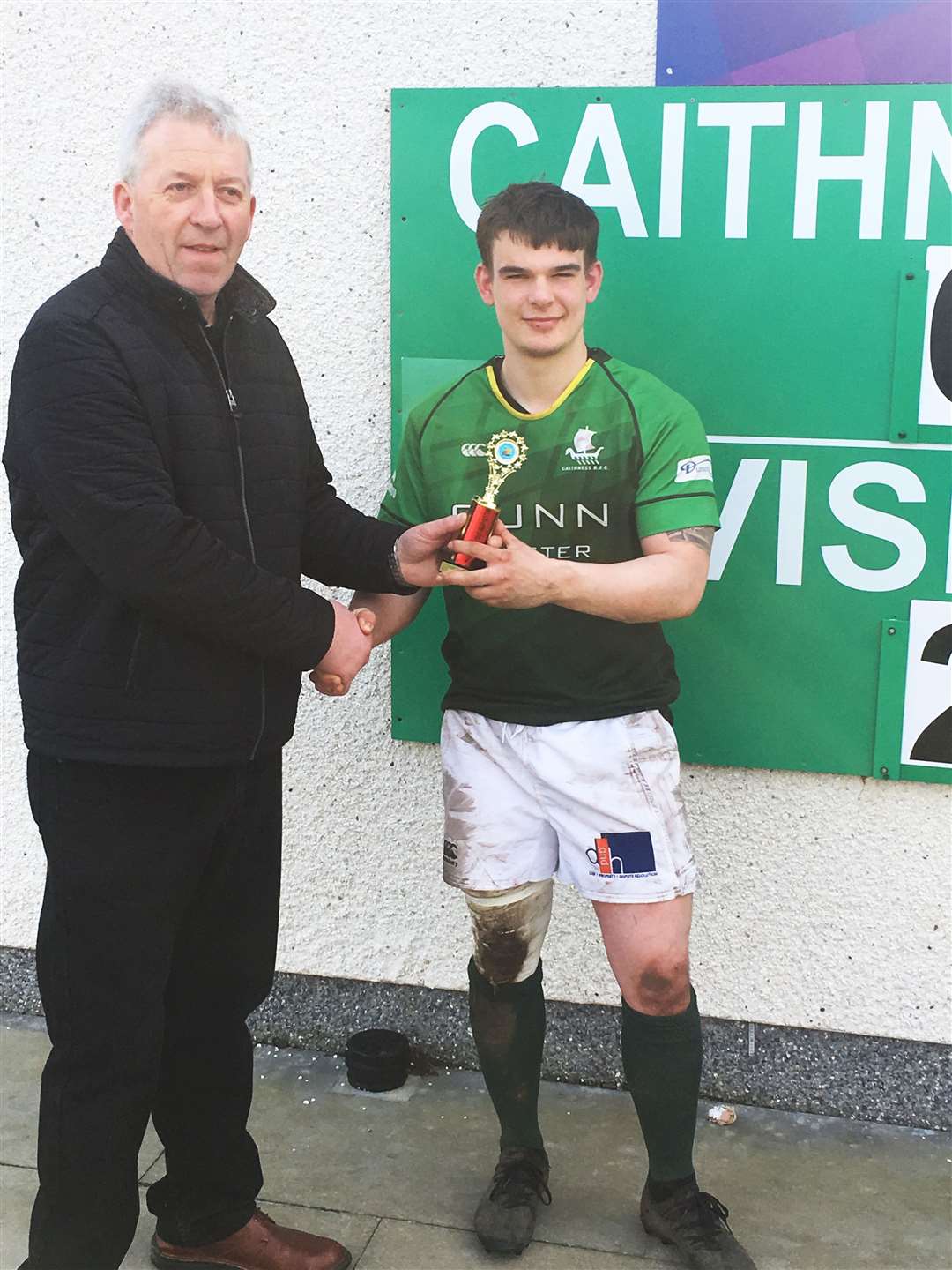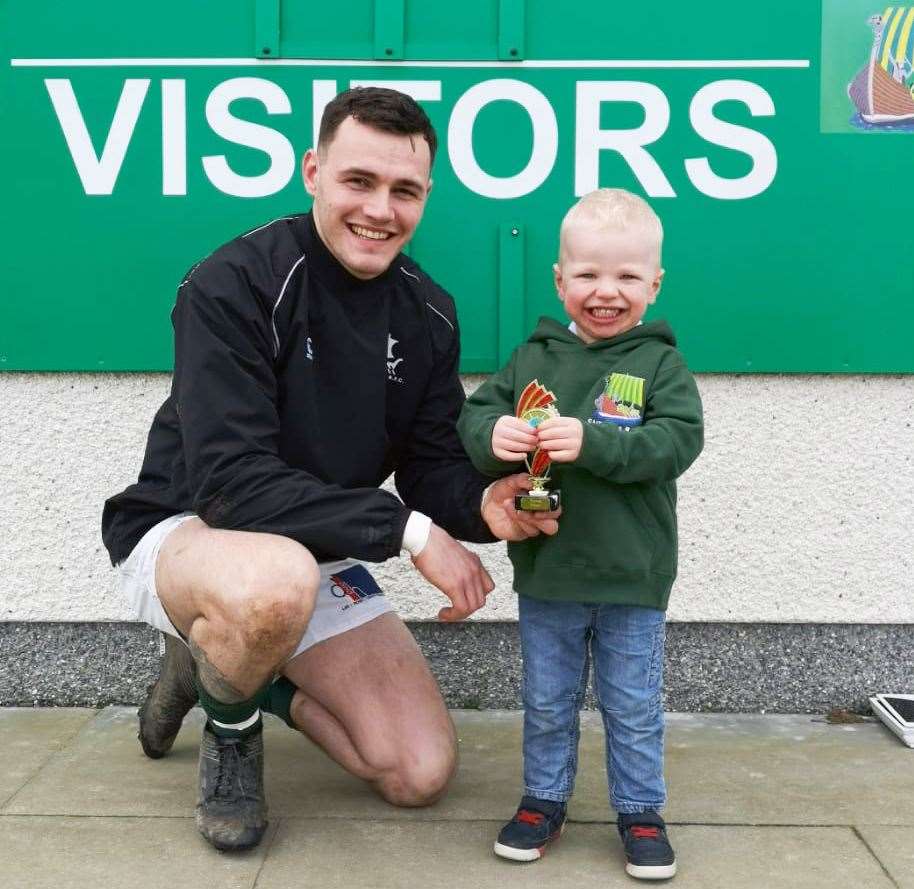 "We are delighted to have finished the season on a high," Sutherland said. "There were some fantastic individual tries on the day with two scored by man-of-the-match Jack Macleod.
"For the first 20 minutes we executed all our set-plays to perfection and were 30 points up. The hard part was was keeping some sort of structure after that. We had a quiet spell at the end of the first half and again at the start of the second, but it was an excellent result and a great way to end the season."
Caithness ran in nine tries, eight of which were converted by stand-off and captain Marc Anderson. He was also among the try-scorers, with Marc Mackenzie, Hamish Coghill, Jordan Miller, Craig Chambers, Evan Sutherland and Mark Jamieson also adding to Macleod's double.
The home side led 33-7 at half-time and went on to add a further 28 points to their tally.
The fixture had been scheduled for January 12 but St Boswells failed to show and ended up having points deducted. They have been relegated along with Orkney and Haddington.
The visitors were struggling again this time to get a team and ended up having to borrow four Caithness players so the game could go ahead.
Sutherland estimated the attendance was about half of what the Greens usually attract for a home match. "Some people did not expect the game to go on – due to what happened last time – but those who turned up were quite delighted with the result," he said.
Tom McGee stepped down as head coach in December, and first-team coaching duties were shared for a spell after that. Sutherland, who recently took on the interim coach role, said: "I think the club will be fully satisfied with their first season in National League Three."
The 37-year-old would like to take over the head coach role on a permanent basis but says that whatever happens he will be involved in the club at some level.
---
This website is powered by the generosity of readers like you.
Please donate what you can afford to help us keep our communities informed.
BECOME A SUPPORTER
In these testing times, your support is more important than ever. Thank you.
---
---