Excellent day of badminton at Caithness restricted championships
---
Published: 09:46, 27 January 2020
| Updated: 12:23, 27 January 2020
---
---

Wick High School staged the Caithness Restricted Badminton Championships, the first of the two championships played in the county. On this occasion all "A" team players are excluded from playing.
There was a slightly smaller entry than usual, although this did not prevent a full day of excellent badminton. All games were played in round-robin format which gave everyone plenty of games.
The day began with the singles competitions. Seven men and six ladies fought it out for the respective titles.
In group one, second seed Mark McCoustra showed his strength by winning both his group games comfortably to claim his spot in the final. Group two saw an upset as first seed James Falconer had a three-set marathon with Sean Campbell, with Sean emerging as the winner by 21-19, 11-21, 21-17 to secure his place in the final.
Mark won the men's final 21/16, 21/14.
Gallery1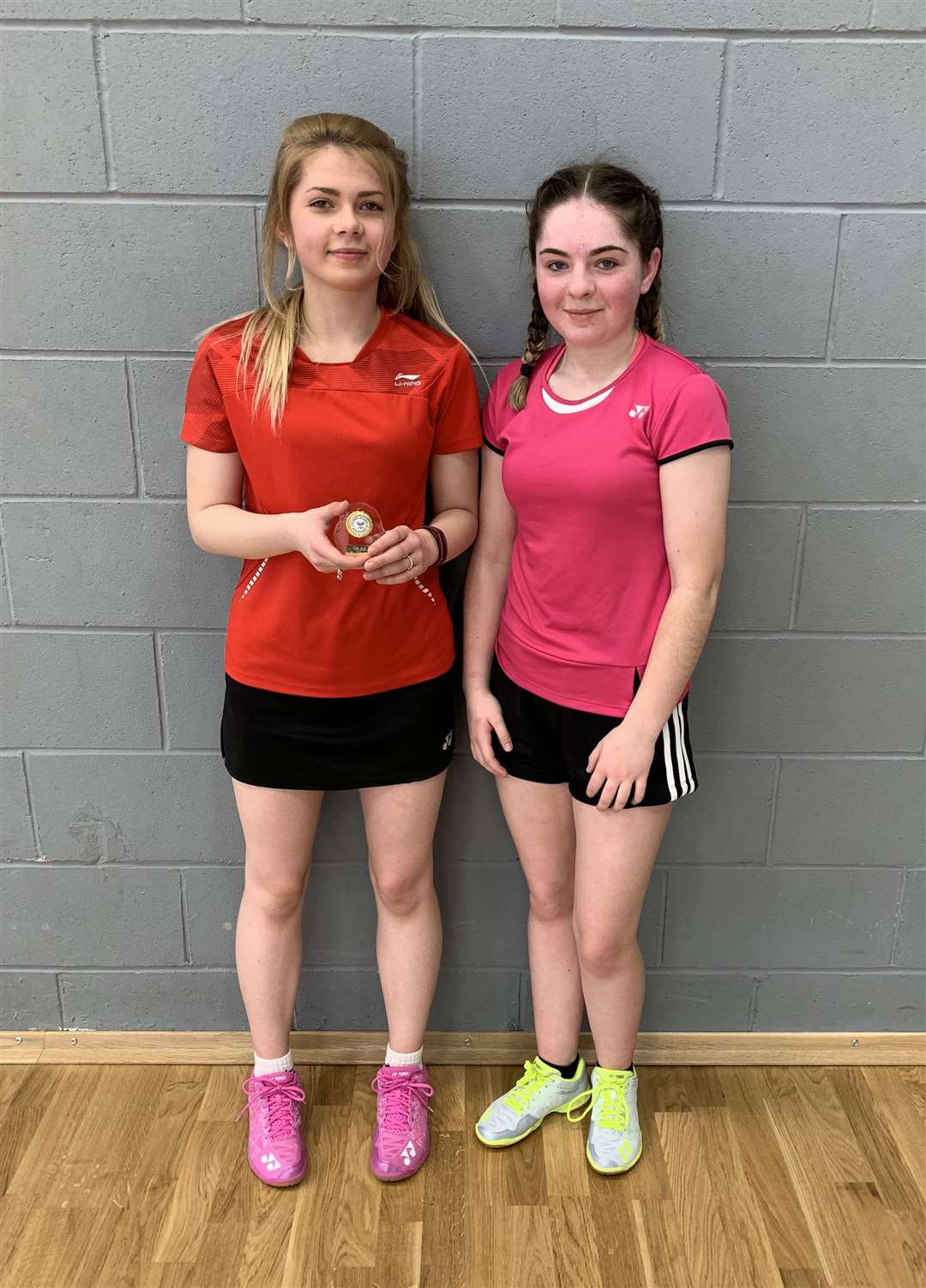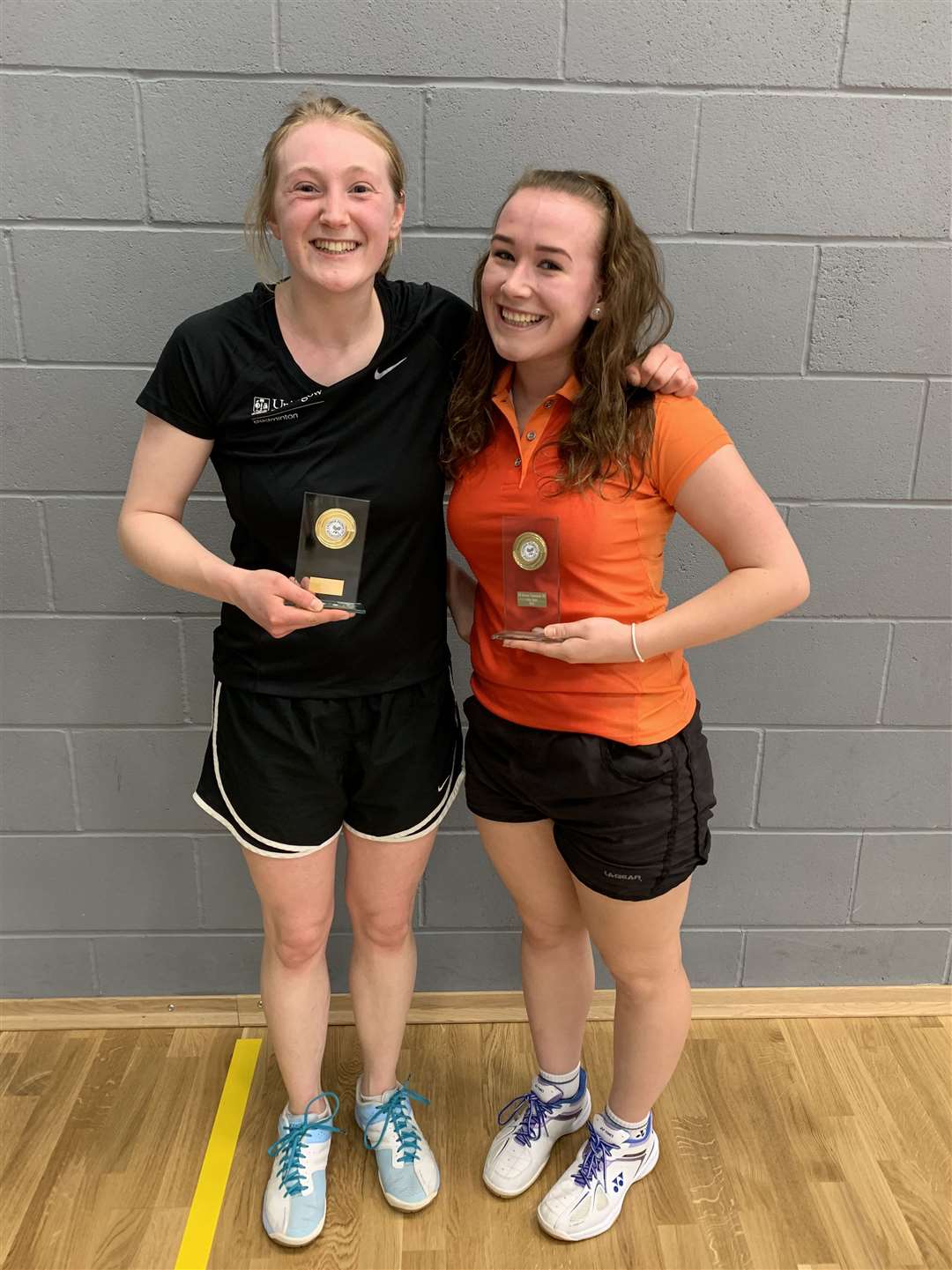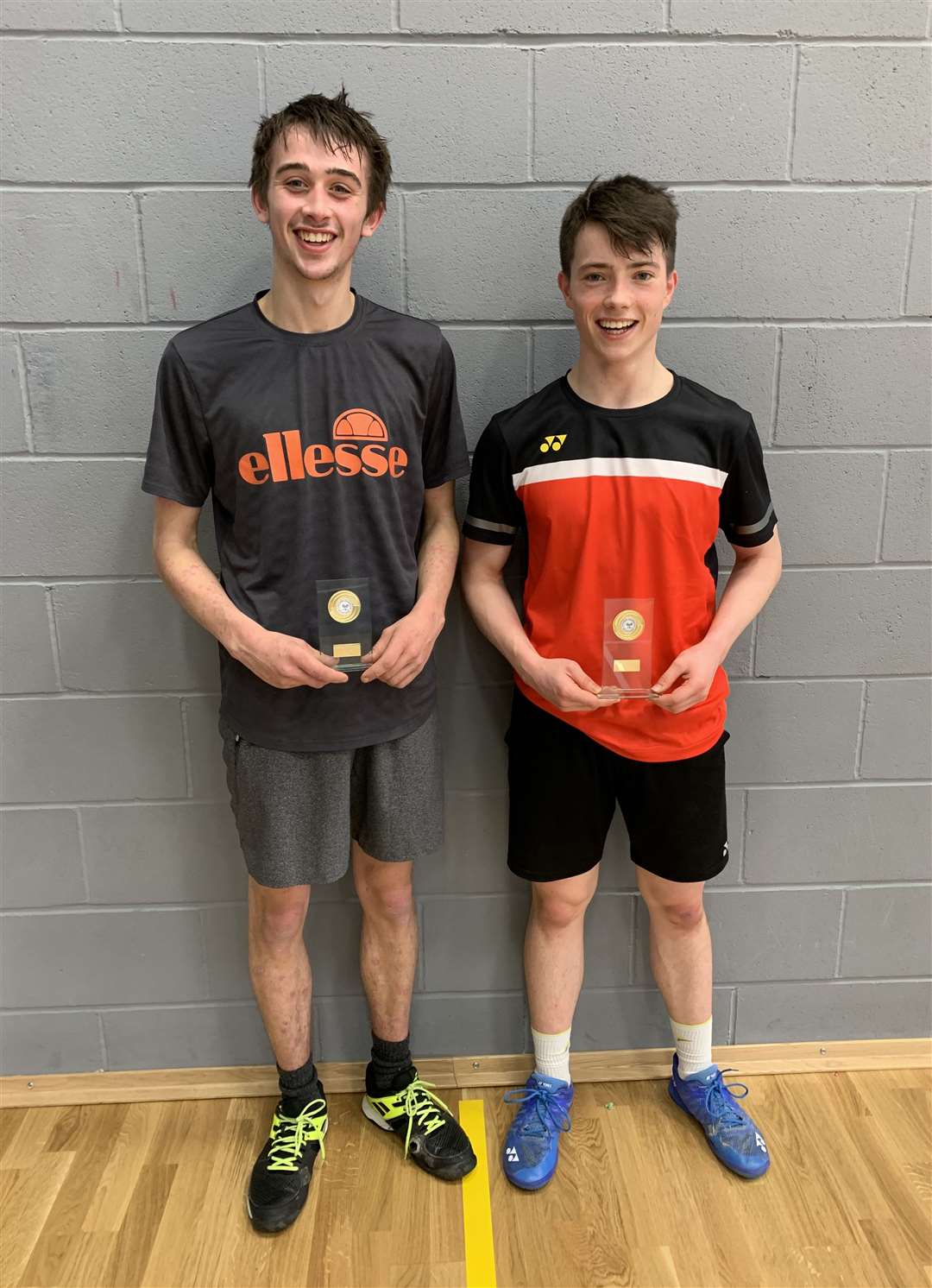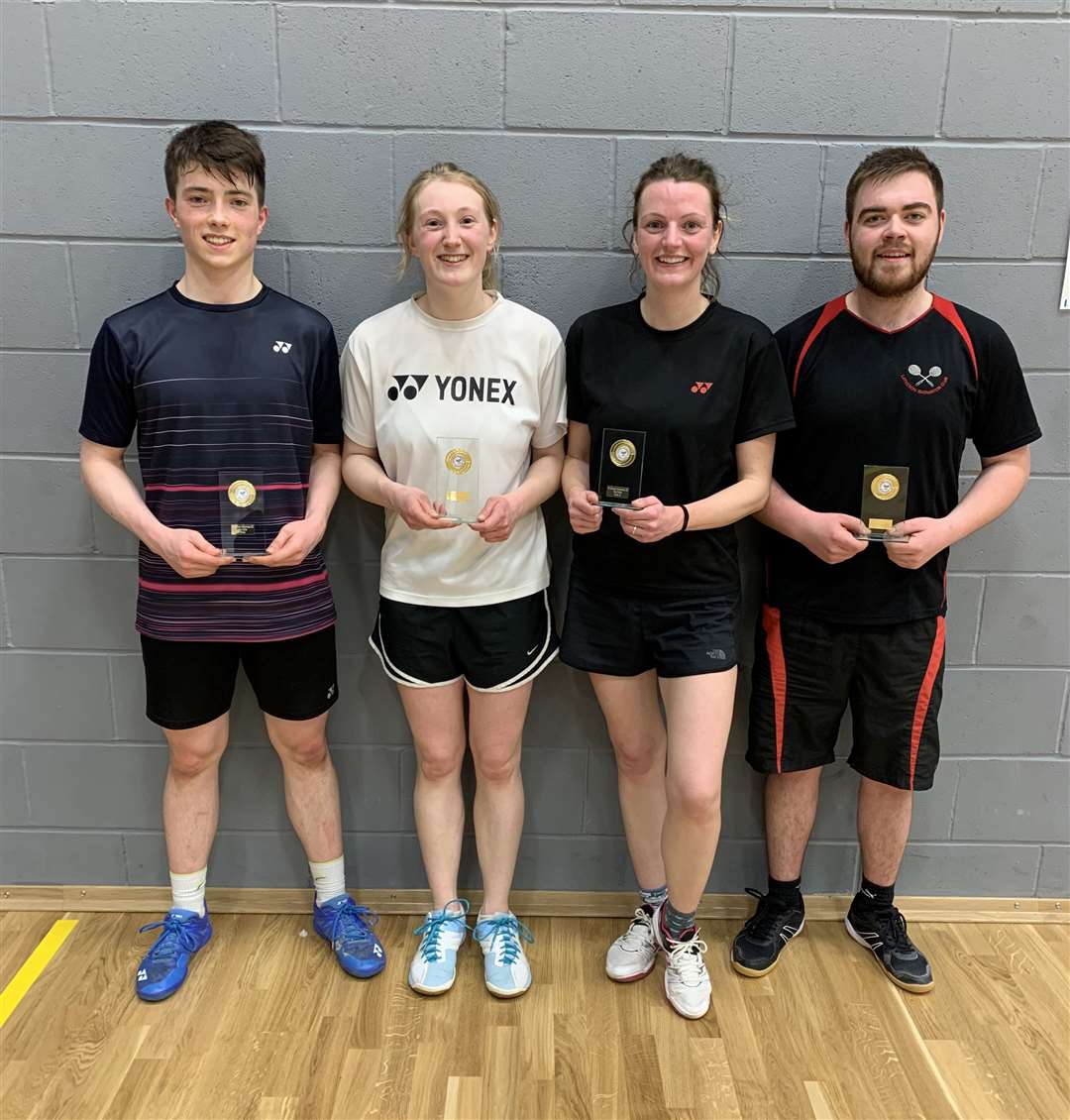 Mark Mackay (Wick) and Allan Robertshaw demonstrated some great badminton in another close three-setter in the plate final. Allan was the winner, taking the match 21-19, 18-21, 21-19.
The ladies' singles was another close event with some great badminton from the three junior girls, Beth Mackenzie, Nicole Miller and Abby Munro. Last year's runner-up Morven Coghill came out top of group one.
Group two was a must tougher affair, with Rebecca Mayer being made to work for her space in the final by youngster Nicole Miller and in her second game against Ashley Maclean. In the final it was Morven who prevailed, taking the title she just missed out on last year.
In the plate final Nicole Miller won against Beth Mackenzie, 21-12, 21-6.

The ladies' doubles saw five strong pairings which resulted in keenly contested games. The experienced pairing of Pauline Craig and Marina Swanson got off to a good start before being made to work hard to beat young pairing Nicole and Abby, taking the third set 21-19. It was a new pairing of Rebecca Mayer and Marion McCoustra who stopped Craig and Swanson's winning streak.
The pair then won all their games except one when they lost out in an epic battle against Morven Coghill and Sarah Mackenzie, 22-20, 26-28, 11-21.
Such a closely contested contest in a round-robin competition went down to points, with Rebecca and Marion crowned the eventual winners and Pauline and Marina taking the runners-up place.
The good entry in the men's doubles saw two groups competing for a place in the final. Last year's winners, Gavin Robertson and Jamie Davidson, were pipped at the post by Mark Mackay and Craig Stewart who beat the reigning champions 19-21, 21-18, 21-13 to secure a final place.
In group two, James Falconer and Benji Mackay were unstoppable – winning all their games to take them through. Falconer and Mackay continued to show their strength, winning the title 21-16, 21-14.
The plate final was won by Gavin and Jamie.
The largest competition of the day was still to come, with eight pairings in the mixed doubles meaning there were two groups of four and tired legs had at least three more games to play.
Both groups saw some keenly contested matches with many three-set ties.
In group one James Falconer and Ashley Maclean finished in a tie with Sean Campbell and Marion McCoustra, meaning a points countback had to take place. With Ashley and James having more points on the board, they moved onto the final.
In group two, only one point split the first and second-placed couples. Youngster Mark McCoustra with partner Rebecca battled through to the final.
In another close match which saw tired legs affect play for some, it was Mark and Rebecca who emerged as winners – securing them both doubles titles for the day.
---
---