End of an era as Academy ace Mackay hangs up his boots
---
Published: 20:00, 23 March 2020
| Updated: 06:38, 24 March 2020
---
50% off a six-month digital e-edition subscription with promo code '50OFF'
---
---
It's the end of an era as midfielder Sam Mackay has hung up his boots after 11 years of loyal service to Wick Academy.
In a post on social media at the weekend, Mackay confirmed he had kicked his last ball in the Highland League.
The 31-year-old midfield ace has been a core part of the Academy team for over a decade, with his performances in the middle of the park earning the respect of team-mates and opposing coaches and players alike.
Mackay, a former Scotland schoolboy international, had several seasons at Brora Rangers before moving to Deveronvale. He signed for Academy in September 2009.
He made 349 appearances for Wick and scored 144 goals in all competitions. The last of those goals came in the 4-1 defeat at Brora earlier this month which turned out to be the last game of the season.
With family commitments becoming ever more important, Mackay made the tough decision to call time on his Highland League playing days.
"There were a number of reasons for my retirement but family came first," he said.
"I have two kids – the youngest of whom is two years old – and my going off on away games for Wick was placing a hard burden on my wife.
Gallery1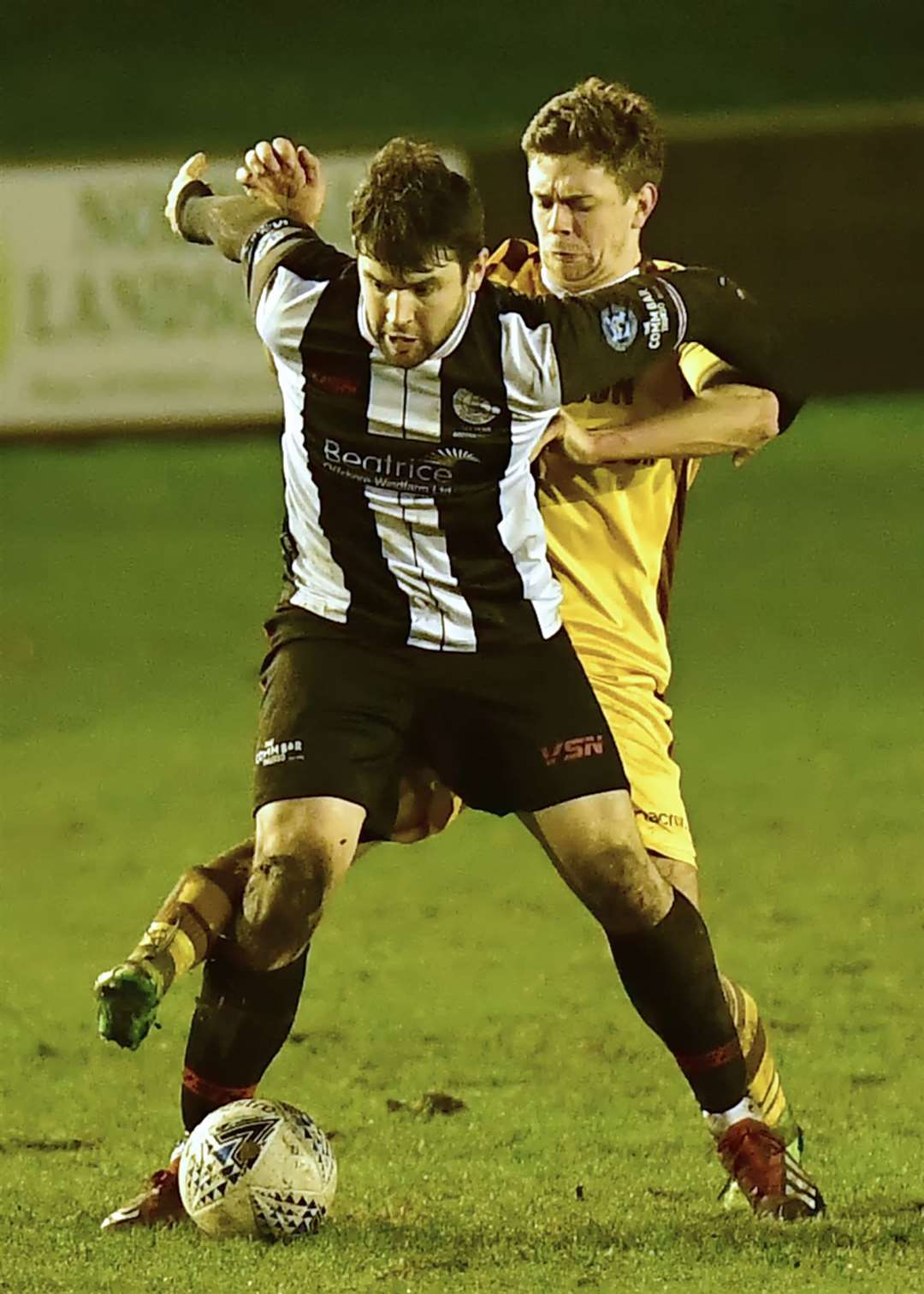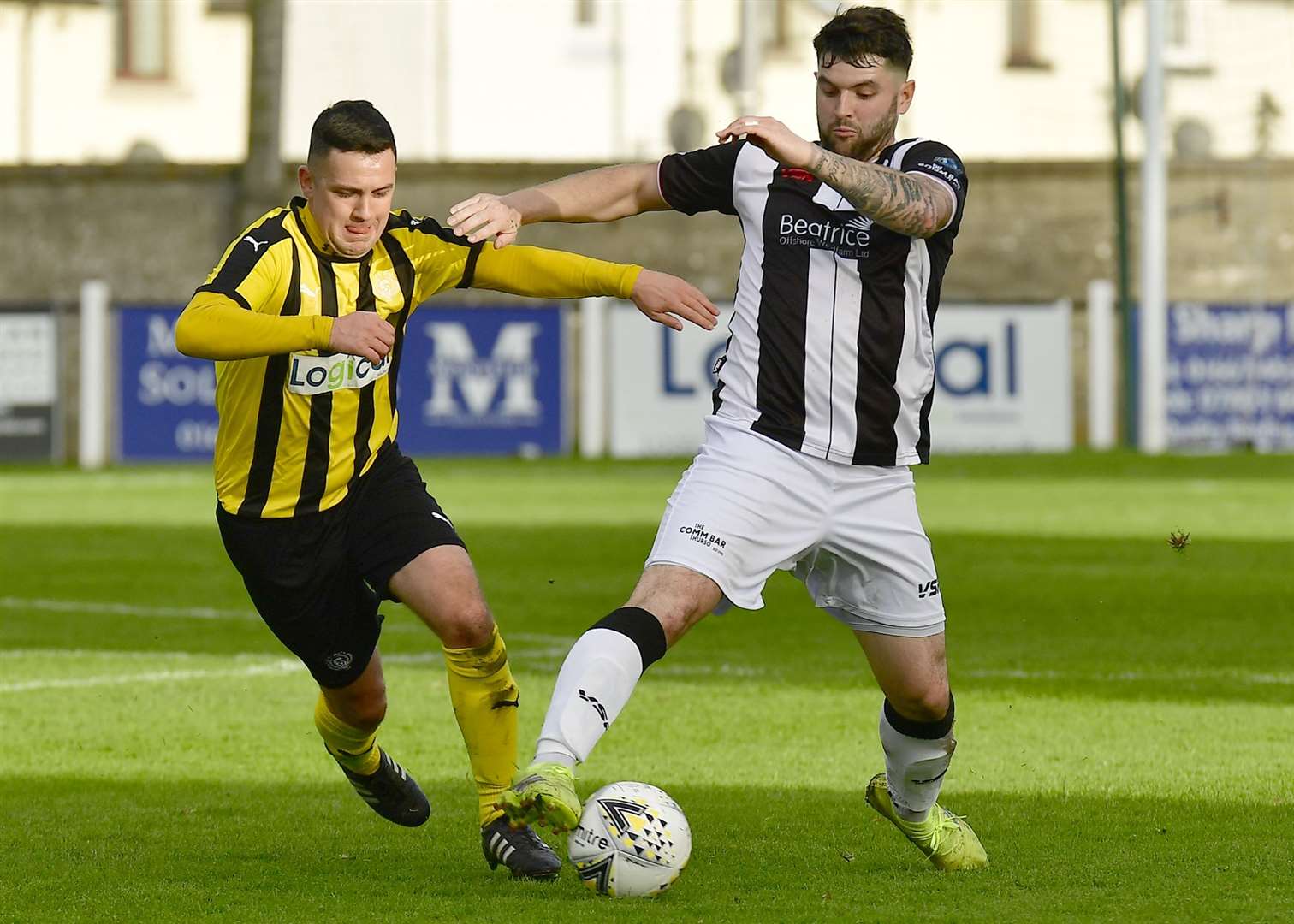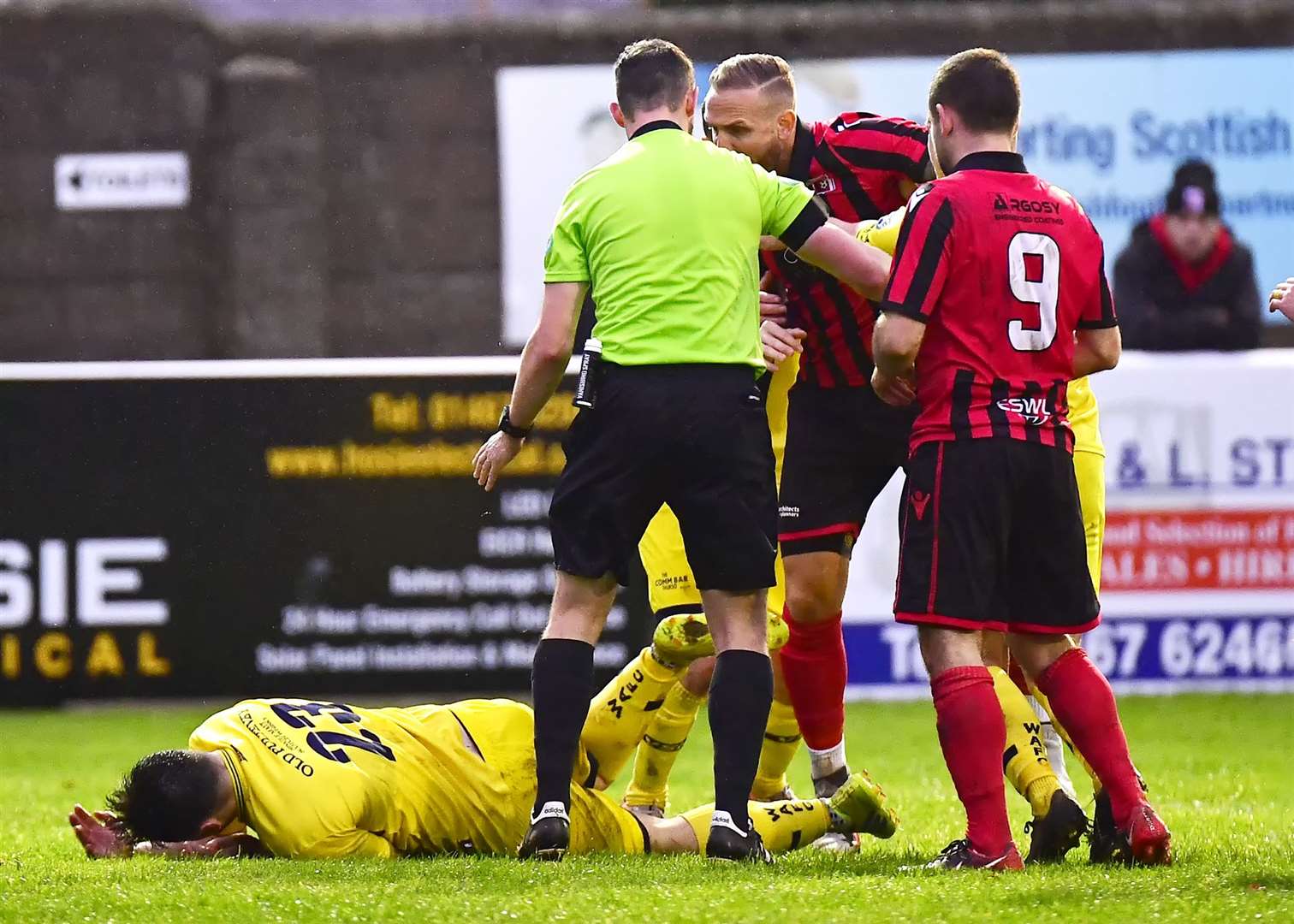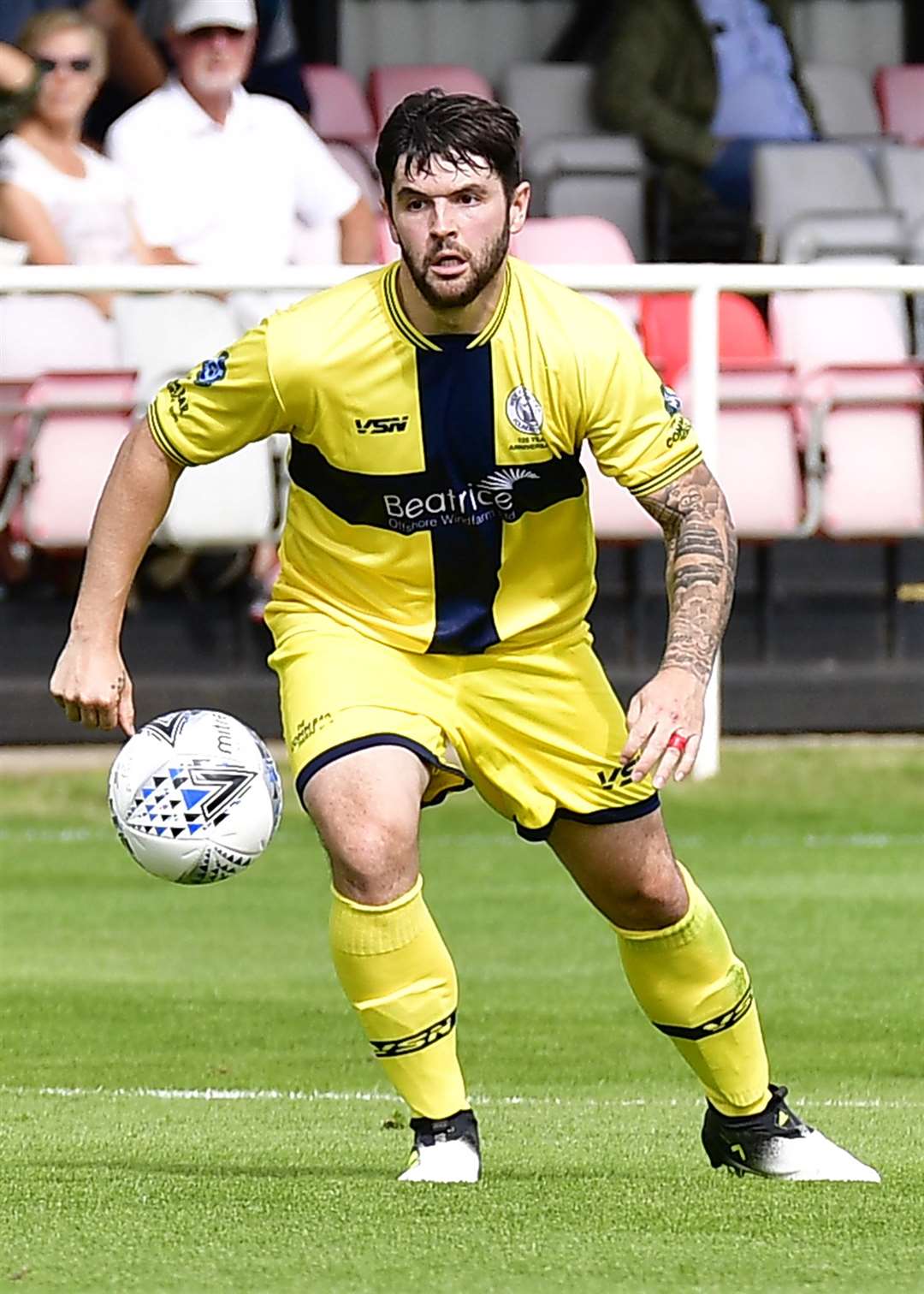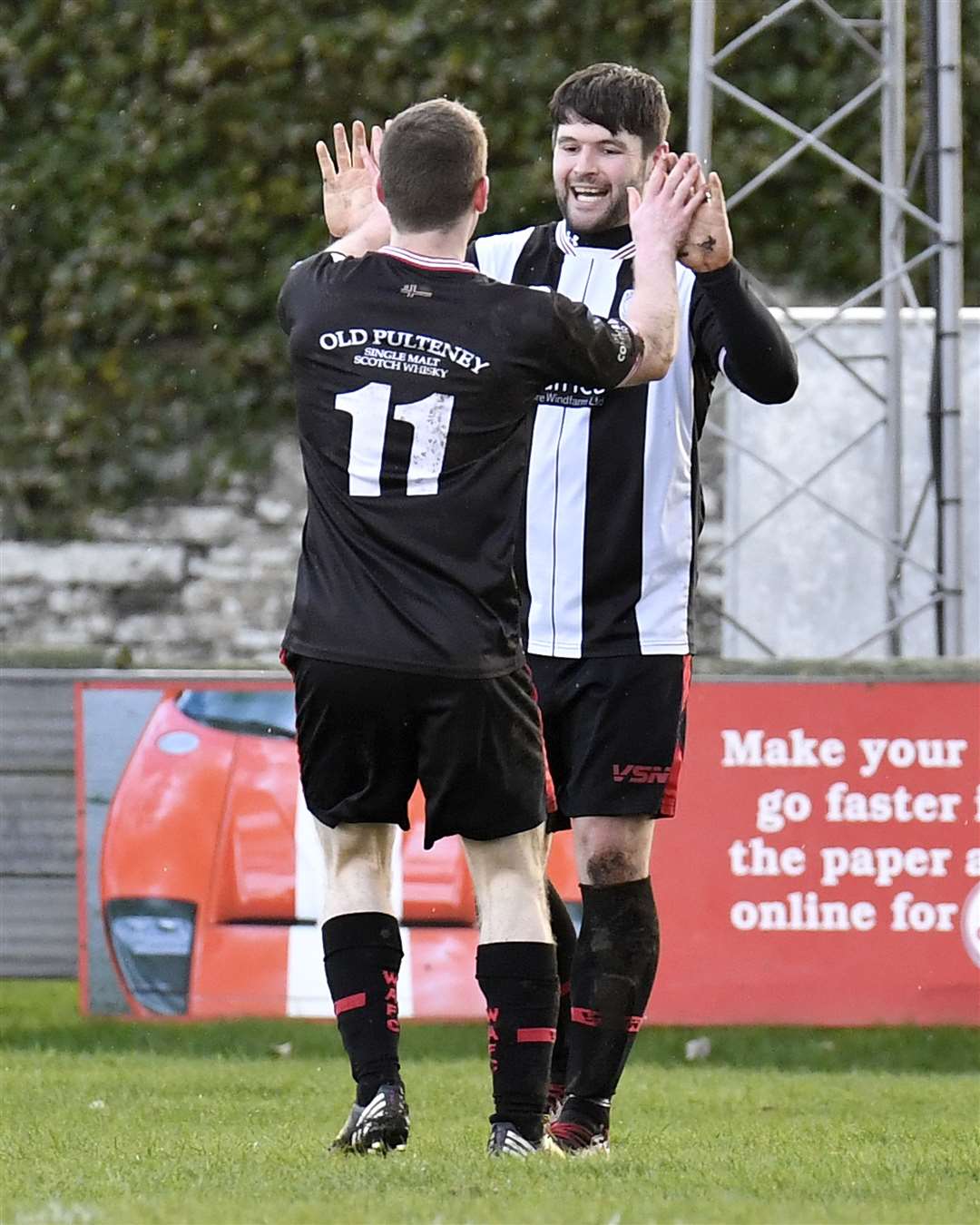 "It's not like with some of the Aberdeenshire clubs where away games are only a few miles away. Away matches for Wick take up the whole day.
"It's like when Gary Weir retired from the Highland League – he has similar family commitments too, and I've decided to spend more time with them.
"Also, my work involves doing 12-hour shifts and when you throw in day-long trips to Wick away games that's a lot of time to be away from home.
"Because of where we are in Scotland, it's hard for players up here having to do long journeys every second Saturday.
"All that is easier for the younger guys in the team who have no family commitments. But it gets harder as you get older and are married with kids."
The spirit of the club has made it a family.
Mackay admitted that he was disappointed to announce his retirement after the Highland League season was abruptly ended at the weekend, but could understand why the clubs made that decision.
He added: "Obviously there are more serious things to consider right now and I fully respect why the Highland League has ended this season with some games still to play.
"I was waiting to see what decision they would take before announcing my own. I would have waited had the season resumed in June or July.
"It would have been nice to have been able to step out onto the pitch at the last home game of the season and say my goodbyes to the supporters, but it wasn't to be."
Mackay has also been touched by the number of well-wishers who have got in touch with him since he made his announcement.
He continued: "It has been really nice to receive messages of goodwill – not just from old and current team-mates but from players who I've played against over the years.
"I've enjoyed my time here at Wick. The spirit of the club has made it a family. I guess that comes from being based in the far north and players and supporters have a good bond between them.
"Winning the North of Scotland Cup in 2015 was great, as was the year we challenged for the title [2012/13] where we won every single home game.
"I played under good managers and with good team-mates and it would be wrong to single anyone out.
"One person I would like to thank in particular is the man who started it all off for me – Davie Macleod at Helmsdale.
"He was part of the coaching set-up with Golspie and Aberdeen and encouraged me to take up football when I was younger.
"As for the future, I was going to help out with a summer league club but it looks like that might have to wait a year with what's going on just now.
"With regard to coaching, I would have to say not at the moment."
---
Do you want to respond to this article? If so, click here to submit your thoughts and they may be published in print.
---
---
Get a digital copy of the Courier and Groat delivered straight to your inbox every week allowing you to swipe through an exact replica of the day's newspaper - it looks just like it does in print!

Sign up today and get 50% off a six-month subscription with promo code '50OFF'.
SUBSCRIBE NOW
---
---