Elder whizzes around Sibster autocross track to set FTD
---
Published: 09:38, 24 September 2020
| Updated: 09:39, 24 September 2020
---
Get a digital copy of the Courier and Groat delivered straight to your inbox every week
---
---
Sibster Mains, near Wick, was the setting for Caithness Autocross Club's seventh race of the season, by permission of the Gunn family.
Face coverings were the order of the day for all attending except for drivers when racing.
Gary Elder, in his super autocross high-powered Mini, had FTD (fastest time of the day) again as he whizzed round the fast track in a best time of 1.07.12. Close behind was Ronald Gunn in a Toyota MR2 on 1.18.69.
Third overall was Jake Anderson (MG2) on 1.20.25.
Gallery1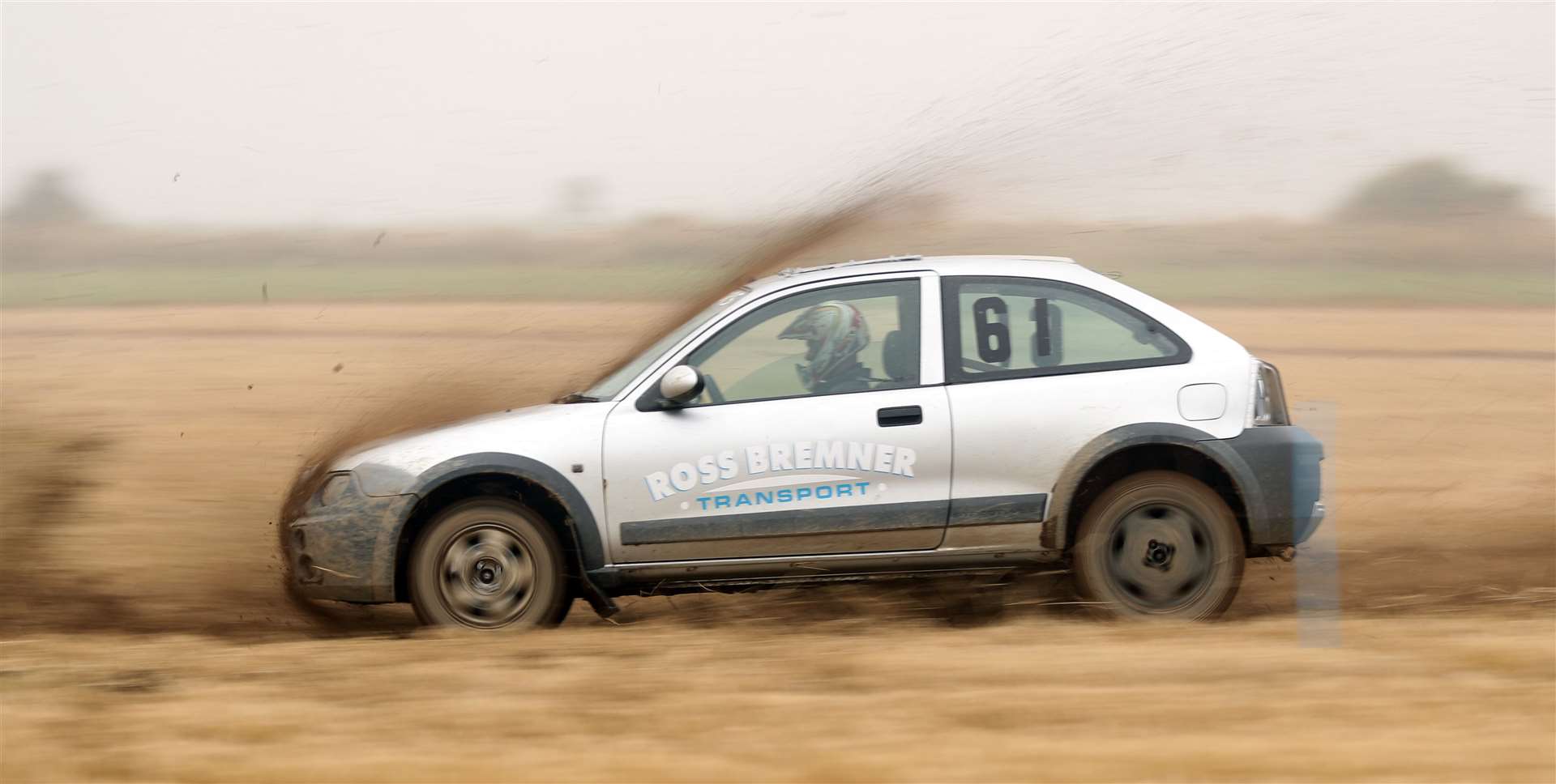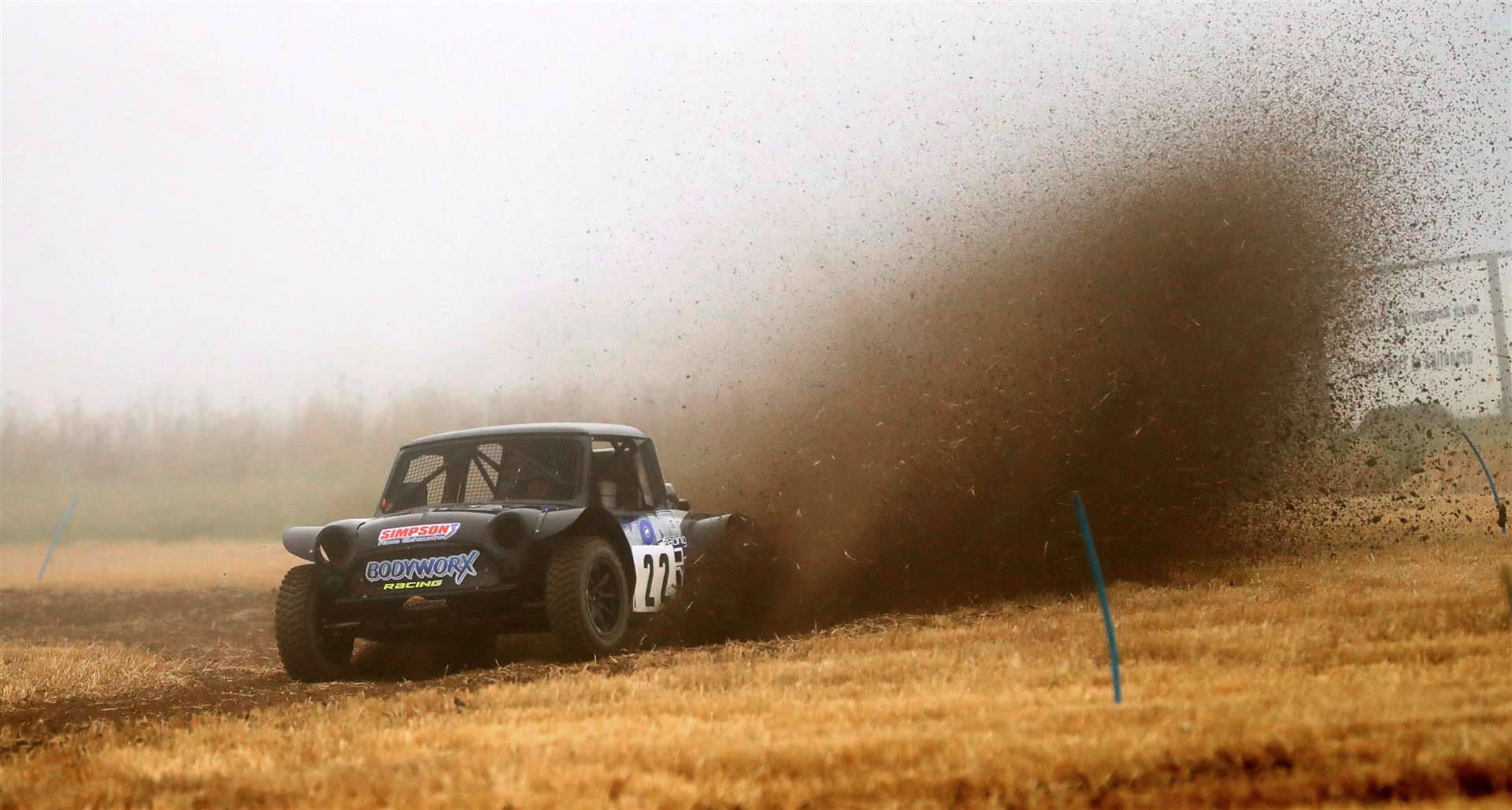 Seven junior drivers competed in class one for cars up to 1000cc with only 76 seconds separating them.
Jack Ryan (Toyota Yaris) came home in 1.33.47, with Ryan Henderson (Toyota Yaris) a fraction of a second behind on 1.33.68. Nicola Donn, also in a Toyota Yaris, took third spot with a creditable time of 1.40.28.
Angus Manson continued to dominate class two for cars 1001cc up to 1400cc with his MG ZR on 1.27.37, with young Drew Mathieson (Corsa) runner up on 1.35.06.
Mikey Miller (Citroën Saxo) ran out best in class three (1401cc to 1700cc) on 1.22.10, with Ben Swanson (Ford Fiesta) right on his bumper at 1.22.78.
Jake Anderson was class four winner (1701cc-unlimited) and Sarah Donn in her Honda Civic won the ladies' section in class four in 1.25.13.
The road-legal MOT spot went to Gavin Sutherland on 1.35.90 driving a Rover.
Class 10 for 4x4s unlimited saw Liam Mackay (Audi TT) go round in 1.23.47.
Racing commentator Willie Mackay said: "It was another high-powered autocross afternoon for the Caithness club. It was exciting throughout, with clever manoeuvring along the undulating 400-yard track and with only seconds separating the competitors in several classes."
---
---
Having trouble getting out to pick up your weekly newspaper?

Get a digital copy of the Courier and Groat delivered straight to your inbox every week and read the full newspaper on your desktop, phone or laptop.
SUBSCRIBE NOW
---
---