Douglas leads from the start in North Highland Harriers' first official race of year
---
Published: 09:27, 02 December 2020
| Updated: 10:01, 03 December 2020
---
Get the Courier and Groat sent to your inbox every week and swipe through an exact replica of the day's newspaper
---
---
In what has been a year of virtual running events and challenges, North Highland Harriers were delighted to host a real-life 10k road race on Sunday 29 using the Easter 10k route – out and back to Noss Head lighthouse from Staxigoe.
This was the club's first official race of the year and among a small amount of races that has taken place in Scotland since coronavirus restrictions have eased.
The Caithness 10k was a Scottish Athletics licensed event and was run in accordance with the national governing body's Covid-19 guidance.
In these circumstances there was inevitably a very different feel to the race, for example with runners wearing masks while registering, before forming their race wave and after they had finished the event.
Forty-two runners from North Highland Harriers, Orkney Athletic Club and Orkney Running Club took part in the race.
It had been a frosty start to the morning and just before the first wave of runners went off the wind picked up, giving an extra challenge on the undulating route.
Leading from the start, first over the line was Andrew Douglas in 32.18, followed by Craig Moar from Orkney Athletic Club in 34.09, with third place going to Mark Taylor in 36.40.
First lady was Jayne Klimas in 42.36, second was Hannah Paterson in 44.31 and third place went to Marnie Ker in 46.00.
Gallery1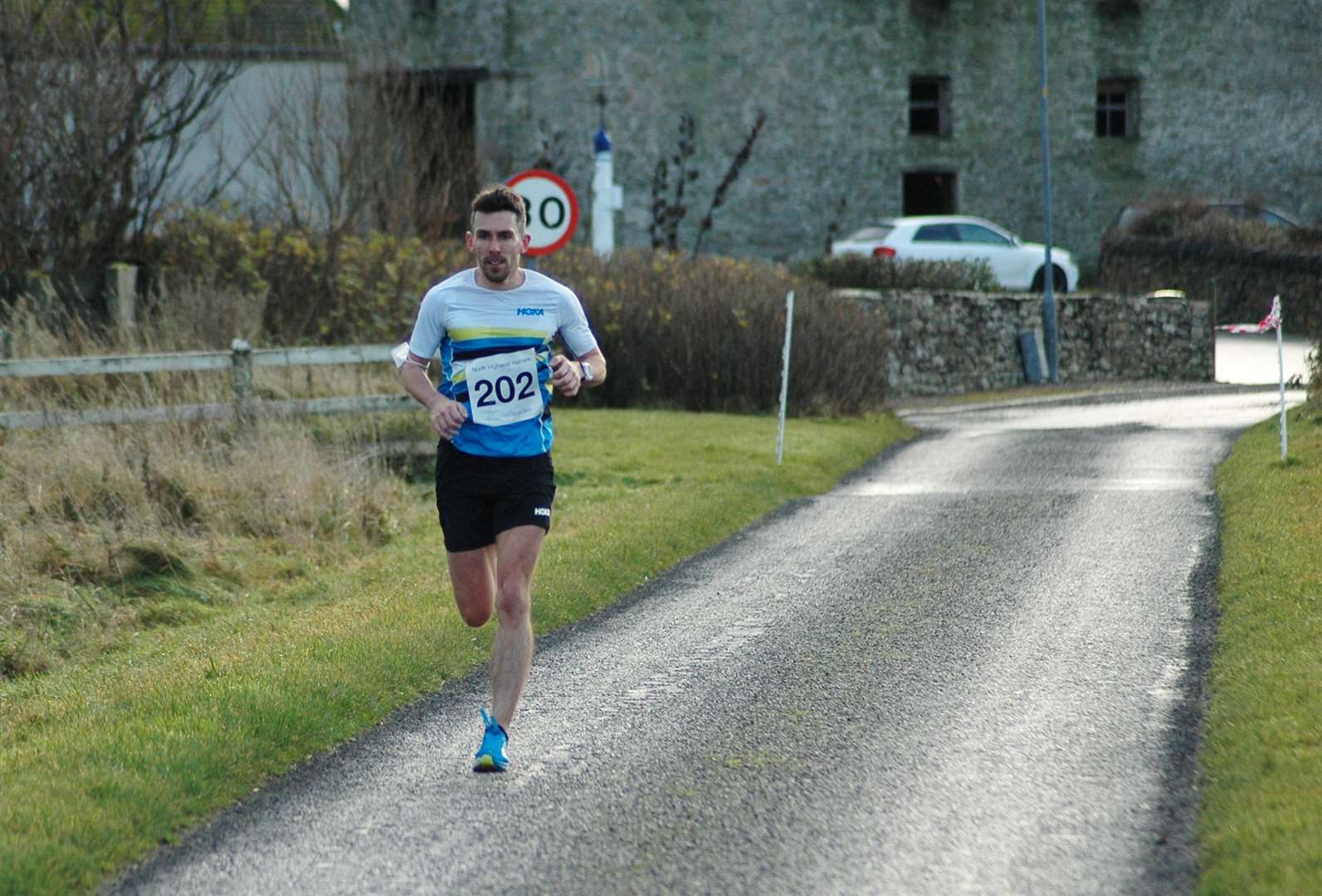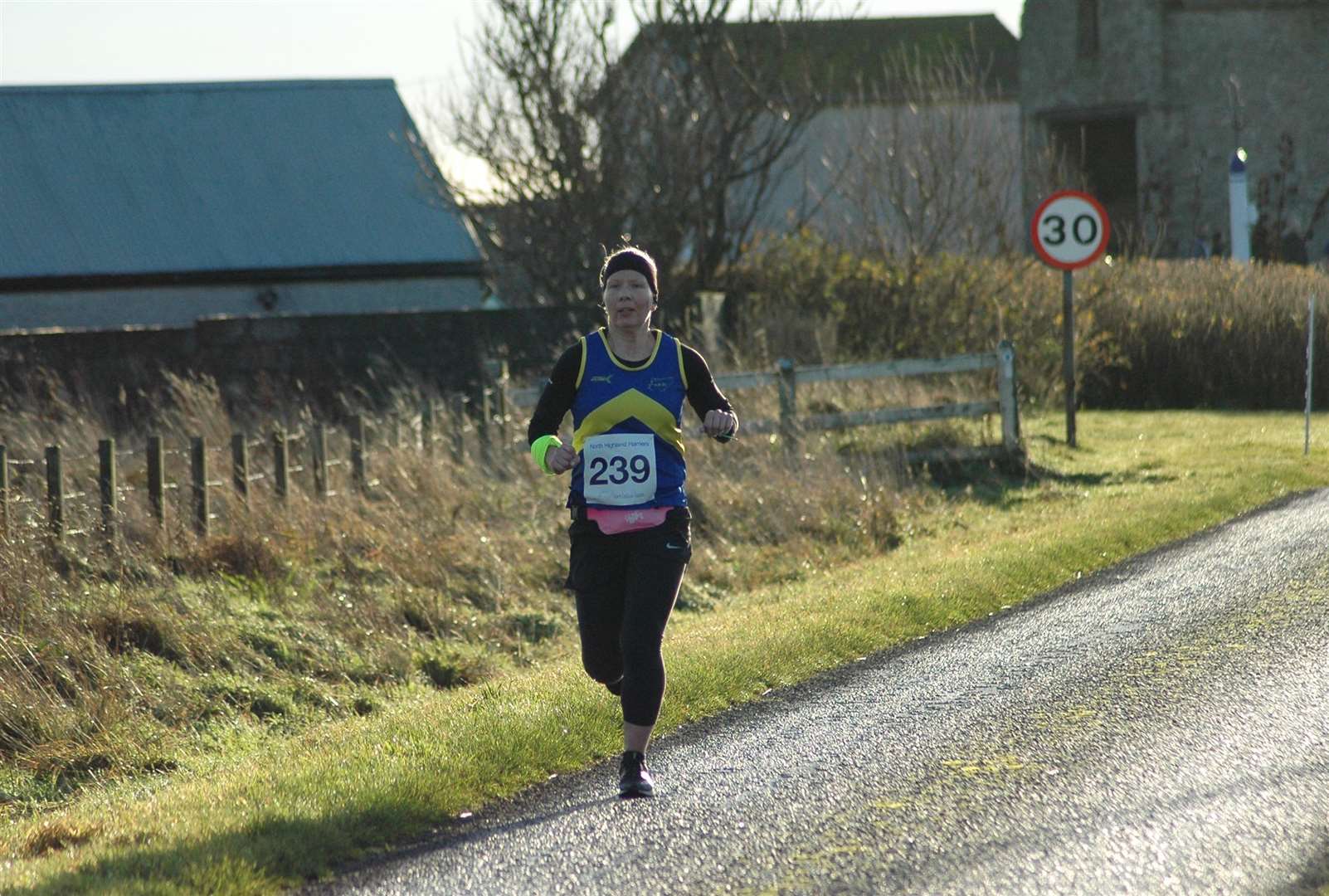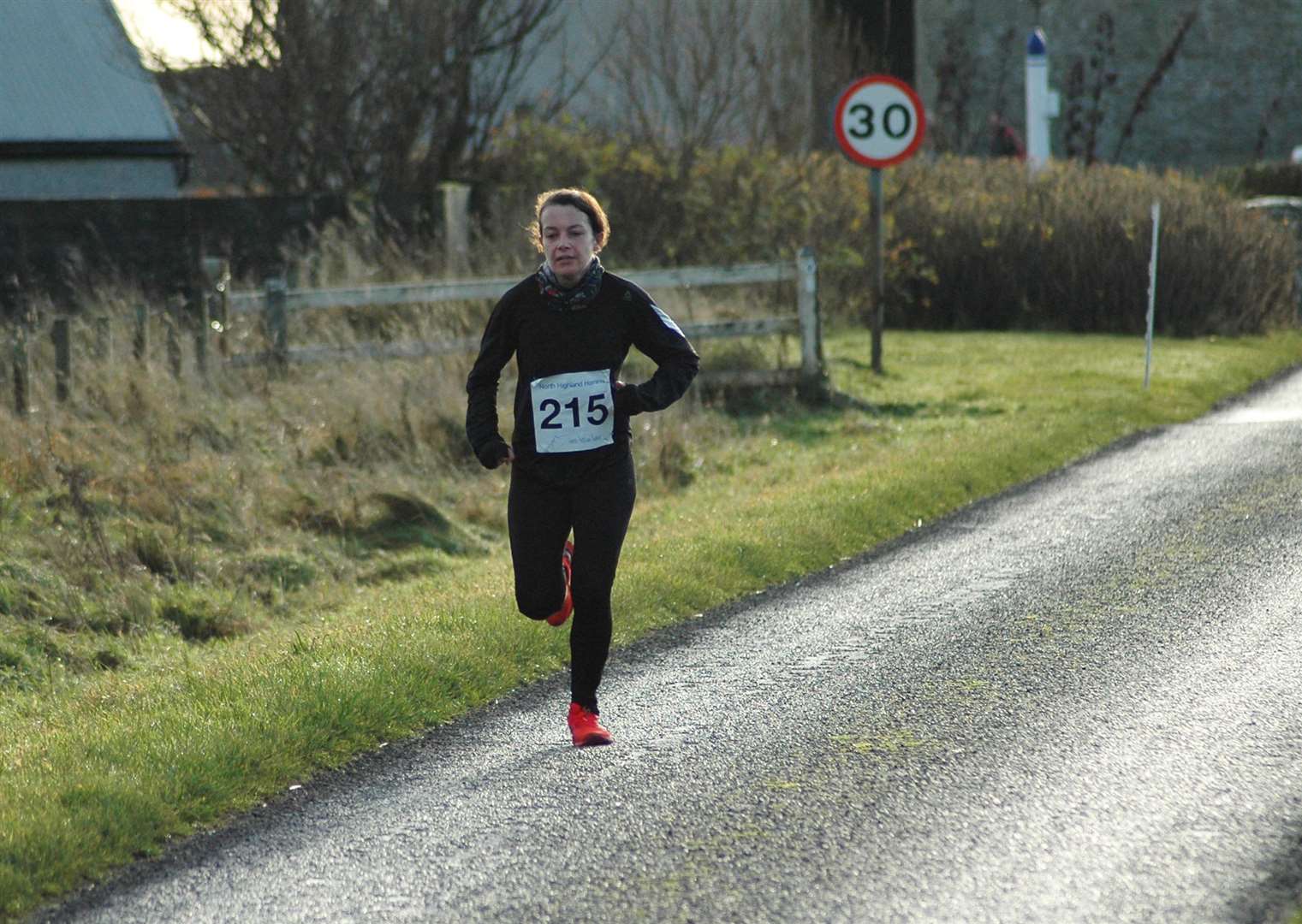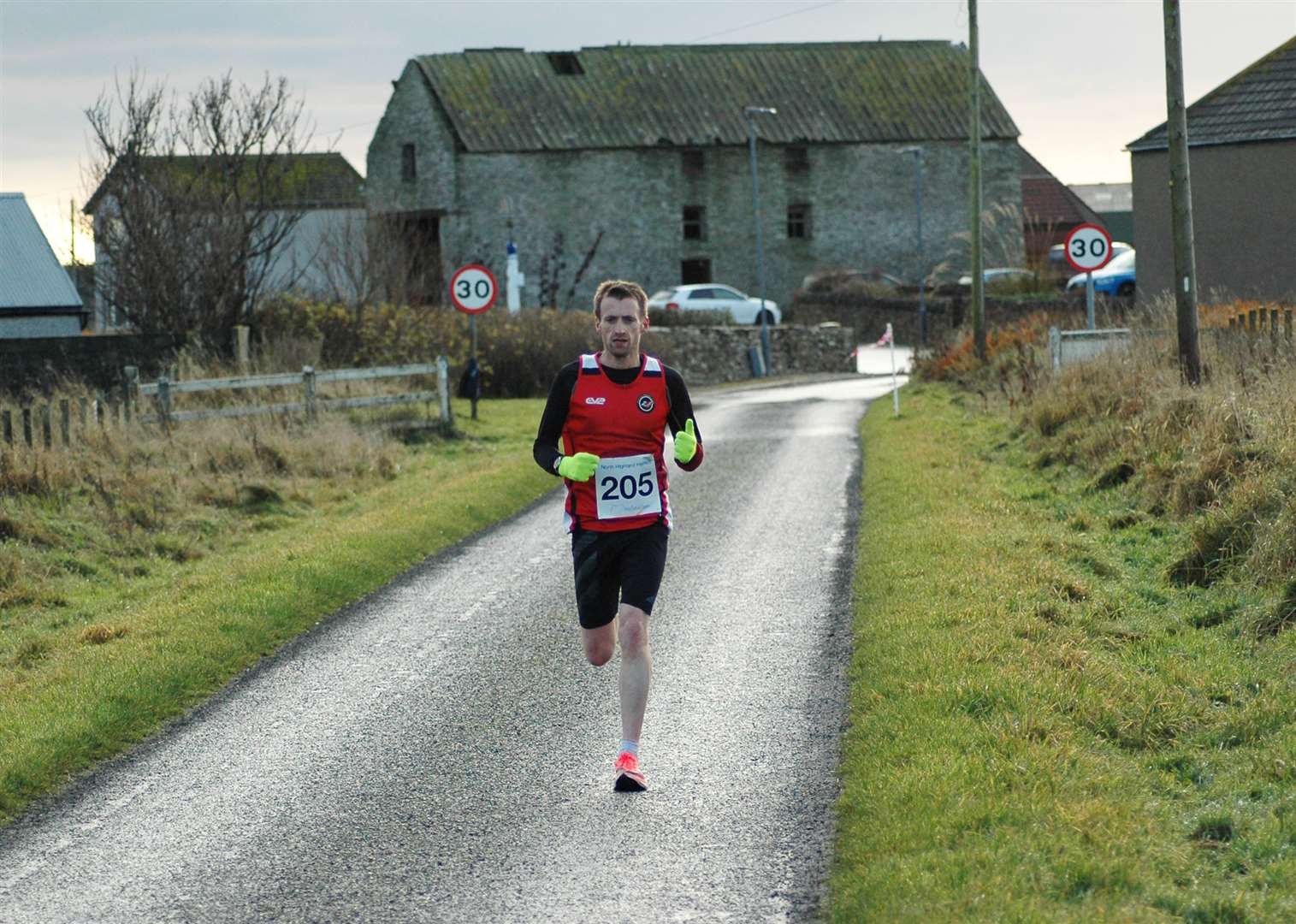 The race gave the opportunity for the runners to put their hard work during lockdown to good use and there were personal bests for second-placed Craig Moar, taking two minutes off his PB; fellow Orcadian Ian Manson, taking almost a minute off his PB, running it in 44.14; Yvonne Richard, completing the race in 48.47 with her first sub-50-minute run; first female masters Jodie Henderson, in 54.53; followed three seconds later by Julieanne Leslie.
Two of the runners, Julie Garriock and Fiona Rollo, were experiencing their first 10k race, and both had fantastic runs.
Donna Stewart, one of the co-organisers, said: "We were delighted to be able to host a 10k road race in these strange times. Orkney Athletic Club hosted a 10k race a couple of months ago and they kindly shared their experience of doing this, which was a great help in our planning.
"The feedback from the runners has been positive and everyone was delighted to be able to race with others again."
She added: "A huge thank-you is given to all of the officials and volunteers in various roles who made the event happen."
---
---
Get a digital copy of the Courier and Groat delivered straight to your inbox every week allowing you to swipe through an exact replica of the day's newspaper - it looks just like it does in print!
SUBSCRIBE NOW
---
---