Coaches proud of Caithness team in Orkney tournament
---
Published: 08:31, 08 April 2019
| Updated: 14:25, 08 April 2019
---
Contribute to support quality local journalism
---
---
The coaches were very proud of the Caithness junior team who travelled across the firth to play Orkney in the annual inter-county tournament at the Pickaquoy Centre in Kirkwall.
There were impressive performances from both teams and a total of 72 matches were played across three age groups (under-13, under-15 and under-18).
Some of the younger players had never sailed before and were playing at their first inter-county match. Many of the matches went to three games, with some very close encounters in all age groups.
Gallery1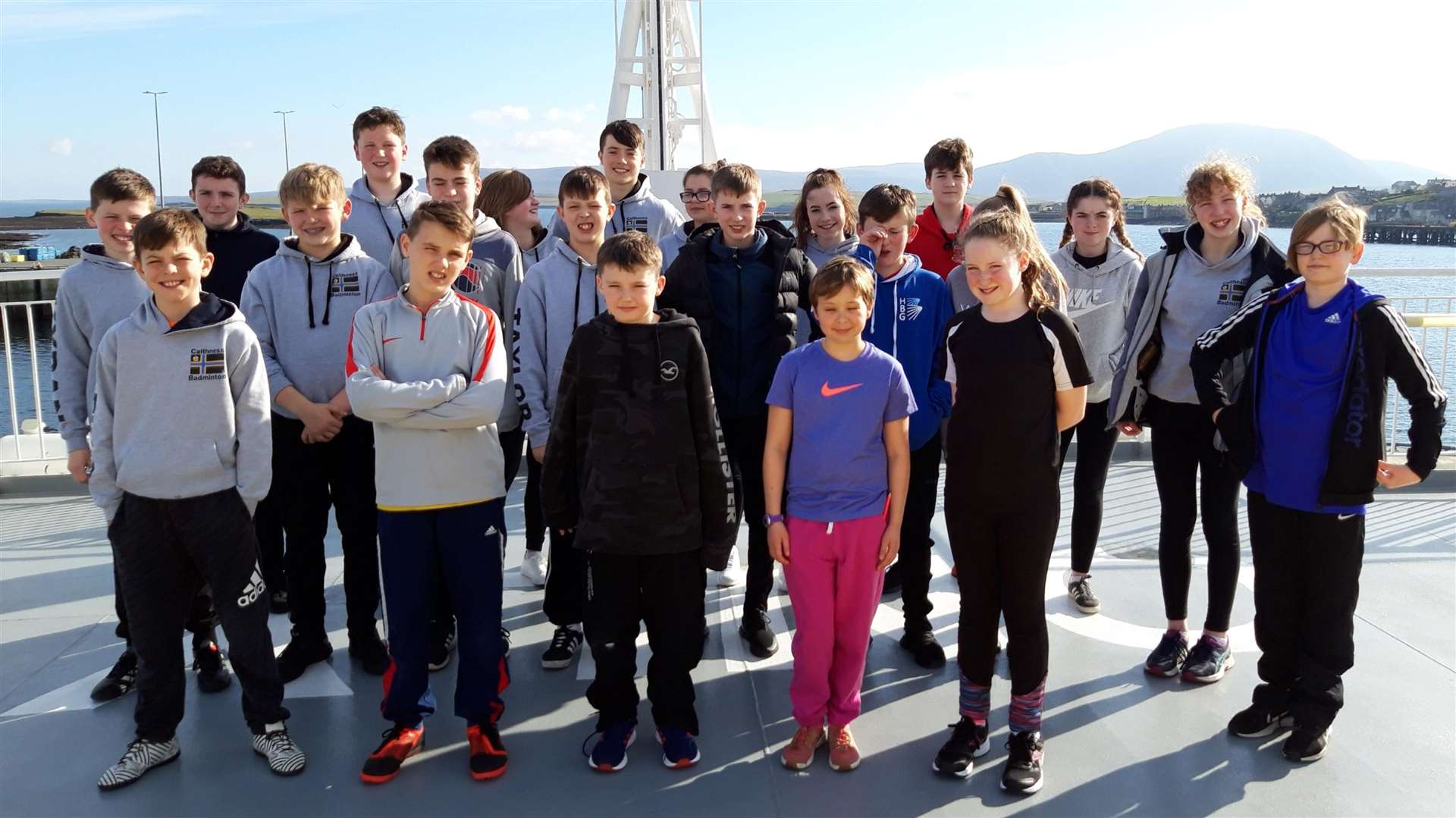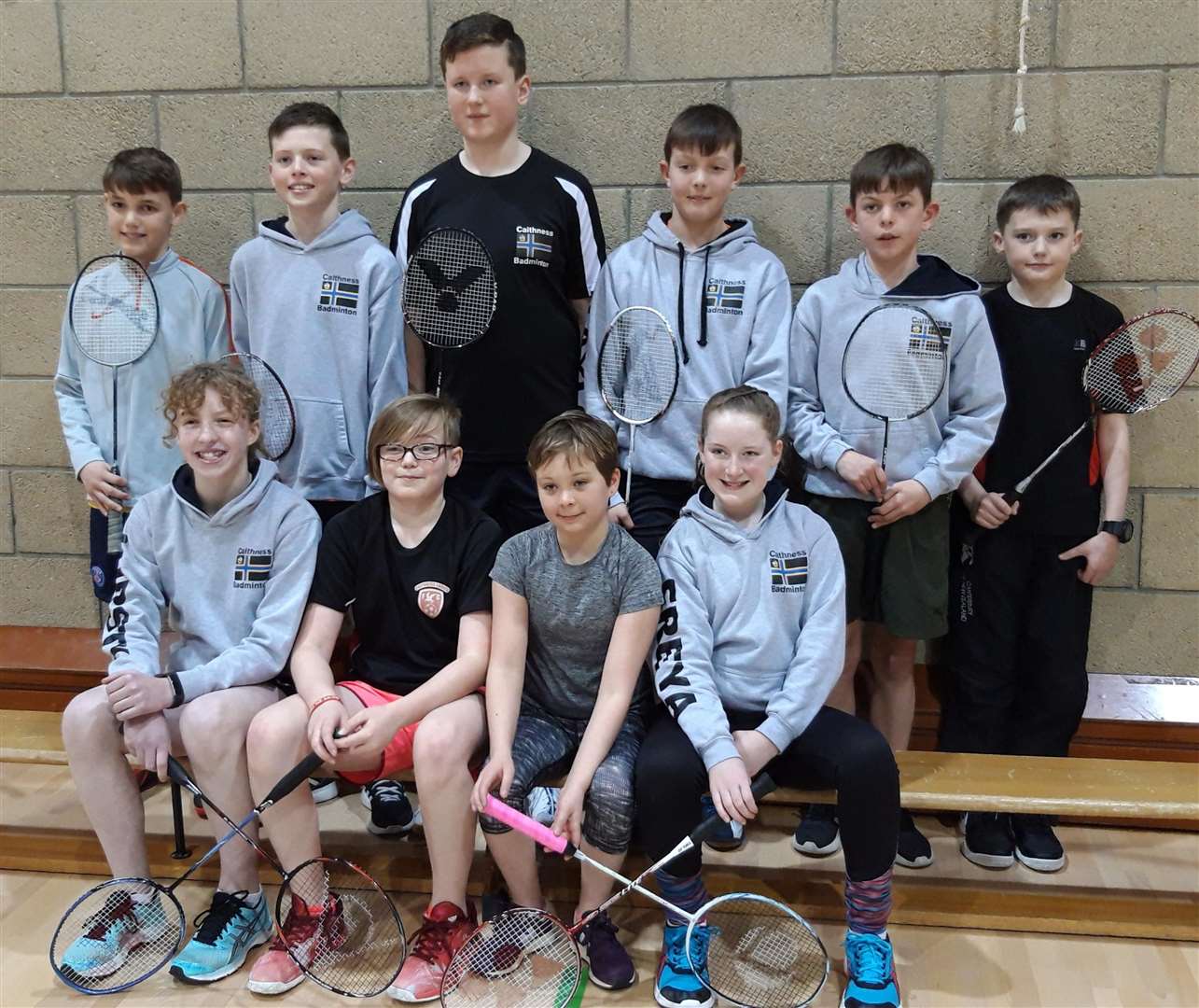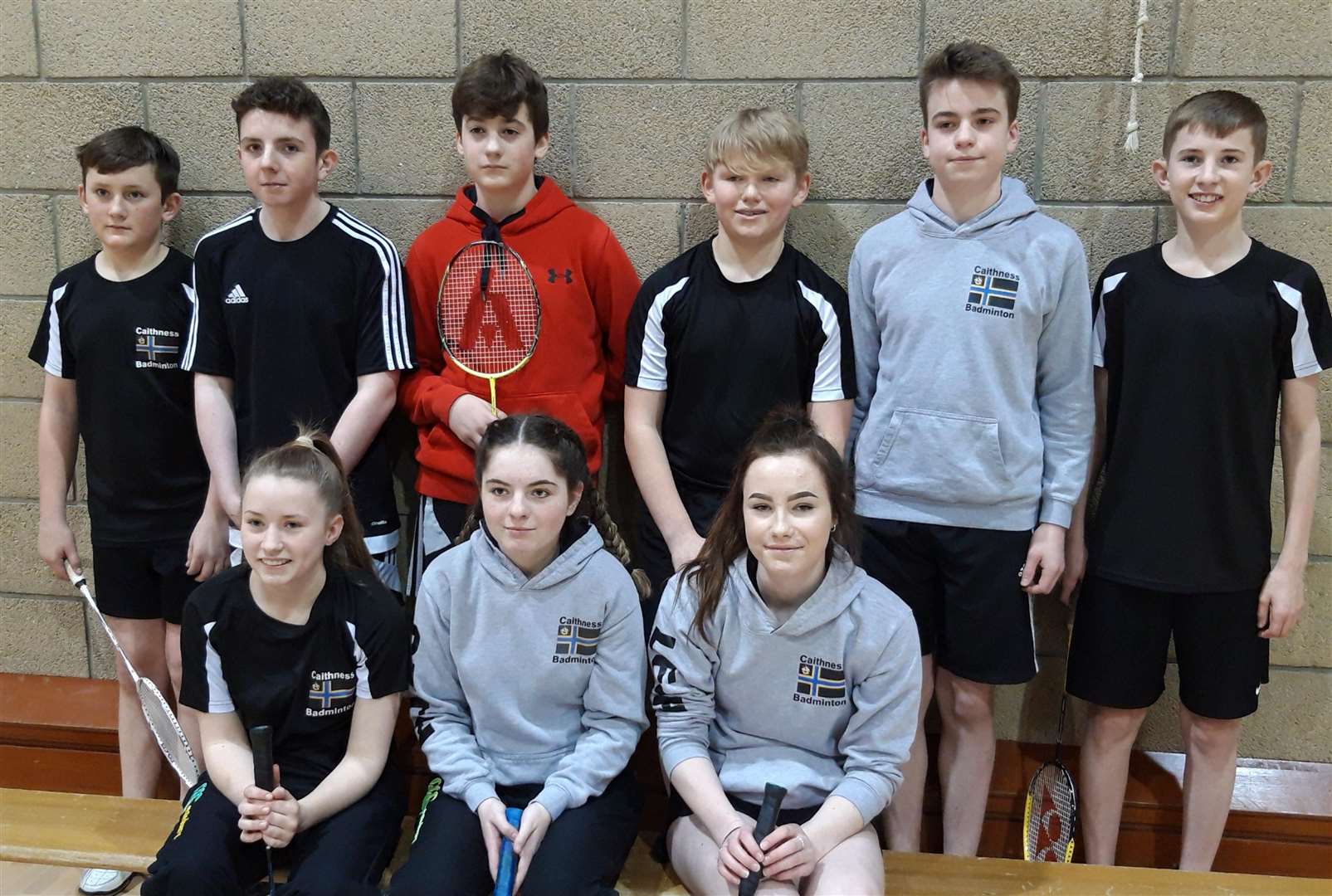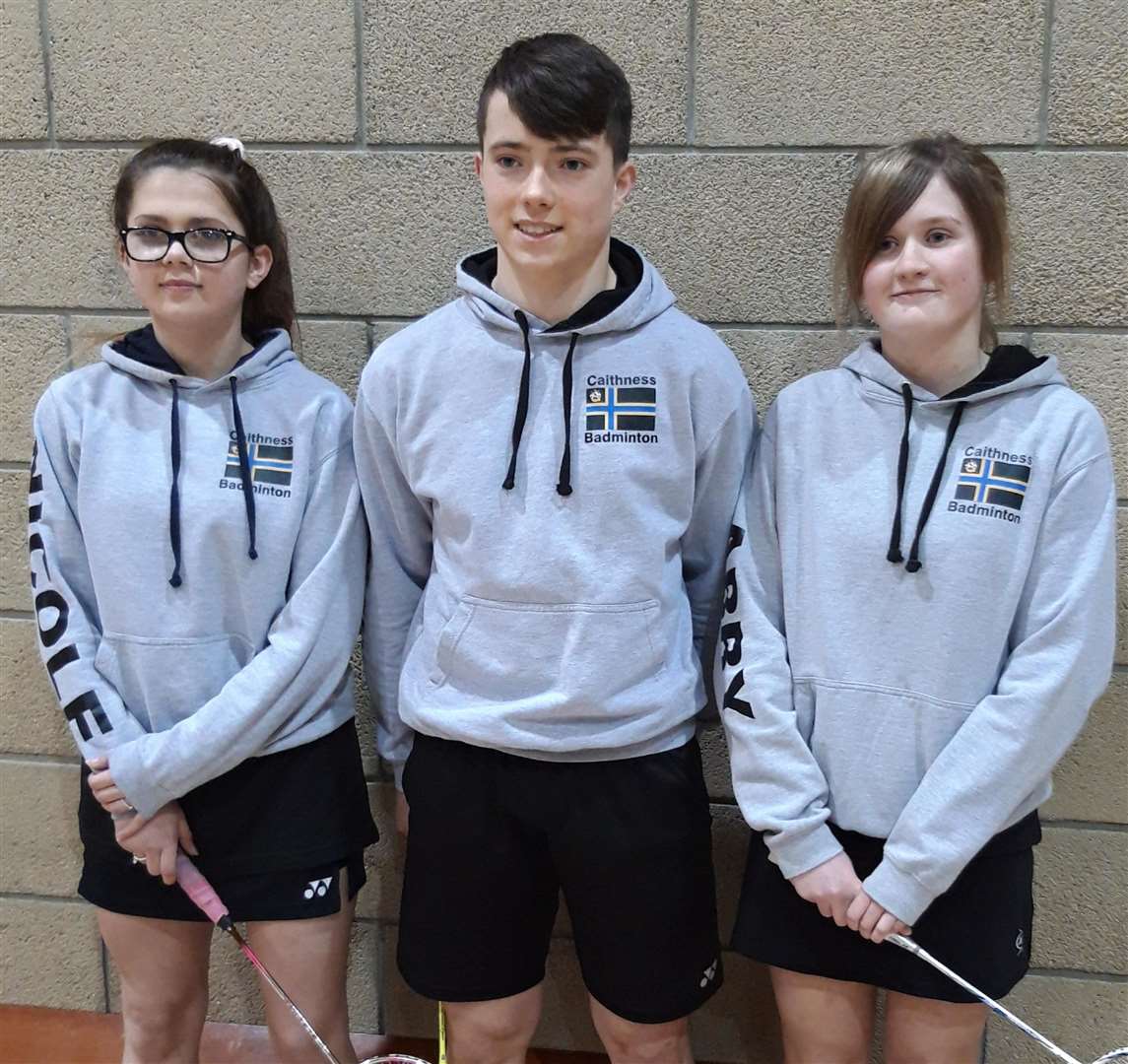 The U18 team was small in size but played confidently on the day, winning most of their matches. Overall the shield was won by the Orkney side who provided a strong team on home ground.
Marina Swanson, one of the Caithness coaches, said: "The trip over to Orkney was an exciting day for everyone, particularly for the younger children who were playing in their first inter-county match.
"The children thoroughly enjoyed their games against the Orkney juniors and did Caithness proud with their sportsmanship and commendable efforts on the day. We are very grateful to Tesco Bags for Help who funded the trip and also to NorthLink Ferries who gave sponsorship towards the travel."
The juniors are now looking forward to their next trip over to Orkney in September when they will play in the U14, U16 and U18 restricted championships.
---
This website is powered by the generosity of readers like you.
Please donate what you can afford to help us keep our communities informed.
BECOME A SUPPORTER
In these testing times, your support is more important than ever. Thank you.
---
---