Caithness youngsters among the medal winners at Highland Restricted Badminton Championships
---
Published: 15:17, 27 March 2019
| Updated: 14:43, 28 March 2019
---
Contribute to support quality local journalism
---
---
CAITHNESS was well represented at the recent under-12/15/18 Highland Restricted Badminton Championships in Inverness.
Due to the high number of entries from around the Highlands and Islands, the U18 singles events were held at the Inverness Royal Academy with the rest of the competition hosted at Inverness Leisure.
Gallery1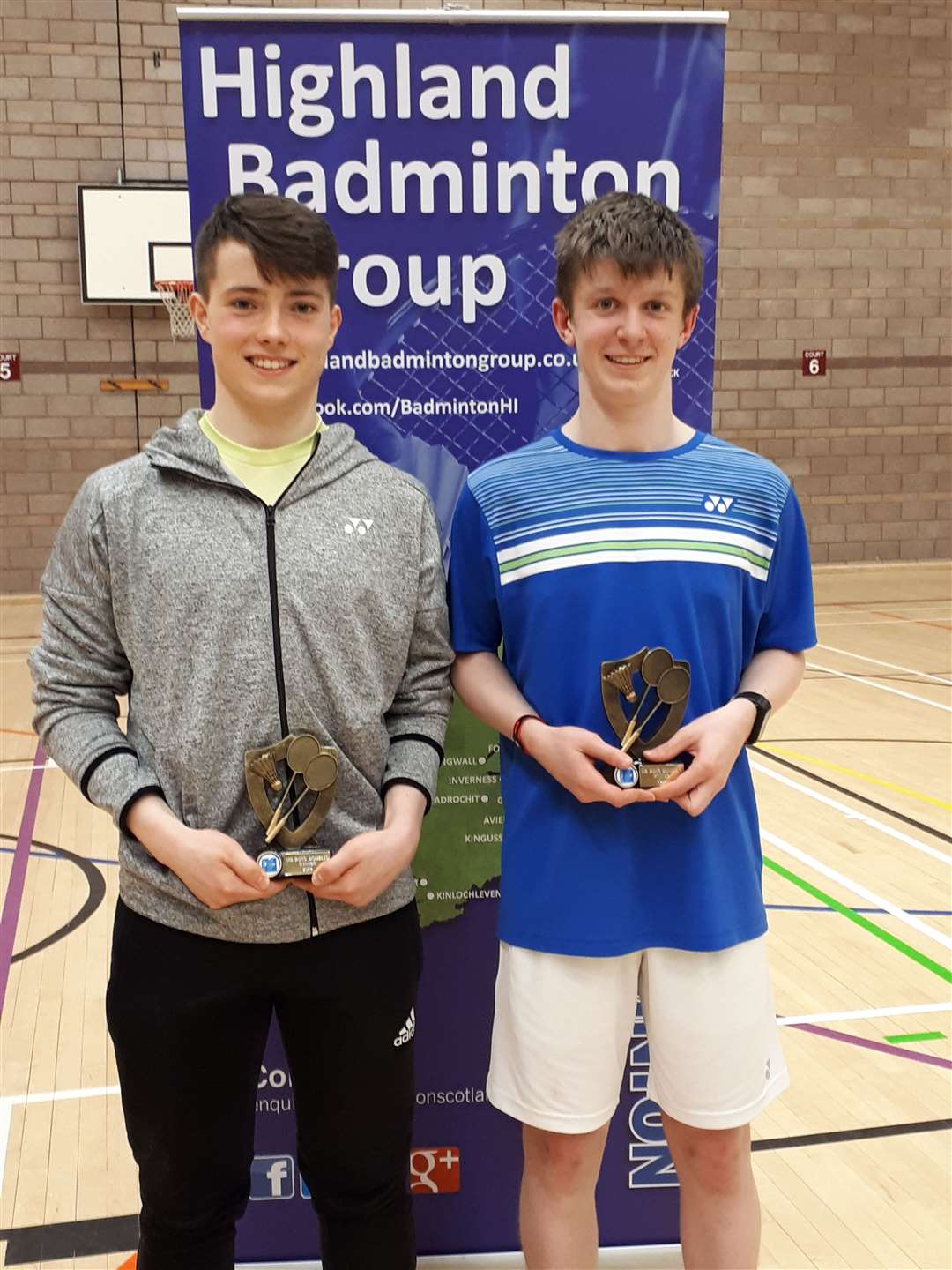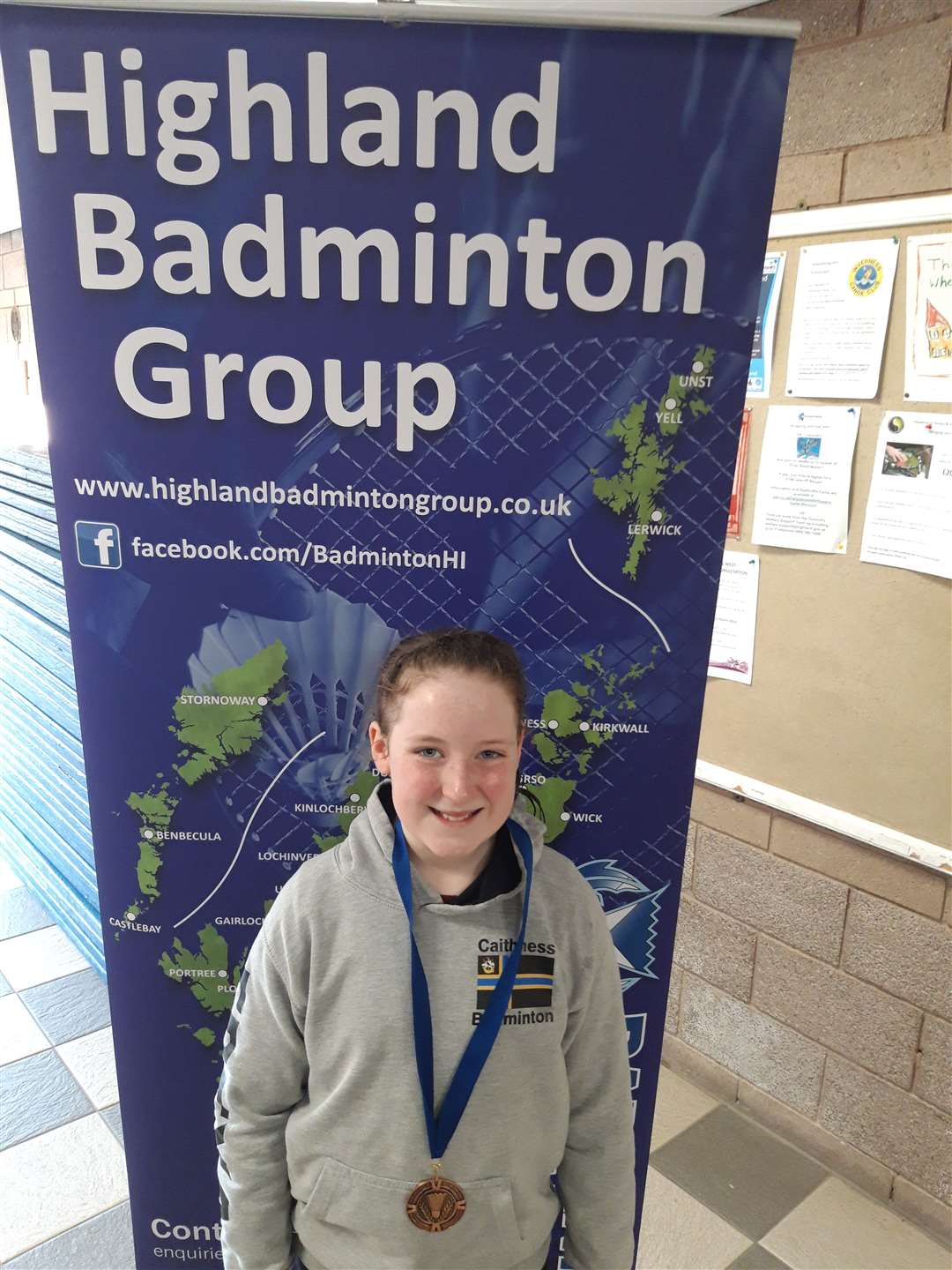 Seventeen youngsters from Caithness travelled down to the competition last Saturday (23rd March) and many returned home to the county with trophies and medals. 454 games were played over the course of the day in singles, doubles and mixed doubles events.
Mark McCoustra with his partner, Tommy Ballantine from Orkney, took gold in the U18 boys' doubles. Beth Mackenzie and Fern Mackay gained fourth place in the U18 girls' doubles.
Mark also won the U18 consolation prize in mixed doubles with playing partner Ashley Donald from Moray.
Consolation prizes in the U15s went to Will Oag and Allan Robertshaw in the boys' doubles and to Keira Gunn and Leah Sinclair in the girls' doubles.
Silver in the U12 girls' doubles was won by Chloe Mackenzie and Grace Macintosh and bronze position awarded to Freya Swanson and playing partner Charlotte McInnes from Nairn. Grace Macintosh also took fourth place in the U12 girls' singles.
The Caithness coaches were very pleased with the youngsters' performance both on and off the court and delighted so many were able to attend the tournament.
The Caithness junior squad is now preparing for the inter-county match against Orkney on April 5 in Kirkwall.
---
This website is powered by the generosity of readers like you.
Please donate what you can afford to help us keep our communities informed.
BECOME A SUPPORTER
In these testing times, your support is more important than ever. Thank you.
---
---