Bellmac 'ringer goalie' accusation made by Staxigoe
---
Published: 06:00, 12 June 2019
---
Contribute to support quality local journalism
---
---
Gallery1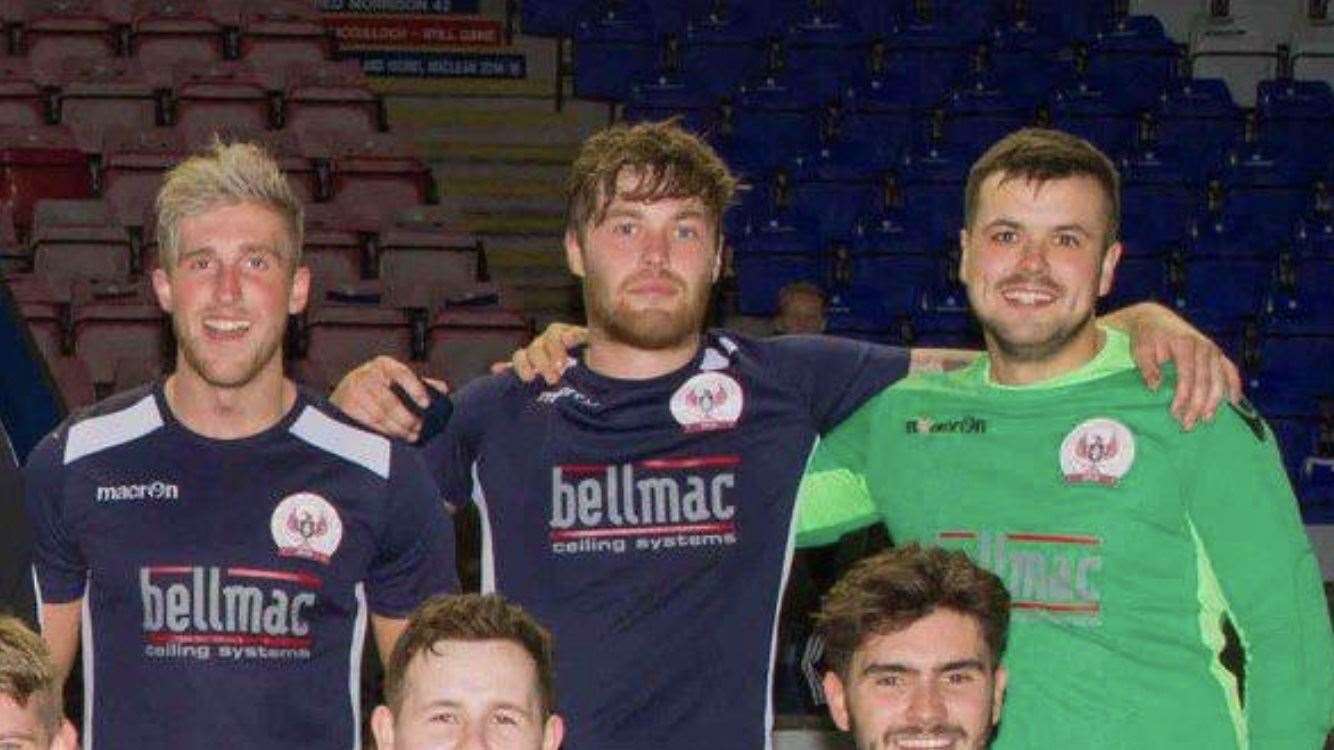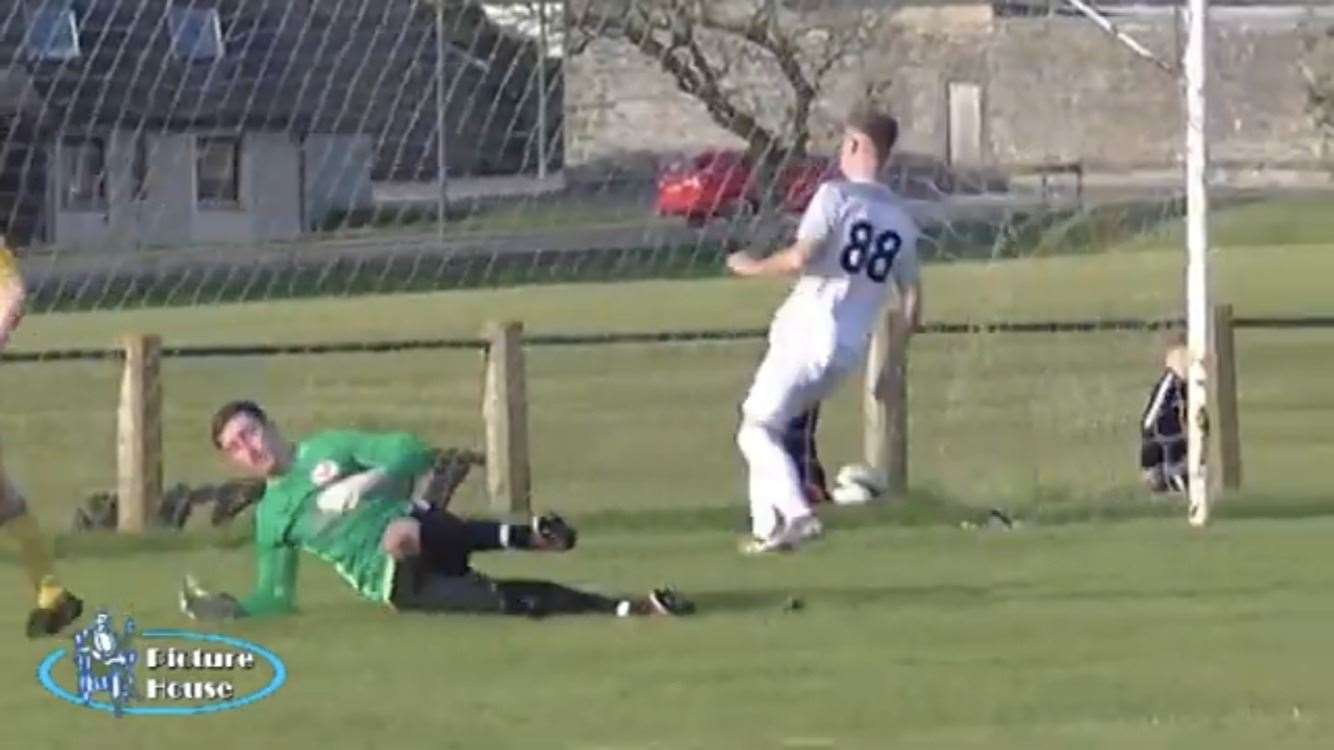 Staxigoe United could still make it into the last 16 of the Highland Amateur Cup despite being knocked out at the weekend.
United lost a five-goal thriller to Inverness-shire side Bellmac 3-2 and everyone present thought that was the end of the road for them.
However, a spectator filmed the game and put it online, and a keen-eyed viewer spotted that Bellmac were not fielding their usual goalkeeper.
Nothing unusual for a team to field a replacement when a player is unavailable, but after some checking from Staxigoe it appeared this goalkeeper was playing under the regular keeper's name.
Staxigoe have now filed a complaint to the Scottish Amateur Football Association (SAFA) with the aim of having the result overturned and getting a walkover into the next round on the grounds of Bellmac fielding an unregistered player.
United boss Andrew Banks said: "We were under the impression that Bellmac's regular goalkeeper, Daniel Rae, played against us last week.
"However, thanks to someone who saw the online footage of the game and knows who the Bellmac squad are, it appears that somebody else played in goal under Daniel's name.
"We enquired further and it seems the guy who played in goal for Bellmac under Daniel's name is Ryan Slaney who plays for Sunnybank in the Aberdeen leagues.
"With the information we have, we have decided to put in a formal complaint as not only is the guy they fielded registered to another club but also because it seems Bellmac have tried to claim he was someone else.
"The guy who played was quite a good keeper. I wouldn't say he was the difference between the two sides – he did score an own goal trying to stop a Kyle Henderson corner from going straight in – but he did play well.
"I don't know how this will pan out. Do we get a walkover into the next round, will the game be replayed or will the team that's waiting for one of us in the last 16 – Kirkwall Thorfinn – be given a bye into the quarter-finals if the SAFA throw Bellmac out and don't reinstate ourselves?"
As for the game itself, the mystery goalkeeper scored an own goal for Staxigoe with Kyle Henderson also on the scoresheet. Bellmac's goals came via Martin Dey, Dean Allison and Stefan Macritchie.
A spokesperson for the SAFA said: "While we can't comment on the specifics of an ongoing case, we can confirm a complaint has been put in."
Bellmac have been approached for comment.
---
This website is powered by the generosity of readers like you.
Please donate what you can afford to help us keep our communities informed.
BECOME A SUPPORTER
In these testing times, your support is more important than ever. Thank you.
---
---