Windows smashed in Wick High Street
---
Published: 13:10, 17 December 2019
---
---
THREE businesses on Wick's High Street had their front windows smashed in a seemingly indiscriminate attack on Sunday evening.
Morag's Café had a large window broken which the owner said will be considerably costly to replace.

The nearby C&K Turkish barber shop had a door window smashed and another barber shop further along High Street, Cutting Edge, had a front window broken.
Though all the windows will have to be replaced, none were smashed completely in due to toughened glass being used – a building safety requirement for all shops in the UK.
Gallery1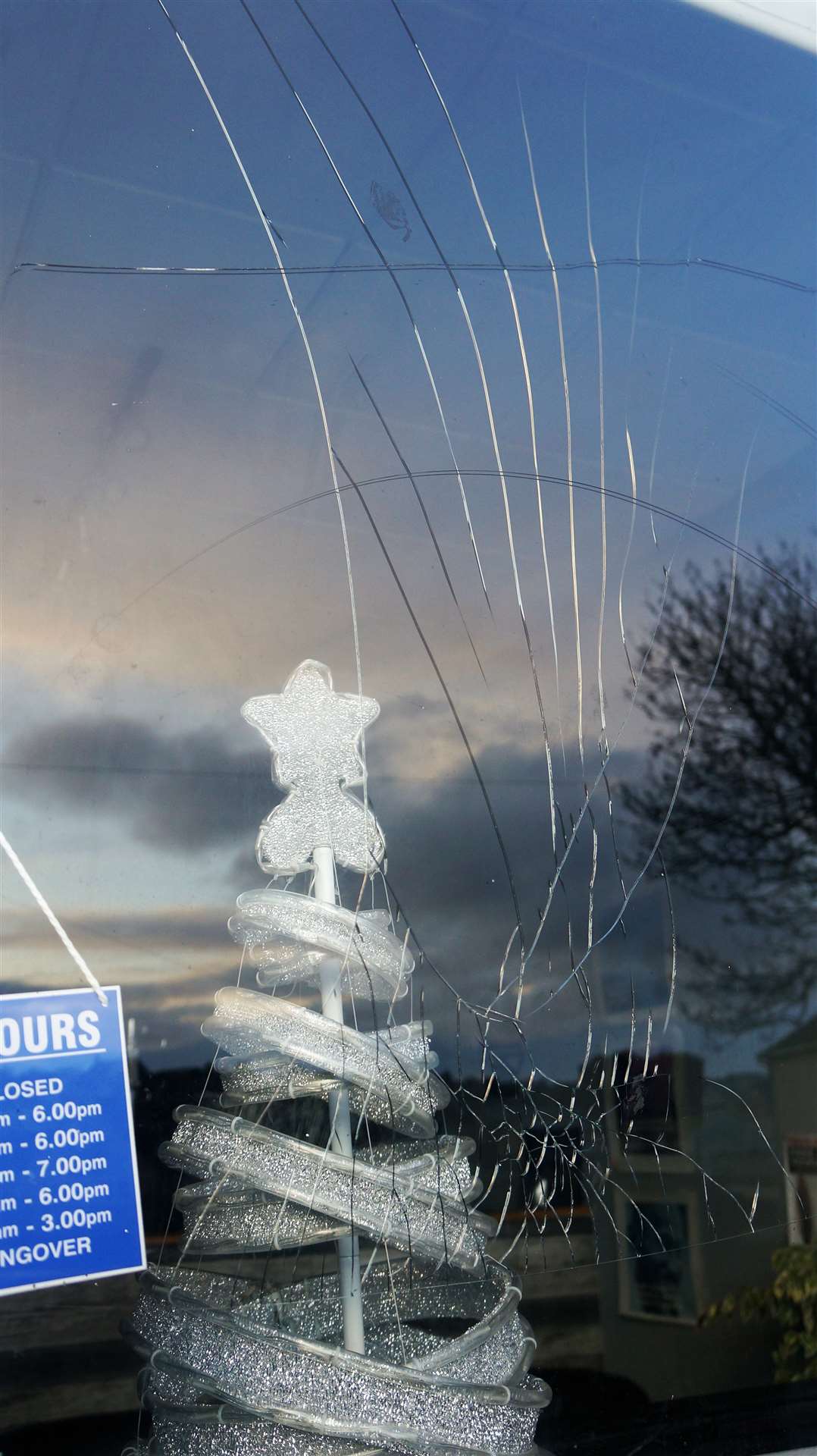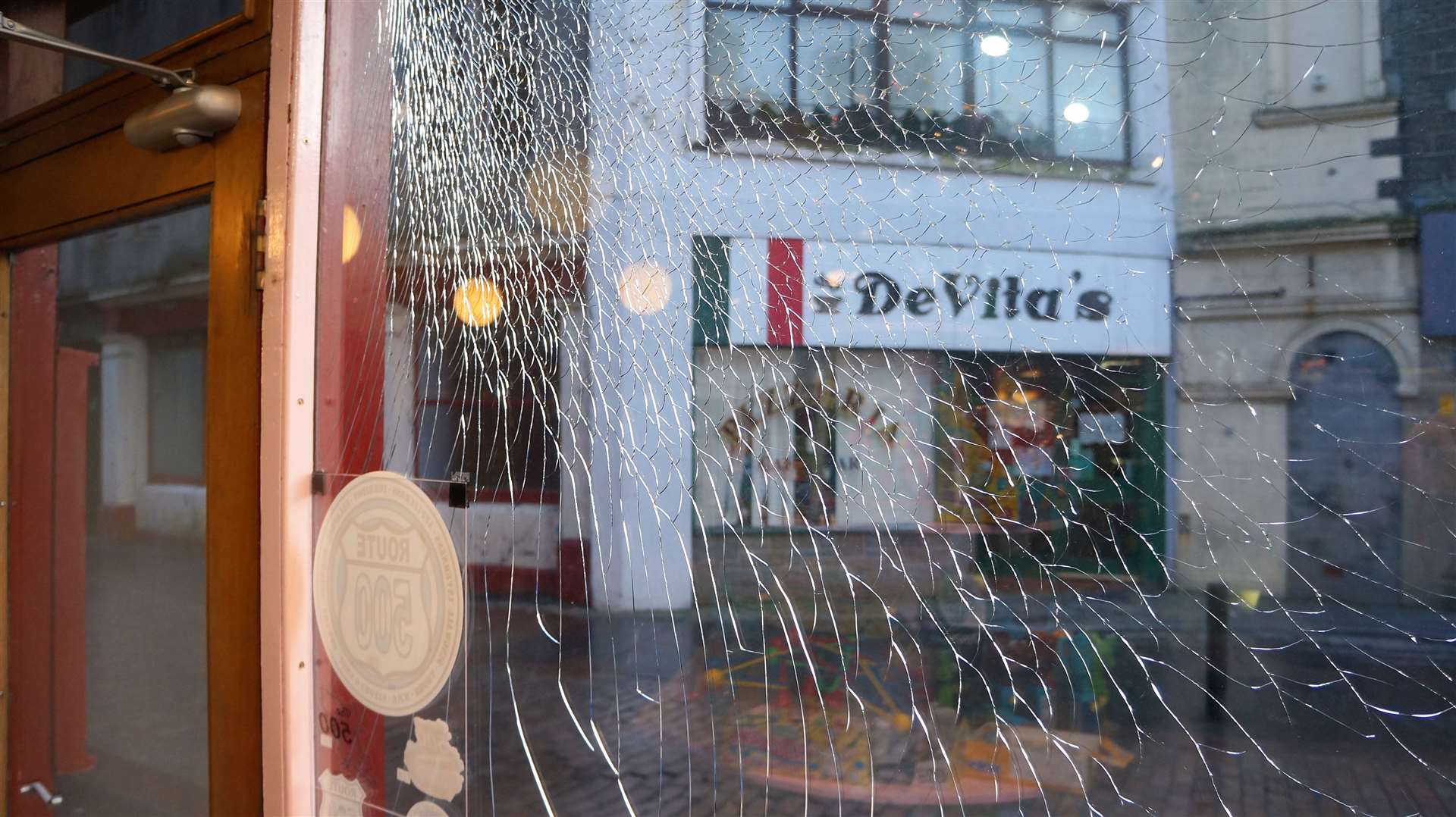 A police spokesperson said: "A 24-year-old man has been arrested and charged in connection with acts of vandalism on Wick High Street around 5pm on Sunday, December 15.
"A report will be submitted to the procurator fiscal."
---
---