Wick works weil with workshops
---
Published: 07:14, 17 January 2020
| Updated: 16:31, 17 January 2020
---
---
WICKERS are engaging with street design workshops to help transform the town centre into a vibrant and welcoming place.
On Wednesday and Thursday the charity organisation Sustrans, which aims to create "liveable neighbourhoods", held a series of workshops as part of a street design festival.

"We're really interested in speaking to people who are local to the place where we are working in to see what they might like to see done differently," said Lavanya Balasubramanian who is a senior designer with Sustrans.
"We do what is called a collaborative design process," she said.
"Our role as the designer is to help integrate what the community want to see into something that is realistic to achieve."

Working alongside local councillors, the charity is set to deliver the Wick Street Design Project which aims to improve the pedestrianised zone of High Street, including Market Square and the two pedestrian crossings on Bridge Street.
BBC and STV news teams descended on the town and interviewed local people to gauge interest in the initiative.
Caithness civic leader Willie Mackay said he was "absolutely delighted" to see the Sustrans team back in town.
"I'm sure this visit to meet the people of Wick and surrounding districts will add to the exciting plans for the town centre regeneration of our royal burgh," he said.
The Sustrans team engaged with local people at workshops held in Wick Heritage Museum on Wednesday and the Assembly Rooms on Thursday.
Speaking after Wednesday's workshop, Lavanya said that the overall perspective is that people would really like to see Wick celebrate its history and heritage.

The street design team took suggestions from local people on areas of historical and cultural significance within the town and these were placed on a map of Wick. The team had gathered maps, models and drawings to help narrow down the design goals.
Paul Ruffles, design manager with Sustrans, said: "Local people love Wick and whatever we're doing needs to work in partnership with organisations here to respect the heritage and culture of the place."
The overall feeling was that "a lot of people want to see changes to the High Street", he added.

"They want to get life back in there and through the design process we can look at reducing traffic volumes through the space and making parts of it more attractive."
He talked about achieving this goal through changes of material, adding greenery and creating spaces that people want to use and engage with.
"We have a great history of making big changes to town centres so they do become better places to spend time in."
Gallery1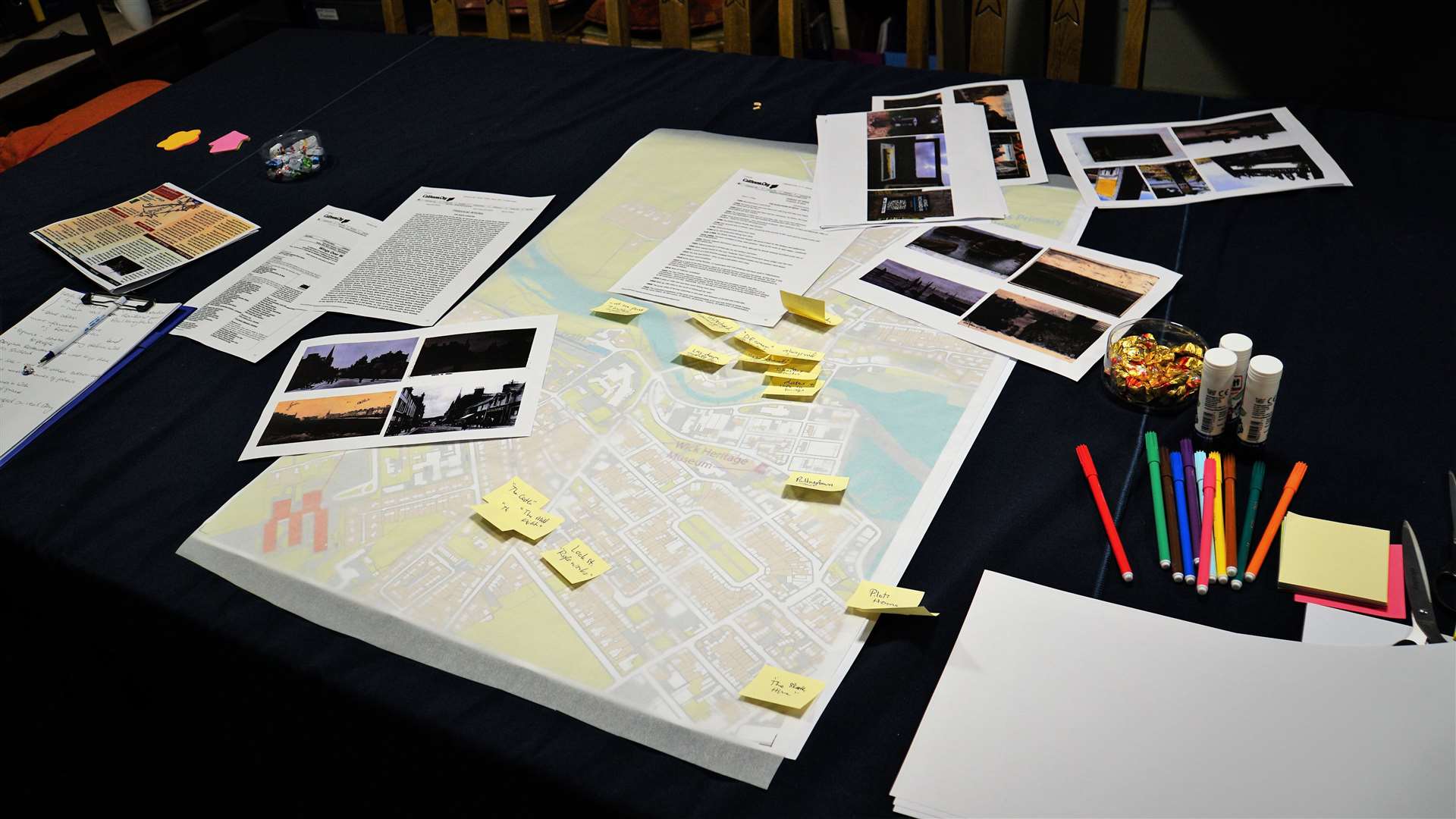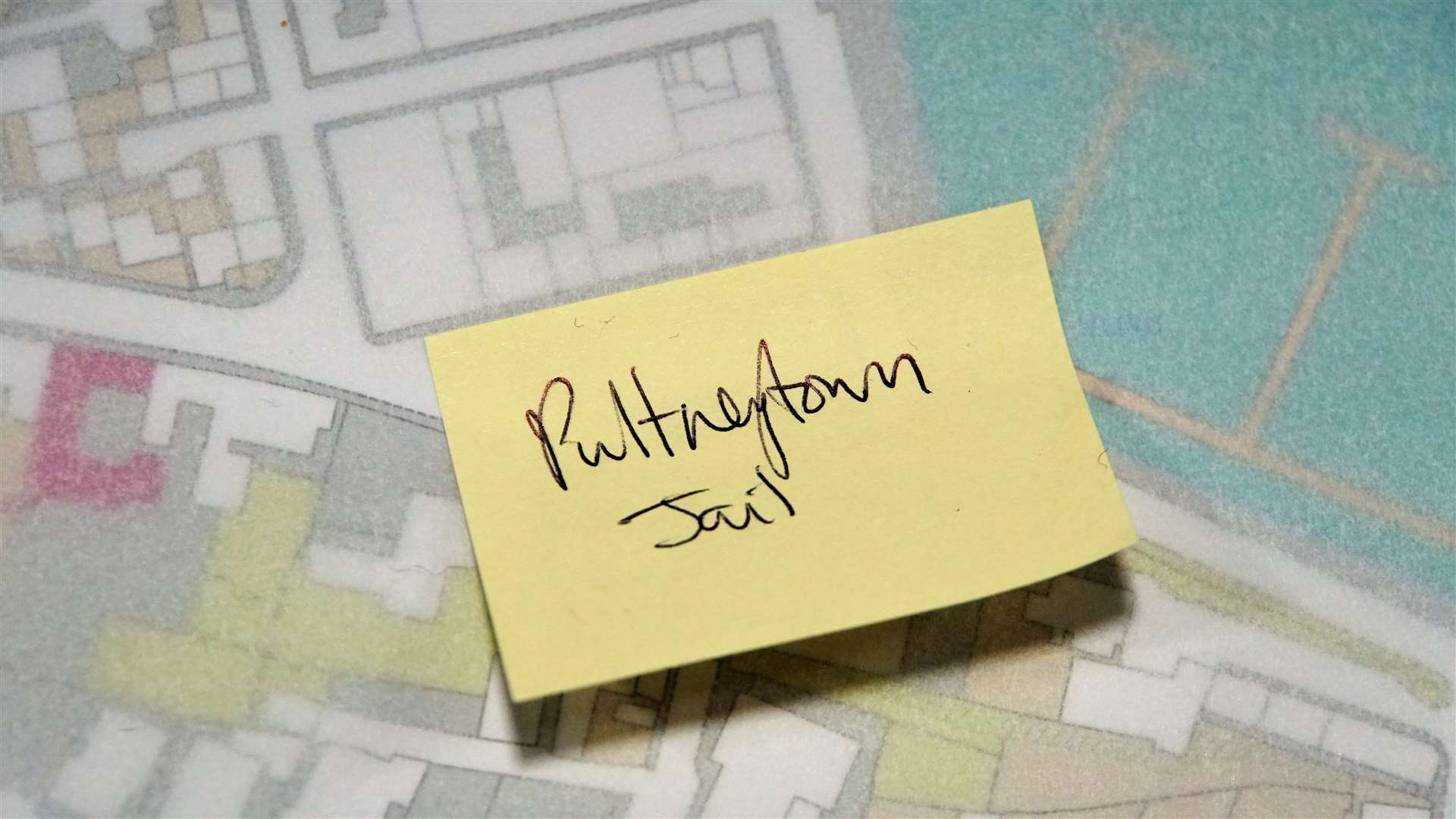 The street design project offers opportunities for local people to get involved up until June 2020. The project will then be handed over to Highland Council to develop it further.
The aims of the project are to create:
Warm, welcoming and more attractive public spaces
A comfortable and safe environment to walk, wheel and cycle
Better travel experiences through Wick town centre – particularly when accessing local facilities
A sense of identity for the town centre in Wick, drawing on local culture and heritage
Events and surveys that took place in October provided hundreds of suggestions from a range of Wick people on the changes they would like to see.
These included alterations to the pedestrian precinct, celebrating Wick's history and incorporating more artwork and greenery, while prioritising accessibility along High Street.
The team have also been observing public life to better understand movement through the town centre.
---
---