Full house for Wick regeneration meeting
---
Published: 09:09, 12 June 2019
---
---
PLANS to regenerate Wick town centre have taken another big step forward.
Close to 100 members of the public along with stakeholders, partners, funders and retailers turned out this week to a presentation by Wick and East Caithness councillors – with almost half the audience signing up to take the regeneration forward.

Councillor Andrew Sinclair said he was very pleased with the turnout at Monday's meeting in Mackays Hotel. "I think it really demonstrates the willingness of everyone to pull together and work towards the improvement of our town centre," he said.
"There were some really valuable contributions from the public – and, to top things off, over half of those who came along have said they'd be interested in being part of a dedicated regeneration development group.
"It's great that so many people are now motivated to do something about the town."
In their presentation, councillors outlined their work to date on identifying the challenges facing Wick town centre and further research undertaken to establish potential solutions.
Gallery1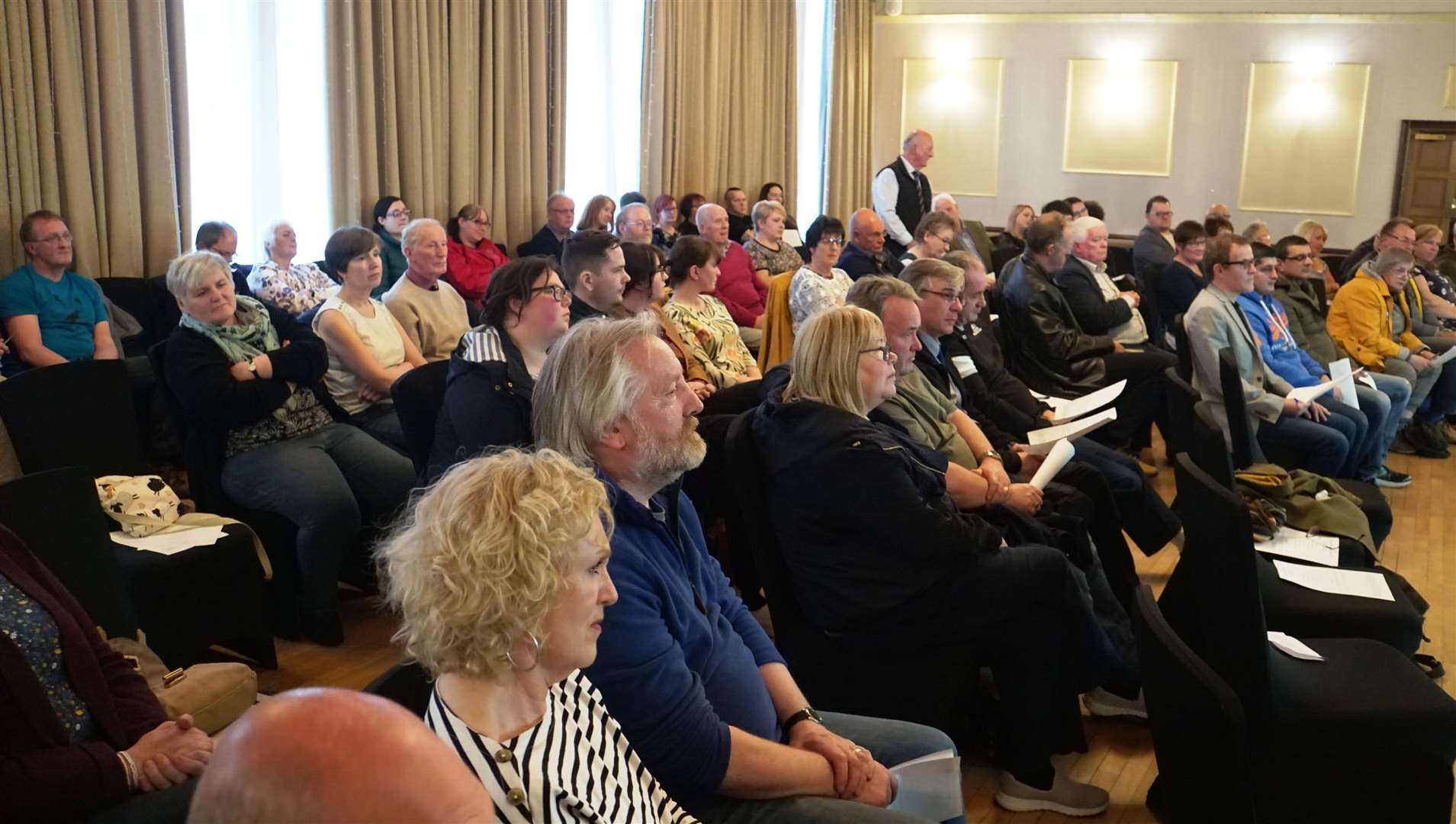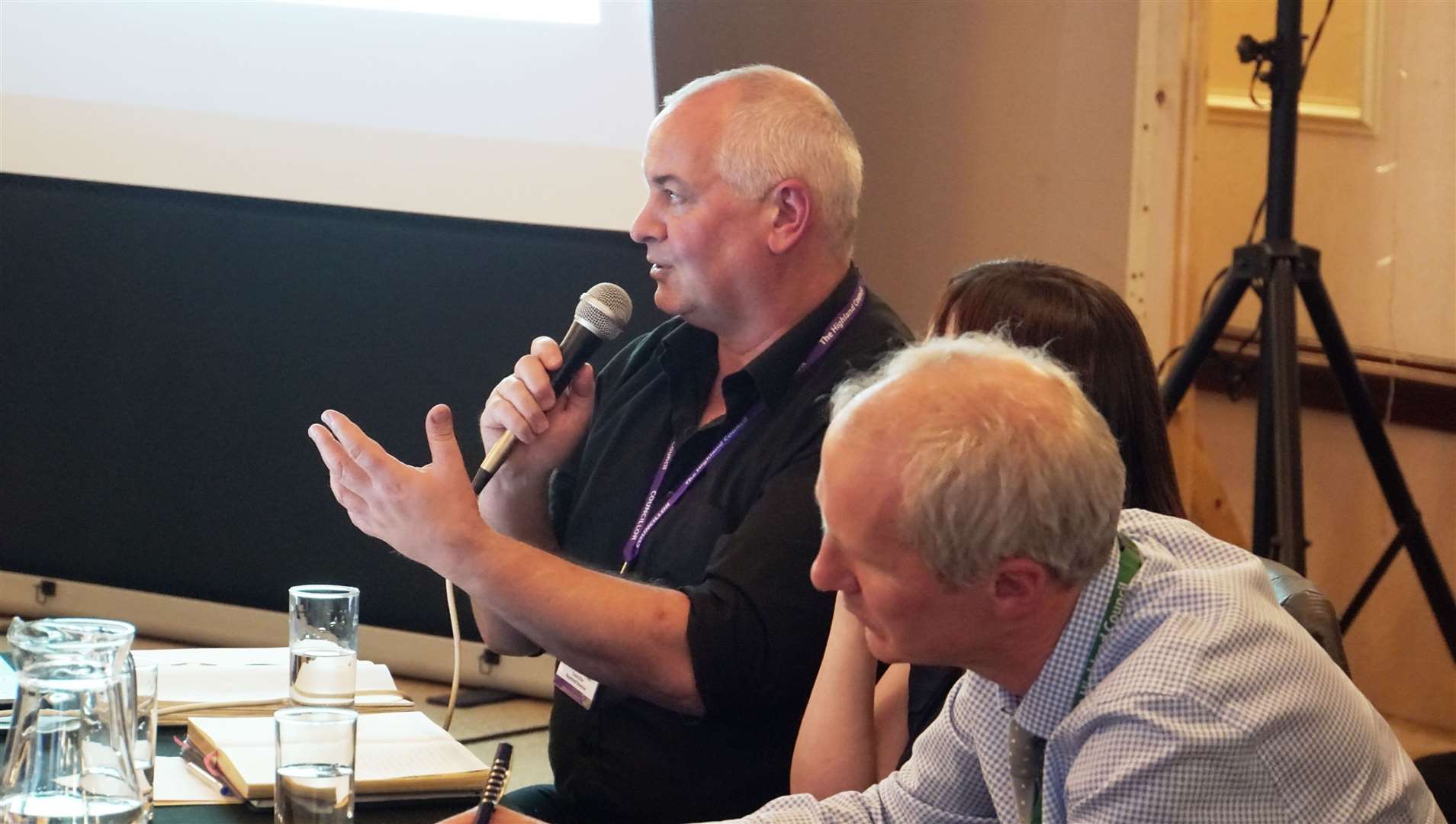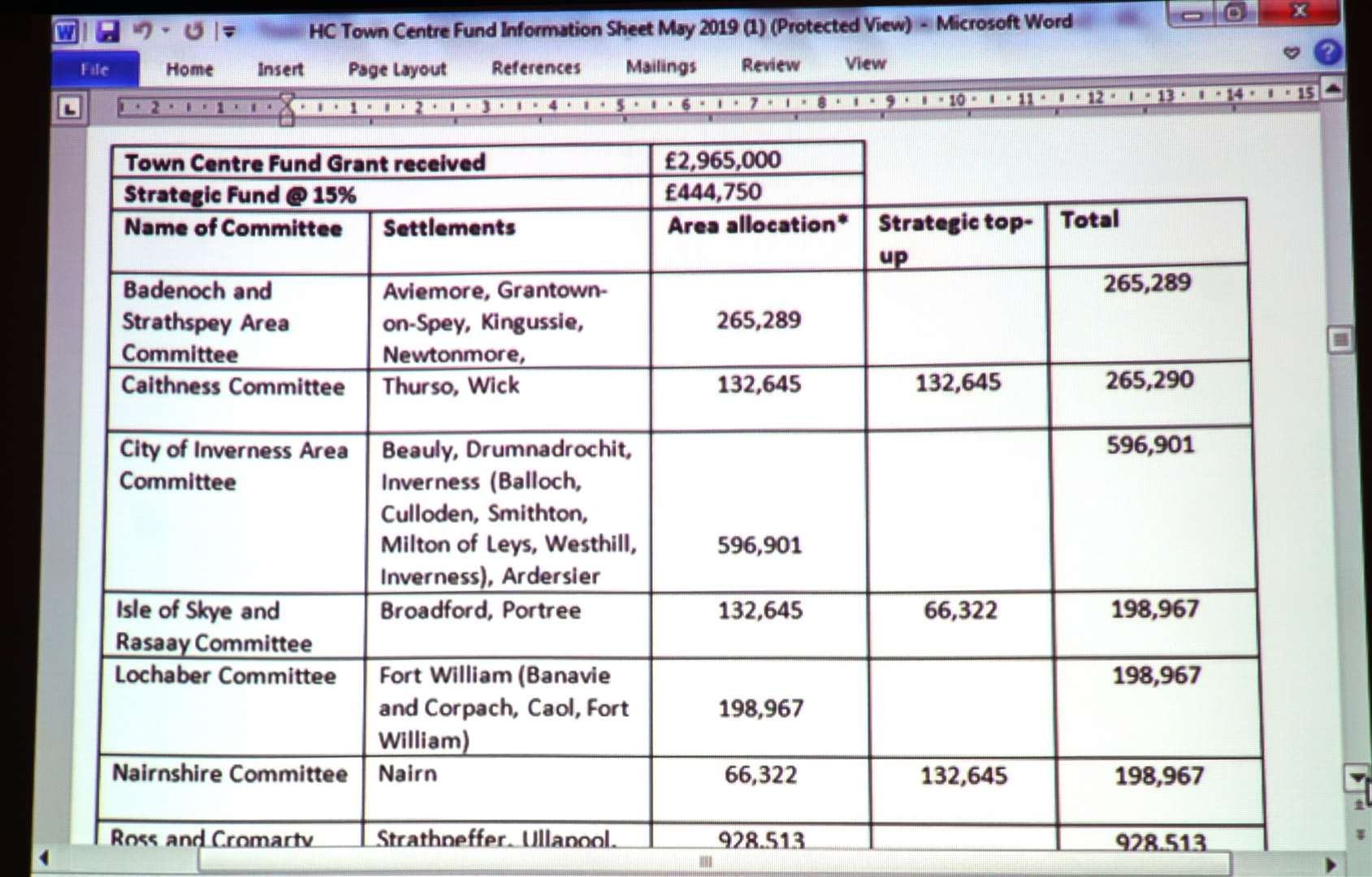 The regeneration vision is to reconnect Wick town centre with the harbour and river area, developing a distinct identity which celebrates Wick's historic importance and coastal heritage.
Councillors outlined plans to use the riverside car park as a key hub, encouraging visitors to park up and explore the town centre, with signage and paths established to promote local attractions.
Together with Highland Council managers, who were there to outline aspects of the strategy, they promised a more permanent fix to the badly potholed car park with resurfacing on the cards by the end of this year.
The team said that discussions were "ongoing with the owners of derelict buildings and empty retail units" and an indoor market development is being explored to breathe some life into the town centre.
A slideshow presentation showed how a shop-front grant scheme will help improve building facades and a redesign of the pedestrian precinct will make it more inviting and vibrant.
Councillors identified a funding pot of close to £500,000 to take developments forward, and emphasised that match funding can be secured to deliver major improvements in the town centre.
A lively Q&A session followed the presentation, with questions from the floor on the subjects of business start-up support; traffic management; CCTV; derelict buildings; signage and repair. The The Wick councillors were supported by Highland Council officers Stuart Black, director of development and infrastructure, Brian Murison, revenues manager, Douglas Chisholm, planner, and Shane Manning, principal traffic officer.
Stuart Black reiterated the council's support for the regeneration of Wick town centre.
A development trust will now be established to further refine and ultimately deliver the plans, sourcing funds available at national and local level.
Speaking after the meeting, Councillor Nicola Sinclair said: "We're delighted with the turnout tonight – there wasn't a spare seat in the room, and an incredible 34 people have volunteered to set up a development trust.
"Although our plans are at an early stage I hope we have managed to galvanise the community to all pull together with us on this and deliver a town centre we can be proud of once again. To borrow the old motto, Wick Works Weil and tonight Wick definitely showed it's ready to roll up its sleeves.
"Sincere thanks to everyone who came along, and I look forward to seeing what we can achieve together."
Councillor Andrew Sinclair added: "For anyone who was unable to attend the meeting, but who might be interested in joining the redevelopment group, we'll be putting an online form on our Facebook page which people can use to sign up."
---
---