Wick trader shuts up shop due to parking restrictions
---
Published: 09:05, 15 May 2019
---
Contribute to support quality local journalism
---
---
A WICK town centre business is set to close after almost 10 years of trading due to the new parking restrictions outside the shop that just came into force.
Kevin Milkins opened Birons the Ironmongers in 2010 and vowed that he would shut up shop if parking restrictions are strictly enforced on Bridge Street where his shop is situated.

"The councillors talked about giving some leeway for people parking up for a few minutes and coming in to buy something – it's passing trade that our business relies on. I don't think it's practical though and if people see double-yellow lines they'll totally avoid parking on the street. I'm closing the shop."
At a recent meeting in Wick Town Hall about plans for a local regeneration scheme, councillors had pointed out how the double yellow lines would help appease concerns over pedestrian and vehicle safety, especially when cars are parked on either side of the street for long periods and serious congestion occurs.
At the meeting, Mr Milkins told the councillors about his concerns but "didn't feel they were properly addressed".
On Monday the Highland Council issued tickets in Wick town centre for the first time in several years and claimed to have given local people prior notice.
However, the notices posted throughout the town make no mention of any street in Wick or the county as a whole.
"Those notices are totally ridiculous. They're just adding confusion to the matter once again. The council seem to be good at doing these gobbledegook notices," said Mr Milkins.
The notices tagged on lampposts mention locations in Mallaig, Broadford, Nairn and Alness but not any in Caithness.
However, a council spokesperson said: "The notices are correct and refer the public to where the information is available. There are 19 townships in this order and there is no way we can fit that information on a single notice."
Gallery1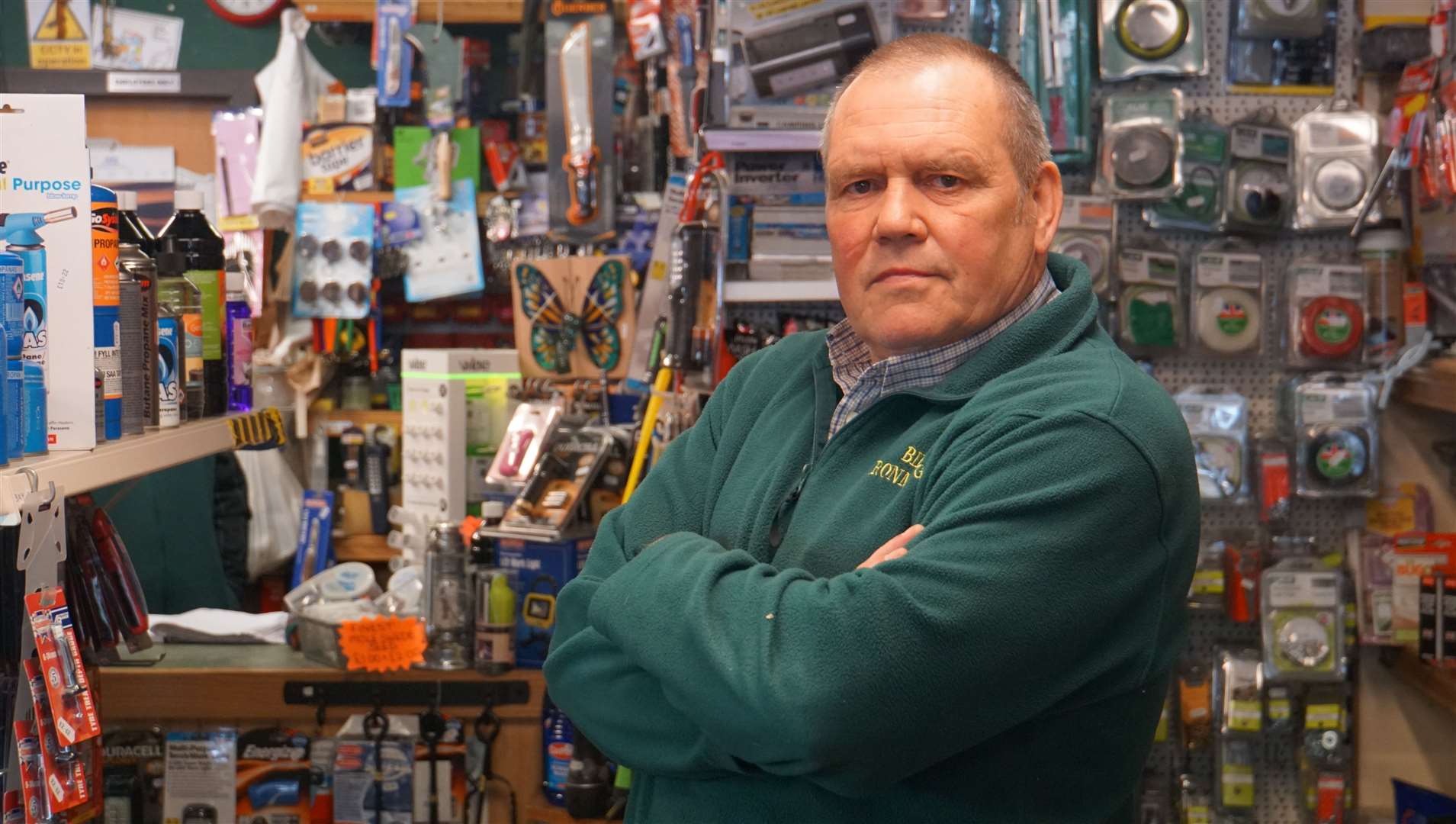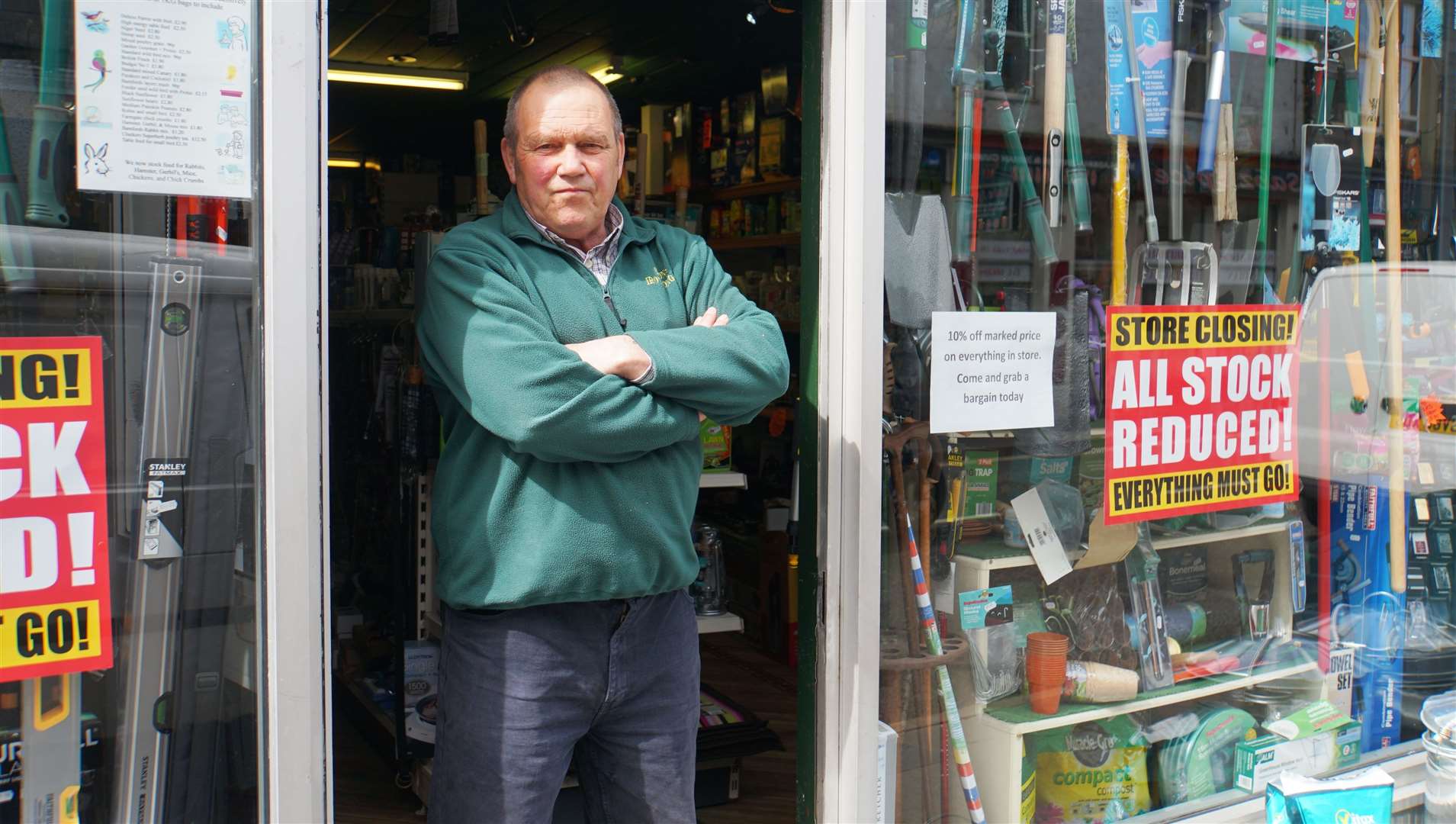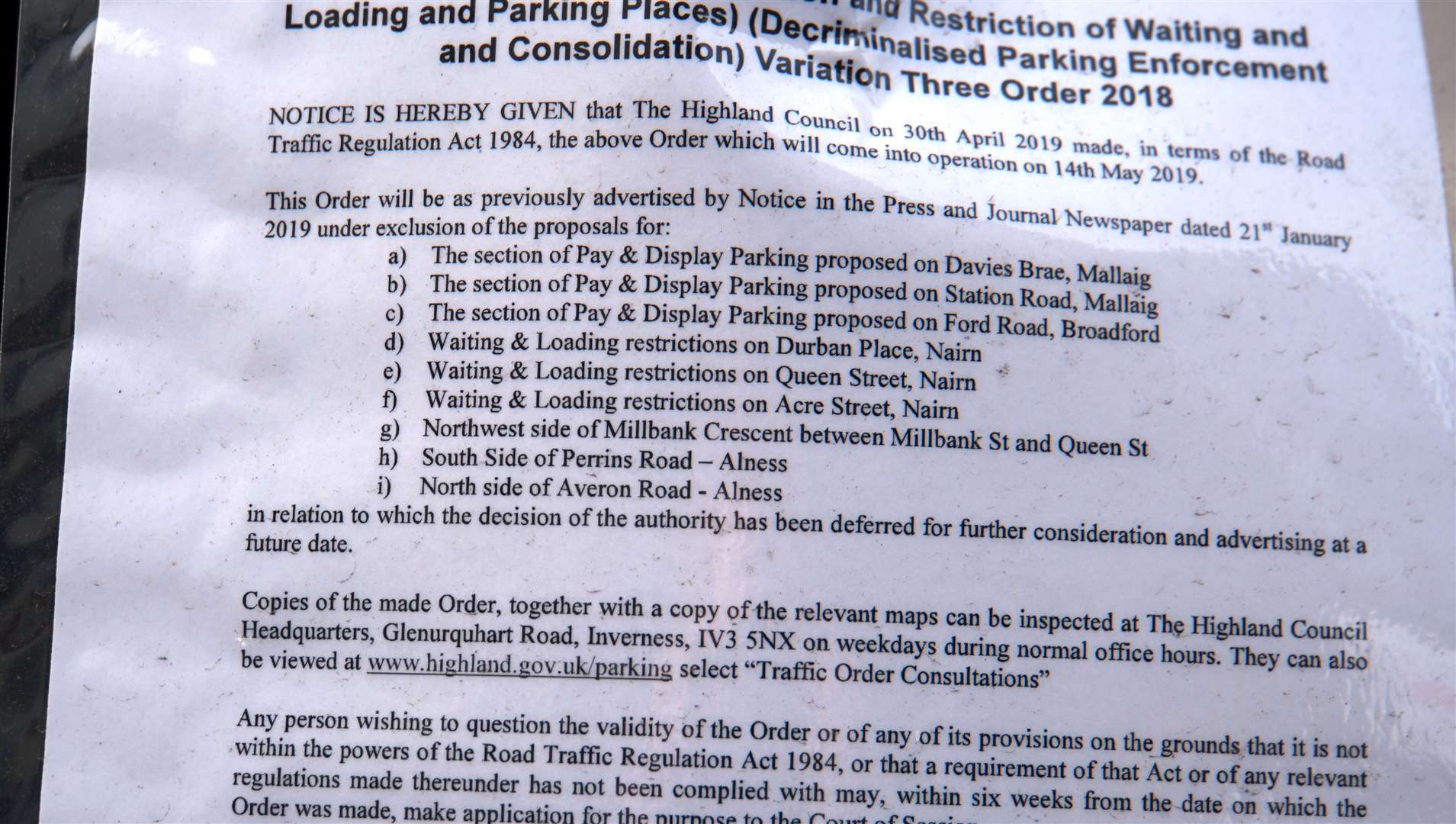 The council said it is "committed to the rollout of enforcement activities across all population centres in Highland" and in email correspondence mentioned the "waiting and loading prohibitions and restrictions" in Scrabster, Thurso, and Wick.
"Mobile officers have begun patrolling these townships on a random basis and are operating from bases in Fort William, Skye and Inverness. Officers will initially be issuing warning notices to all vehicles in contravention for a two week period but will issue full penalty charge notices where they deem appropriate."
There are "dispensations" available from the council to allow vehicles to park at a restricted location for construction works or similar. "Dispensations are not provided for other reasons," states the council on its website.
Mr Milkins believes that the parking restrictions will be too draconian to maintain the business he needs from passing customers.
"There are people passing through the town who maybe want some camping equipment and would be able to park up and come into buy it. If they see double-yellow lines they'll just not bother and move on."
The shopkeeper has not given a definite date for closing as he still has a lot of stock to sell off first.
"It's six people [at Birons] who will be laid off because of all this," he said on Monday afternoon as the first notices were issued.
Wick and north-east councillor Raymond Bremner said: "A lot of people have been asking for measures to be taken to do something about the on-street car parking on Bridge Street and High Street and the new traffic regulations will help.
"At recent meetings, on social media and in the public domain we have been detailing what we can expect to see happening and that includes traffic wardens policing the area and enforcing the new restrictions."
The councillor said that the initial tickets issued have in fact been "warning notices" and that it was a fair way "to allow the folks a period of time to get used to the fact that parking fines will soon be introduced".
"This doesn't restrict loading and unloading or disabled access, in fact, those who require access will hopefully find it easier whilst those who park regularly for long periods will discontinue that. We are also very much working on the improvement of the car park condition at the riverside and there needs to be a greater conversation about car parking within the town."
Cllr Bremner said he sympathises with Mr Milkins but feels that "consumer habits" need to change.
---
This website is powered by the generosity of readers like you.
Please donate what you can afford to help us keep our communities informed.
BECOME A SUPPORTER
In these testing times, your support is more important than ever. Thank you.
---
---