Wick mum's plea for baby loss awareness day
---
Published: 13:37, 15 October 2020
| Updated: 14:00, 15 October 2020
---
Get a digital copy of the Courier and Groat delivered straight to your inbox every week
---
---
A Wick mum who tragically lost her baby 20 years ago is appealing to have today's date recognised as the official day for recognising pregnancy and infant loss in the UK.
Suzanne Carter, who now lives in Dundee with husband Ryan and their teenage children, said that she owes her life to maternity nurses and doctors working at Caithness General Hospital in Wick who gave her blood transfusions after she suffered a miscarriage in 2000.
"I remember the story was on the front page of the Groat," Suzanne said.
"I was 20 and it was a bit of a shock finding out I was pregnant at first but then I felt so happy I was going to have a baby. I remember going to see the doctor as I felt there was something wrong but he said I was a young, fit girl and there was nothing to worry about."
Just a few days after that, Suzanne was walking along Wick's Bridge Street with her cousin when she began to feel unwell.
"I had to go into Elizabeth's [café] toilet. My placenta just came away from me and I was taken to the hospital where I nearly died on the [operating] table.
"I remember arguing with the doctors not to take my baby away but I was dying on the table and my mum had to sign for them to give me an emergency C-section. I had three litres of blood put in me and it was all very, very scary."
Referencing some of the more recent cases of pregnant mothers being transported south for emergency treatment, Suzanne said she would not have survived the trip to Inverness if this had happened to her now.
She unfortunately lost her baby, whom she named Daniel, and recalled the distressing experience of then being put in a ward with "other babies crying and women going into labour".
She said: "I was listening to all of that while lying there but there was one nurse who worked in A&E, Lorna Gunn, who came up and sat by my side and helped me deal with the whole thing. She is an amazing woman."
She said that the nurse would go "over and above" her duties to help out and often came in to comfort her after finishing a 12-hour shift.
A friend, Leanne Sutherland, who had a baby around the same time also helped Suzanne deal with the grief experienced after losing baby Daniel.
"It has taken me 20 years to feel at peace with my myself and without Lorna Gunn and Leanne Sutherland I don't think I could have felt so happy as I do now. I think it's good to be able to talk about these things."
Gallery1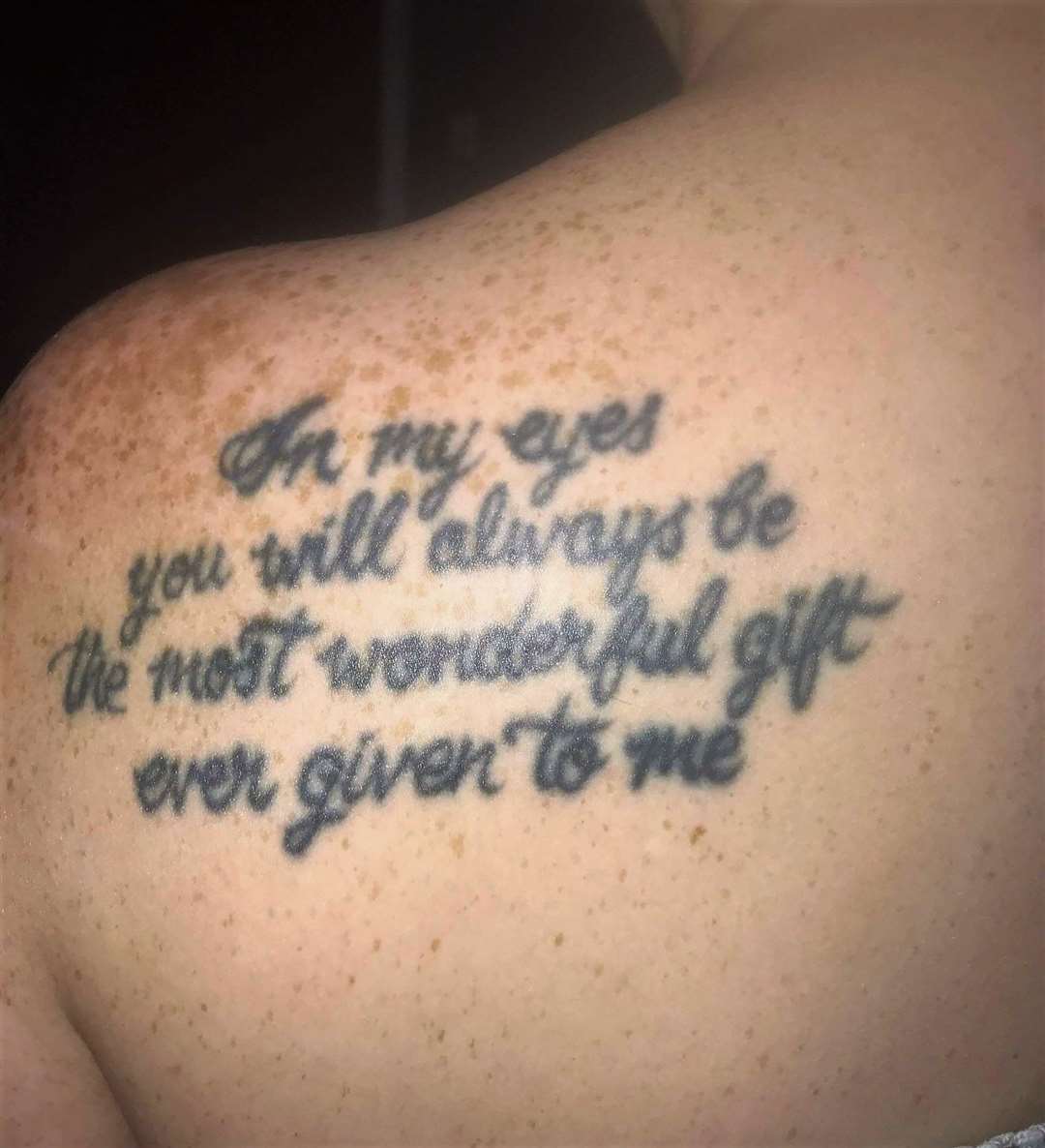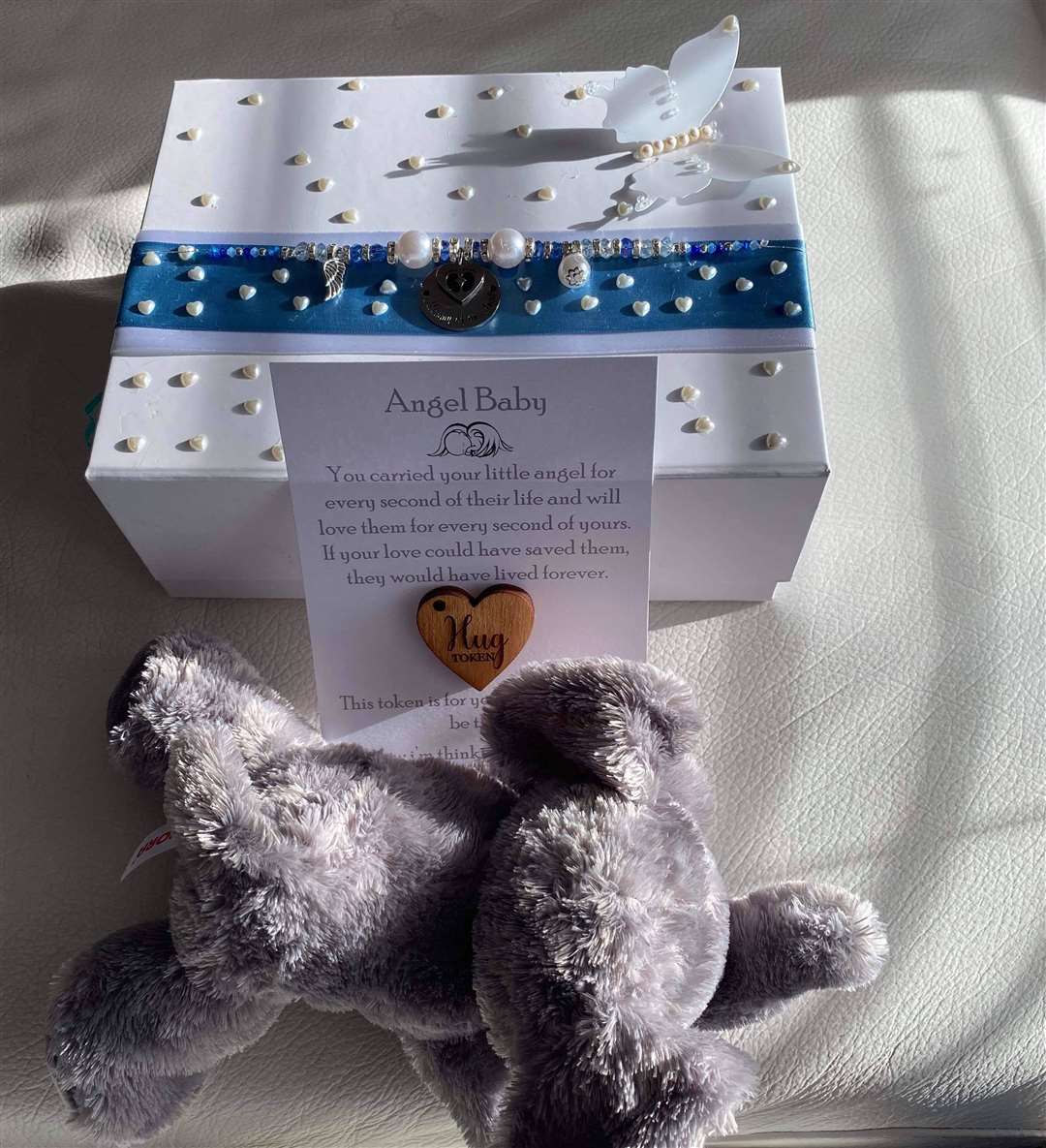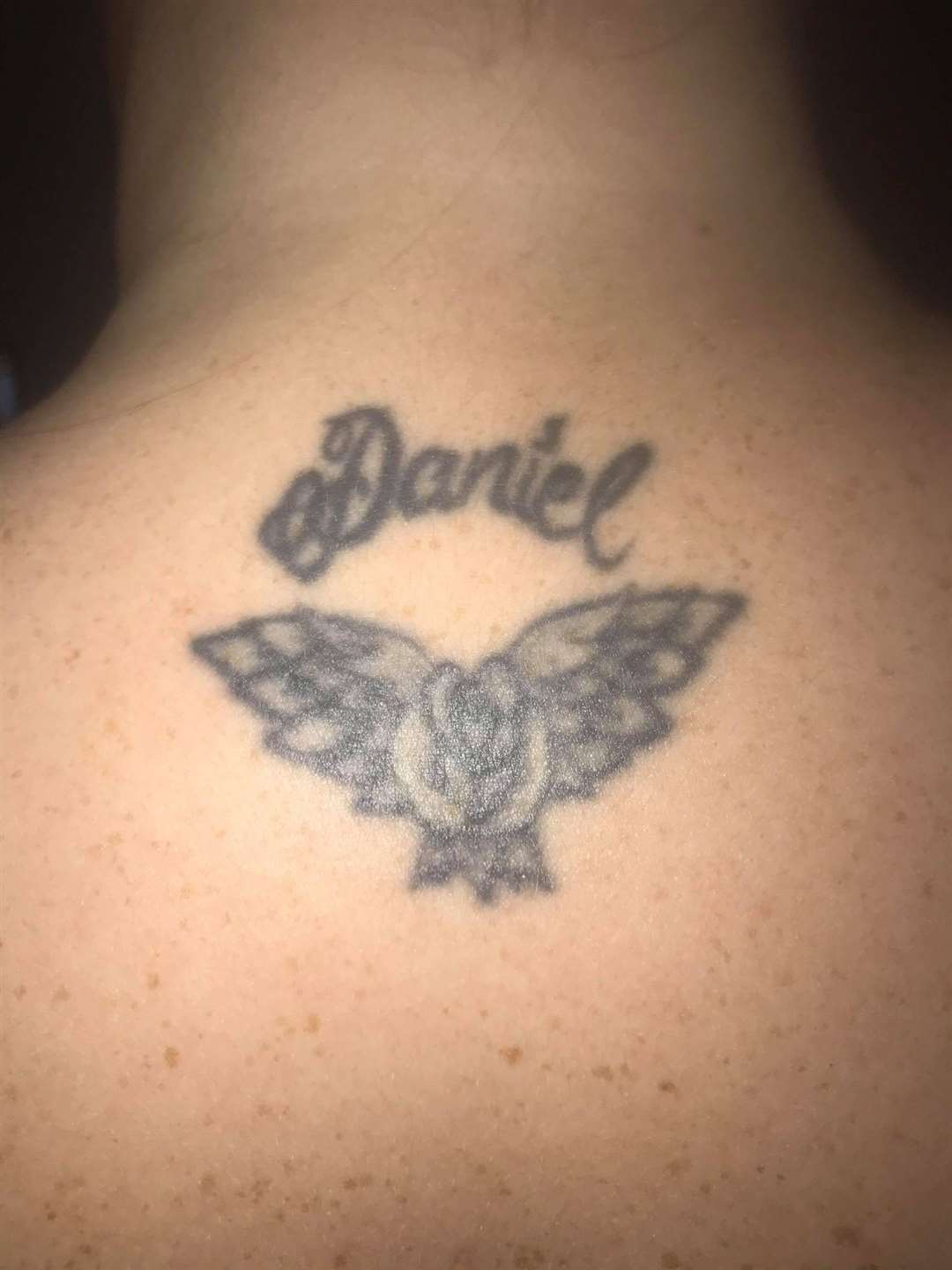 Suzanne admits she has carried some guilt over the years that she had not asked for another scan to be done when she initially started to feel unwell. She said that problems with her placenta may have been picked up earlier if she had pursued the matter but she felt it was "a bit of a taboo subject like cancer was" at that time.
"I found Lorna on Facebook and I said to her she was the nurse who had helped me 20 years before. She sent me a memory box for Daniel and I feel like things are complete now and I'm at peace that my boy is back in my life."
The memory box contains items related to the son she lost, and Suzanne said that not only has it provided solace for her but also allowed the children she had subsequently, Dean and Pari, to "meet the brother" they never knew.
Suzanne is fighting to raise more awareness of the issues surrounding baby loss and urges for today's date (October 15) to be recognised annually as the official day for recognising pregnancy and infant loss in the UK.
A petition has been set up to gain 15,000 signatures for the special remembrance day and can be accessed at https://you.38degrees.org.uk/petitions/recognise-pregnancy-and-infant-loss-in-the-uk
Partners can now accompany mums-to-be for scan and antenatal clinic at Raigmore
---
---
Having trouble getting out to pick up your weekly newspaper?

Get a digital copy of the Courier and Groat delivered straight to your inbox every week and read the full newspaper on your desktop, phone or laptop.
SUBSCRIBE NOW
---
---