WATCH: Ultra runners cross finishing line of gruelling Cape Wrath Ultra with Ian Stewart of Aviemore crowned as overall winner
---
Published: 13:18, 09 August 2021
| Updated: 13:20, 09 August 2021
---
Easier access to your trusted, local news. Subscribe to a digital package and support local news publishing.
---
---
Aviemore runner Ian Stewart has won the 2021 Cape Wrath Ultra after leading from start to finish.
He completed the 400km, eight-day event, which started at Fort William and ended in Cape Wrath on Sunday, in a total running time of 50 hours, 39 minutes and 44 seconds.
Ian, originally from Yorkshire and the founder of Trail Running Scotland, said: "It was never about racing anyone else but about just having a good eight days of running.
"That was my best eight days of running ever. Last time, I was broken at the Torridon stage of the race and had to limp to the end. I am very pleased with how the race has gone this time."
Gallery1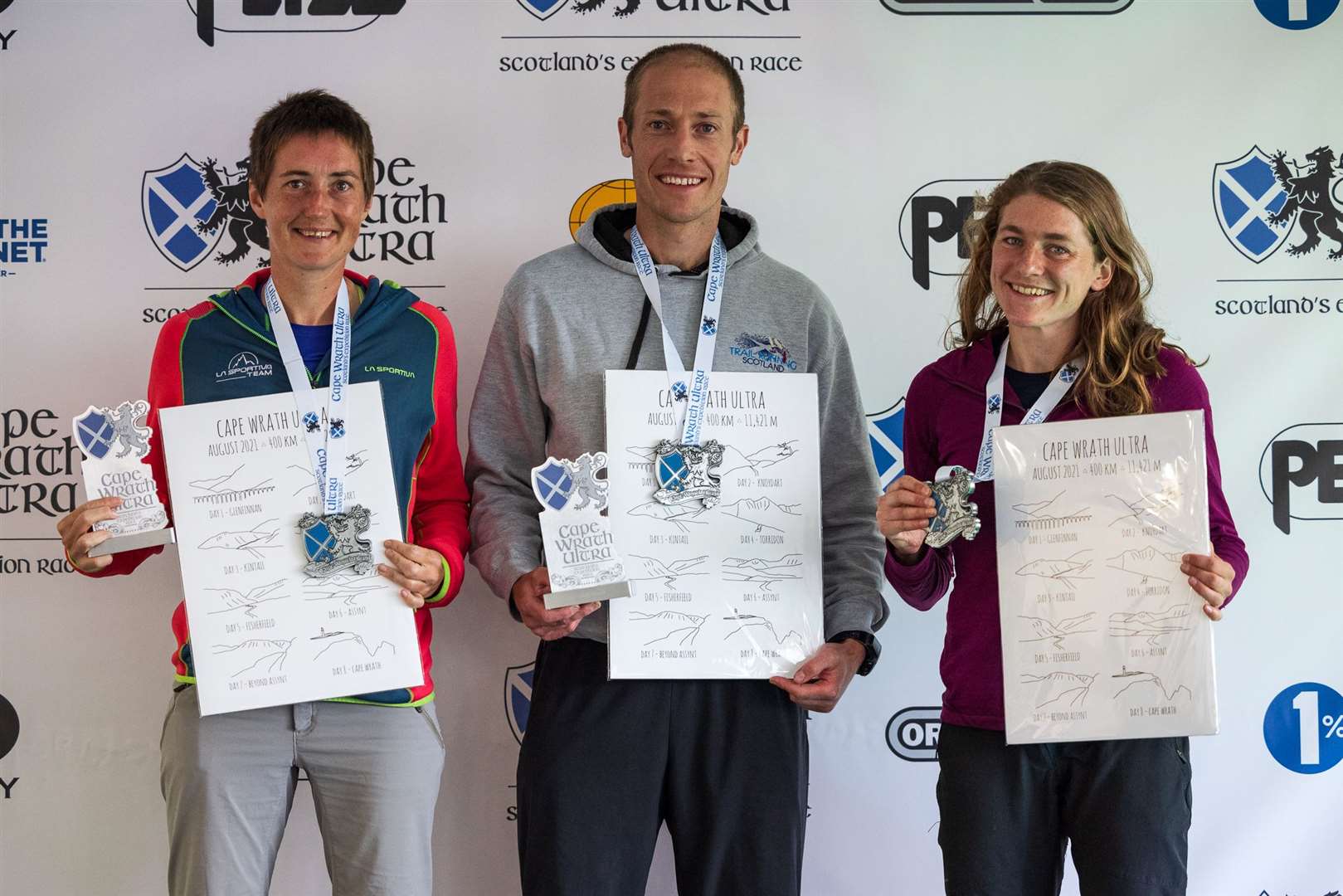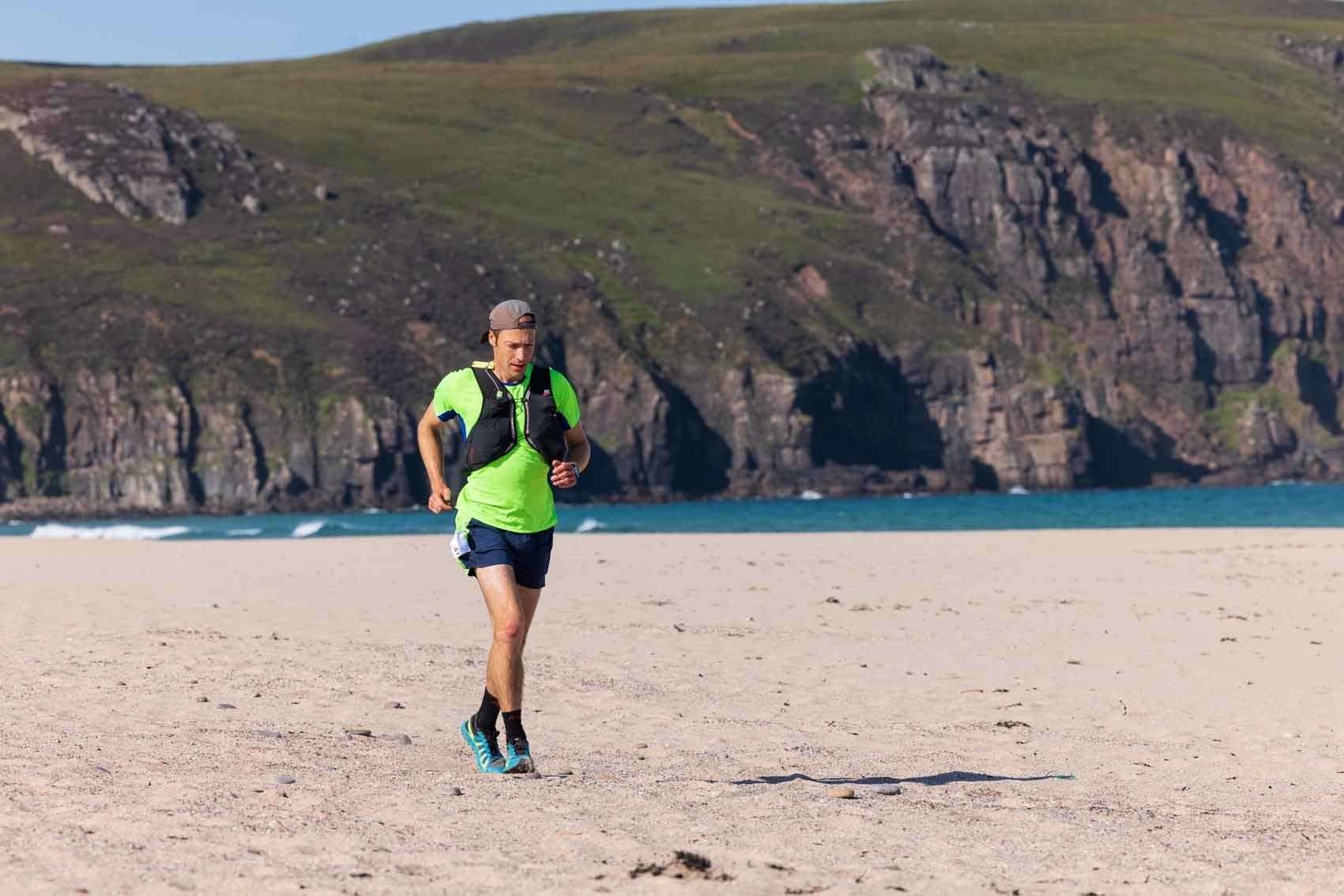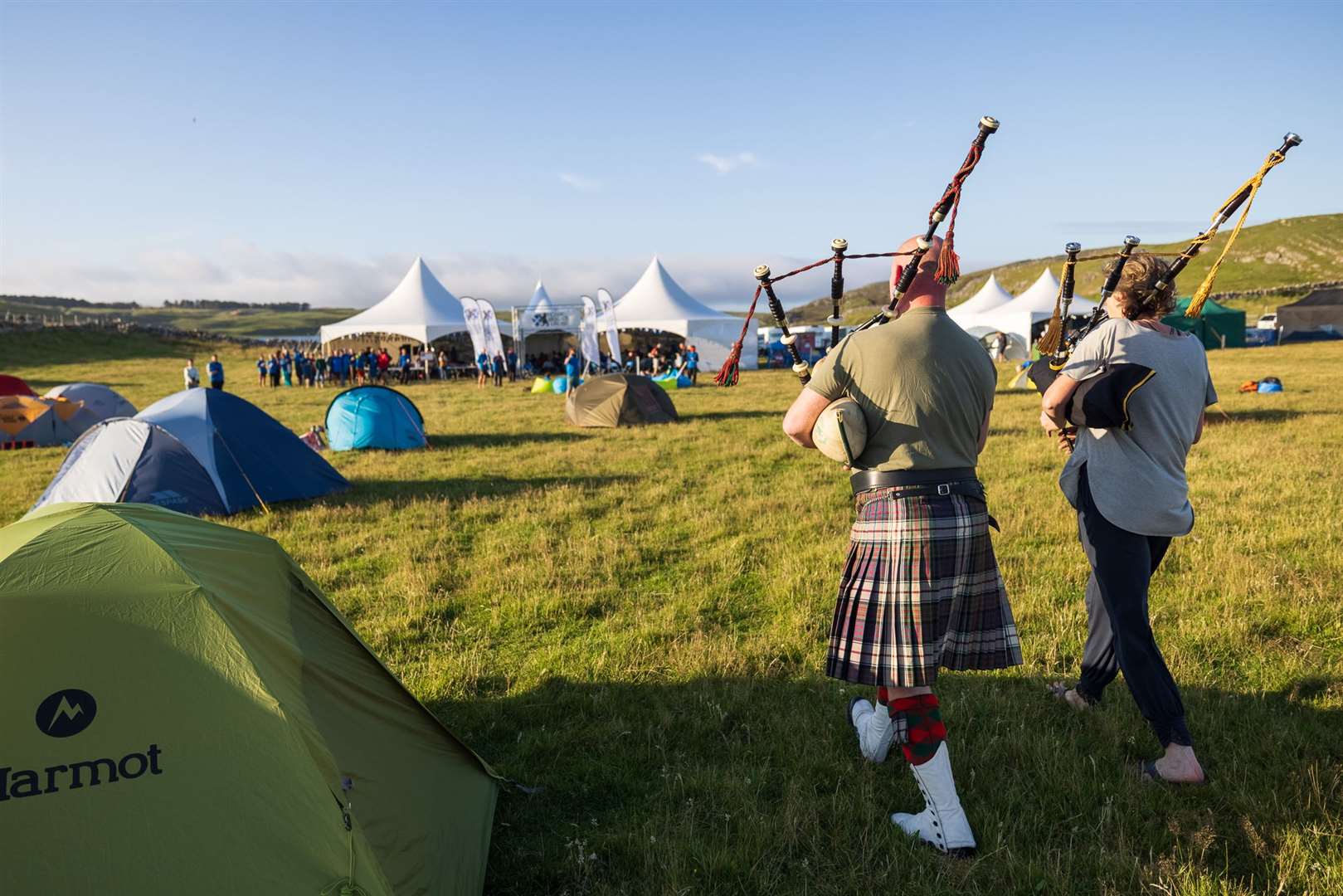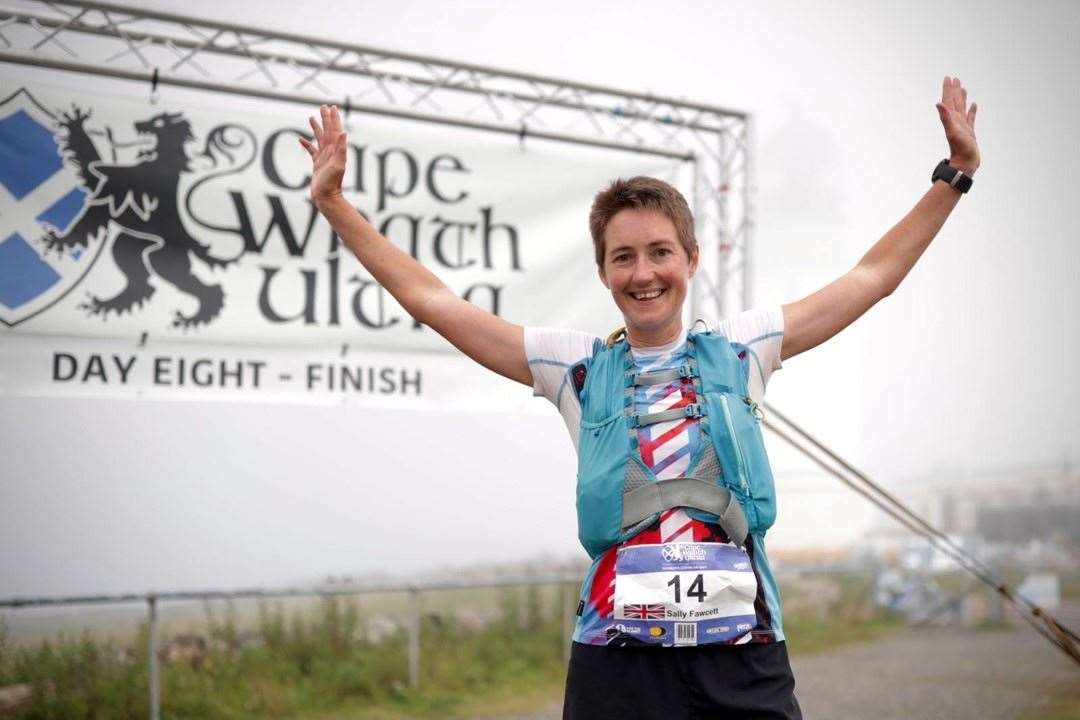 Sally Fawcett and Lisa Watson finished in second and third places, in 52:56:23 and 53:25:10 respectively. The friends, who are both members of Dark Peak Fell Runners, also held these positions for the whole challenge from Fort William to the most north-westerly point in mainland Britain.
Ourea Events race director Shane Ohly said "The coming-out-of-Covid spirit has really shone through. People needed to connect back with the outdoors and the ultra running community."
Of the 86 runners who set out on day one, 52 completed the race.
The full top 10 was:
1st - Ian Stewart (total time 50hrs and 39mins) – first male
2nd - Sally Fawcett (52:56) – first female
3rd - Lisa Watson (53:25) – second female
4th – Ritchie Williamson (55:51) – second male
5th – George Winkley (55:56) – third male
6th – Alasdair Meldrum (57:18)
7th – Mark Smithg (57:29)
8th - Andrew Richardson (58:01)
9th – Charles Smith (58:07)
10th – Sabrina Verjee (58:16) – third female
Click here for more information
---
Do you want to respond to this article? If so, click here to submit your thoughts and they may be published in print.
---
---
---