WATCH: Morag Currie new environment artist in residency at Lyth Arts Centre
---
Published: 08:00, 05 May 2021
---
Get the Courier and Groat sent to your inbox every week and swipe through an exact replica of the day's newspaper
---
---
Local musician and composer Morag Currie has been announced as the environment artist in residence at the Lyth Arts Centre (LAC).
The residency is an ambitious new collaboration with Marine Alliance for Science and Technology for Scotland (Masts) and their People Ocean Planet initiative, University of the Highlands and Islands Environmental Research Institute in Thurso and NatureScot, Scotland's nature agency.
Morag, from Thurso, will use traditional music techniques to explore the intersection between society, economy and ecology and interrogate what a "just transition" to renewables looks like.
Connecting with the themes of the critical COP26 climate negotiations, due to take place in Glasgow later in 2021, the residency will engage with people that live in and visit coastal environments where offshore and marine renewable energy developments may affect them.
Morag's project will have a particular focus on the Pentland Firth and Moray Firth, highlighting its maritime heritage alongside its contemporary role as a hot spot for tidal energy.
The local artist has over 15 years' experience as a performer and teacher, playing both viola and traditional fiddle. She has worked as a session musician with ensembles and groups throughout Scotland as well as teaching with Renfrewshire Music Service, The Glasgow Academy and the University of Strathclyde.
In 2019 Morag completed a Masters in Music and the Environment at the University of the Highlands and Islands. In an innovative collaboration that combines culture, community and science, the project aims to improve understanding and engagement with ocean issues and opportunities in local communities.
Supported by the partners of the project, she will work with groups in Caithness and nationally exploring themes like development and nature co-existing together, the role of science in our lives and societies relationship to the ocean and coast.
Gallery1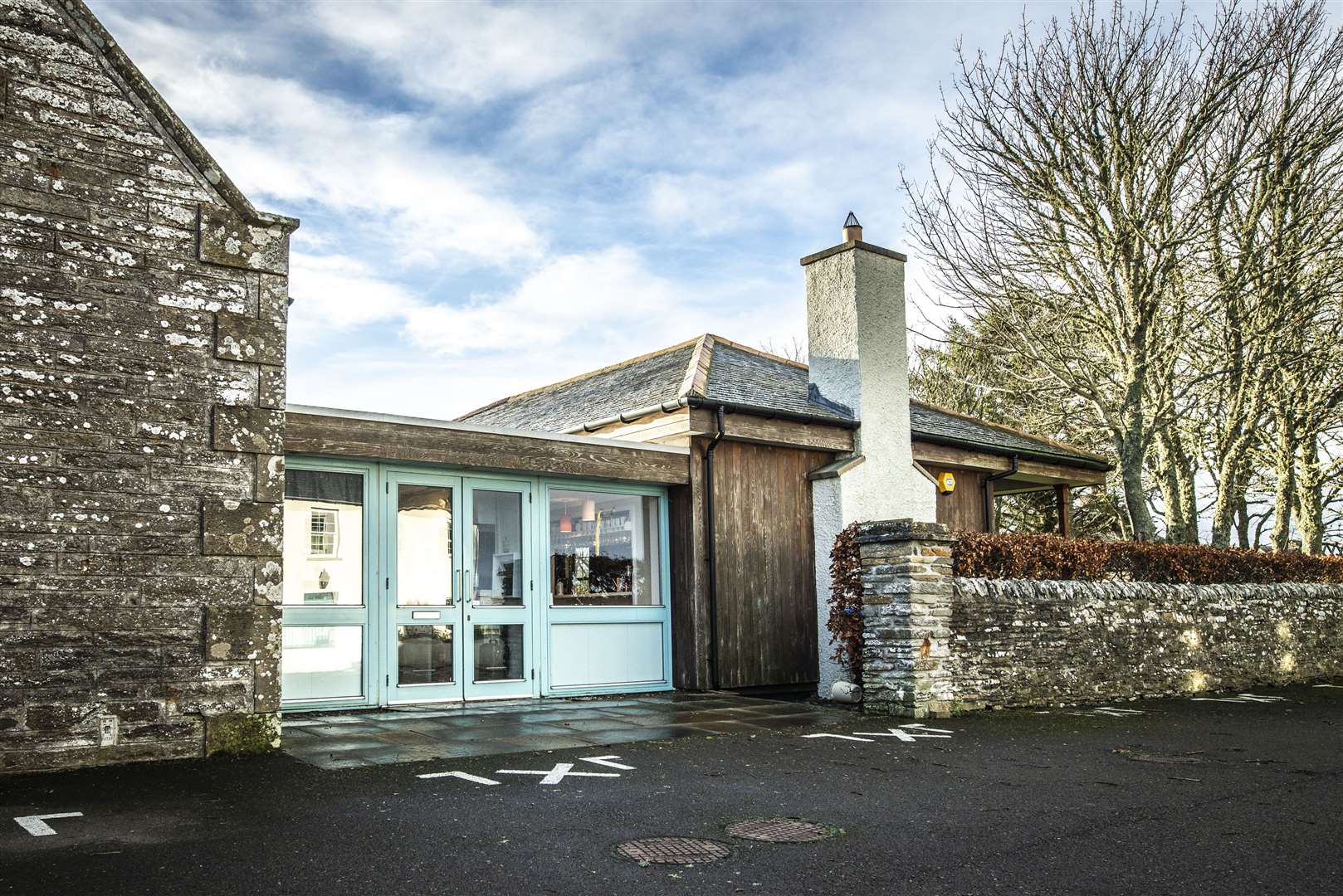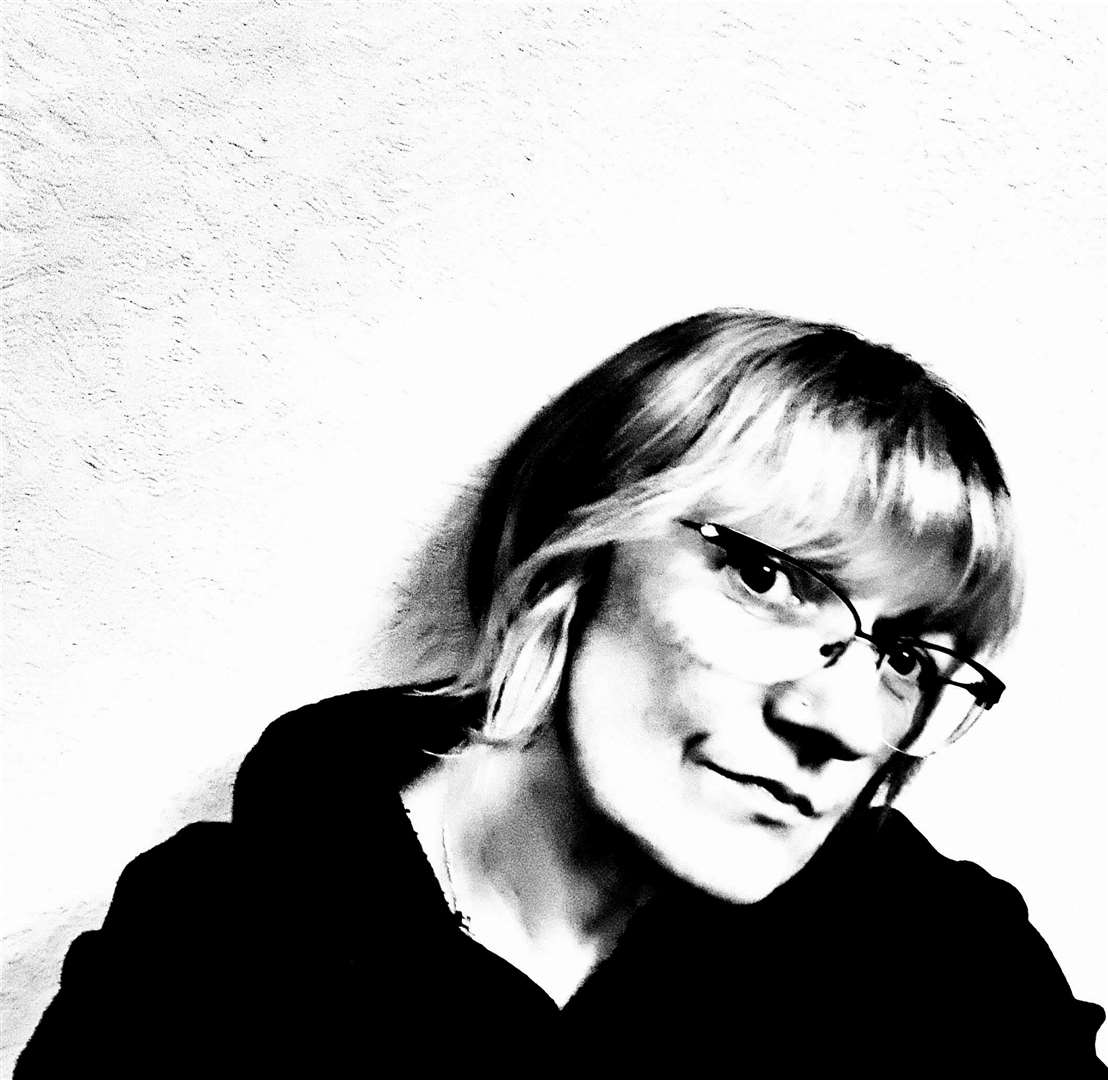 The project will culminate in a performance at Northern Lights Festival, Lyth Arts Centre Year of Coasts and Waters Celebration around Wick Harbour rescheduled to September 2021, as well as new music and film and presentations at academic conferences.
Morag said: "I am absolutely delighted to be offered this opportunity to work in partnership with LAC and Masts – it very much feels like a homecoming, both personally and artistically.
"I have always been fascinated by the Pentland Firth and the relationship it forms with the communities along the Caithness coast. This project will be an exciting way to explore the potential development of that relationship in the context of both local and global challenges.
"I am very much looking forward to working alongside local groups to explore and create new work – we will very much be learning together."
Chris Leakey, People Ocean Planet coordinator, Masts, said: "We are delighted to support this creative exploration and expression of marine and offshore energy and the shift towards 'net zero' in tackling the climate crisis. The importance of this transition for people and planet cannot be
understated.
"Science and scientists have an important role and are working closely with government and businesses towards this shared goal. However, it is also essential that communities and society at large come on this journey and help determine its path. This project will explore new ways to start and develop that conversation."
This project is funded by the Scottish Government Performing Arts venue relief fund, MASTS and NatureScot.
For more information, please visit the Lyth Arts Centre website.
---
Do you want to respond to this article? If so, click here to submit your thoughts and they may be published in print.
---
---
Get a digital copy of the Courier and Groat delivered straight to your inbox every week allowing you to swipe through an exact replica of the day's newspaper - it looks just like it does in print!
SUBSCRIBE NOW
---
---