Vintage rally club clocks up its 50th year
---
Published: 11:00, 07 June 2019
---
Easier access to your trusted, local news. Subscribe to a digital package and support local news publishing.
---
---
Caithness and Sutherland Vintage and Classic Vehicle Club's rally takes place at John O'Groats on Sunday – and it will be a special occasion as members mark the first half-century of the popular annual event.
The 50th anniversary rally will see a fine collection of vintage cars, lorries and motorcycles displayed with other forms of entertainment on throughout the afternoon.
Starting at 11.30am, the vehicles will drive north from Lybster, arriving at John O'Groats at 12.30pm, where a range of local traders and caterers will also be present. The fun family day will continue until 4.30pm.
There will be performances by Wick RBLS Pipe Band, dancing displays by Violet's School of Dancing and live music from They Drove By Night and Alice and the Coolers.
More than 130 vehicles are entered this year, according to club chairman Bert Macleod. Mr Macleod's granddaughter Mhairi Sutherland, who is also involved with the club, added that the number of entries keeps going up year after year.
Ms Sutherland, who has attended most of the rallies since she was little, said now her children are interested too.
In celebration of the 50th anniversary, entry is free with donations being accepted at the gate.
Mr Macleod recalled how he first became involved in the club.
The first rally was organised in 1969 by Bert Mowat, Bert Gunn, Sandy Bremner and sons. With around 10 vintage vehicles they drove from Lybster to Scrabster and back and Mr Macleod went along for a look.
Gallery1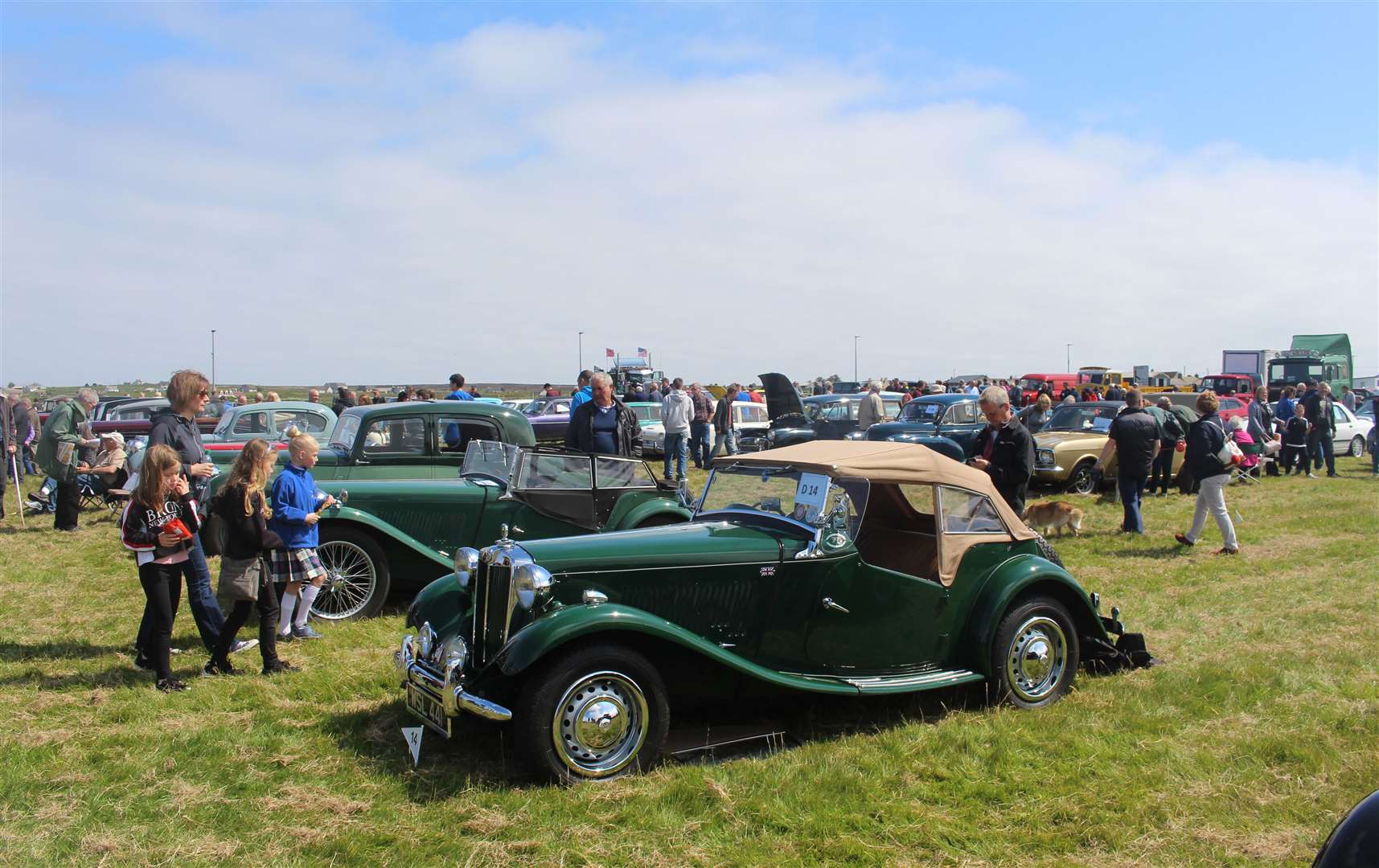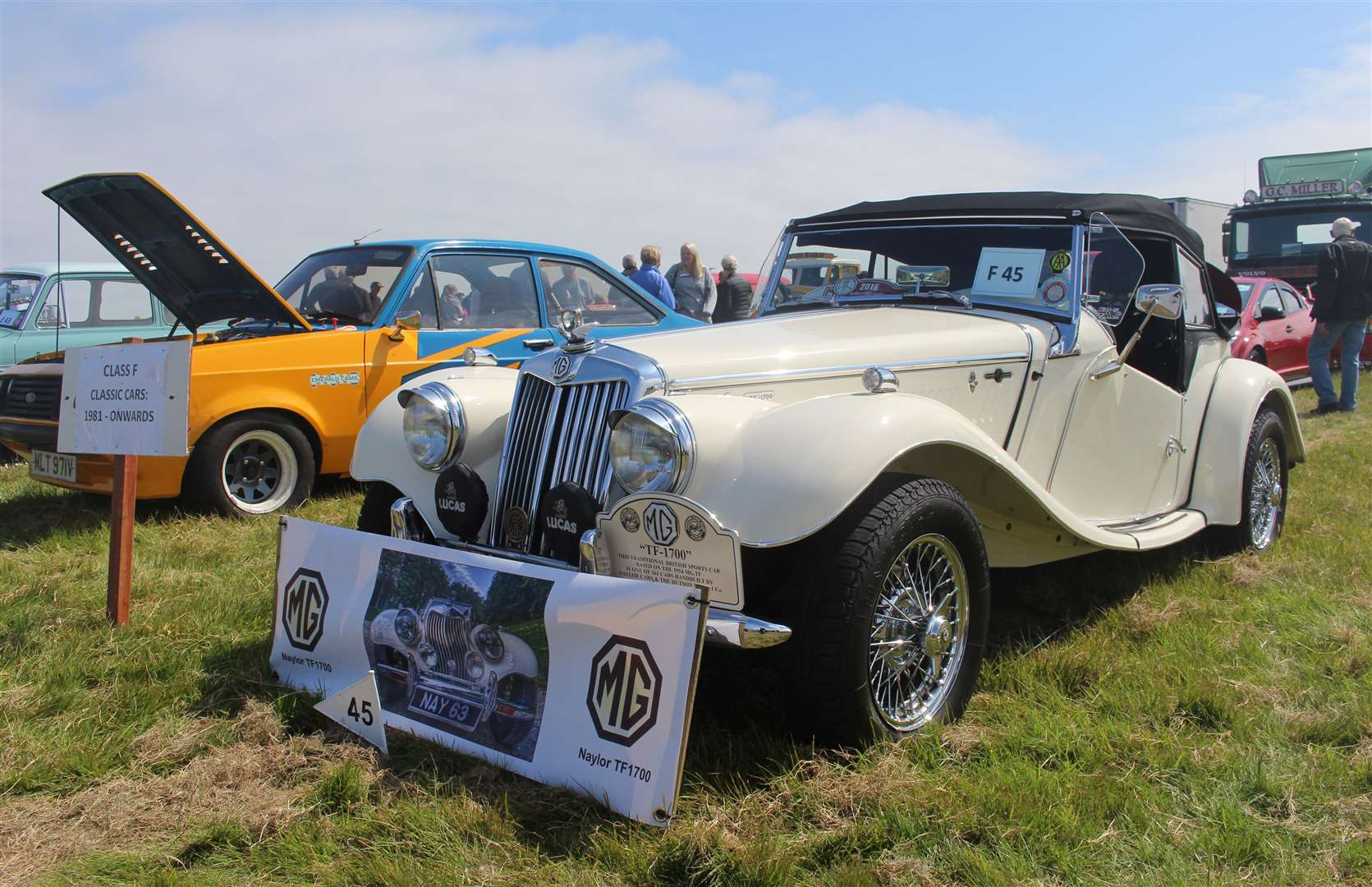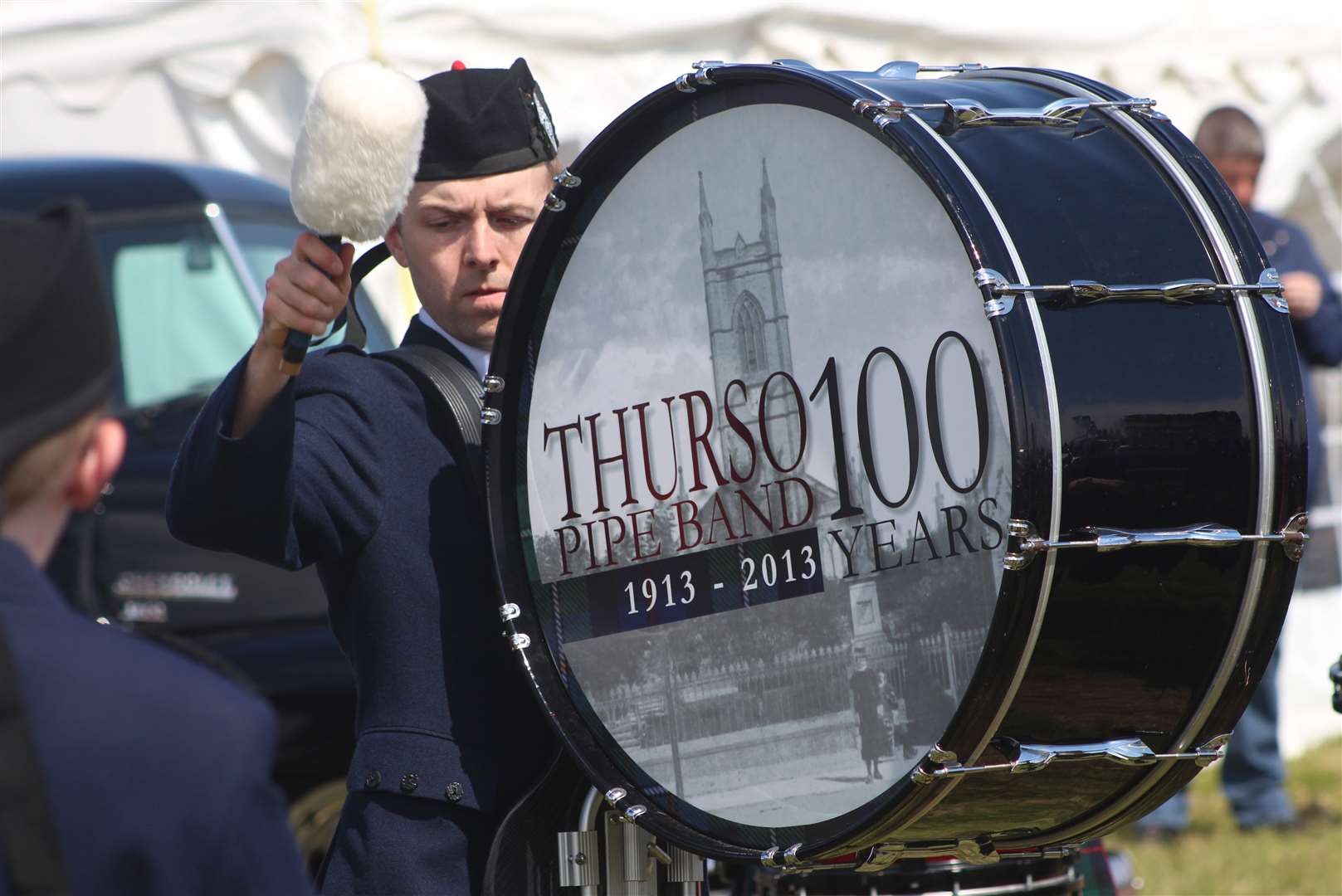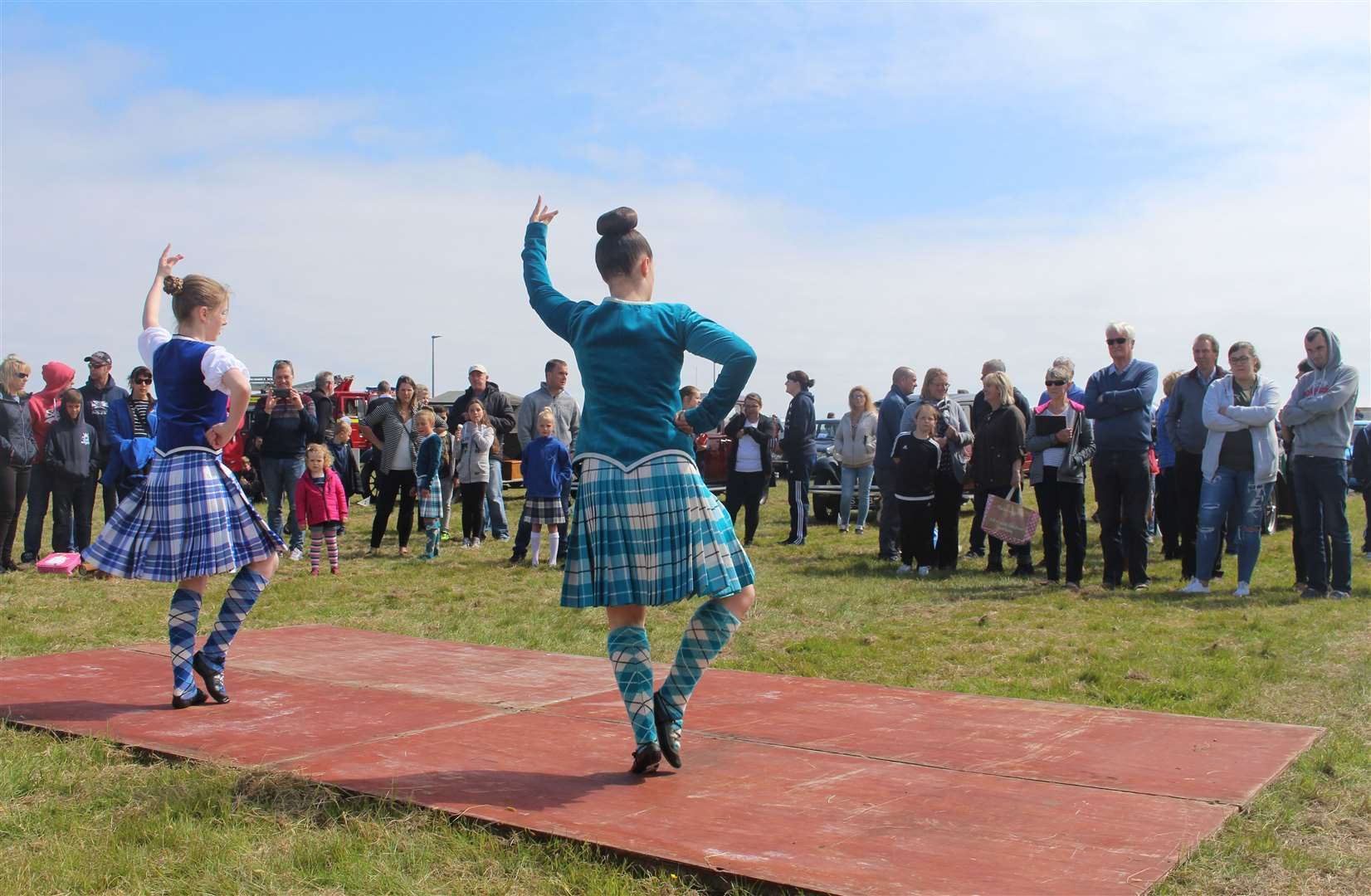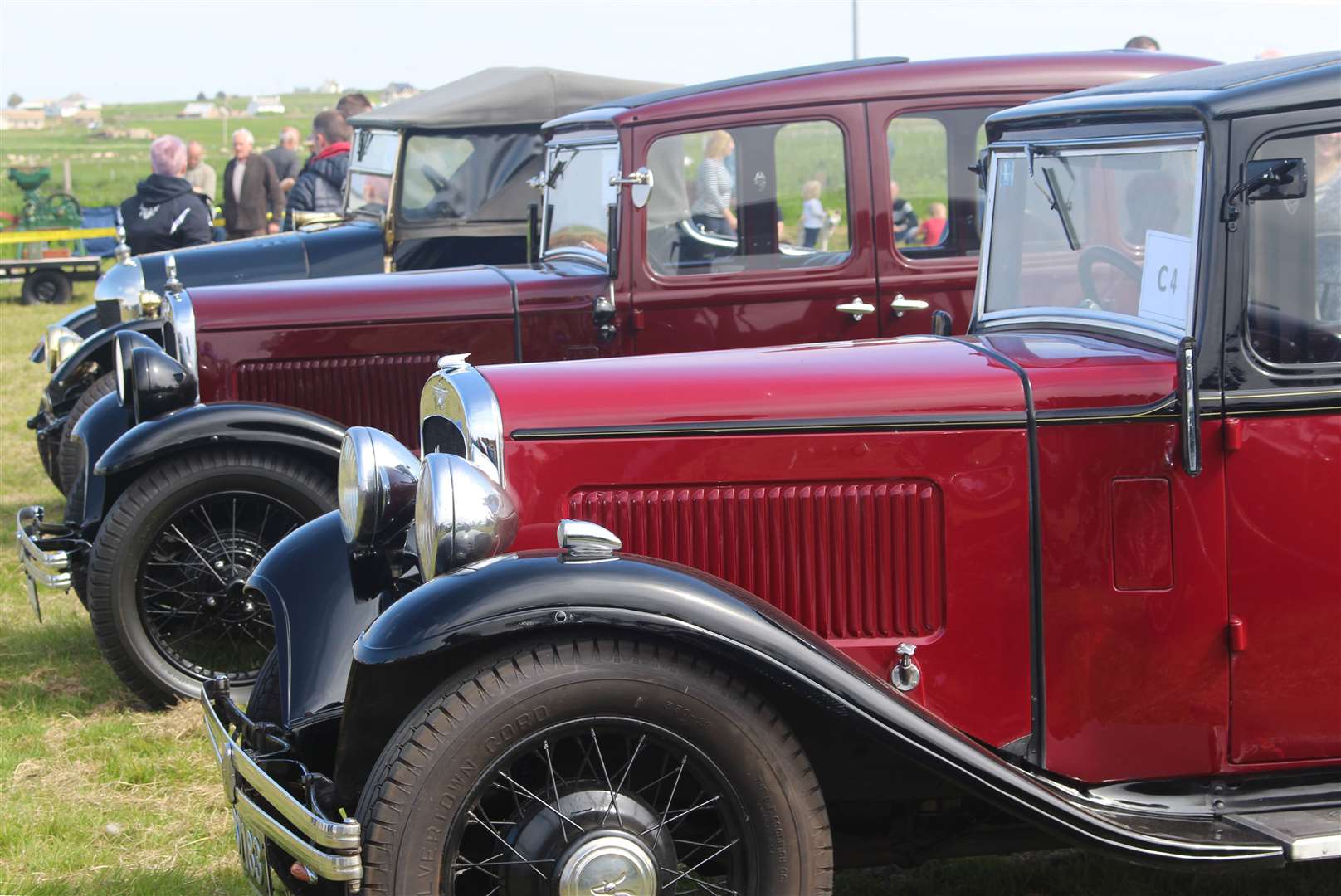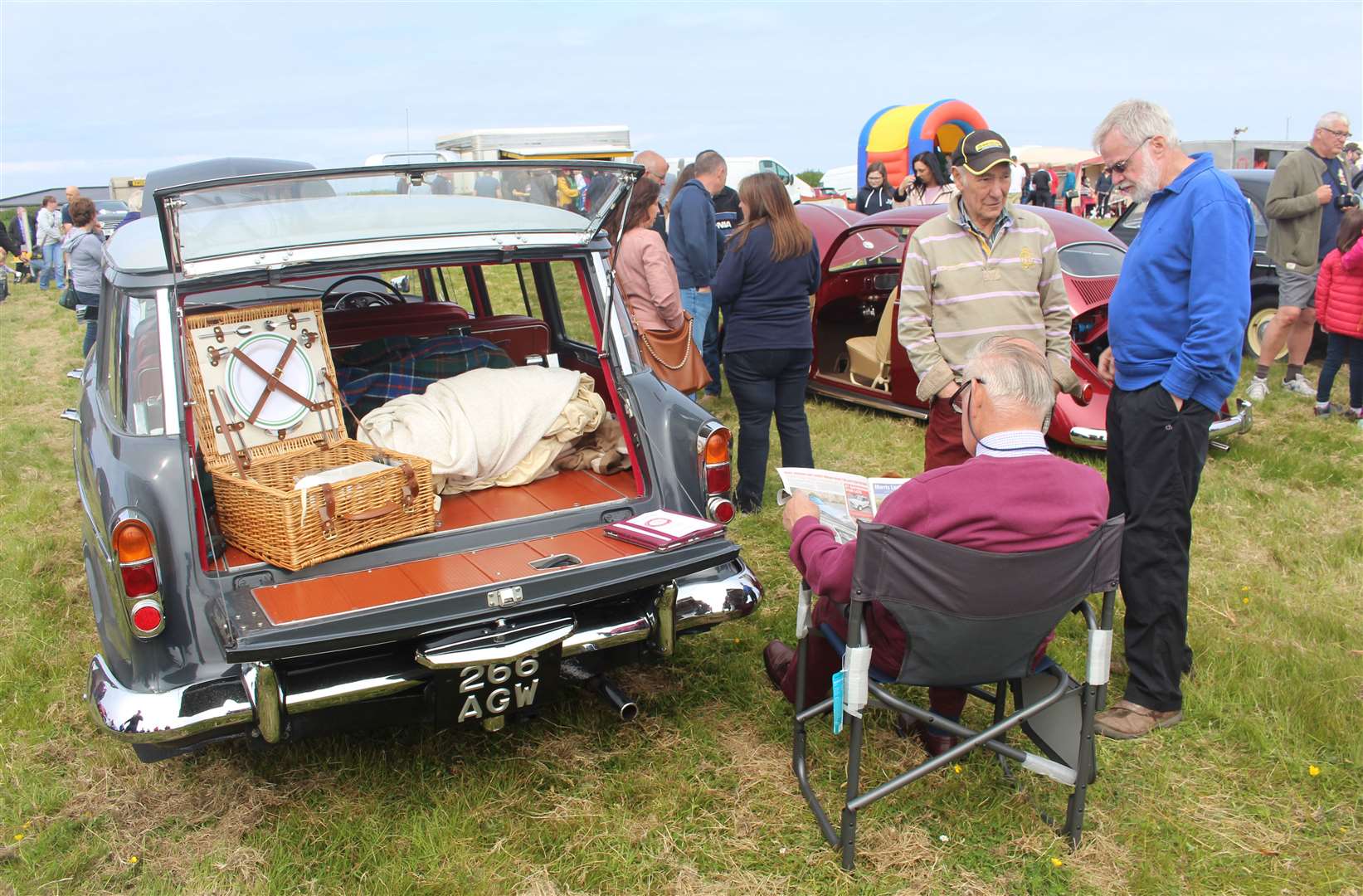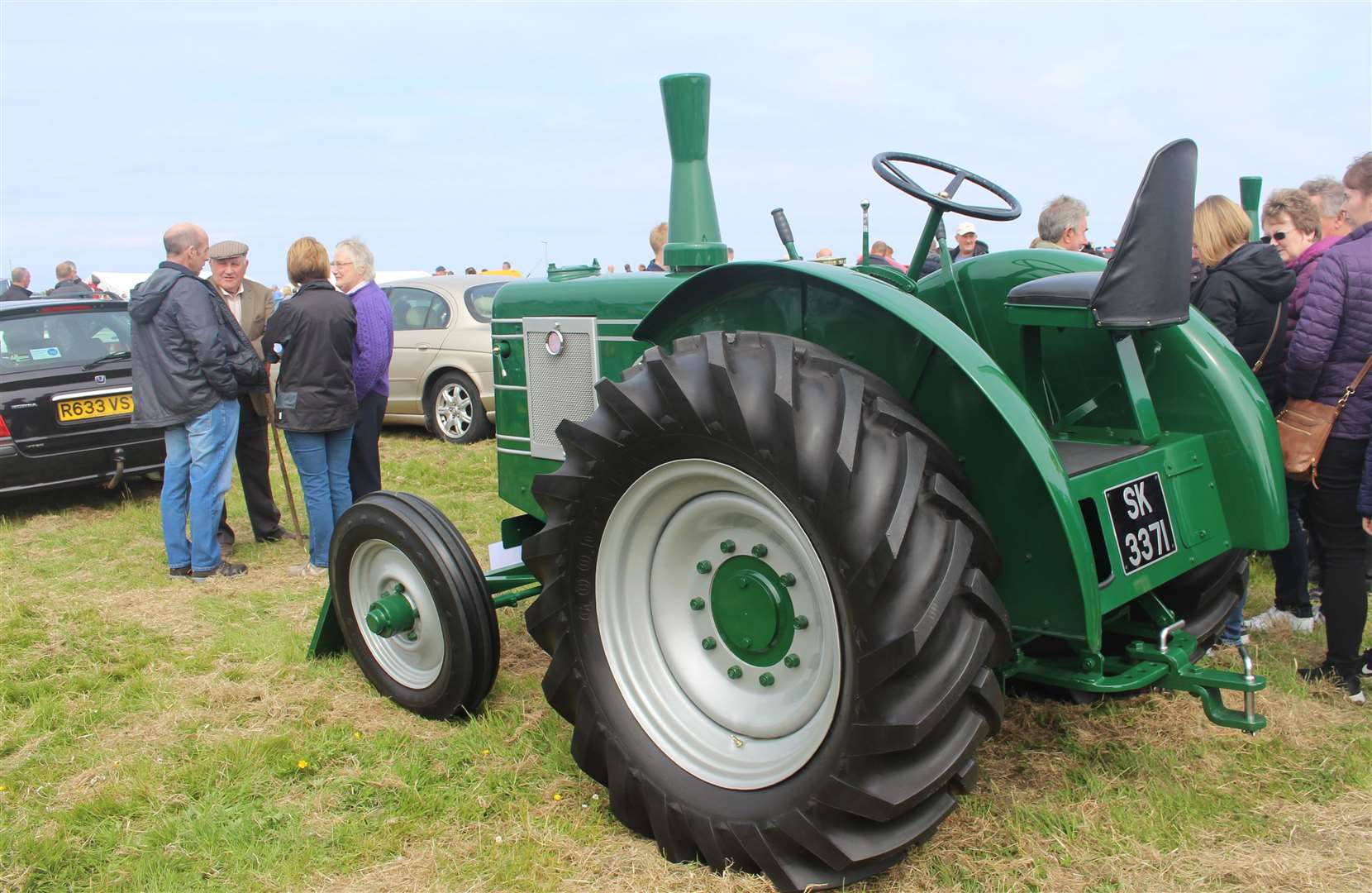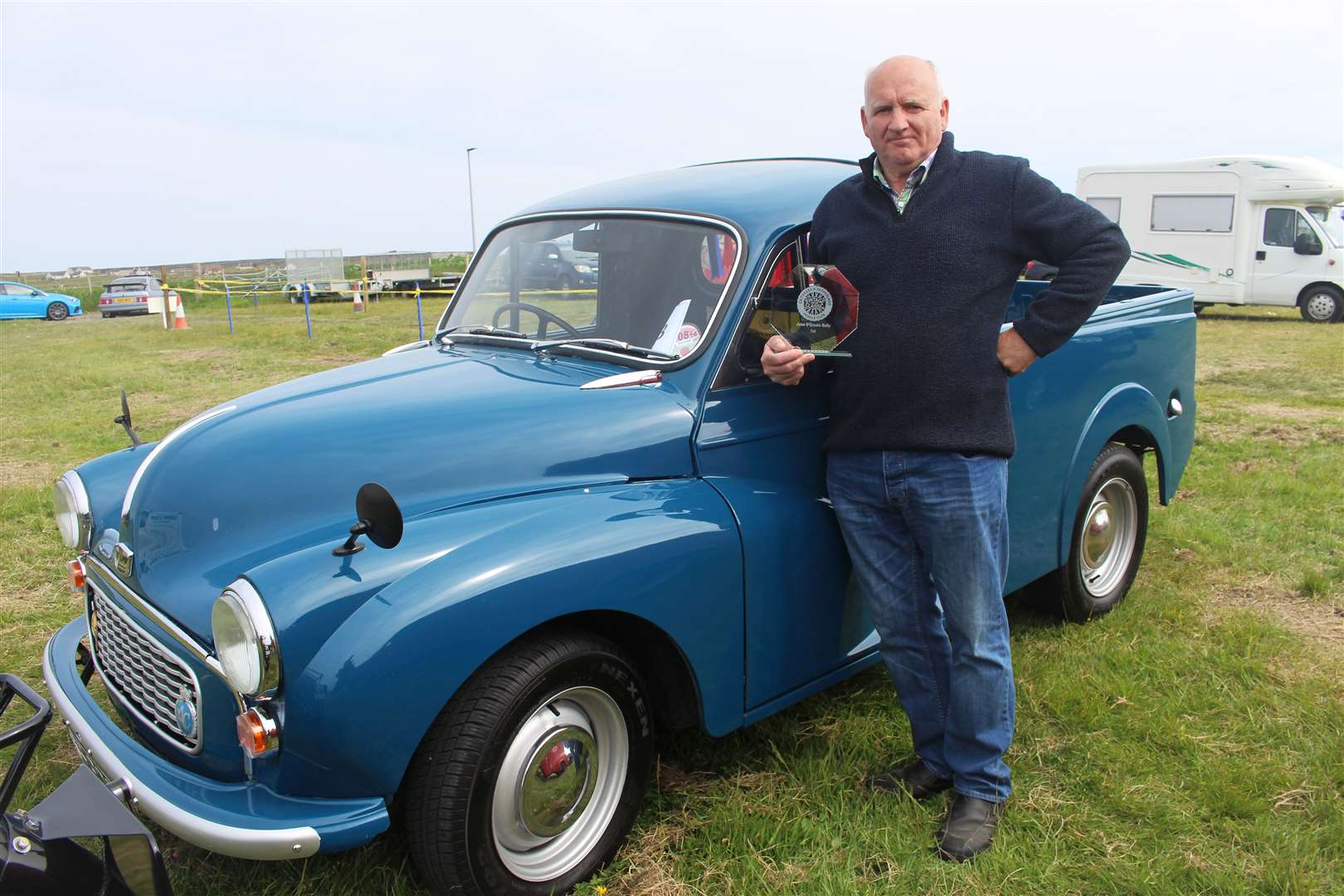 He was approached by Mr Mowat with a problem with an Austin shooting brake. He was able to fix it but followed them back in case it broke down again – which it did.
"He insisted I came in for a meal with the rest of them. When I went to leave he said, 'You're now a member of the club – I'll let you know when the next meeting is,'" Mr Macleod said.
This year there will be a special trophy donated by the club in memory of former Halkirk garage owner Edward Sutherland, a long-standing member of the club, who passed away this year. Mr Macleod complimented his "marvellous collection of vintage cars", some of which will appear on Sunday.
Mr Macleod and the club had been involved in other prominent rallies across the UK. In 1985, the 100th year of the motorcar, 14 cars and one motorcycle from the club travelled from John O'Groats to Land's End and then on to Silverstone where they took part in a four-day show before returning home. There were no breakdowns on that trip.
Mr Macleod also used to run a rare 1907 Daimler on behalf of Commander Craven from Bettyhill. In 1979 Mr Macleod took it from Inverness to Aberdeen, visiting schools to celebrate the 100th year of the Evening Express.
This will be Mr Macleod's last year as chairman, having spent many years on the committee alternating between roles – from secretary to vice-chair to chair. He says he is looking forward to the next generation taking over.
Mr Macleod also praised local company Green and Cameron for its "tremendous help" to the club over the years.
---
Do you want to respond to this article? If so, click here to submit your thoughts and they may be published in print.
---
---
---