Vintage and classic vehicle club celebrates 50th anniversary rally
---
Published: 11:40, 12 June 2019
---
---

Caithness and Sutherland Vintage and Classic Vehicle Club celebrated its half-century with a bumper turnout at John O'Groats on Sunday.
The club's 50th anniversary rally attracted almost 200 entries and a crowd estimated at around 2000 on a fine and dry afternoon.
Along with the gleaming array of lovingly restored cars, lorries, vans, tractors, motorcycles and stationary engines there were stalls, trade stands, live music, emergency services, model boats and Highland dancing to keep everyone entertained.
Never far from the thoughts of the organisers were two former club chairmen – Edward Sutherland from Halkirk and Sinclair Houston of Thurso – who had passed away since the previous rally. Both had been long-serving members.
A new award was presented by the club in memory of Edward Sutherland for best overall entry, and it went to George Sutherland of Edderton for his 1955 Jaguar Coupé Sports.
After receiving his engraved glass trophy, Mr Sutherland said: "It's a great honour for me. I knew Edward very well – he was a real gentleman."

Current chairman Bert Macleod is one of three long-serving office-bearers who are standing down from their posts while remaining as club members. They are keen to see younger people take over the task of organising and setting up the rally.
Mr Macleod (84), of Thurso, has been involved since the club began in 1969 and has seen many changes – not least the amount of bureaucracy involved in staging the event.
"When we started you would find a field somewhere, phone the farmer and ask, 'Can we go into your field tomorrow for a wee rally? Yes?' We opened the gate and drove in," he said.
"We were all day on Saturday setting this up, and there has been a big change with regulations and the health and safety that you have to meet now."
Gallery1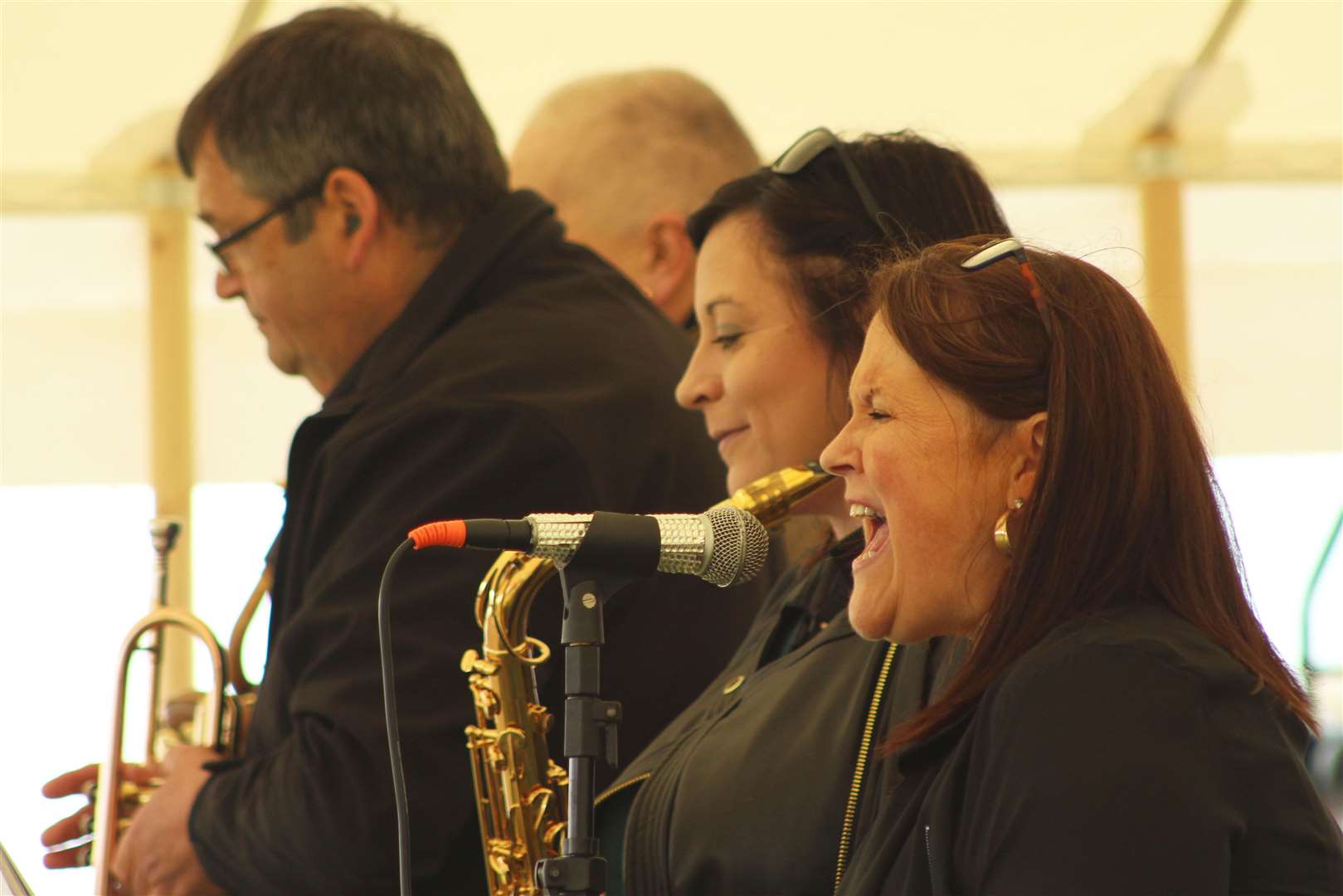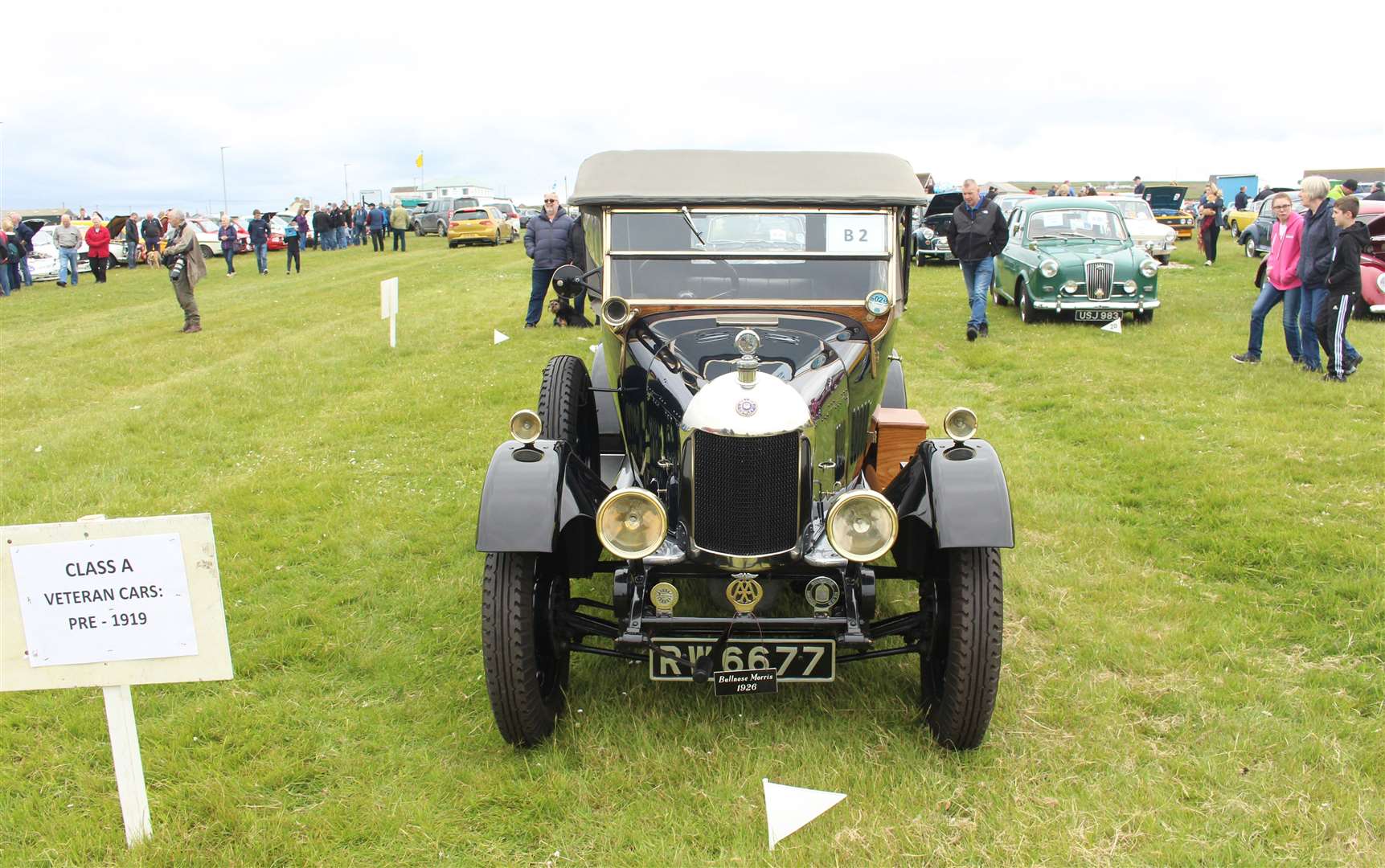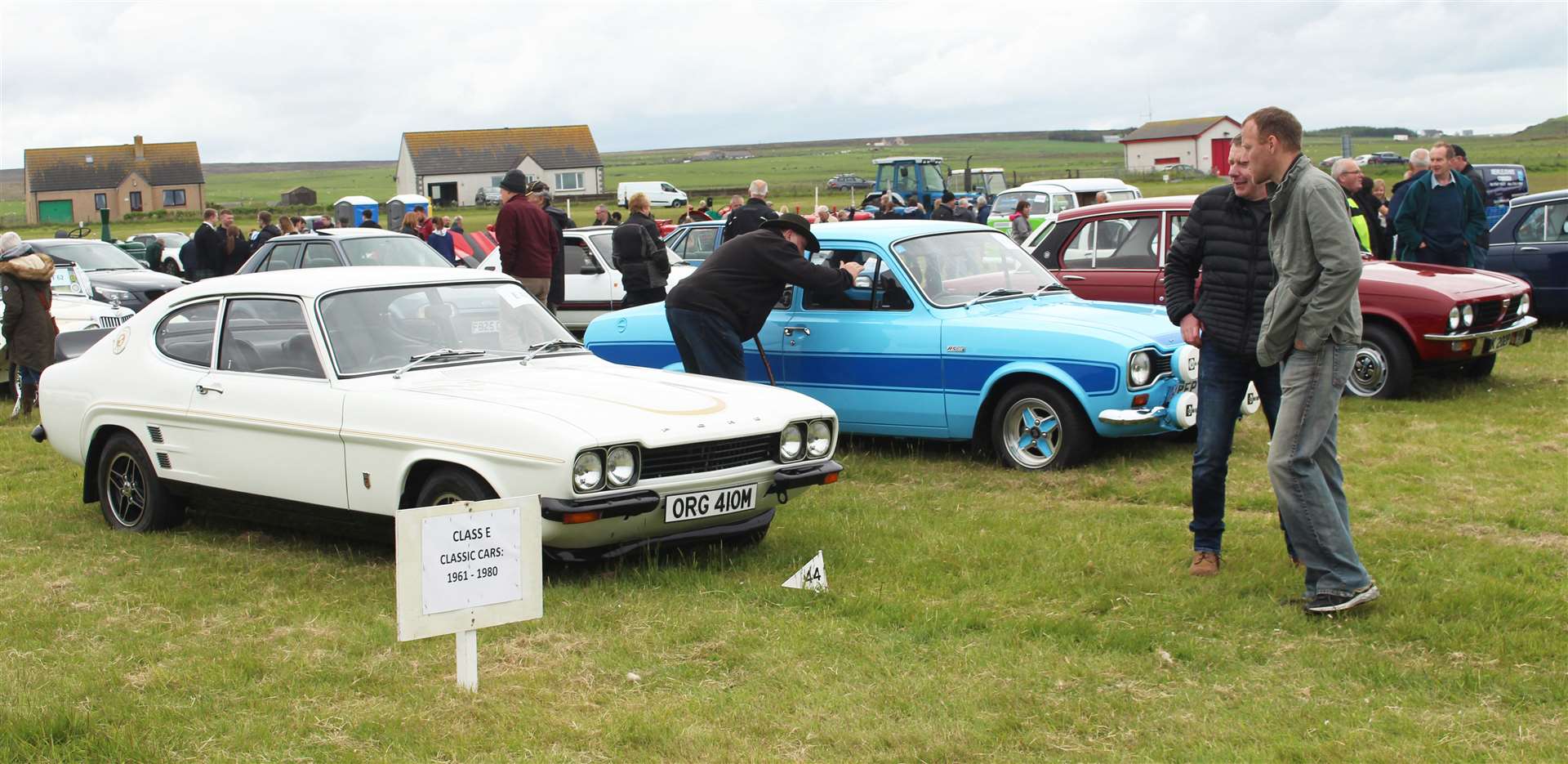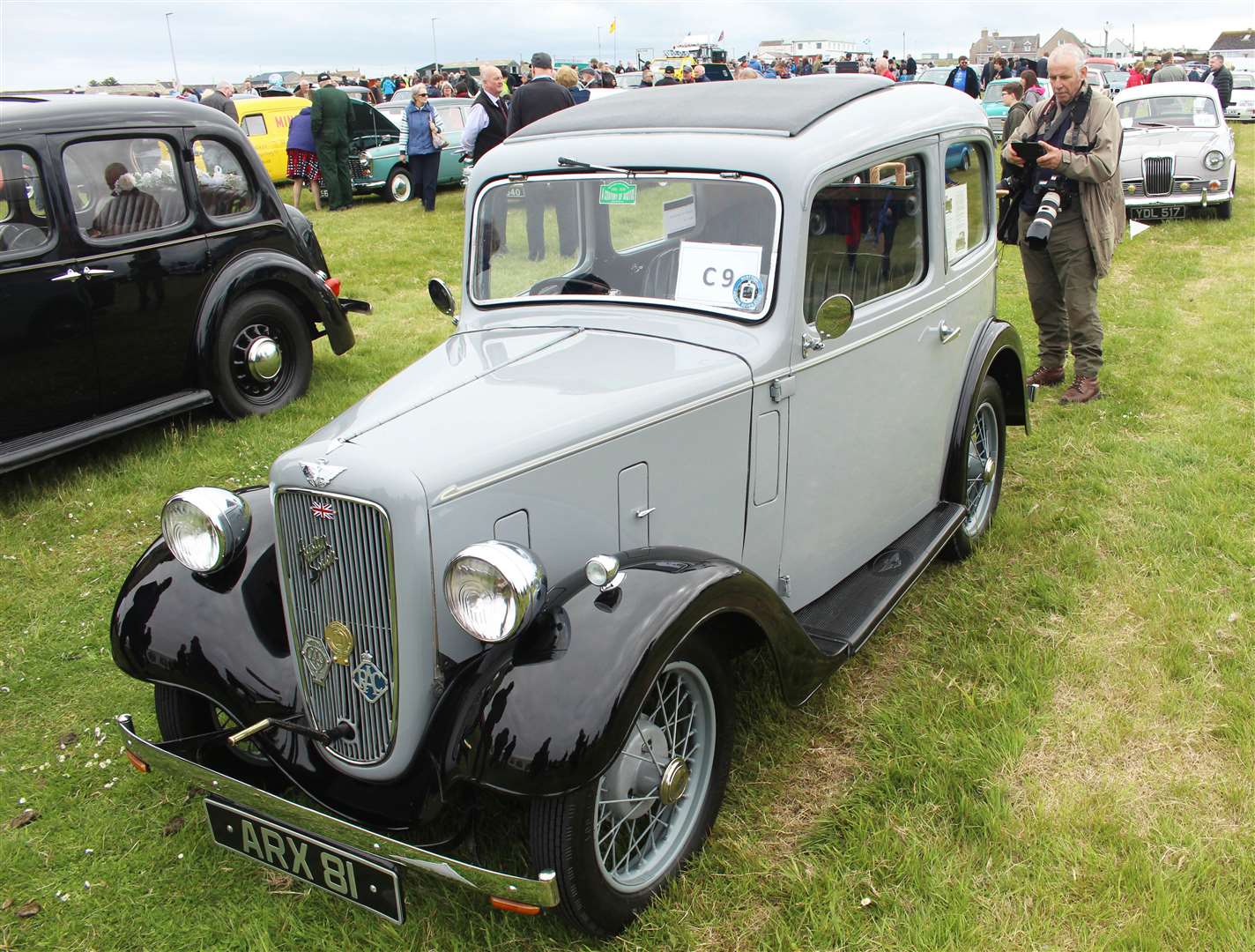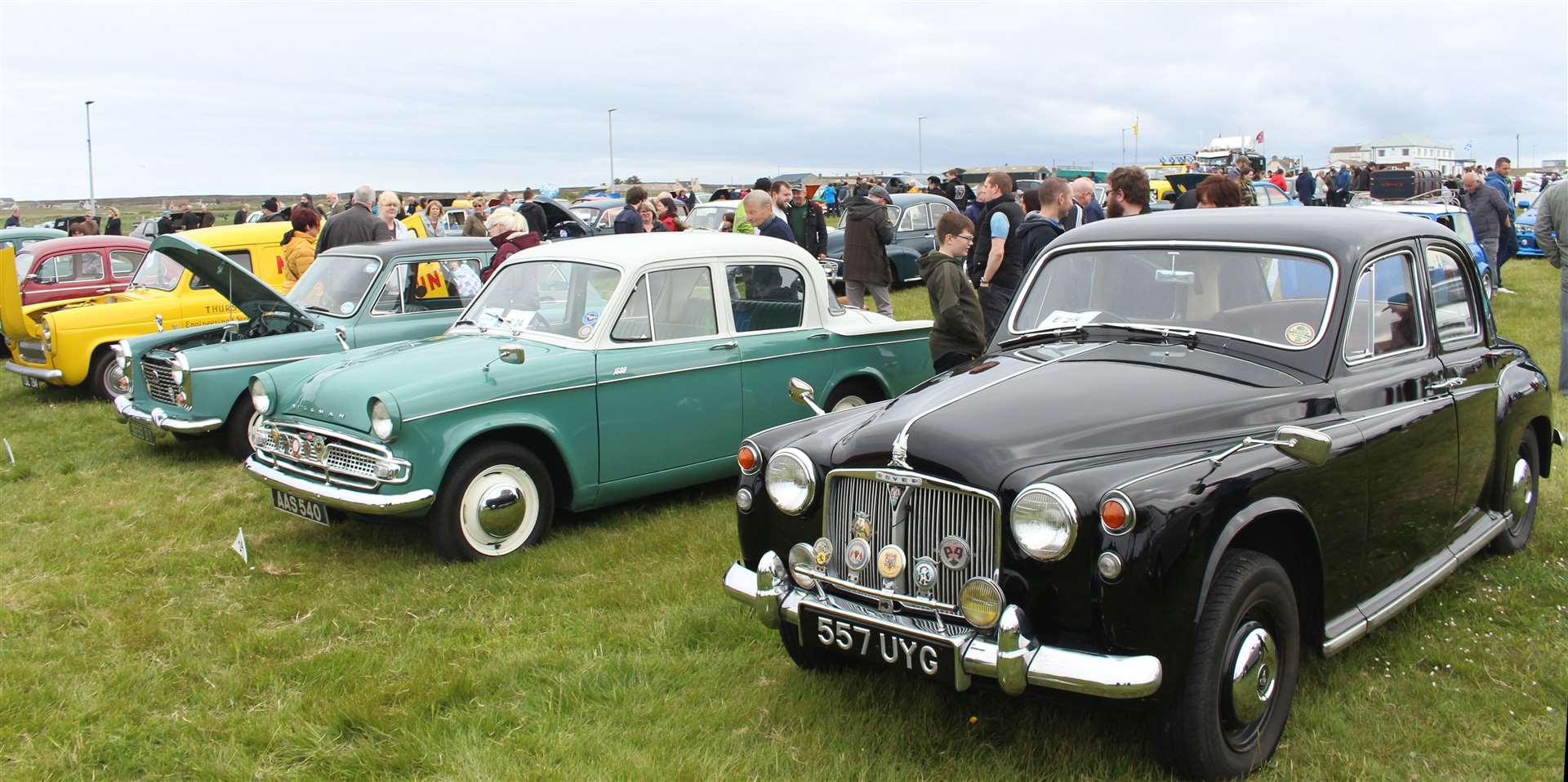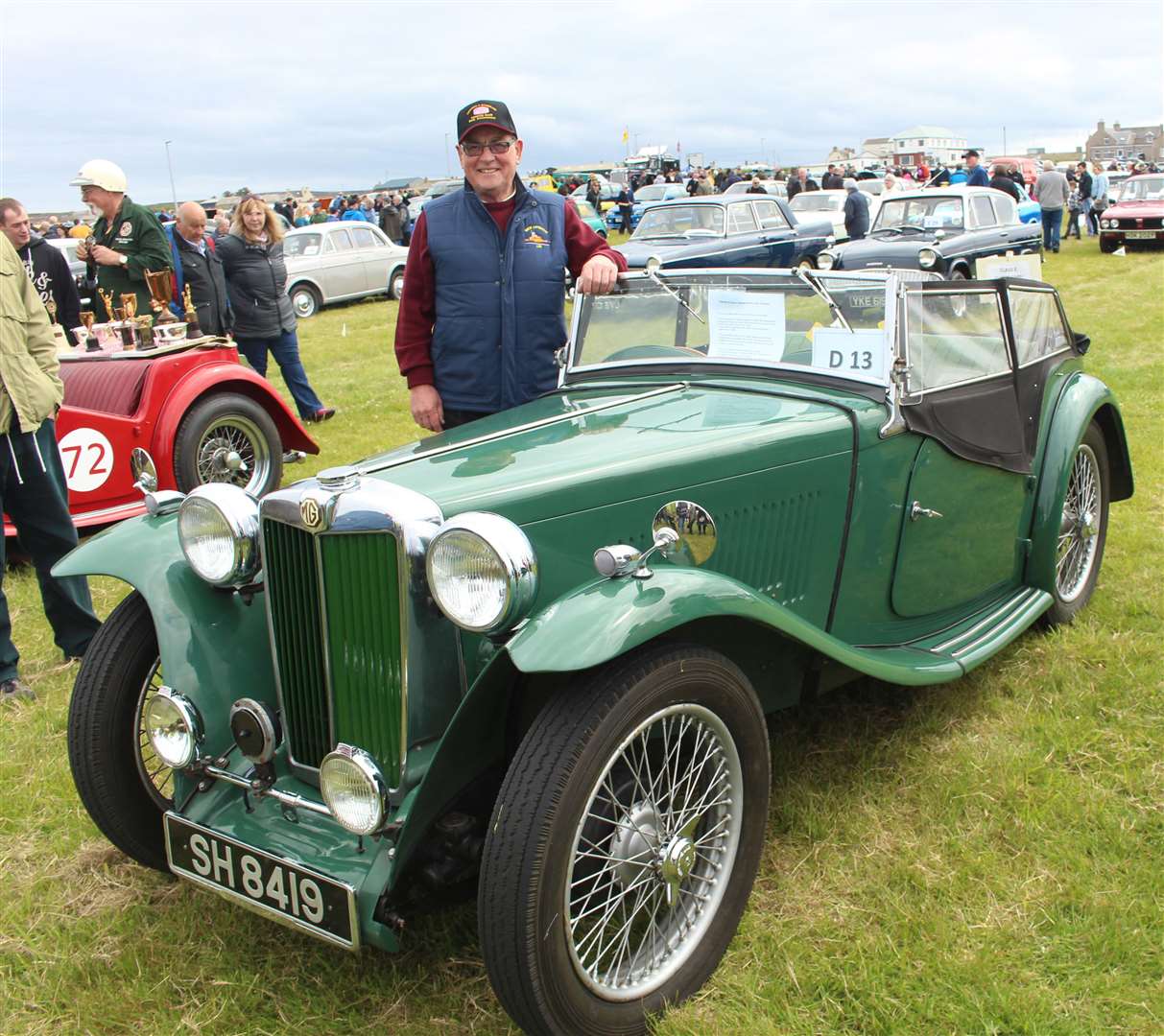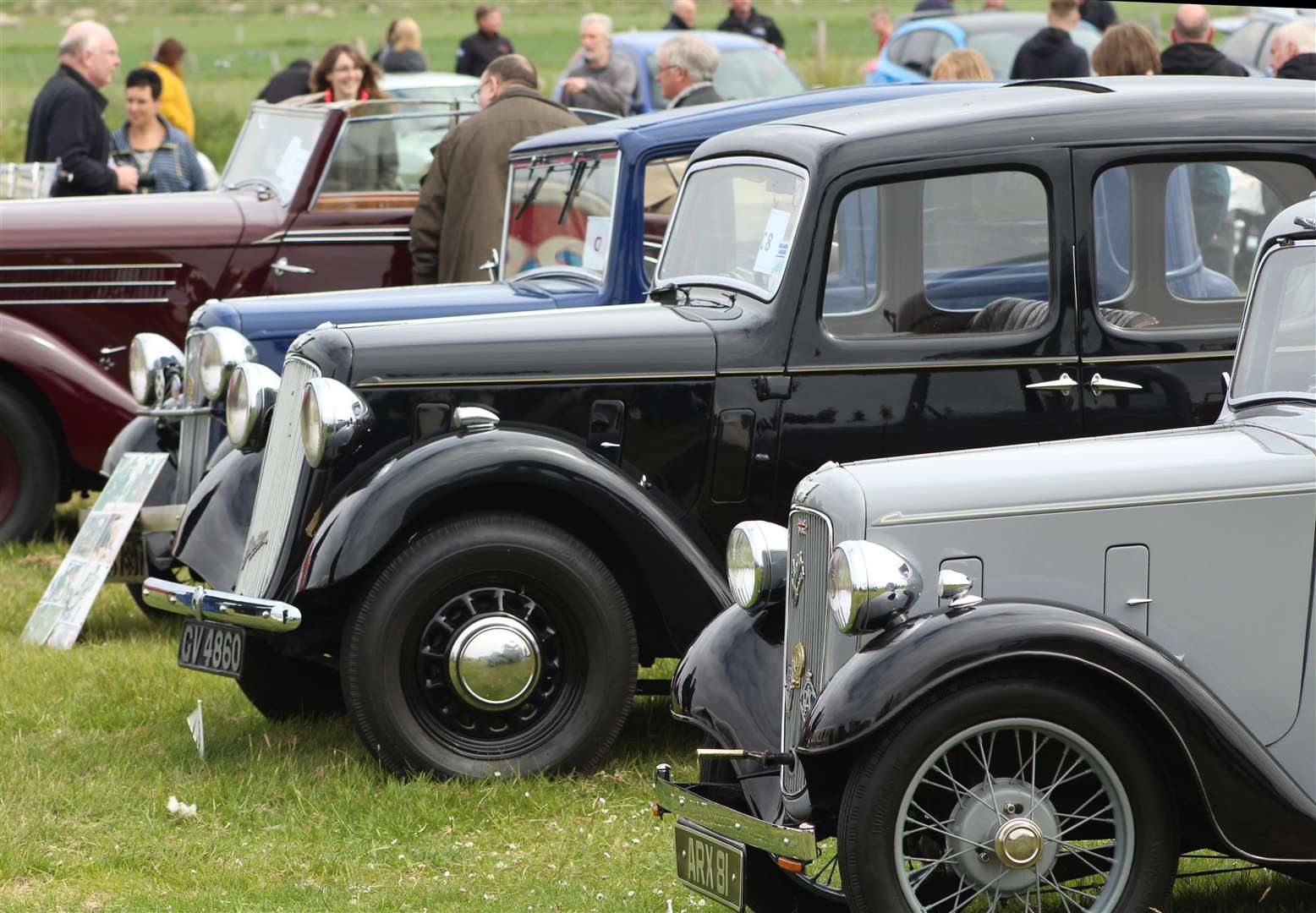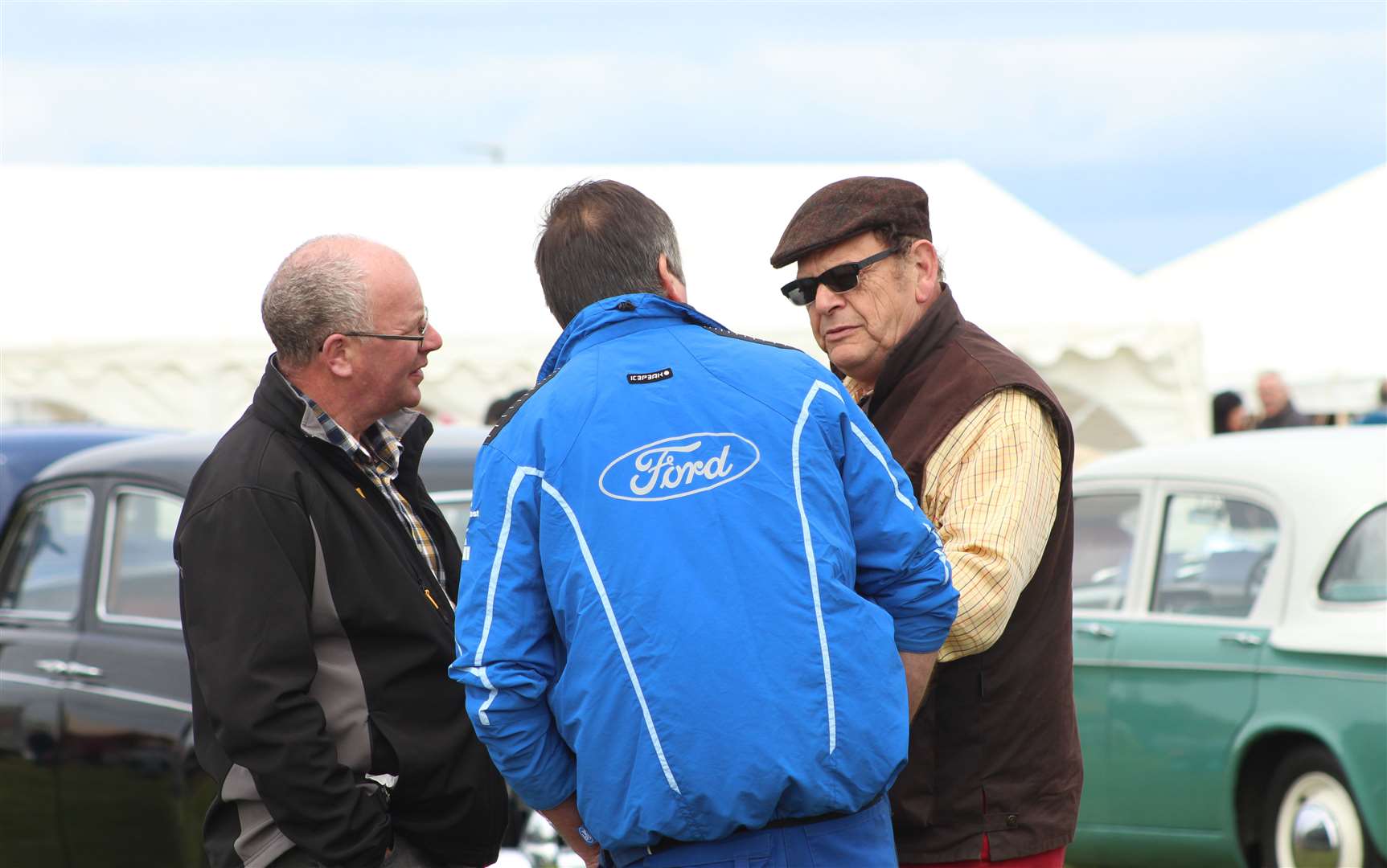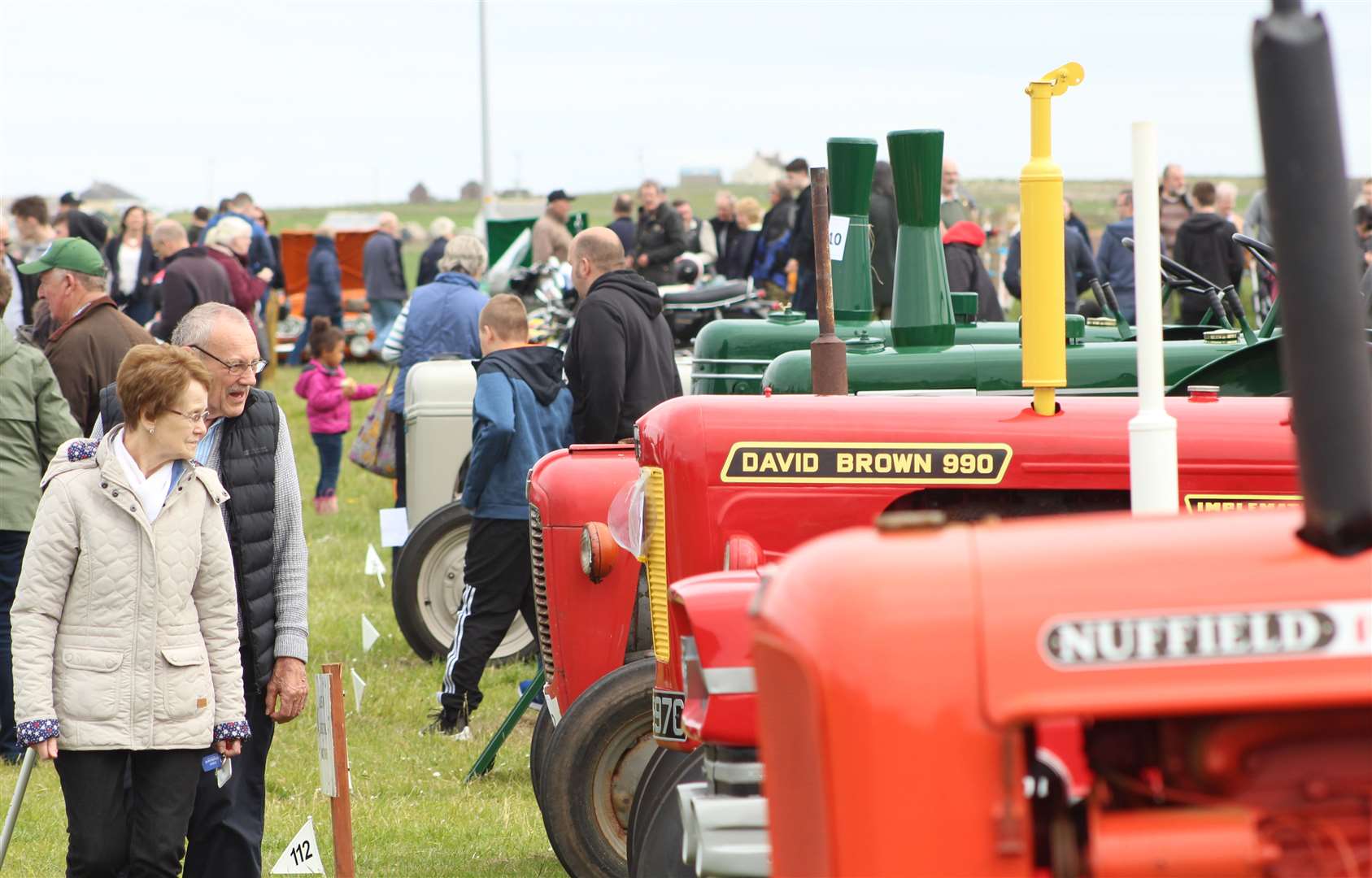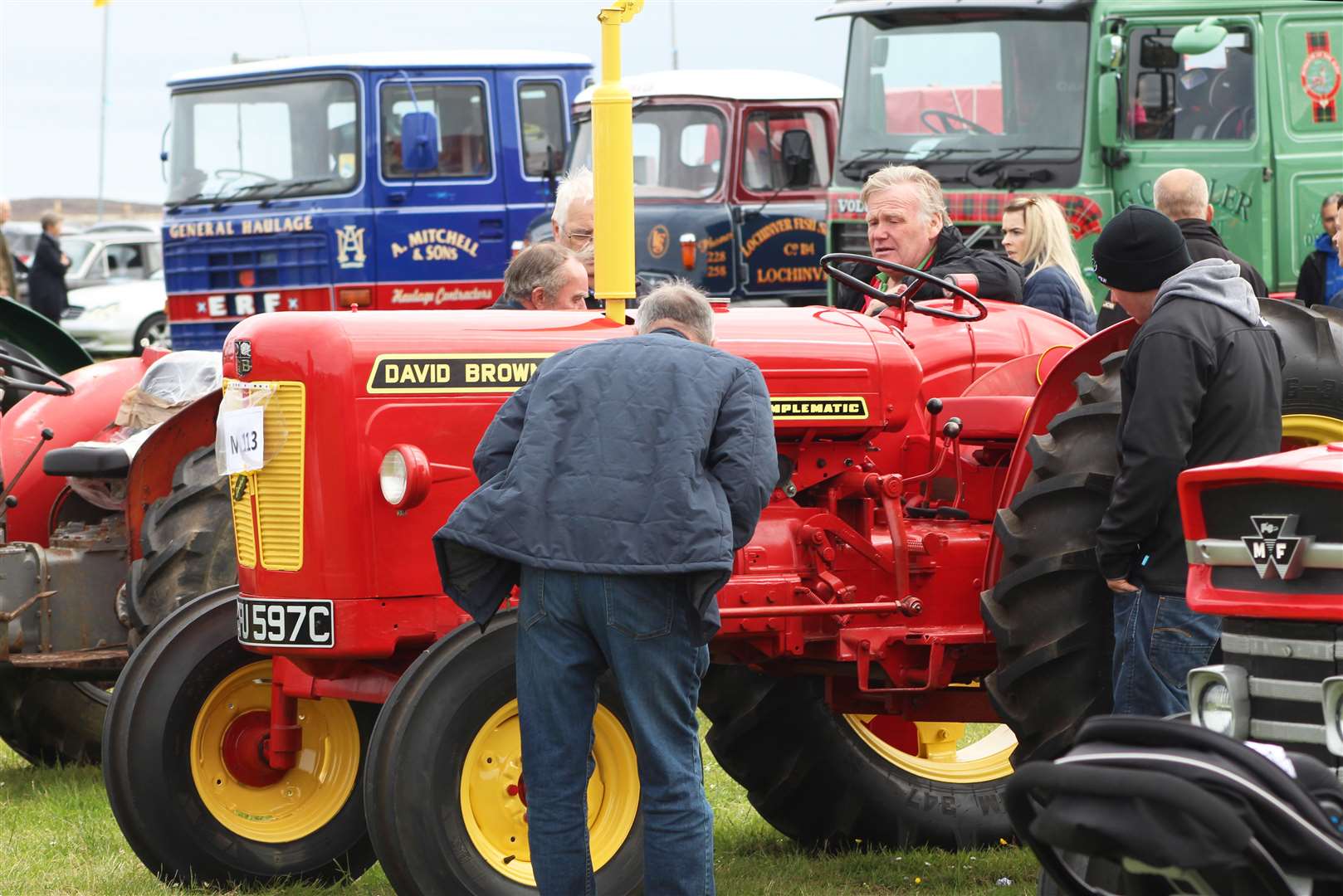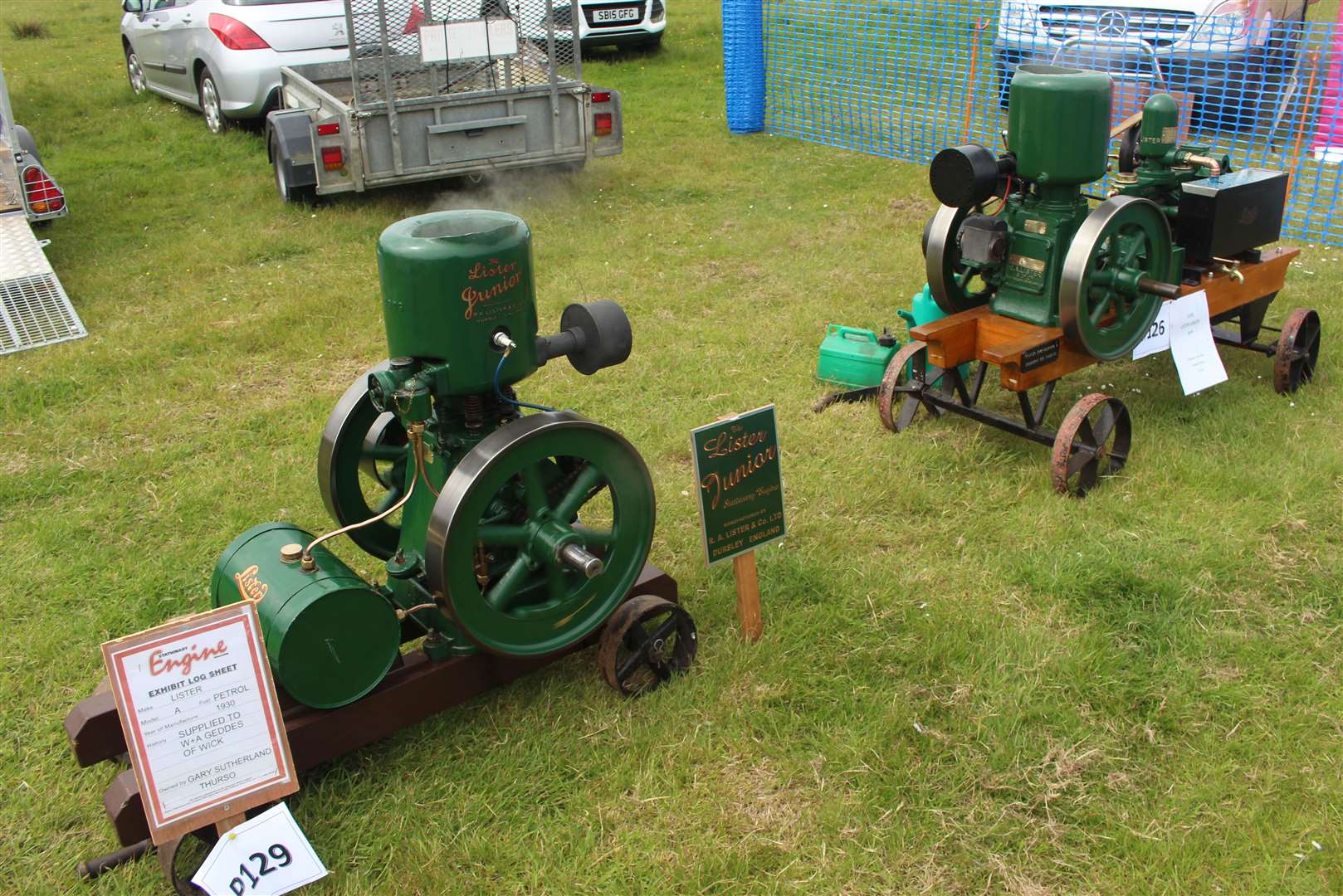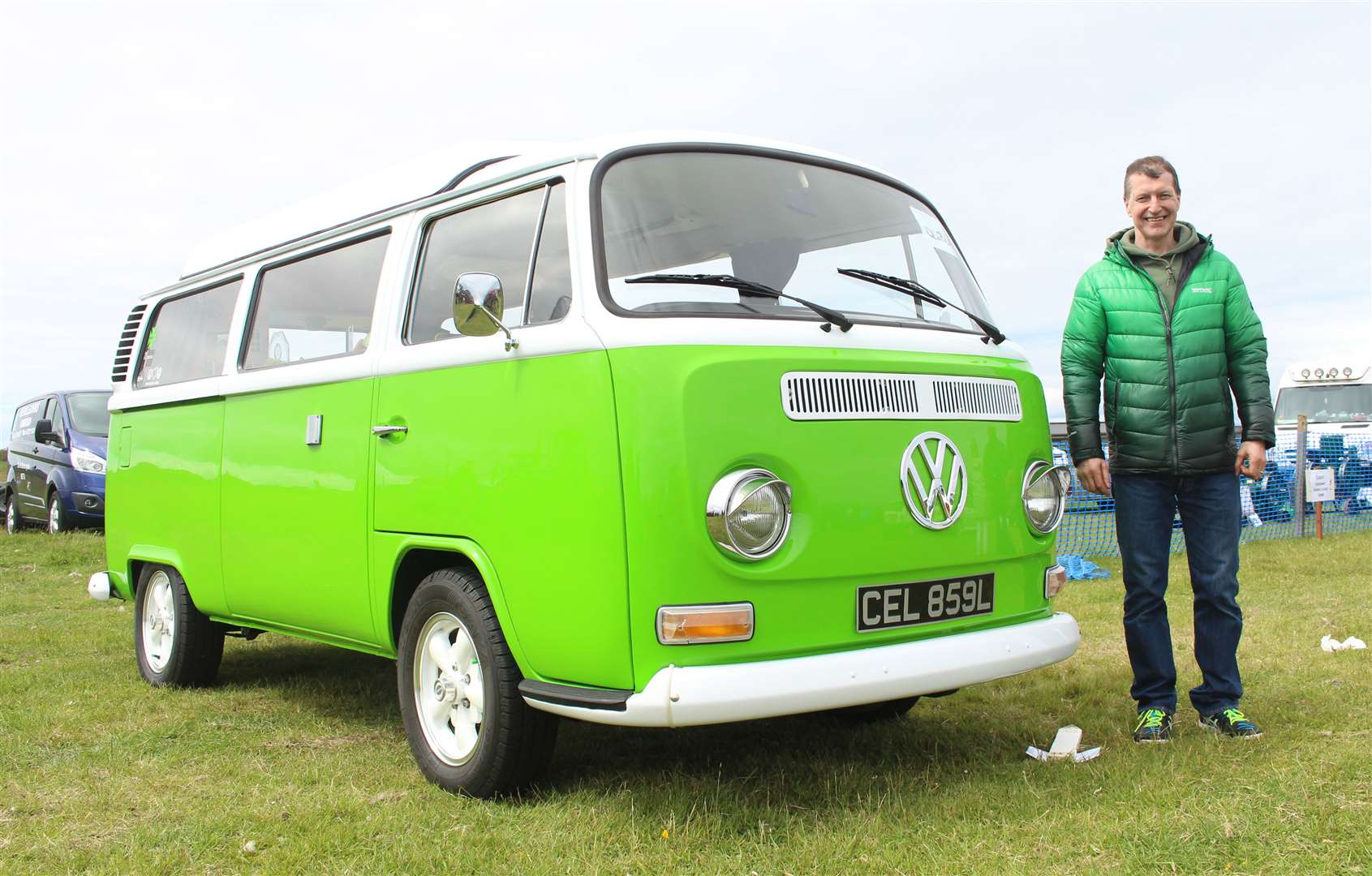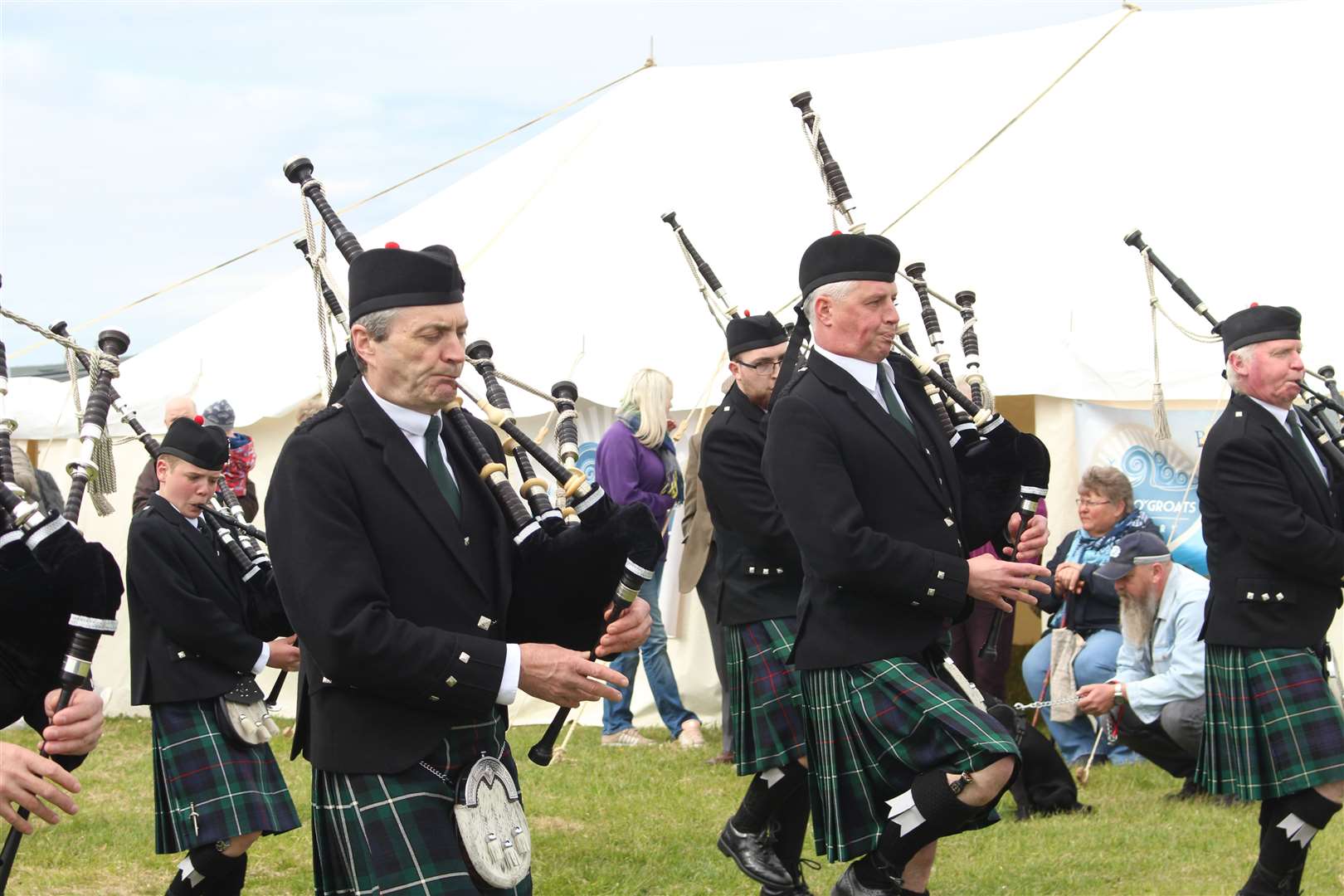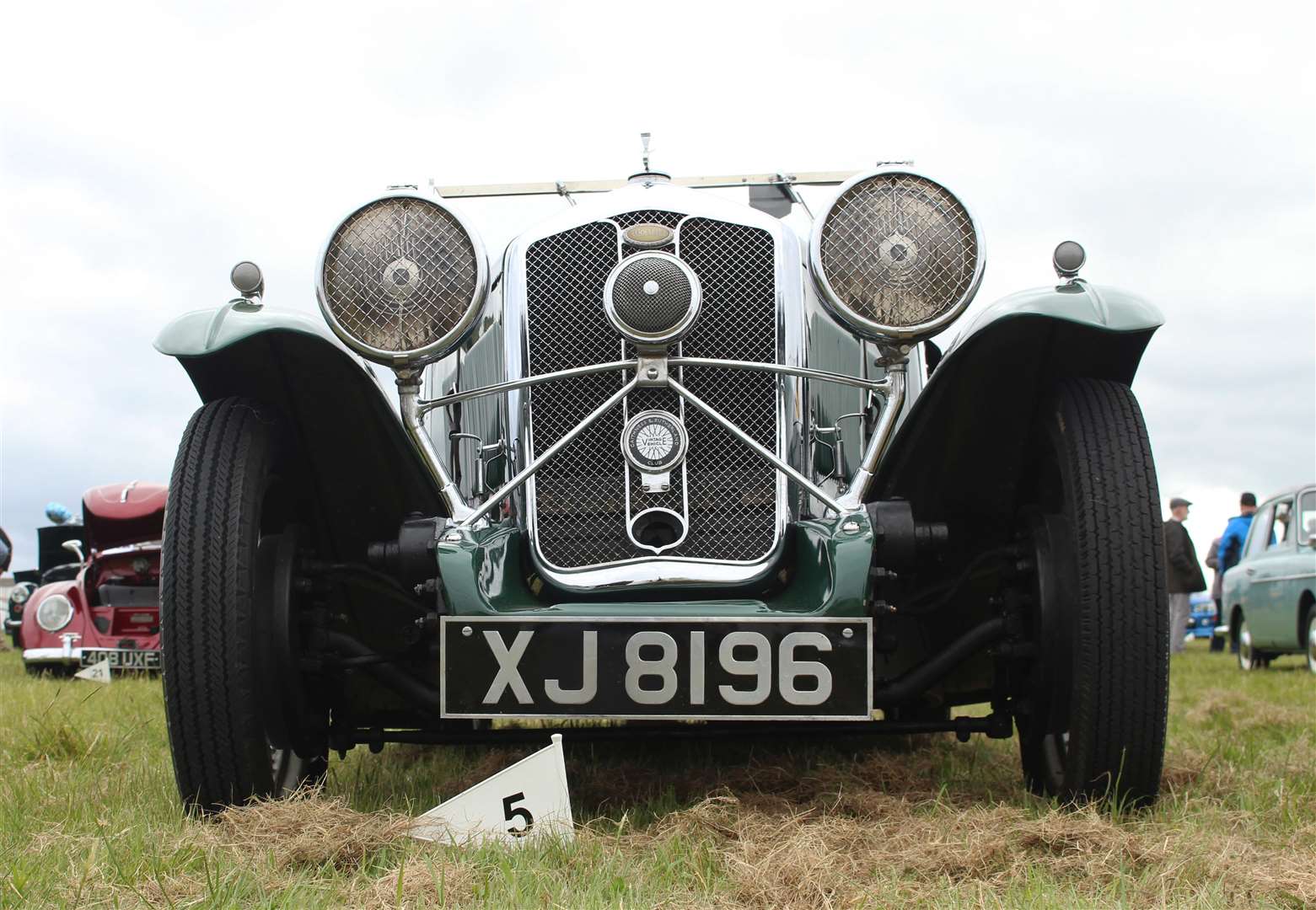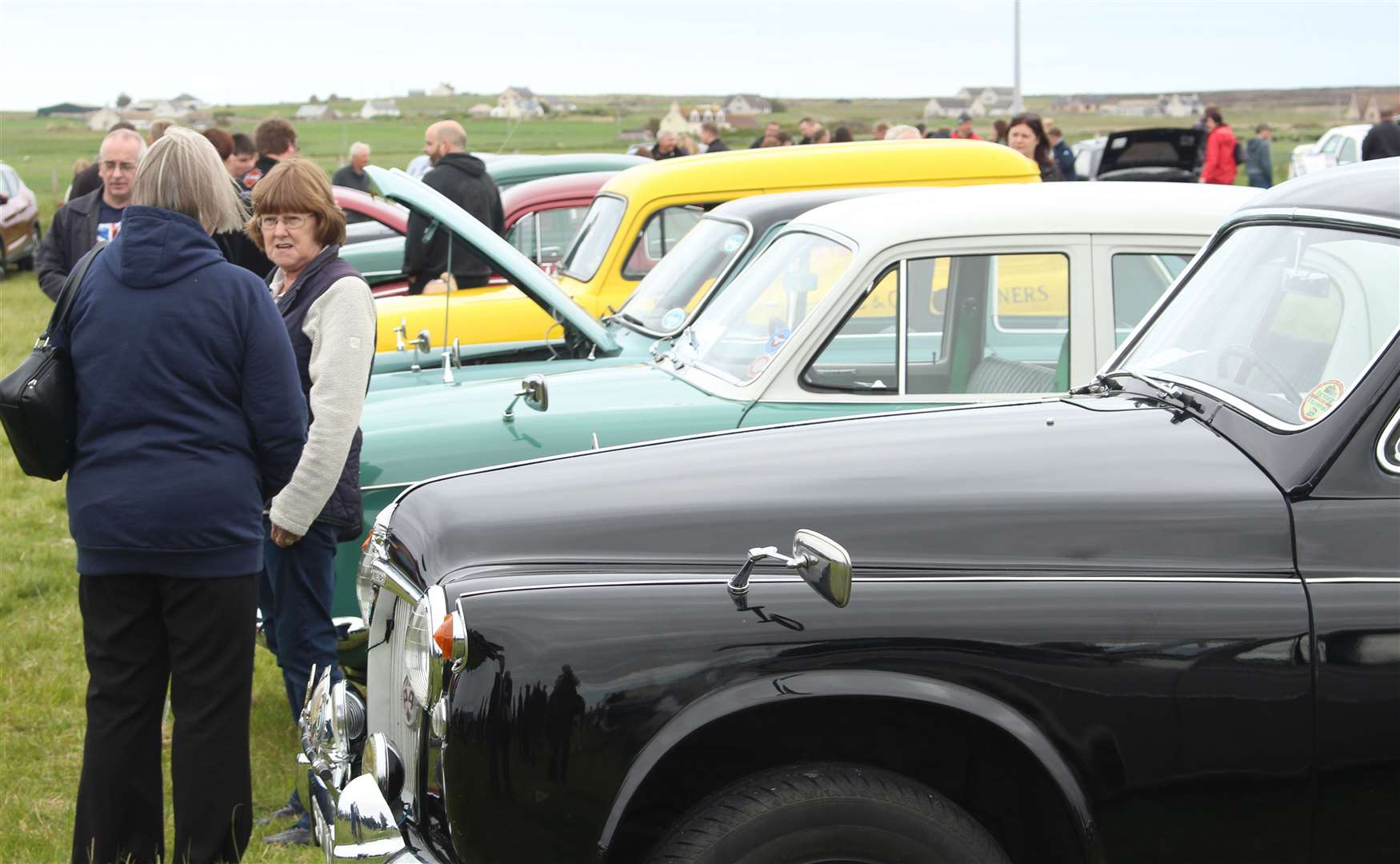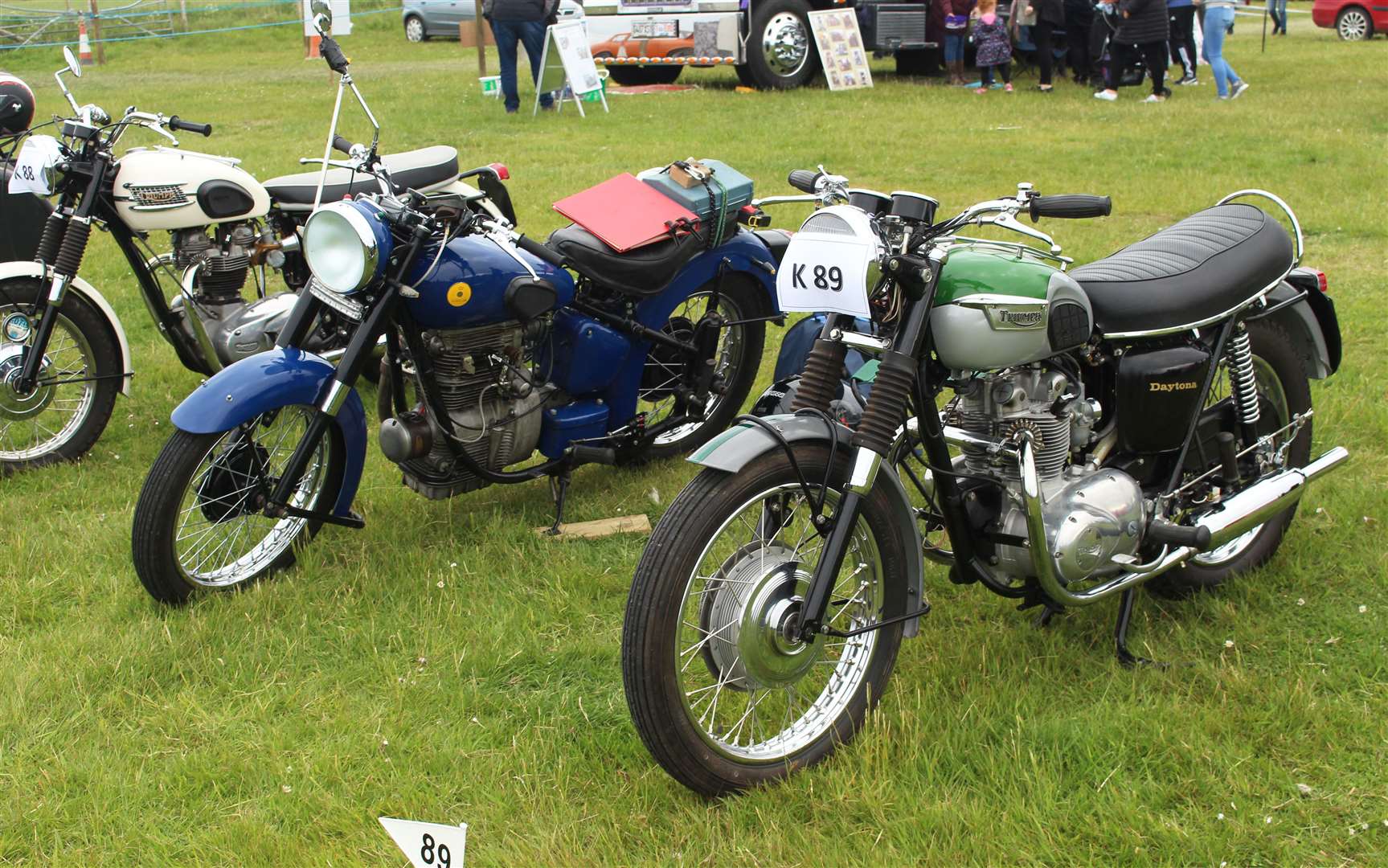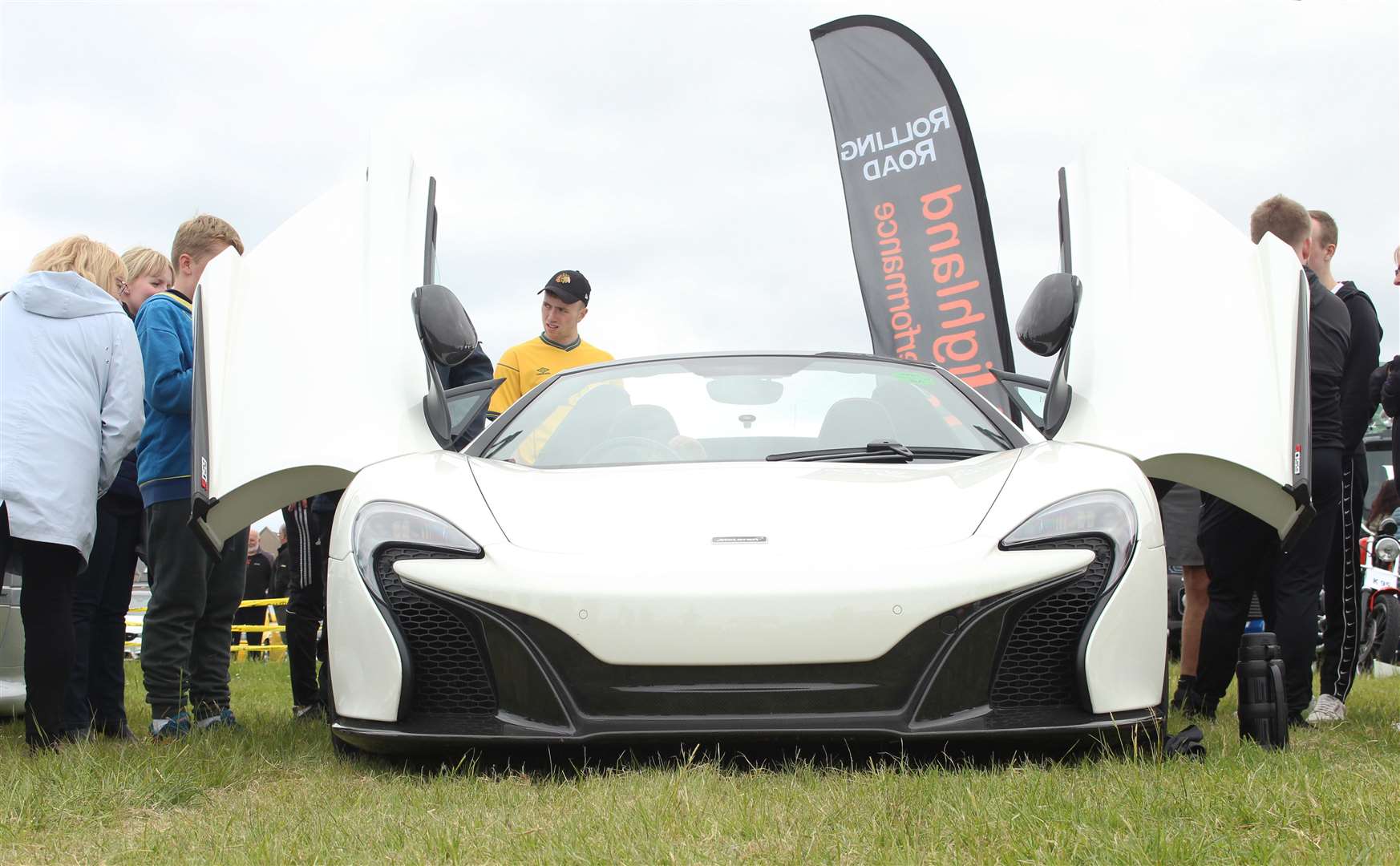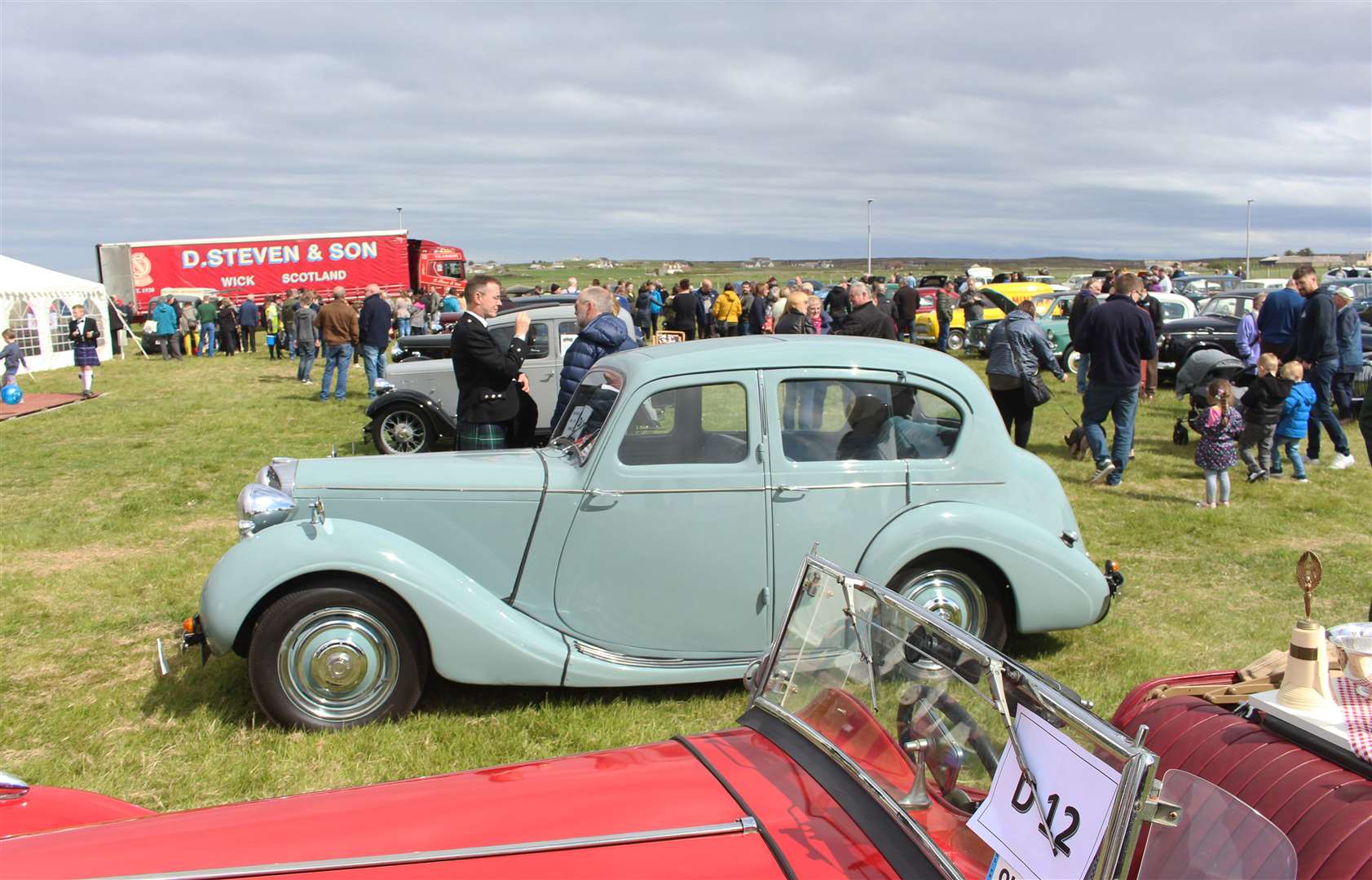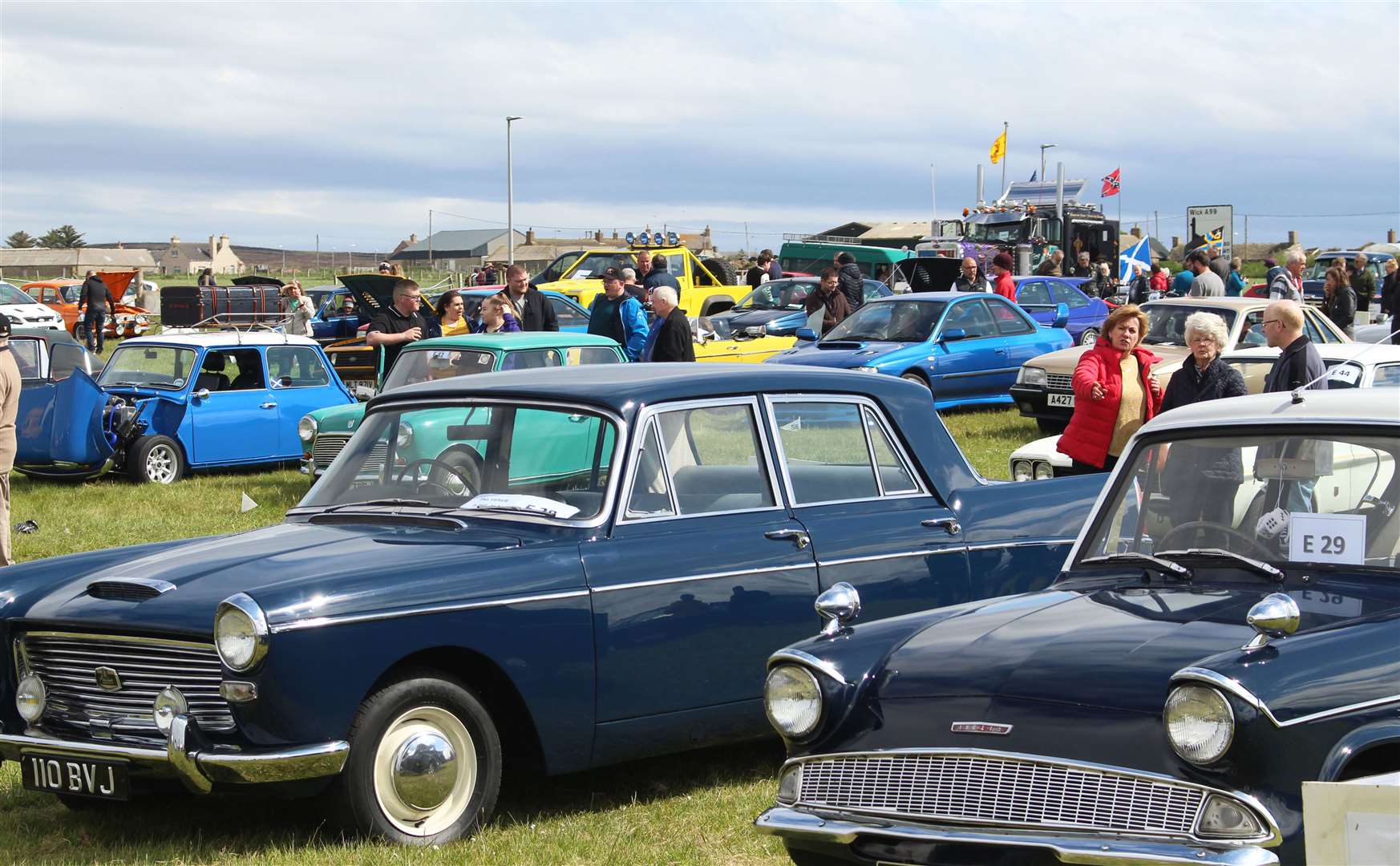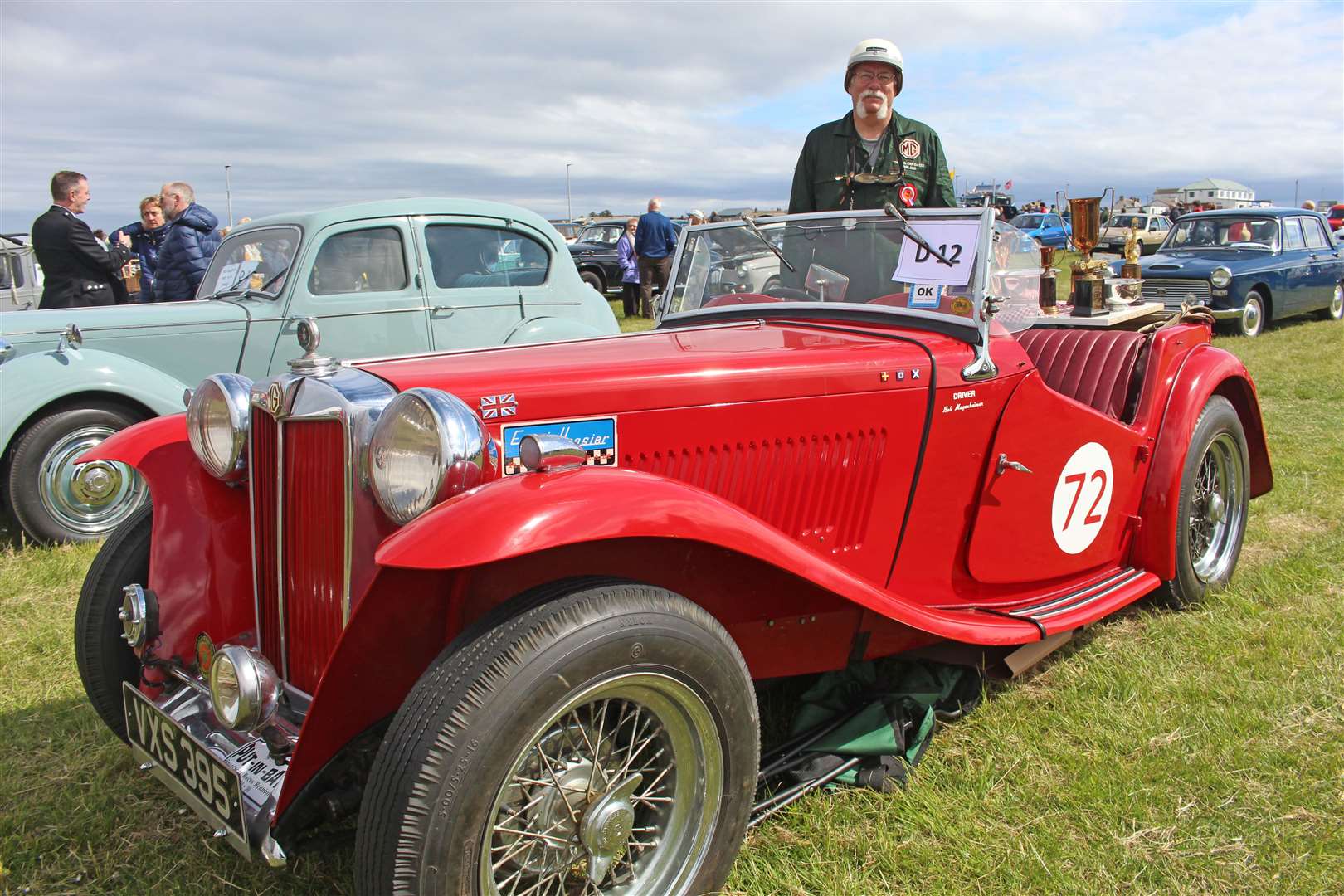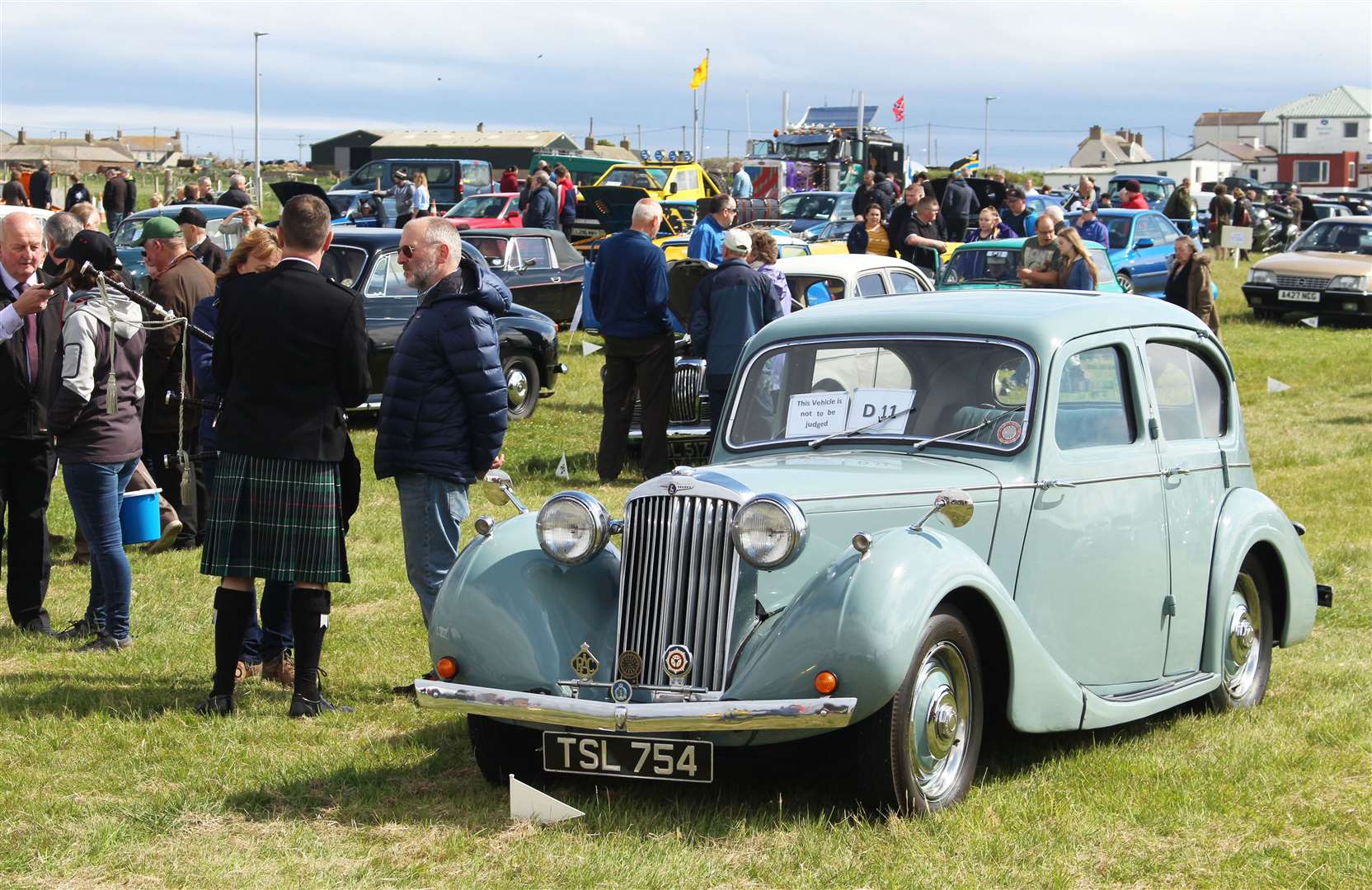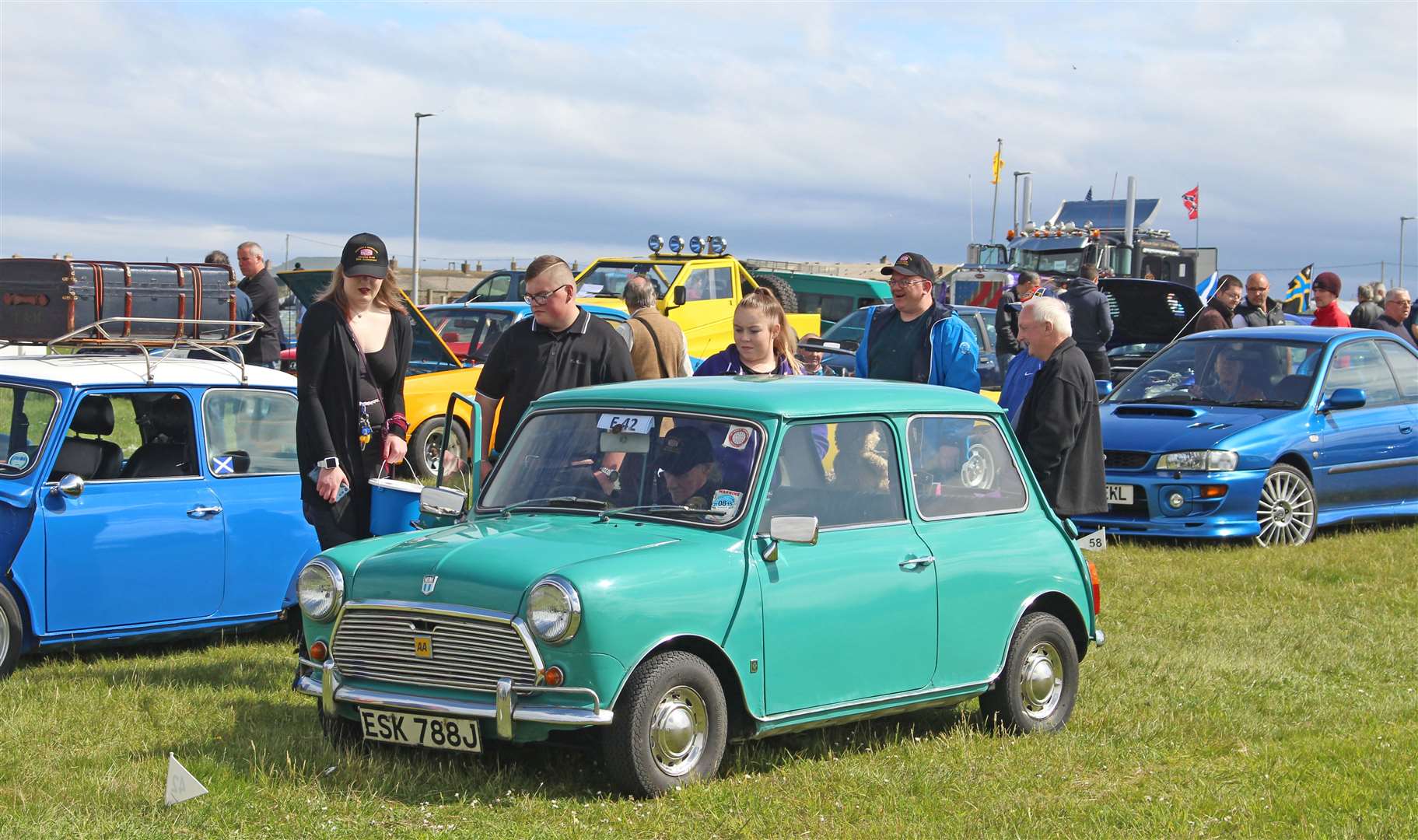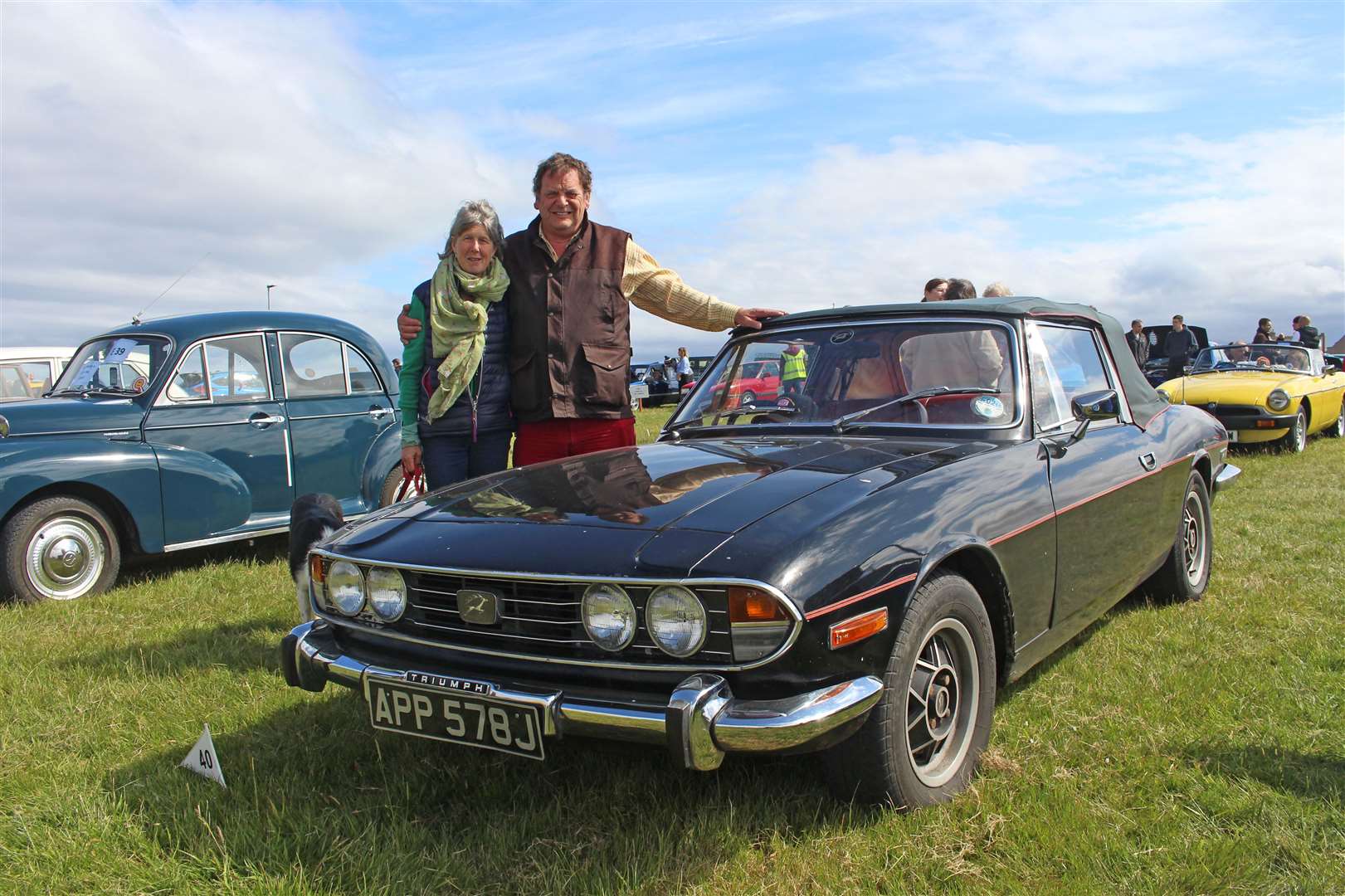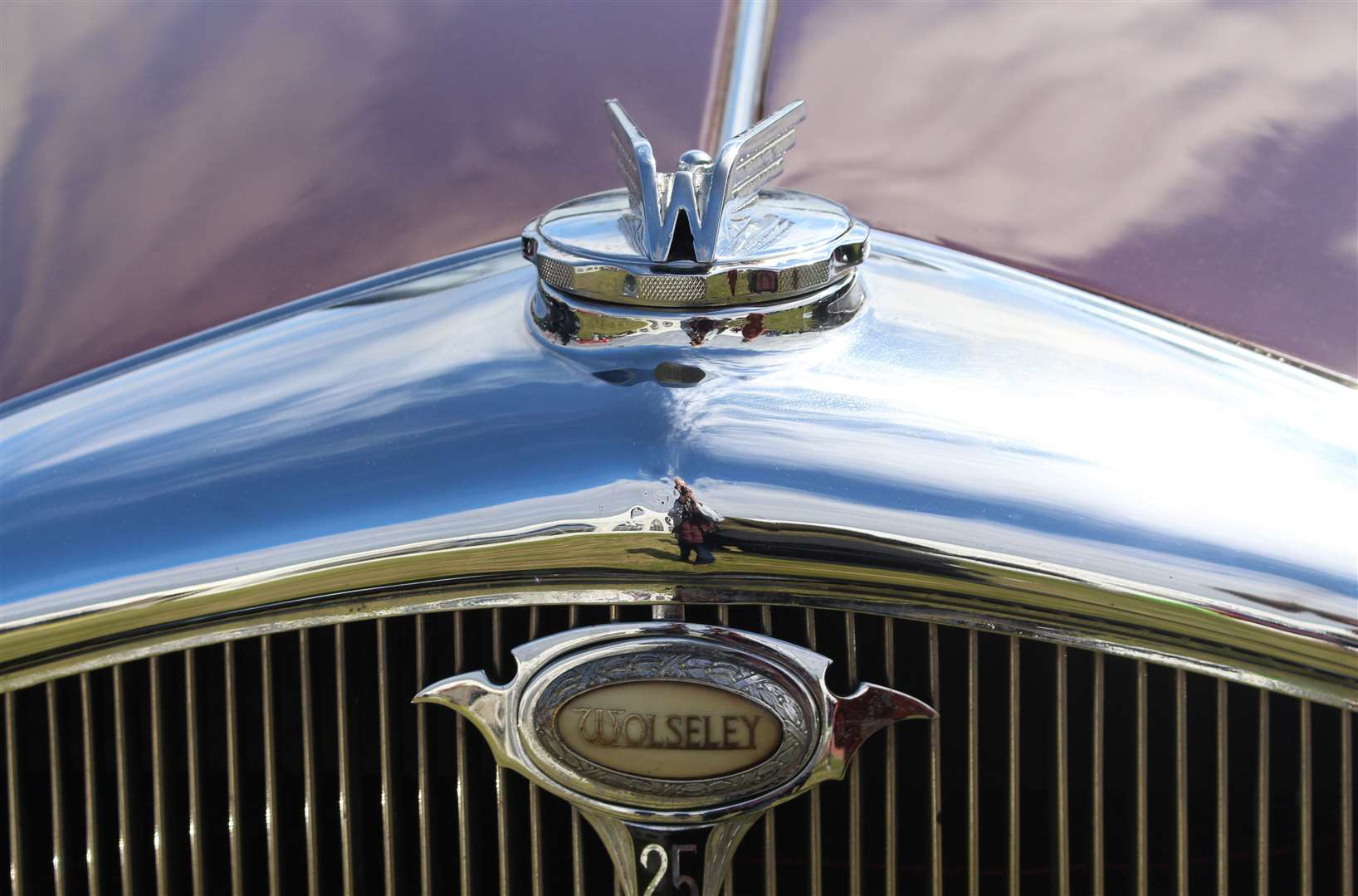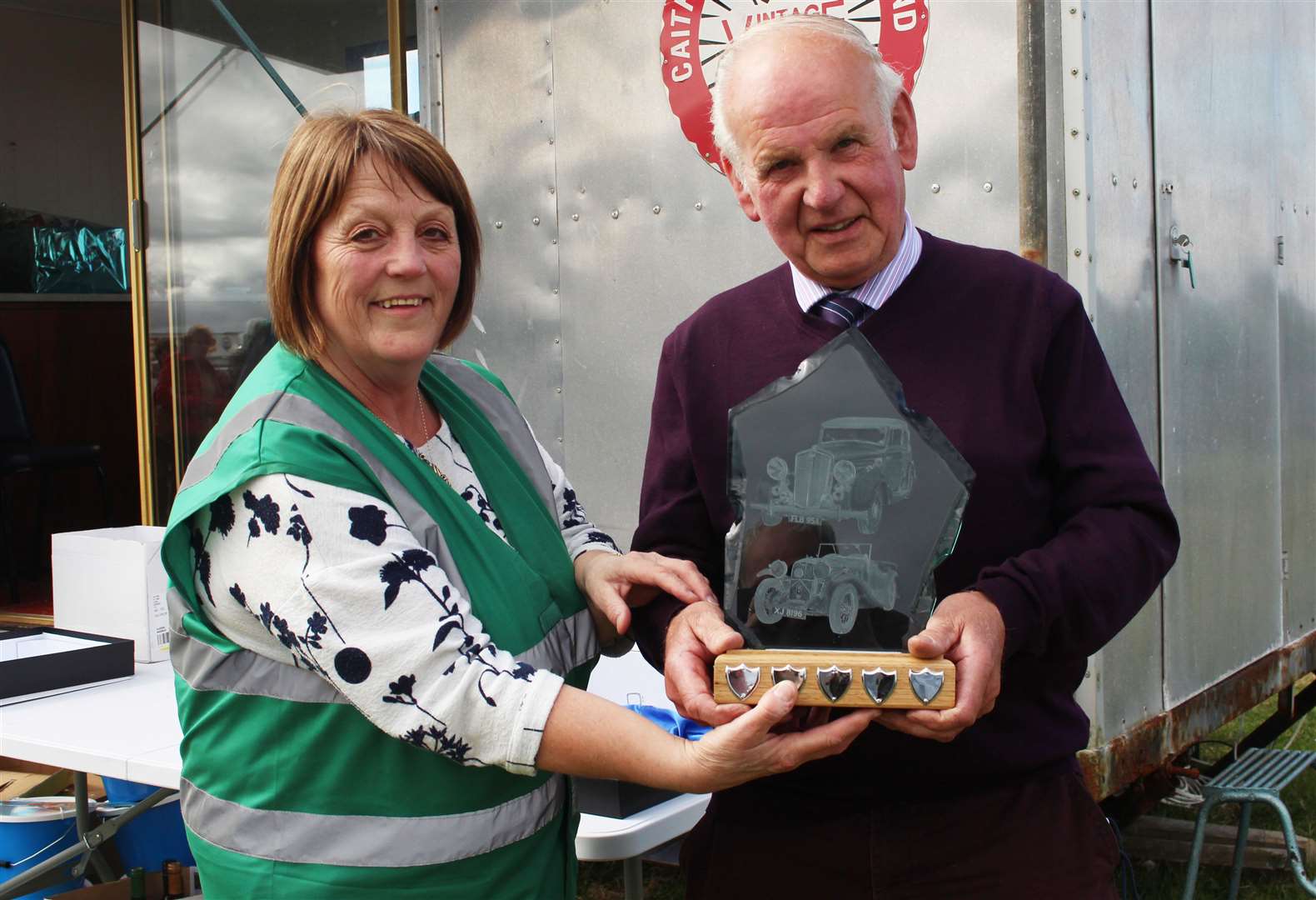 It's a great honour for me. Edward was a real gentleman.
He said it was a great achievement for the club to have reached 50 years and it was now time to hand over to the younger generation: "They have new ideas and we're just old fogeys!"
Mr Macleod also paid tribute to the late Mr Sutherland and Mr Houston.
"Edward was a proper gentleman and his knowledge of the motor car was fantastic," he said. "Sinclair was a gentleman too and was a fantastic chairman. He had such stories. They are both a terrific loss."

Mr Macleod praised local company Green and Cameron for its support over the years.
Edward Mackay (82), of Helmsdale, has been involved in the club since it began and one or two of his vehicles were on display.
Mr Mackay recalled how the Caithness and Sutherland rally began as a picnic amid the trees at Dunrobin Castle 50 years ago.
"It has reached this stage now," he said. "The young people who are stepping in have different ideas so we've got to take a back seat and let them have a go."
Compere for the day was Willie Mackay, who praised the dedication of the exhibitors.
"I'm delighted with the turnout for the 50th anniversary rally," Mr Mackay said during a break from microphone duties. "It's an absolutely fantastic atmosphere and we've been blessed with the weather.
"We have a very good crowd showing a terrific interest. Everybody loves to look at cars and they like a bit of nostalgia.
"It's fantastic to see how the vehicles are sparkling clean and in pristine condition. Lots of these cars were driven here, they weren't transported on a trailer, so it's really good to see that they're still clocking up the miles."
There was live music from They Drove By Night and Alice and the Coolers as well as Wick RBLS Pipe Band, while Violet's School of Dancing gave dancing displays during the afternoon.

Prize-winners – Veteran cars, pre-1919: S W M Threipland, Dunbeath, 1902 Panhard-Levassor Tonneau.
Vintage cars, 1920-1930: Gordon Meiklejohn, Thurso, 1926 Bullnose Cowley.
Post-vintage cars, 1931-1945: Robert Gibson, Shebster, 1937 Austin Ruby Special.
Post-war cars, 1946-1960: Les Bremner, Thurso, 1951 MG TD.
Classic cars, 1961-1980: David Green, John O'Groats, 1969 Triumph 1300.
Classic cars, 1981 onwards: Derek Munro, Huna, 1986 Ford Sierra Cosworth.
Veteran motorcycles, pre-1919: Gordon Meiklejohn, Thurso, 1914 Douglas.
Vintage motorcycles, 1920-1930: Gordon Meiklejohn, Thurso, 1926 Raleigh Sports.
Post-war motorcycles, 1946-1960: Peter Ewing, Wick, 1960 BSA Golden Flash.
Classic motorcycles, 1961 onwards: William Sutherland, Wick, 1963 Triumph Bonneville.
Commercial vehicles: Ronnie Fulton, Tain, 1981 ERF M Series lorry.
Agricultural machinery: Joe Anderson, Wick, 1966 Massey Ferguson 135.
Other vehicles and machinery: Lydia Fensome, Watten, 1965 Moulton De-Luxe pedal cycle.
Campervans: Graham Gunn, Thurso, 1972 Volkswagen Type 2.
Best sports car: Les Bremner, Thurso, 1951 MG TD.
Best restored car: G N R Sutherland, Edderton, 1955 Jaguar Coupé Sports.
Best classic sports car: Derek Munro, Huna, 1994 Ford Escort Cosworth. Best restored and modified car: Justin Kirby, 1957 Volkswagen Beetle.
Ladies' choice: Harry Fulton, Reay, 1970 David Brown garden tractor.
Farthest travelled: Bob and Diana Alexander, Glenshee. Youngest competitor: Harry Fulton, Reay.
Edward Sutherland Memorial Trophy for best overall exhibit: G N R Sutherland, 1955 Jaguar Coupé Sports.

---
---