Thurso celebrates 40 years of Brilon twinning
---
Published: 12:10, 09 August 2019
---
---
JUBILEE celebrations took place in and around Thurso for the 40th anniversary of its twinning with the central German town of Brilon.
In the current uncertainties over future trade relations with Europe representatives from both towns agreed that links should be further strengthened.
Organised by the Thurso-Brilon Town Twinning and Friendship Committee (TTFC), the Brilon burgomeister – equivalent to a civic leader or mayor – Dr Christof Bartsch and 10 other invited guests from the German town, including the chairman of the Brilon twinning committee, Gaby Reims-Zilliken, took part in a two-day event.

The civic leaders from Brilon, councillors and others from Thurso joined nearly 100 German scouts, together with the 2nd Thurso troop to unveil a commemorative plaque on the bench alongside the scout hut in Davidson's Lane. Scout leader Keith Moncur read a dedication to the memories of Joachim Brill, Clive Campbell and Hans Witteler who between them laid the foundations of the twinning, formally ratified in 1979.
Following this ceremony, a party of Brilon scouts, Highland councillors and members of the two twinning committees and invited guests from Thurso assembled at Thurso Library for a civic reception, attended by the Lord-Lieutenant of Caithness, Lord Thurso.
Chairman of the TTFC, Tony Hagon, thanked the burgomeister and his party for travelling almost 1000 miles and stressed the importance of the twinning particularly for future generations.
Gallery1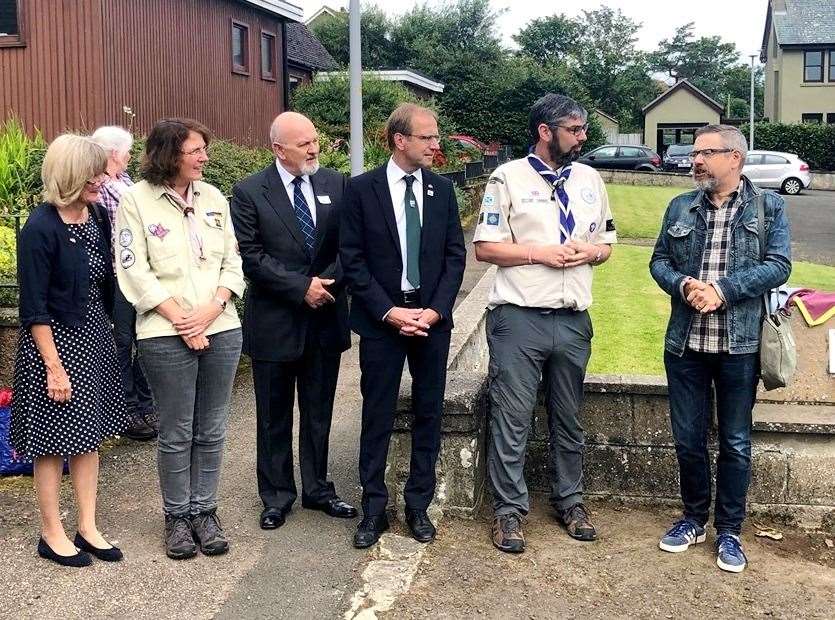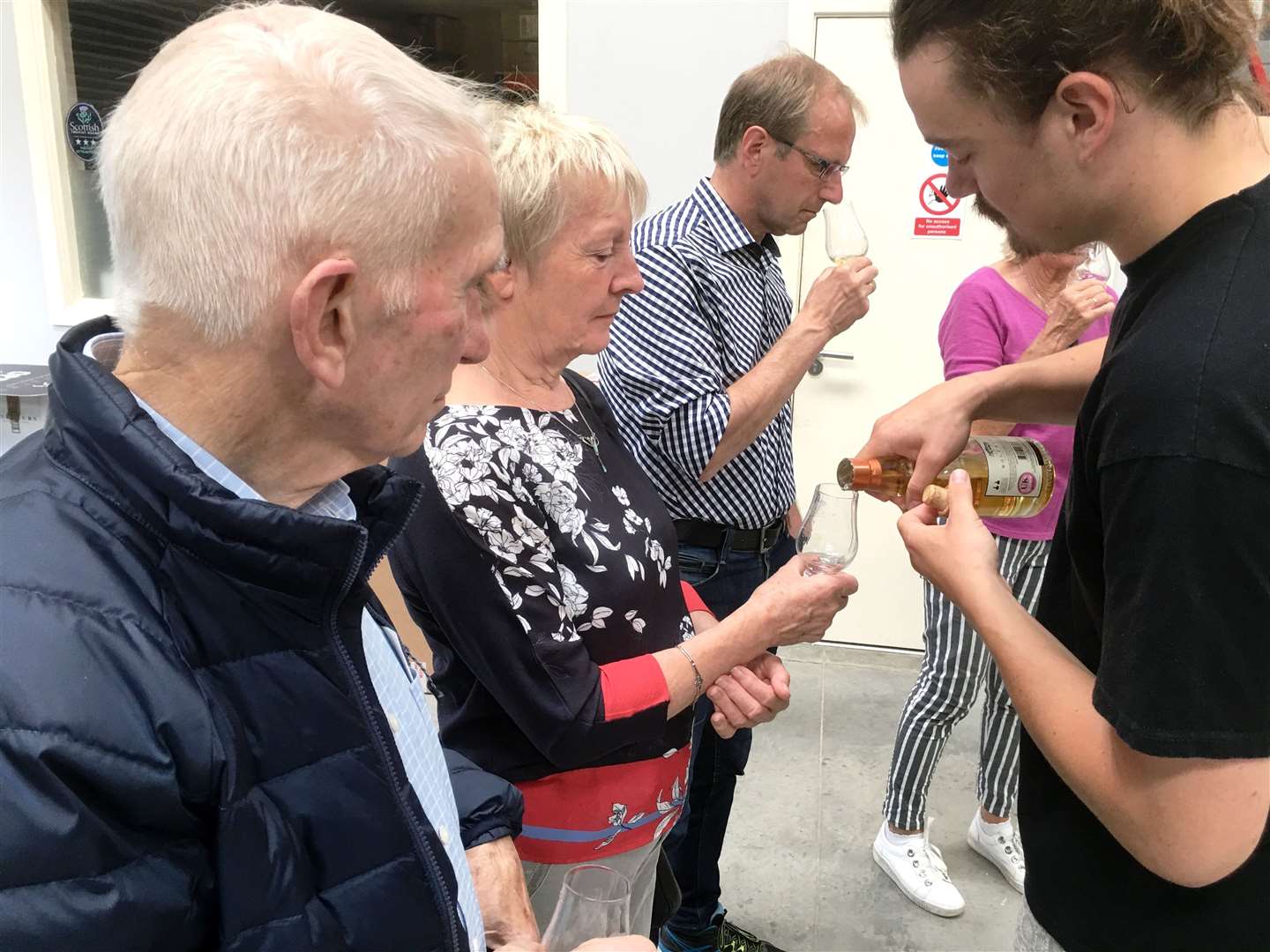 Addressing the meeting in German and English, he said: "Now with the uncertainties surrounding Britain's future, it is all the more important that we strengthen the links between us. Scotland and the United Kingdom has much to offer Germany and Germany has much to offer us."
The Lord-Lieutenant spoke of his father's visits to Brilon and his earnest desire that "we maintain stronger links between the two towns than ever before".
The sentiment was echoed by the burgomeister, followed by Mrs Reims-Zilliken, at the end of which Dr Bartsch presented certificates from Brilon commemorating the jubilee and town twinning.
In the afternoon, the visitors attended the Mey Games at John O'Groats meeting with and discussing Brilon with games chieftain Prince Charles, the Duke of Rothesay.
Gallery1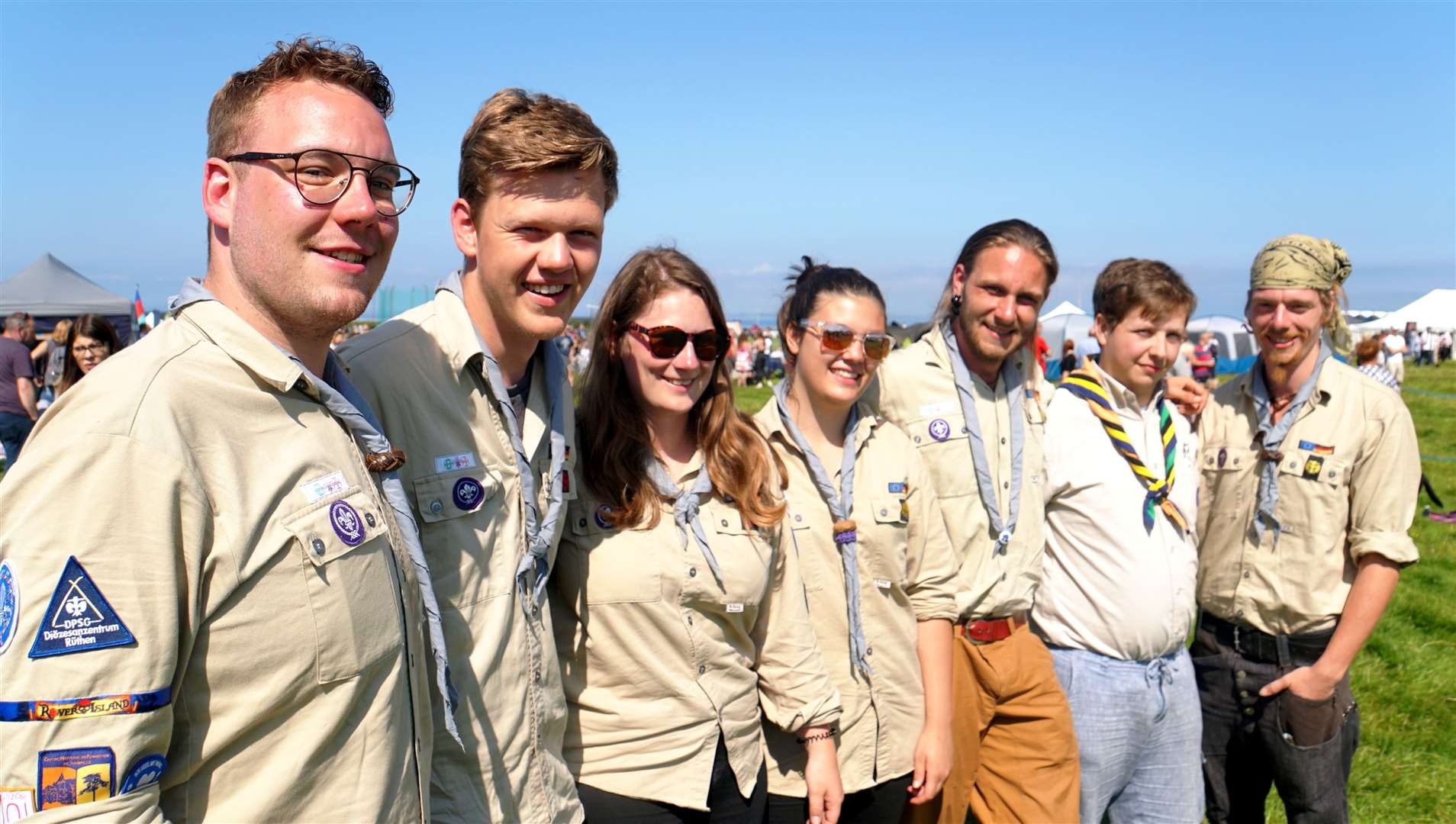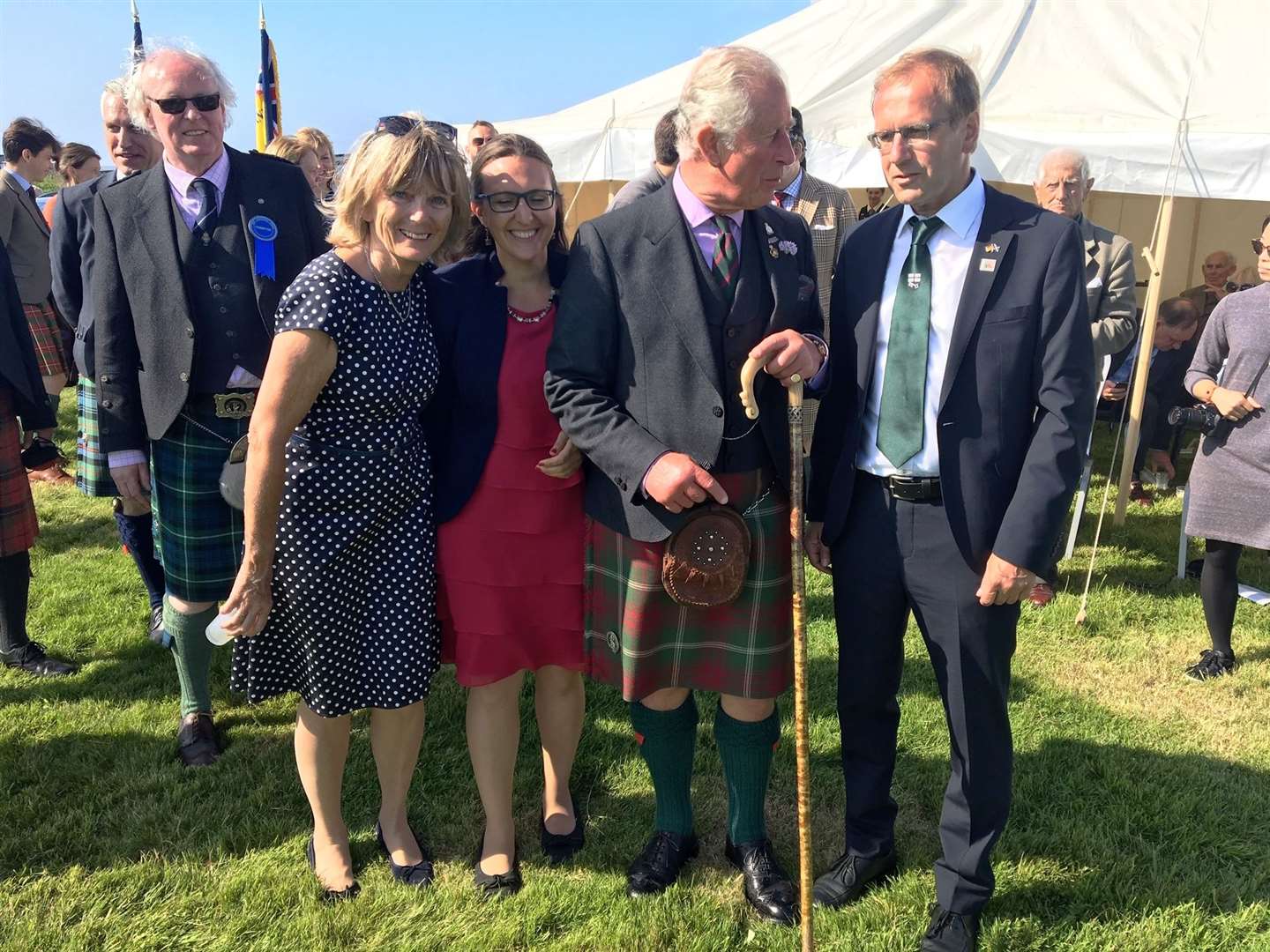 A jubilee dinner was held at the Pentland Hotel in the evening, the highlight of which was a cake prepared by the hotel at very short notice and champagne for the burgomeister's secretary Elena Albrecht and her husband Marius on the occasion of their first wedding anniversary.
On Sunday, the visitors were taken on a minibus tour of the Thurso area, including a visit to the Wolfburn Distillery, the Achvarasdal broch, Dunnet Head and Castlehill harbour and ending with a traditional high tea in the Northern Sands hotel, Dunnet.
There have been many exchanges between scouts and guides in Thurso and Brilon over the last 40 years and many exchange visits by other members of the towns. The TTFC welcome new members particularly from young people. Anyone interested can email Tony Hagon at: personal@inter2000.co.uk
---
---