Thrumster show a sunny success
---
Published: 15:09, 12 August 2019
| Updated: 15:12, 12 August 2019
---
Contribute to support quality local journalism
---
---
THE Thrumster Game and Countryside Fair (TGCF) on Saturday drew close to 1000 visitors out to a free event that had everything from ferret racing to demonstrations of fly fishing.
After a dreadful day of intense downpours throughout Friday the outlook for the show was not good and organisers reported that some of the exhibitors had thought of pulling out.

Treasurer of the TGCF, Catherine McLeod said: "It was a truly great day and the sun shone down brilliantly throughout the show. Considering how bad the weather was the day before a lot of people probably thought it might have been cancelled but we ended up going ahead and it was a beautiful day."
She went on to say that after the re-launch of the country fair last year, after an 18-year hiatus, this second show had even more to offer with archery, wool demonstrations, vintage vehicle displays and a food hall "showcasing some of the best produce from the far north".
Gallery1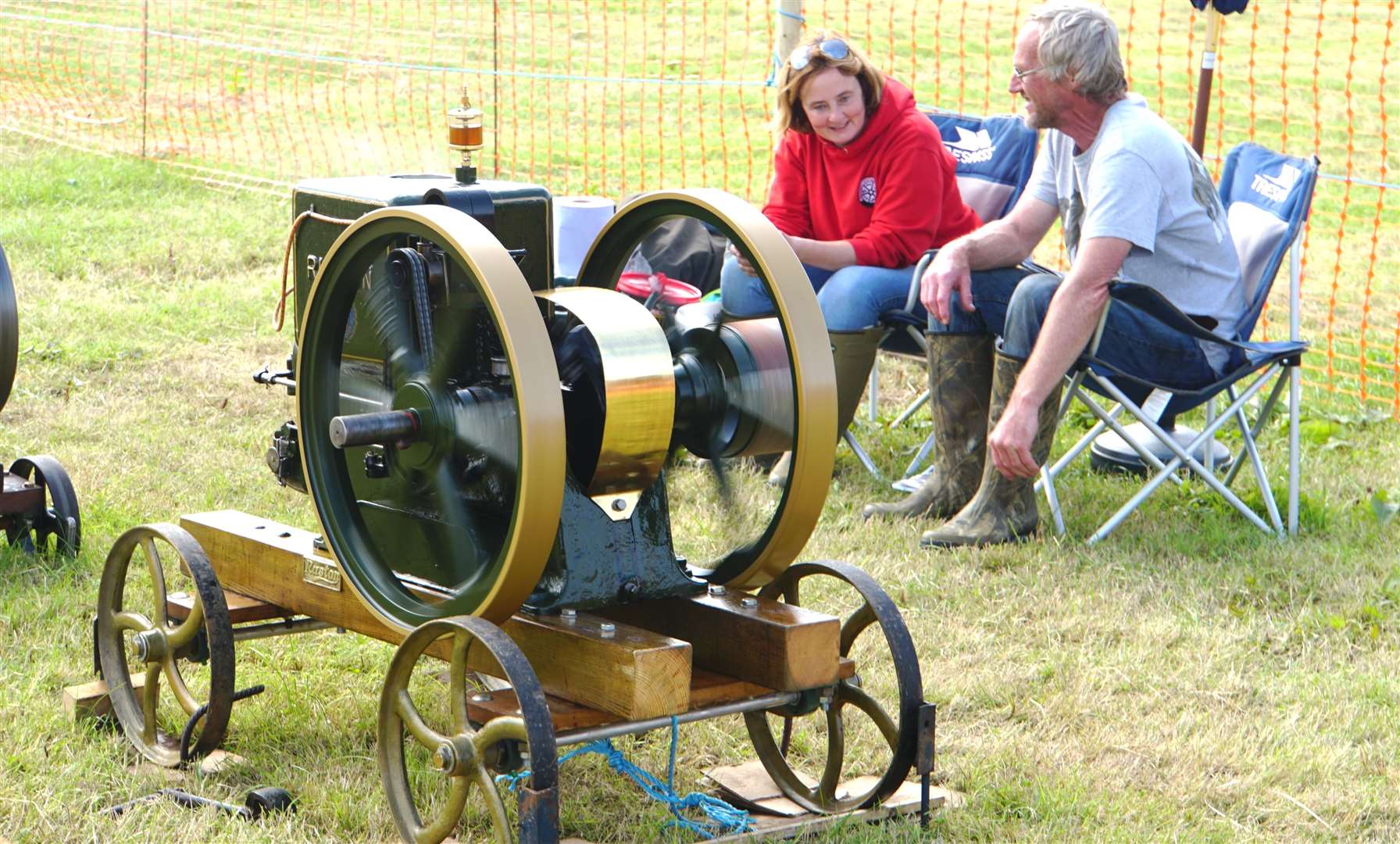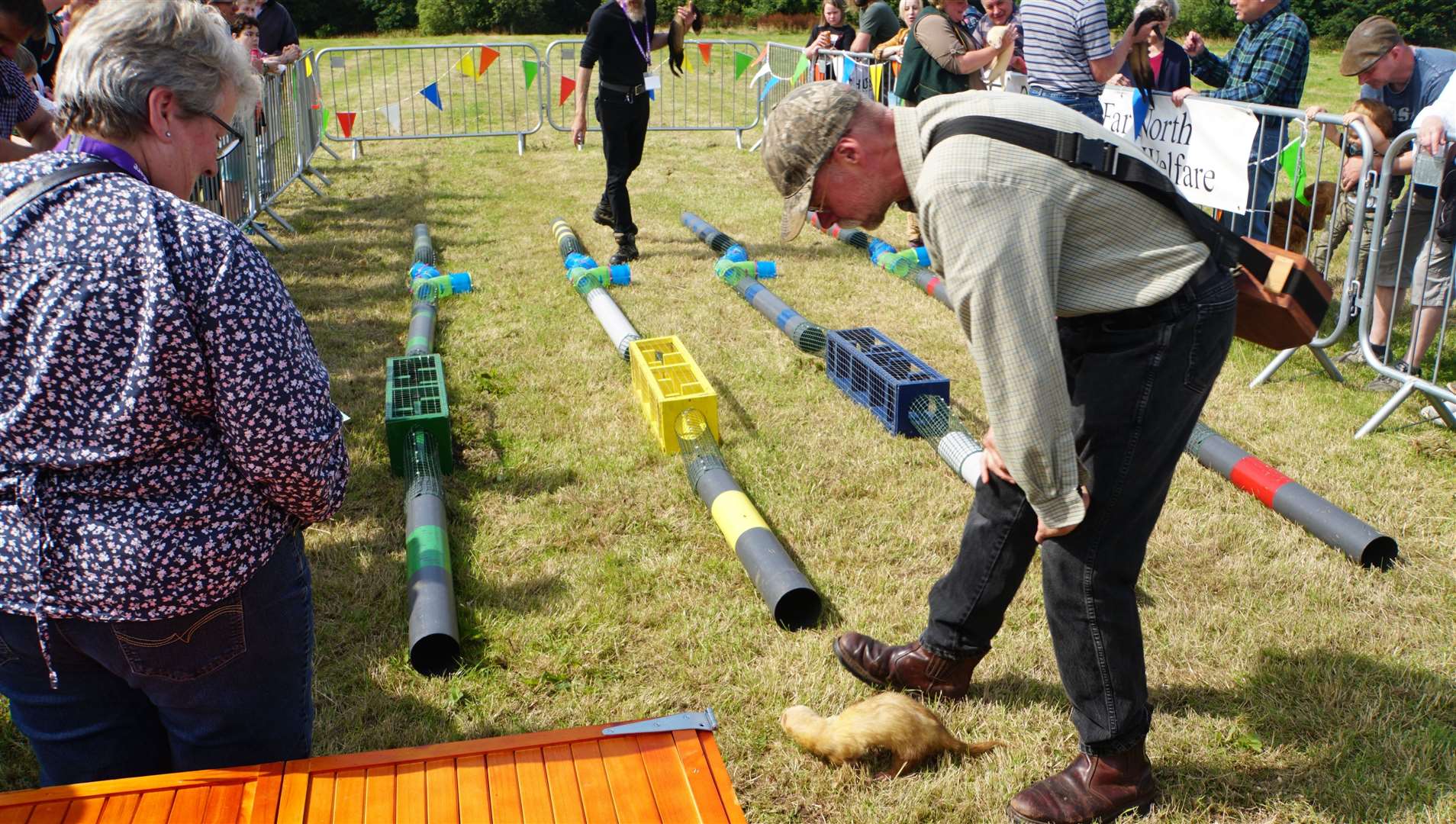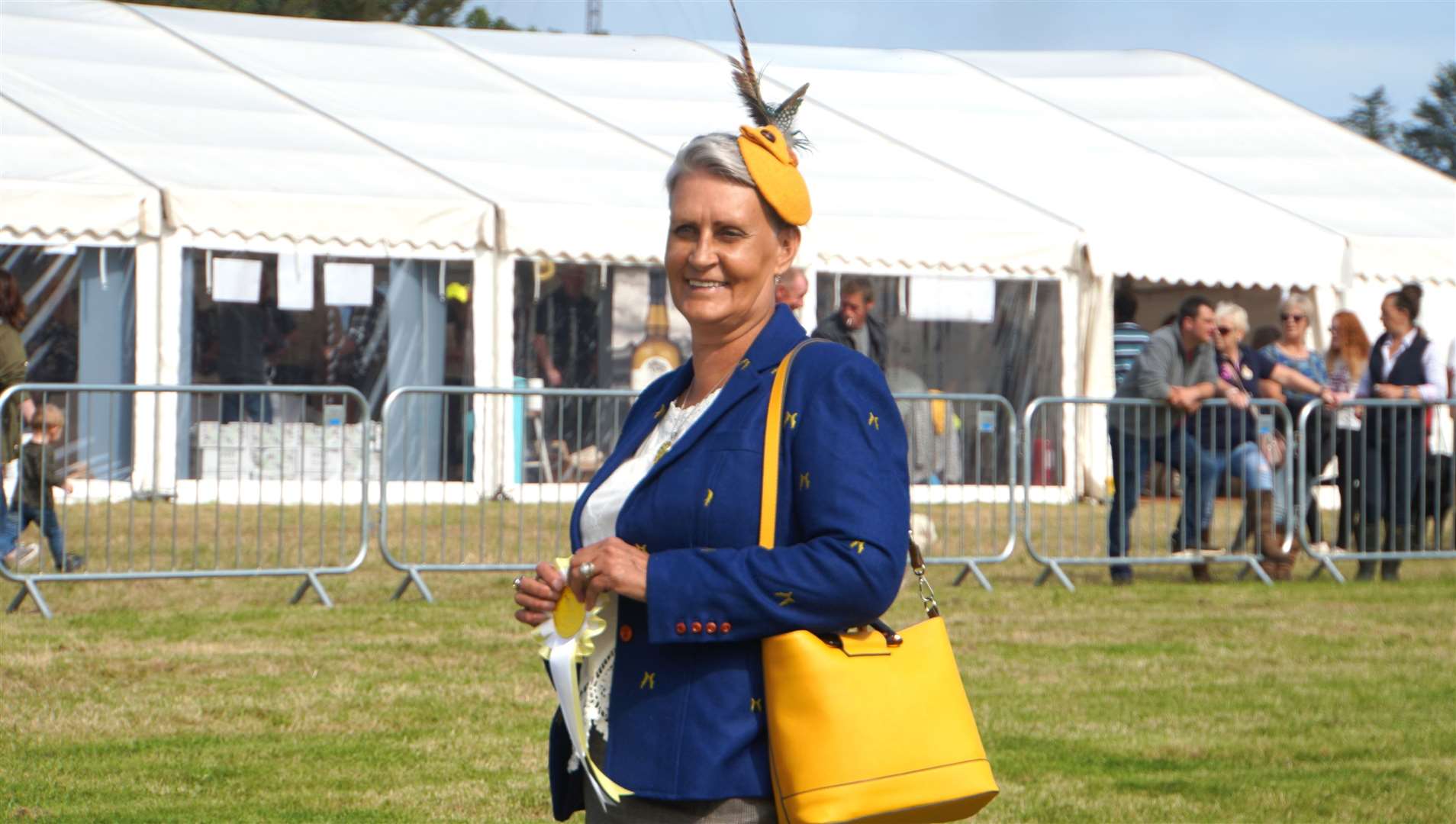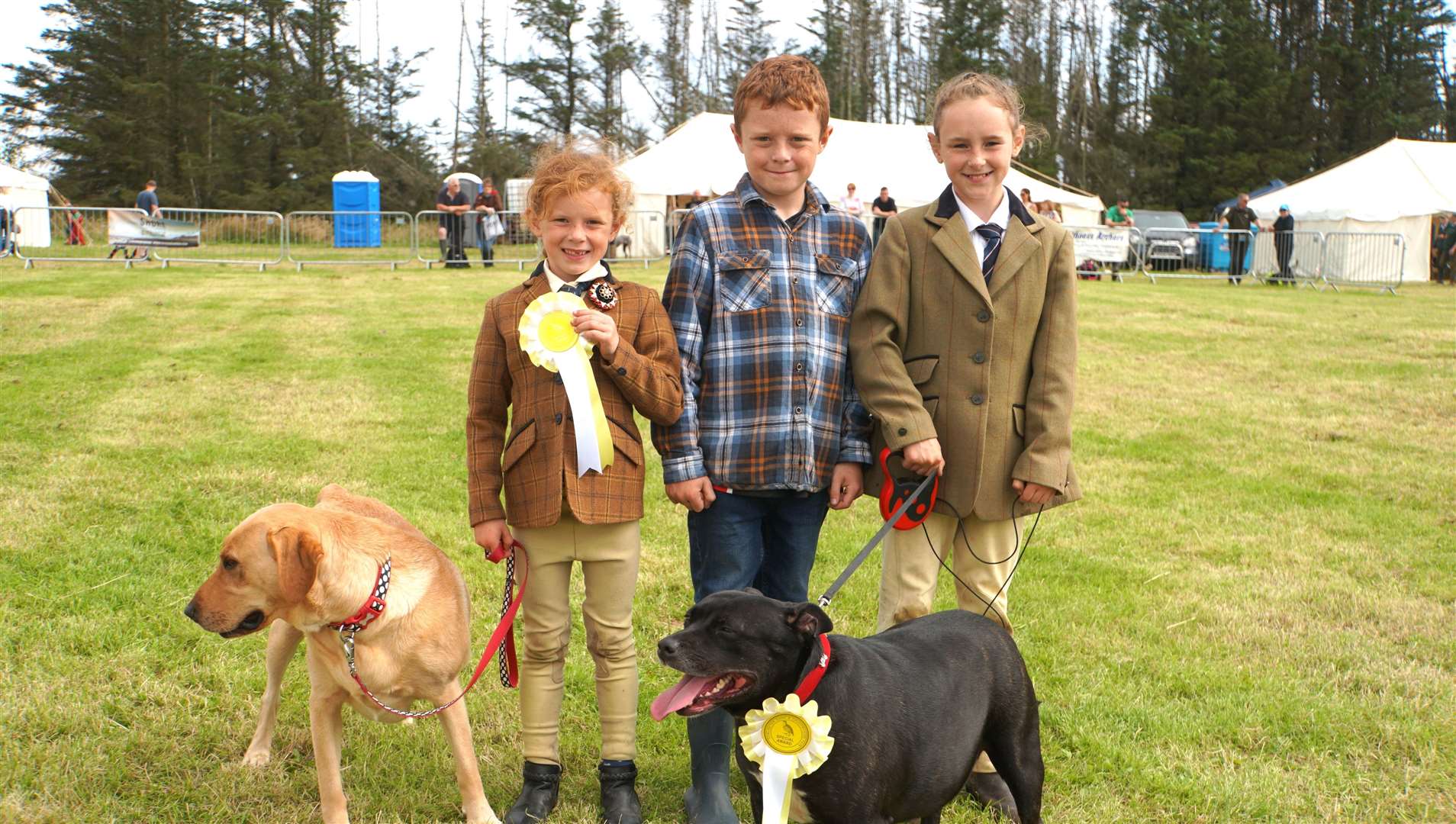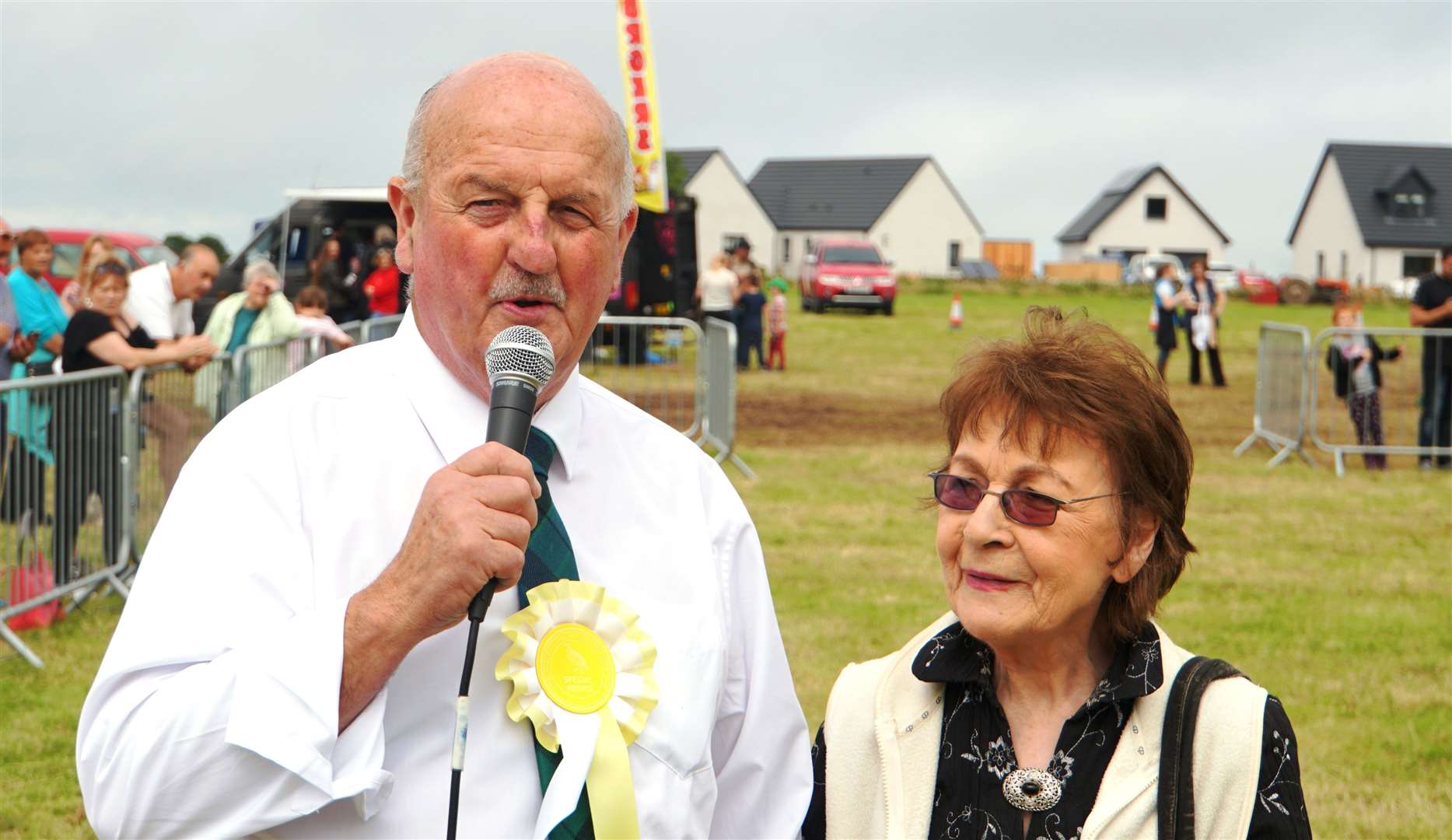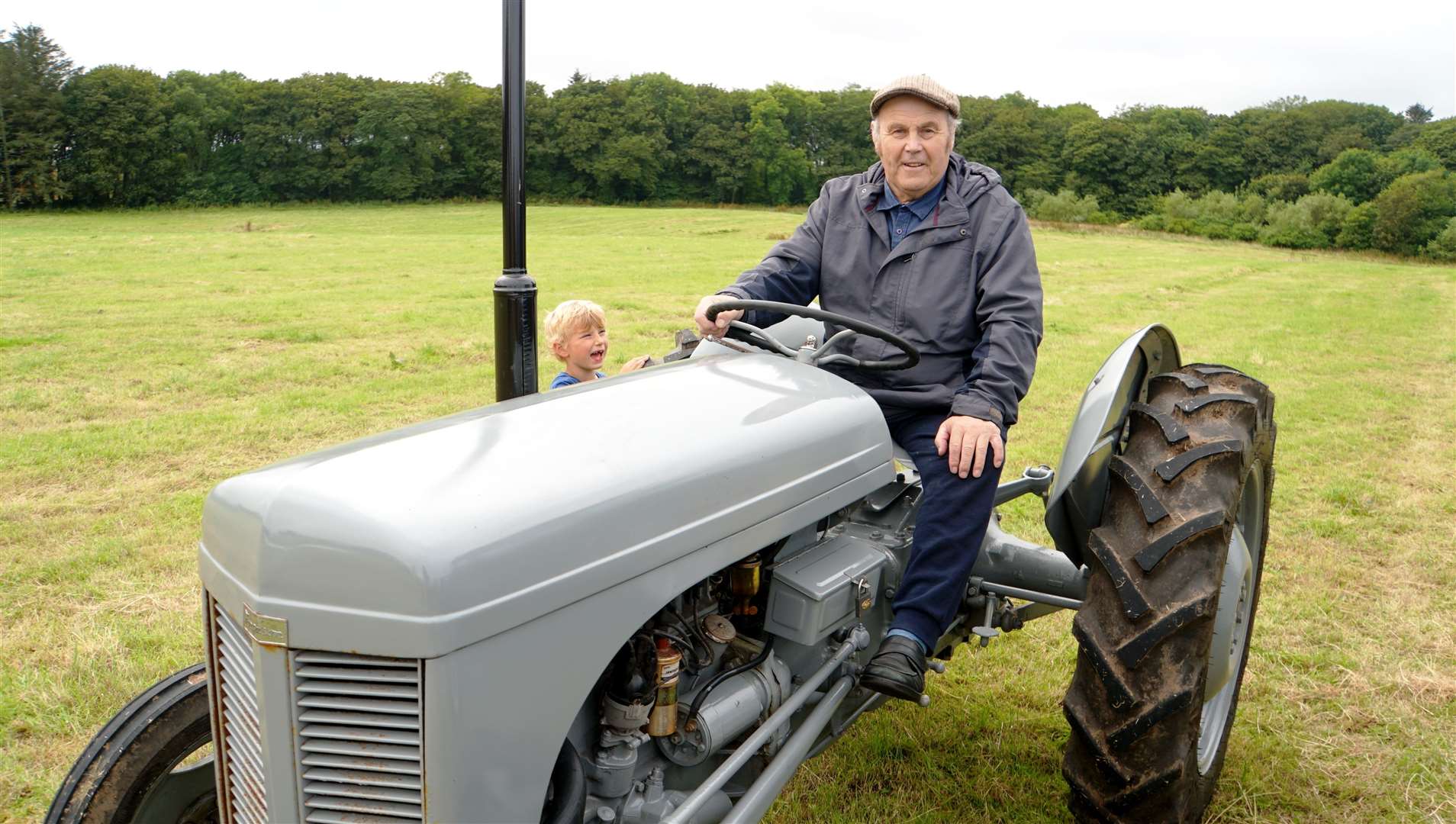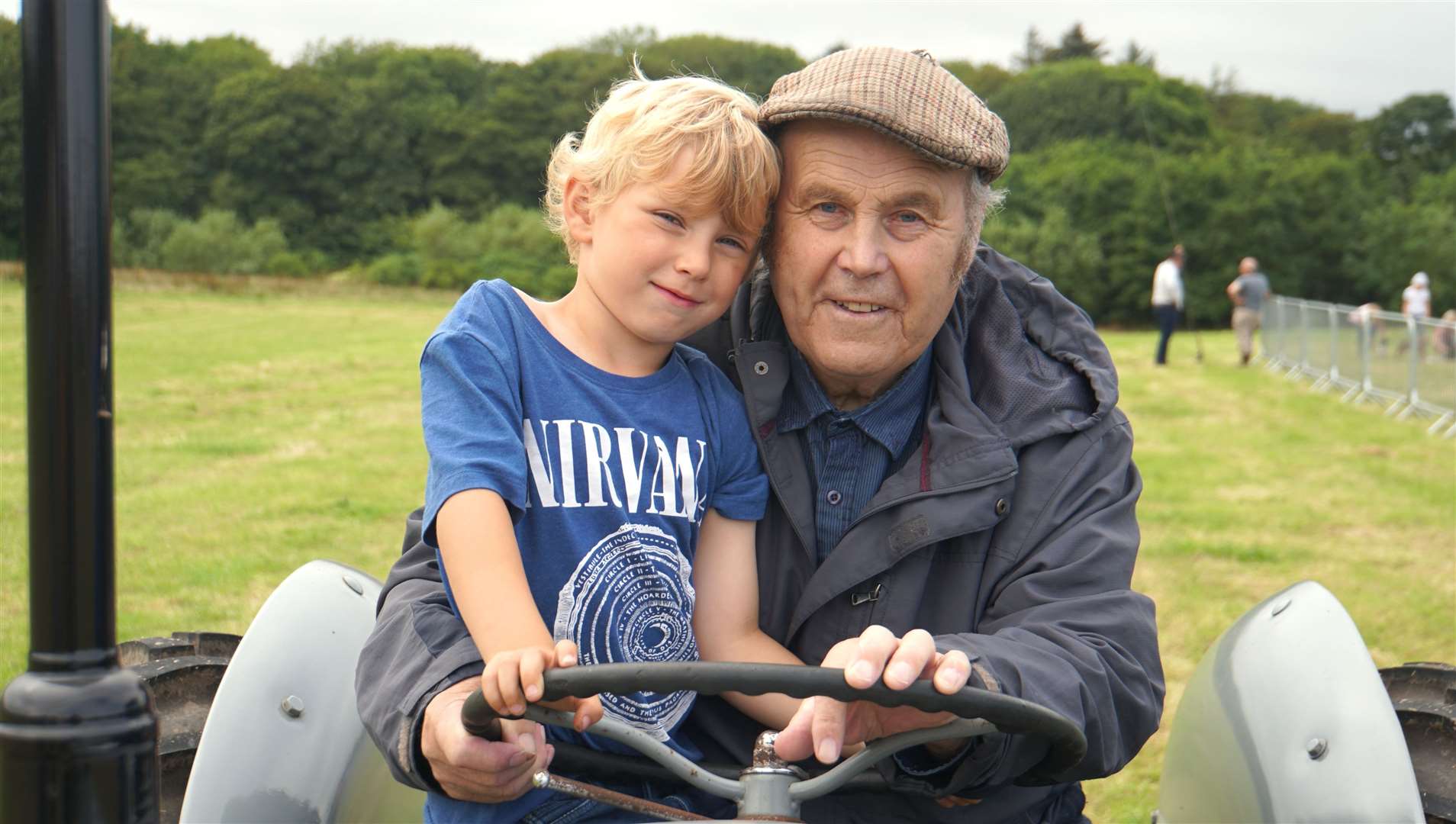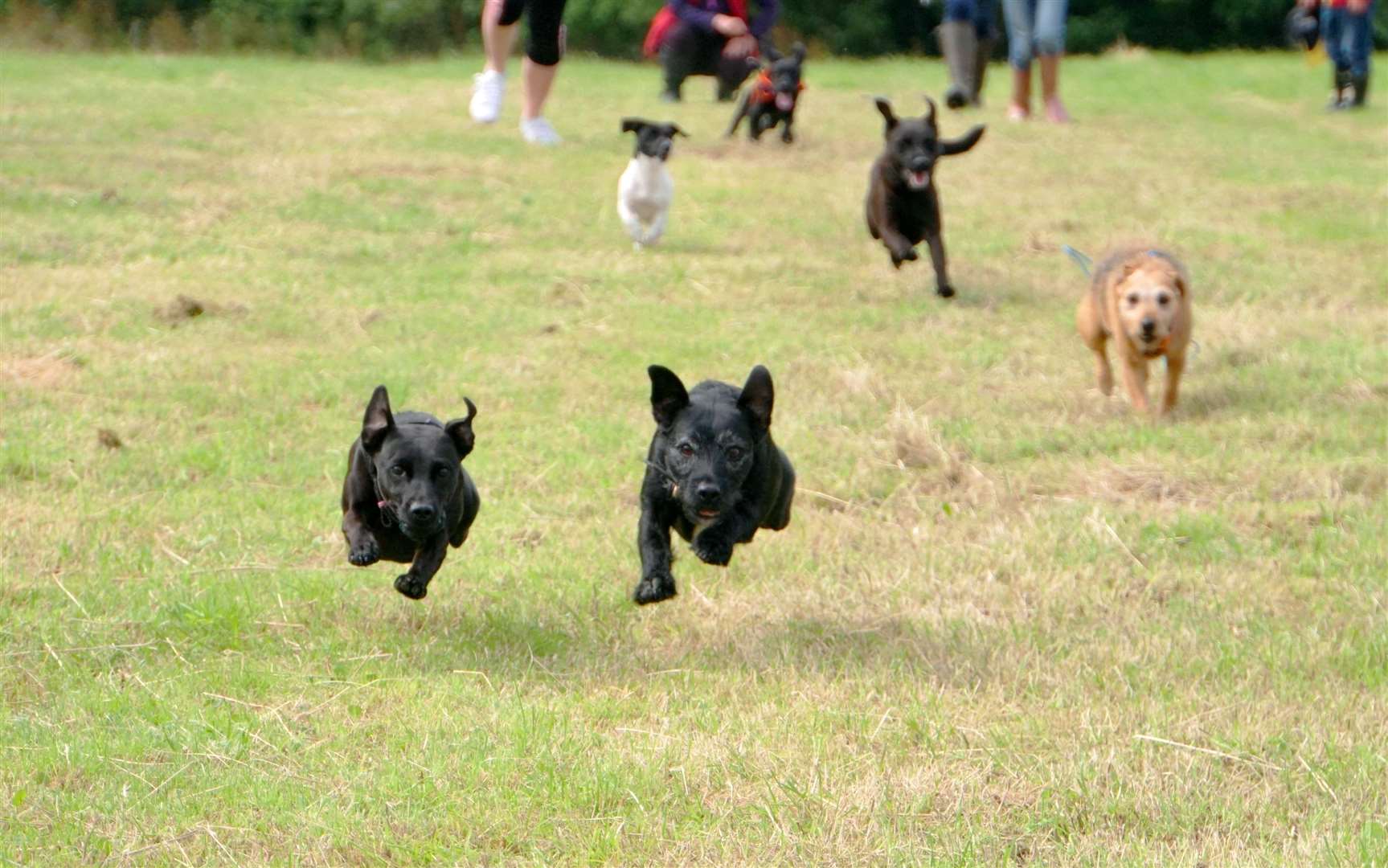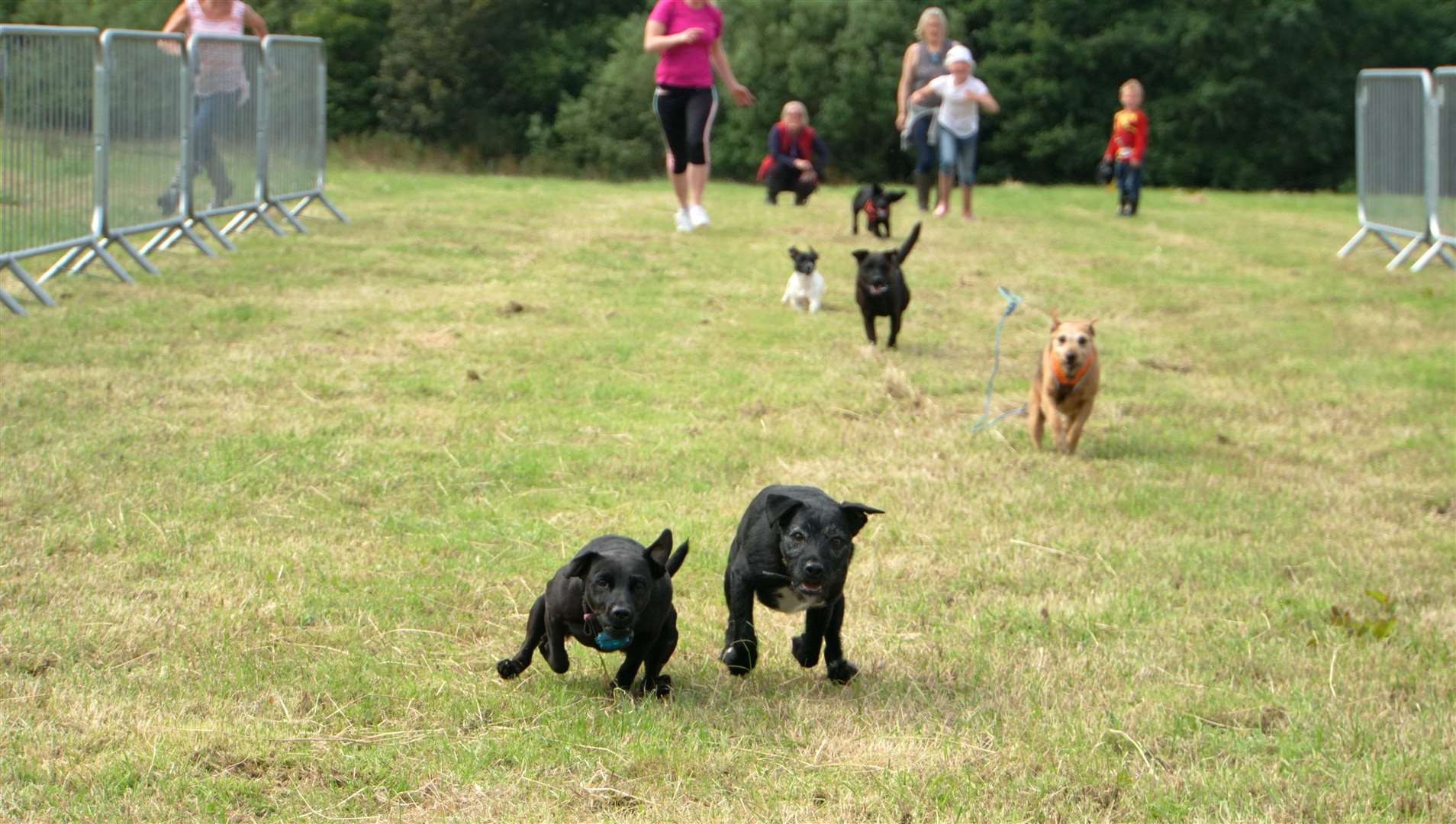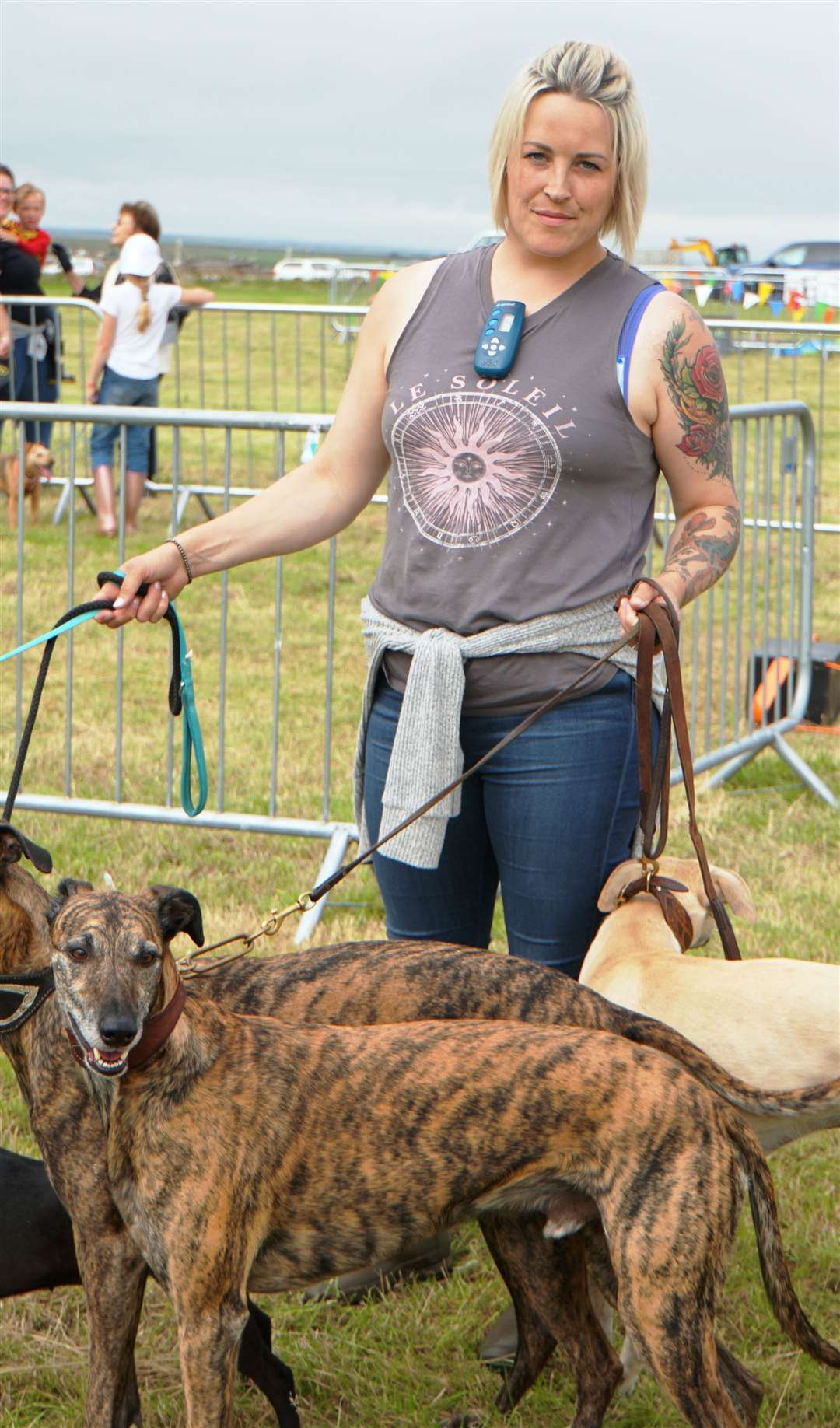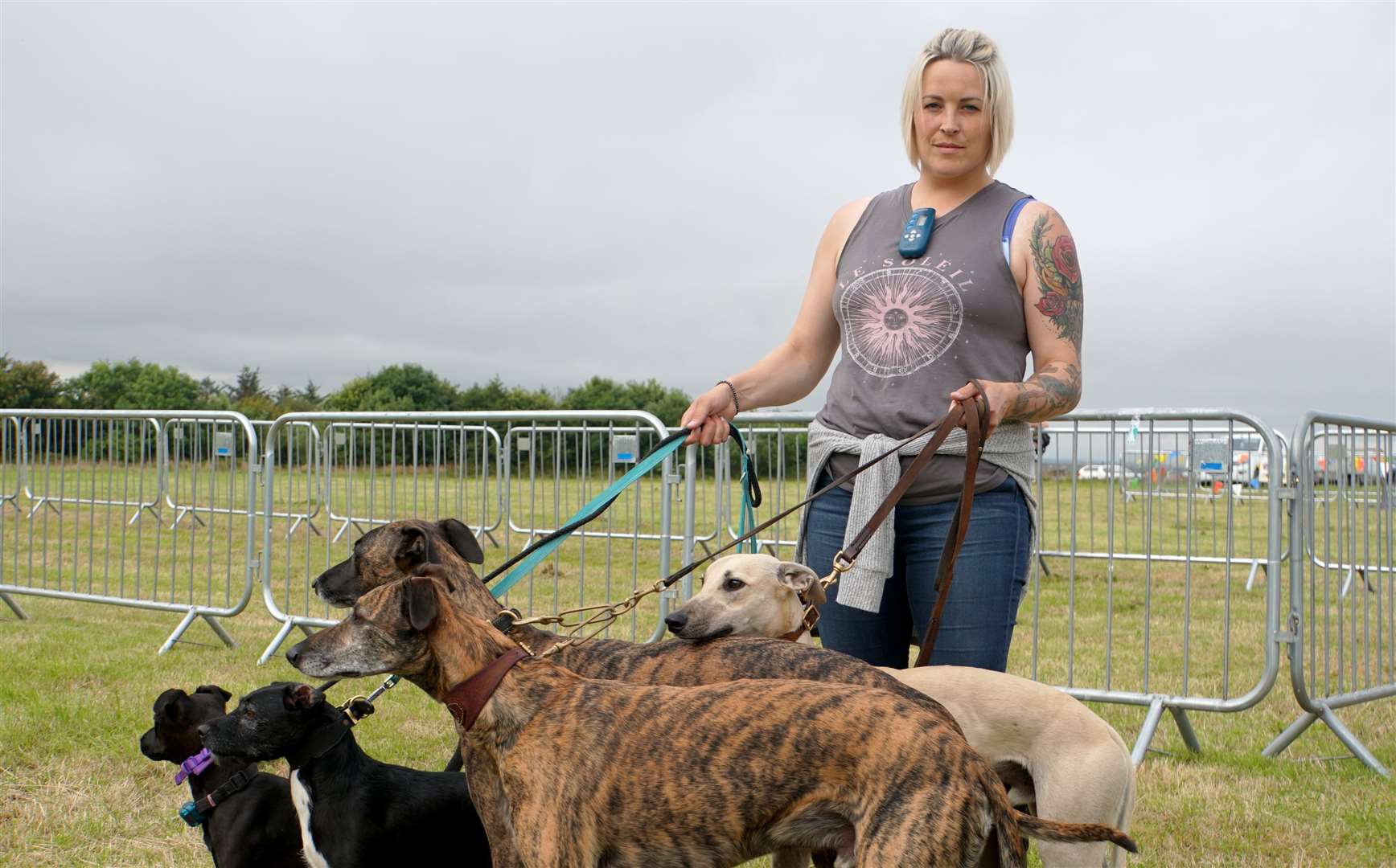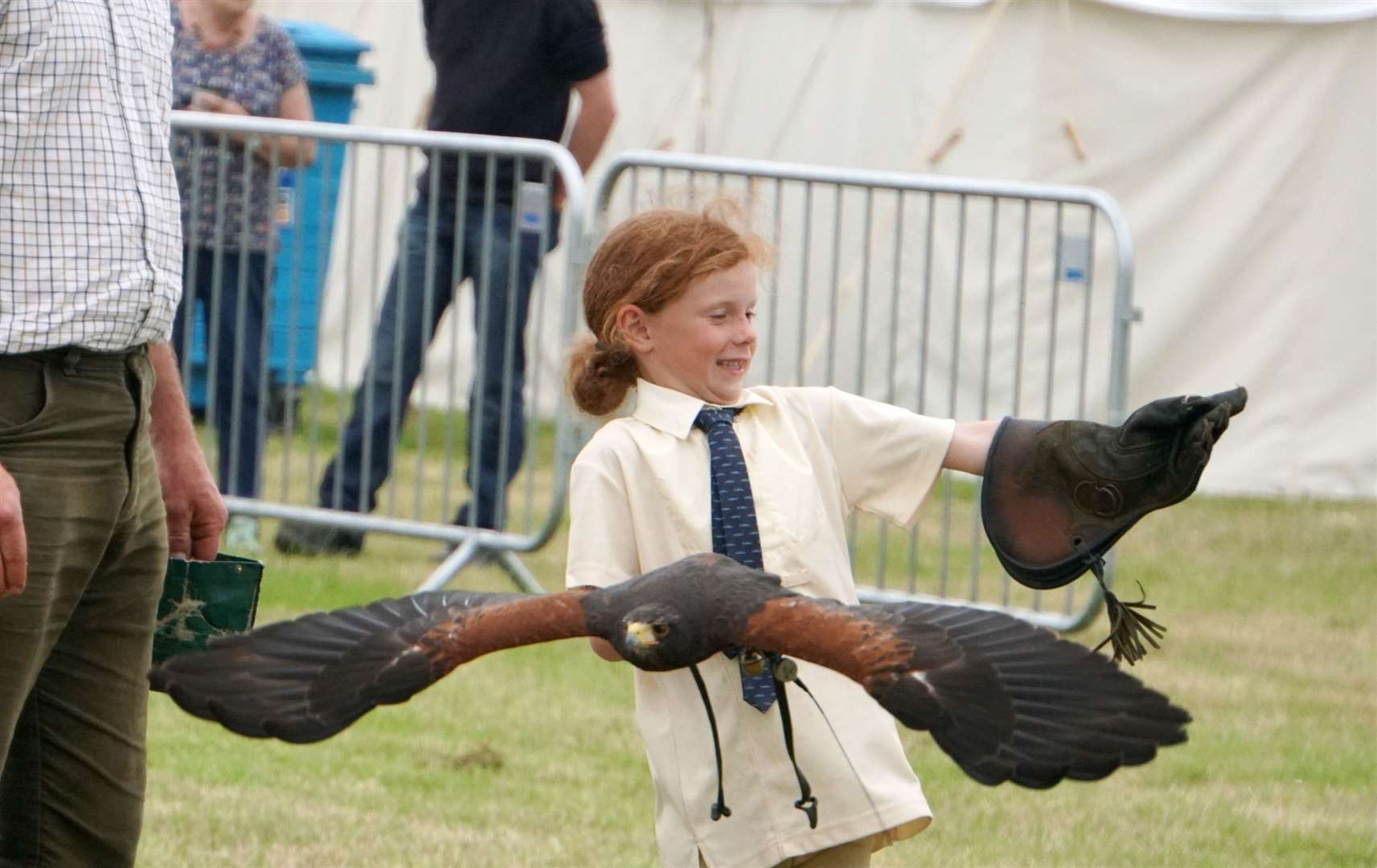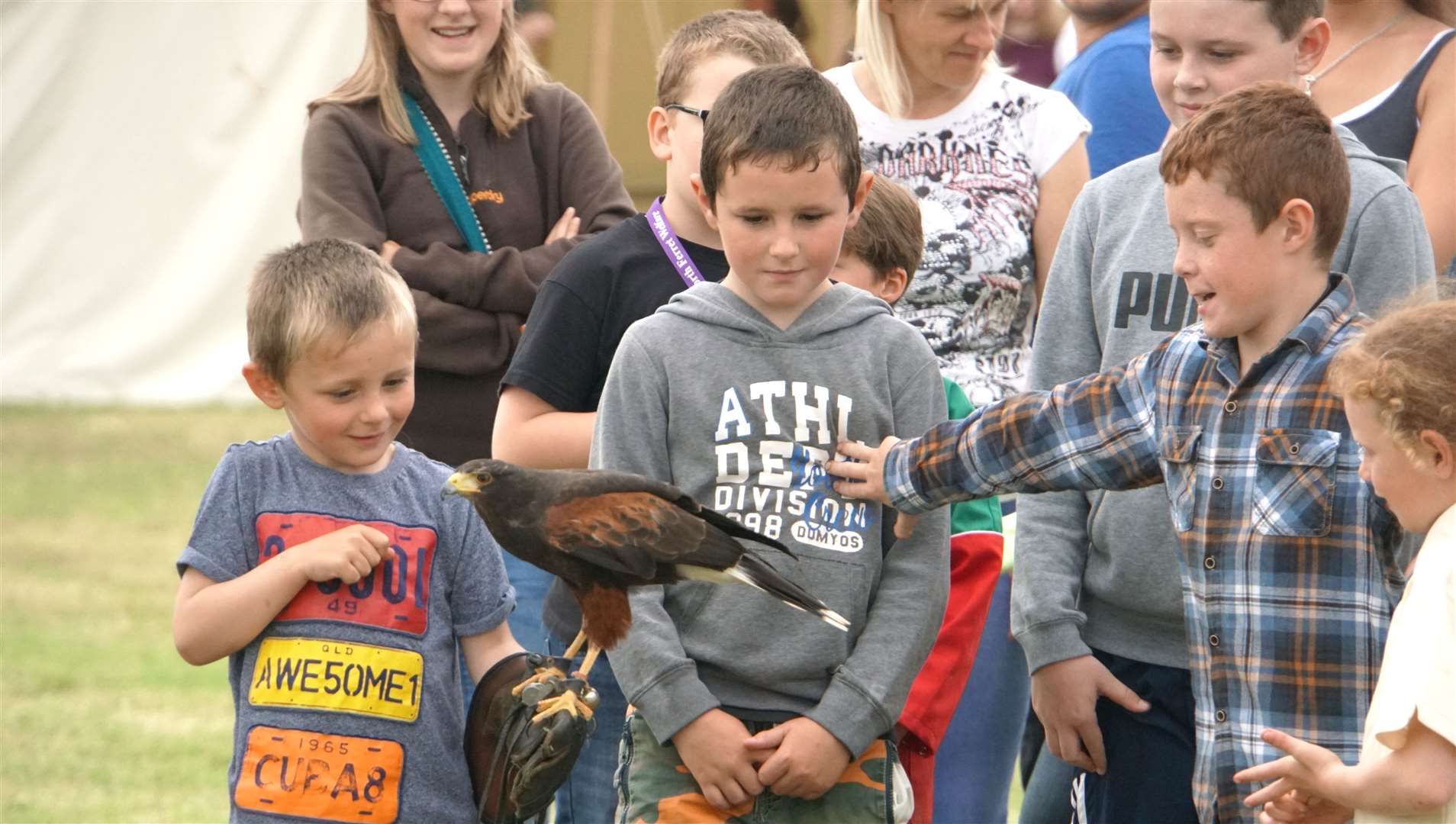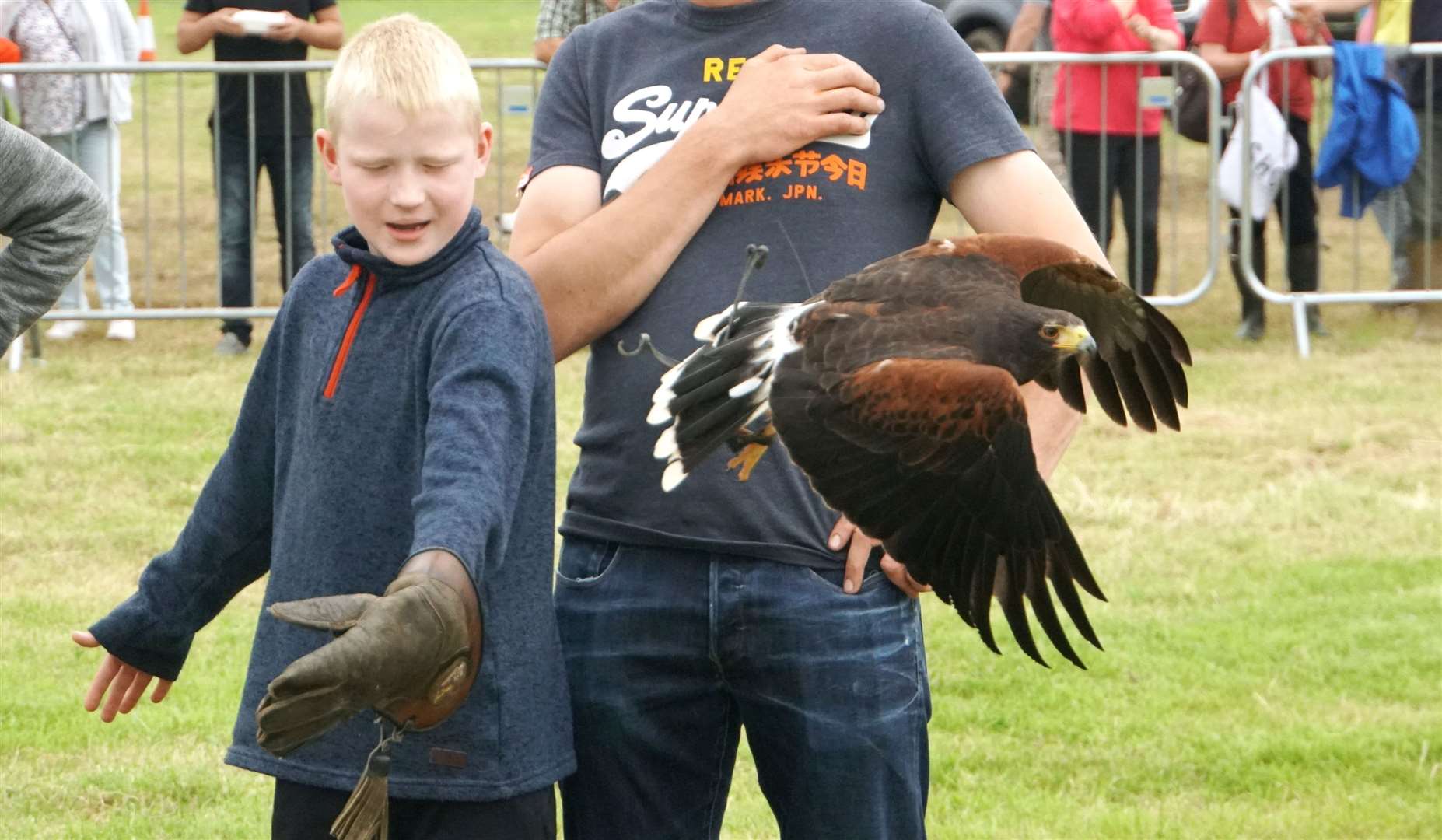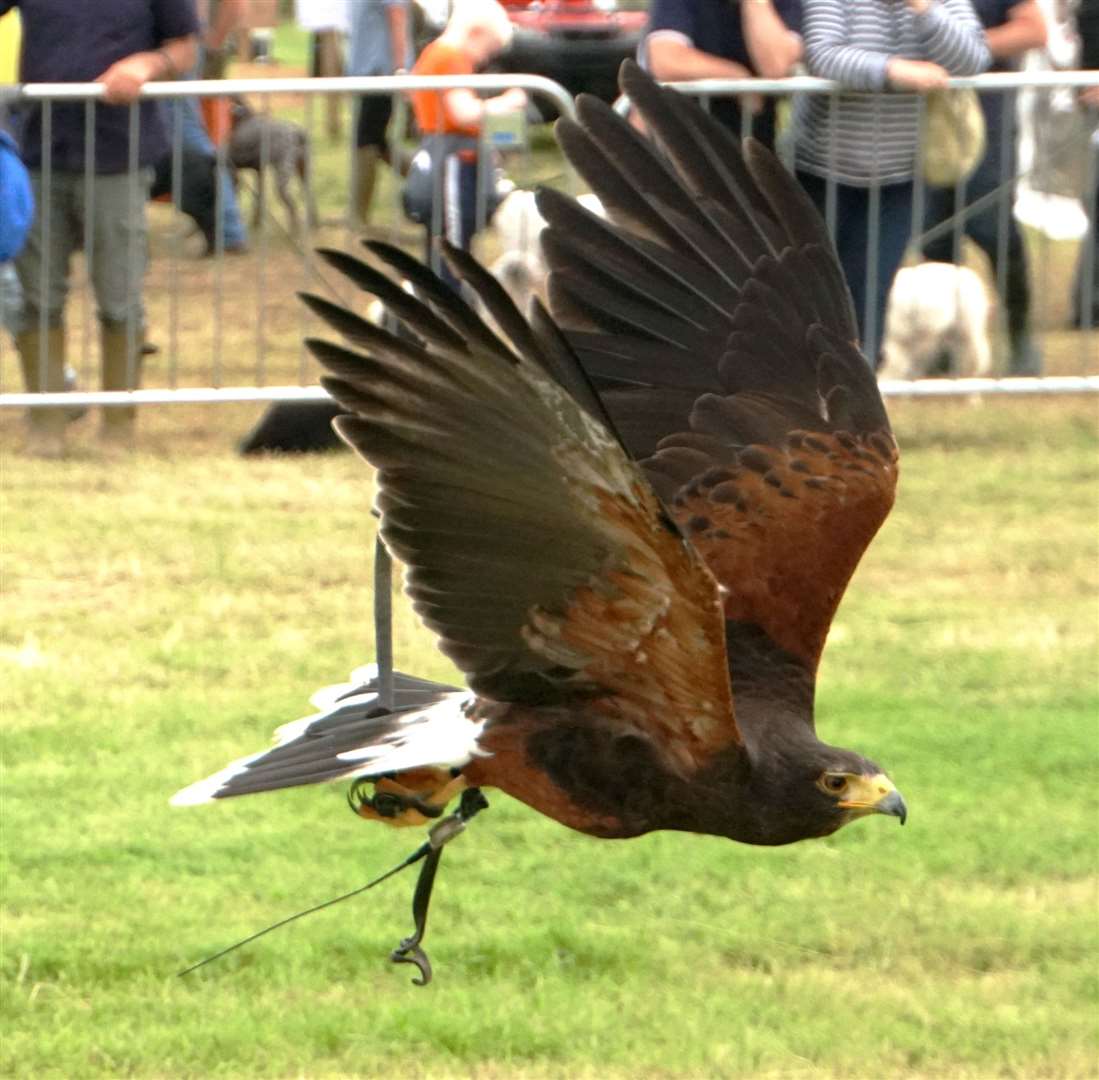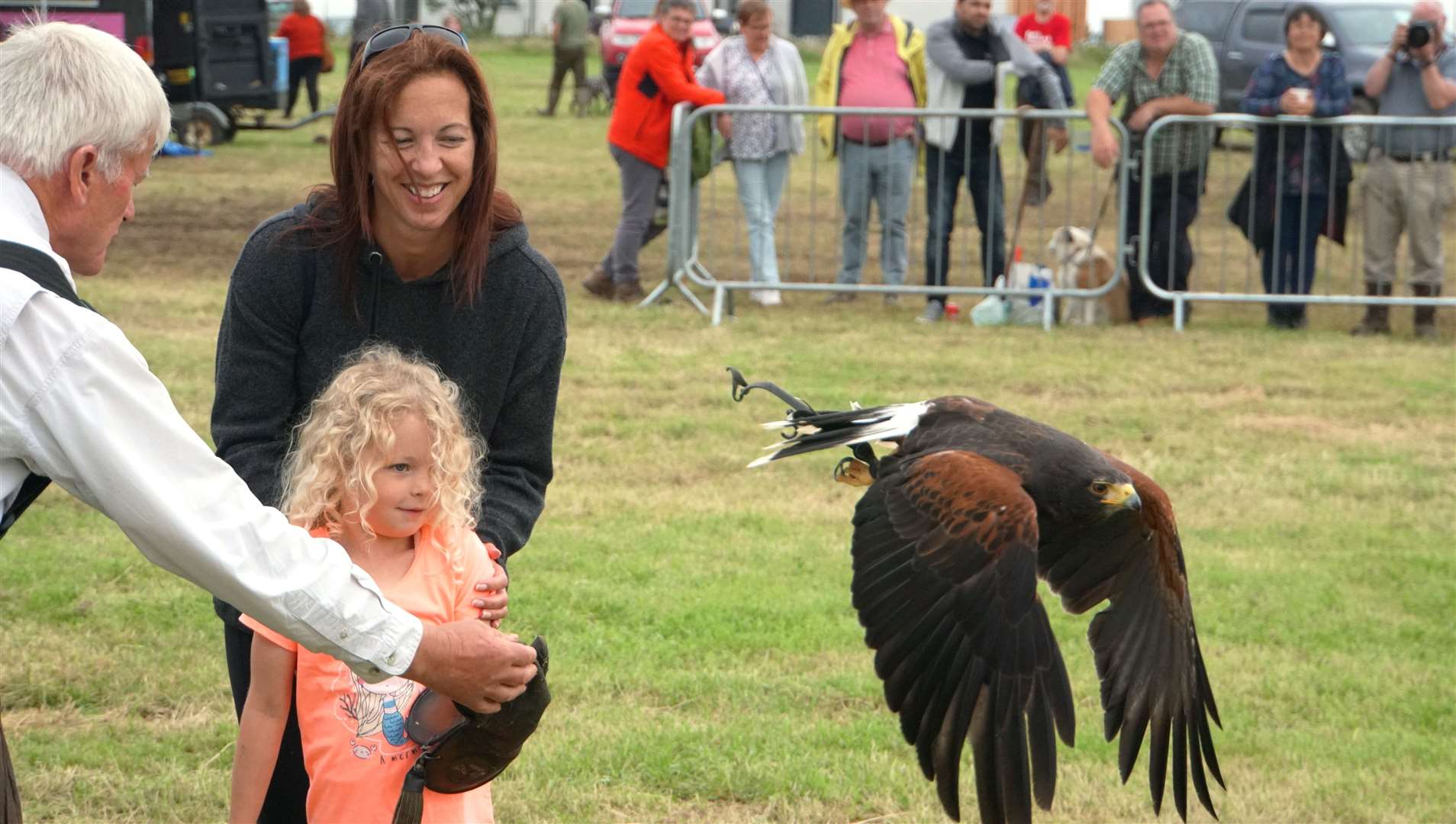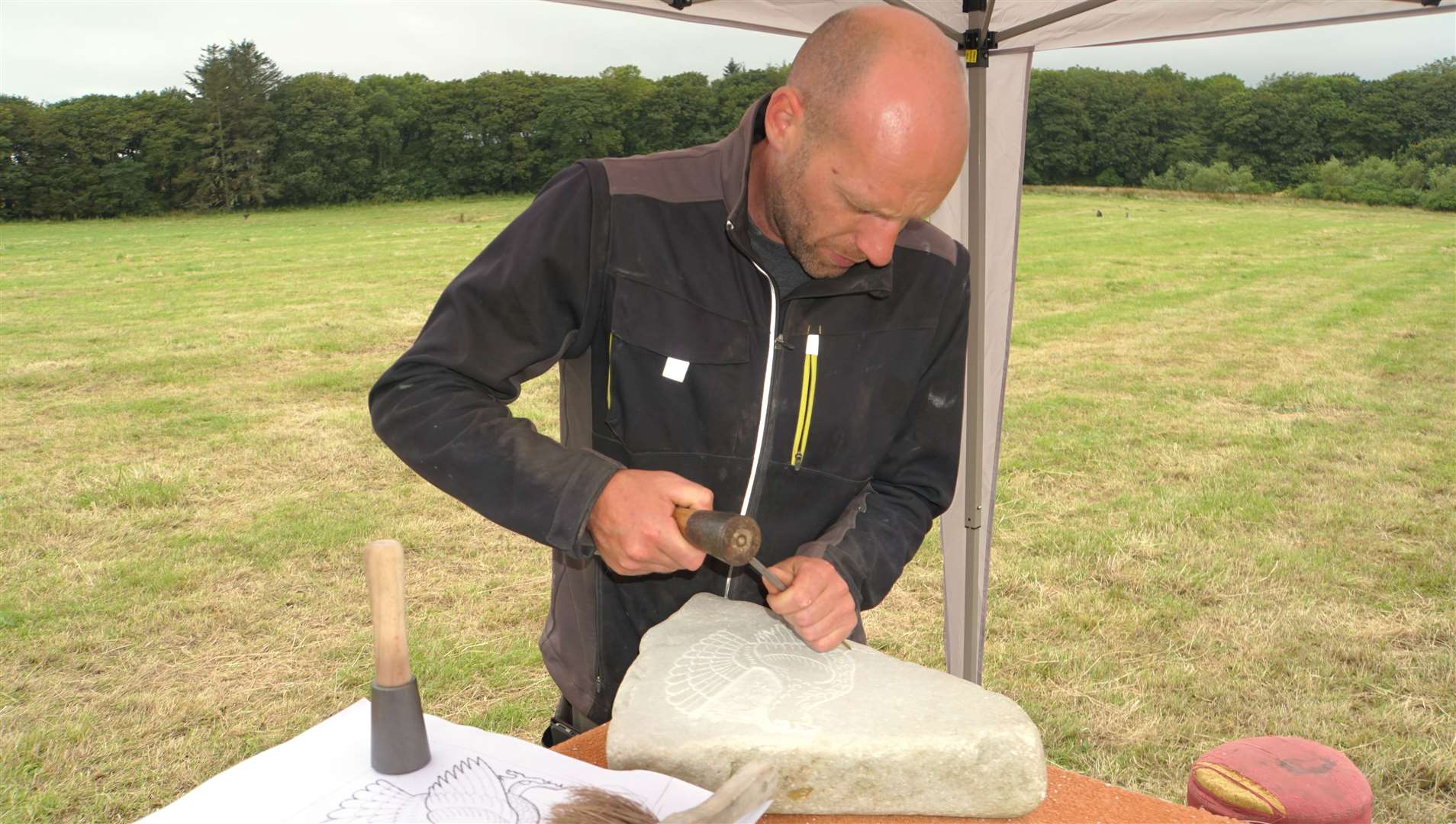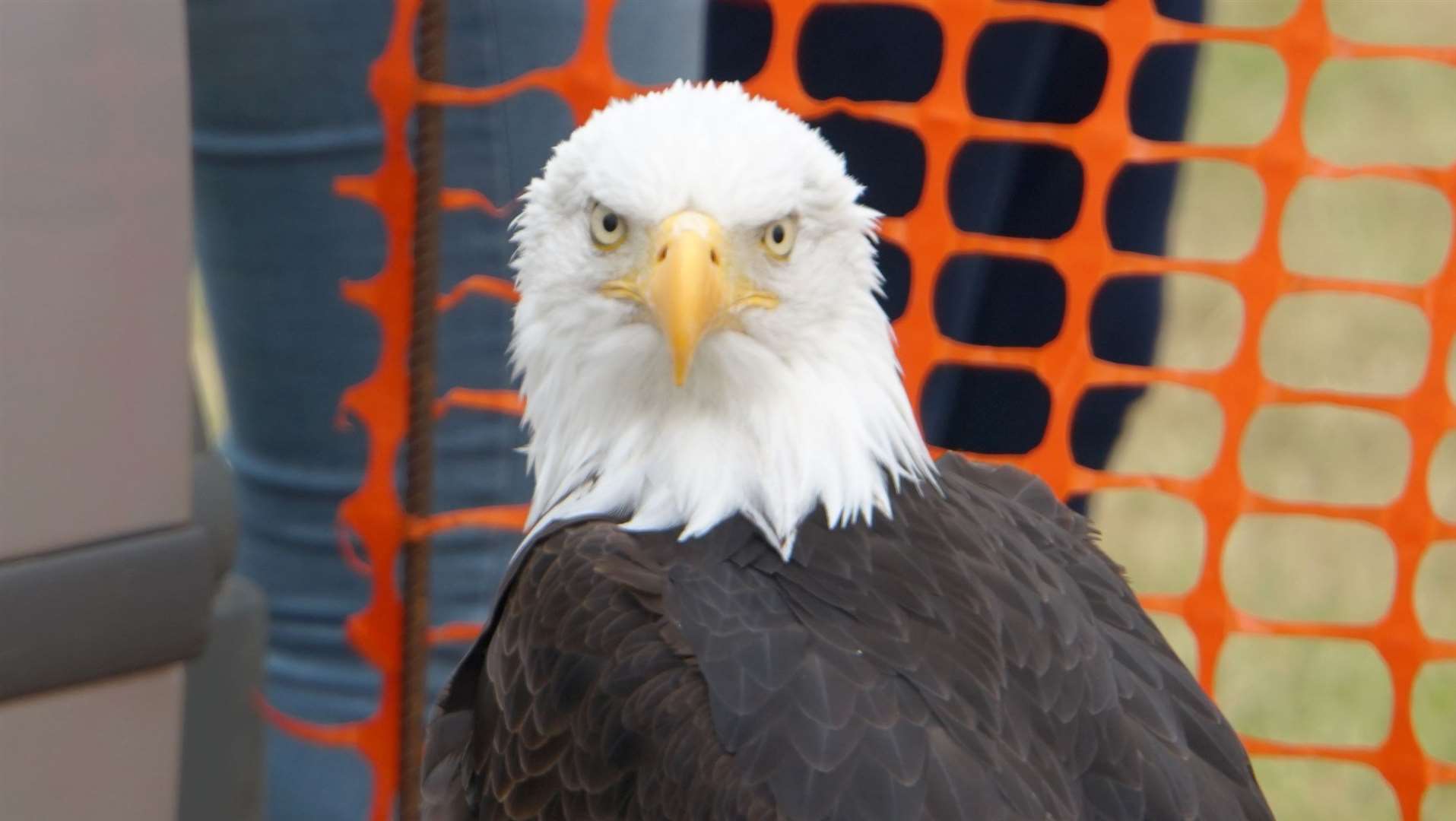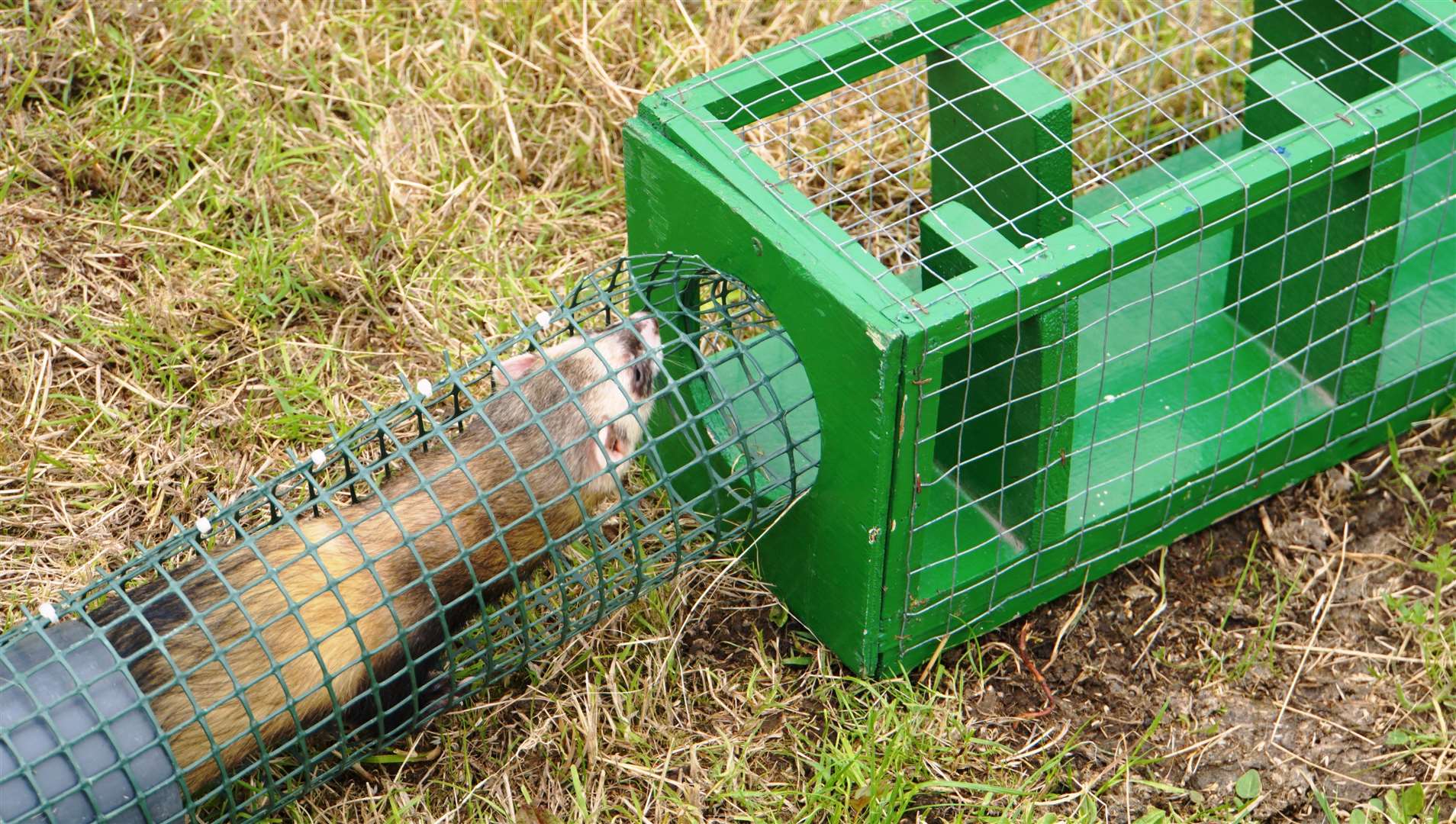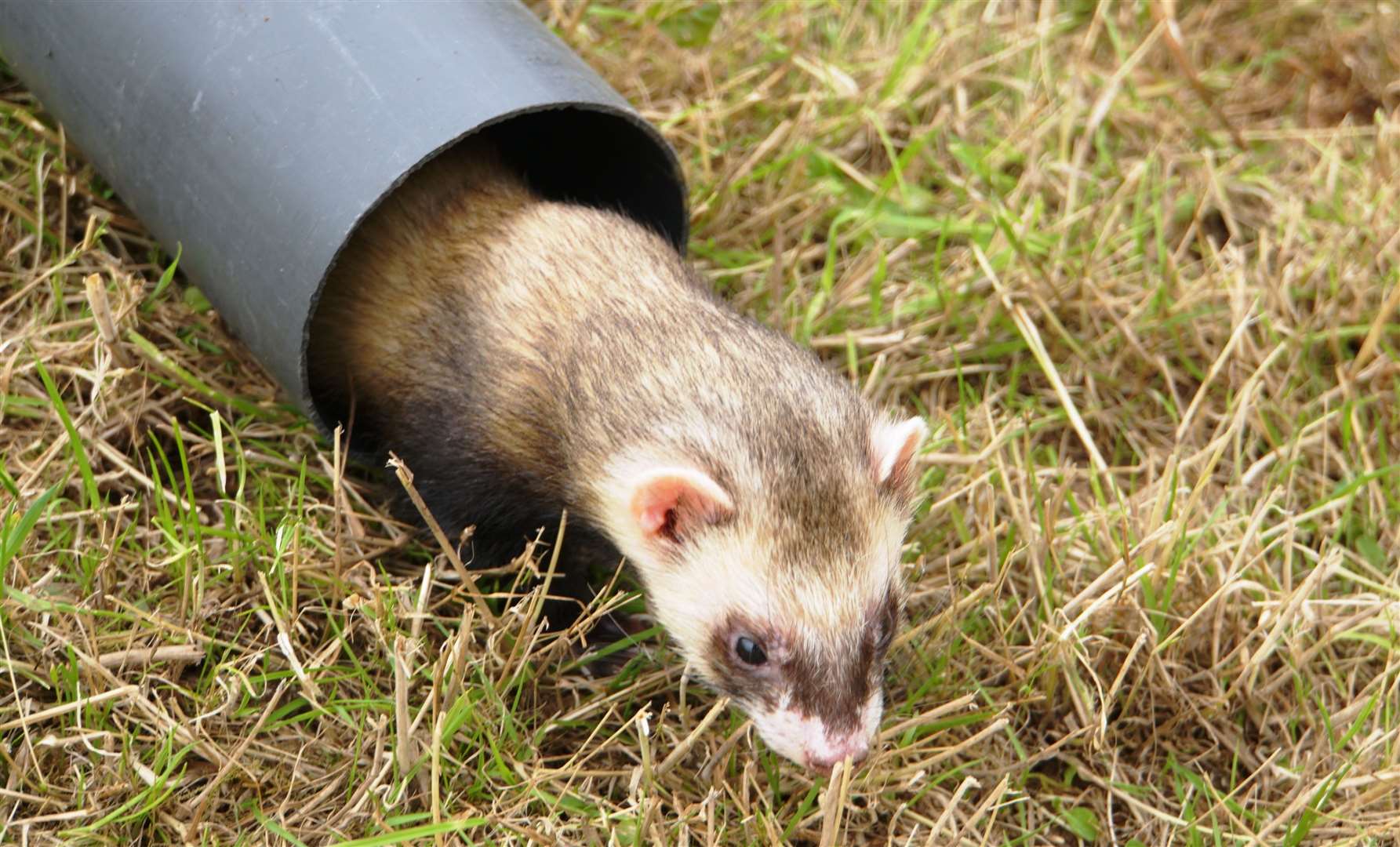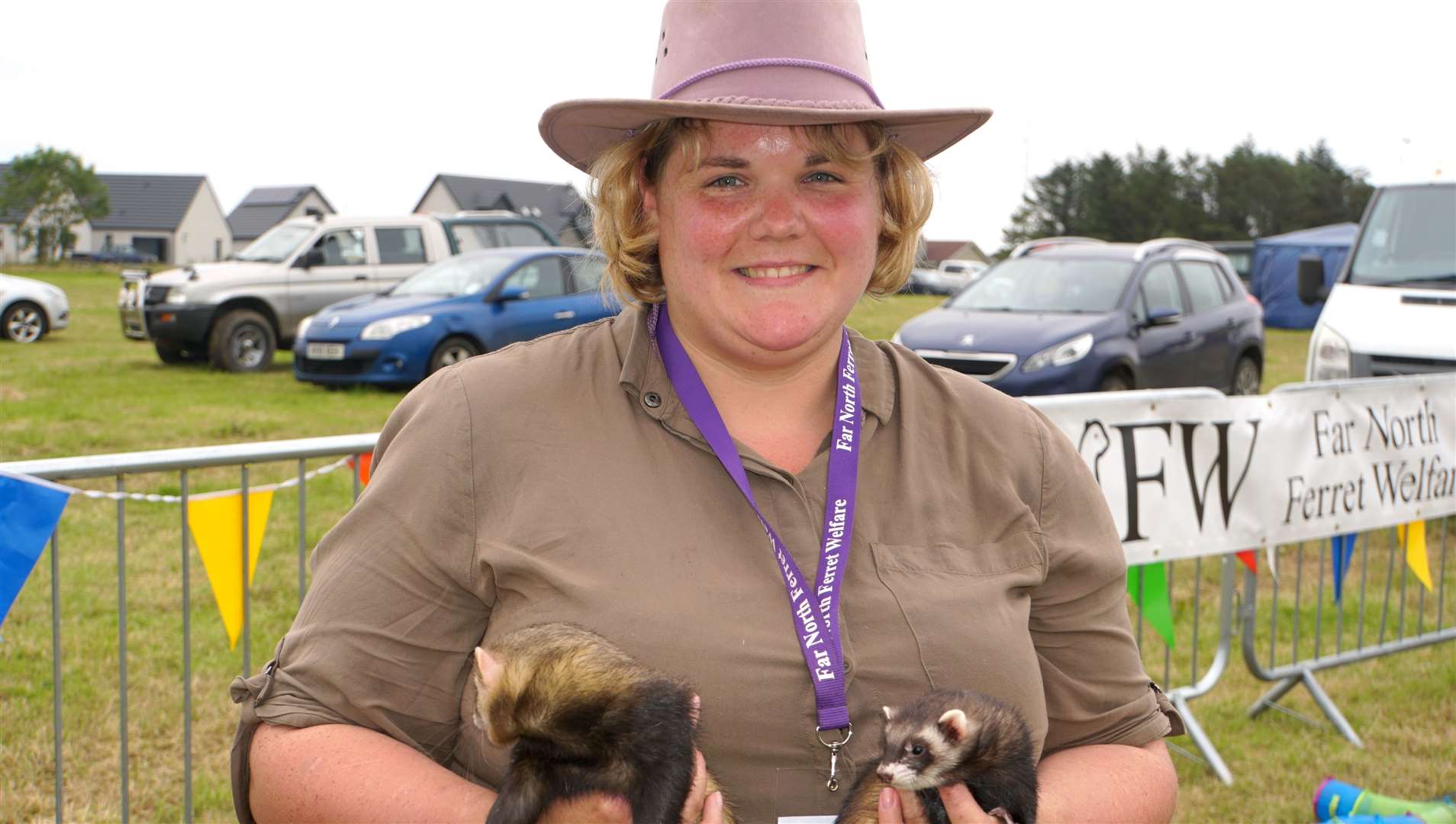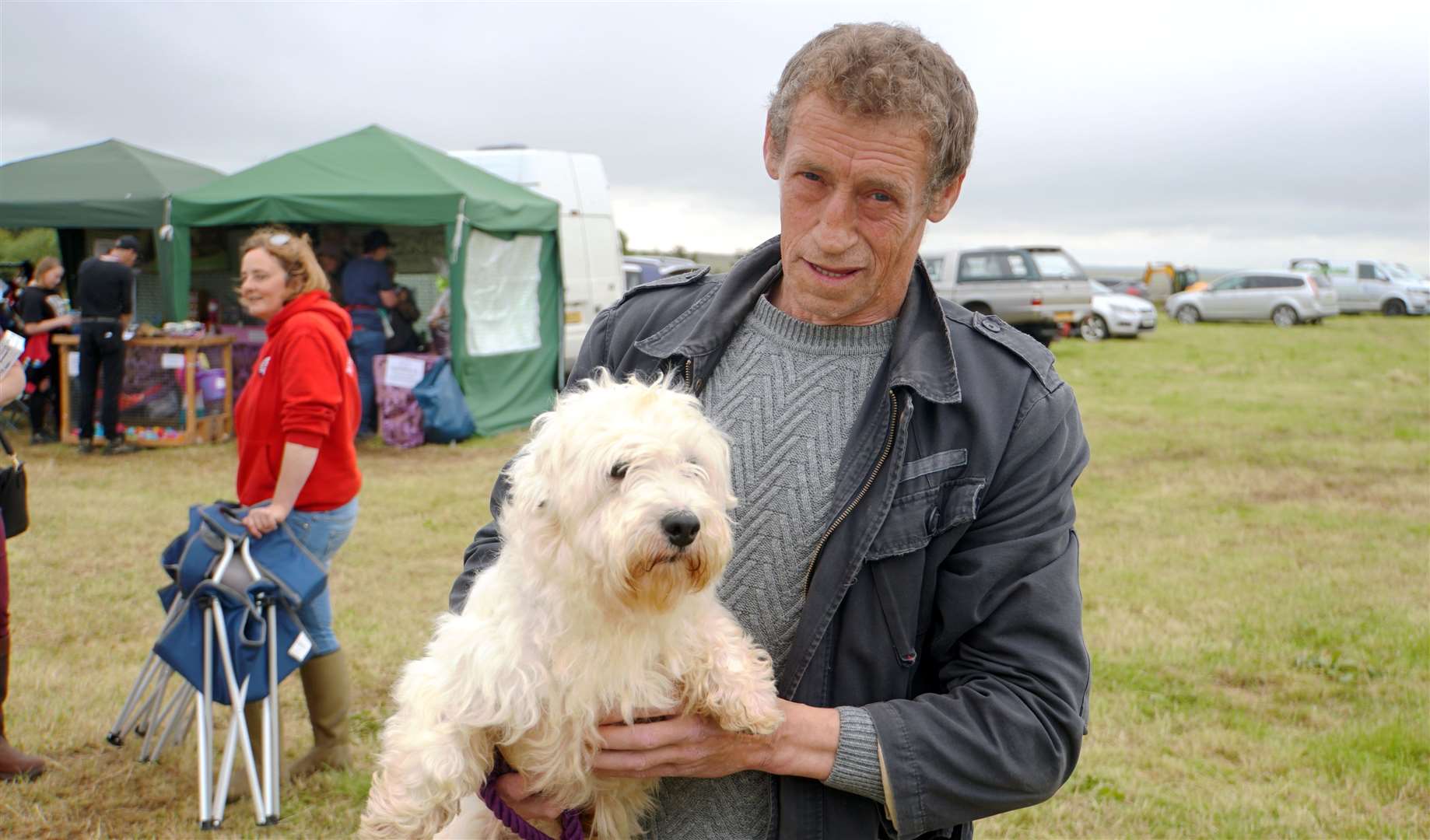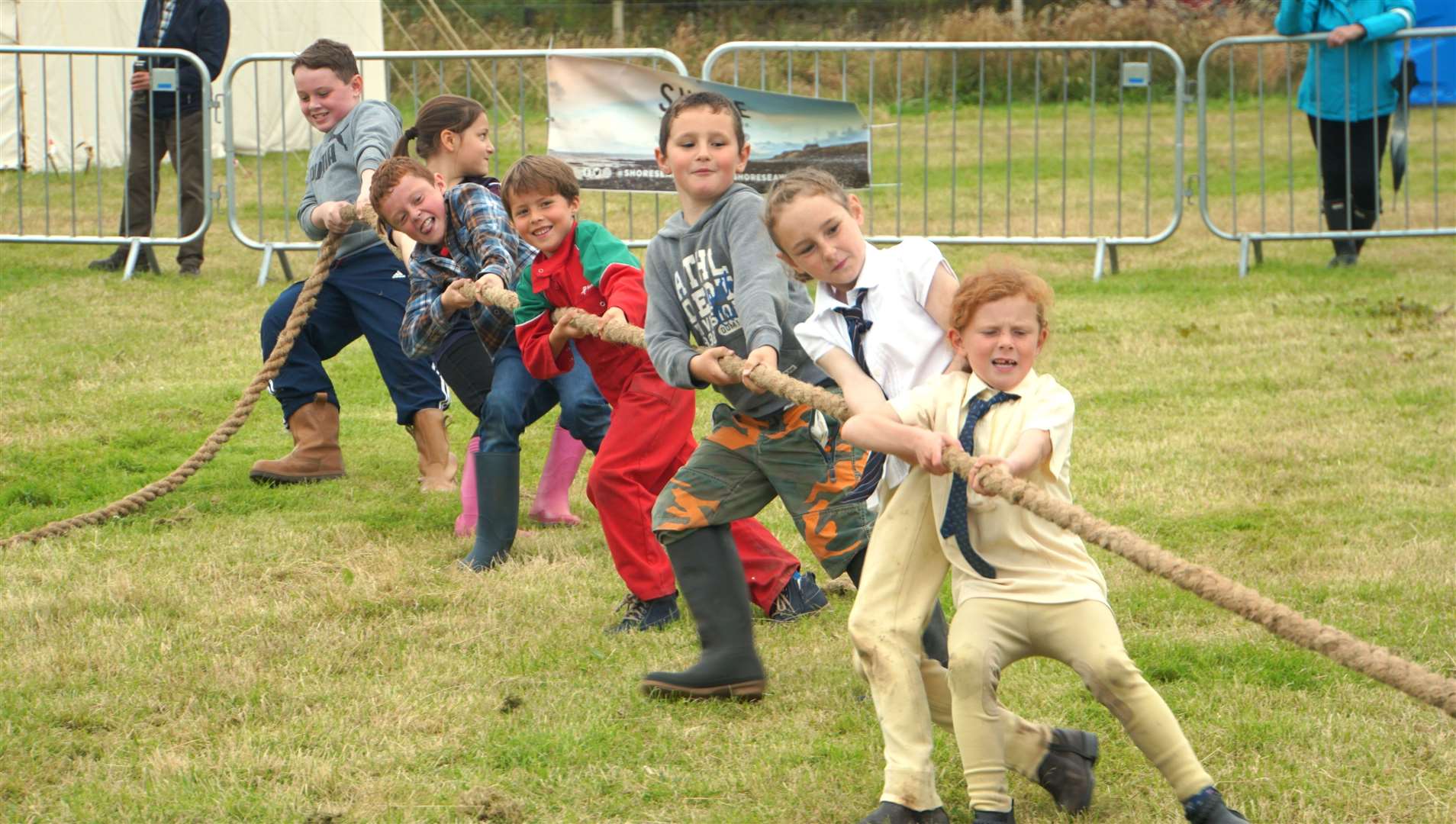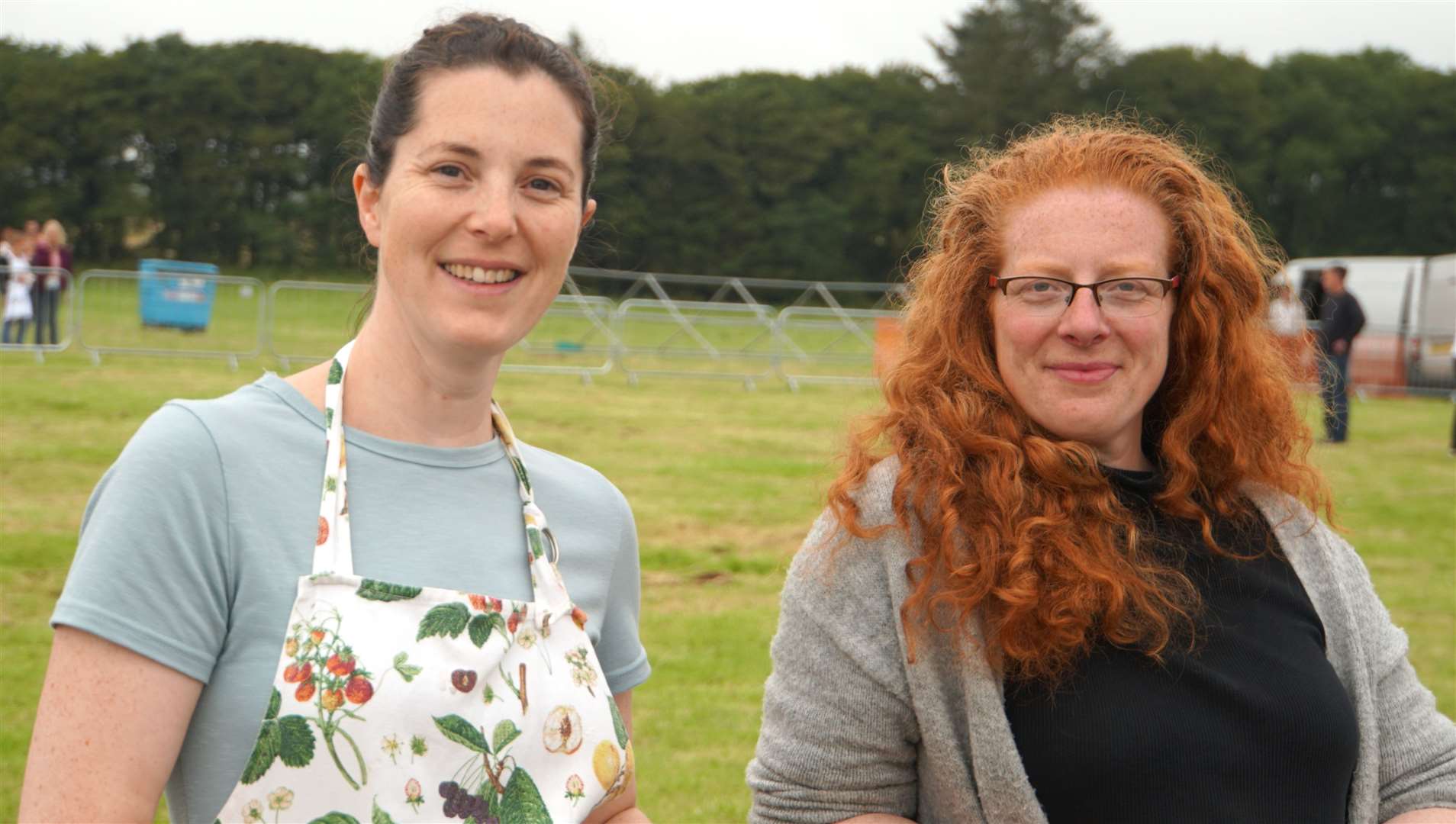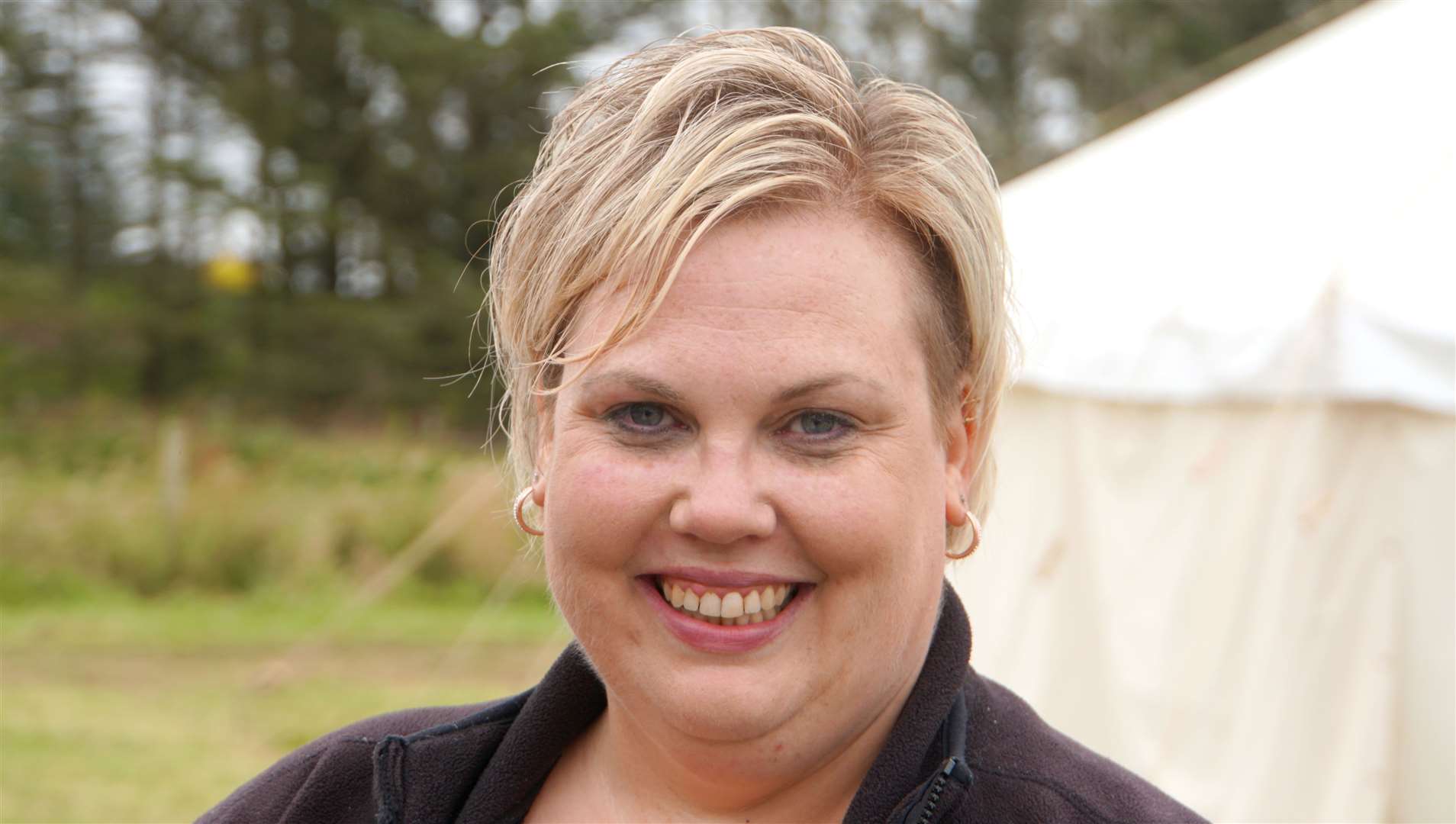 Caithness civic leader Willie Mackay tirelessly acted as compere to the show and giving out prizes. Mr Mackay even collected his own award as best dressed male sporting his traditional Highland attire.
Chair of the TGCF, Karin McGivern, said: "It was absolutely fantastic and we had an amazing turnout. The weather held and we easily equated to having the same numbers as we had last year. The idea is to keep it as a free event and people can come and see the diversity on offer from the far north."
---
This website is powered by the generosity of readers like you.
Please donate what you can afford to help us keep our communities informed.
BECOME A SUPPORTER
In these testing times, your support is more important than ever. Thank you.
---
---