Survey reveals environmental benefits at Causeymire wind farm
---
Published: 19:36, 18 November 2020
---
Easier access to your trusted, local news. Have a look at our brand new digital subscription packages!
---
---
A new report has revealed how a Caithness wind farm has generated a range of environmental benefits in the 17 years since construction began.
The Causeymire site has seen an increase in bird life as well as growth in sphagnum cover – the main constituent in peat formation.
Its operators say the wind farm is "not only producing electricity without continually producing carbon but the site itself is removing carbon from the atmosphere".
The site on Dale Moss, consisting of 21 turbines with an installed capacity of 48.3 megawatts, was originally developed by nPower in 2003 and is now operated by Ventient Energy. It is next to the A9 near Spittal.
Its name is a shortened version of the Causewaymire, as the adjacent road has been known for generations.
Ventient said a survey of habitats at the wind farm had revealed "great news" about its positive environmental impact.
The condition of habitats for breeding birds had been assessed using the RSPB's monitoring methods, with "significant improvements found".
There had been up to 14-fold increases in the cover of sphagnum moss. In places, cover had increased from three per cent to 43 per cent. "Across the entirety of the monitoring area, it has increased from 11 per cent to 48 per cent," Ventient reported, adding: "High sphagnum cover indicates high rates of peat formation. Sphagnum cover is an important indicator of breeding bird habitat and it is an indicator of carbon sequestration.
"Bare peat has been eliminated from parts of the site (7.7ha) and is now rare across the wider site except in areas of former commercial peat extraction.
Gallery1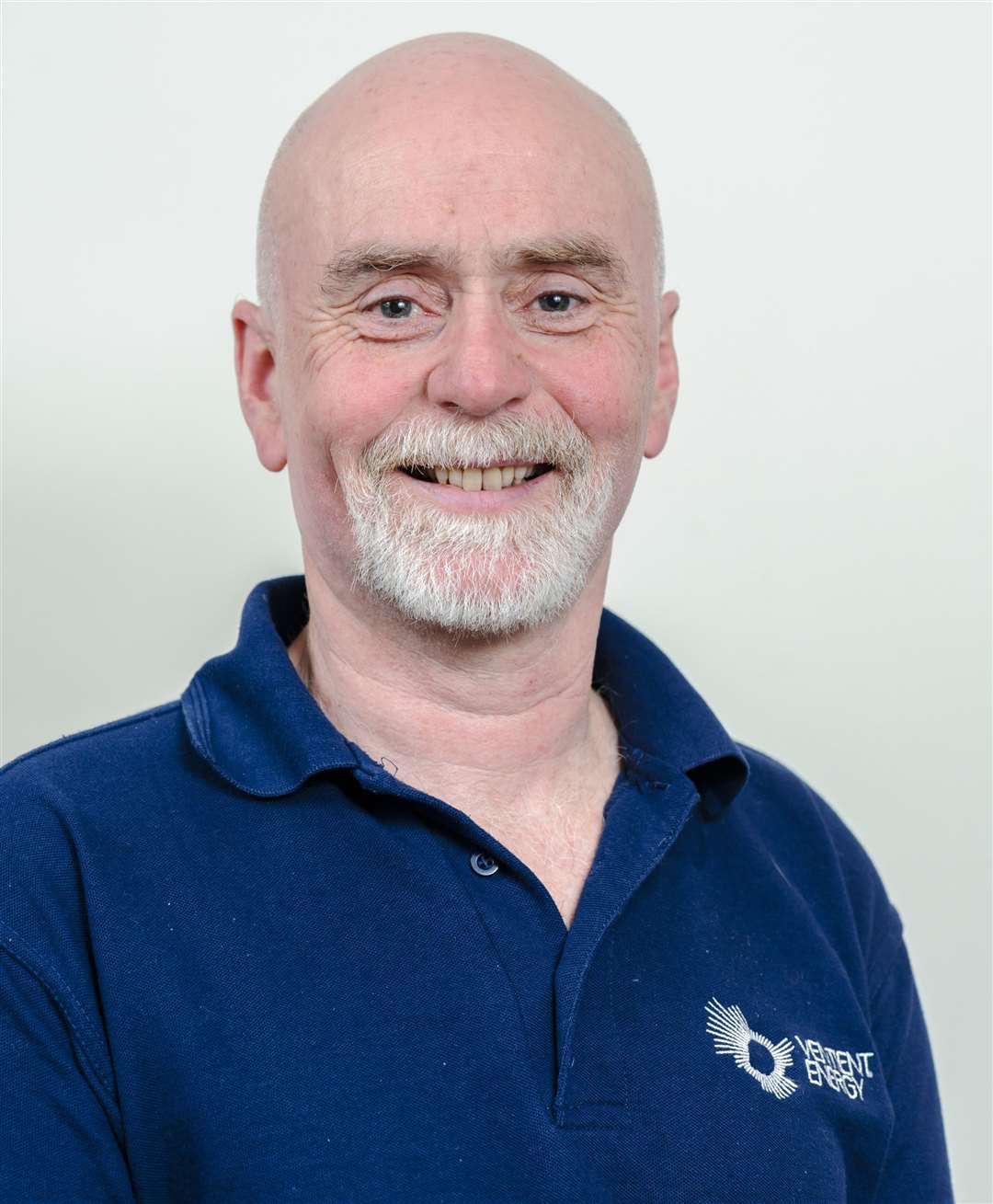 "In general, bird surveys have found there to be a greater level of activity on the wind farm site since the construction of the wind farm and when compared to two control sites nearby."
Bird species recorded include curlew, lapwing, redshank, greenshank, hen harrier, kestrel, merlin, short-eared owl and crossbill.
Ventient acknowledged the role of landowner Innes Miller, saying he had been supportive throughout and has taken part in all aspects of the ecological works for the wind farm.
Site manager Jon Priddy said: "When Causeymire was built in 2003/04, wind farms were a relatively new development even in a Scottish context. However, even then it had its share of detractors and a concern around the environmental impacts that it was perceived its construction and operation would have."
He said he was pleased when a planning condition was discharged earlier this year by Highland Council, which had decided that the wind farm's environmental obligations had been satisfied.
"This decision didn't come without a significant input from all the stakeholders both past and present determined to ensure Causeymire's operation could enhance the local wildlife and ecology of the area," Mr Priddy said.
"Starting before construction and finishing in 2019, a programme of baseline followed by repeat survey and monitoring of both habitat and ornithological interests was undertaken along with a suite of measures aimed at improving habitat quality.
"The results in the final report published this year tell a story of incremental improvement over the wind farm's operation, with numbers illustrating increases in wading bird assemblages as well as increases in sphagnum cover, the main constituent in peat formation.
"Whether this is down to the construction of ditch and drain blocking dams put in as part of the habitat improvement measures, increased rainfall or a combination of both is hard to say – but suffice it to say that the wind farm has certainly not had a negative impact on this aspect of the environment.
"What's more, with increased sphagnum cover and therefore more peat formation over time, it can also be argued that not only is Causeymire generating electricity without carbon emissions, the site on which it is operating is also increasing its capacity to lock up more atmospheric CO2. In environmental terms it doesn't get much better than that."
The site's habitat management plan steering group comprises Innes Miller, the RSPB, Highland Council, NatureScot (formerly Scottish Natural Heritage) and Ventient Energy.
---
Do you want to respond to this article? If so, click here to submit your thoughts and they may be published in print.
---
---
Keep up-to-date with important news from your community, and access exclusive, subscriber only content online. Read a copy of your favourite newspaper on any device via the brand new HNM App.
Learn more
---
---