Caithness schoolboy condemns 'useless' road studs on A9 stretch
---
Published: 09:04, 12 July 2019
---
---
A CAITHNESS schoolboy has slammed the "inadequate" reflective road studs that have been put into a stretch of the A9 near Latheron replacing the more traditional cat's eye design.
The surface-mounted studs lie in the centre of the road and are designed to reflect car lights as a safety measure in dark or misty conditions – but Wick High School pupil Dylan Cundall has collected 19 of the studs that have broken off over a short period on his regular quarter-mile walk home.

"I've been walking this stretch of the A9, up the Causewaymire road, since my first year at school and I'm in my sixth year now," he said. "When they resurfaced the road I noticed they put these new reflecting devices in the middle instead of the old cat's eye design in the metal casing that was much more substantial.
"They're falling off all the time and they just keep replacing them, which seems ridiculous."
Researching the issue himself, the 16-year-old contacted the organisation responsible for the upkeep of the road, Bear Scotland, and reported the issue.
"I emailed them a few weeks ago but have heard nothing," he said. "I told them about an incident I witnessed in which a lorry went over one and it snapped in half. If these things can't withstand a lorry then they're not doing what they're supposed to do."
A spokesperson for Bear Scotland told the John O'Groat Journal: "Surface-mounted studs are installed in multiple locations across the trunk road network and are an extremely versatile style of road stud. They are suitable for use in any position on the carriageway, such as to mark the road edge or the centre line, and are designed for today's heavily used roads and motorways.
"To ensure the most suitable solution to improving road safety is identified, the type of road stud used is site specific and dependent on a variety of factors. These include carriageway condition, durability requirements and value for money."
Dylan said that apart from the obvious safety concerns of the missing road studs, they are also littering the environment and "costing much more in the long run if constantly needing replaced".
He said: "They're there for a reason but they're just not up to doing the job. Since the road got resurfaced in March 2016, these new type of cat's eyes have been constantly breaking off and then getting replaced."

Dylan showed a bag of broken road studs he had collected and said he could have taken many more. The new studs are made of rigid plastic with a reflective strip on the edge and are mounted on the road with a spot of tar.
He also took photographs on the stretch he walks that that show empty spaces where the studs had been knocked off.
Dylan is studying design in school and said he has looked into the issues surrounding the old cat's eye device and new reflective road studs. He also pointed out areas outside the stretch he walks, along the A99 near Occumster, where the road studs have been knocked off.
"It's obvious that these plastic ones are much inferior and it's a cheaper option. The older ones have a load-bearing case around them that can withstand the traffic. Simply put, these new ones are not fit for purpose and it's a ridiculous waste of money."
Gallery1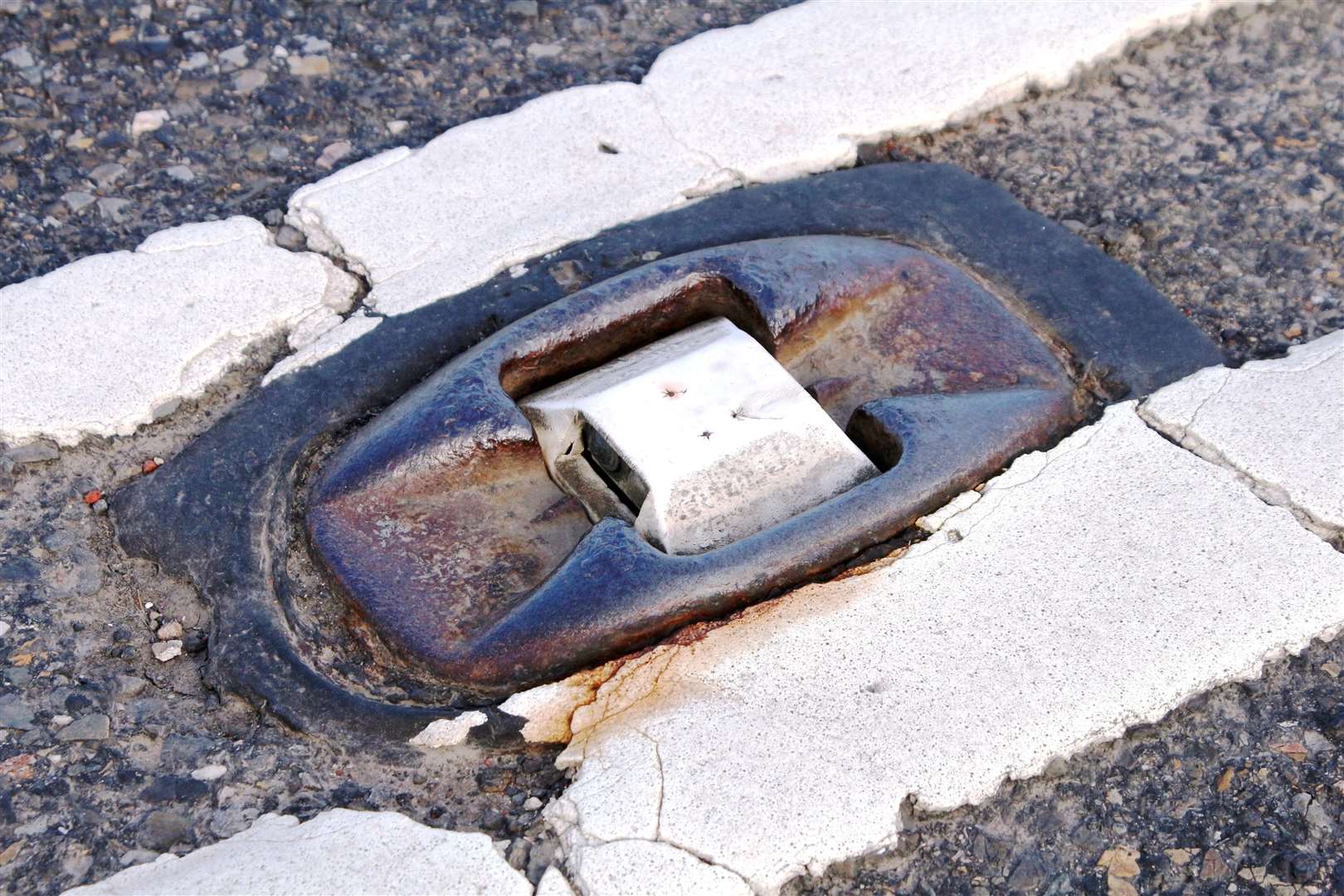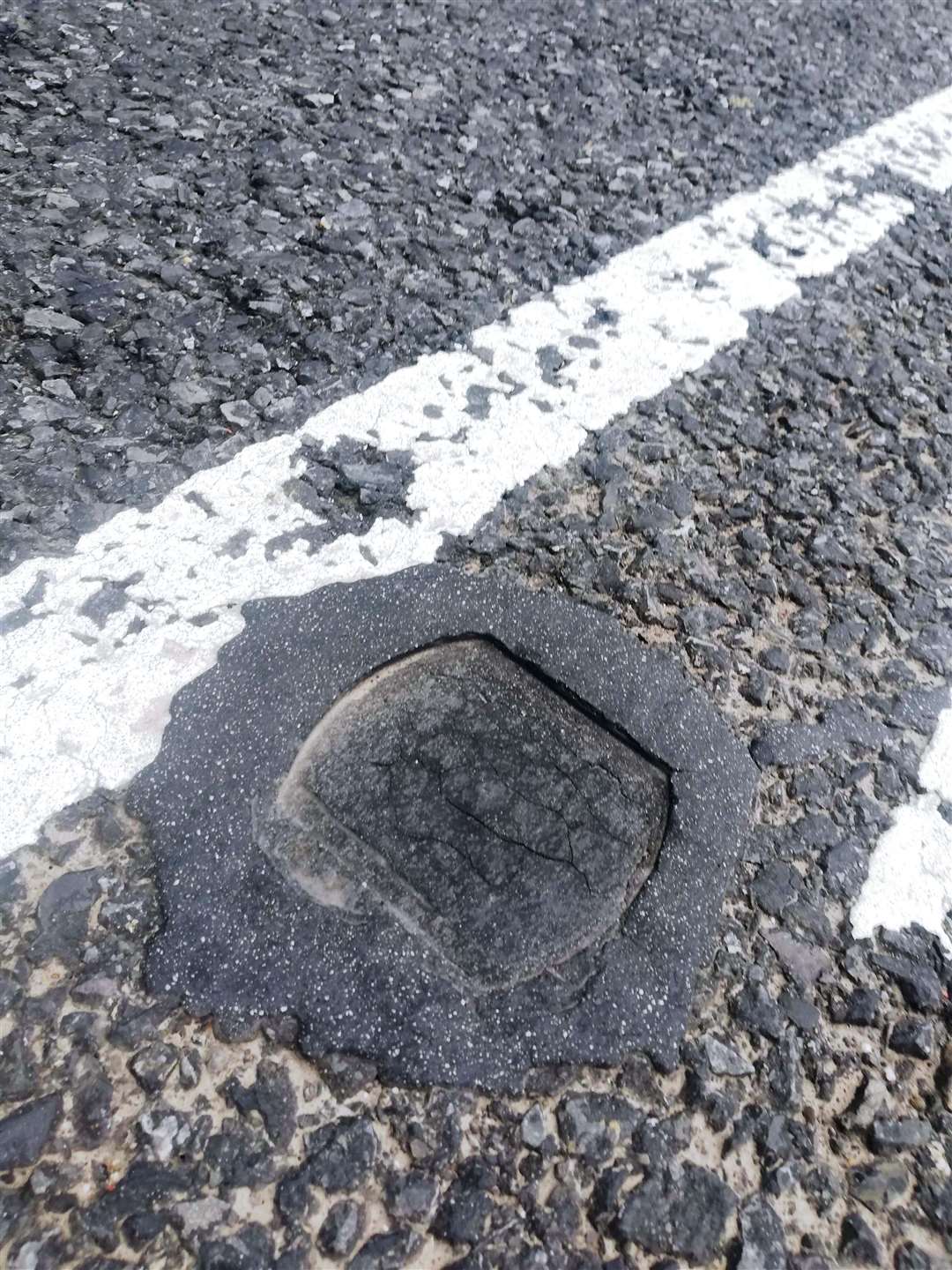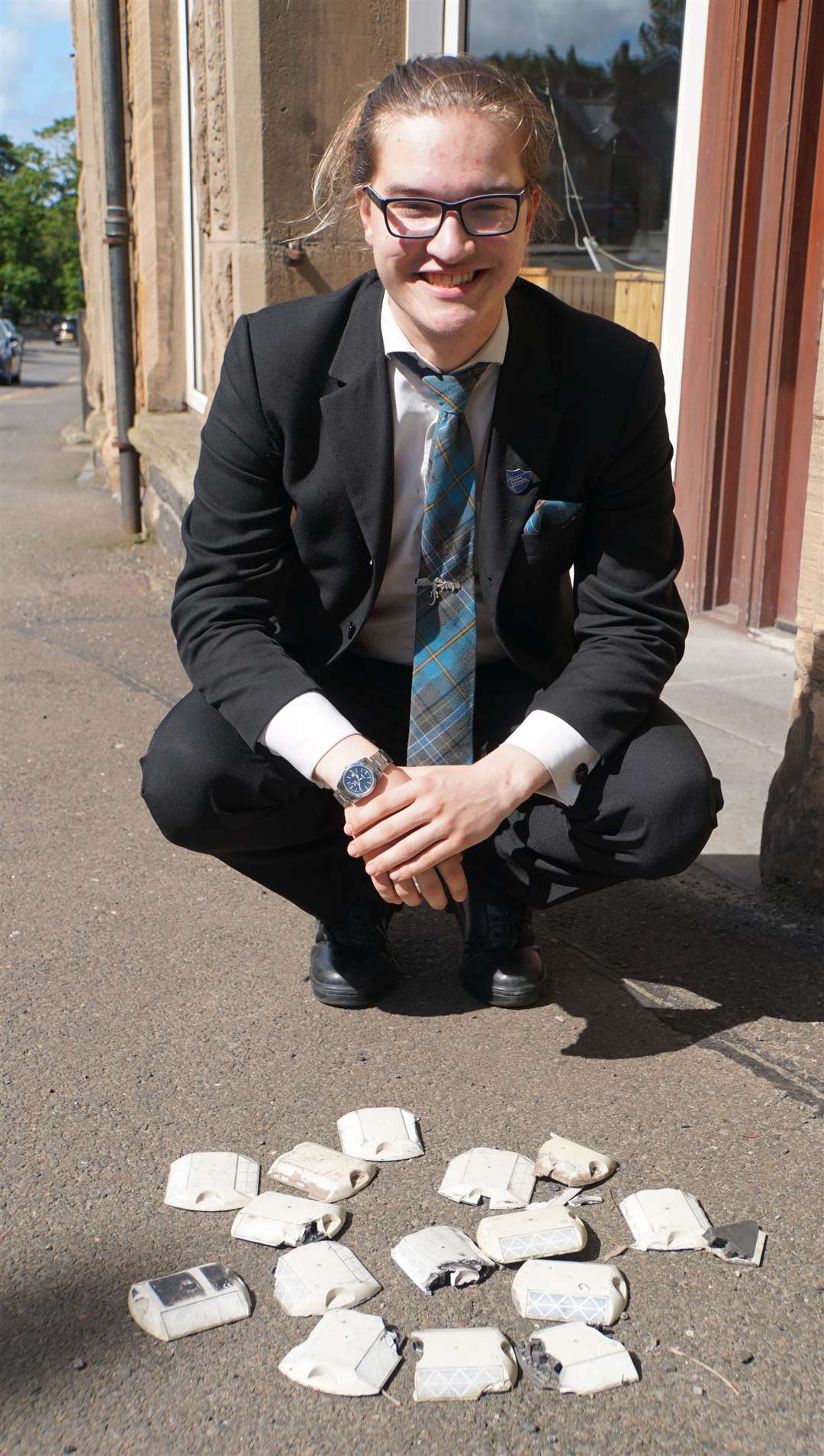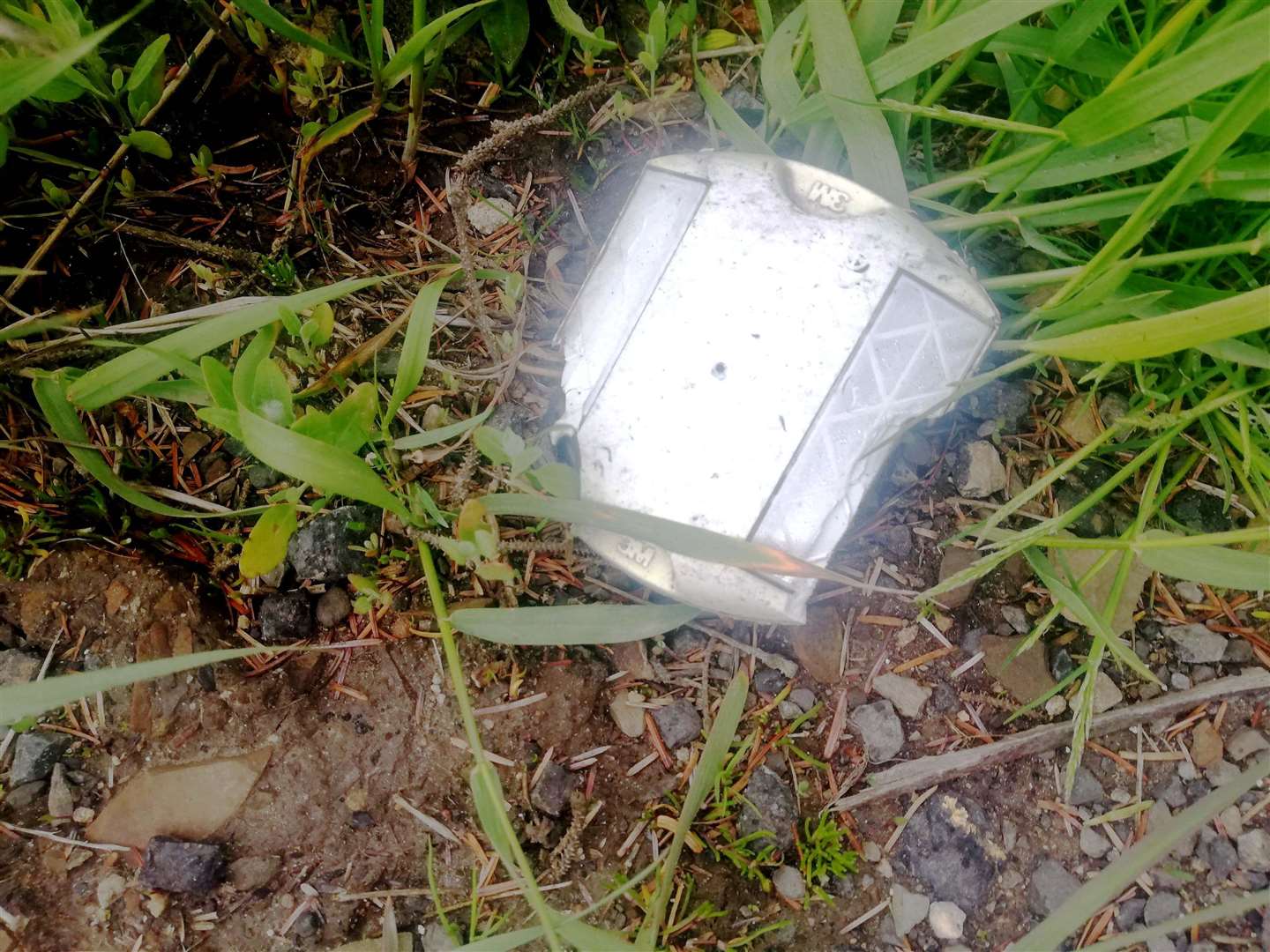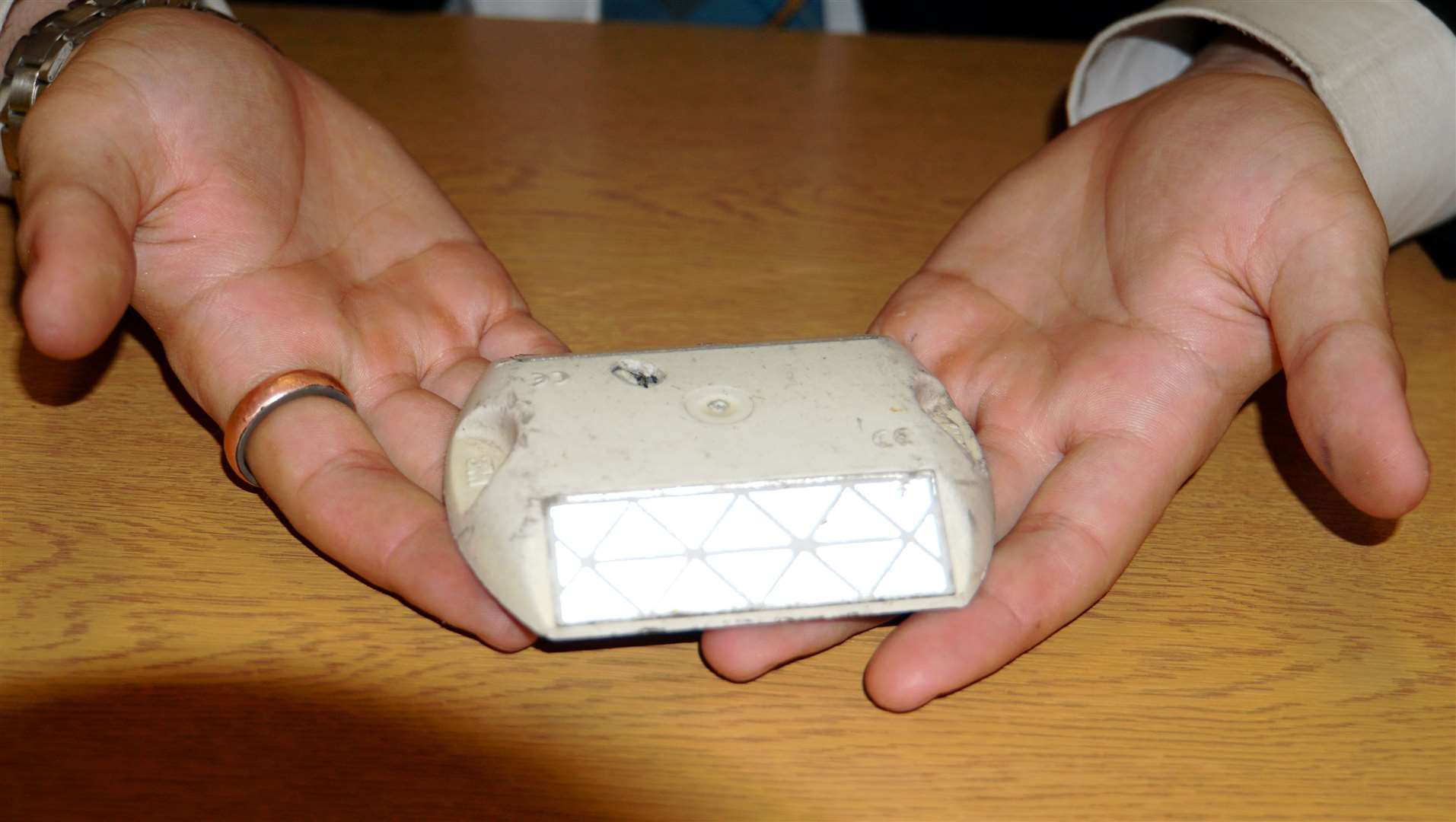 When Dylan's findings were put to Bear Scotland its spokesperson said: "Our team will inspect the area to determine what repairs are required, then look to programme any repairs should budgets allow.
"Every year we carry out programmes for renewing road markings and road studs. We've arranged for our teams to inspect this area of the A9 to determine what repairs are required, after which we'll review the findings and, should remaining budget allow, we will programme a scheme to replace the missing road studs."
---
---