School pupils discover the world of the Flow Country
---
Published: 19:26, 11 July 2019
---
Easier access to your trusted, local news. Subscribe to a digital package and support local news publishing.
---
---
Schoolchildren from across Caithness have been taking part in educational trips to RSPB Scotland's Forsinard reserve to find out about the importance of the Flow Country and the species that are found there.
Pupils from Dunbeath, Mount Pleasant and Pennyland primary schools were guided by the education team from the Flows to the Future Project.
Gallery1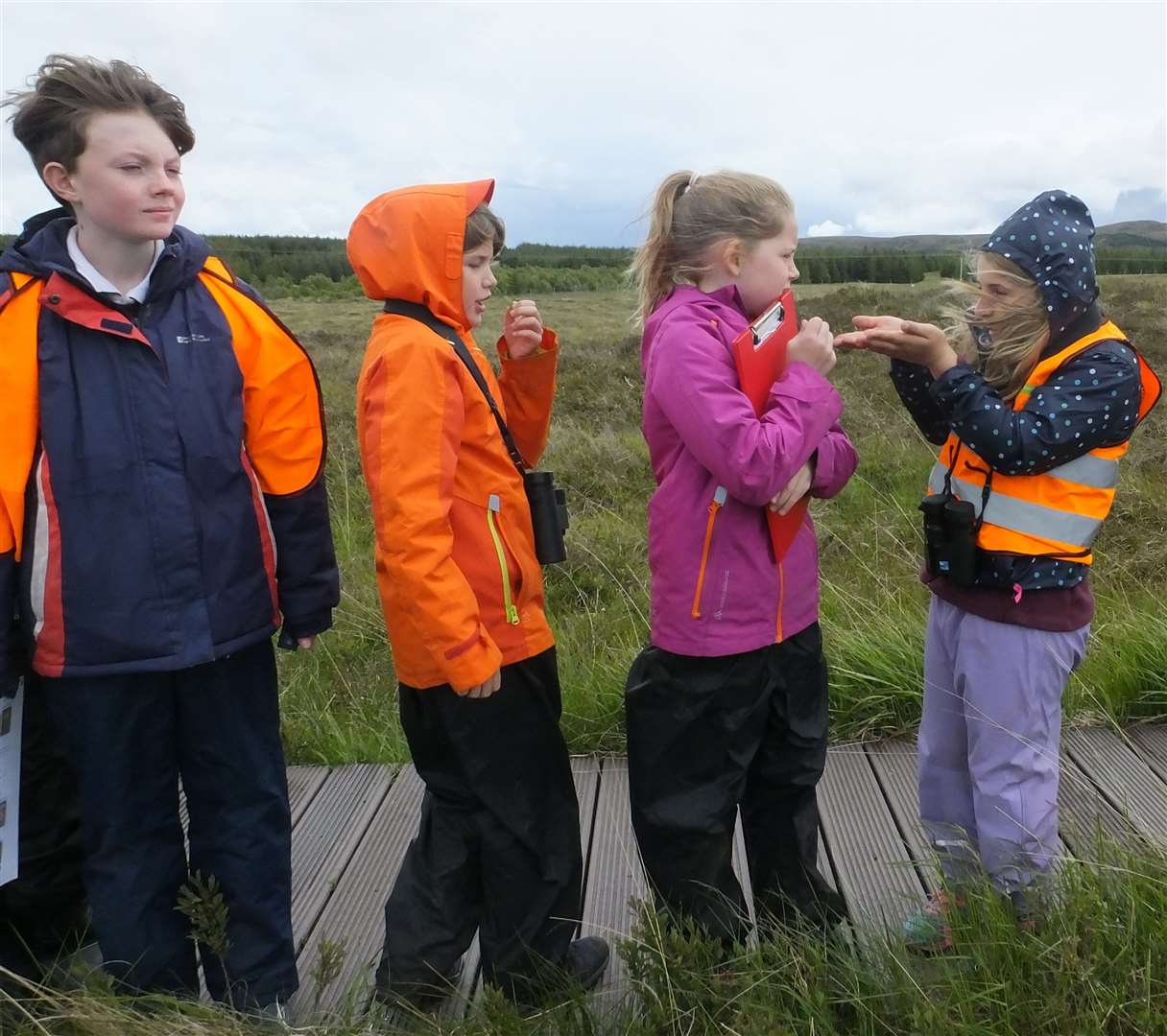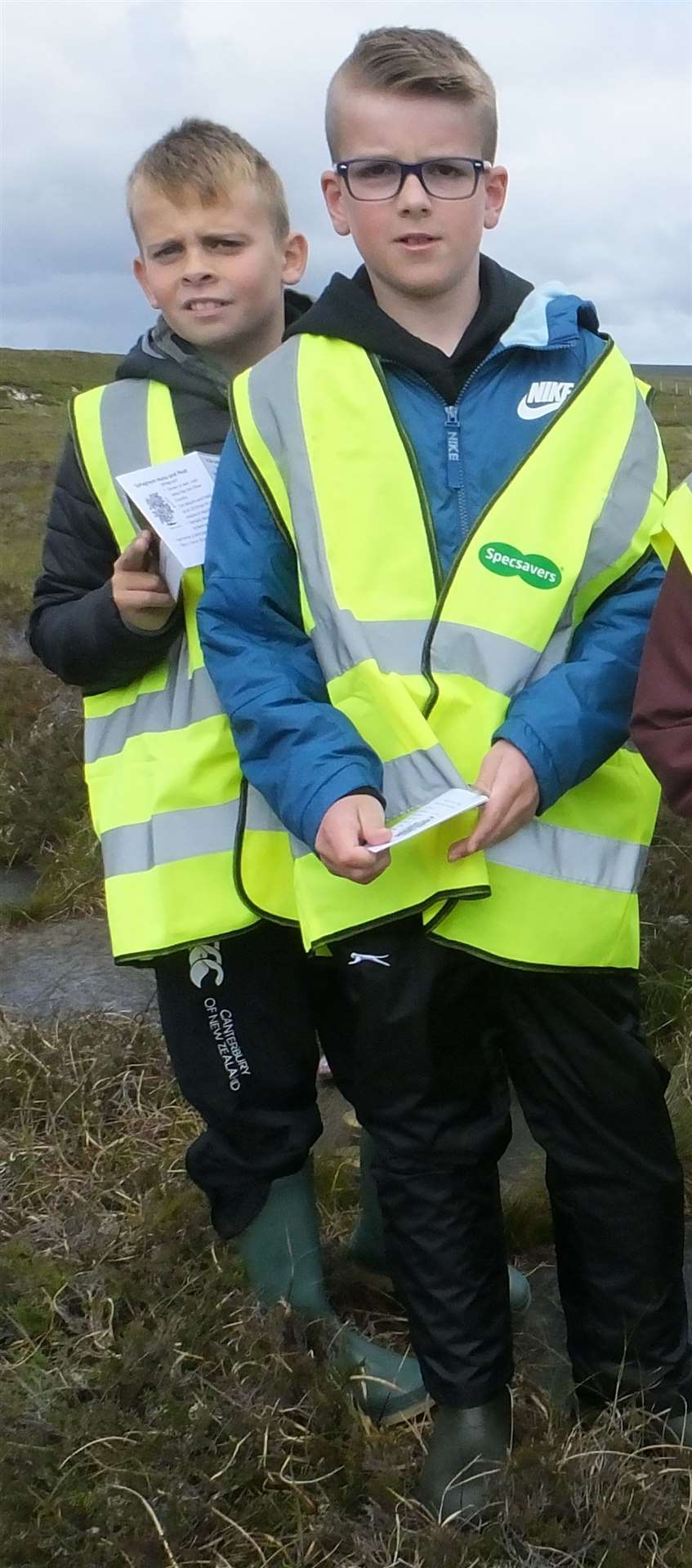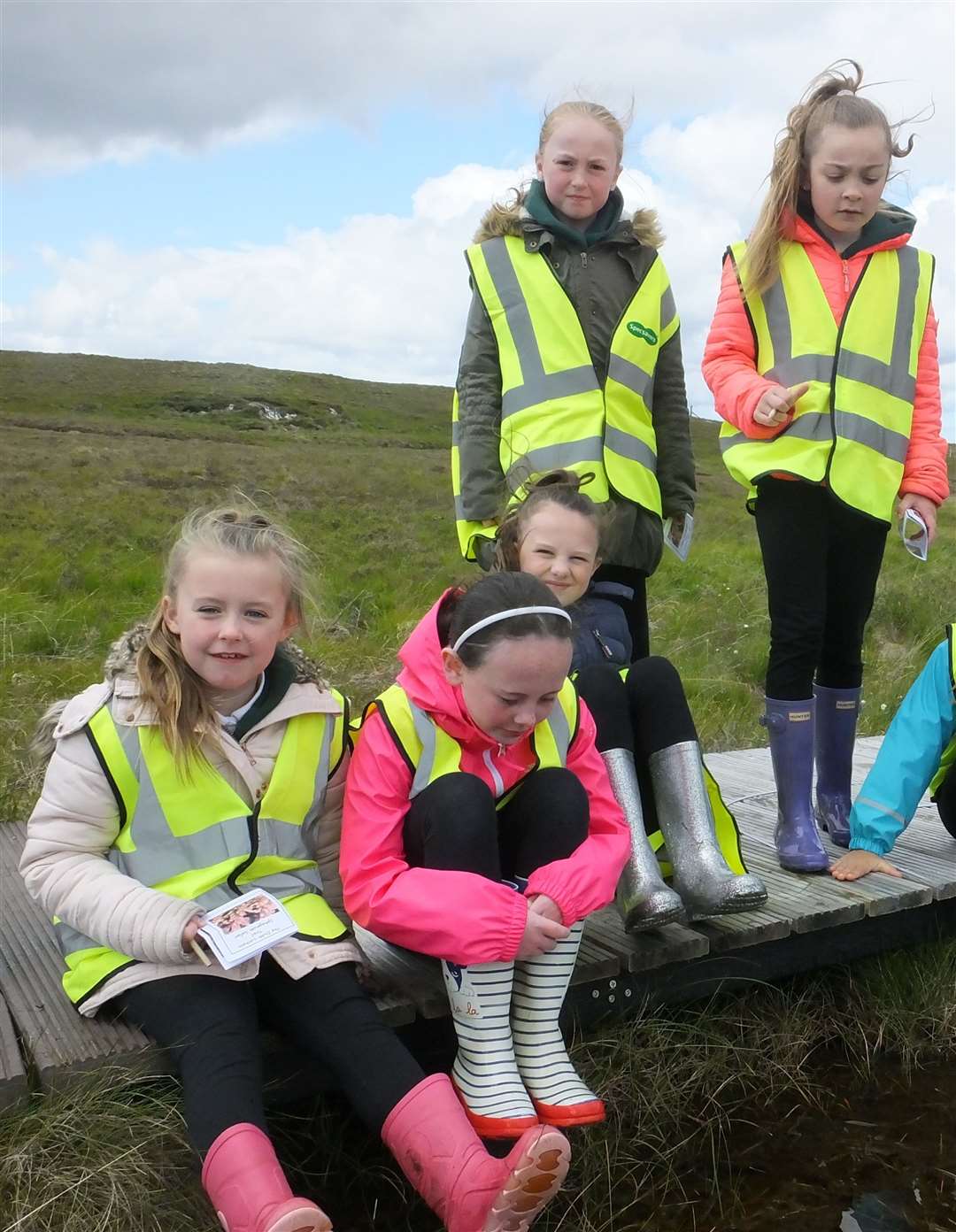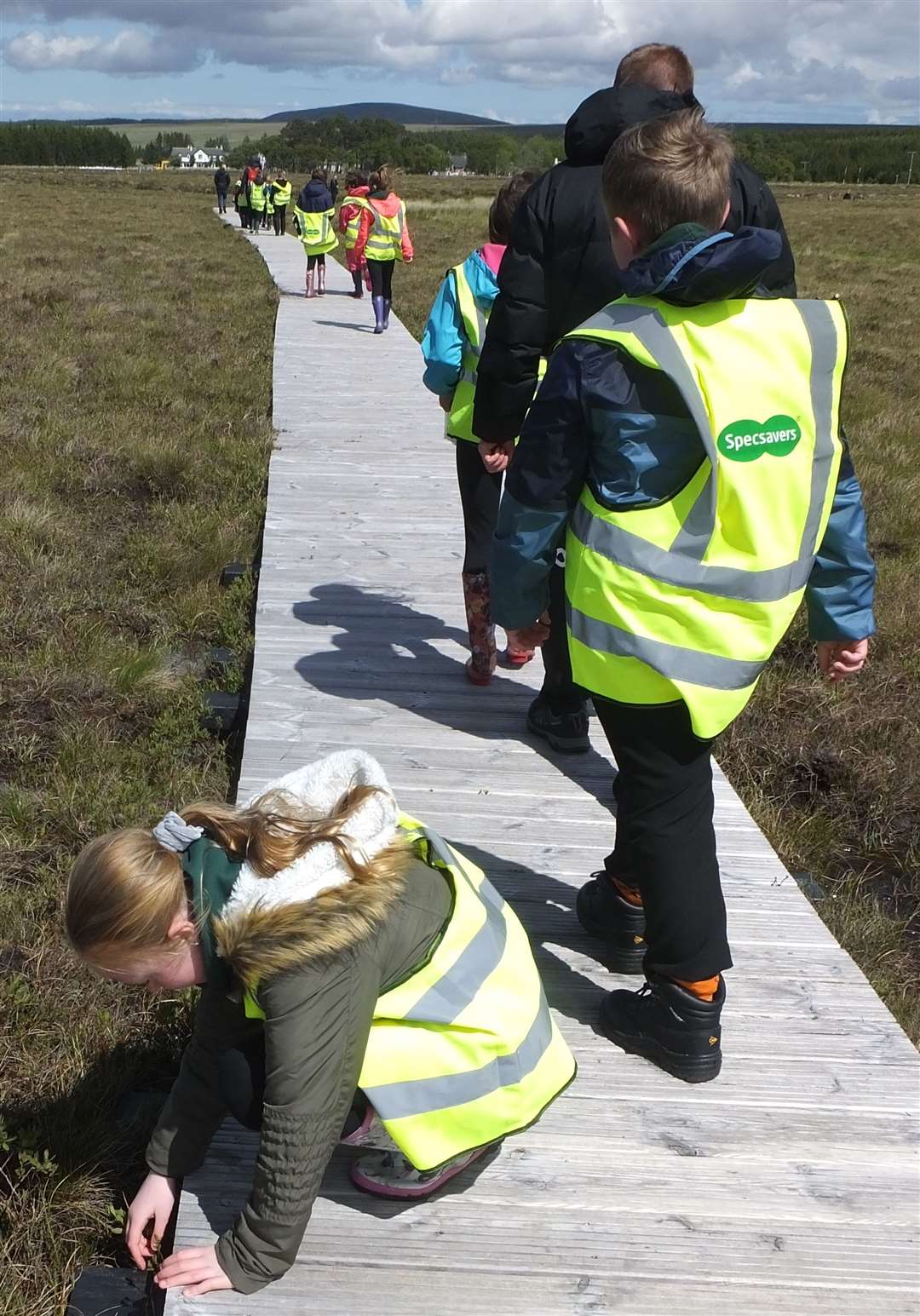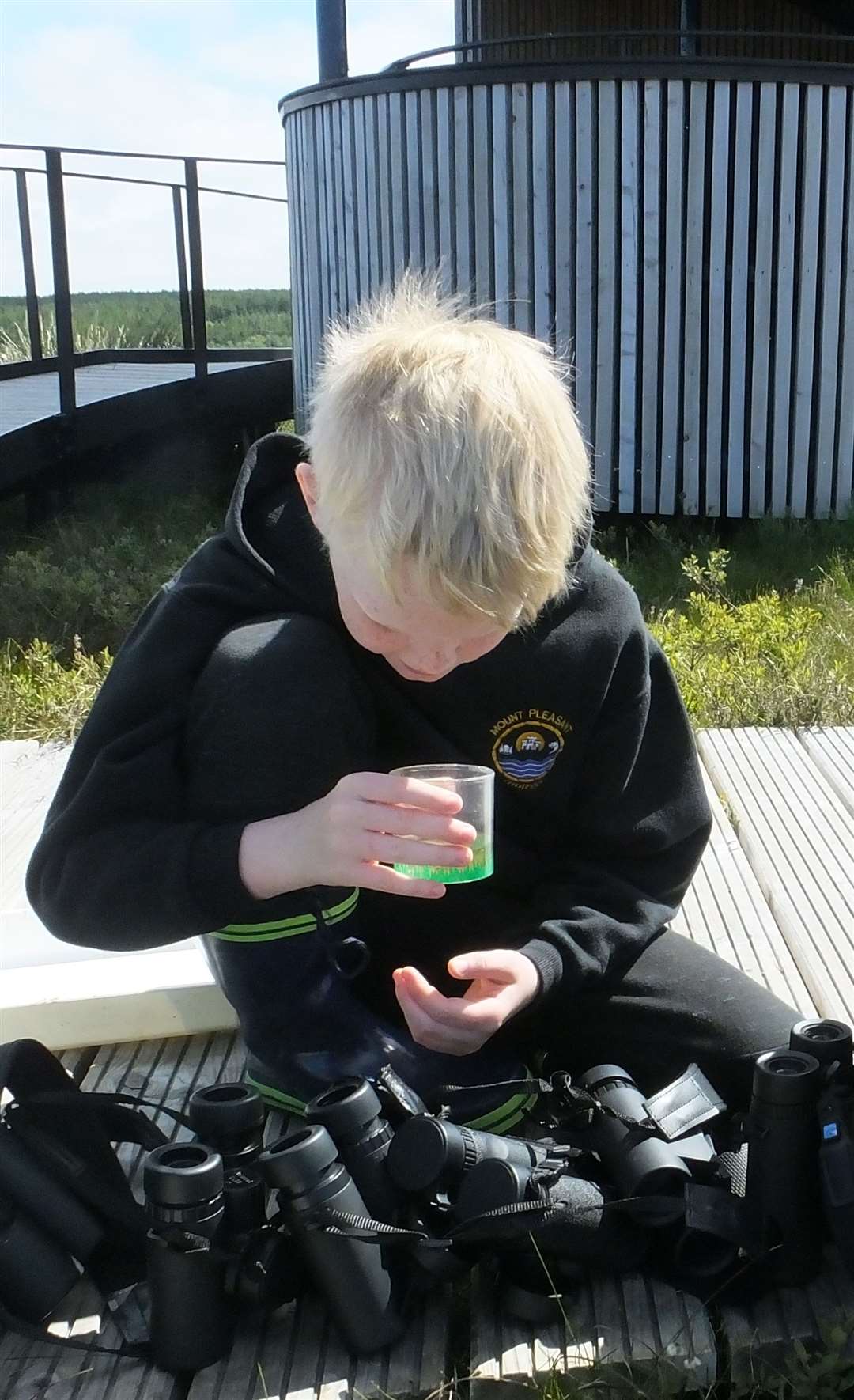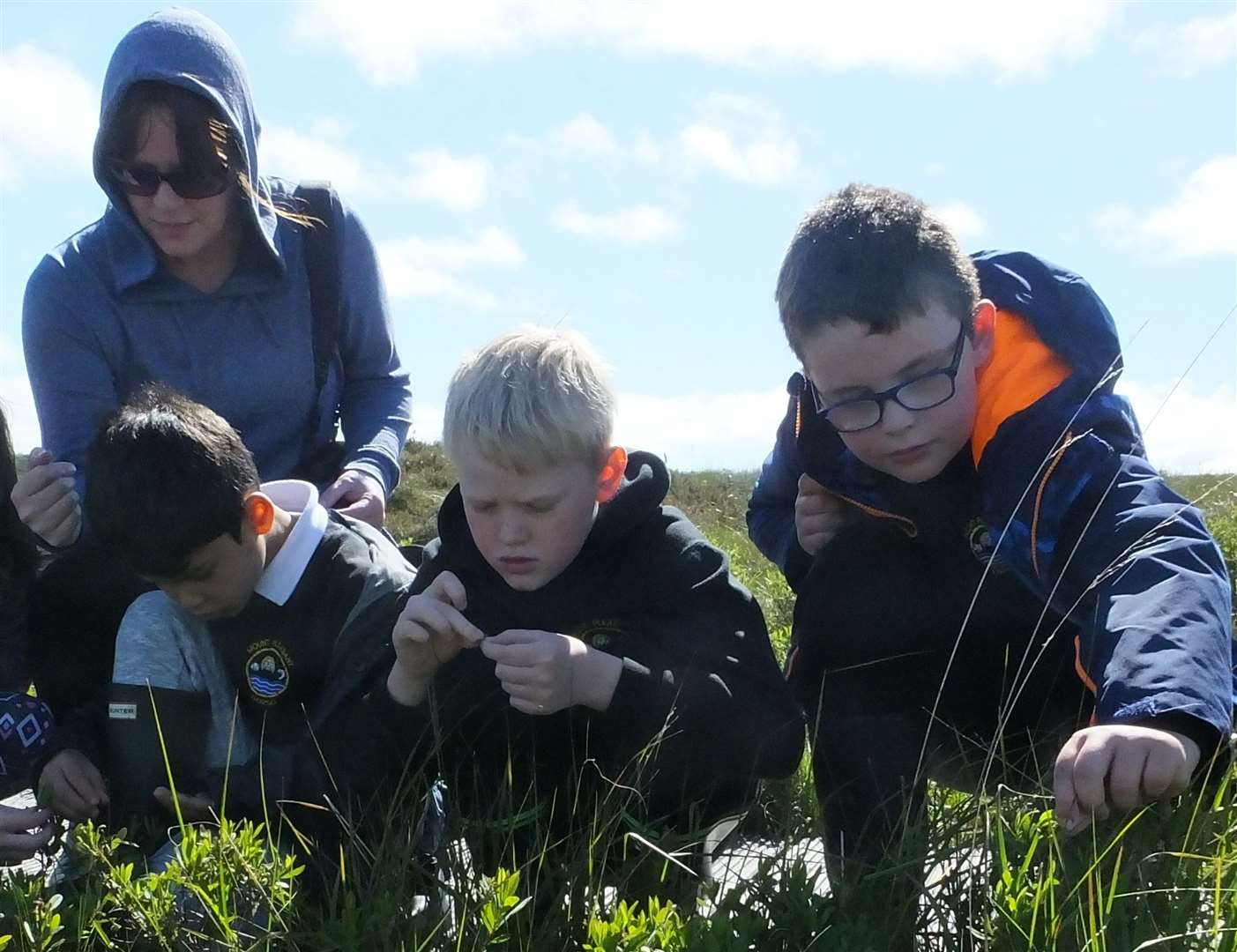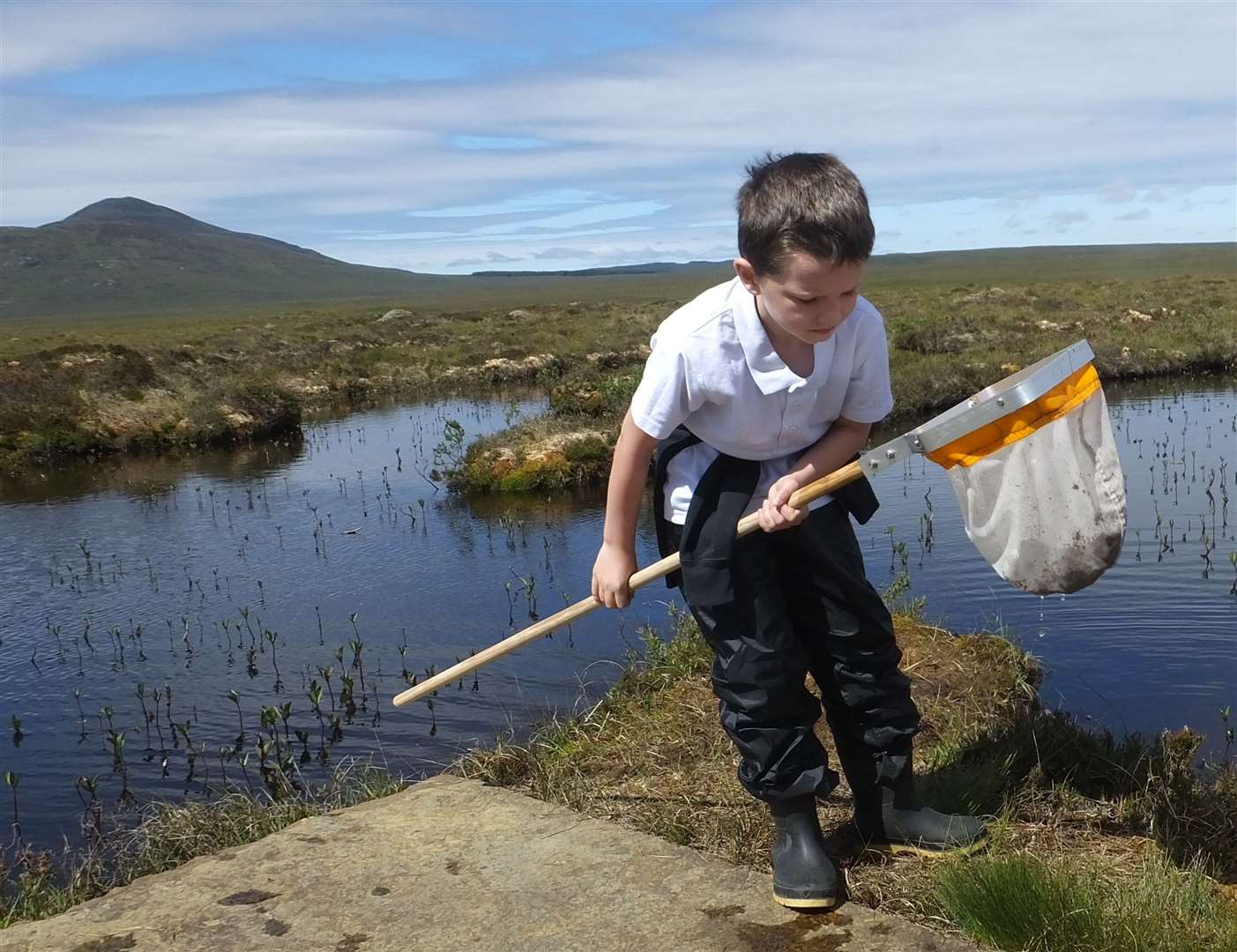 The peatlands, which form the largest bog blanket in Europe, host a cool and damp climate suitable for a variety of animals and plants, as the youngsters discovered.
On Forsinard's Dubh Lochan Trail, the children used identification charts to look for different species, finding insect-eating sundrew plants, lizards and rare wading greenshanks in the crossed-leaved heath and bog myrtle.
They also learned how to use binoculars to look at deer, birds and the Ben Griam hills from the Forsinard Flows lookout tower.
Using their best wizarding voices, they pronounced the difficult Latin names for three types of sphagnum moss found in the area. This is important as it forms peat, rather then fully rotting down when it dies.
We had a great day. The children thoroughly enjoyed themselves and learned a lot.
The pupils enjoyed searching the pools on the Dubh Lochan Trail. They encountered a number of species including dragonflies, palmate newts and great diving beetles, studied them with magnifying glasses then carefully returned them to their homes in the ponds.
Dunbeath primary teacher Amanda Mee said: "We had a great day, full of well-planned and organised activities. The children thoroughly enjoyed themselves and learned a lot.
"They especially loved the pond-dipping – a great activity for all ages!"
The RSPB Forsinard learning activities are provided in connection with the Peatlands Partnership's Flows to the Future Project, supported by the National Lottery Heritage Fund.
RSPB Forsinard visitor centre is open every day throughout summer, with a family day planned on Wednesday, August 7. Activities will begin at 9.30am, 10.30am and 2pm so that visitors can arrive by train.
For those interested in this free event, let the centre know by emailing hilary.wilson@rspb.org.uk or by calling Forsinard Field Centre on 01641 571225.
The Fèis Rois Ceilidh Trail is visiting Forsinard visitor centre on Wednesday, August 14, from 2pm-4pm, when talented young people will be playing traditional music. Visitors will also be able to sample food provided by Scotland's Natural Larder, showcasing the many opportunities for eating wild and natural products.
There will be a ceilidh in the evening at the Halladale Hall from 7.30pm. See www.theflowcountry.org.uk or www.facebook.com/TheFlowCountry/ for more details.
---
Do you want to respond to this article? If so, click here to submit your thoughts and they may be published in print.
---
---
---