Popular memorial bench destroyed in Thurso
---
Published: 11:36, 01 January 2020
---
Contribute to support quality local journalism
---
---
VANDALISM is becoming much "more noticeable", a Thurso community activist has claimed after parts of a memorial park bench were thrown from a cliff on the town's Victoria Walk.
Former community councillor Alexander Glasgow said that "a great deal of force" must have been used to rip the bench from its base.

"It happened just a few days before Christmas and I wasn't the only one to report it," Mr Glasgow said on Tuesday morning.
Though the bench was old, he said, it was very securely bolted to its base and would probably need a group of individuals to have knocked it off.
The bench lay in pieces at the top of the brae with one part retrieved from the slope nearby on Tuesday thanks to the Criminal Justice Service Community Payback Team (CPT).
Gallery1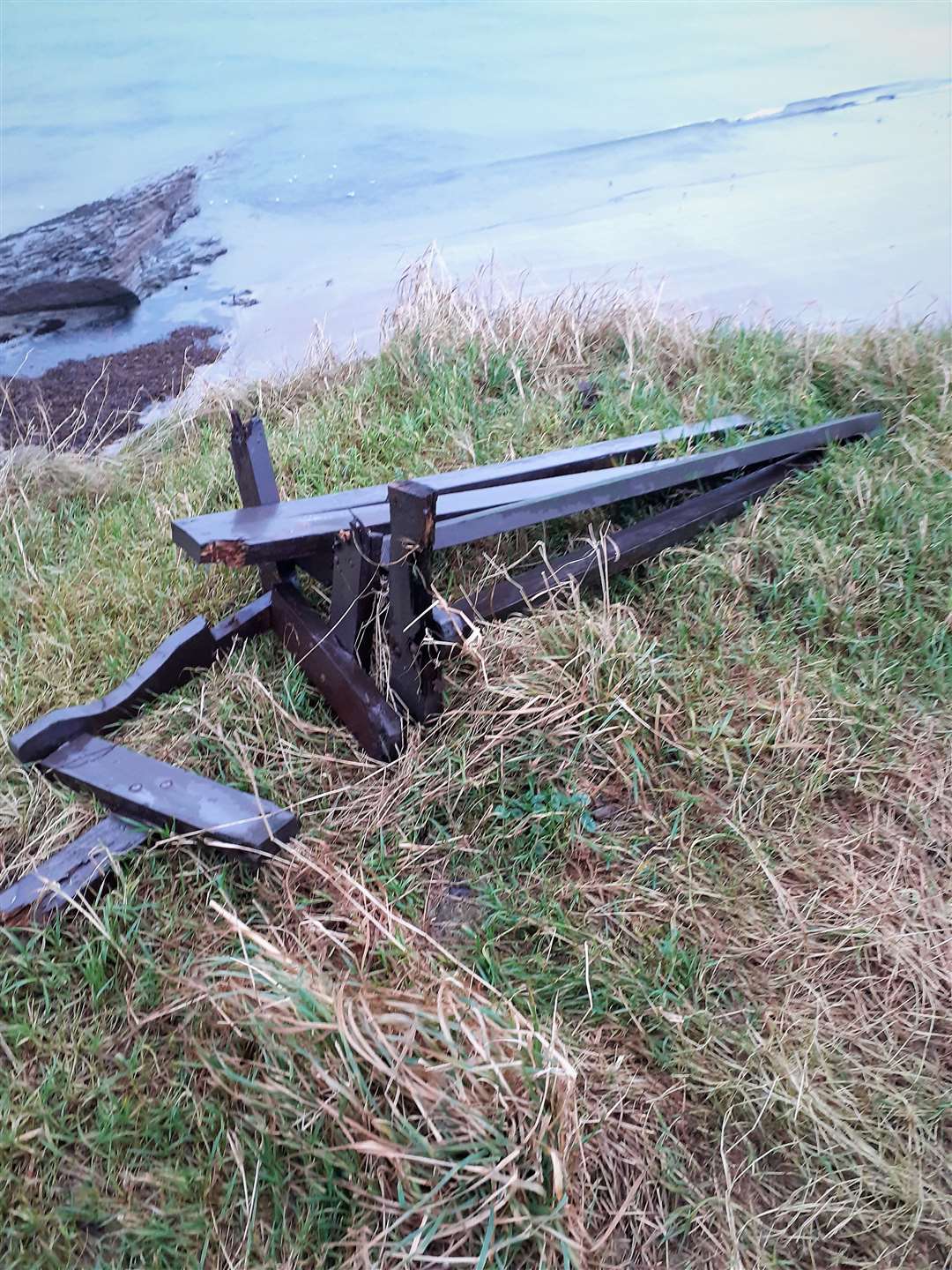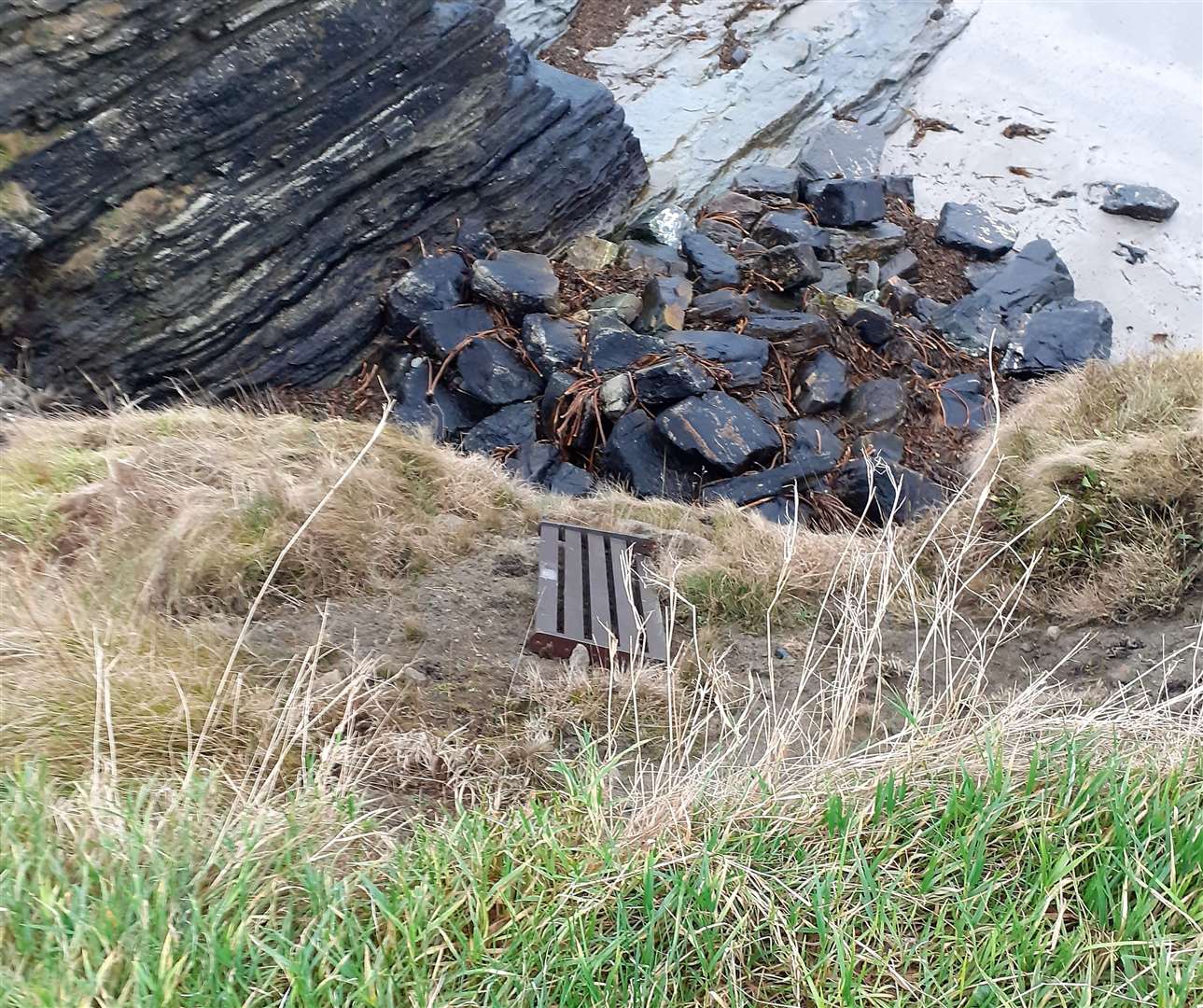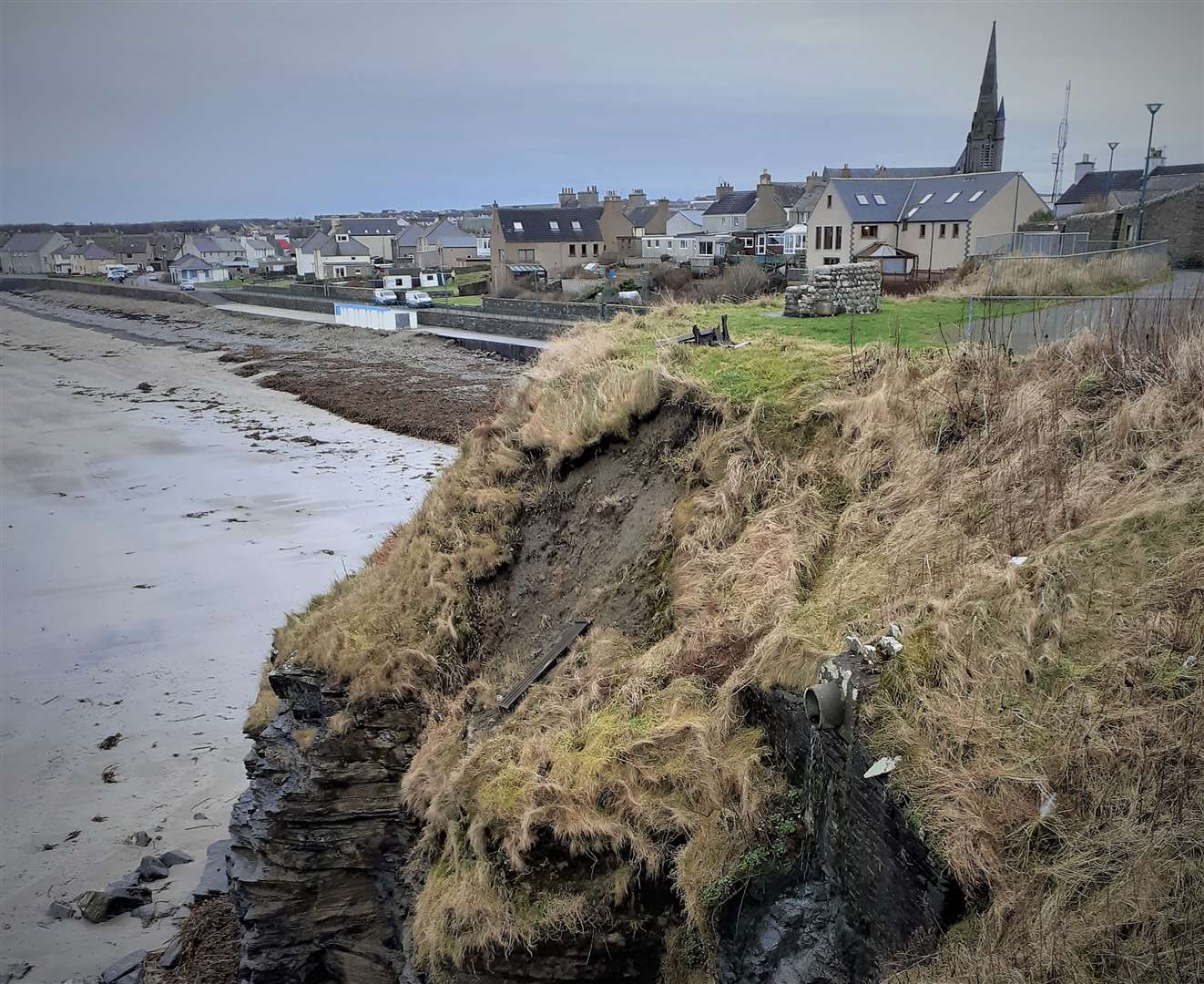 Steve MacDonald, community payback officer for Caithness, confirmed that his clients had removed all the broken parts of the bench and had taken them back to the CPT workshop in Wick for "assessment and repair".
Mr MacDonald, who lives in Thurso, said there was a "big outcry" in the town about this incident.
"I can assure you that every second person I spoke to mentioned it," he said. "People were really upset by the fact it was a special memorial bench [dedicated to Catherine Mackay Airey who died in 1996] and also because it was one that people used a lot.
"That part of Victoria Walk is very popular with dog-walkers."

He said that the incident had made a lot of people angry but he assured the public that the CPT would complete the task as soon as possible.
The bench is believed to have been vandalised around December 20 – not long after the public toilets in the town's Riverside Road were temporarily closed, also due to vandalism.
Mr Glasgow said the "award-winning" facility had been targeted on numerous occasions recently and been forced to close for repairs.
"This antisocial behaviour is becoming much more noticeable these days," Mr Glasgow said.
It is not within the remit of the CPT to do this type of work so the local authority has to foot the bill each time, he added.
"I understand a cubicle in the ladies was damaged recently. Multiple previous incidents in both have included smashed mirrors and sinks.
"These, currently, are the town's only public toilets. They are routinely checked during work hours but are open 24/7 which unfortunately lends itself to this kind of behaviour."
The facility was completely rebuilt in 2012 at a cost of £198,000 to Highland Council.

"They seem to have become a prestige target. Either CCTV should be installed at the entrance or they might have to be closed at night," Mr Glasgow said.
He said that although there has always been vandalism and antisocial behaviour he thinks there are more incidents being reported in recent times.
Police are keen to hear from anyone with information about the spate of vandalism, including graffiti and antisocial behaviour, which resulted in reports to the police on November 30, December 8 and December 15.
A spokesman said: "The council has cleaned the toilets up but the police would like to hear from anyone with information to assist with their inquiries."
Anyone with information is asked to call the police on 101.
---
This website is powered by the generosity of readers like you.
Please donate what you can afford to help us keep our communities informed.
BECOME A SUPPORTER
In these testing times, your support is more important than ever. Thank you.
---
---