A day at the races as a touch of Royal Ascot comes to Wick for Ladies' Tea Party
---
Published: 13:42, 05 October 2021
---
Easier access to your trusted, local news. Have a look at our brand new digital subscription packages!
---
---
A Wick hotel saw a resplendent display of clothing and millinery creations for a charity Ladies' Tea Party.
The Mackays Hotel ballroom was filled to the gunwales with a vast array of colours from the outfits and hats worn by women who attended a special fundraiser for MS People Caithness (MSPC).
Jan McEwan MBE, chair and founding member of MSPC, received donations and cheques on behalf of the charity and said: "We received £300 from Simpsons contractors and £1000 from MM Miller in Wick. We also got a lot of donations from local businesses too."
The special tea party included a flutter on the day's horse racing and bets were placed to make it seem like a real Royal Ascot outing. Mackays Hotel was filled with a vast array of hatinators, fascinators, clutch bags and designer outfits that would have been well suited to the dress code of the Royal Enclosure.
"I just want to thank everyone who came and gave us their continued support to help all the people in Caithness, and their families, that suffer from MS," added Jan. She said that donations are still coming in but the the event has raised well over £2000 towards the charity.
Gallery1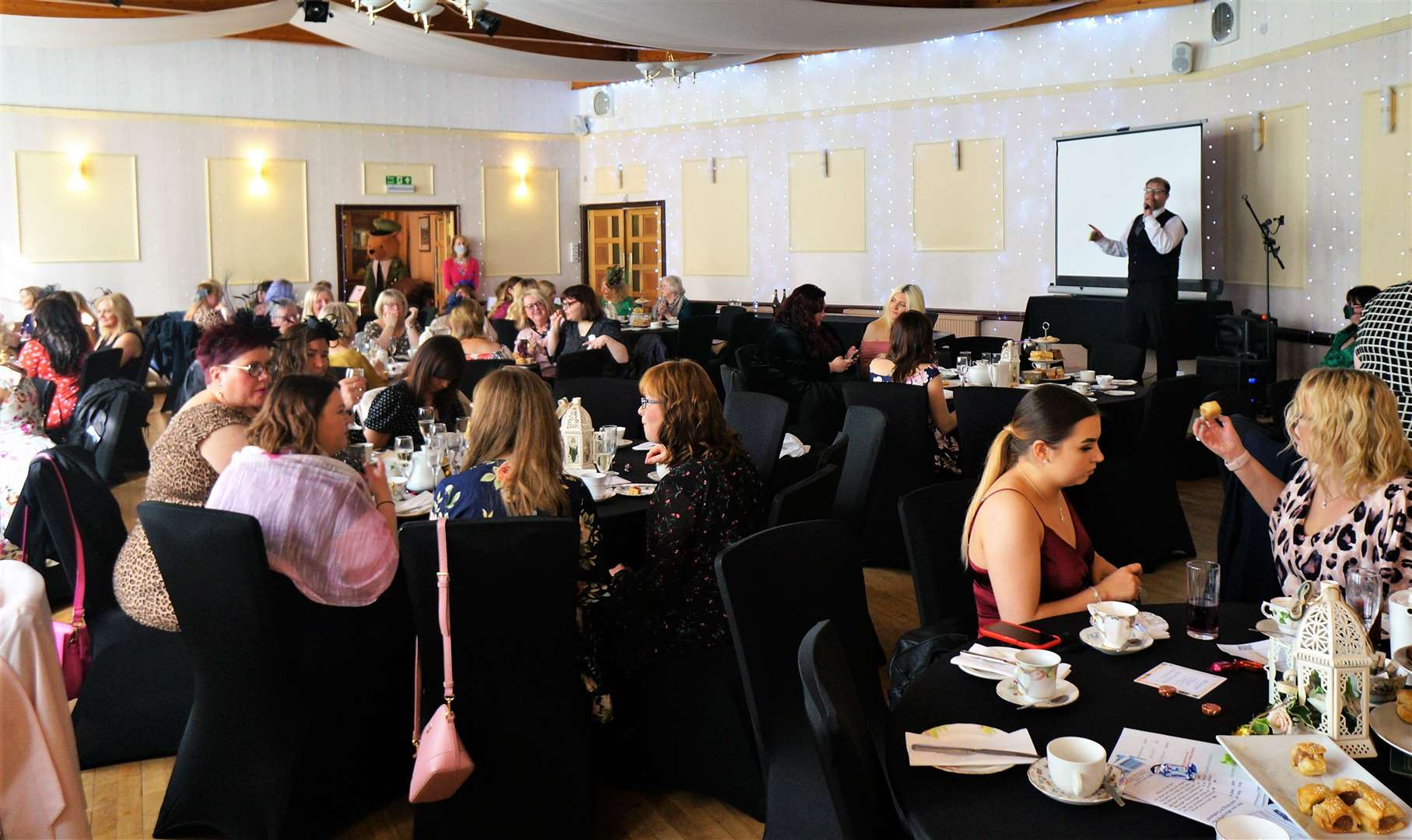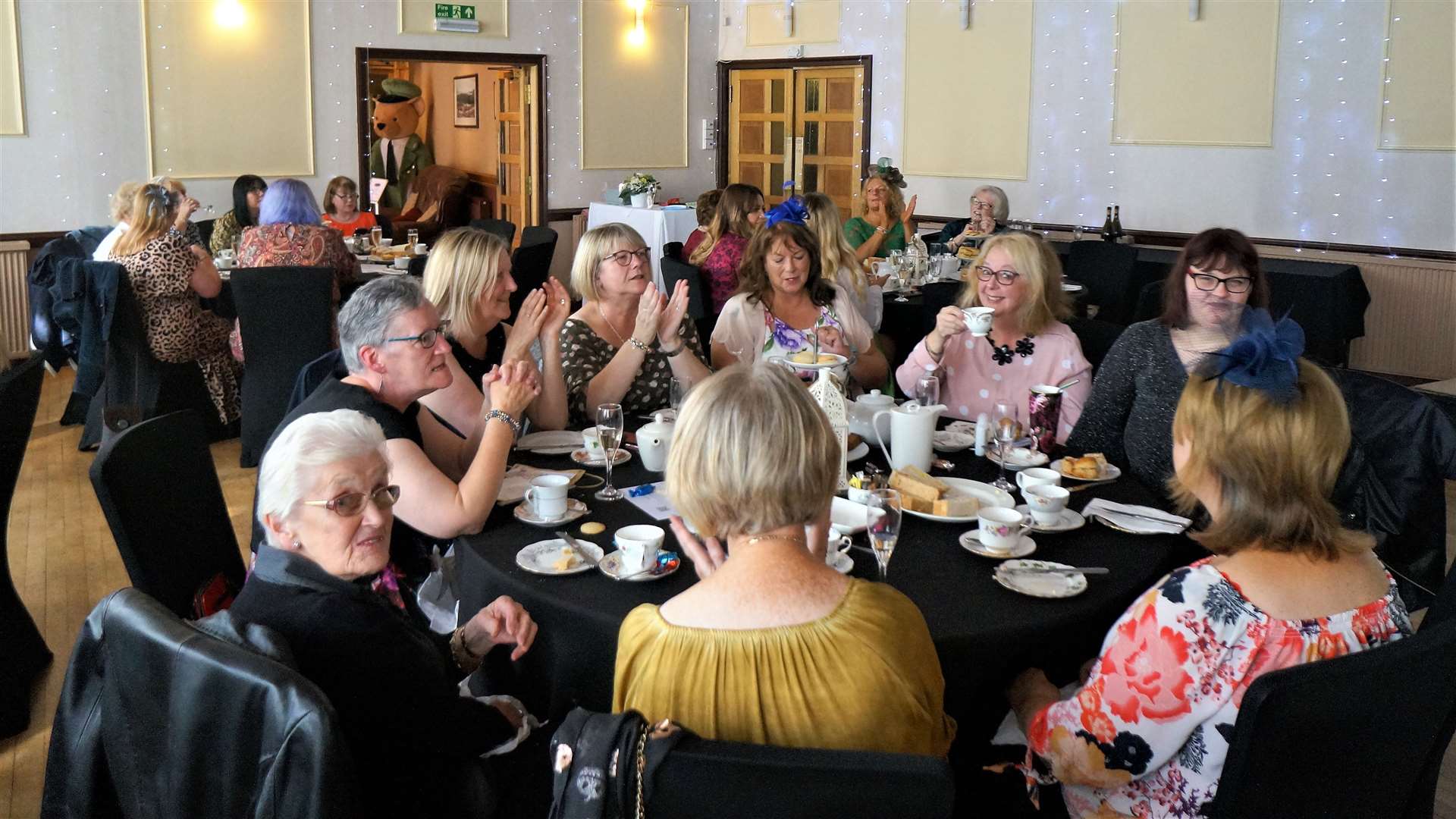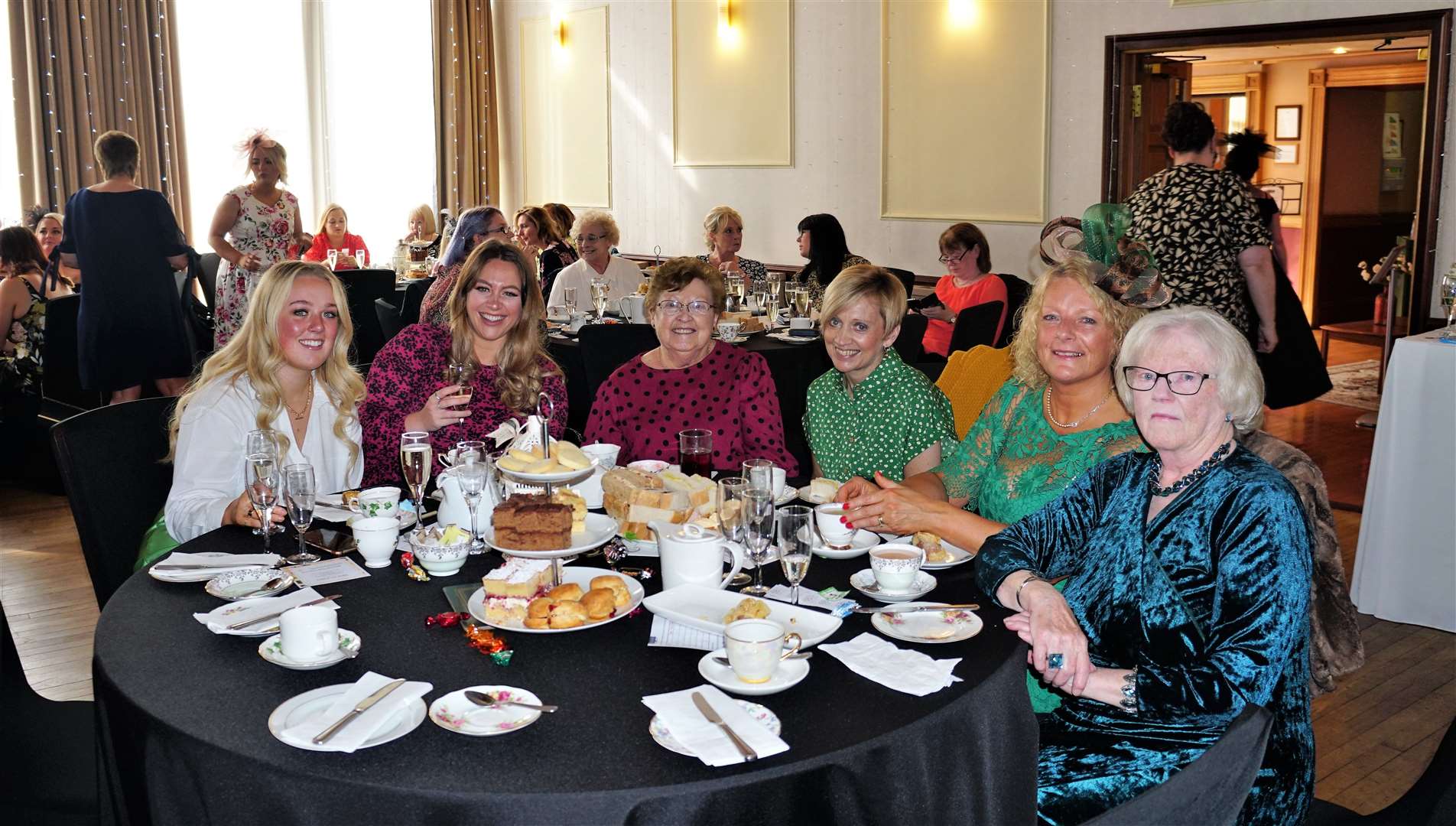 Jan also said she was grateful to all who attended as well as companies and individuals who contributed including Mackays Hotel and staff, David Miller, Simpsons, Puldagon Farm, Norseman Hotel, Tesco Wick, Salt Store, Headlines, Katrina's spa, Alison McDermot and all "too numerous to name" who donated to the raffle.
Sutherland Brothers also gave four cases of prosecco to liven the day up a bit for those who wanted a bit more than a cup of tea.
For more information on MSPC please visit its Facebook page at www.facebook.com/mspeoplecaithness/
---
Do you want to respond to this article? If so, click here to submit your thoughts and they may be published in print.
---
---
Keep up-to-date with important news from your community, and access exclusive, subscriber only content online. Read a copy of your favourite newspaper on any device via the brand new HNM App.
Learn more
---
---