Pentland team receiving 'valuable feedback' over floating wind farm off Dounreay
---
Published: 19:00, 07 October 2021
---
Easier access to your trusted, local news. Have a look at our brand new digital subscription packages!
---
---
The developers of the proposed world-leading wind farm off the north coast of Caithness say they are receiving "valuable feedback" during their month-long public consultation.
Pentland Floating Offshore Wind Farm will consist of up to 10 floating turbines, with a maximum blade-tip height of 300 metres, located around six kilometres north-west of Dounreay.
It is likely to be the largest floating offshore wind farm in the world when it is built in the mid-2020s.
A virtual consultation event began on September 27, via the Pentland Floating Offshore Wind farm website – pentlandfloatingwind.com – with members of the public invited to view the proposals and comment on them by the end of October.
Project director Richard Copeland said: "We'd like to thank everyone for their engagement on the consultation. This gives us valuable feedback to incorporate as we develop more detailed plans for the project.
"It is clear that the local community understands the importance of the project in addressing Scotland's climate emergency and helping Scotland meet net-zero, and we also hear key concerns on the benefits of the project to the local economy, including job creation, potential visual impacts and effect on tourism.
"We're committed to addressing these concerns and continuing this dialogue and we are already planning more face-to-face engagement off the back of the event – for example we've already arranged a meeting with the Caithness West Community Council and have had enquiries from more local supply chain companies which we will follow up on."
Any organisation wishing to get in touch can contact the project team at pentland-stakeholder@cop.dk
Gallery1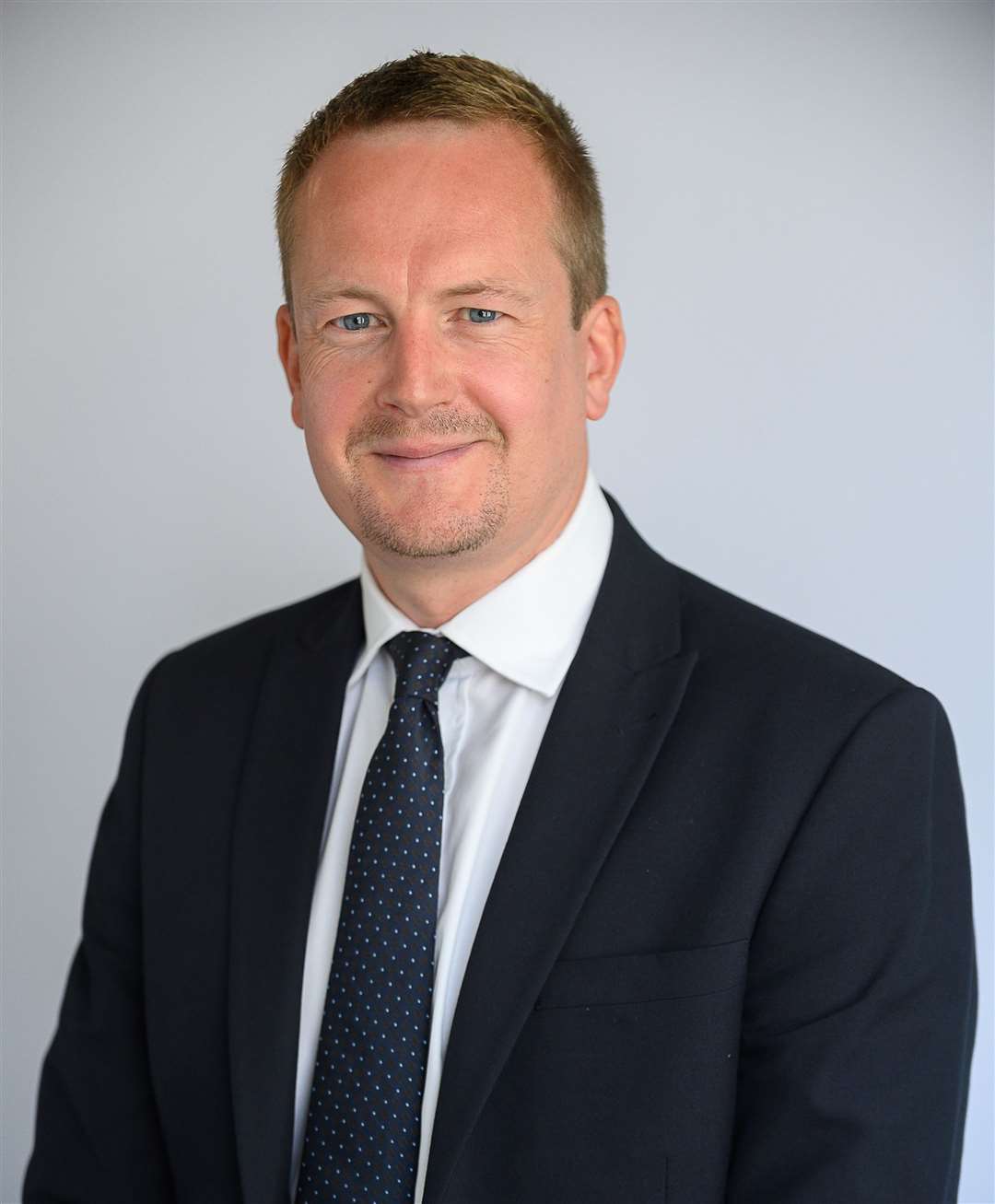 Mr Copeland added: "The next public consultation event will be early next year and, all being well, should be in person. This round of consultation will end on October 31, and we are keen to receive further feedback via the feedback forms in the virtual exhibition space or by email ahead of this date.
"The feedback we receive at this stage is really important as we will take this into account to inform the final applications for the project."
As previously reported, the wind farm will generate up to 100 megawatts – enough to power some 70,000 homes.
It is being developed by Highland Wind Limited, which is majority owned by Danish fund management company Copenhagen Infrastructure Partners. Copenhagen Offshore Partners (COP) is managing the development activities on behalf of Highland Wind Limited.
The first stage consists of a single turbine demonstrator, with construction anticipated in 2023.
The second stage is the larger array of up to 10 turbines capable of generating up to 100MW. Construction of the array is expected to start in 2025 and it should be operational in 2027.
Michael Hannibal, partner at CIP, said: "We believe in an inclusive approach to developing our offshore wind projects, ensuring that local companies and communities gain the advantage from the opportunities these projects bring.
"We're committed to awarding Scotland's supply chain with the local content work needed to support job creation and boost the country's floating wind capabilities and experience."
The conditions encountered off the north coast mean that knowledge gained on the engineering and design work for the Pentland project will be "easily transferable to most other locations worldwide", according to the developers.
Alan Hannah, managing director of COP UK, said: "Floating offshore wind projects are vital to the UK meeting its net-zero targets.
"This is an exciting floating project for Scotland ahead of the ScotWind announcements early next year. Learnings and understandings from pre-commercial projects are key to the speedy commercialisation of floating wind in Scotland."
COP recently opened its Global Floating Wind Competence Centre in Edinburgh.
---
Do you want to respond to this article? If so, click here to submit your thoughts and they may be published in print.
---
---
Keep up-to-date with important news from your community, and access exclusive, subscriber only content online. Read a copy of your favourite newspaper on any device via the brand new HNM App.
Learn more
---
---