Old Wick Castle climbing 'clowns' slammed
---
Published: 09:15, 10 September 2021
---
Easier access to your trusted, local news. Have a look at our brand new digital subscription packages!
---
---
An image taken by a Wick man of two people clambering up the walls of an ancient castle led to many scornful remarks when posted on social media this week.
Derek Bremner had witnessed a similar incident back in September 2020 with a man scaling Old Wick Castle which led to a similar outpouring of anger and disappointment when shared.
"I saw two of them climbing up the castle just after noon today," said Derek Bremner after witnessing the incident on Tuesday and sharing an image to Facebook. The post quickly gathered many negative comments with clown face emojis often added in.
Willie Mackay, Caithness civic leader and councillor for Wick and east Caithness, said on seeing the picture that it was "absolutely disgraceful [and] with obviously little or no respect for the Castle Of Old Wick".
He added: "They are not only putting themselves in danger but should anything go wrong they would expect our professional rescue services to come and assist when they may have other important work to do. It beggars belief why they would want to endanger themselves, and if they think they are smart standing prominently on the historic ruins then in my book they are anything but."
Old Wick Castle is an imposing Norse-era edifice that sits on sheer cliffs and is believed to be one of Scotland's oldest castles, dating from the 12th century. It is under the protection of Historic Environment Scotland (Hes) which states: "The castle is a distinctive landmark on a very attractive section of the Caithness coast. If 12th century, [it is] one of the very few known Norse castles anywhere in the British Isles."
Gallery1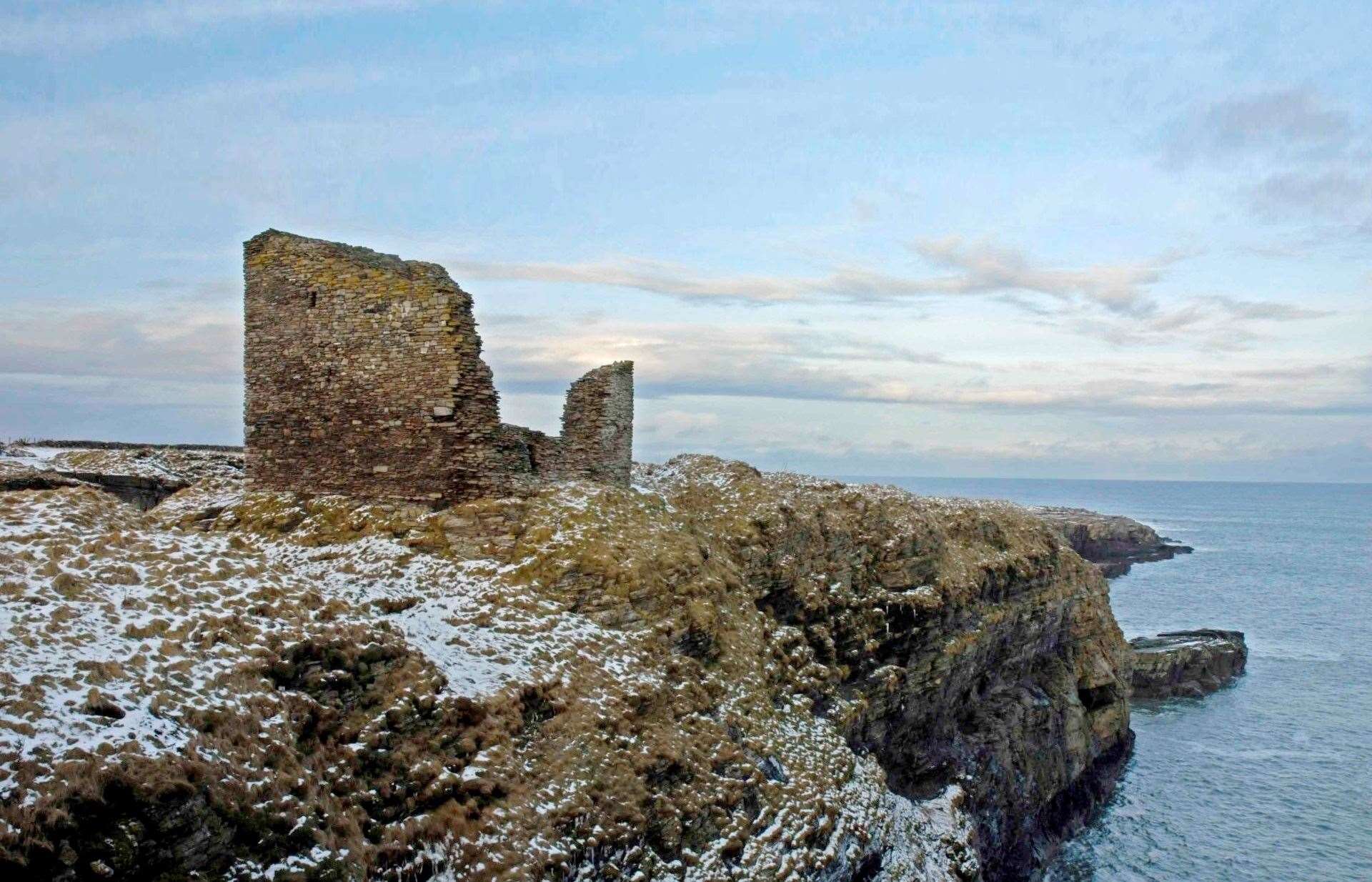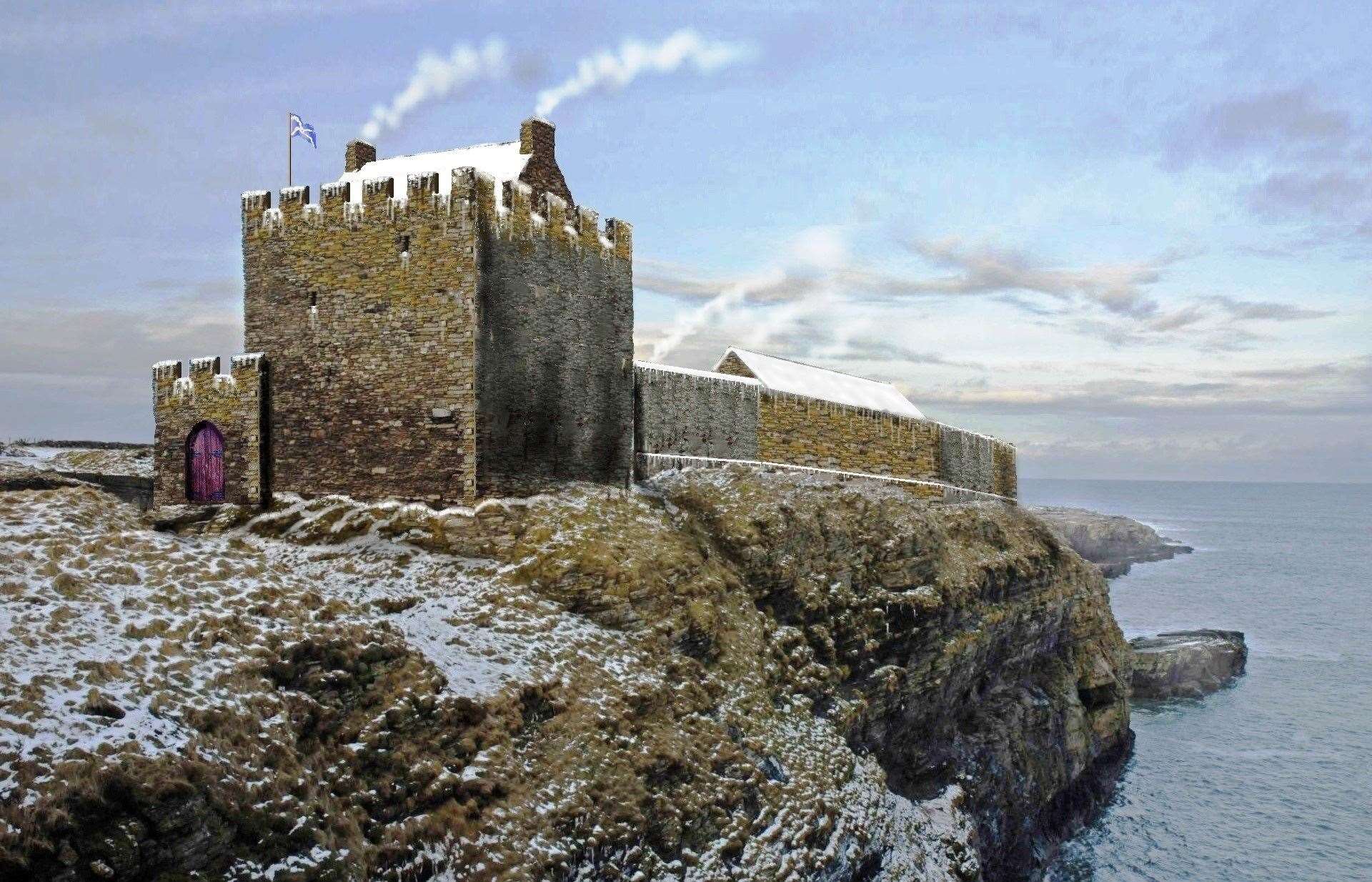 A spokesperson for Hes, said: "We're disappointed to hear reports of people climbing on the Castle of Old Wick and putting themselves and others at risk. This is dangerous and can also cause damage to the scheduled monument – this is a criminal offence."
Local archaeology expert, Kenneth McElroy of the Caithness Broch Project, said: "Scotland's archaeology is finite and fragile; not only does this obviously put the climbers at risk – at a time when our emergency services are already stretched – but these sort of actions can seriously damage our past. It's just needless and senseless."
Jill Tilt, the new Highland councillor for Wick and east Caithness, added to the furore and said: "I find it astounding that people feel the need to climb on our ancient monuments. It shows total disregard for our history, and looking at the height they had climbed to, an accident waiting to happen, possibly putting more pressure on our NHS."
Mrs Tilt hopes these antics won't lead to the monument being fenced off, saying that big open and accessible spaces are "one of the glorious things about the Highlands". "Nor do I feel that I want to live in a 'nanny state' where we have signs all over the place telling us what we can and cannot do."
A local landowner close to the site shared other pictures he took showing what appears to be human excrement and toilet tissue close to the ruin. The unnamed man said: "Our long term aim is to install toilet facilities for those using the coastal walk/camping etc.
Gallery1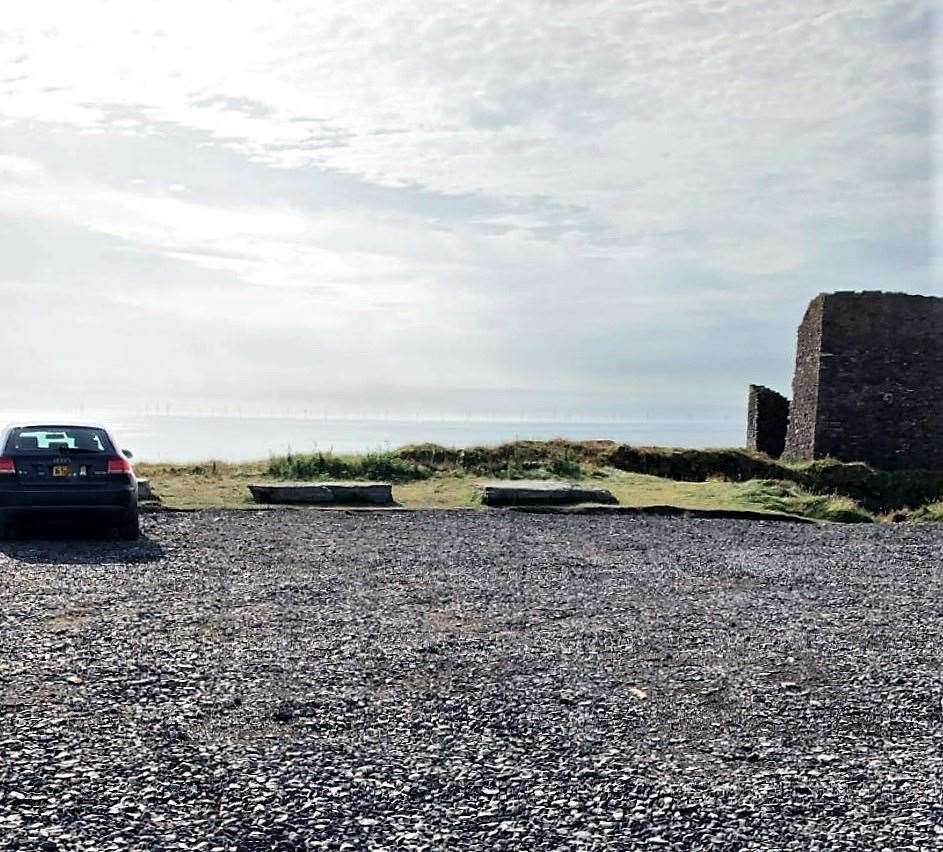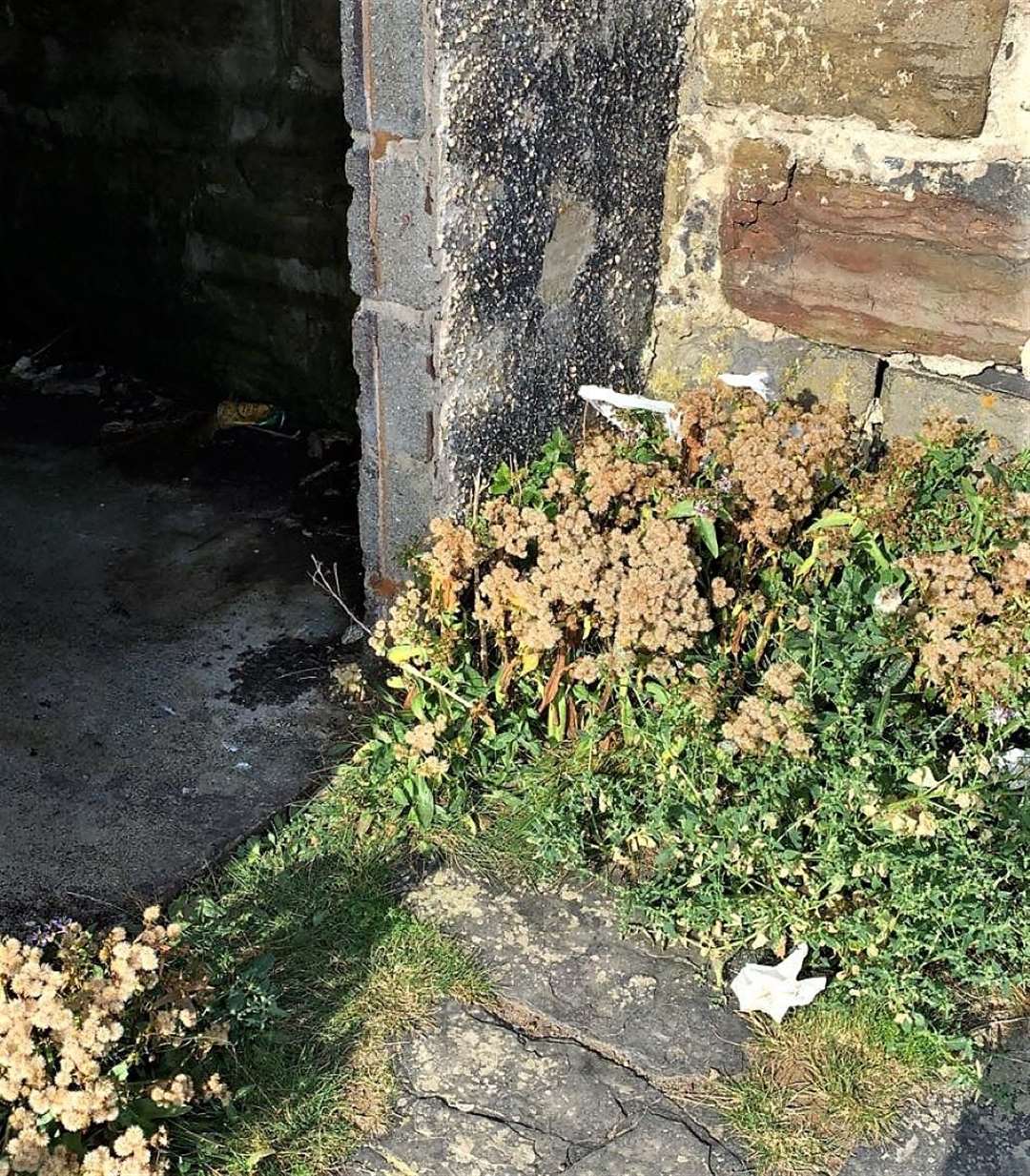 "[We] need to seek advice from relevant authorities, but as you probably know the human excrement up there is awful at the moment. Would probably need to have CCTV installed to prevent any damage."
He said he often sees more than 40 cars and campervans visit the castle every day and goes up twice a week to remove the "human c***" left behind. "We have made a car park to stop them parking in our driveway and have installed a new pathway."
Colin Ross said on Facebook that he had seen people camping in the castle and Ruaridh Mackinnon added: "It's happening everywhere, I've seen teenagers and tourists climbing the walls at Old St. Peter's Church in Thurso several times."
Another local man, who did not wish to be named, shared the photograph of a tent pitched up at Wick riverside next to the statue of eminent Castletown author James Trail Calder – an image that had Wick-born artist Ian Charles Scott call "outrageous".
In reference to the Old Wick Castle incident, the Hes spokesperson added: "We care for these properties on behalf of the people of Scotland and we ask for the support of the public to raise the alarm should they encounter any such behaviour. We would ask that any member of the public with information regarding this or other similar incidents, report it to Police Scotland."
Related articles:
Tourist criticised for climbing up ancient Caithness castle
Civic leader dumbfounded over castle climber
Workers replace vandalised fence near historic Caithness castle
---
---
Keep up-to-date with important news from your community, and access exclusive, subscriber only content online. Read a copy of your favourite newspaper on any device via the brand new HNM App.
Learn more
---
---